Here's Poland's Eurovision 2016 entry Michal Szpak. If he looks familiar to you, that's probably because he looks like A DOZEN PEOPLE.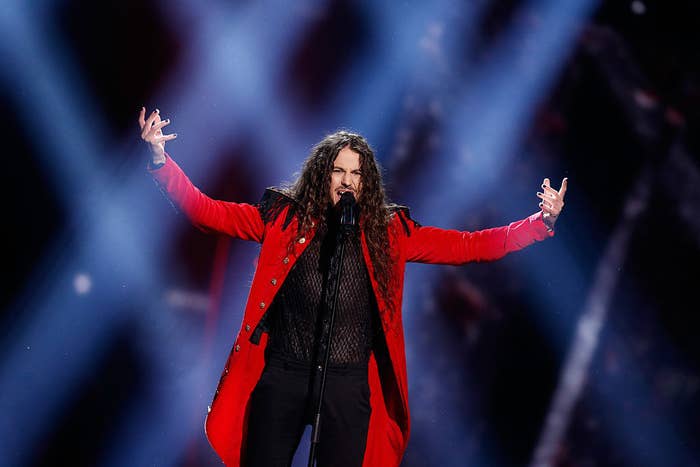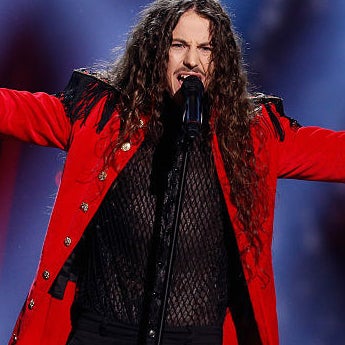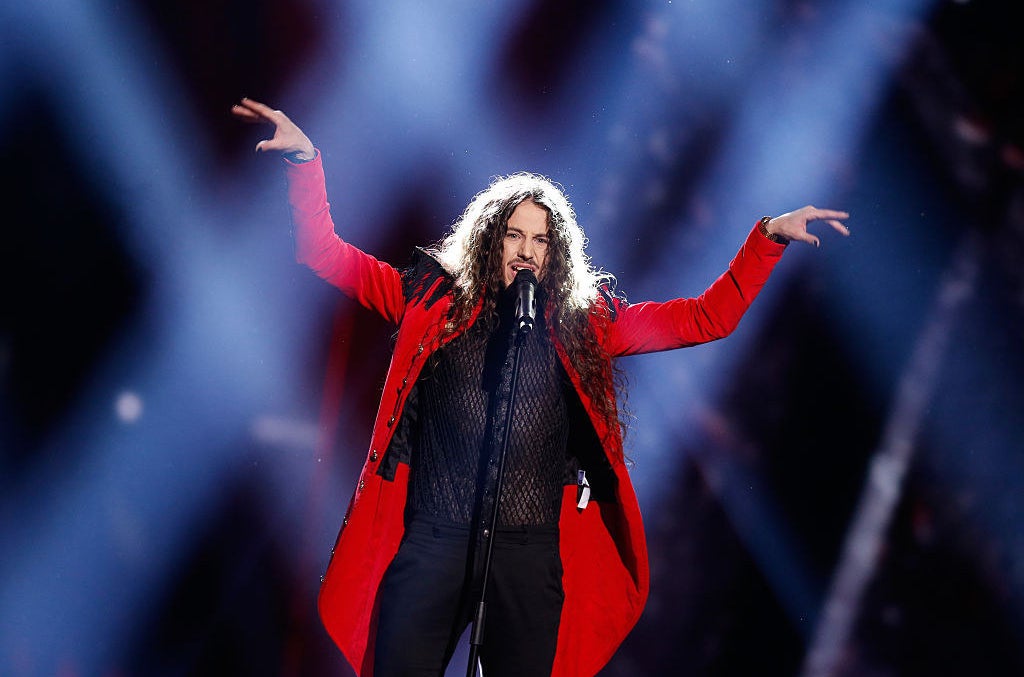 3.
German painter Albrecht Dürer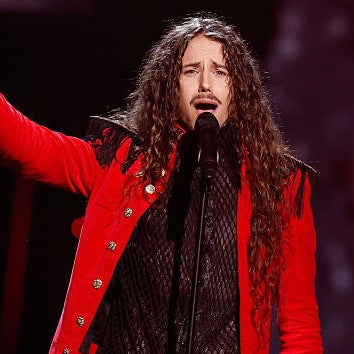 4.
Cher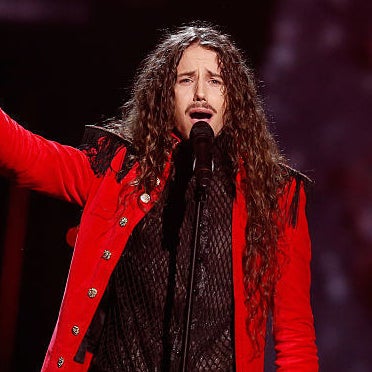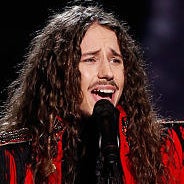 8.
That guy from Workaholics.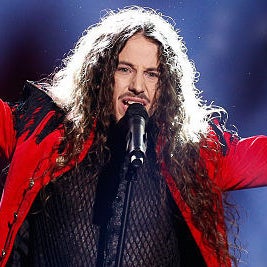 9.
An old-timey circus ringmaster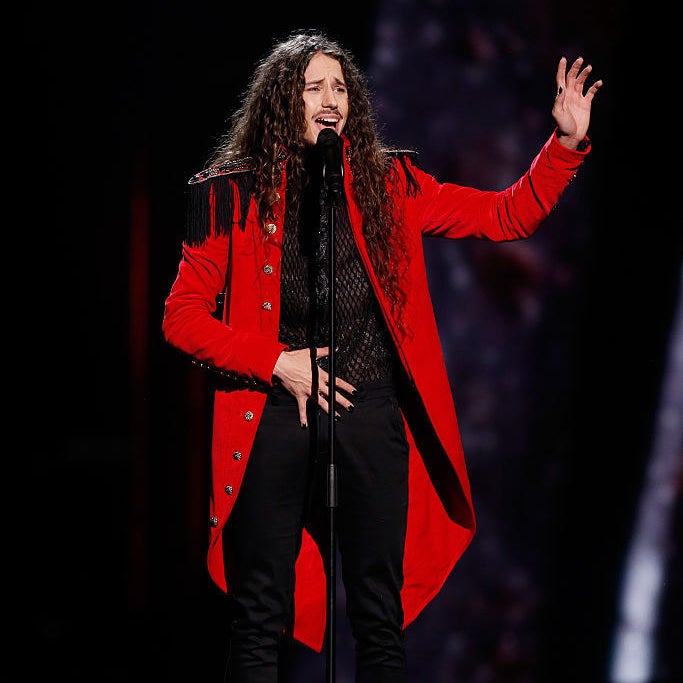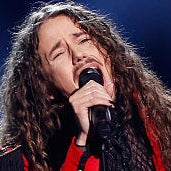 13.
And a colourful Gerard Way from "Welcome to the Black Parade"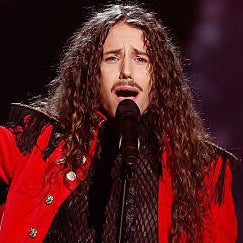 💎💎💎💎💎💎💎💎💎💎💎