1.
This dedicated boyfriend who threw away one love for another.
2.
These Airbnb guests who went on a labelling spree.
3.
This drunk caroler who belted out a Christmas classic.
4.
This legendary grandma who proved she could keep up with a younger generation.
5.
Seriously, it's been a great year for drunk grandmas.
6.
This genius who got a lift home with his dinner.
7.
This dancer who ended up in the emergency room.
8.
This swimmer who was just lucky to make it out alive tbh.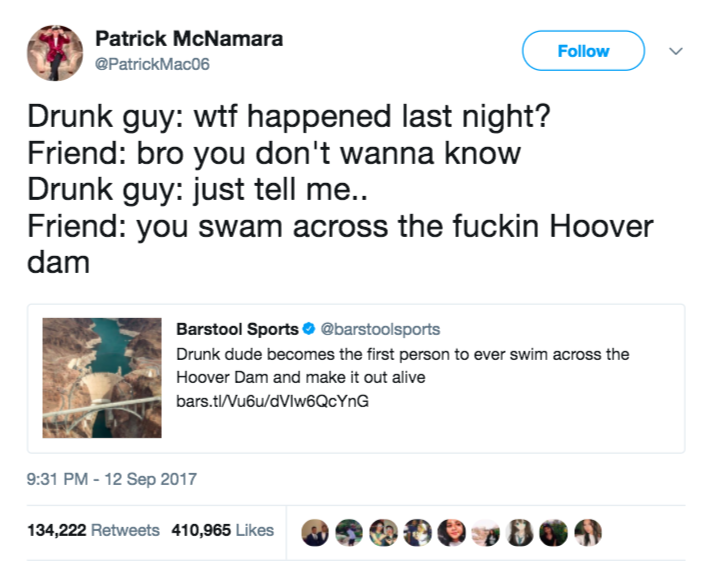 9.
These two people who enjoyed a drink on the subway.
10.
This girl who just wanted to relax with some food.
11.
This guy who received help from a stranger after puling his hamstring.
12.
This passenger who took a long route home.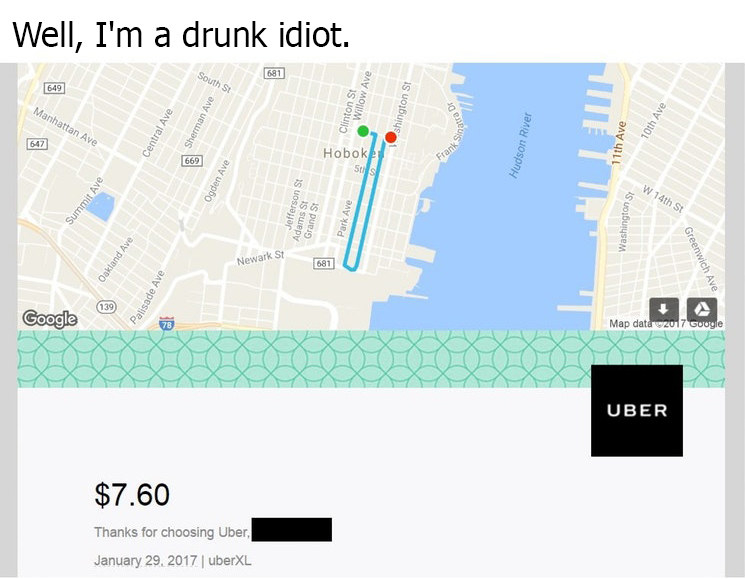 13.
This Scottish guy who pretended to be a dentist.
14.
This art thief who got caught in the act.
15.
This student who lost her ID card.
16.
This guy who woke up to discover some selfies from the police officers who helped him home.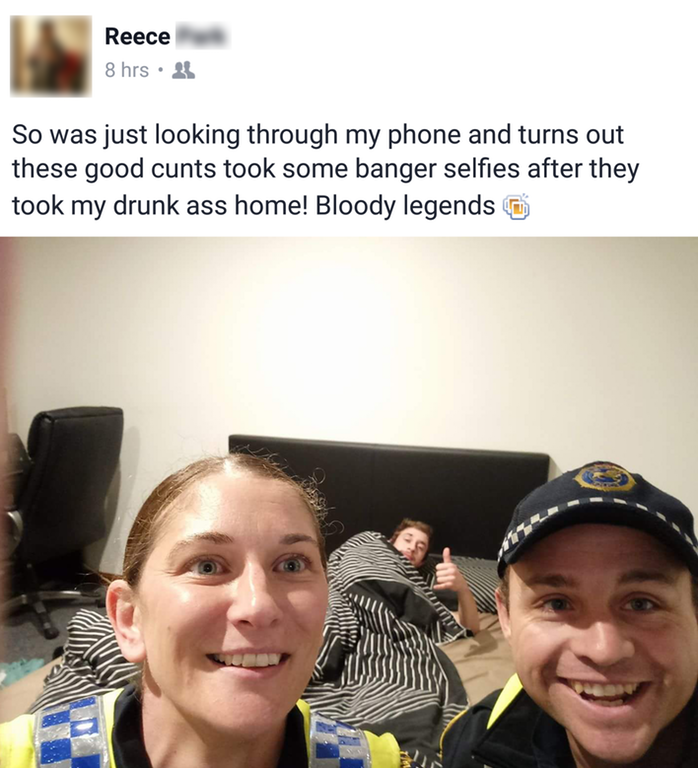 17.
This drunk girl whose friends talked her out of a bad decision.
18.
And finally, Kelly.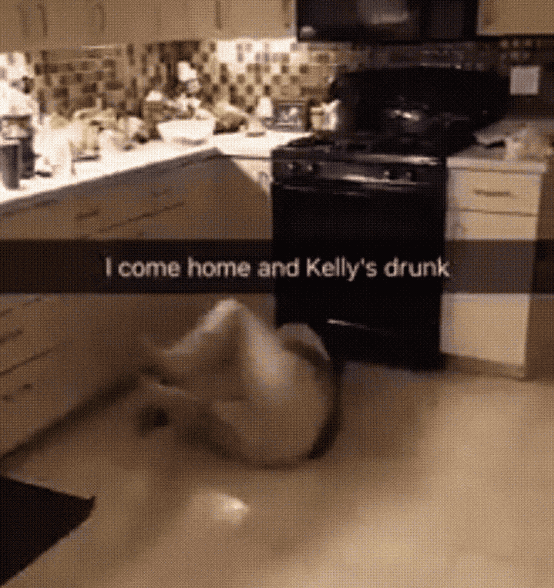 For more "Best Of 2017" posts, click here!