It appears that Ben Affleck is hanging up his cape and retiring from his role as Gotham's caped crusader, Batman.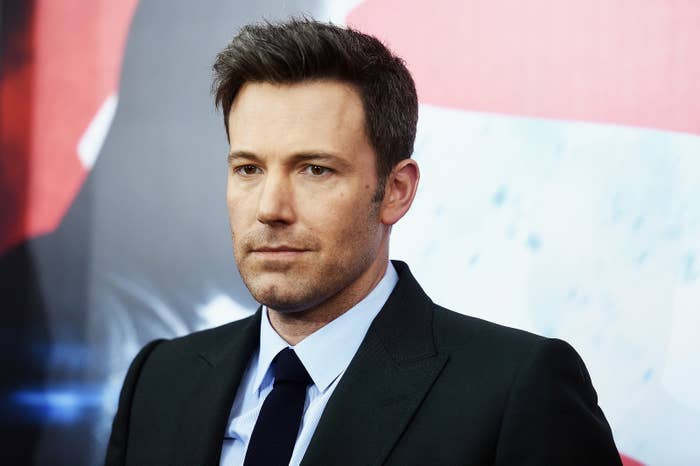 I have no doubt that there are lots of things that casting directors take into consideration when choosing someone to fill such an iconic role. But I'm no casting director. When I look at Batman I see a prominent chin with a jawline sharp enough to slice through granite.
With that in mind, let's take a look at some of the chins that could potentially replace Ben Affleck and become the next Batman…
1.
Jon Hamm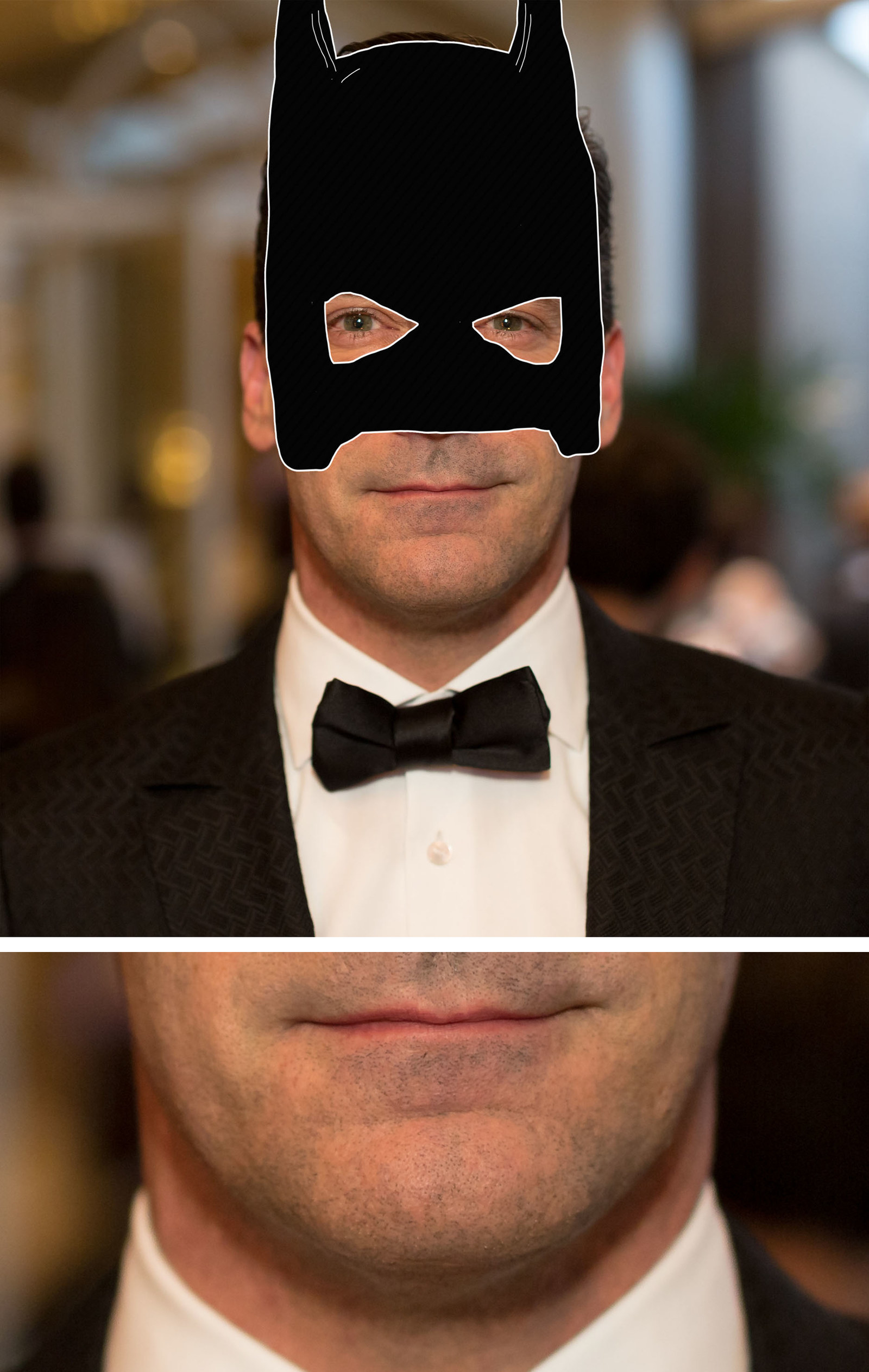 RATING: 5/5 CHINS

2.
Timothée Chalamet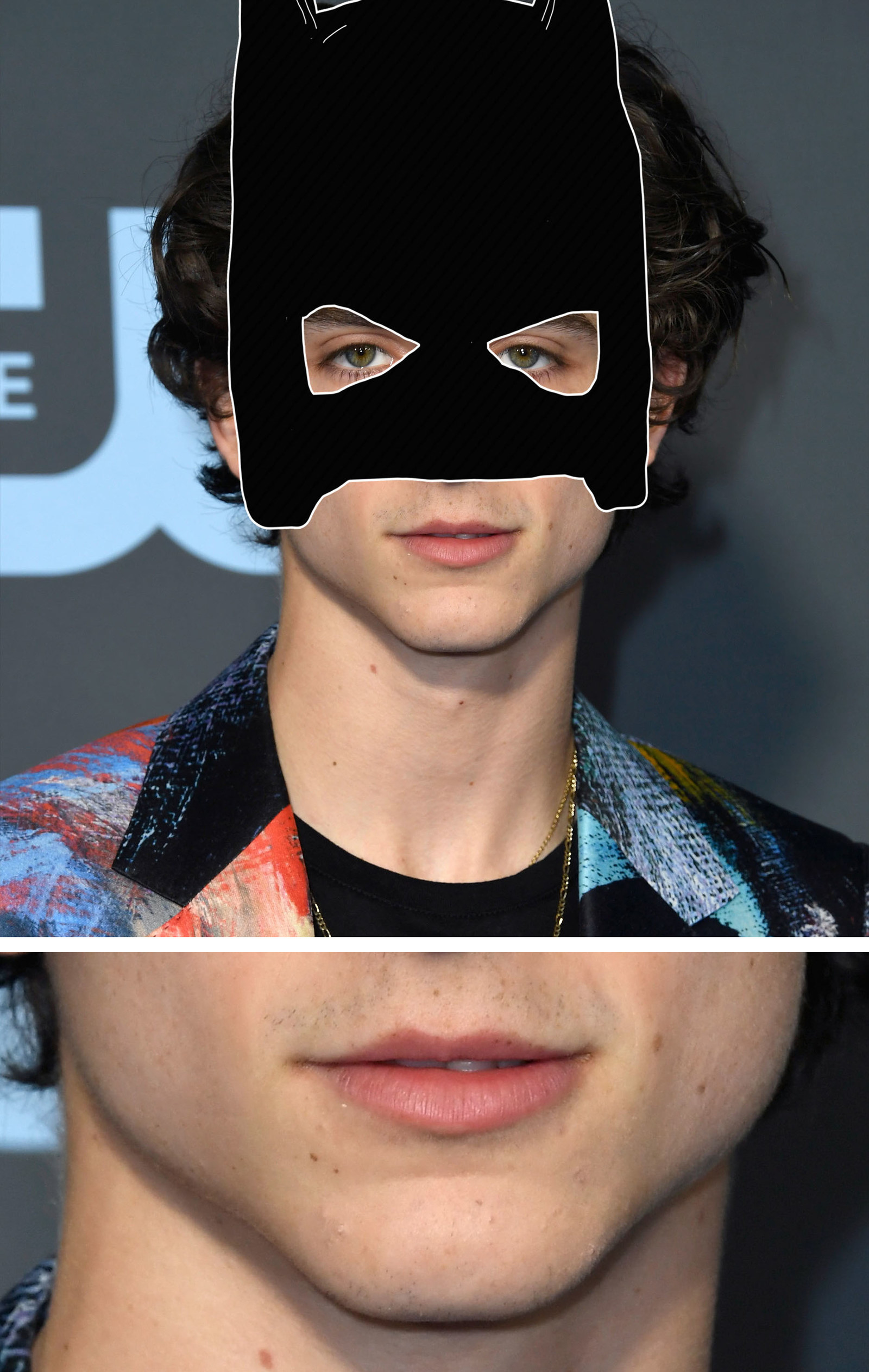 RATING: 4.5/5 CHINS

3.
Idris Elba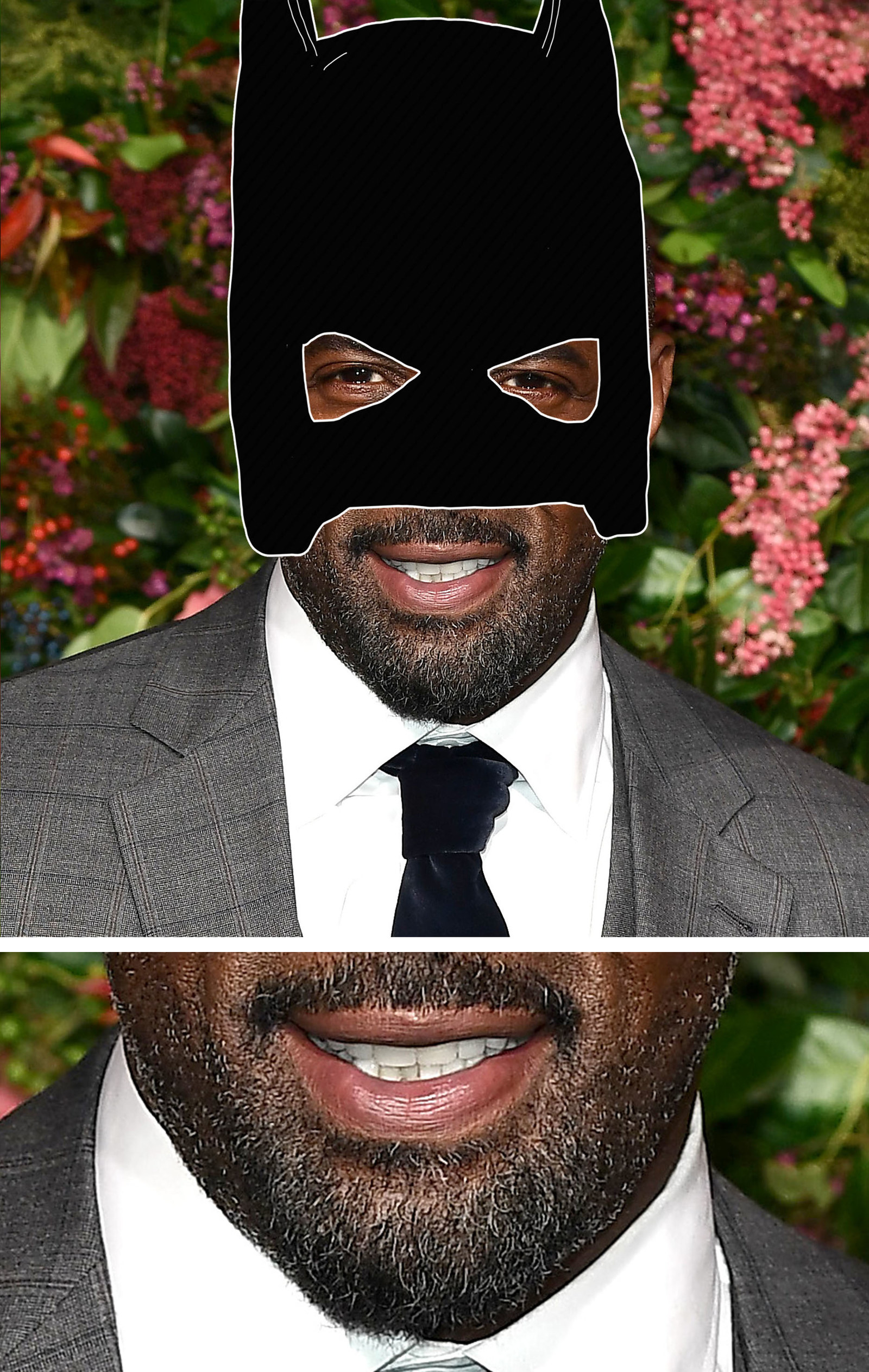 RATING: 3.5/5 CHINS

4.
John Krasinski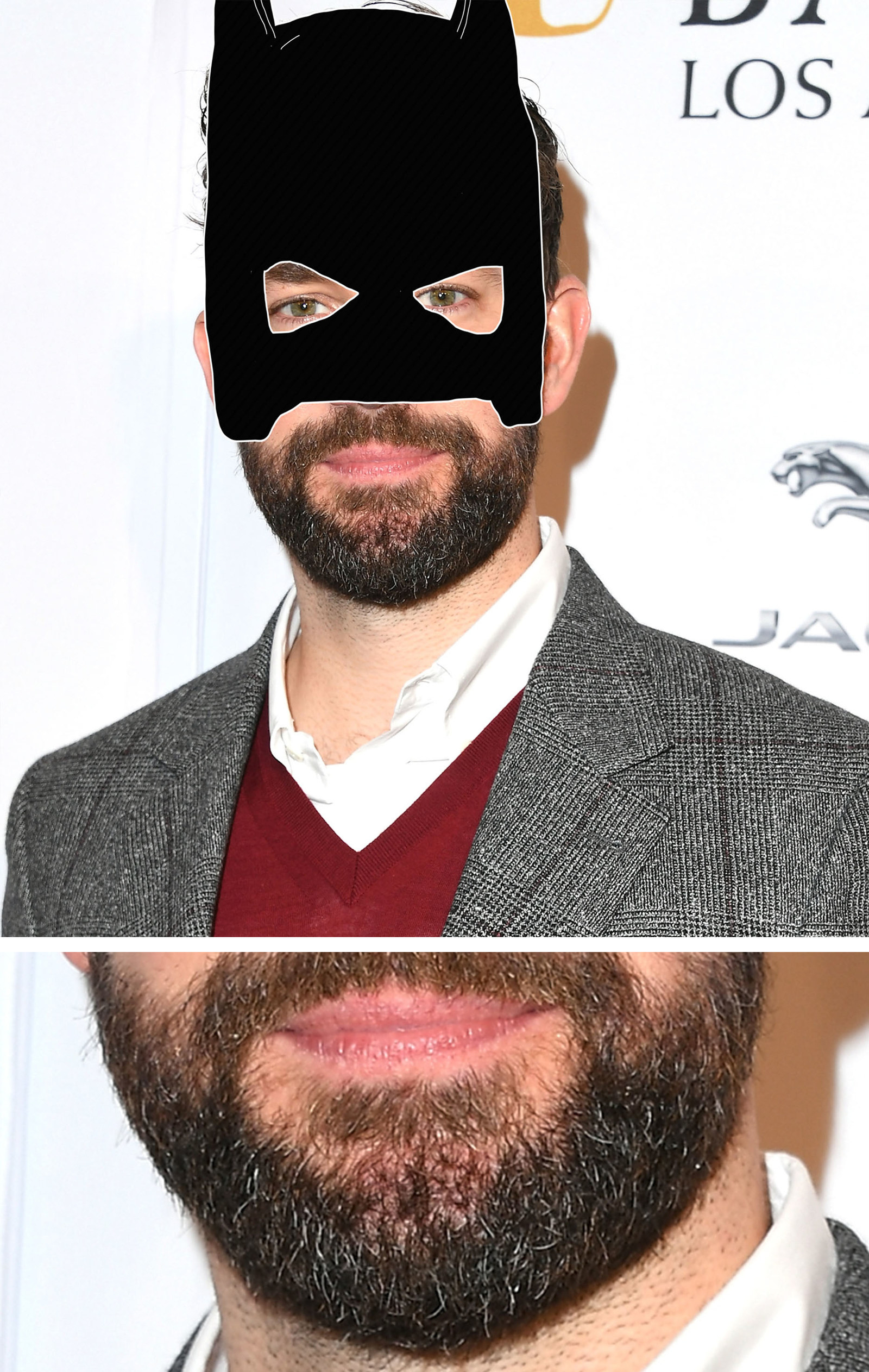 RATING: 2/5 CHINS

5.
Michael B. Jordan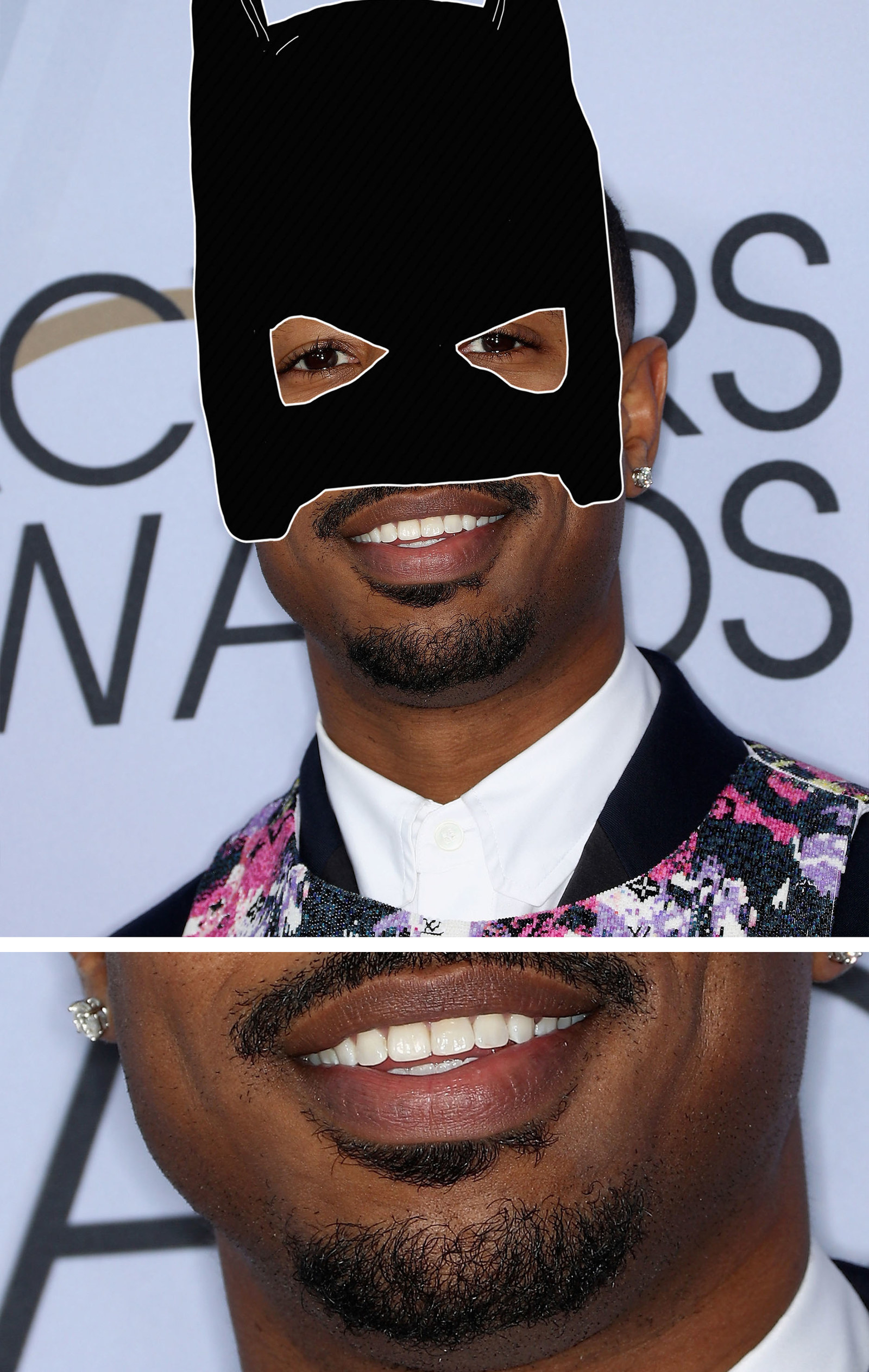 RATING: 4/5 CHINS

6.
Armie Hammer
RATING: 4/5 CHINS

7.
Keanu Reeves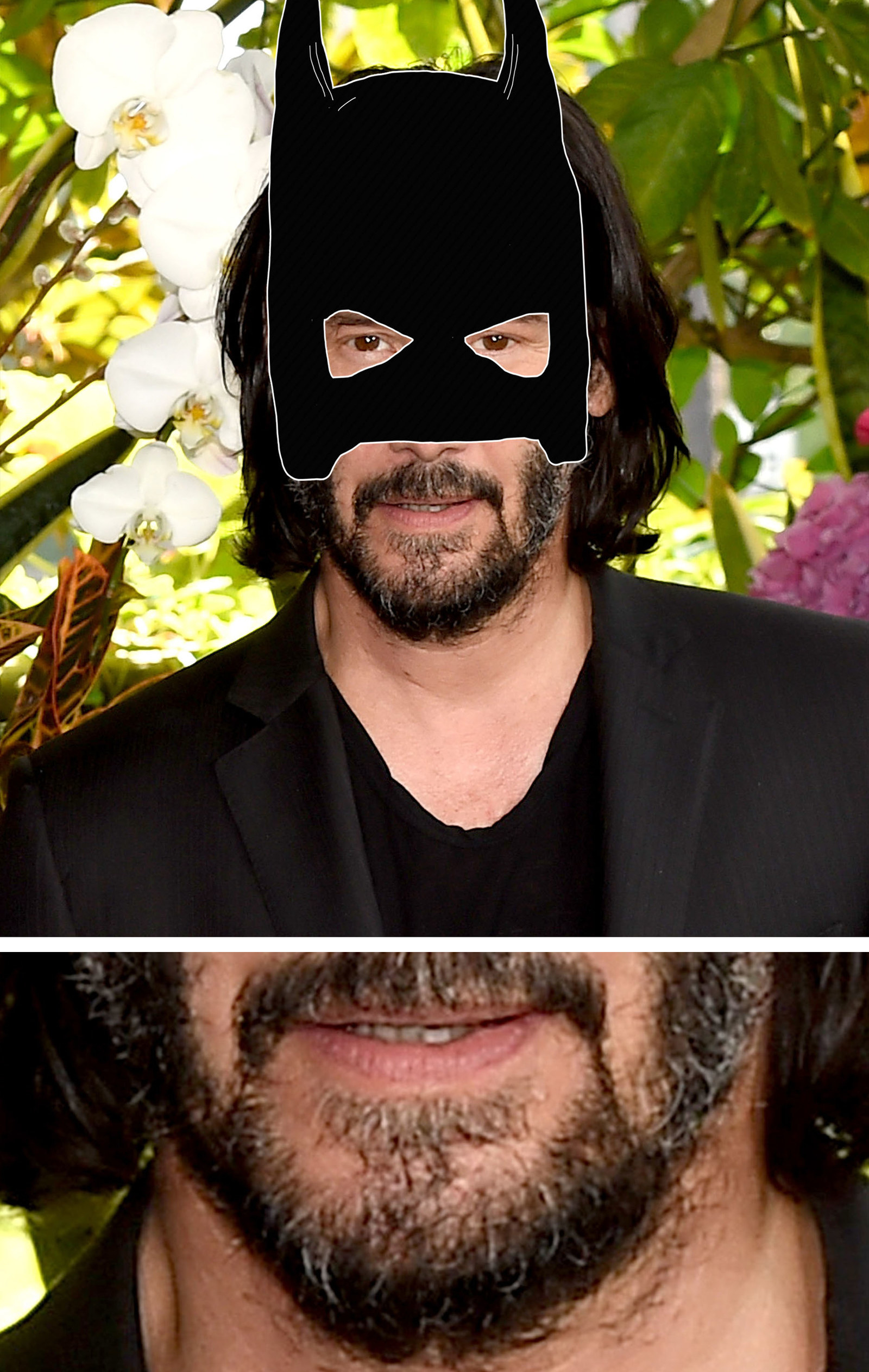 RATING: 1/5 CHINS

8.
Michael Peña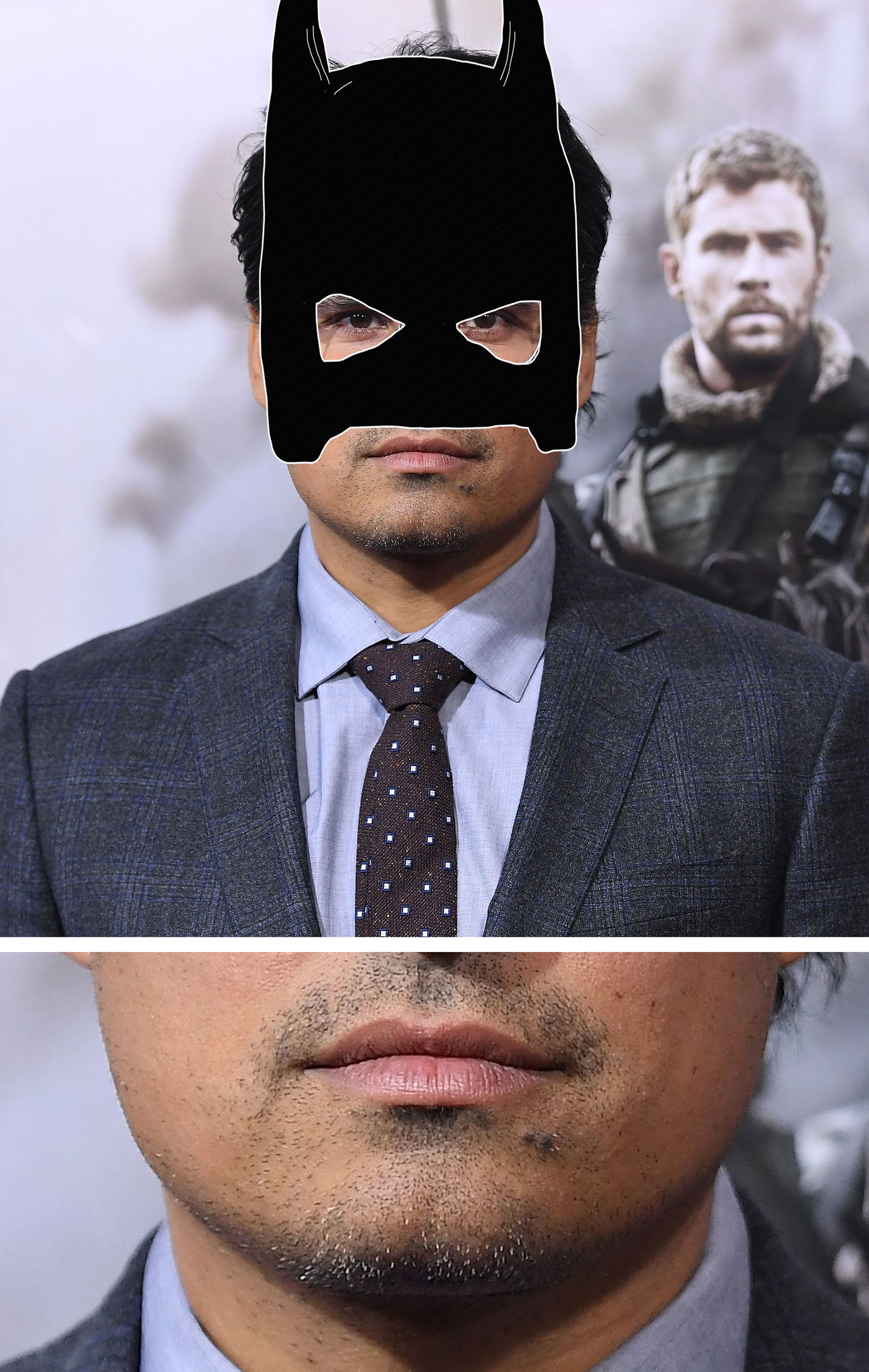 RATING: 4/5 CHINS

9.
Michael Fassbender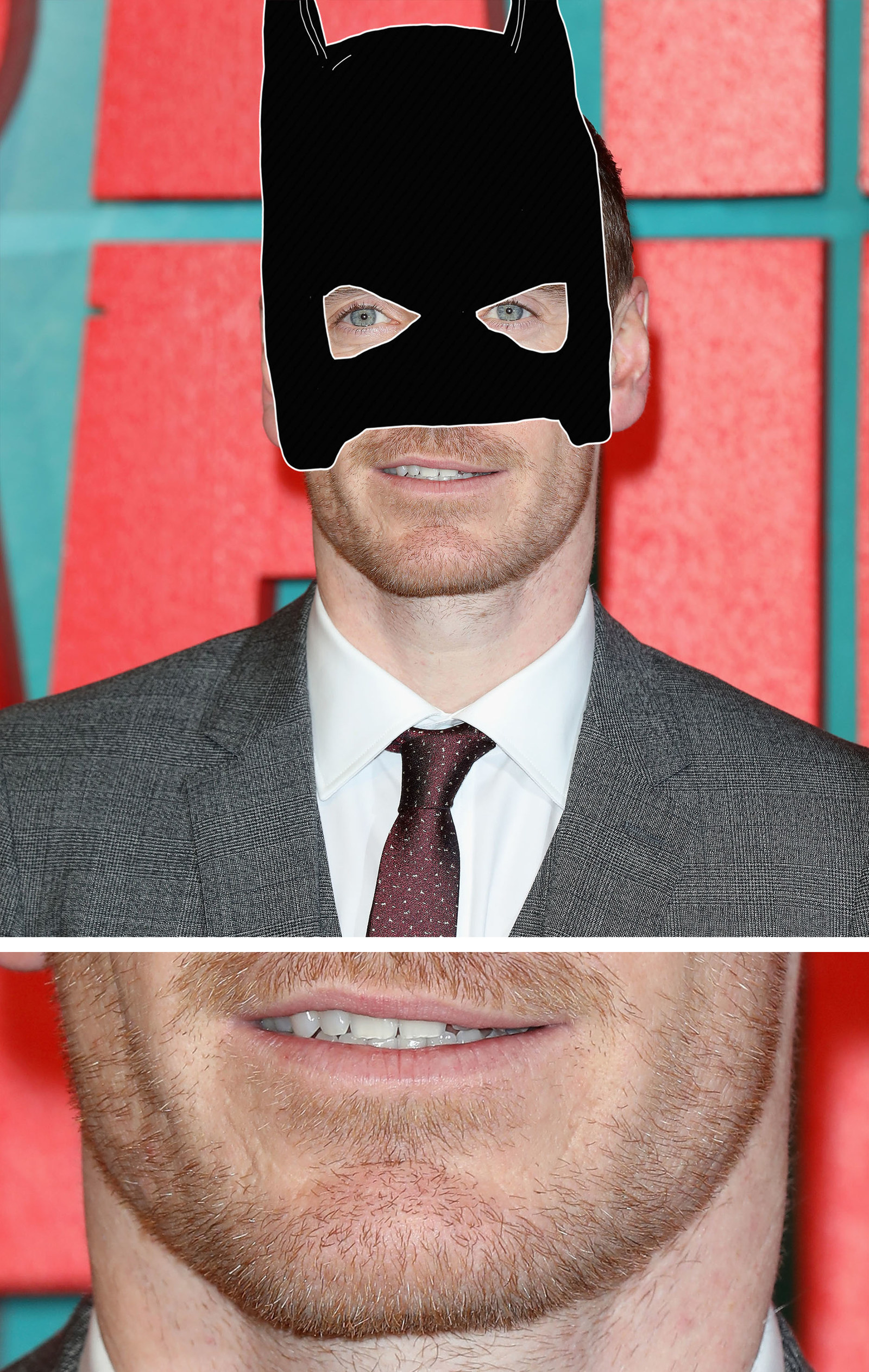 RATING: 4.5/5 CHINS

10.
Jake Gyllenhaal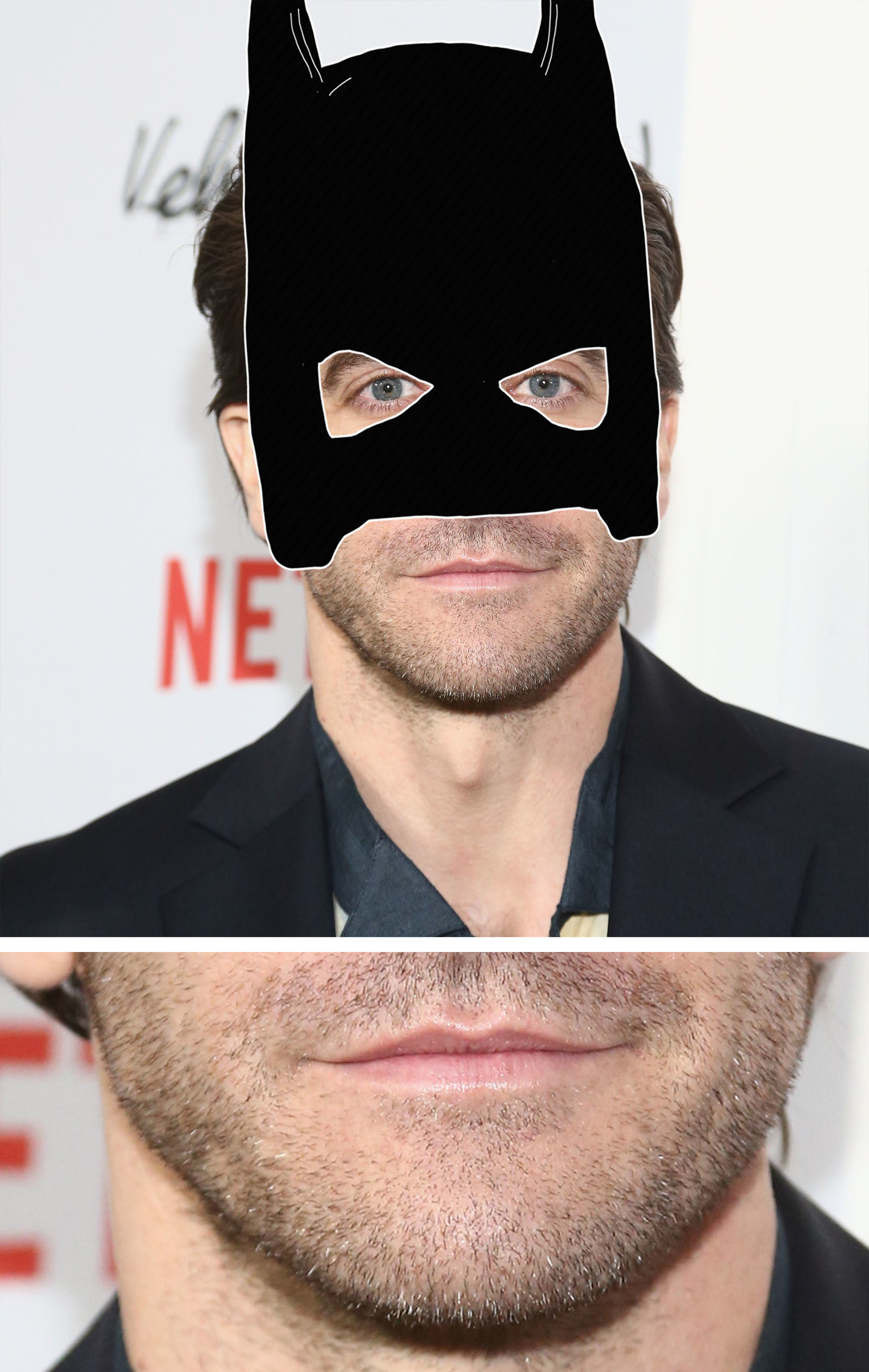 RATING: 4/5 CHINS

11.
Zac Efron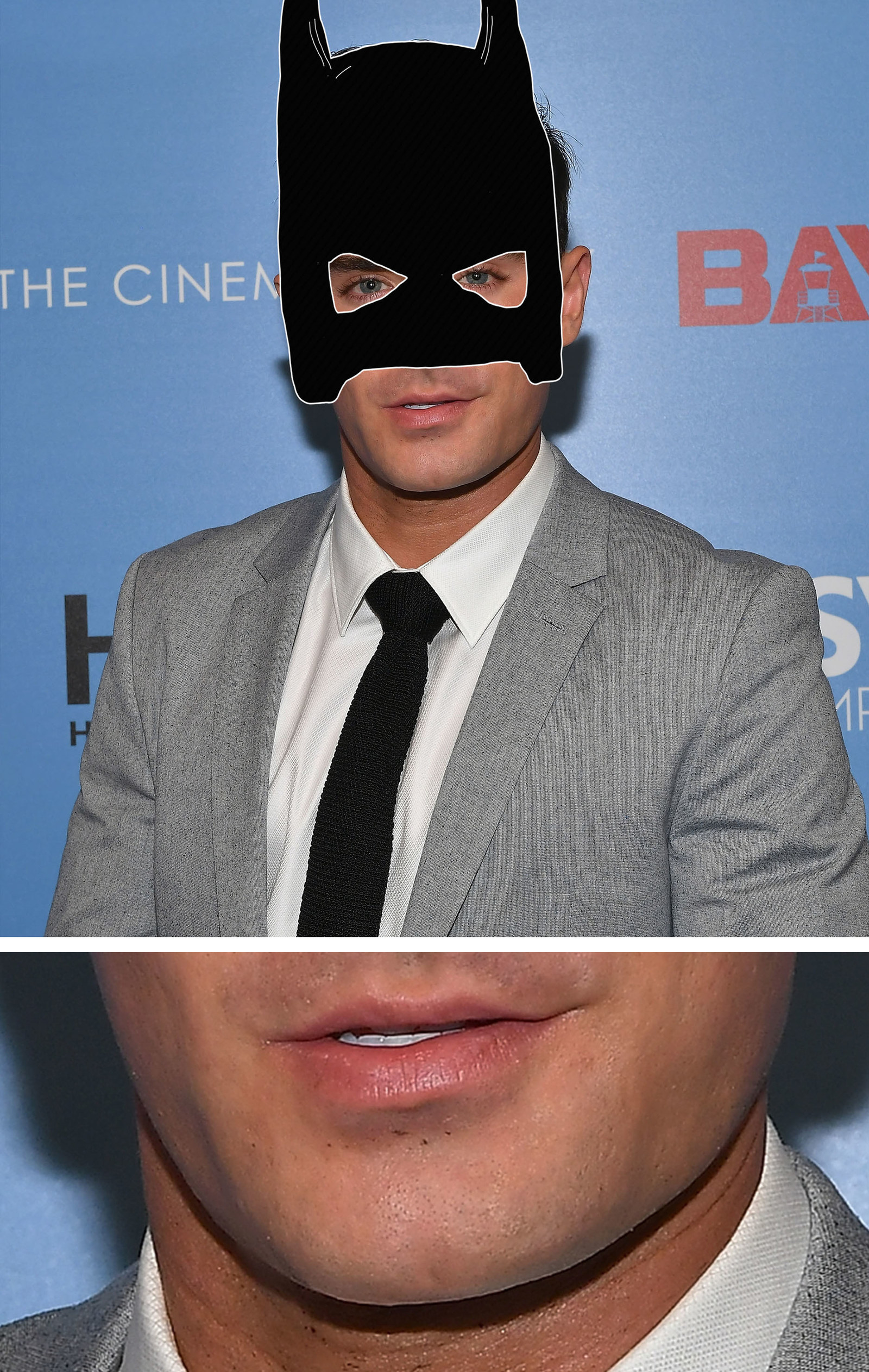 RATING: 5/5 CHINS