1.
This picture proves cats have little respect for anything, let alone religion.
But this cat was more than happy to get involved with his own prayer mat.
2.
This guy made the ultimate mistake "rescuing" this tortoise.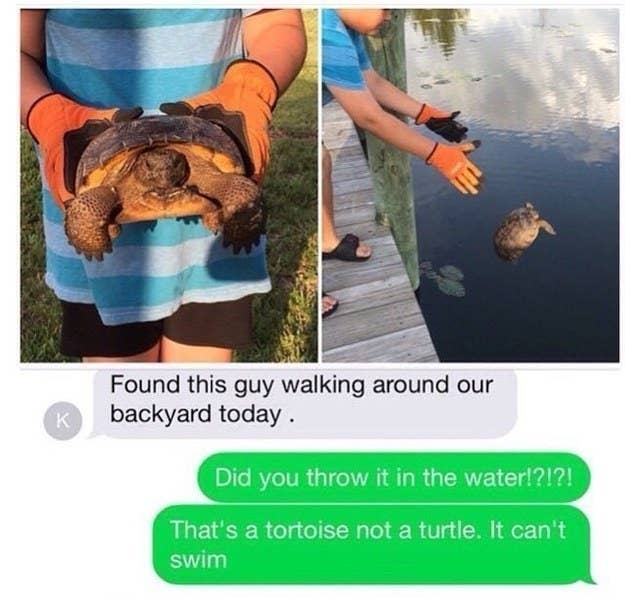 But luckily, this little guy made a full recovery in no time.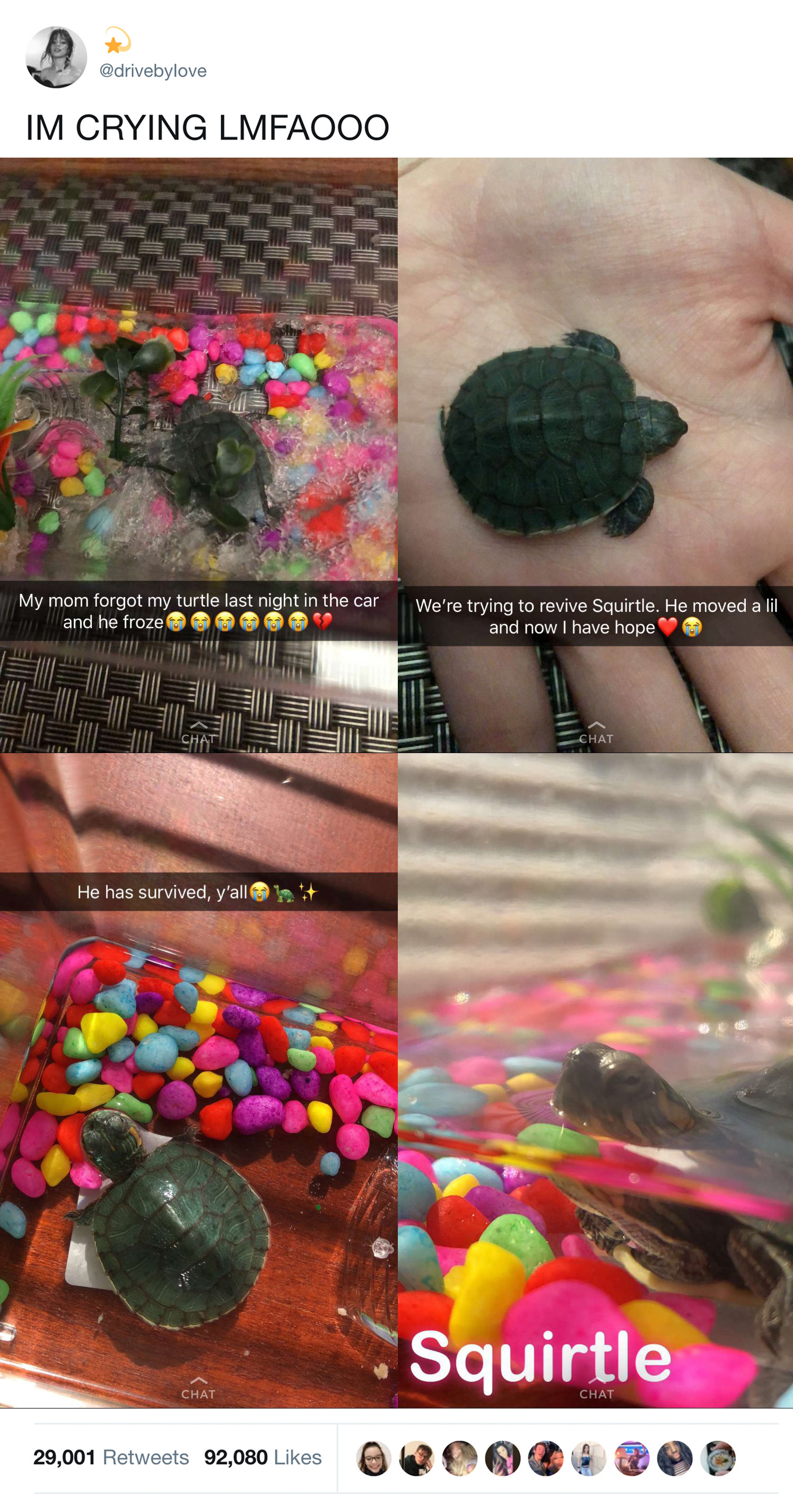 3.
This dad's response may destroy your faith in relationships.
But this couple will surely restore it again.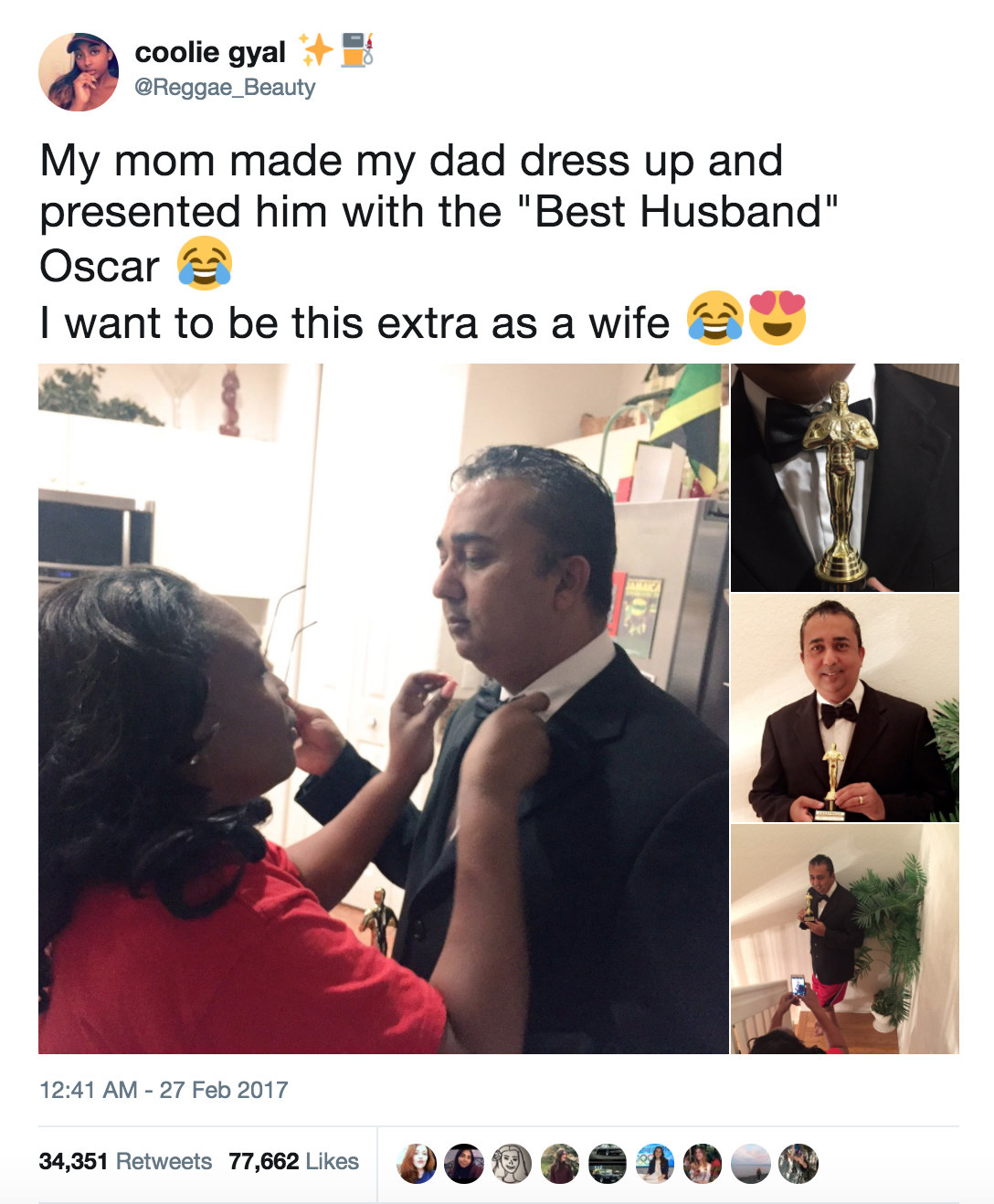 4.
This misidentified coyote will make you pause for a moment.
But there's no way you can resist this adopted pup, who looks happier than ever.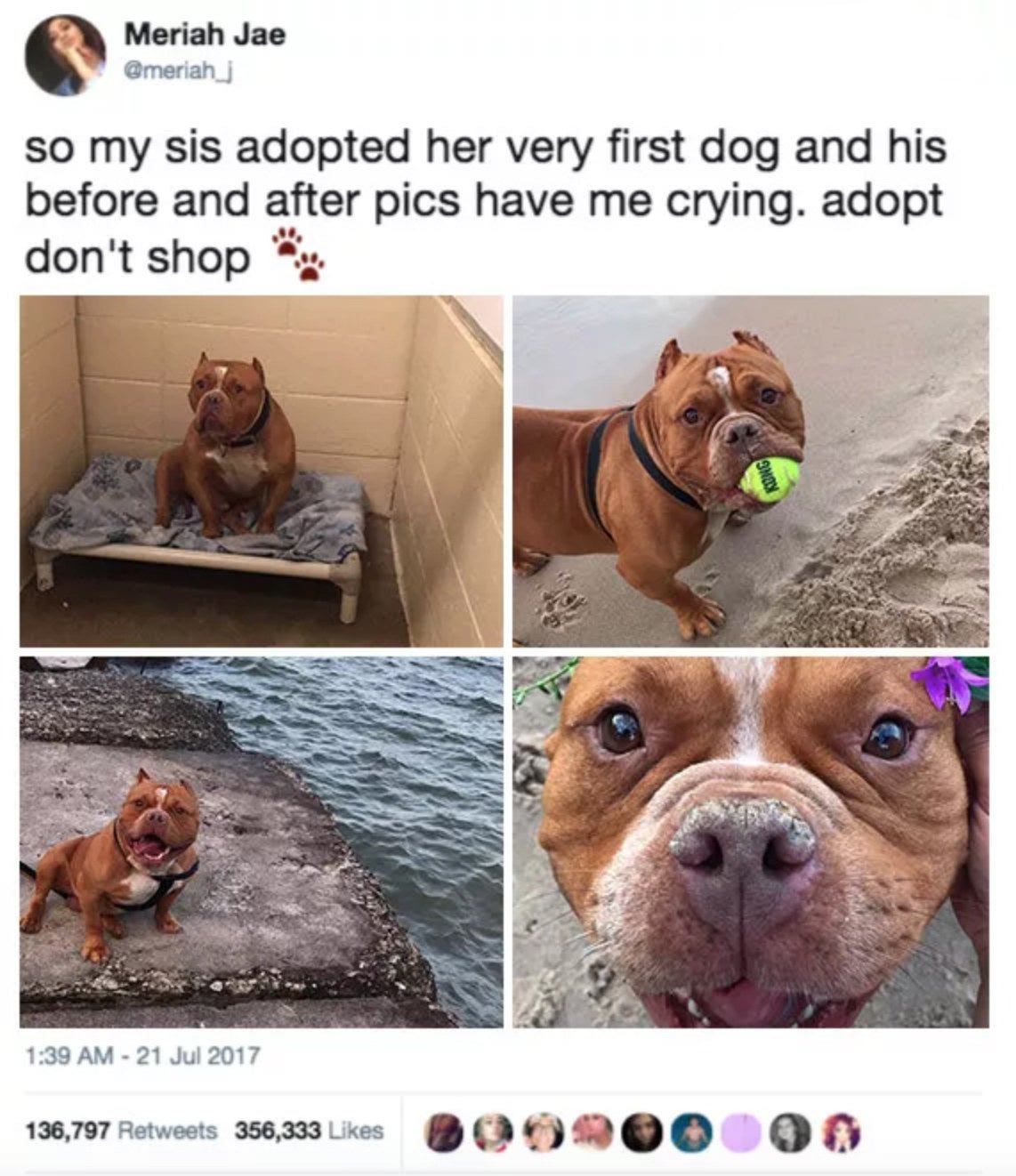 5.
The state of these vehicles is truly a thing of nightmares...
...so shake off the negativity with this video of Elsa single-handedly freeing a wagon.
6.
This dad should probably be banned from Facebook.
But I could read this dad's Facebook updates all day.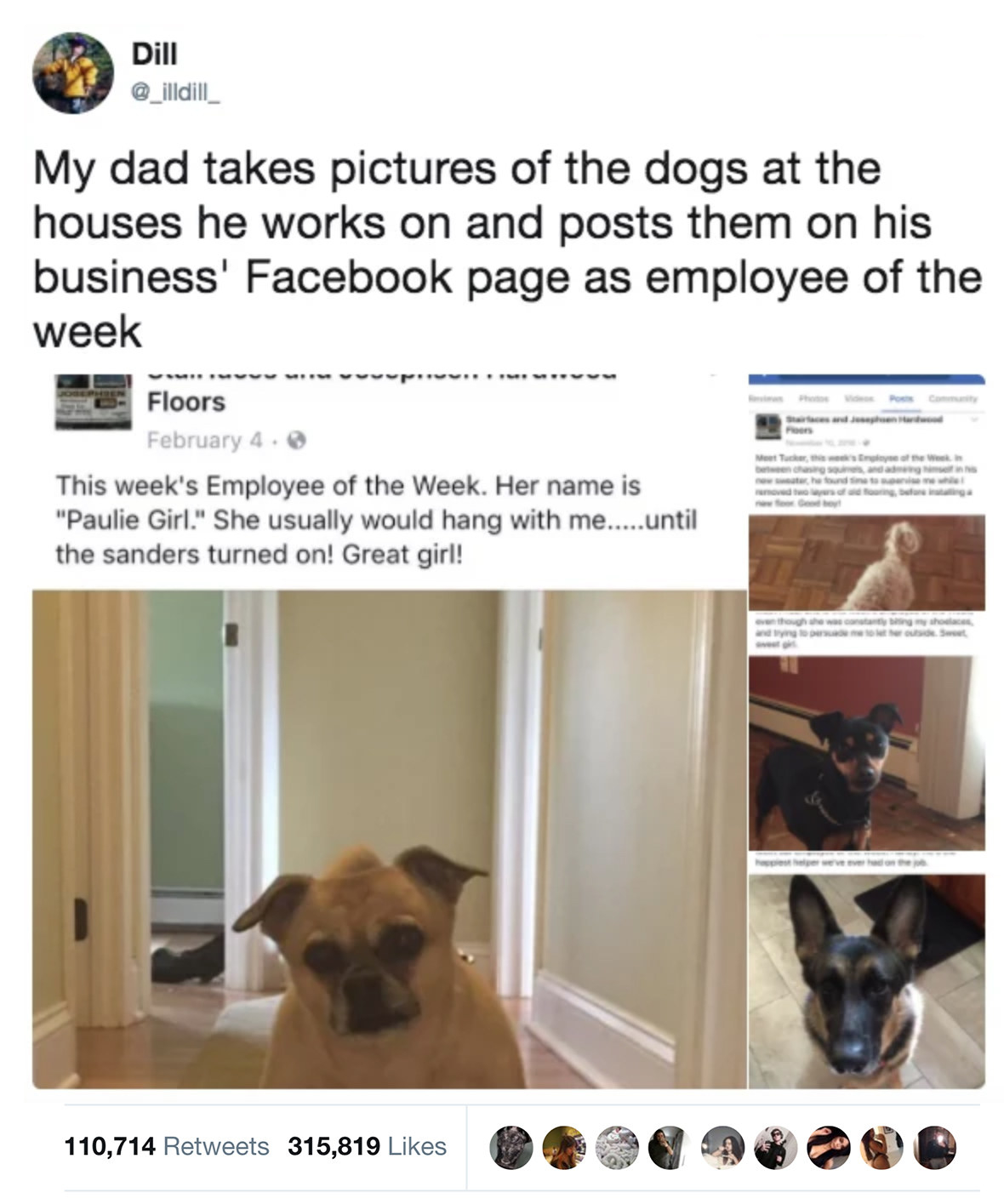 7.
Dating can be pretty awkward, and this exchange is no exception.
But this fake proposal is a great way to use it to your advantage.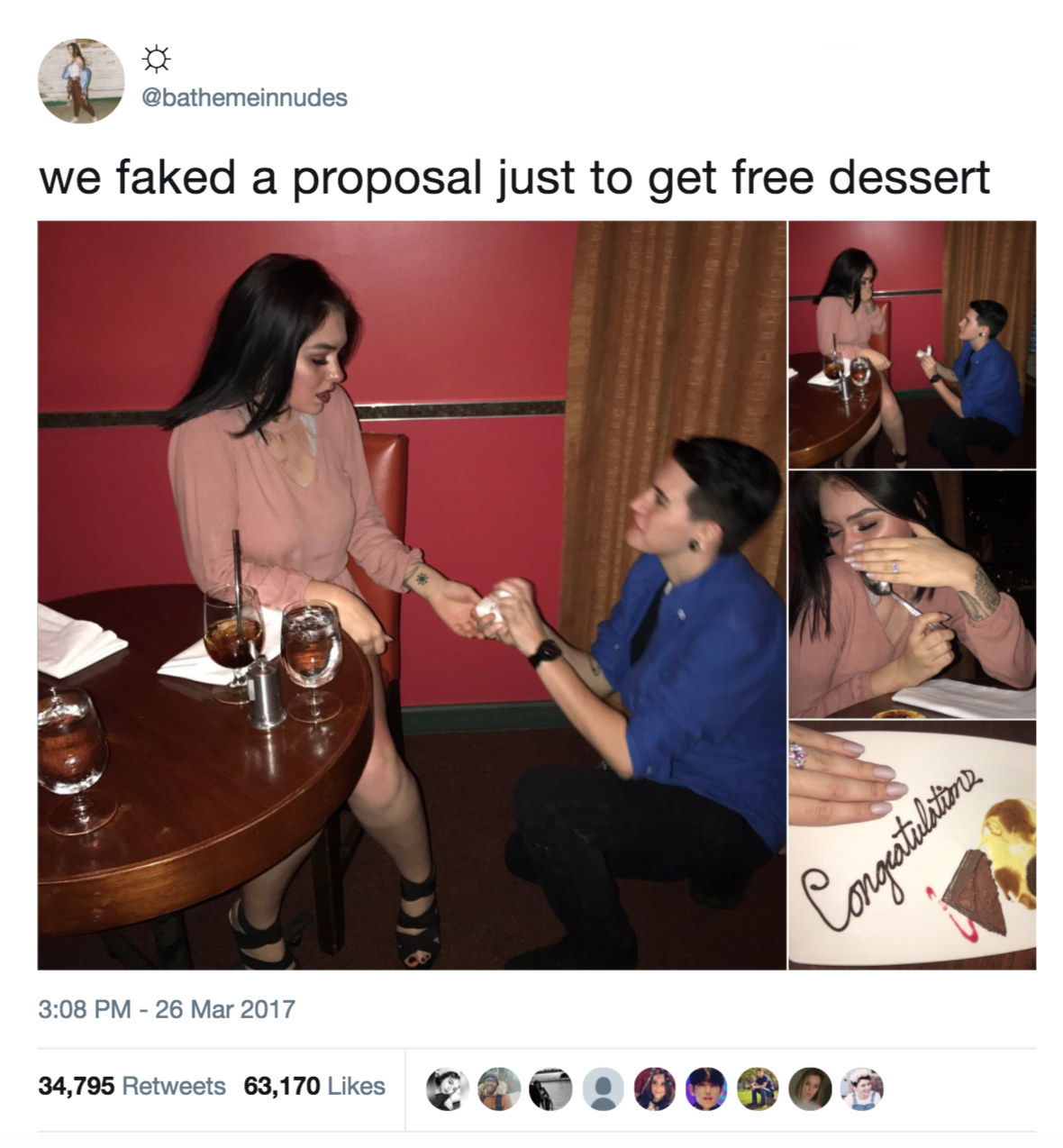 8.
If you were given this quarter pounder you'd likely be pretty pissed.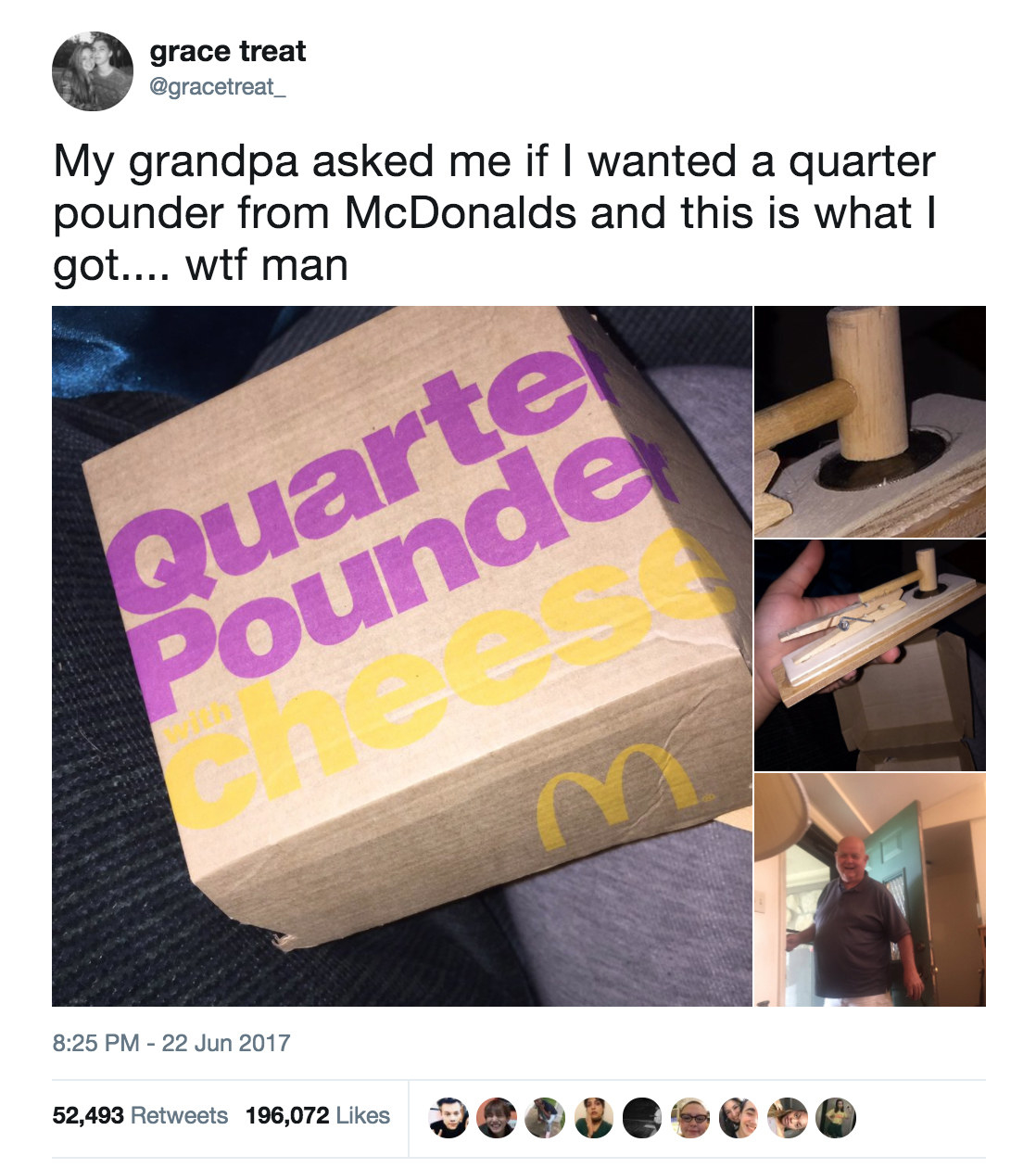 But this grandma looks delighted to have been given this fidget spinner.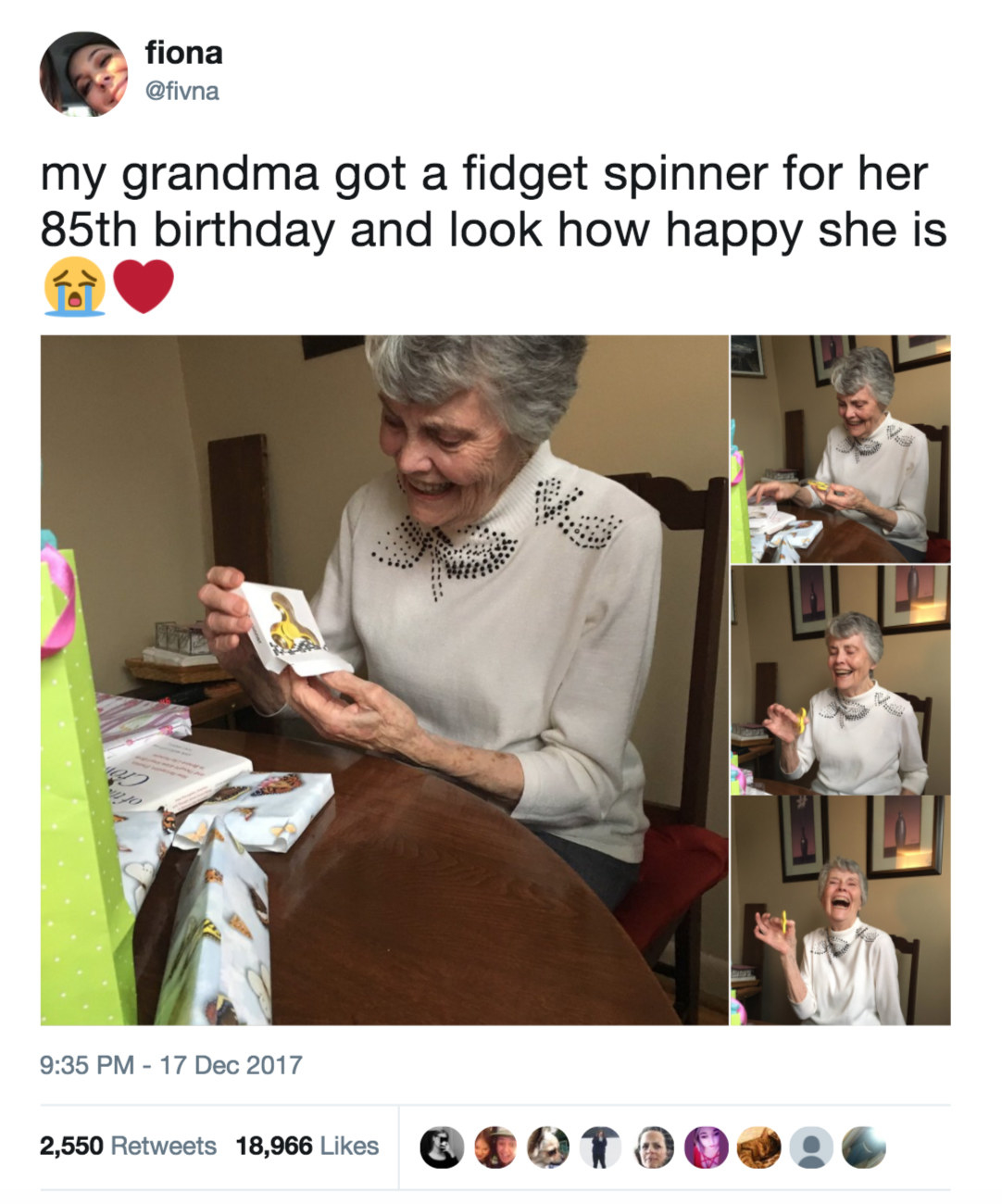 9.
Tasting these hot dog ice cubes doesn't even bear thinking about.
So you better feast your eyes on this spread of food instead.
10.
Sure, you could call this kid a "player".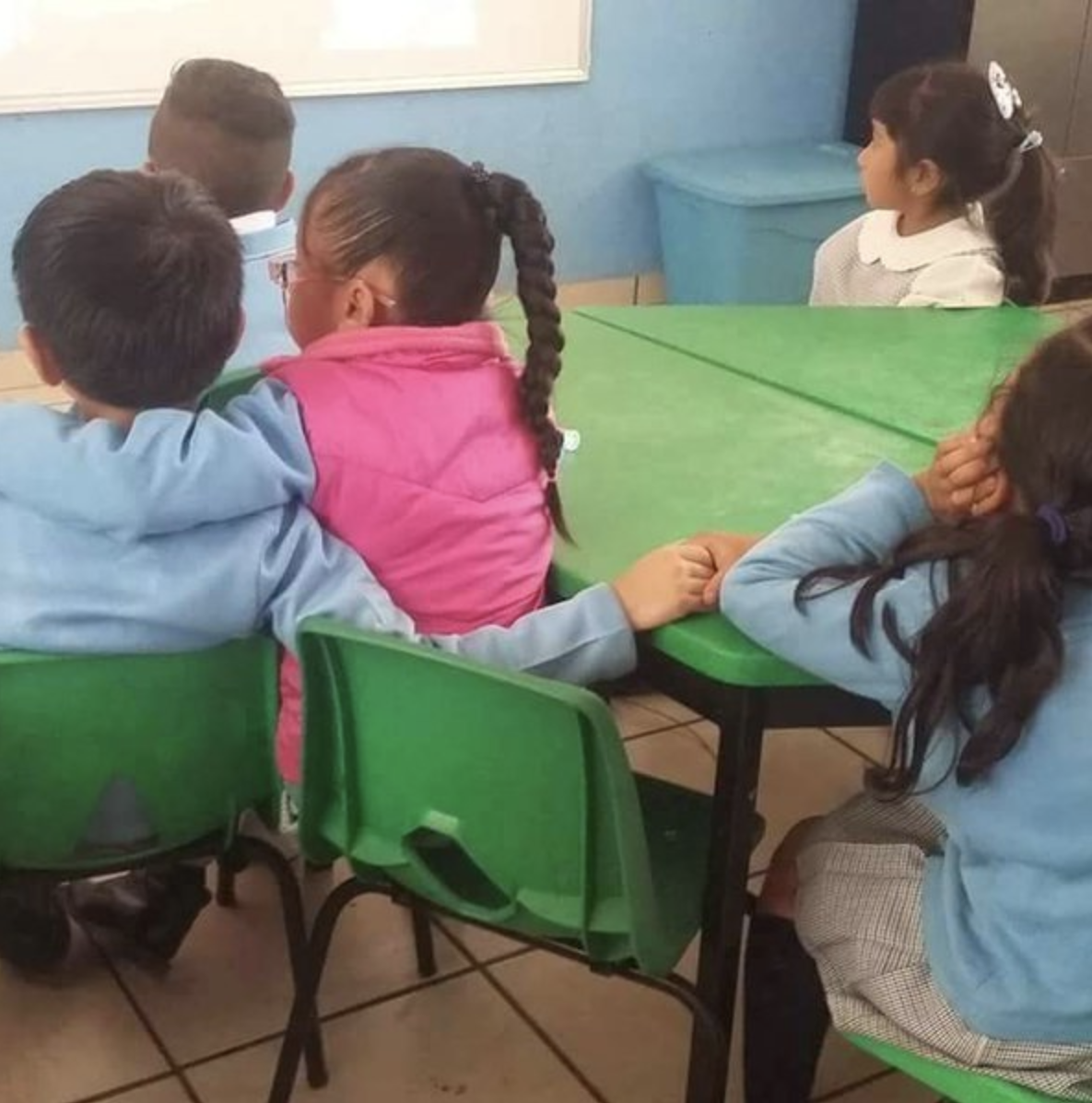 But you could also call these kids heroes.

11.
And this sign may make you lose all hope.
But this perfectly punny picture is probably the best sign you'll see all day.