11 Drunk People Who Deserve A Medal, And 11 Who Should Never Drink Again
You either wake up a hero, or you drink long enough to see yourself become the villain.
1.
This studious drinker who ended the night on a high: and this student who's starting the day on a low:
2.
This drunk shopper who made an A+ purchase: And this person who should hide their card after they've had a few drinks:
3.
This girl who managed to turn into a professional photographer on a night out:
And this girl who paid no attention to the background of her photographs:
4.
This guy who has a fun time with geography while drunk:
And this person who had a bad time with geography:
5.
These friends who have mastered the art of avoiding text messages after a night out:
And this drunk person who couldn't even text: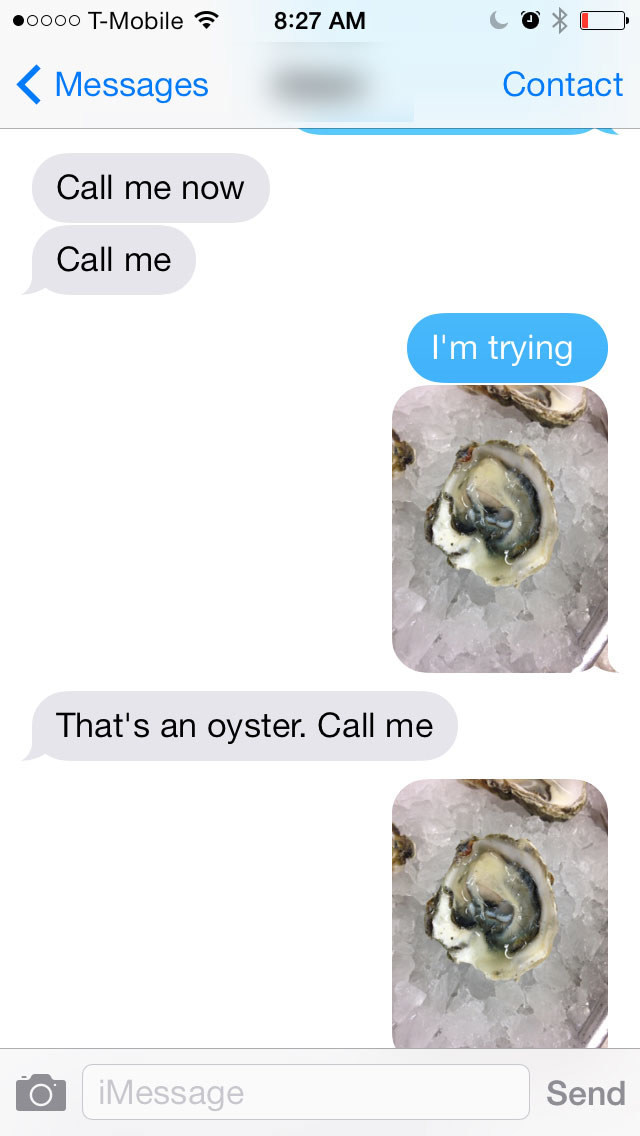 6.
These friends who have each other's back:
And this one who ruined his friend's kitchen: 7.
This guy who kept his dog's dignity intact:
And this guy who didn't: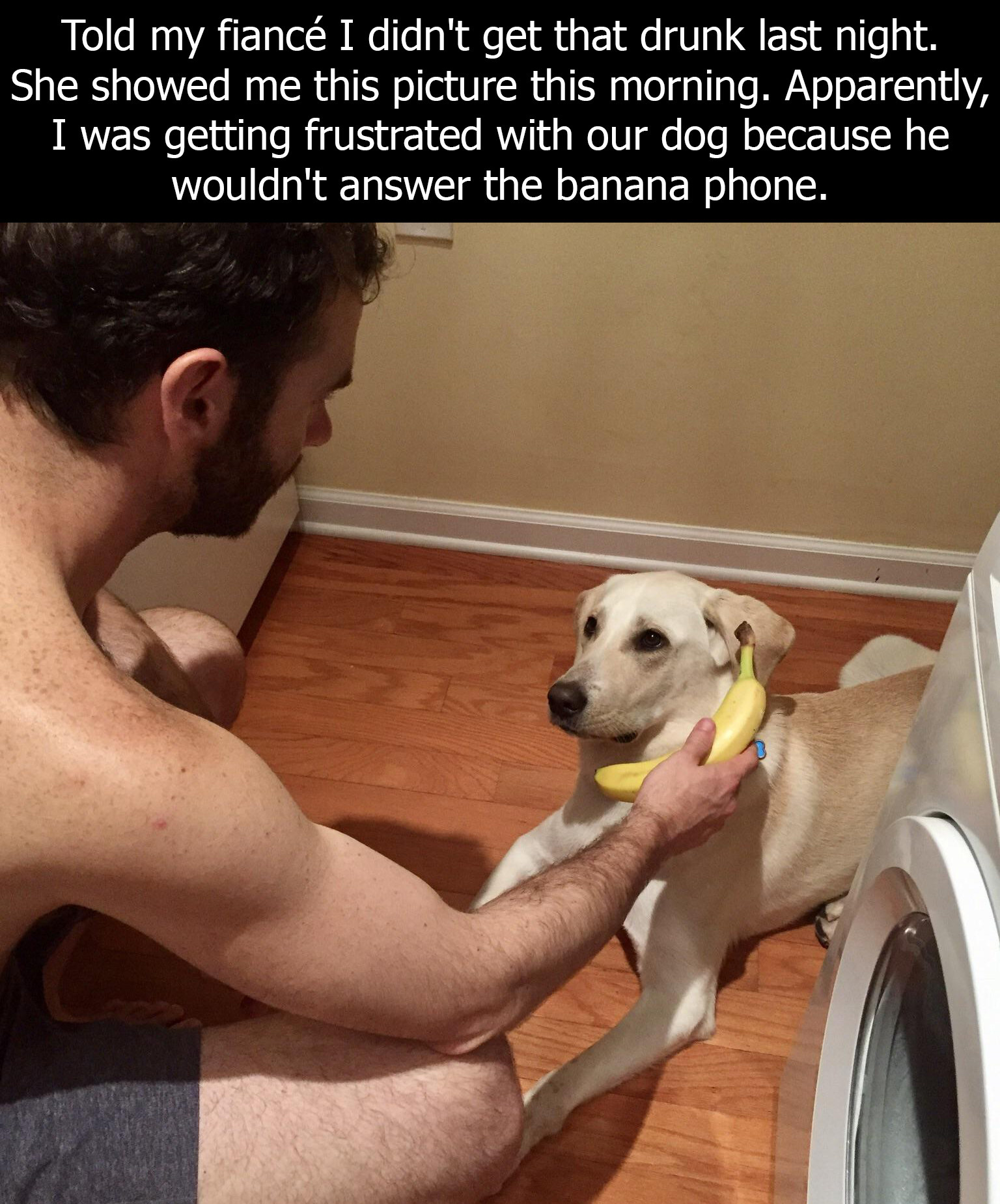 8.
This drunk person who left her drinks in a safe space:
And this incredibly drunk person who left his drink too close to the ledge: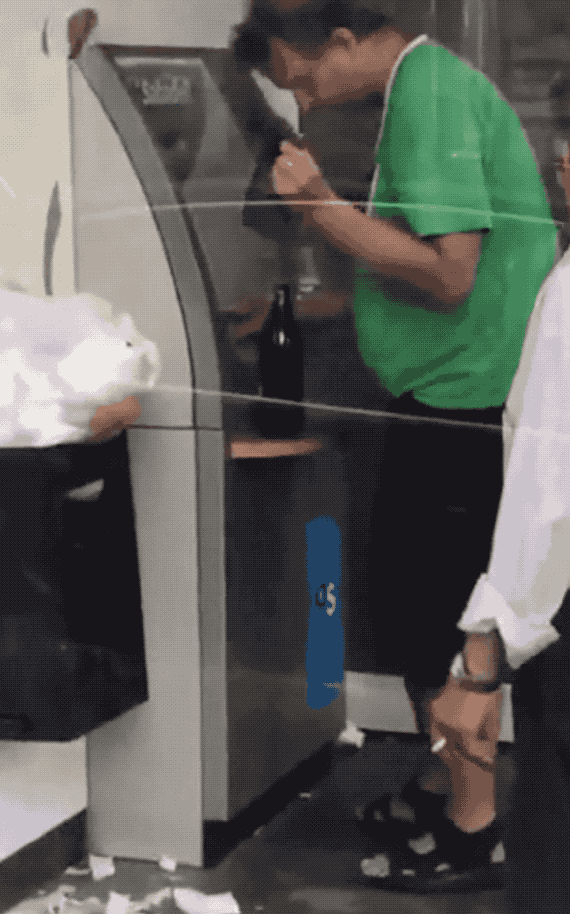 9.
This boyfriend who came home drunk and made a great apology:
And this boyfriend who just came home drunk: 10.
These public transport passengers who made the journey more enjoyable:
And this passenger who made everyone else's journey a nightmare:
11.
This drunk guy who left himself a nice surprise in the fridge: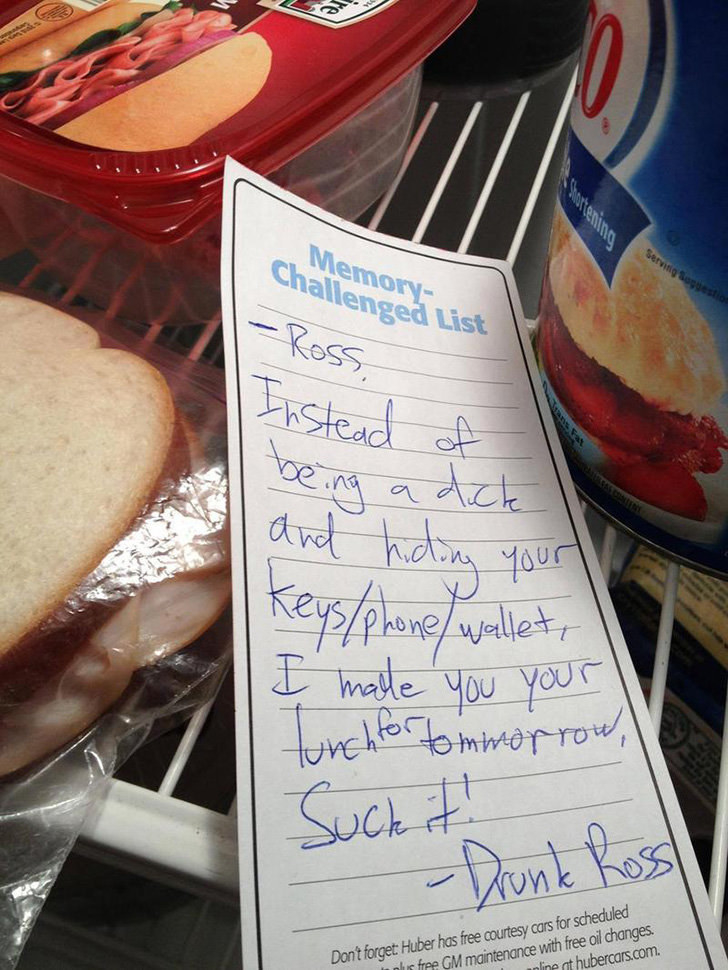 And this drunk guy who left his shoes in the fridge: