John Witherspoon Has Died At The Age Of 77 And Twitter Is Remembering His Best Moments
BANG, BANG, BANG!
If you don't know who John Witherspoon is, I have to challenge if you know true comedy or not. The actor not only had a career that spanned five decades but also appeared in so many monumental film and TV franchises geared to the black community. On Oct. 30, his family announced that the 77-year-old actor had died.
Witherspoon was a legend in the entertainment industry, appearing in movies such as Boomerang, Friday, Next Friday, House Party, Bulworth, and Dr. Dolittle 2 (to name a few).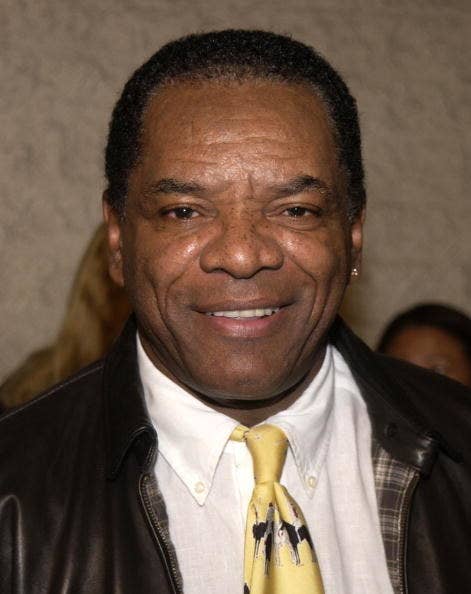 In TV, his stand-up comedy appeared in everything from The Richard Pryor Show, Good Times, Black Jesus, The Wayans Bros., and The Tracy Morgan Show. OH, and lest we forget, there's also his voiceover work as Gramps on The Boondocks.
People on Twitter are sharing their memories of Witherspoon, and it is evident that he touched the lives of those he worked with AND the lives of the generations who came up during his career:

His comedy knew no bounds:
Neither did his genuineness:
Or his impact:
We remember this song that'll stay in our hearts forever:
Regina King — and all of us — feel like we've lost a father:
We always knew to coordinate (if you get it, you get it):
At the end of the day, Witherspoon brought a community together:
What's your favorite John Witherspoon memory? Share it in the comments!