Every year, the Met has a black-tie event held the first Monday in May to raise money for their Costume Institute, otherwise known as the Met Gala.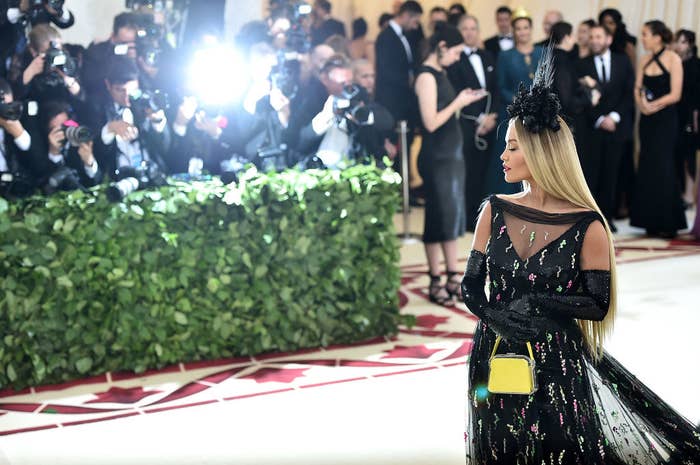 Although we colloquially call it the Met Gala, it's officially the Metropolitan Museum of Art Costume Institute benefit (but you can see why people condense it to make it easier to say!) Each year, there's a theme — this year, the exhibition was "Camp: Notes on Fashion," taken from Susan Sontag's essay "Notes on Camp."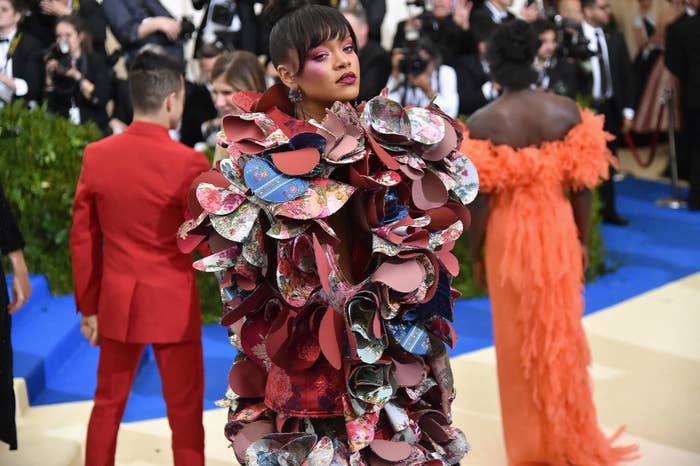 But you, like so many others, may be wondering, "What exactly is camp? I still don't get it. How do people dress...camp?"
So...who has done camp before?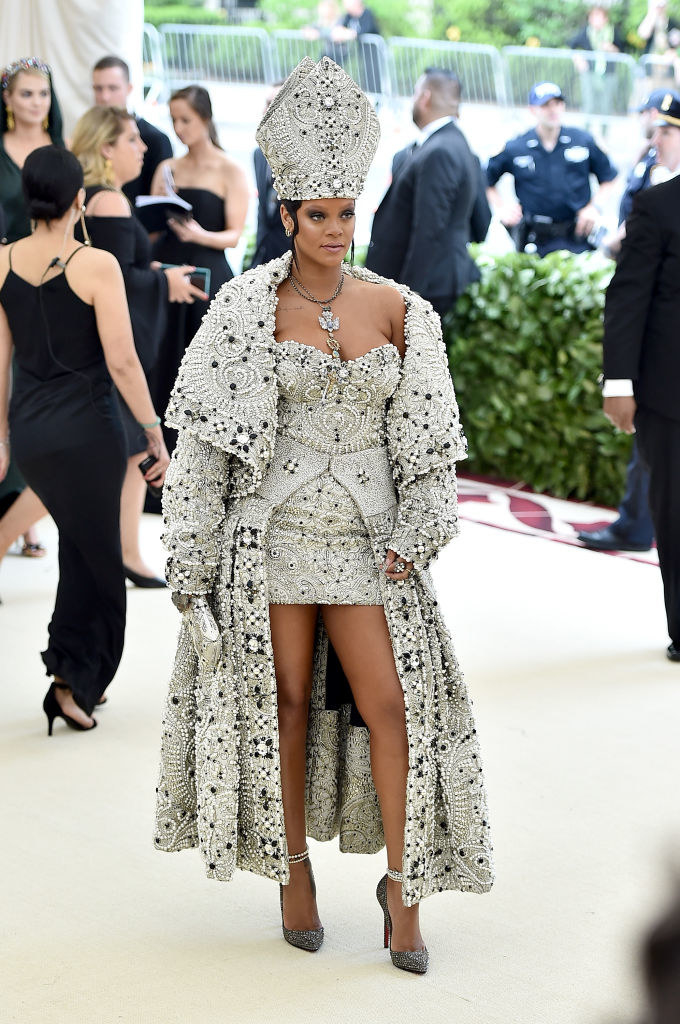 But honestly, can I be so bold to say camp started in brown and gay communities long before it became trendy?
Critics, such as Moe Meyer in her book, The Politics and Poetics of Camp, have noted that Sontag doesn't reference queerness and the important role of queer identity to the term, despite Merriam-Webster noting that the the word appeared in "homosexual slang" as part of the Polari language.
Examine drag; Inevitably, in its purest form, drag is an over-the-top exaggeration of life, rooted in identity. THAT is camp.
Remember when Lil' Kim would wear grandiose outfits that left EVERYONE speechless, whether it was her flaunting sex appeal in see-through outfits (we'll never forget her purple jumpsuit that covered only one boob) or remixing high-end designers like Versace and Gucci for head-to-toe looks? CAMP AF.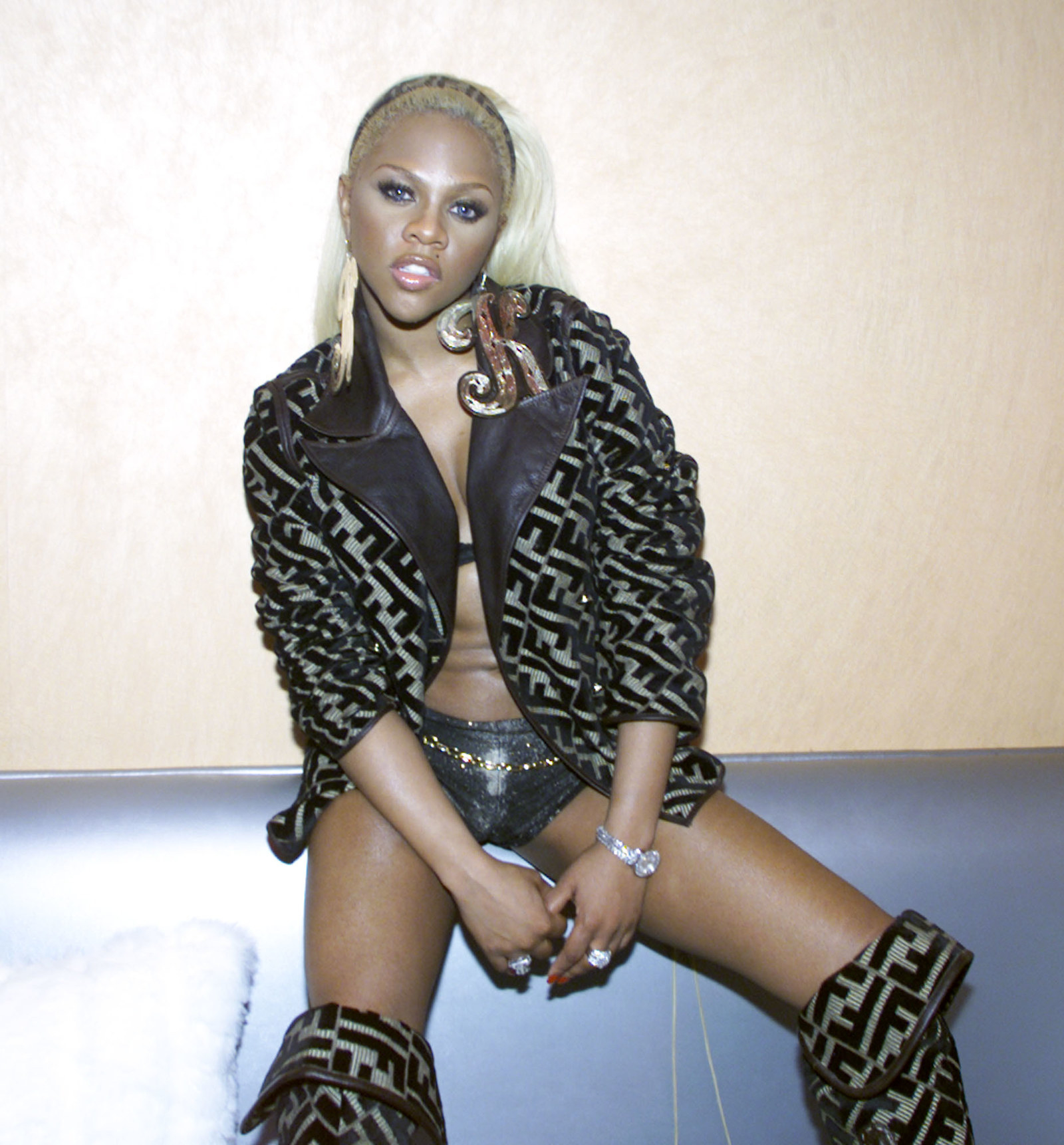 And her music videos, like "Crush On You," tapped into bold-colored wigs with the outfits to match. It was different, it was provocative, but it encapsulated a piece of black experience. The point is, THIS is camp — making a statement without trying to.
It wasn't just Lil' Kim, either: The '90s and early '00s saw a plethora of Black camp in music videos. Cam'ron, Dapper Dan (before his work with Gucci), Missy Elliott, and Busta Rhymes merely scratch the surface of what camp could and would be. Ah, and of course women like Nicki Minaj and Cardi B are holding it up nowadays.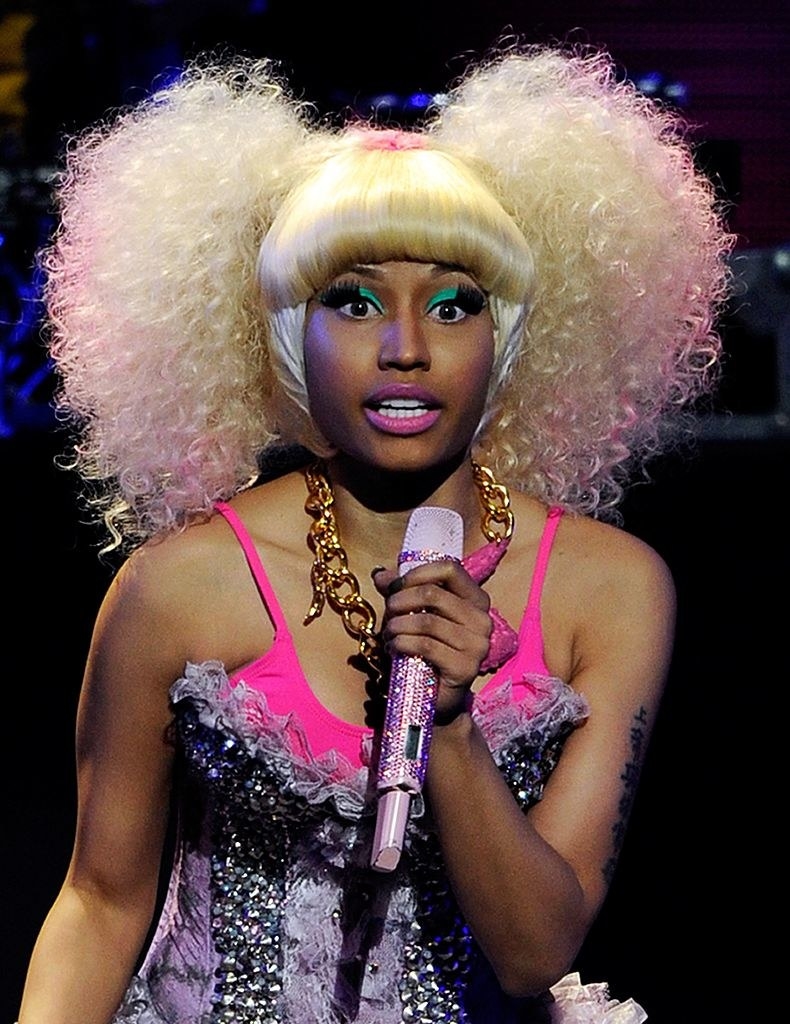 Iconic movies like B*A*P*S (Black American Princesses) and Boomerang presented the black narrative in ways that felt unique to Hollywood, but normal to the communities it served and related to.
While there's so much more we can discuss about camp, it's important to note that camp, for many celebrities, is expressional and fun. But for many people of color, it served and continues to serve as a way to present oneself to the world — it's not just fun, it's a means of preservation.