Cynthia Erivo has issued a statement that she will not perform at the BAFTA Awards after an all-white nominations list prompted the hashtag #BAFTAsSoWhite.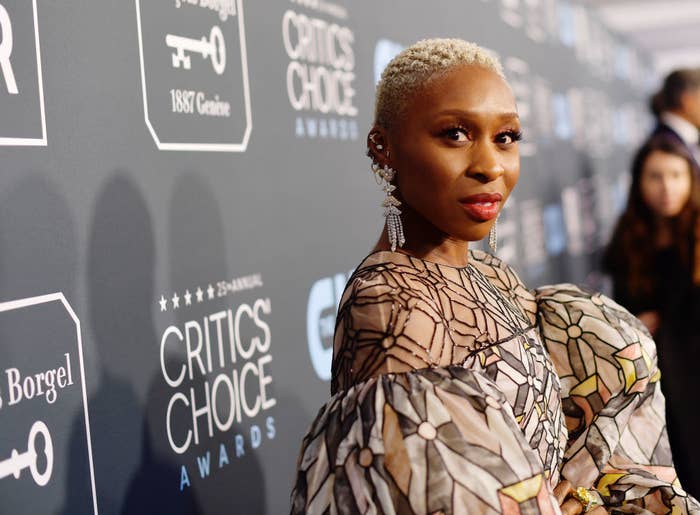 People on Twitter used the hashtag to call out the constant erasure of people of color from awards shows, noting that other actors like Lupita Nyong'o, Jennifer Lopez, and Awkwafina had also been snubbed:
As Cynthia explained to Extra, "I felt like [the invitation] didn't represent people of color in the right light."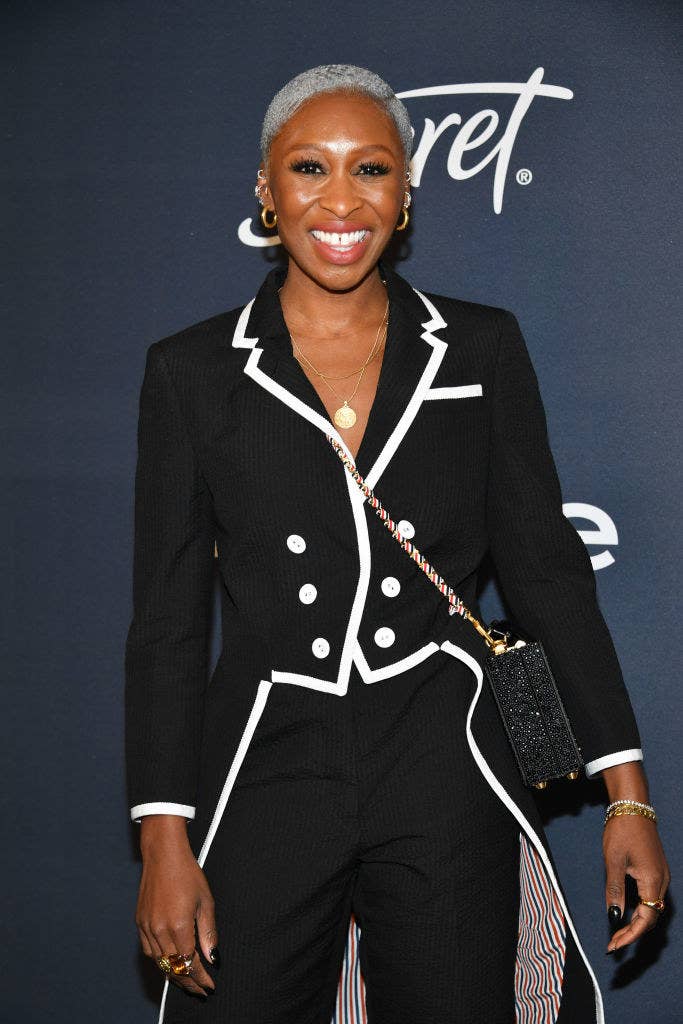 She continued, "It felt like it was calling on me as an entertainer as opposed to a person who was a part of the world of film, and I think that it's important to make it known that it's not something you throw in as a party trick, you know?"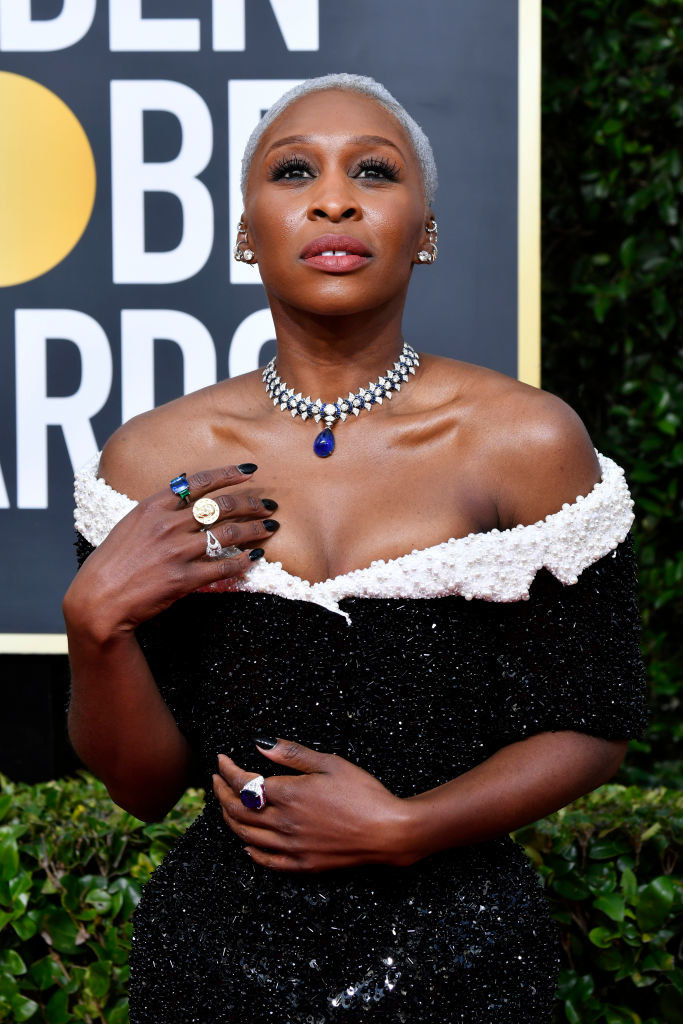 "I work hard and every single person of color who is working in these films this year has worked really hard, and there are many of them who deserve to be celebrated... and no women directors, I was just like...'C'mon.'"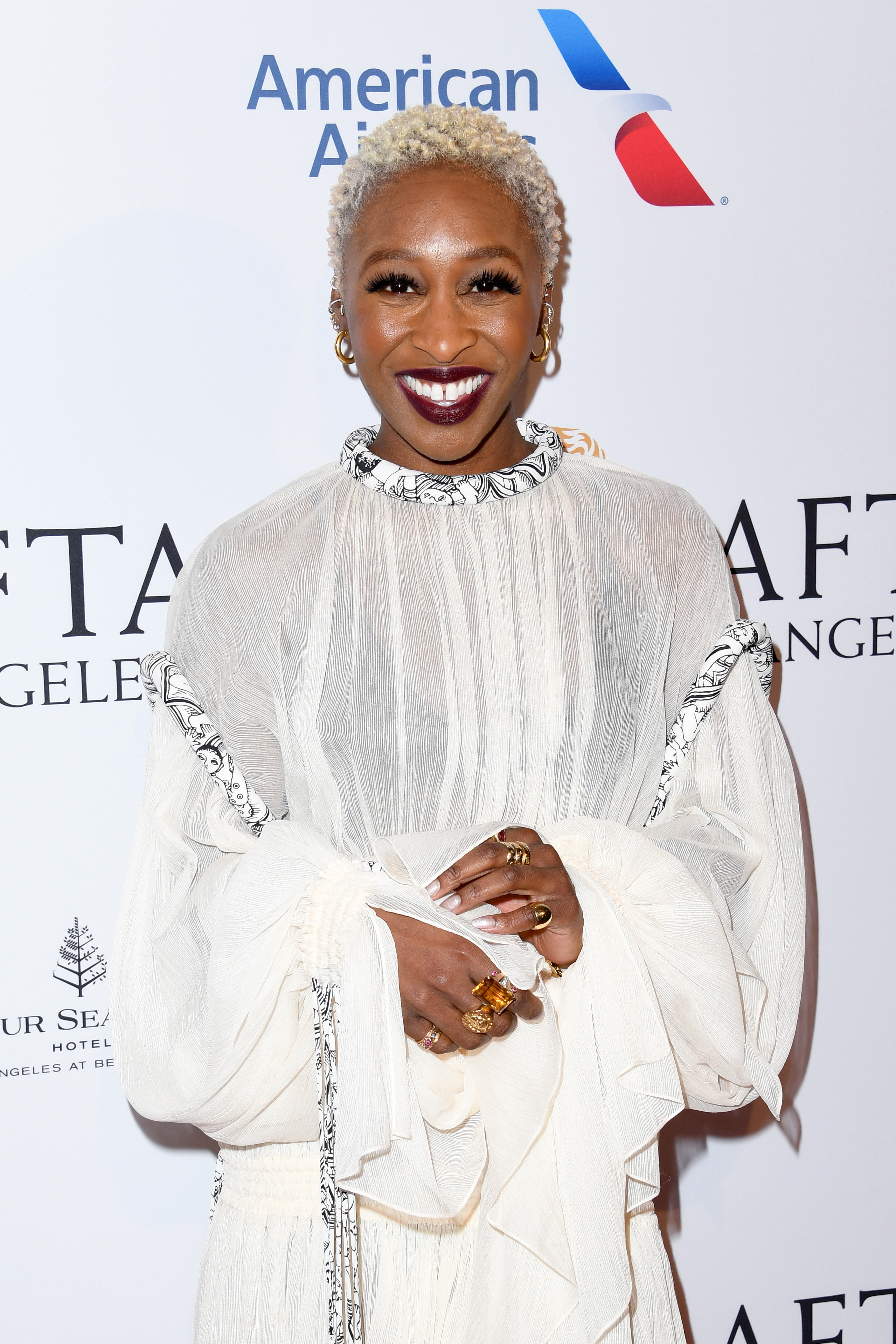 The British Academy Film Awards nominating committee addressed the backlash shortly after the nominations were announced. "We'd have liked to have seen more diversity in the nominations, it does continue to be an industry-wide issue," BAFTA's director of awards, Emma Baehr, told The Hollywood Reporter following the nominations.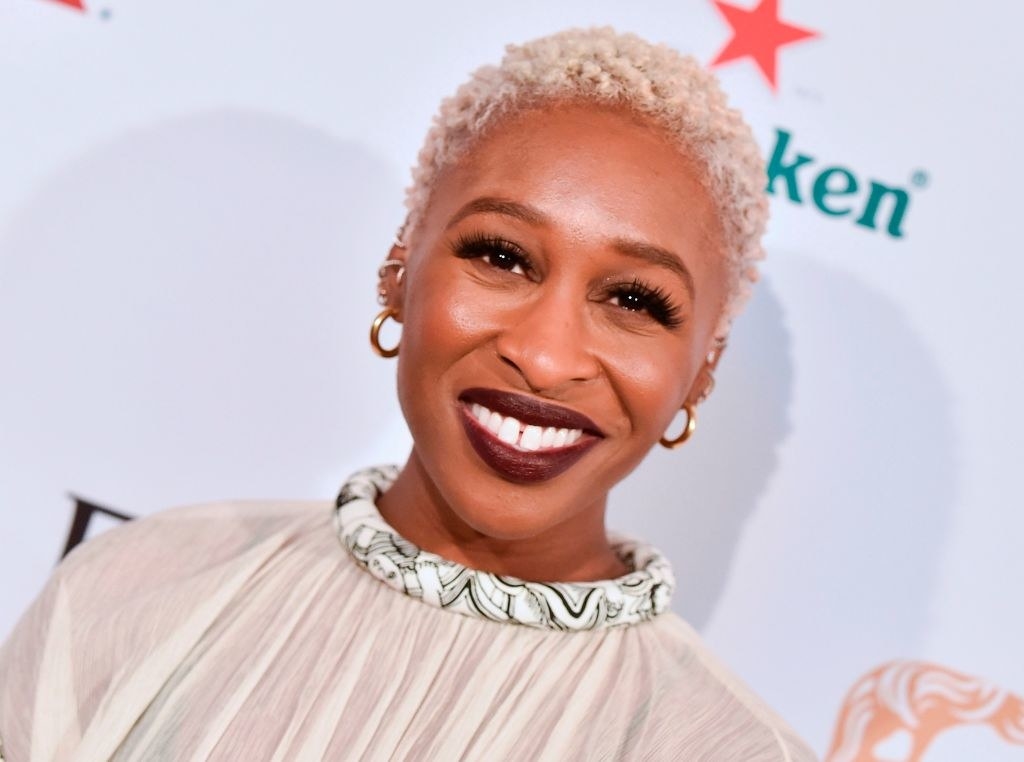 Baehr continued, "I think more films need to be made, and entered, giving people a chance to see them. We'd absolutely like to see more diversity, but I also don't want to take away from those celebrating today."
What do you think about #BAFTAsSoWhite and Cynthia's decision? Let us know in the comments!