ICYMI the United States Open Tennis Championships are going on right now.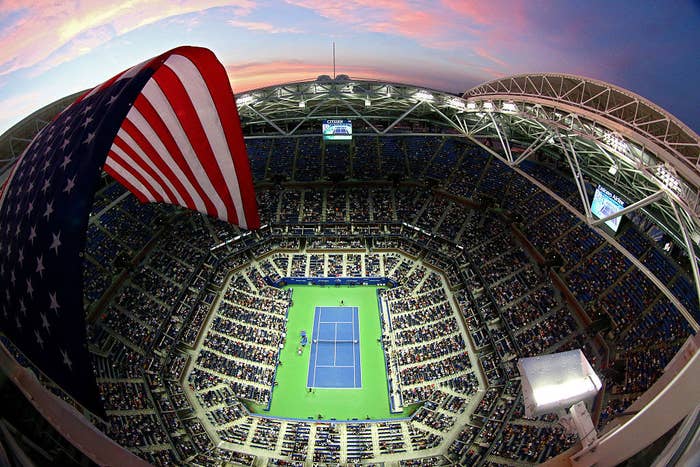 As the tournament nears its end, the real title contenders are emerging.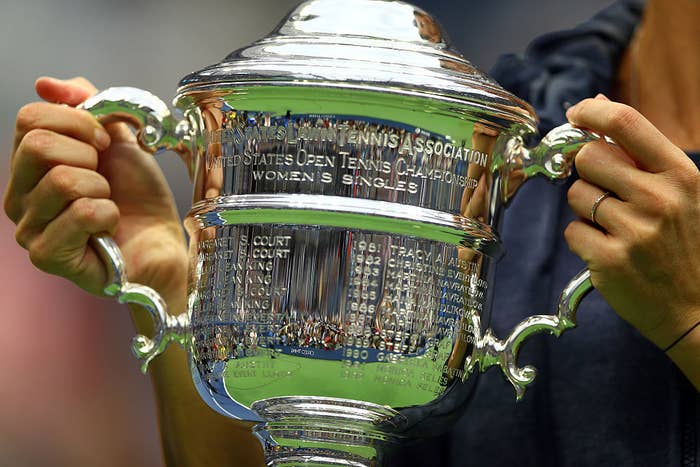 And for the women, something truly special is happening...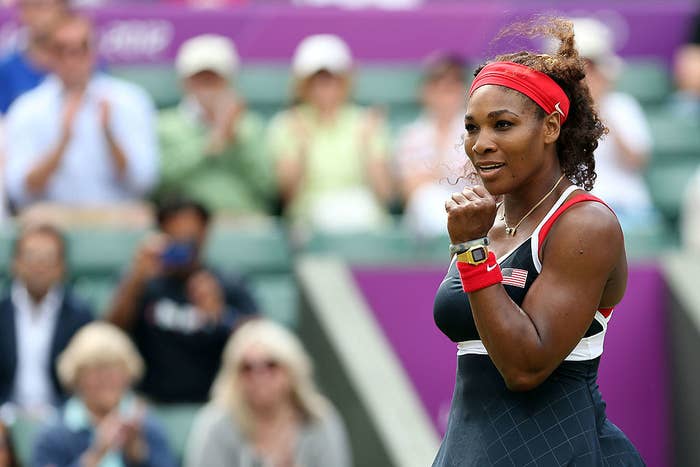 ...THE FOUR SEMIFINALISTS ARE ALL FROM THE UNITED STATES!
This hasn't happened at the US Open since 1981!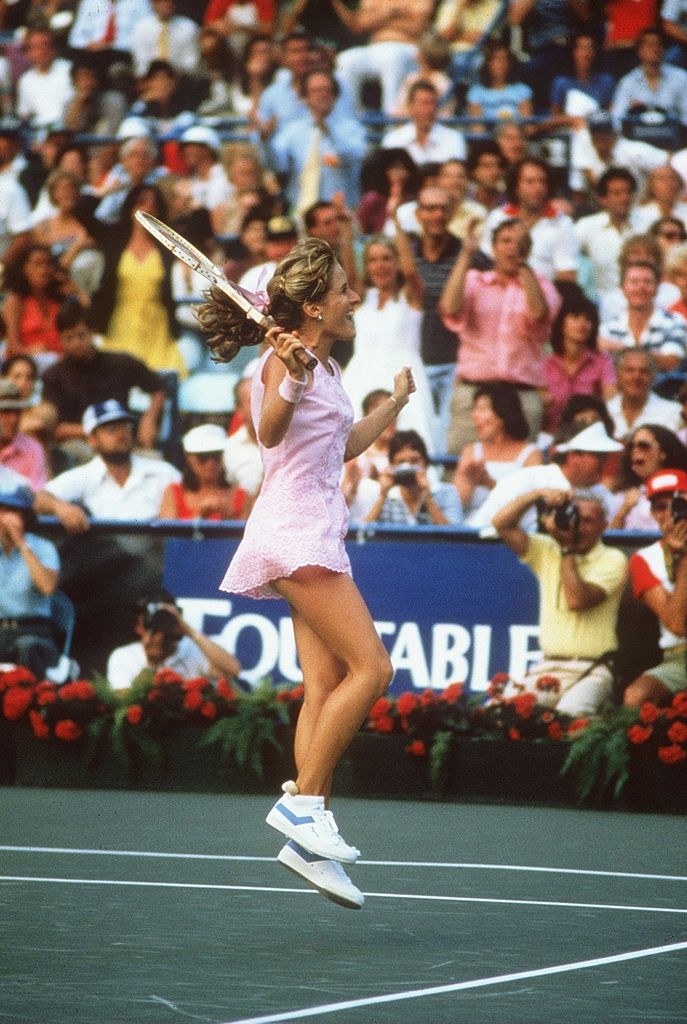 The four women are: Madison Keys
These women defeated tough opponents in grueling matches, but let's face it — the reason that there are so many young American tennis players thriving is because of women like Venus and Serena Williams.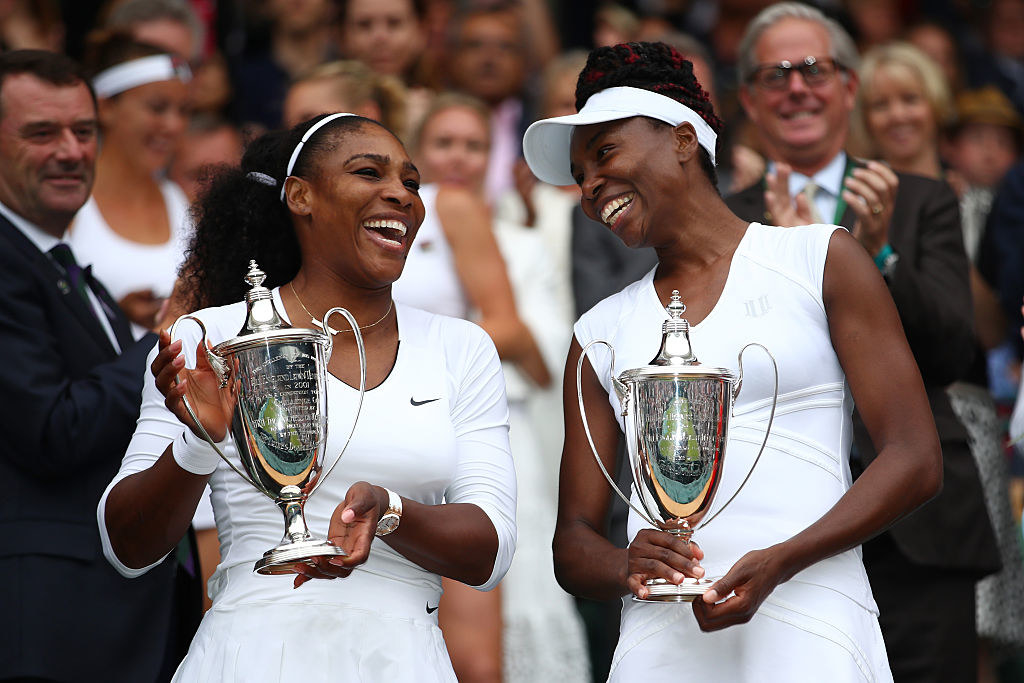 Venus and Serena seriously are amazing role models. They overcame adversity, fought for equality, and shut down haters with elegance and grace.
During her post-match interview, CoCo Vandeweghe credited Venus and Serena as her inspiration. "We have to admire Serena and Venus...they inspired me as an American coming up."
And Sloane Stephens, when asked about Venus and Serena, called Venus the "leader" of United States tennis and a role model "everyone looks up to.''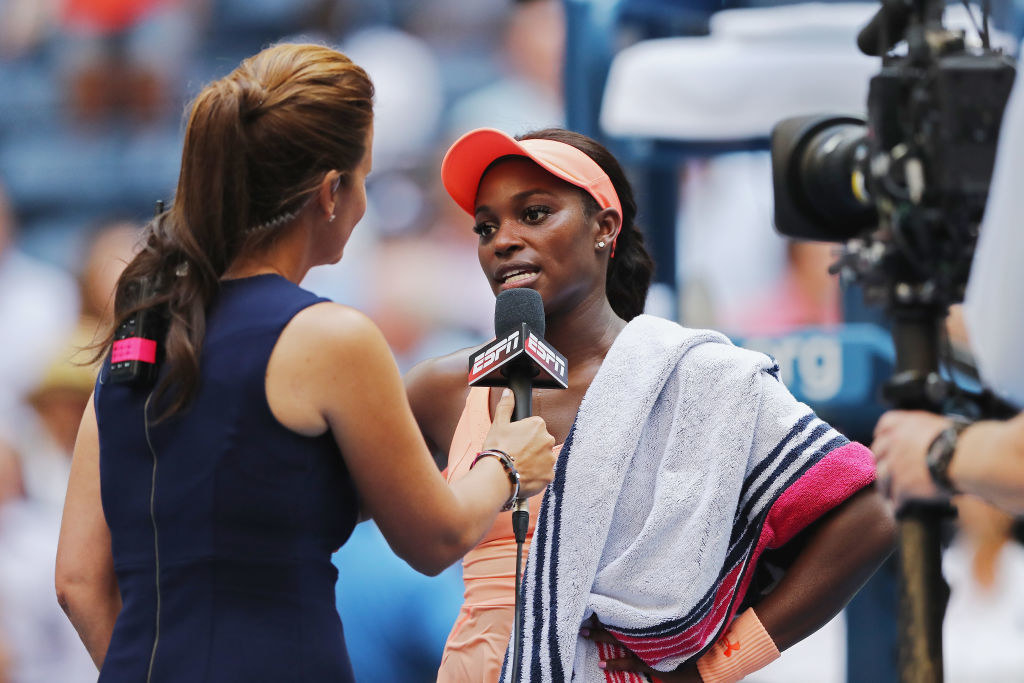 These women all play their semifinal matches tonight, but no matter who holds the trophy on Saturday we are so proud of how well they have all done!