This morning, on Live with Kelly and Ryan, Ryan Seacrest announced that he will be returning as the host of the upcoming American Idol reboot.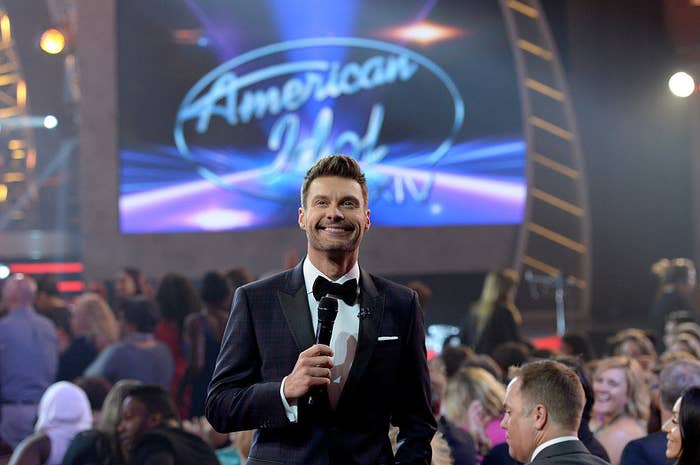 Seacrest let his co-host, Kelly Ripa, make the big reveal.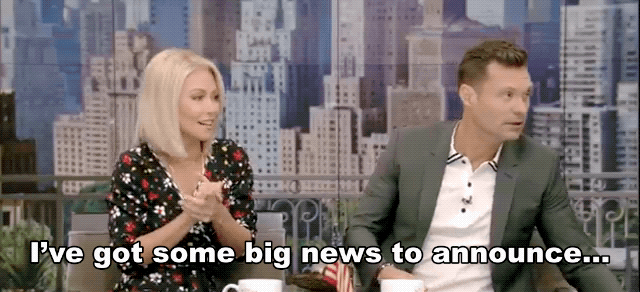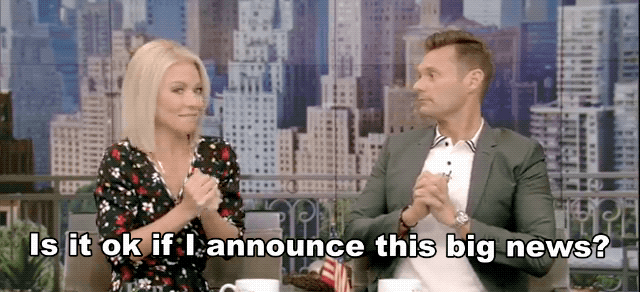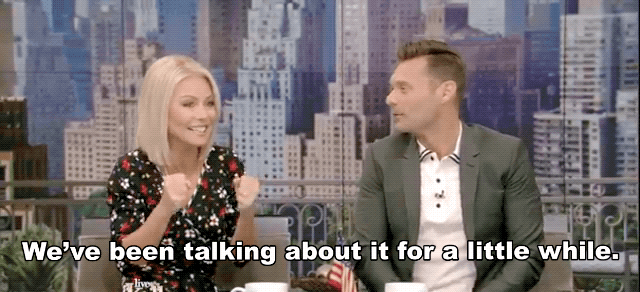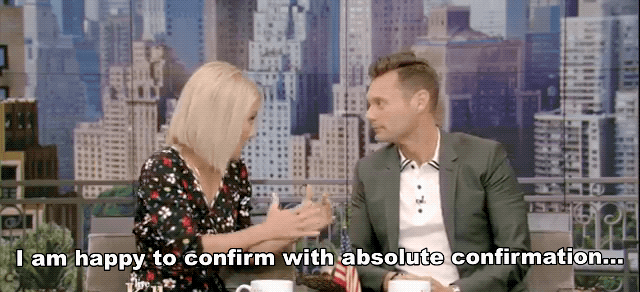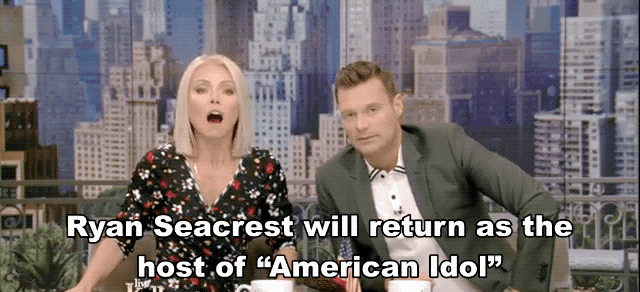 !!!!!!!!!!!!!!!!!!!!!!!!!!!!!!!!!!!!!!!!!!!!!!!!!!!!!!!!!!!!!!!!!!!!!!!!!!!!!!!!!!!!!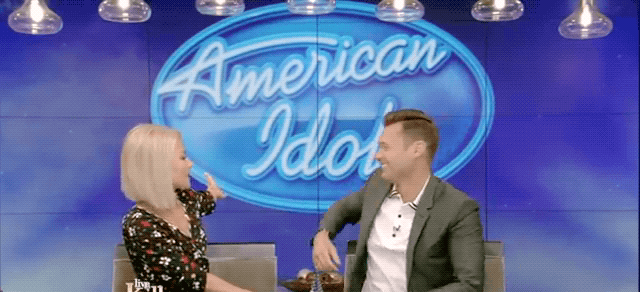 Clearly, Ryan Seacrest has a lot of time on his hands and this will free him up even more!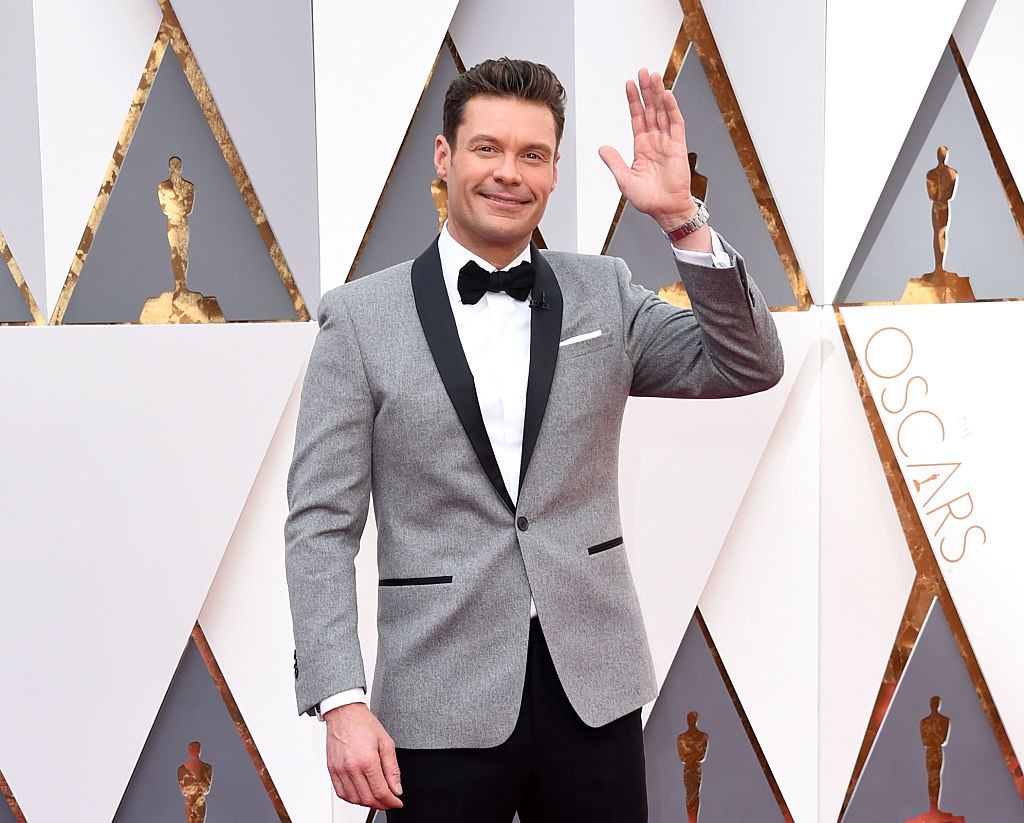 Future co-star and Idol judge, Katy Perry, tweeted her excitement over the reveal.
Naturally, Twitter had a lot to say about this big news. Some fans were thrilled to see that Seacrest will return to the position that launched him into stardom.
Others weren't as convinced it was the right move.
But above all, people just don't understand how he has time for ANOTHER job.
And one fan asked the REAL question here.
"Seacrest, out!"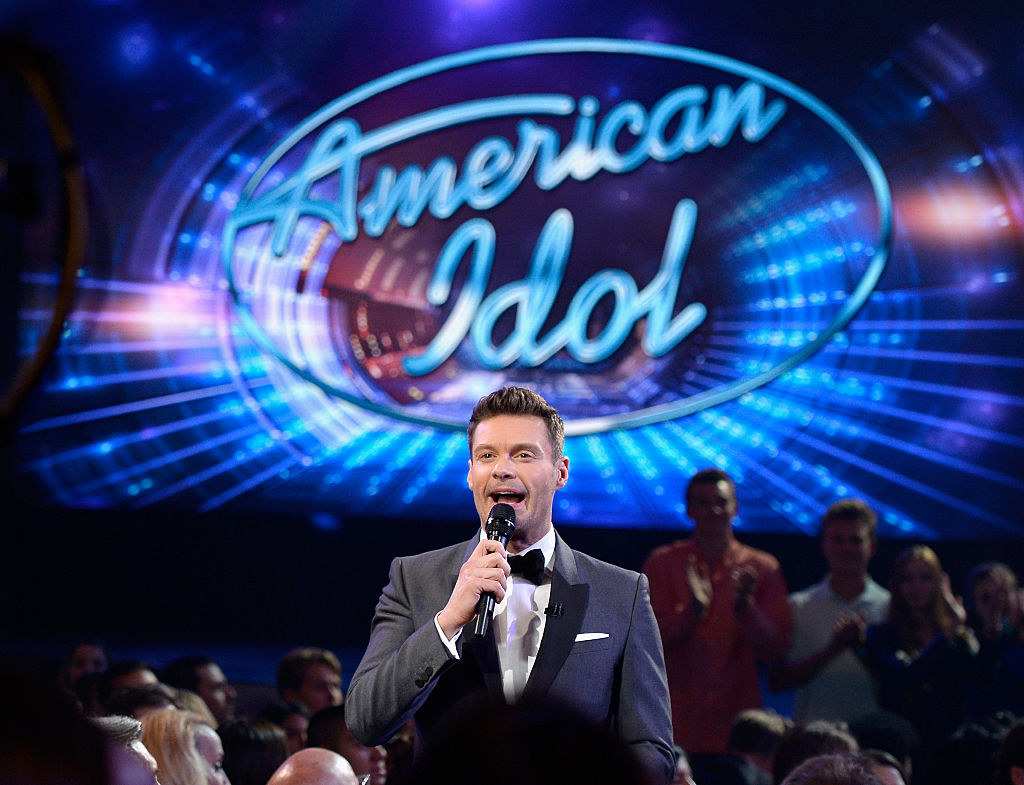 Oops. Something went wrong. Please try again later
Looks like we are having a problem on the server.
Are you excited to see Ryan Seacrest back as the host of American Idol?