The movie tells the story of Quentin "Q" Jacobsen (Nat Wolff)...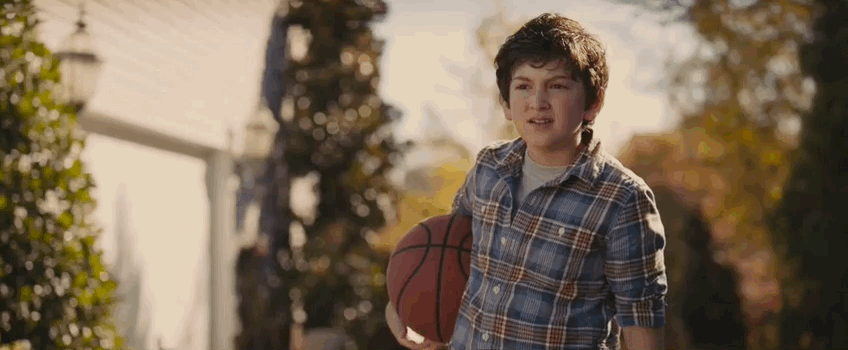 And his neighbor, Margo Roth Spiegelman (Cara Delevigne).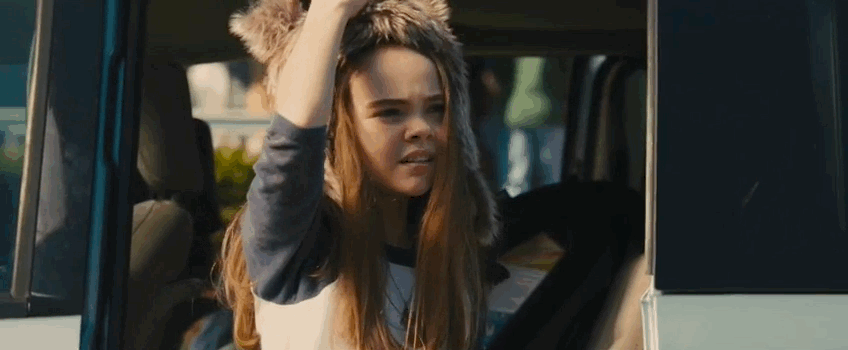 Even as the years went on, Q is still smitten.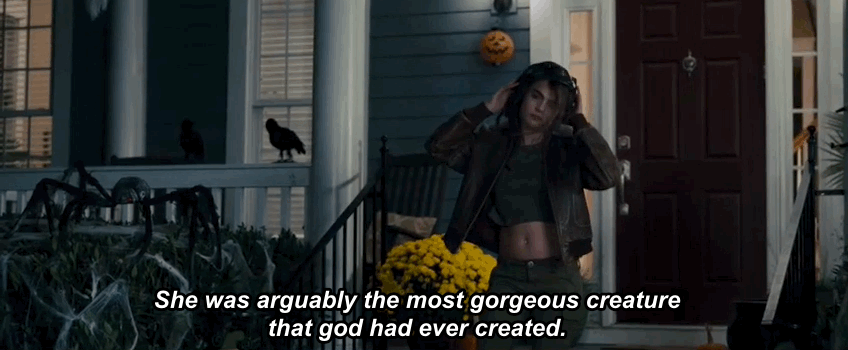 But there is ooooone problem: Margo's boyfriend.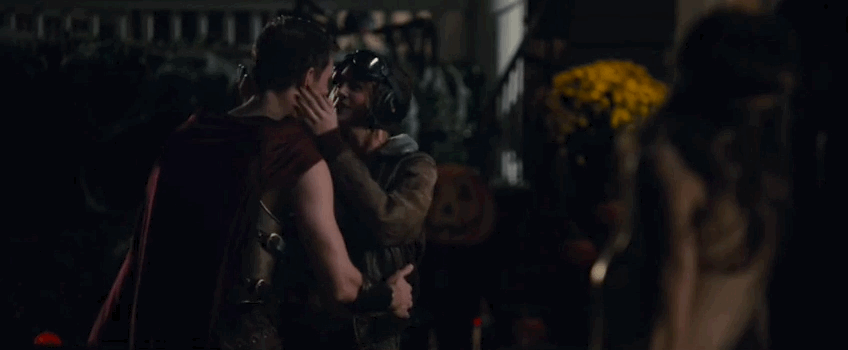 (And the fact that they're practically strangers, but whatever.)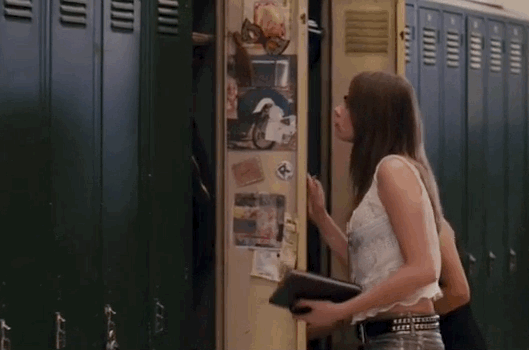 One of Q's best friends, Ben Starling (Austin Abrams), can't help but point out how out of control Q's crush is.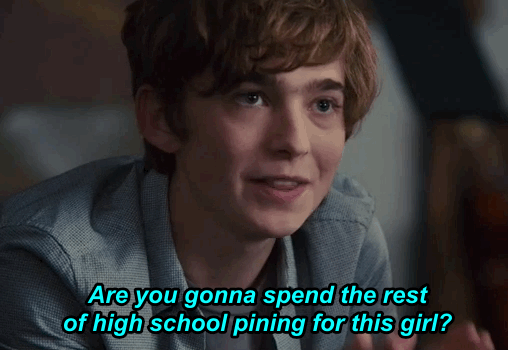 Sure, it's all just fantasy, but that all changes one night...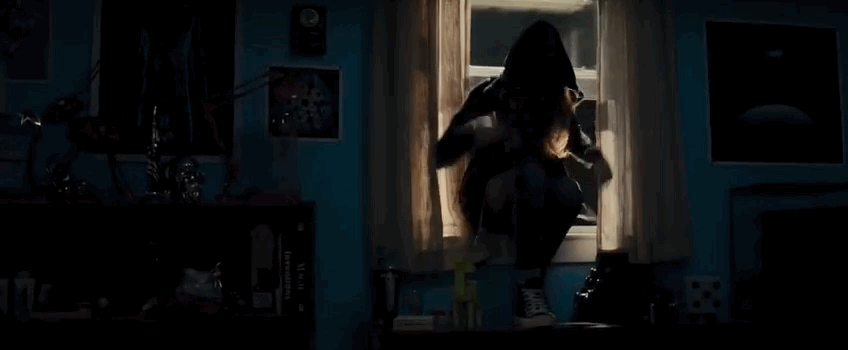 When Margo appears in Q's bedroom window, much to his surprise.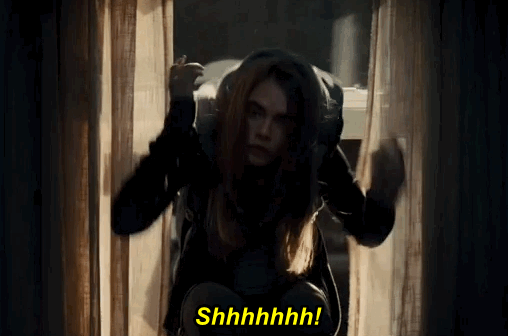 (And Margo's too, TBH.)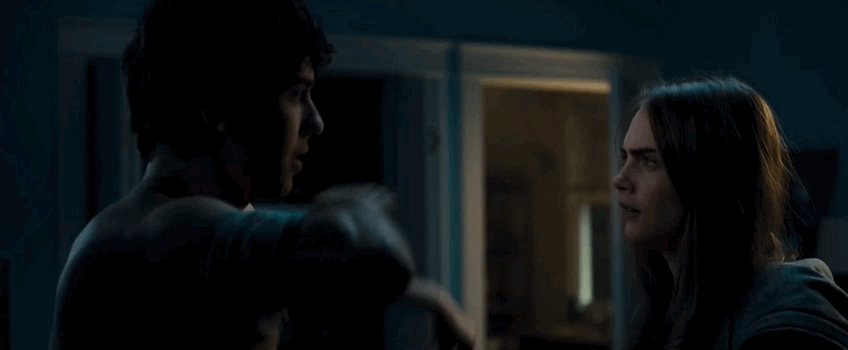 And she has some good news.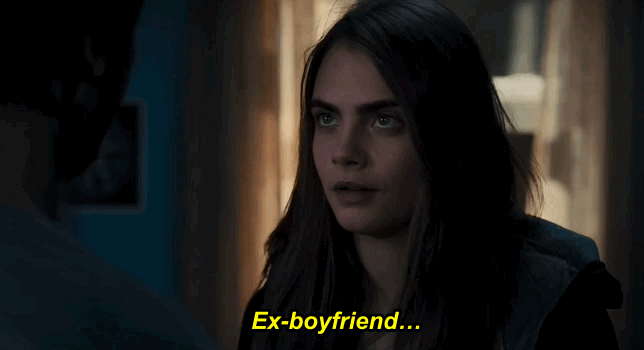 She has nine things she needs to do to get payback.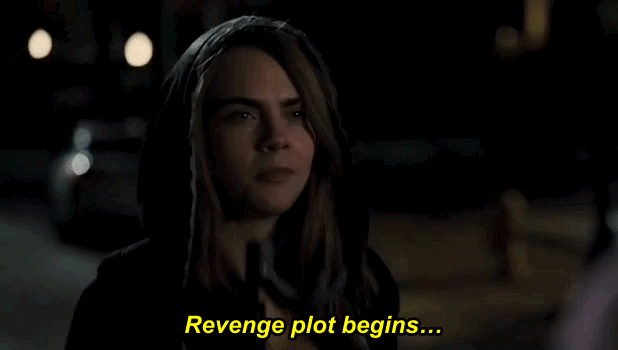 And of course, Q is down for whatever...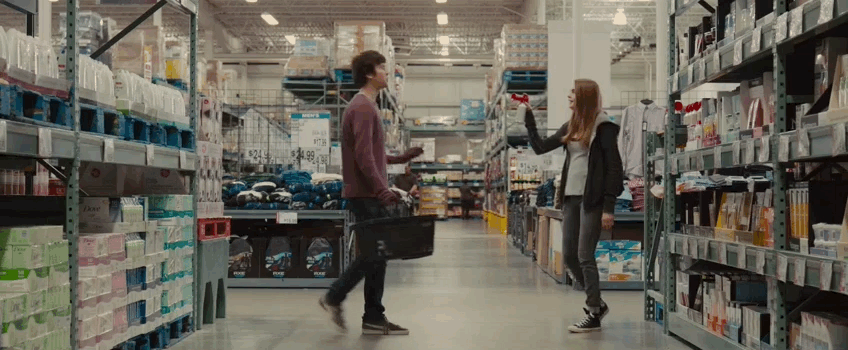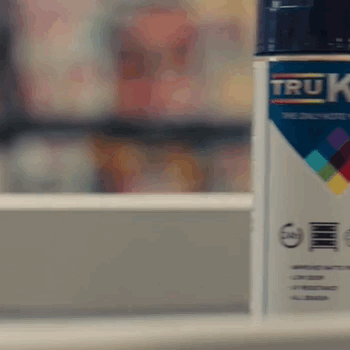 And doing something with this fish...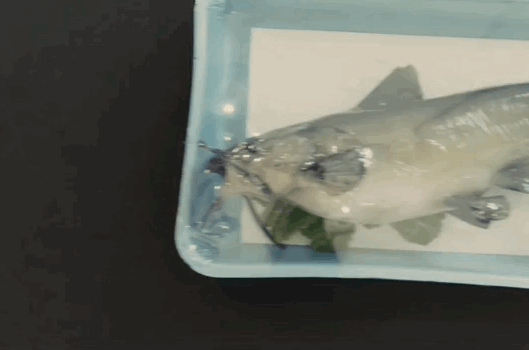 And Saran Wrapping a car...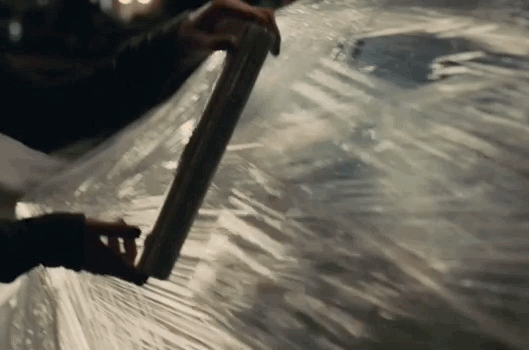 (Sure it's not.)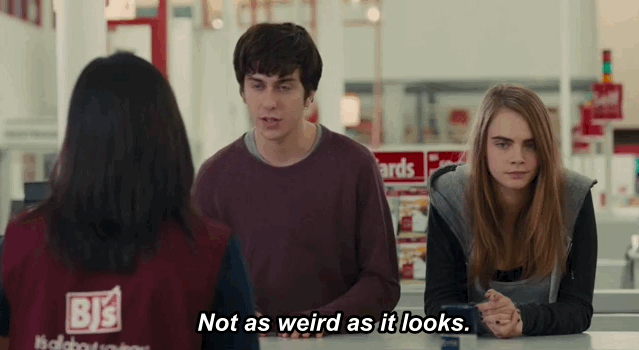 And for naked photo taking.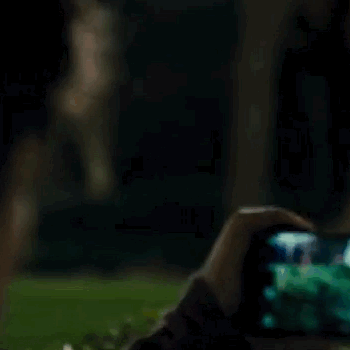 Turns out, Q and Margo are having a pretty great night together.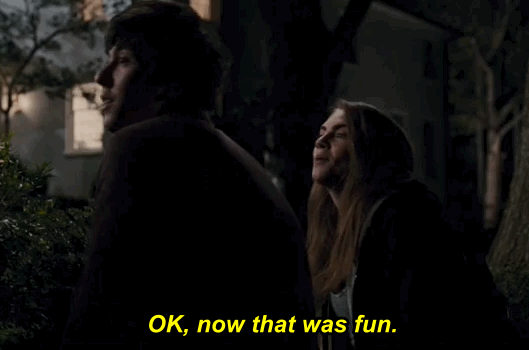 In the process, Q learns more about Margot.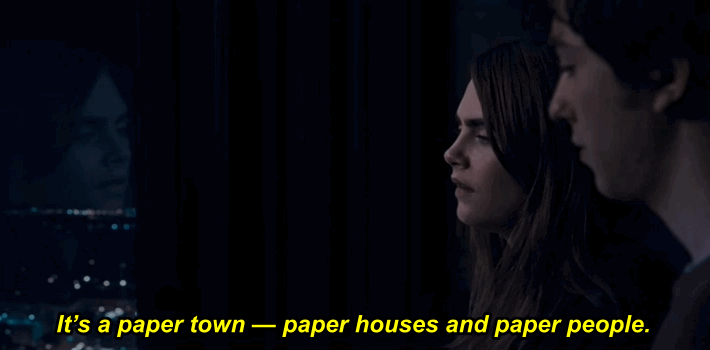 And she helps him live a little.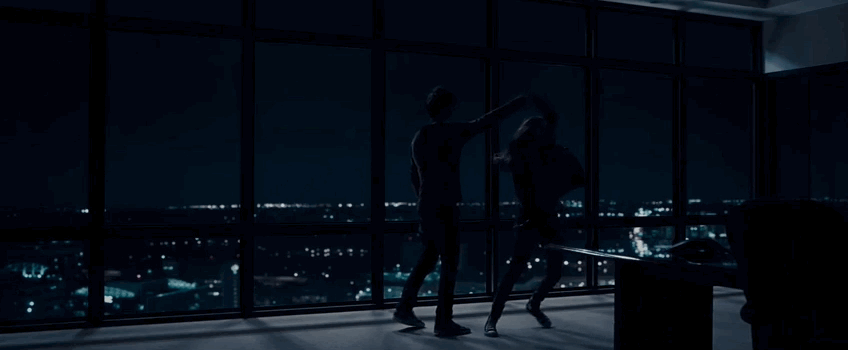 But all good things must come to an end.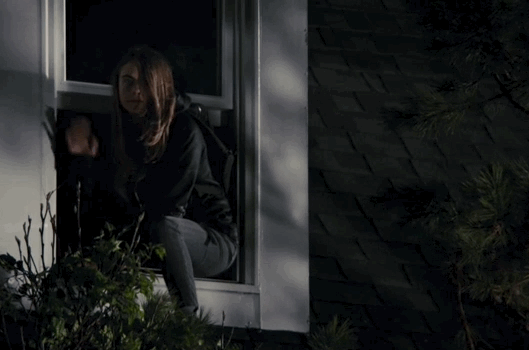 "Are things going to be different in the morning?" Q asks.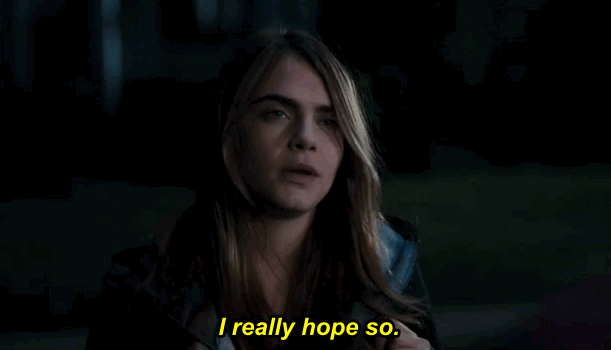 And it is, because Margo goes missing.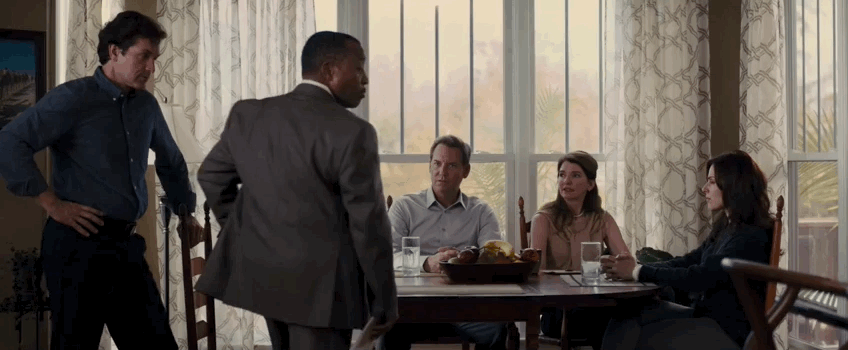 Margo's longtime friend Lacey Pemberton (Halston Sage) thinks Q is their best hope at finding her.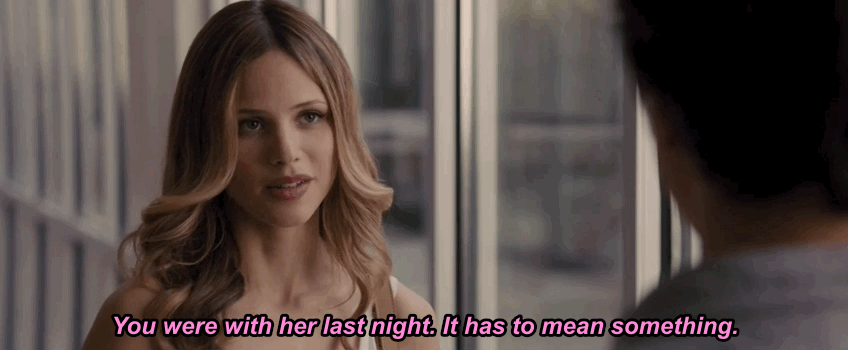 And it does. Because Margo has left some things behind for Q.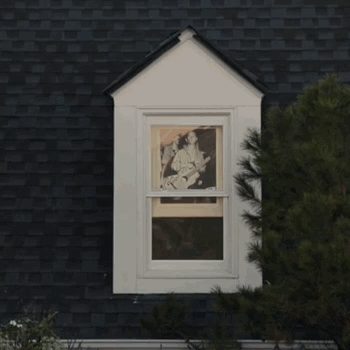 Again, Ben offers some wise words.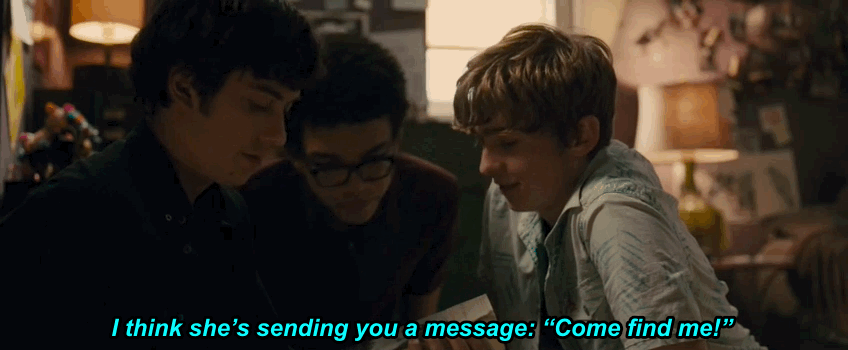 Lacey's in. And thusly, so is Ben.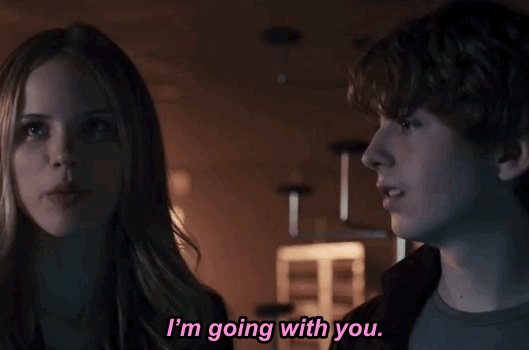 And so is Q's other best friend Marcus "Radar" Lincoln (Justice Smith) and his girlfriend Angela (Jaz Sinclair).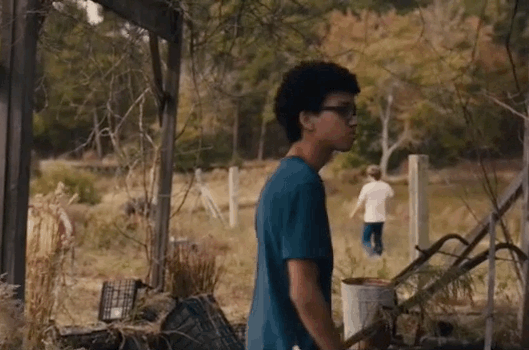 Together, they find even more clues.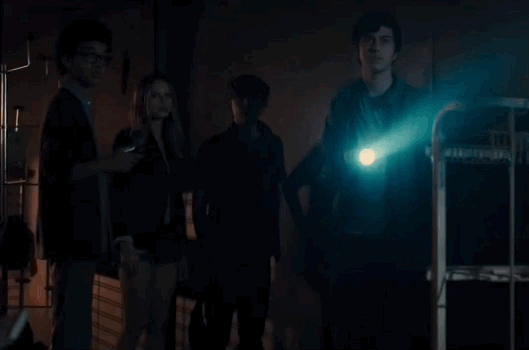 "You'll go to the paper towns and you'll never come back," the spray-painted message says.
And finally, Q starts to hear Margo's message: "Take a risk. Stop playing it so safe."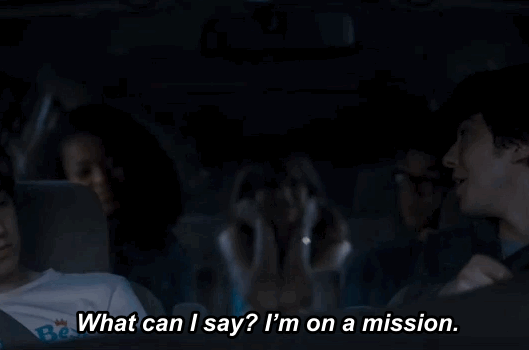 "Maybe that's what she's been trying to tell me the whole time," he concludes.
He starts breaking rules.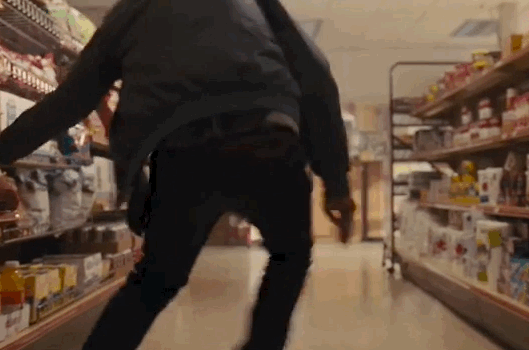 And enjoying the little things.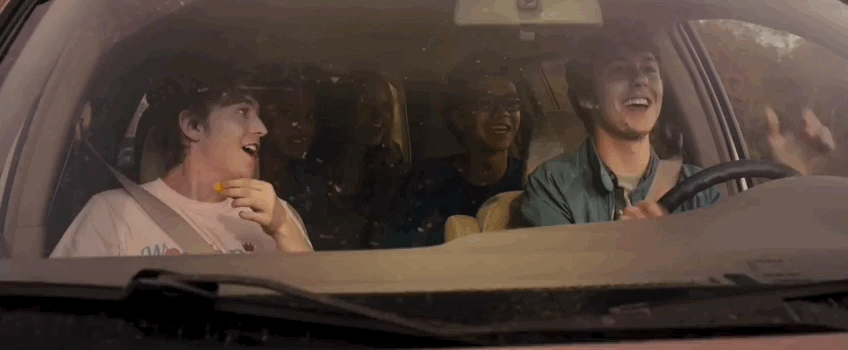 And living in the moment!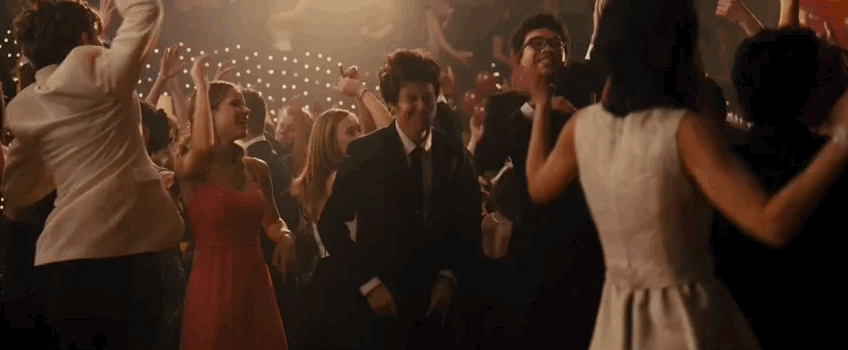 Just as Margo would want him to.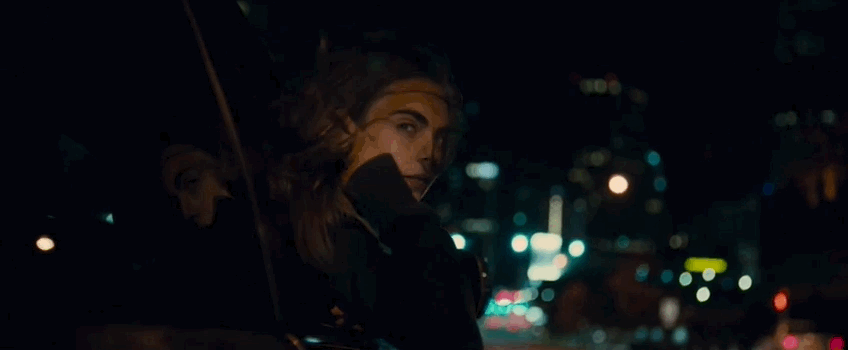 Do they live happily ever after?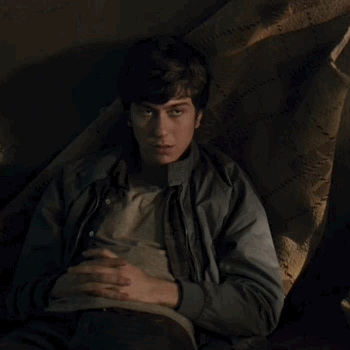 See Paper Towns when it hits theaters on July 24, 2015 to find out.