"Game Of Thrones" Stars Sophie Turner And Maisie Williams Prove Just How Well They Know Each Other
And how hard it is to spell Daenerys. 1.
Who is Maisie's spirit animal?



Sophie: Turtle
Maisie: Turtle
It's a match!
2.
Who would be Sophie's ultimate Game of Thrones guest star?


Sophie: James Franco
Maisie: Jennifer Lawrence
No match.
3.
And what about Maisie's?



Sophie: Andrew Garfield
Maisie: Andrew Garfield
It's a match!
They both have similar roles in mind for their ideal guest stars as well...

Though Sophie agrees both actors look a bit similar...
4.
What is the one food Sophie can't live without?


Sophie: Spaghetti
Maisie: Spaghetti bolognese
It's a match!
(Note: Sophie started to get creative with her whiteboard erasing.)
5.
If Maisie could go to any designer fashion show, which would she choose?




Sophie: TopShop
Maisie: Ted Baker
No match.
6.
What is Sophie's signature karaoke song?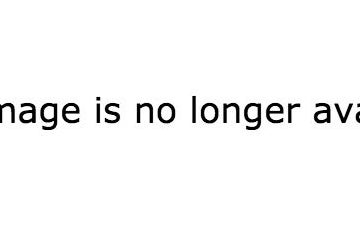 (Maisie needed some spelling assistance and couldn't have been funnier about it.)


Sophie: "Hallelujah"
Maisie: "Hallelujah"
It's a match!
7.
If Maisie could play any other Game of Thrones character, who would she choose?



Sophie: Daenerys
Maisie: Daenerys
It's a match!
Plus, bonus points because they both spelled it wrong in the same way. That is true friendship.
Total Score: 5/7

It's hard not to love them. (And apparently, the feeling is mutual.)
Game of Thrones Season 4 premieres on HBO on April 6 at 9 p.m.