SlyBrowney / Thinkstock

SlyBrowney / Thinkstock

missbobbit / Thinkstock

Ivan_Mogilevchik / Thinkstock

Little_cuckoo / Thinkstock

Shutterstock
What Is Your Spirit Animal?
Outgoing. Life of the party. Everybody's friend. Your enthusiasm for life is only matched by your enthusiasm for yelling about it as loudly as possible.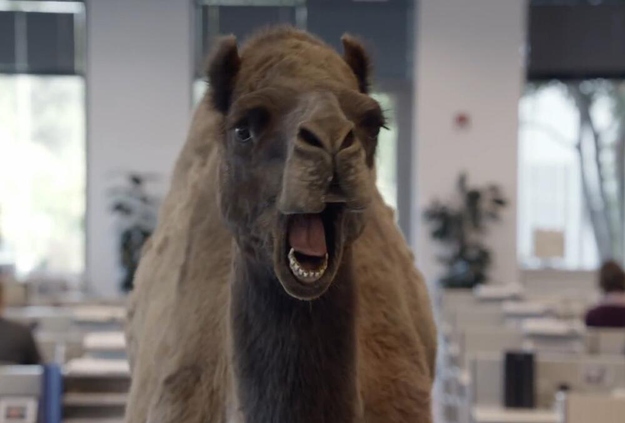 You're intelligent, quick on your feet, and oh so lovable. But maybe people avoid getting too close to you sometimes because you're so sharp. Too sharp.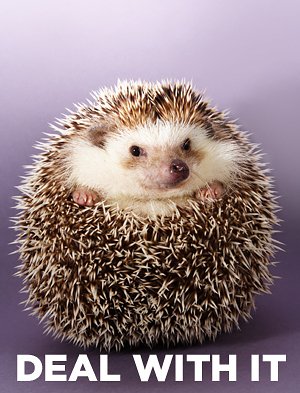 You're very curious about the way things work, but that doesn't mean you don't have a smile on everywhere you go. You're friendly, loyal, and you have a certain fondness for misspellings.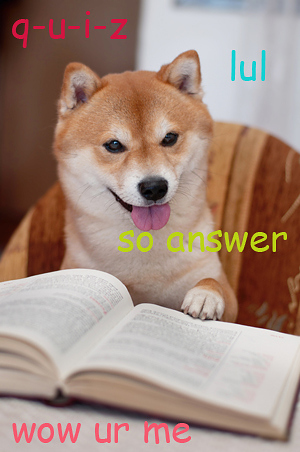 You got:

A Very Cute Kitty
People love to be around you, and who wouldn't? You light up the room. Unless there's that one person who is allergic to your charm, but hey, they are for the dogs, right?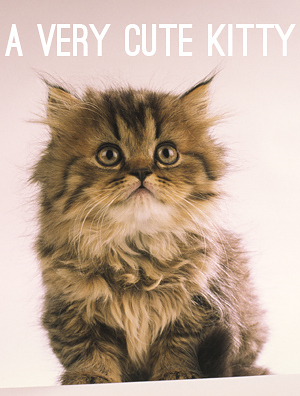 You got:

The Honey Badger
You get your way, no matter what, because you're the toughest animal out there. Other people might have feelings, but they don't concern you in the slightest because you are IN CHARGE. Everyone better bow. You're the HBIC (Head Badger in Charge).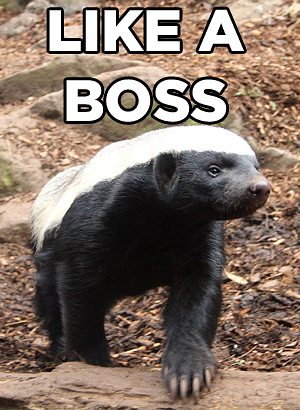 You're as cool as a cucumber, and you love to go with the flow. Your favorite activities include eating, sleeping, and eating again. Your rap name is Sir Naps-a-Lot.