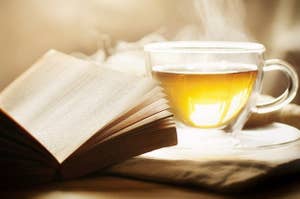 As fall begins to bring us our first rains, light a fire, brew some tea and dust off a good read. Here are seven important and timely books Fr. Steve read over the summer, with topics ranging from a sci-fi world where dreams can alter reality, to an exploration of individual and systemic racism in the United States. Fr. Steve has good recommendations; check them out for yourself.
For nearly 500 years, millions of people across the world have experienced the transformative power of a Jesuit education – including our favorite celebs. So listen up TMZ, we're about to dish out some juicy gossip about the powers of a world class education.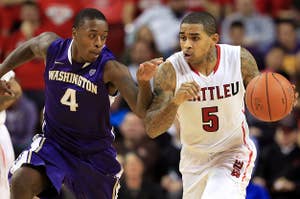 Here are the reasons why you don't want to miss the SU men's basketball game against UW on Friday, November 21st.