This post has not been vetted or endorsed by BuzzFeed's editorial staff. BuzzFeed Community is a place where anyone can create a post or quiz.
Try making your own!
16 Celebrities Who Are #JesuitEducated
For nearly 500 years, millions of people across the world have experienced the transformative power of a Jesuit education – including our favorite celebs. So listen up TMZ, we're about to dish out some juicy gossip about the powers of a world class education.
1.
Denzel Washington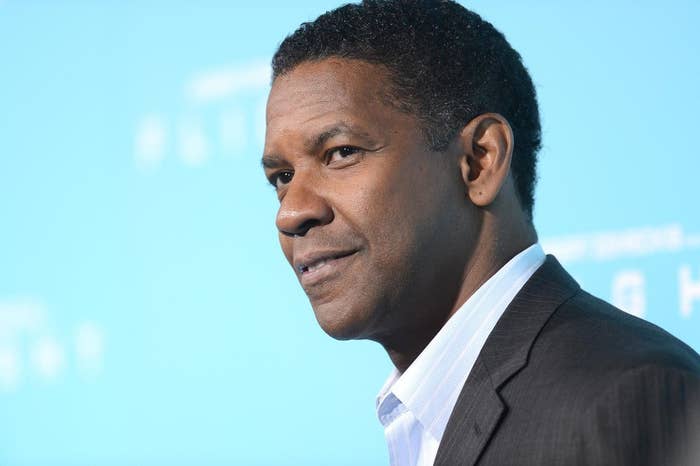 2.
Bill Murray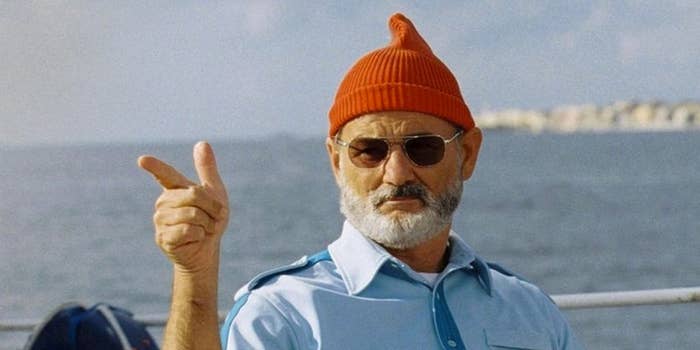 3.
Amy Poehler
4.
Bob Newhart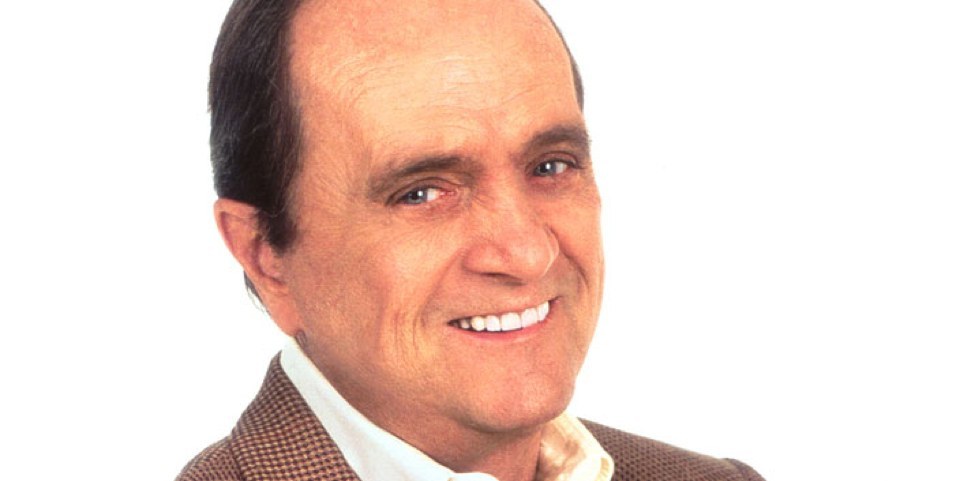 5.
George Takei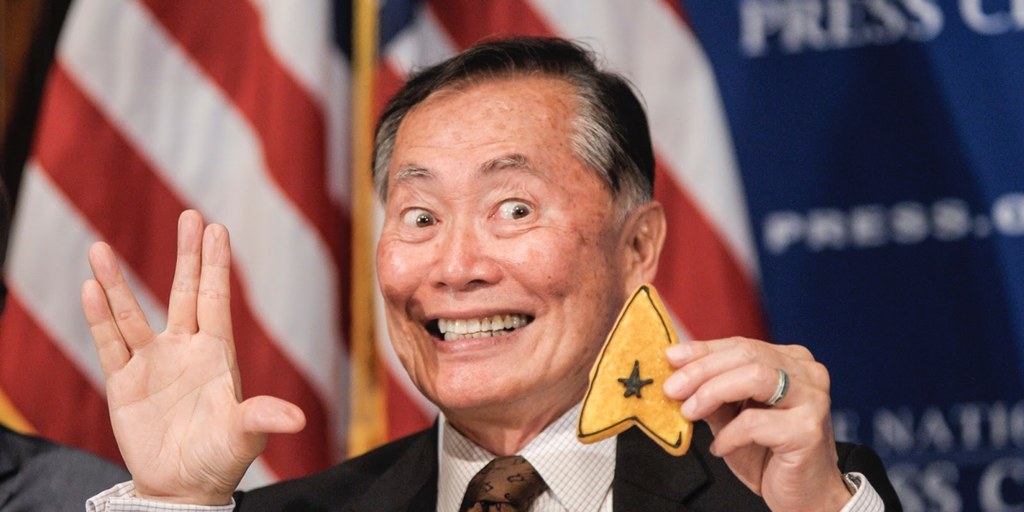 6.
Bill Clinton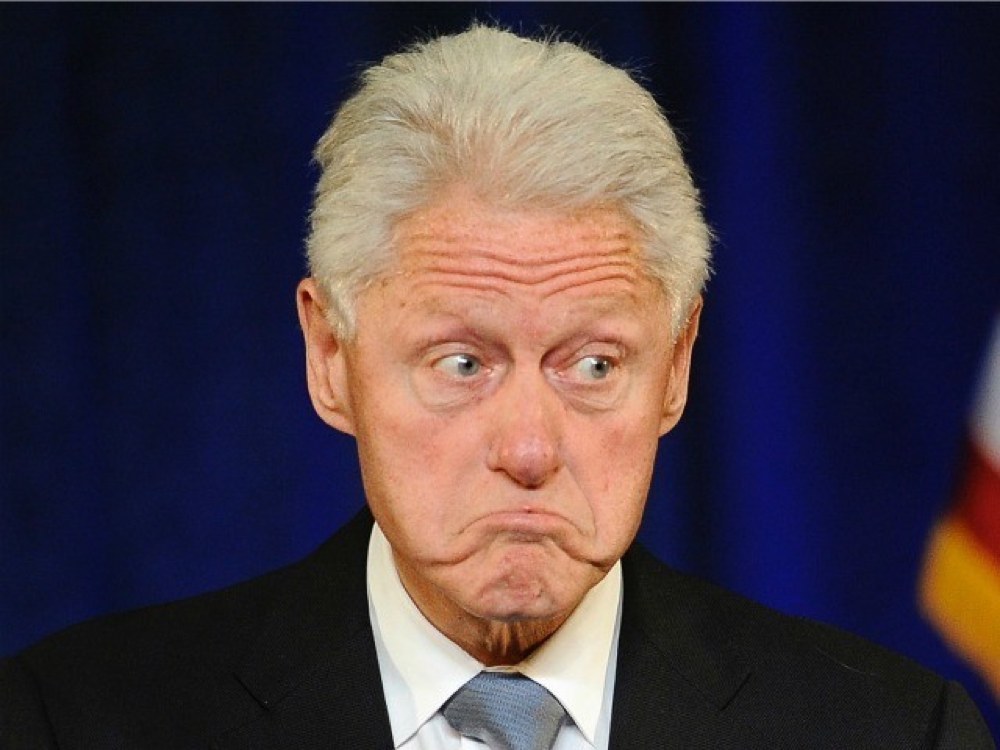 7.
Salma Hayek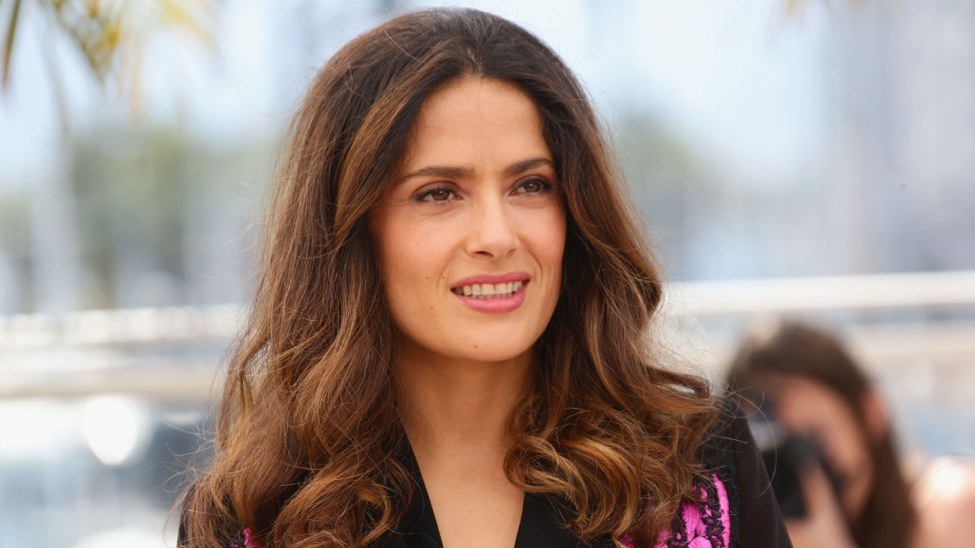 8.
Dwyane Wade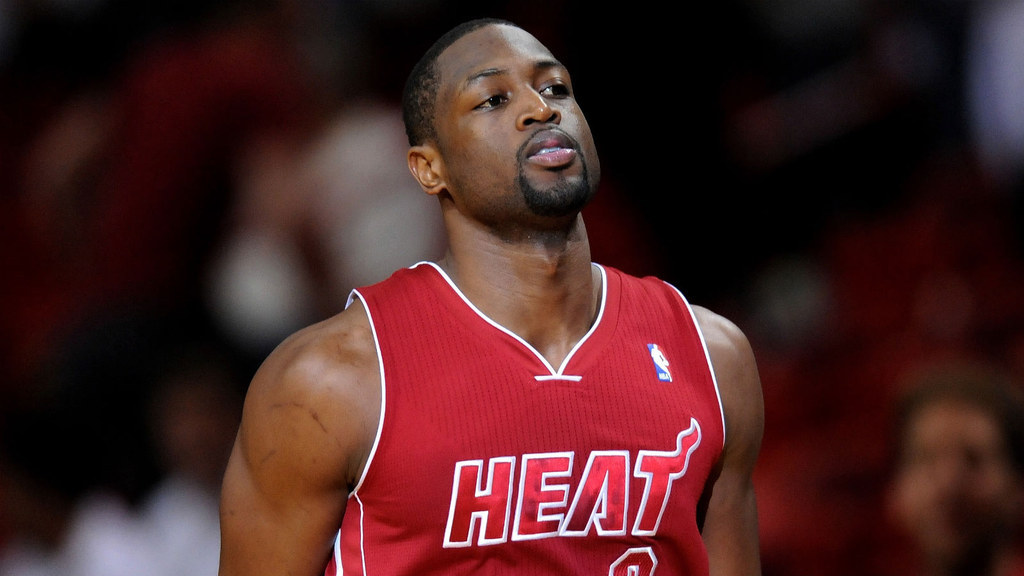 9.
James Joyce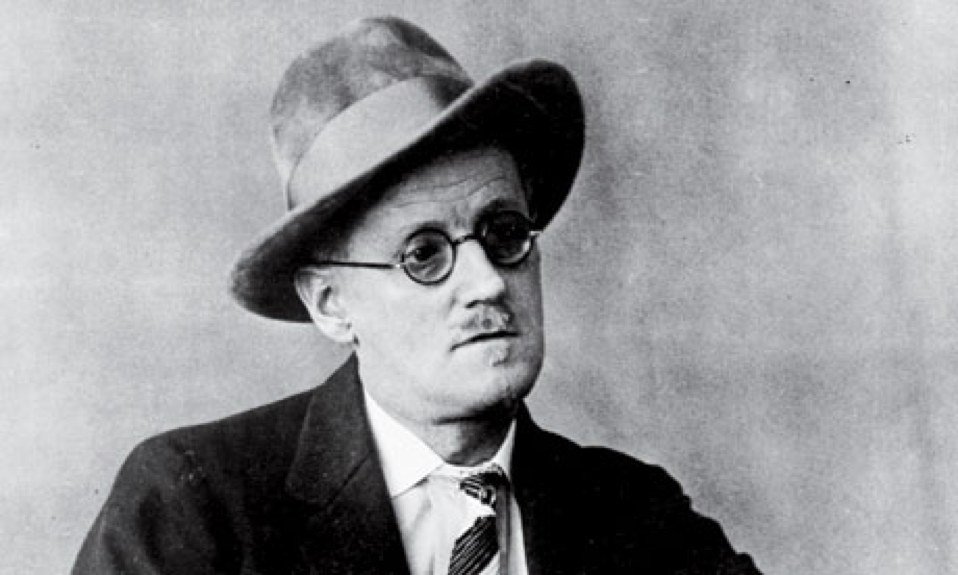 10.
Dylan McDermott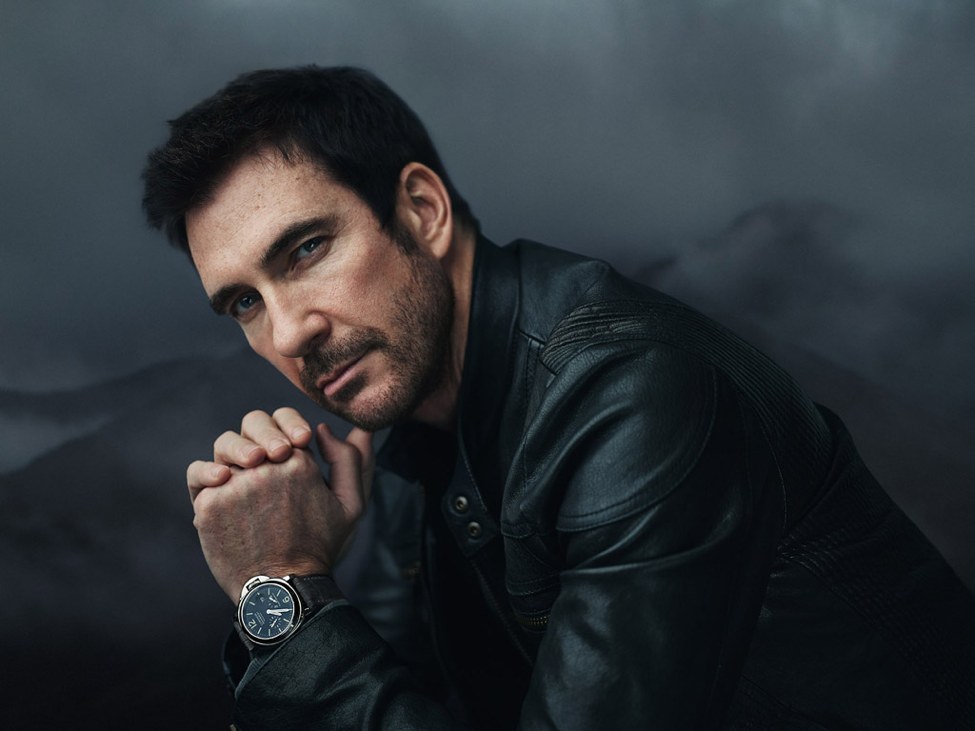 11.
Elgin Baylor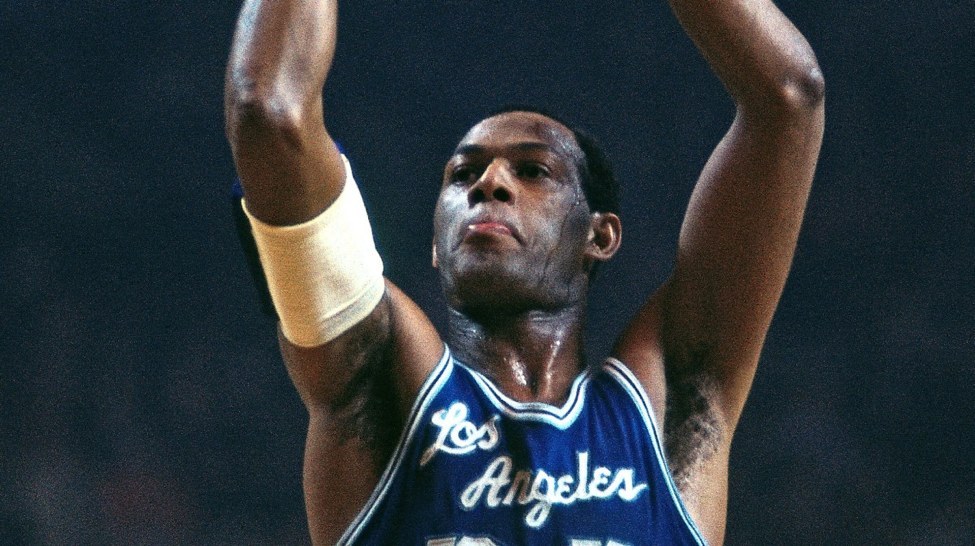 12.
Mila Kunis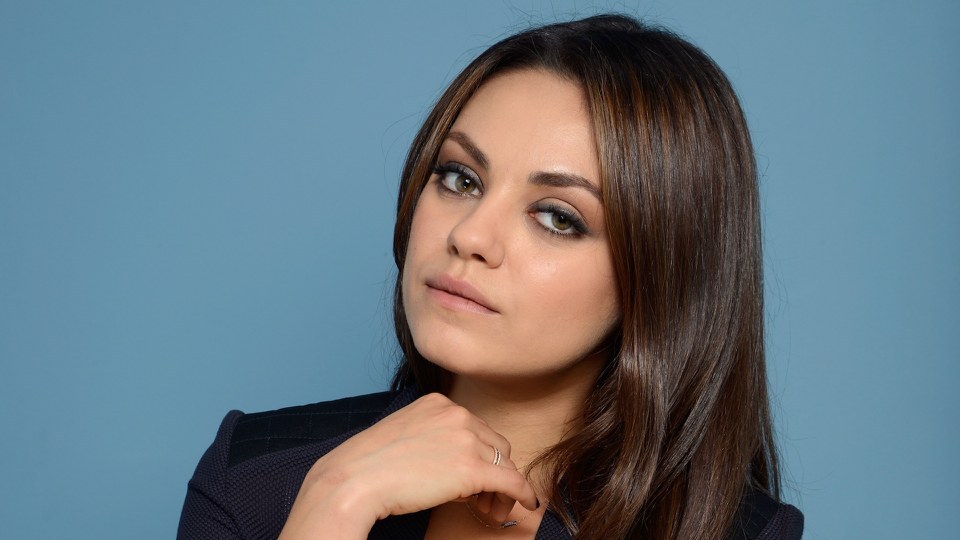 13.
Lyndon B. Johnson
14.
Keegan-Michael Key
15.
Donald (The Dropout) Trump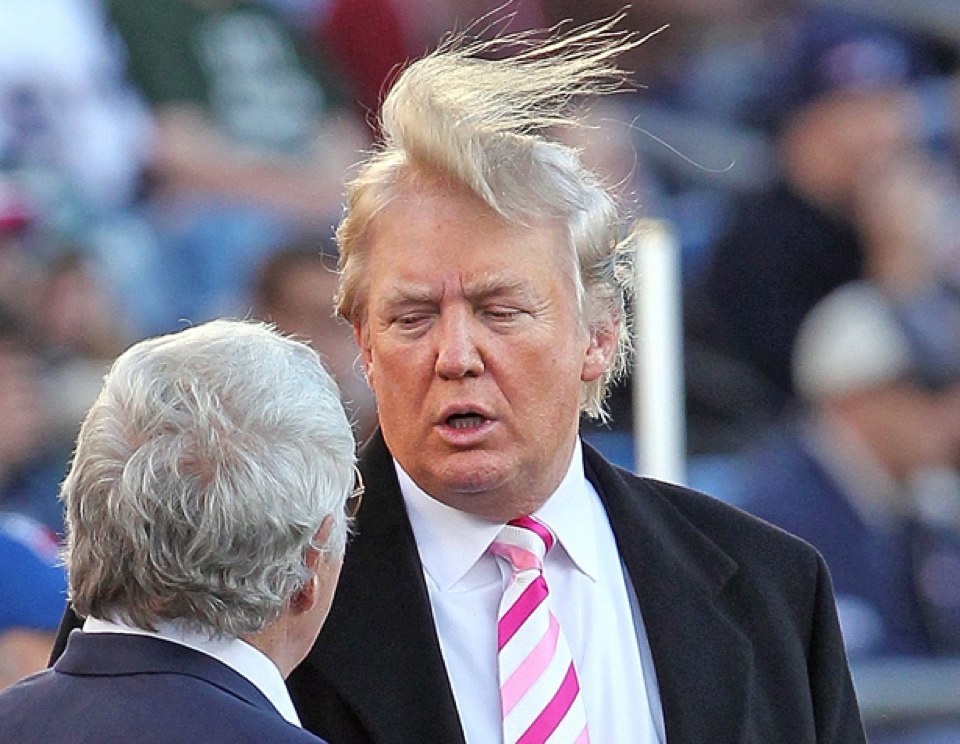 16.
Pope Francis