1.
See SU's coach Cameron Dollar smile with UW's coach Lorenzo Romar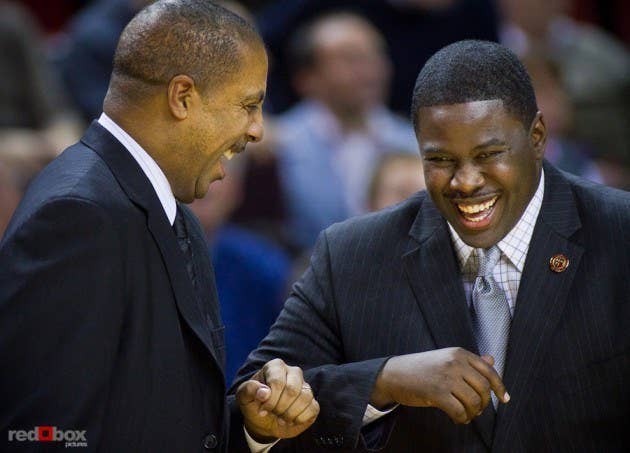 And then when Romar isn't looking, see Dollar's face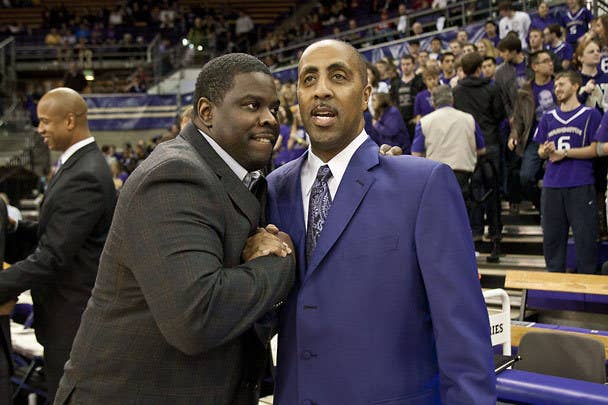 2.
Basically half of the team was recruited from England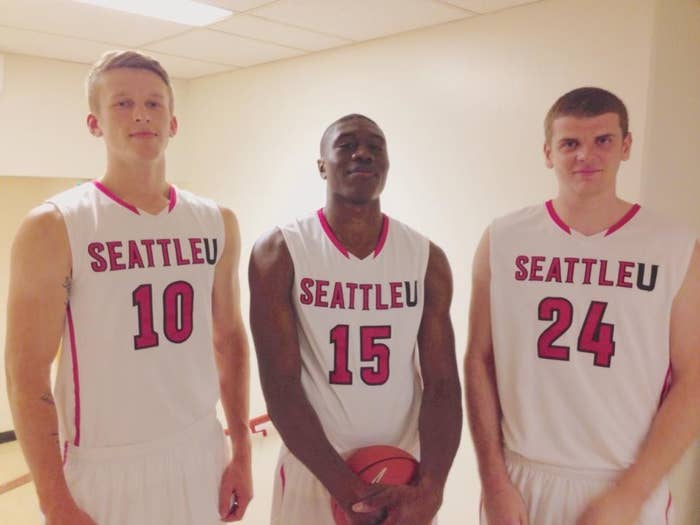 3.
Older alumni will be there "bird watching"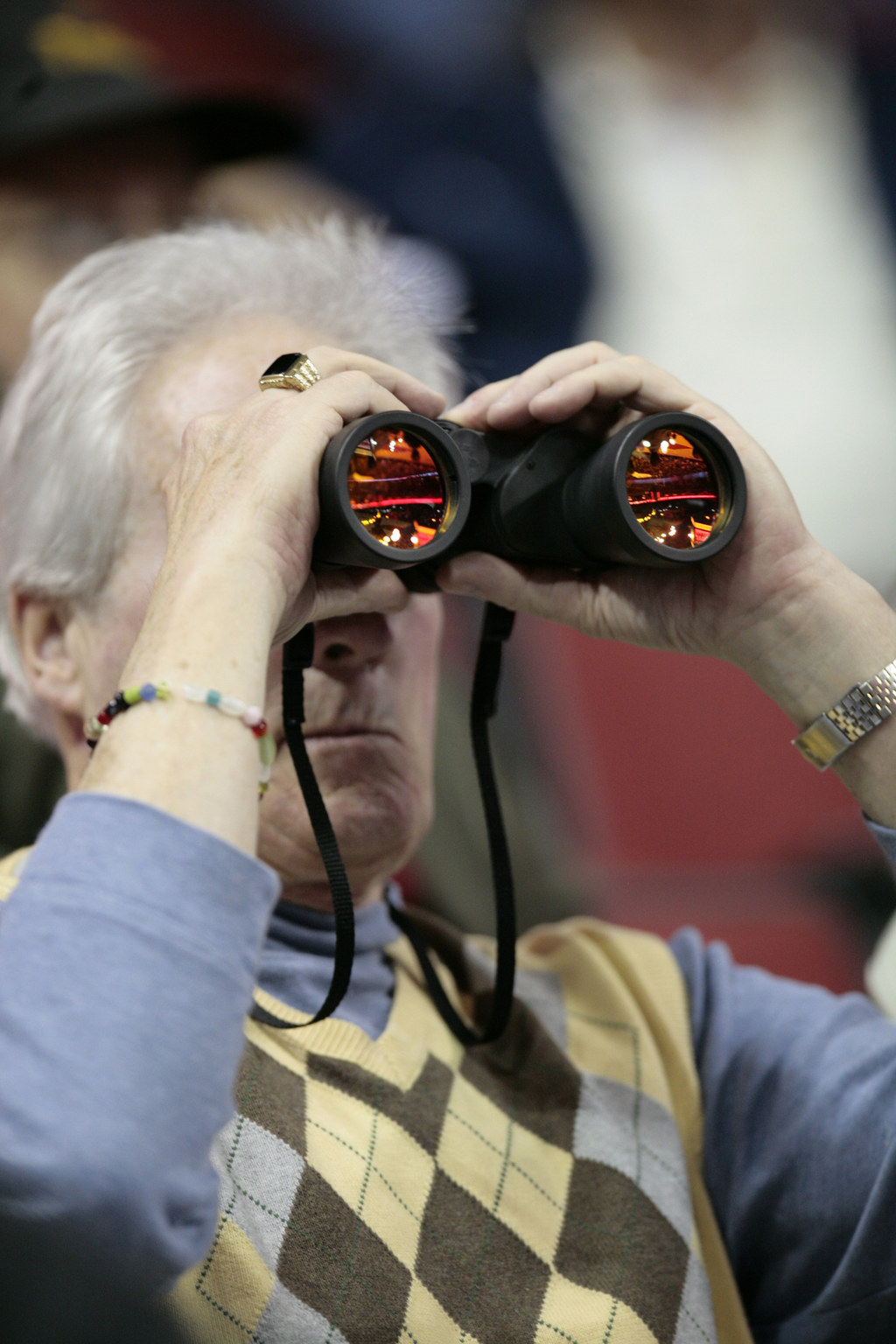 4.
You'll get to see Isiah Umipig (#1), who is ranked as one of the leading scorers in the country.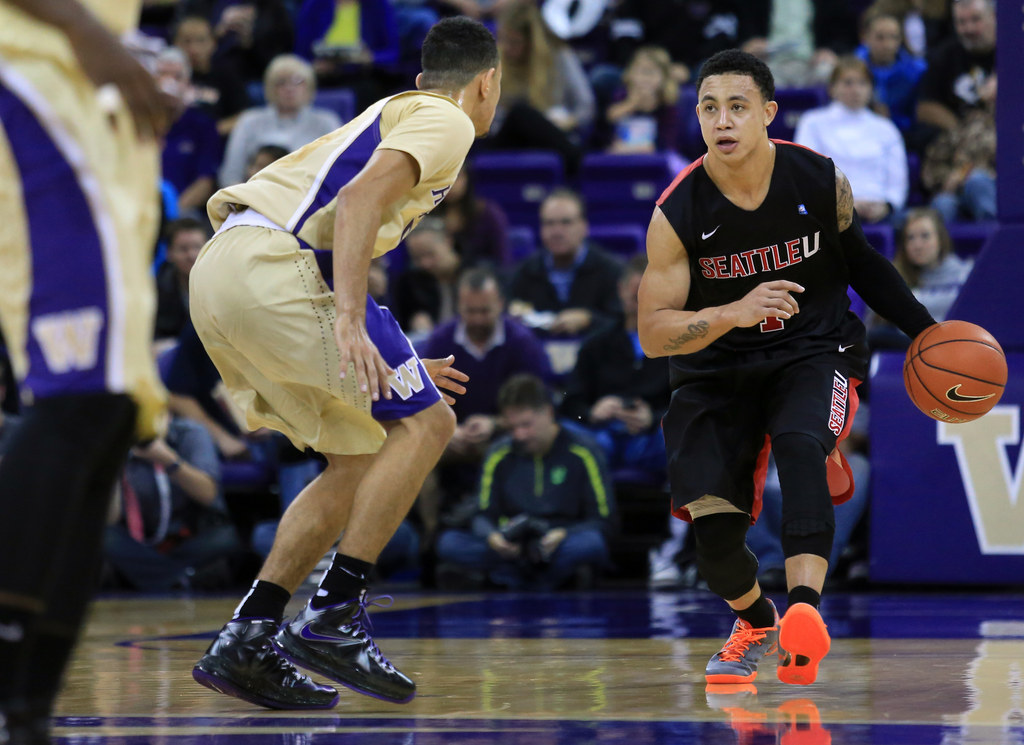 5.
Scott McClellan, Seattle U's Vice President for Communications and former White House Press Secretary, is on the team*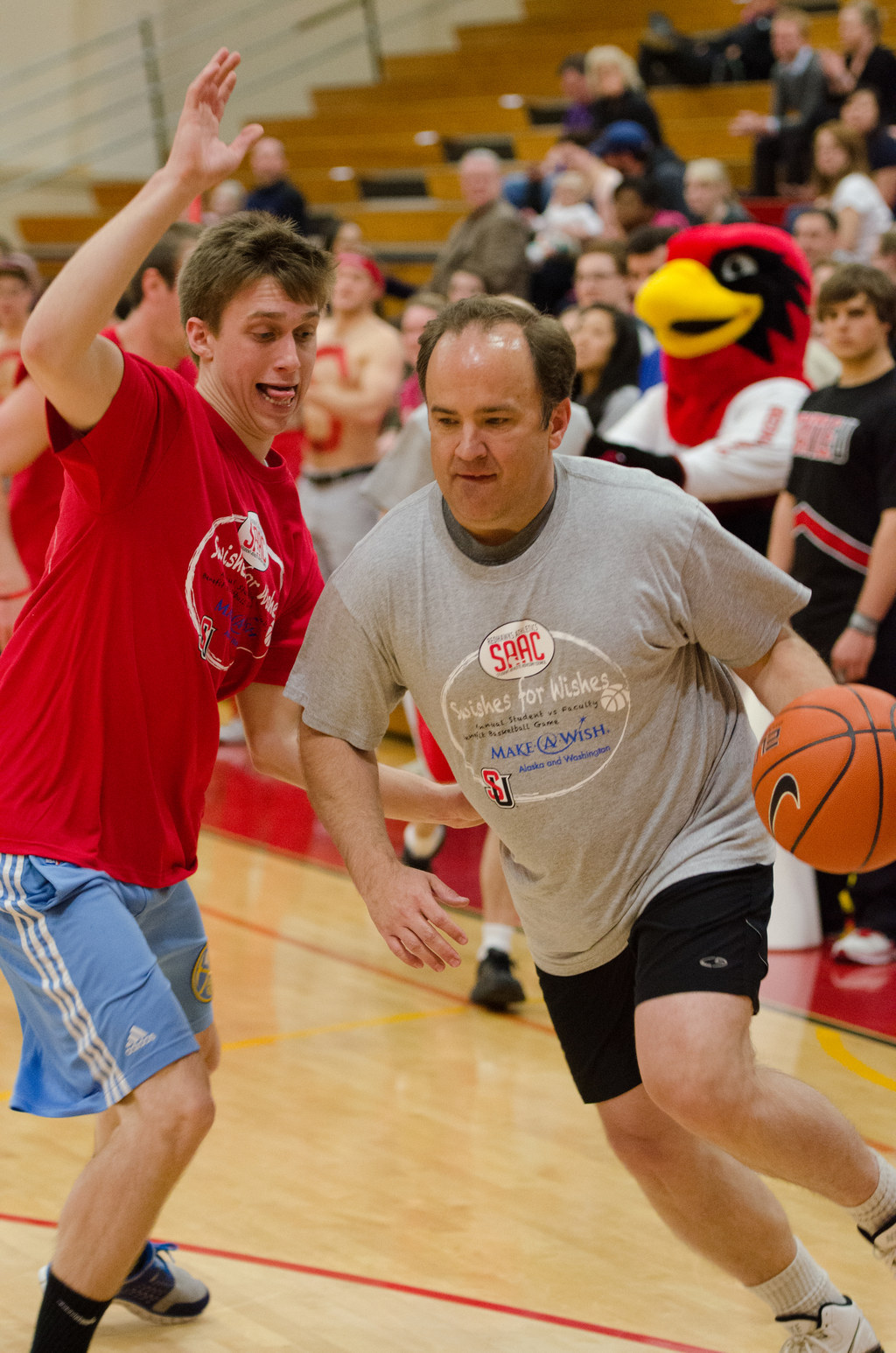 6.
It's Javi's birthday! Let's give the RedZone president the best 21st birthday gift ever: a party with hundreds of Redhawks.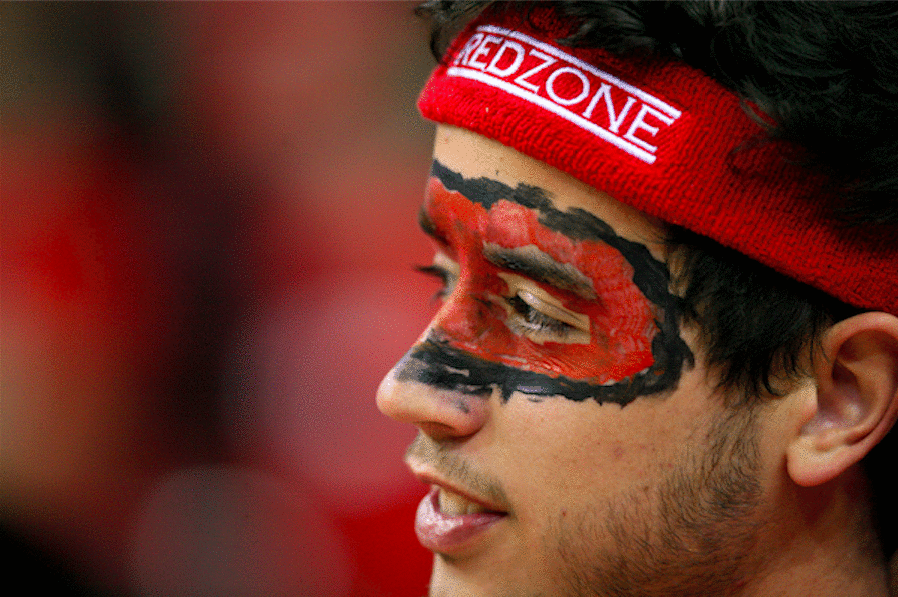 7.
Fr. Dave – the team's chaplain – will be there. He's also the priest for the Seattle Seahawks. . . #nbd
8.
You'll appreciate the sentiment but during halftime you'll go up to this fan and help her discern that she is clearly a Redhawk.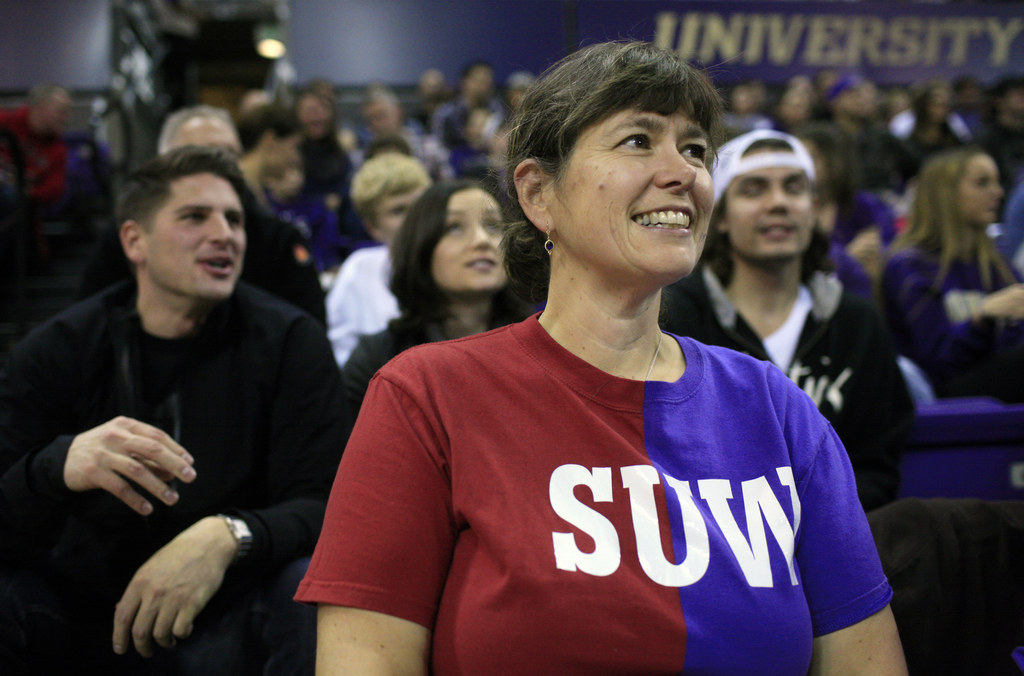 9.
KeyArena's Elgin Baylor Court is named in honor of the SU alum, basketball legend and NBA Hall of Famer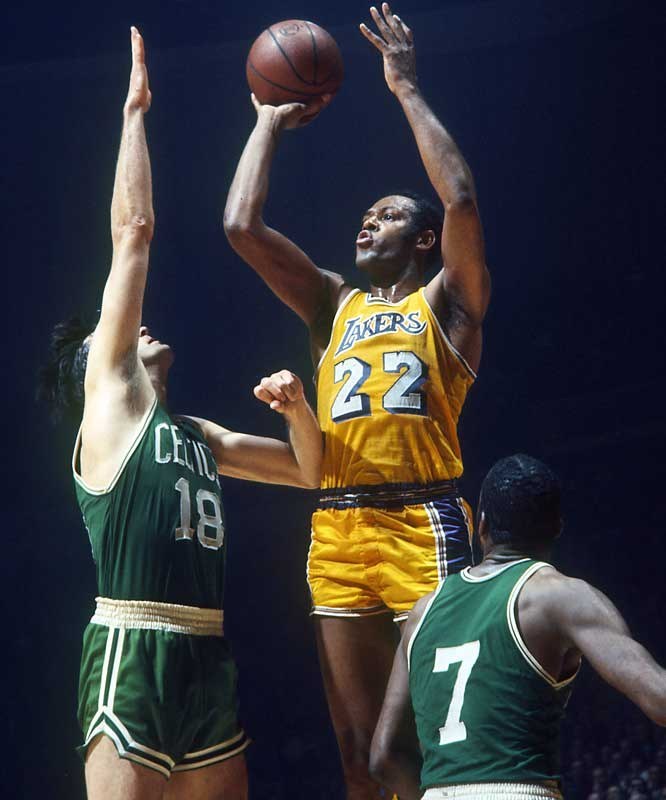 10.
Our Jesuit-educated Redhawks are warriors on the court, scholars in the classroom, and activists around the globe.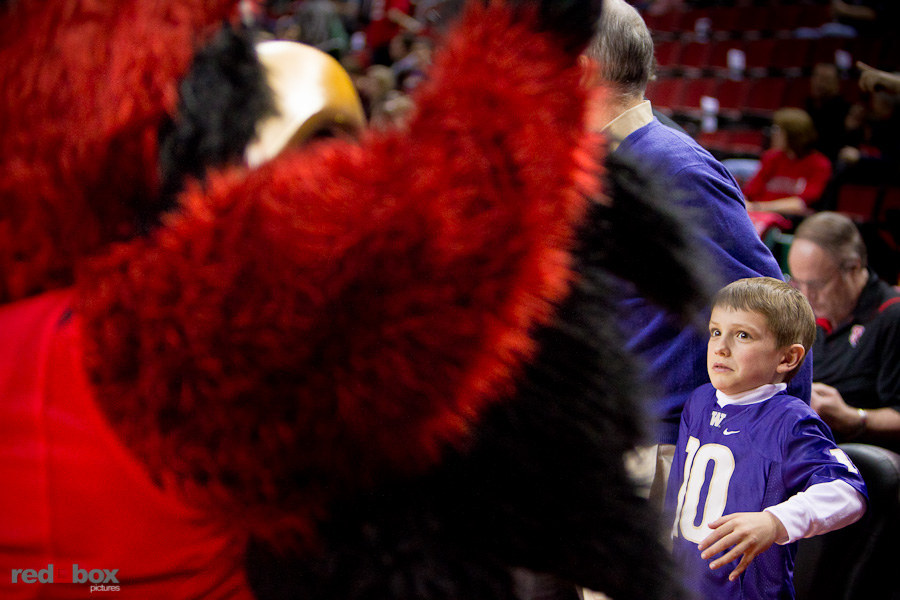 11.
Shore Adenekan (#15) takes the best selfies. Ever.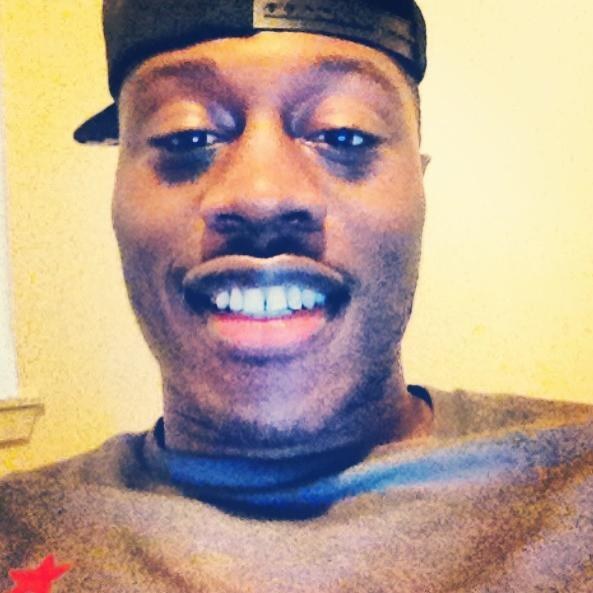 12.
The MadGrads will be the loudest people at KeyArena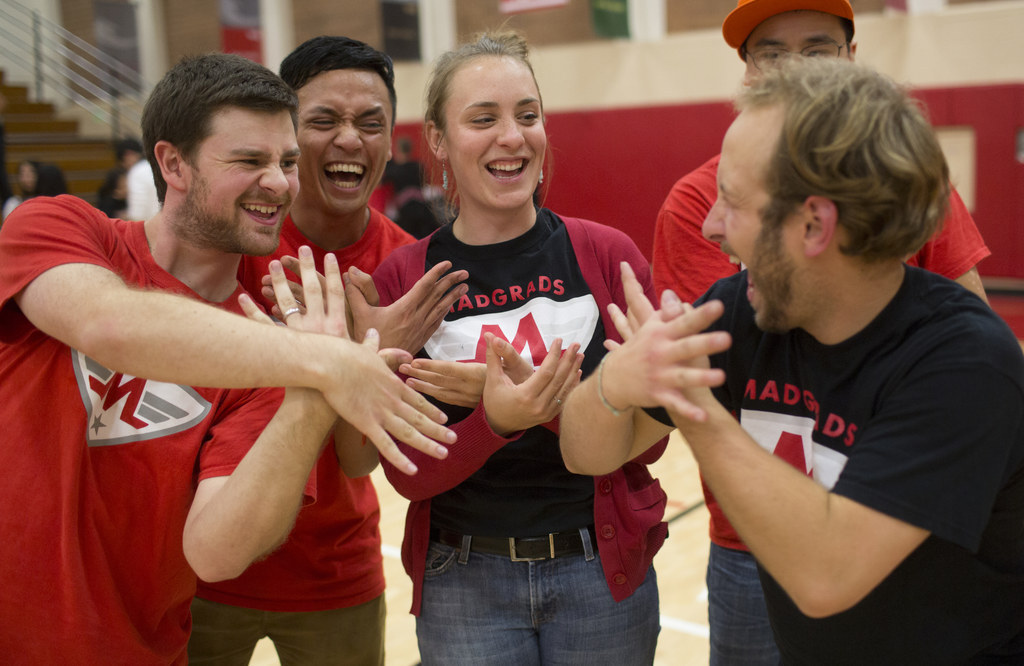 14.
Finally, go to support everything we are. Being a Redhawk isn't just about basketball. It's about building strong communities. Whether it's cheering court-side or out in the community, let's rally together to make a difference!
See you on Friday?