15 Instantly Iconic Photos From The White House State Dinner For Justin Trudeau
A lot of happy, attractive people had dinner together.
1.
Justin Trudeau attended a state dinner at the White House Thursday night, the first state dinner for a Canadian prime minister in 19 years.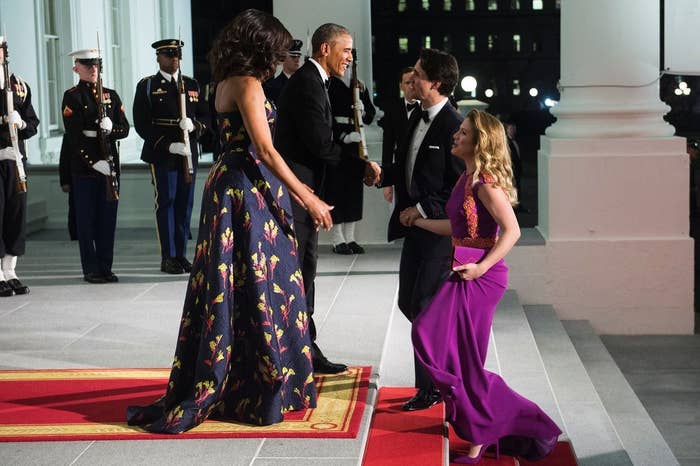 2.
Sophie Gregoire-Trudeau and Michelle Obama looked amazing. Justin Trudeau and Barack Obama looked like men in tuxedos.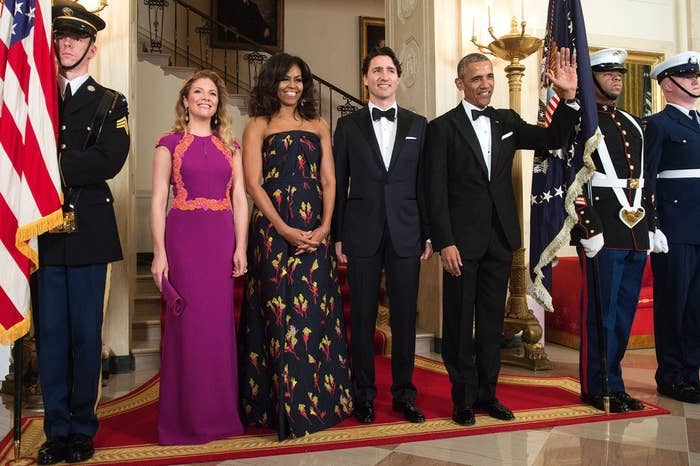 3.
The invite list included lots of Canadian celebrities, most of whom definitely do not live in Canada anymore.
Michael J. Fox and Mike Myers.
4.
5.
Even Deadpool was there.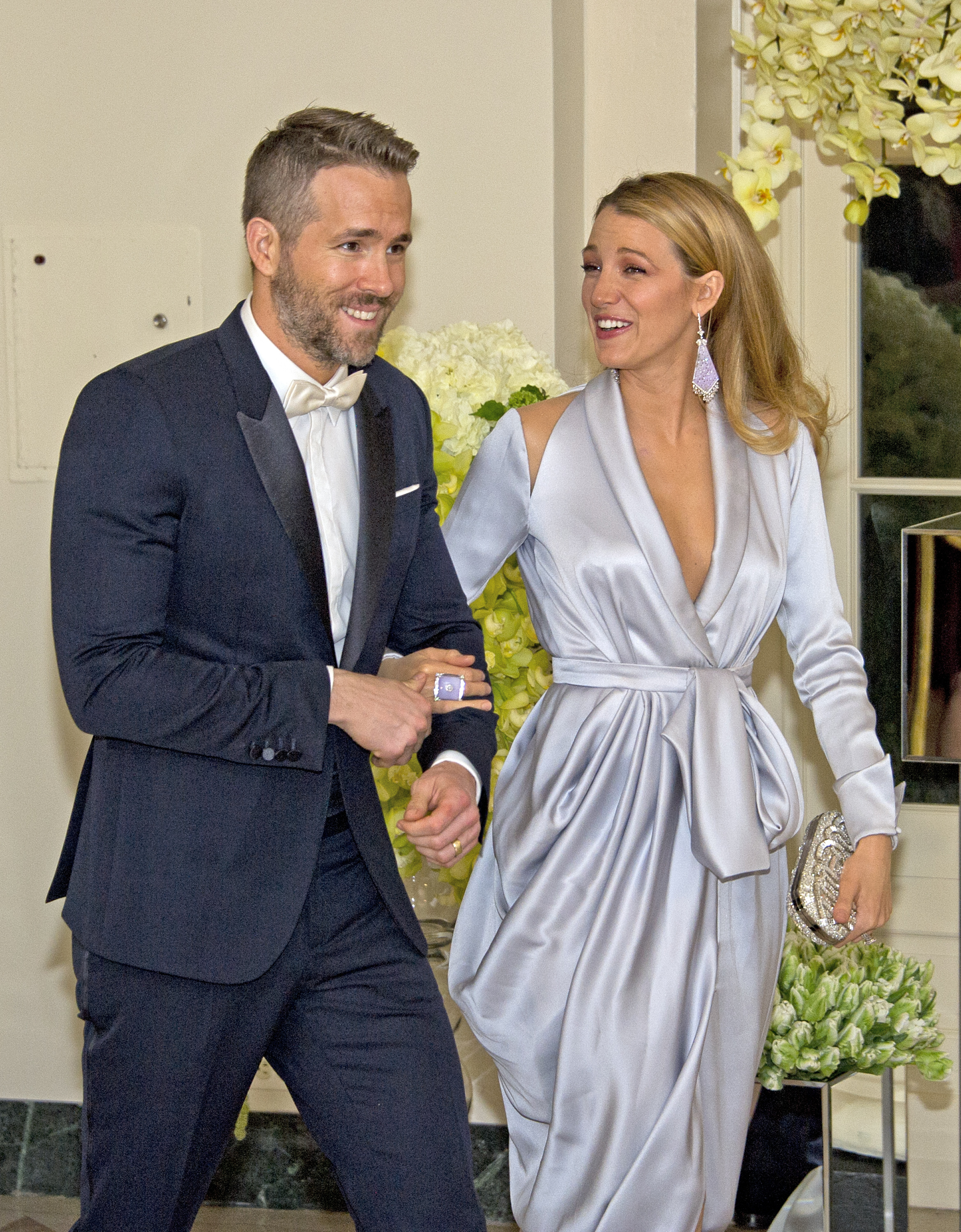 6.
The evening included lively entertainment.
7.
8.
And polite applause.
9.
The two leaders gave speeches celebrating the friendship between Canada and the United States.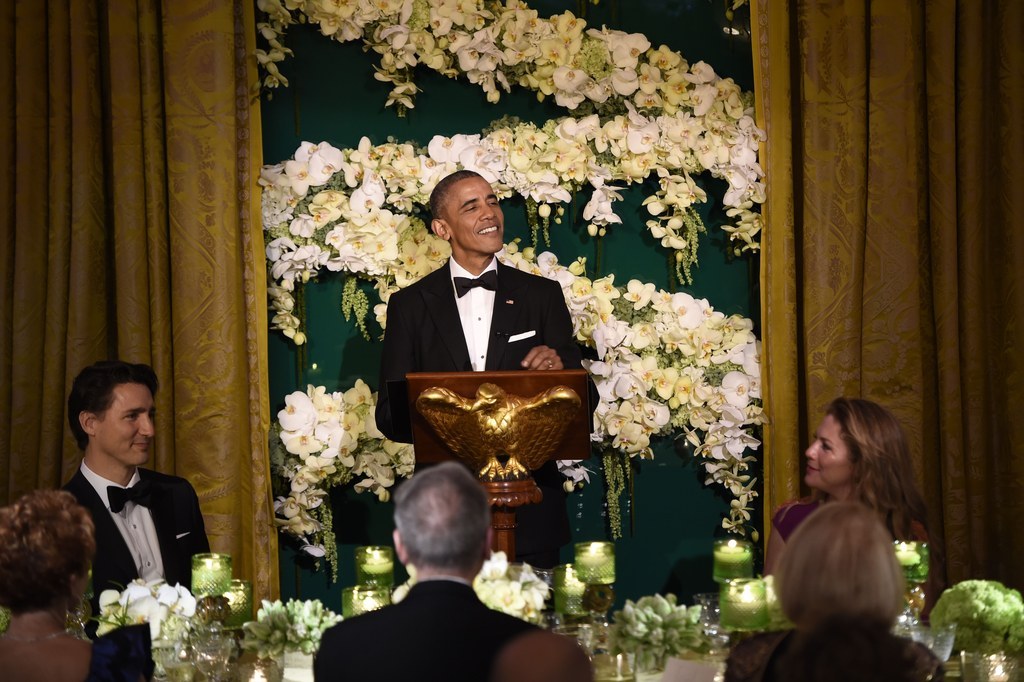 10.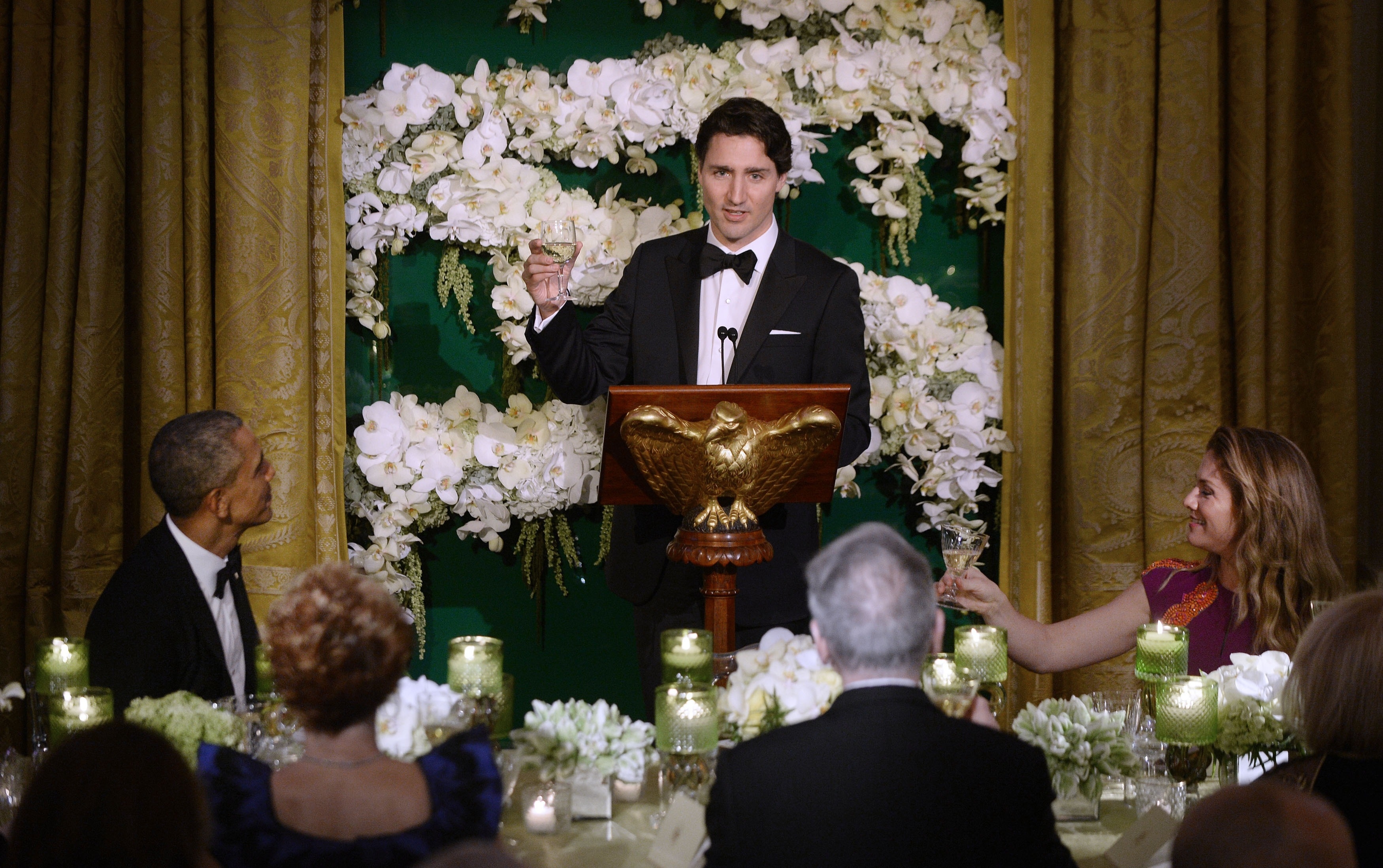 11.
And there was toasting.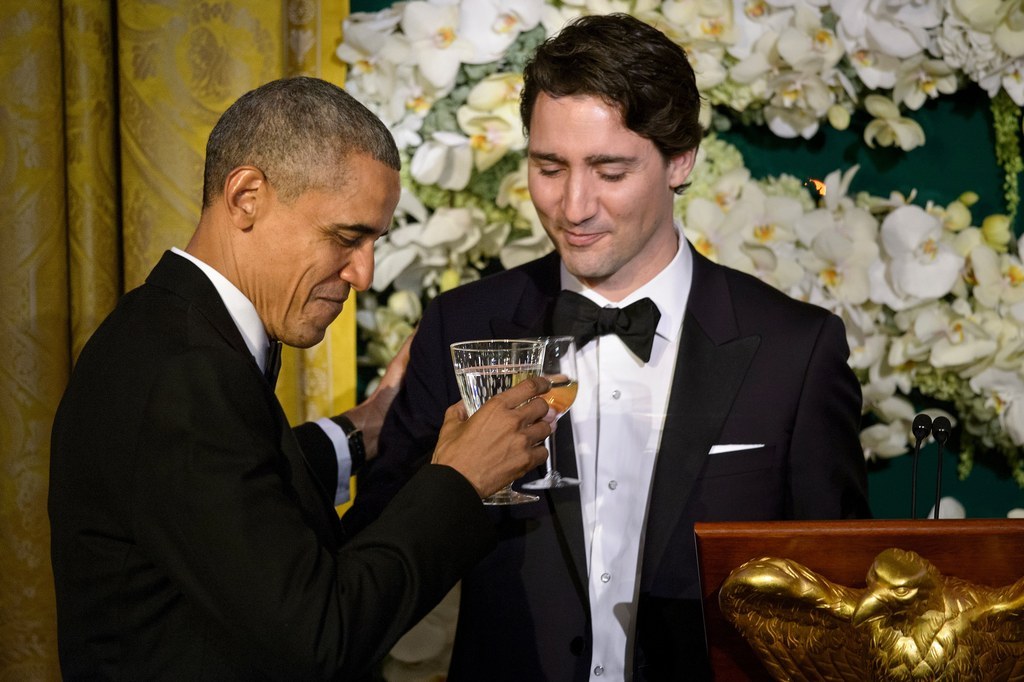 12.
Much toasting.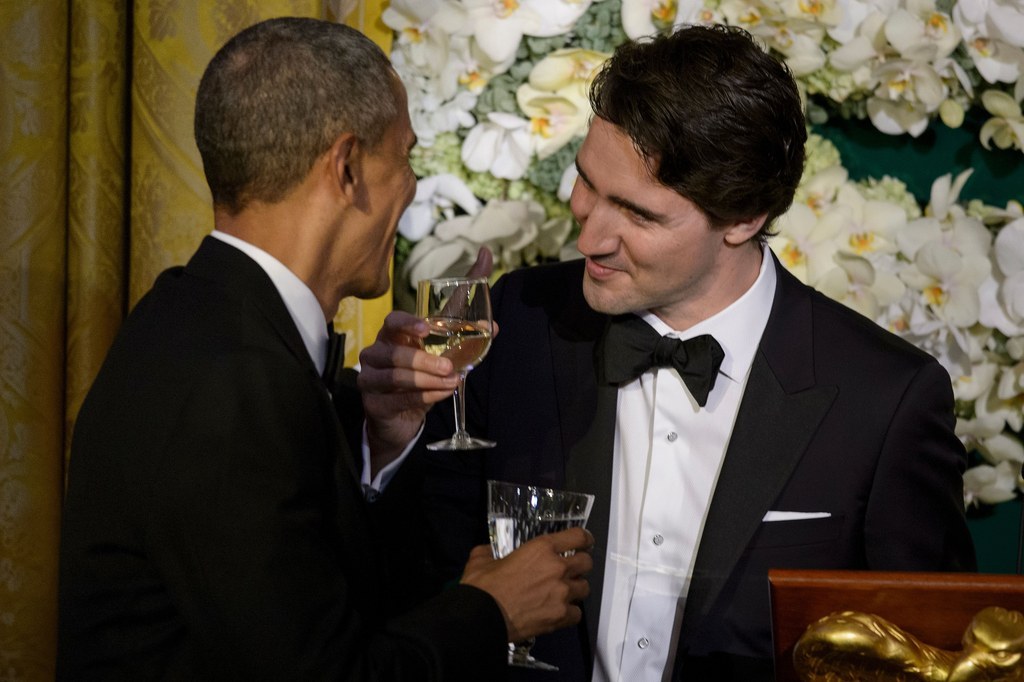 13.
The Obama teens were doing their teen thing.
Surprisingly, this was the first state dinner Malia and Sasha Obama have attended at the White House. They seemed pretty into it.
14.
You could really feel the love in the air.
15.
Best friends!