🚨 WARNING: POSSIBLE SPOILERS AHEAD! 🚨
1.
Justin Foley's sudden, but heartbreaking death in the final episode of 13 Reasons Why.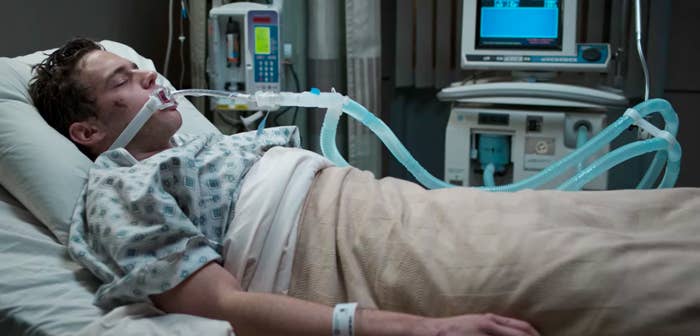 2.
The hit-and-miss plot lines in Ratched.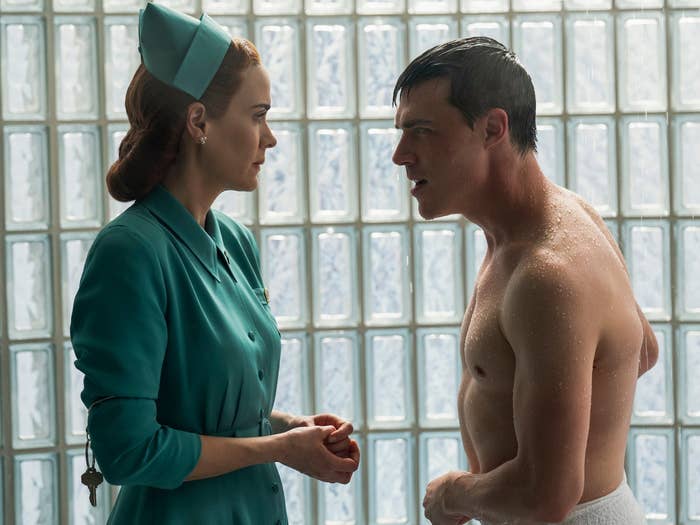 3.
The messiness that was Season 4 of Riverdale.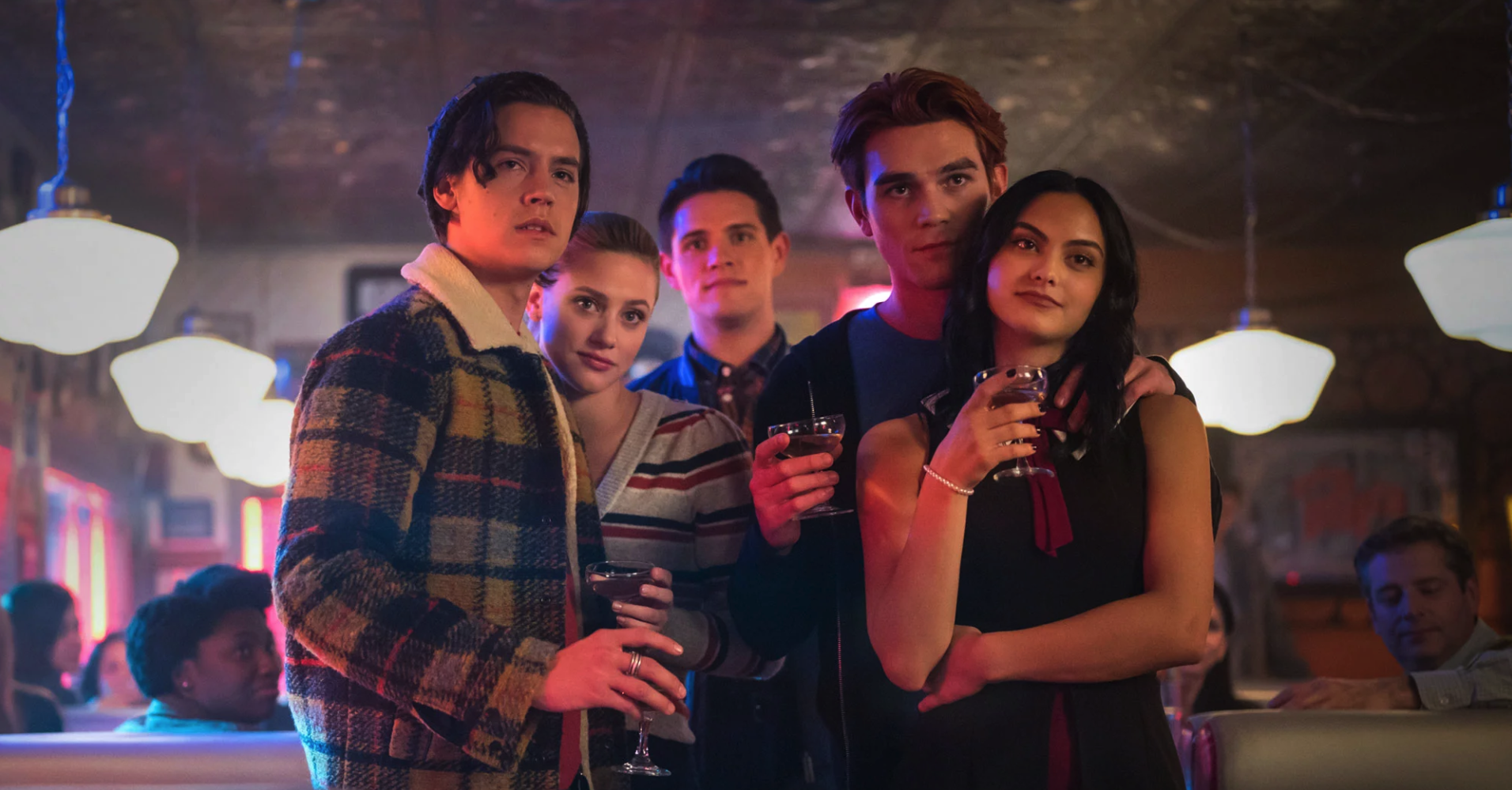 4.
Including Jughead pretending to be dead, as well as Betty and Archie getting together for a hot second.
5.
Everything about the disappointing final season of The 100.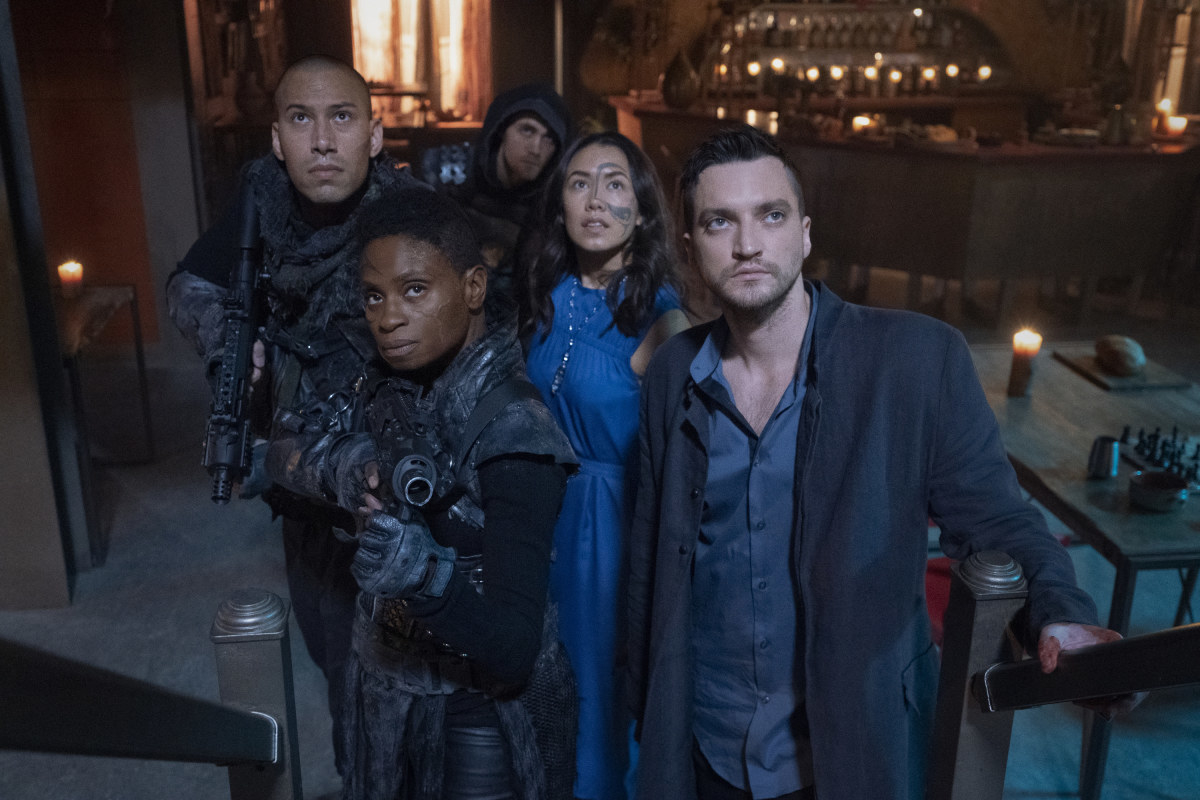 6.
Including the unjustified end to Bellamy Blake's character
7.
The unnecessary and inconsistent COVID-related storylines, which popped up on nearly every TV show.
8.
The cringe-inducing musical moments in Part 3 of Chilling Adventures Of Sabrina.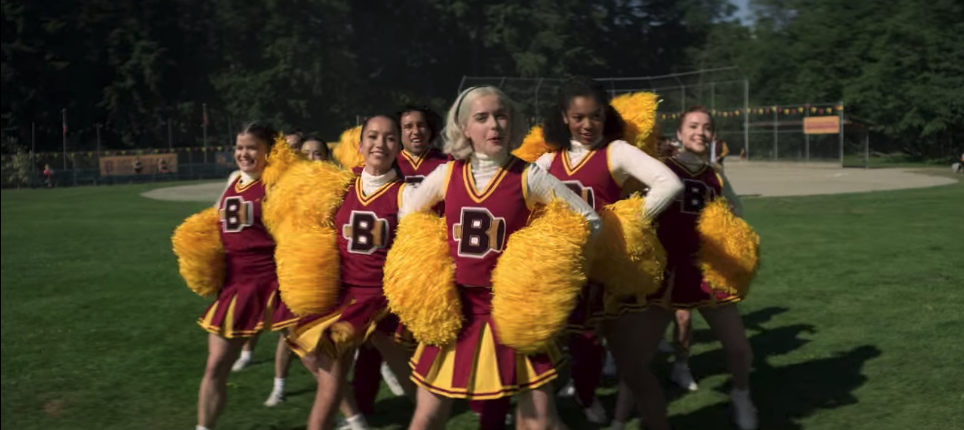 9.
The plot twist ending to Alex Karev's character in Grey's Anatomy, which resulted in him ditching Jo and reuniting with Izzy.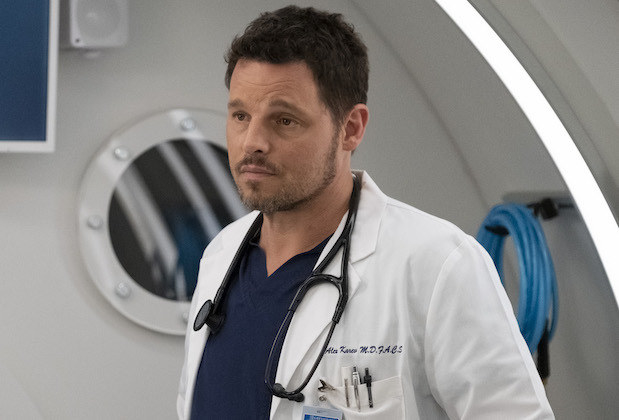 10.
The unsatisfactory ending to Utopia.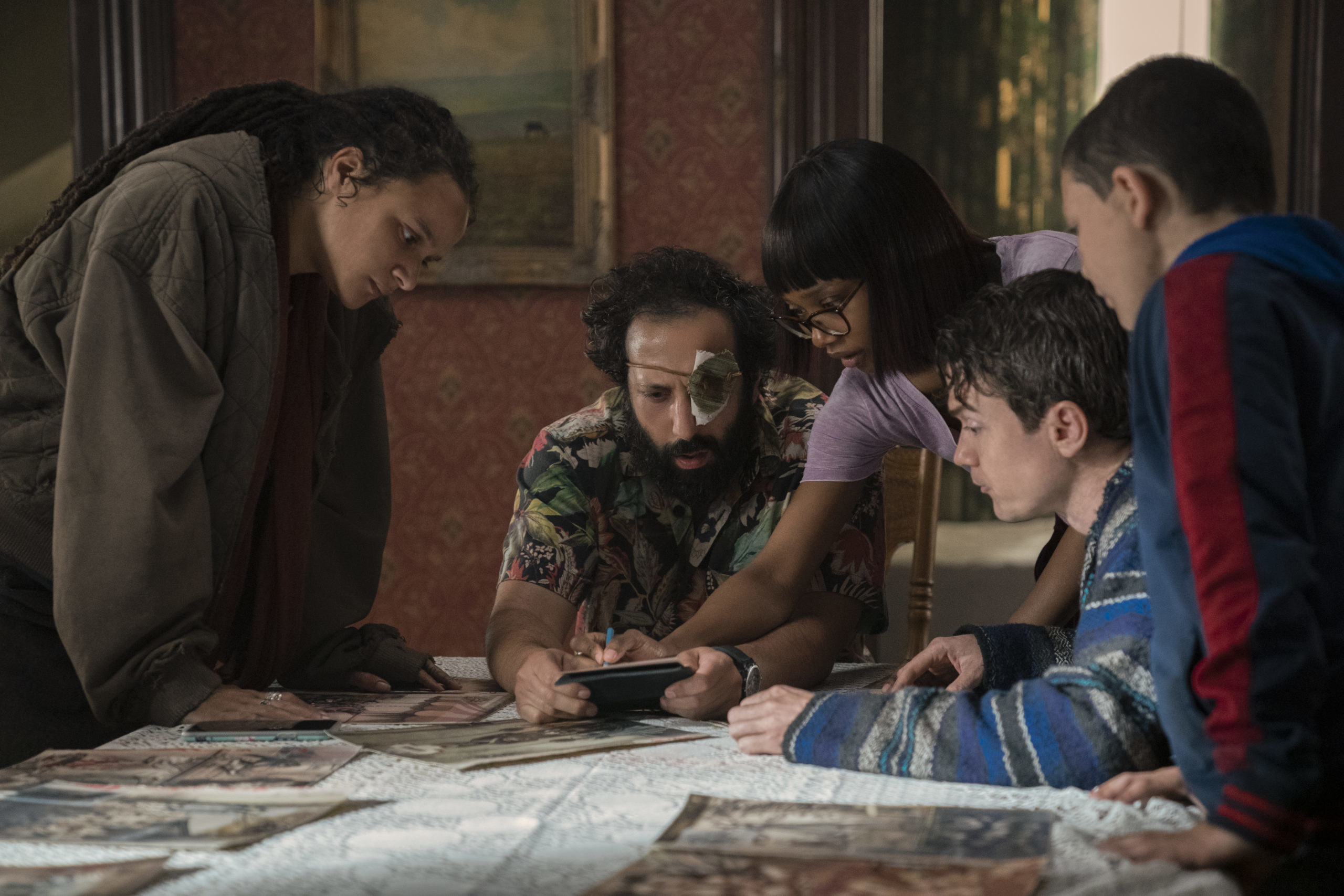 11.
Omar's decision to cheat on Ander, who was being treated for cancer, with his sister's boyfriend in Elite.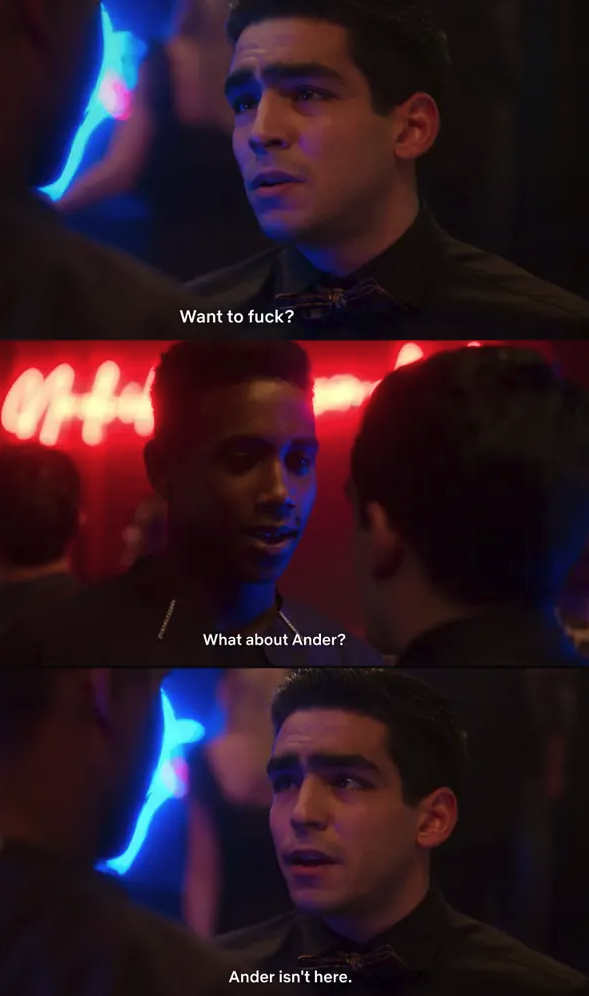 12.
The surprise revelation that Randall's biological mum was actually alive in This Is Us.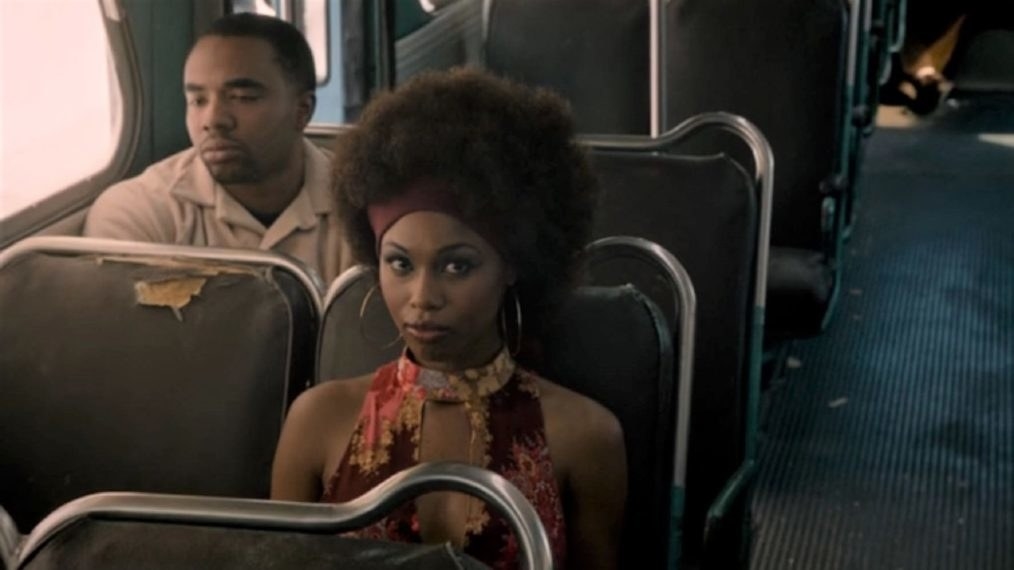 13.
The absolute dumpster fire that was the Supernatural finale.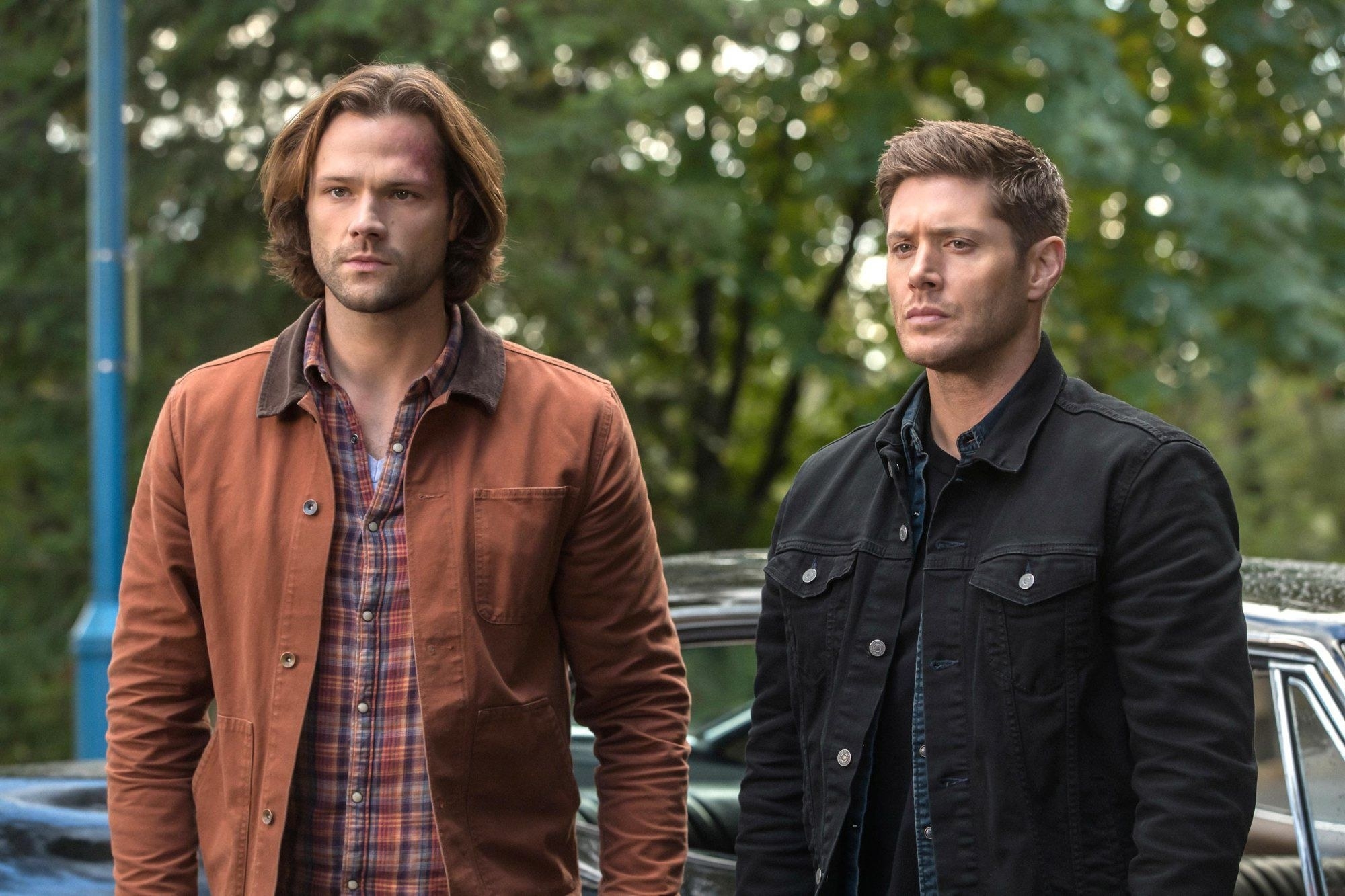 14.
Including Castiel finally confessing his love to Dean, only to be sent to hell moments later and then barely mentioned again.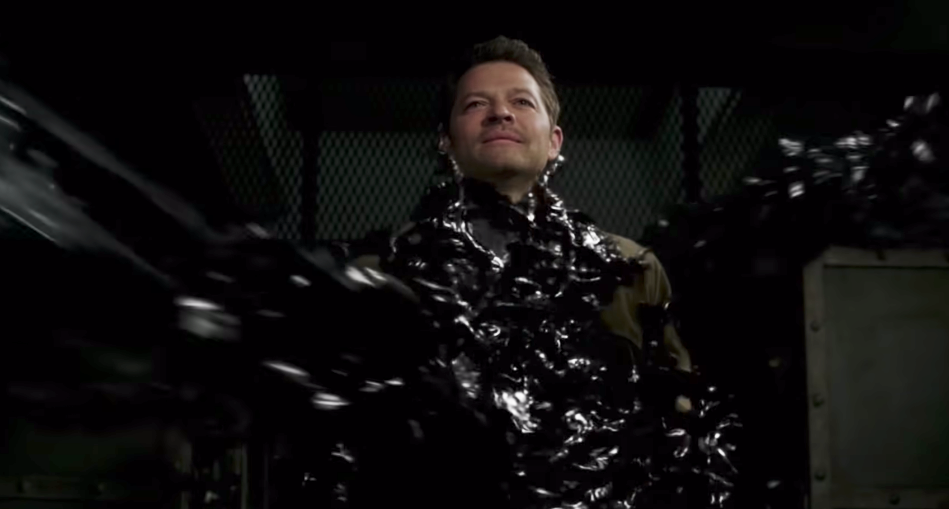 15.
Oh, and let's not forget about the fact that Dean died.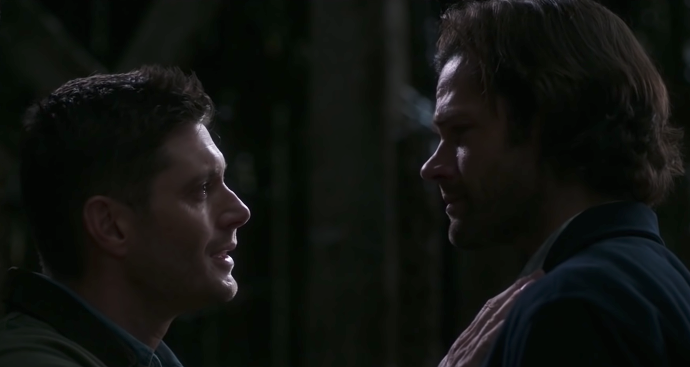 16.
The direction of Iris' character in Season 6 of The Flash.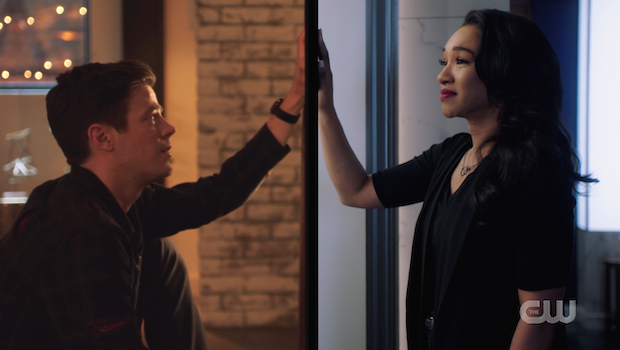 17.
The fact that Sarah could have exonerated John B by going straight to the police in Outer Banks.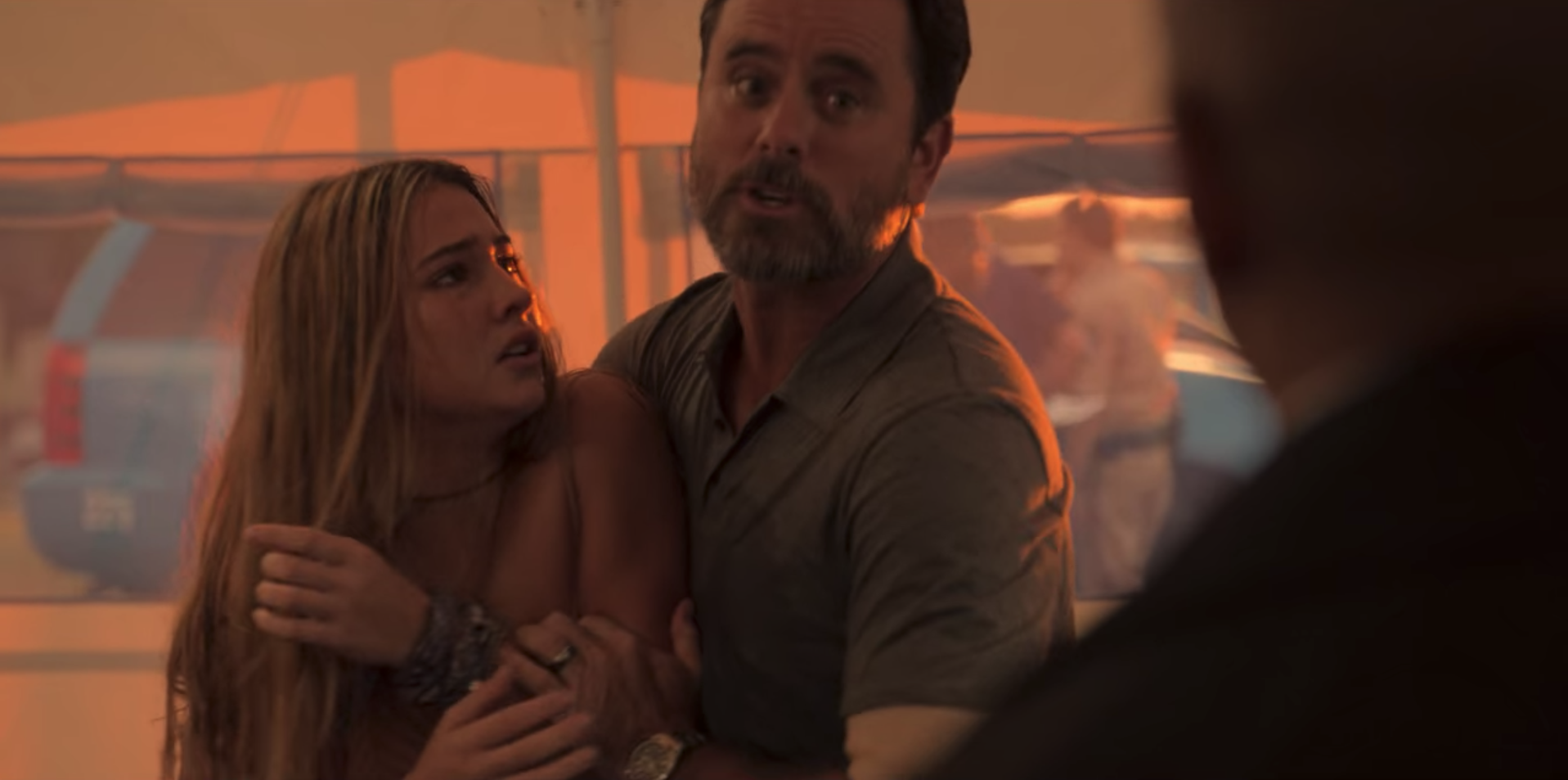 18.
The change in Han Ji-pyeong's character in Start-Up.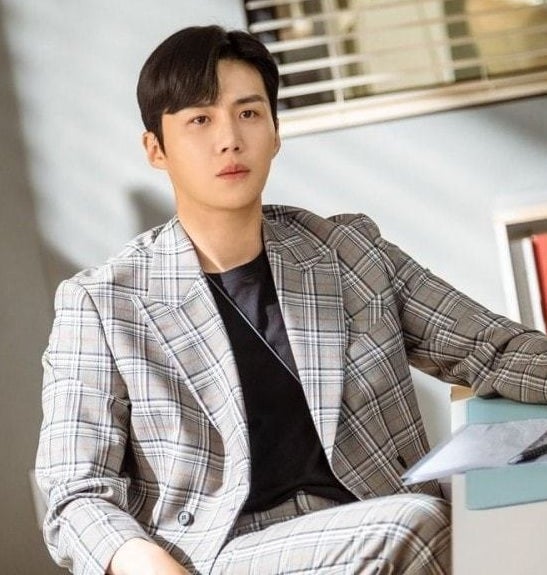 19.
The entirety of Season 2 of Virgin River.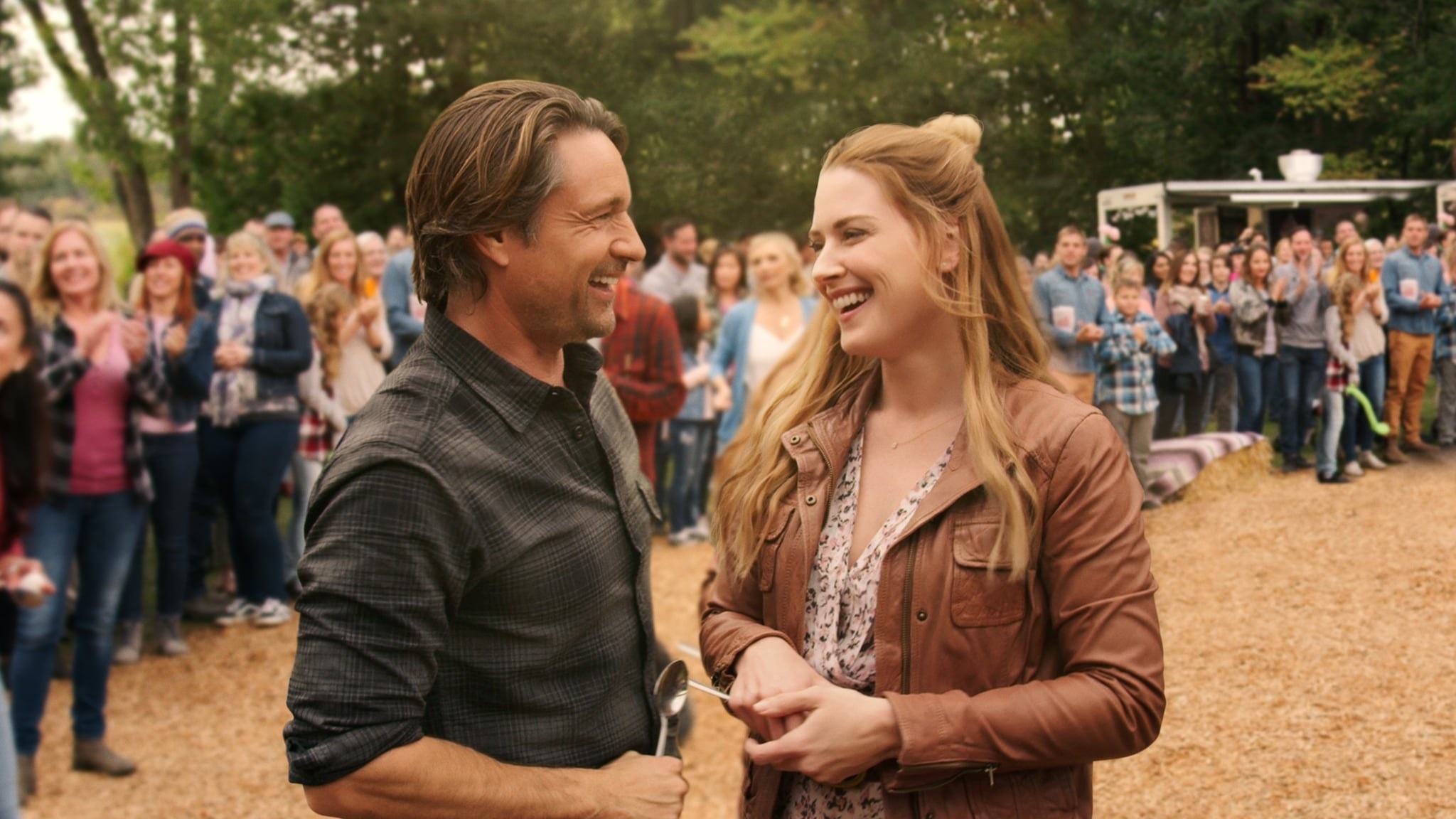 20.
Arturo drugging and raping Amanda, a fellow hostage, in Money Heist.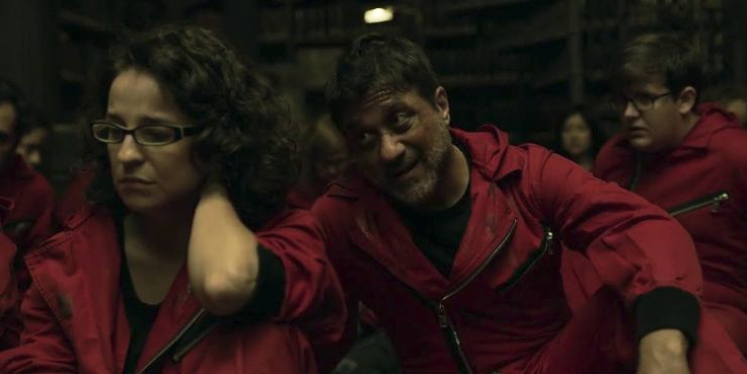 21.
The rushed storylines in Lovecraft Country.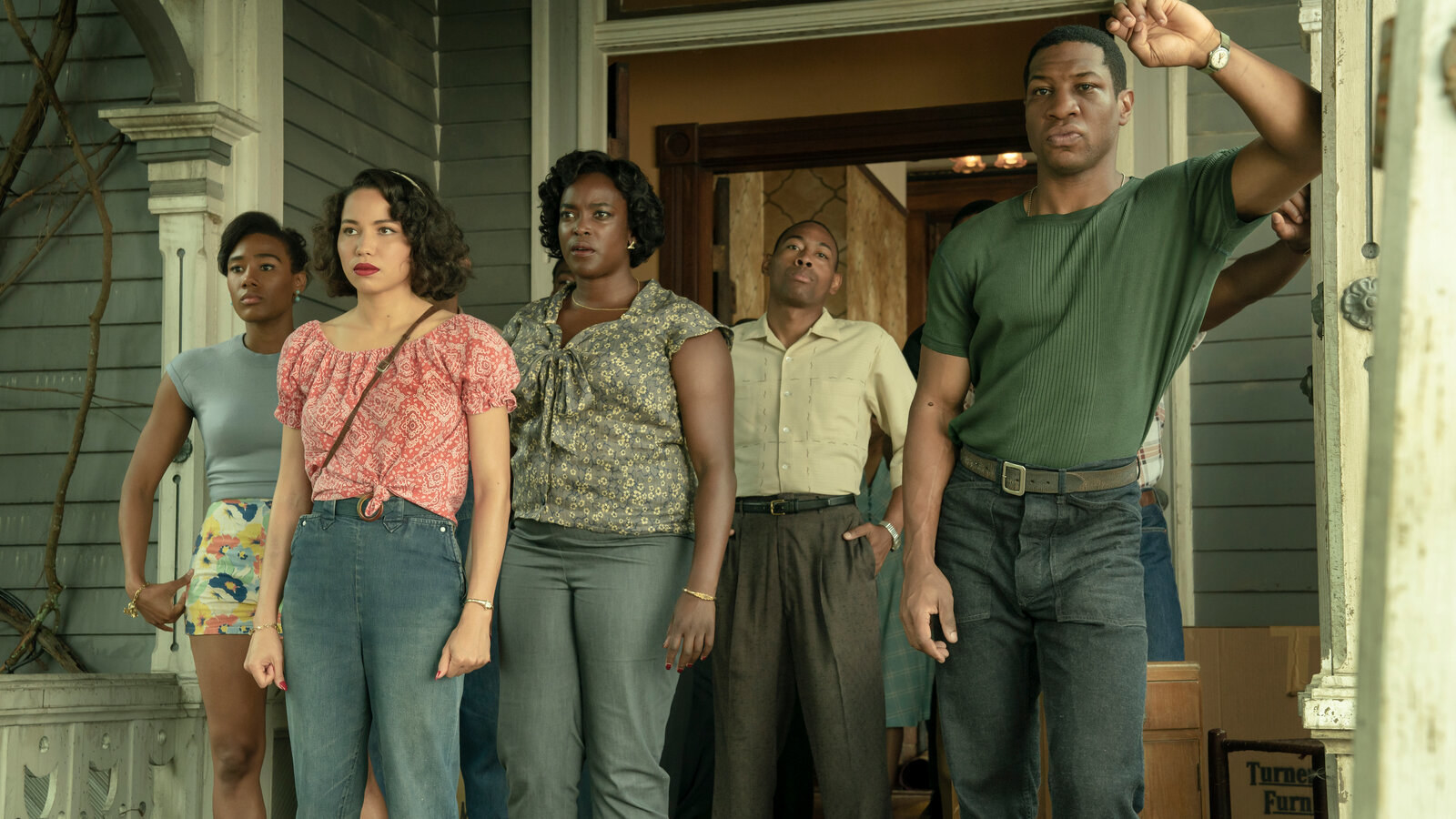 22.
Lil Dicky trying to convince his record label to put out an offensive single of his called "Jail" in Dave.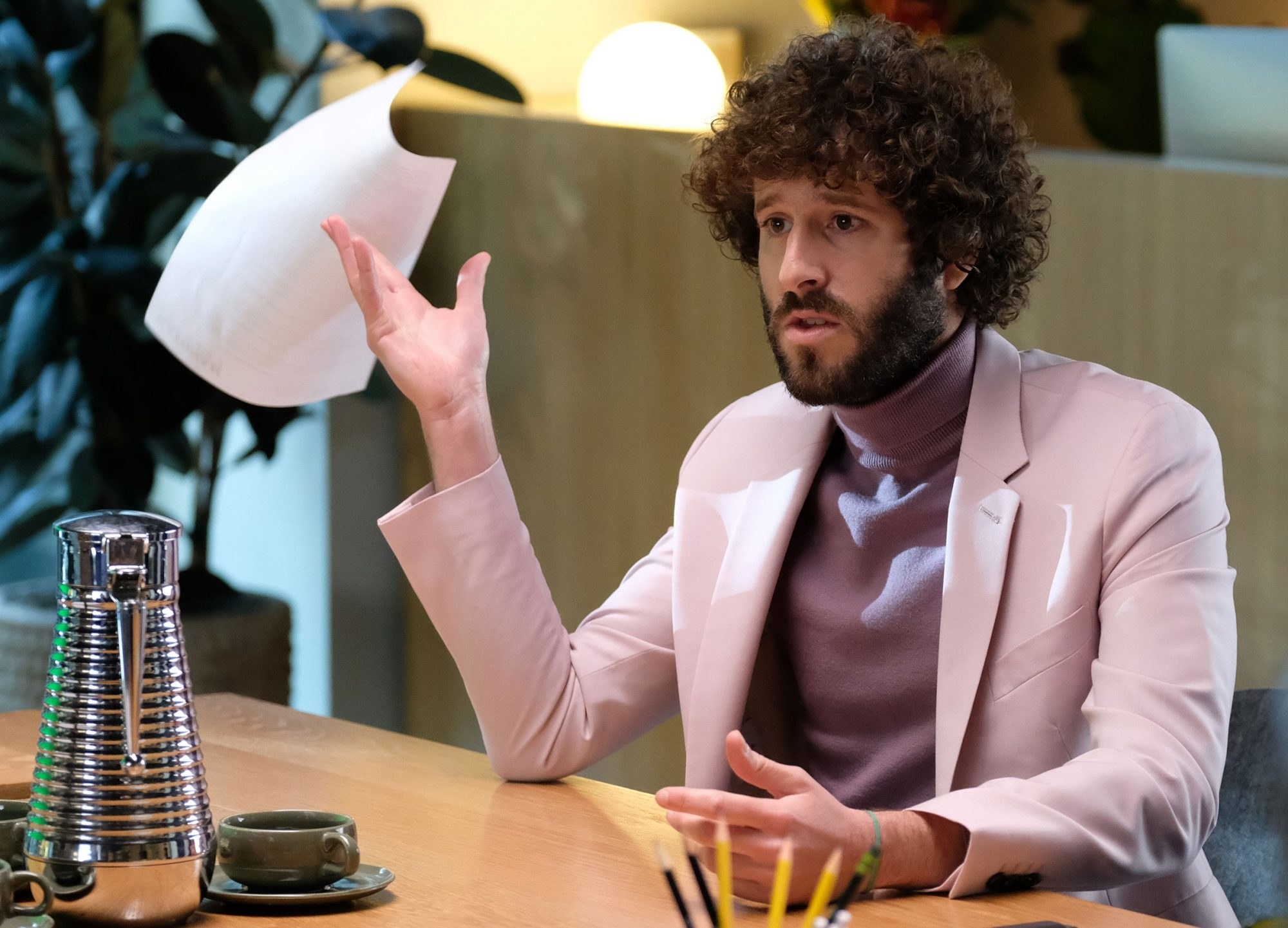 23.
And lastly, the anticlimactic end to The Undoing.
Note: Submissions have been edited for length and/or clarity.
What other TV storylines from the past year have been absolutely terrible? Leave them in the comments below!
2020 is finally (almost) over, and we're looking back on the year. Check out even more from the year here!