🚨 WARNING: THIS POST CONTAINS SOME MINOR SPOILERS FOR "THE UMBRELLA ACADEMY" SEASON 2!!! 🚨
Ever since The Umbrella Academy Season 2 dropped a couple of days ago, I've been reminiscing about the best moments, funniest tweets and all the burning questions I still have after THAT plot twist ending.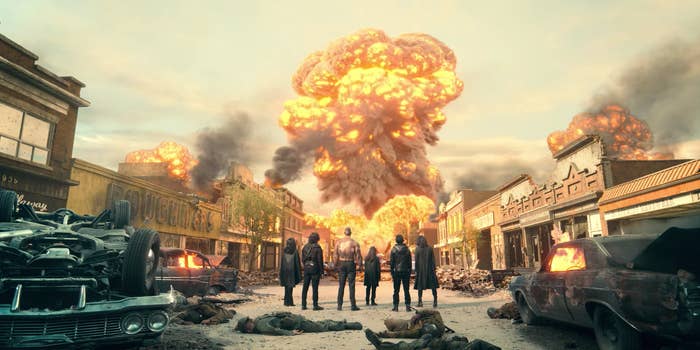 But, there's one thing in particular that caught my eye while watching — and that was The Handler's iconic outfits, which literally stole the show.
Seriously, just look at Kate Walsh being the absolute queen she is and rocking this number.
And how adorable and quaint is this Audrey Hepburn-inspired outfit, complete with matching pearls and an oversized pair of sunnies?!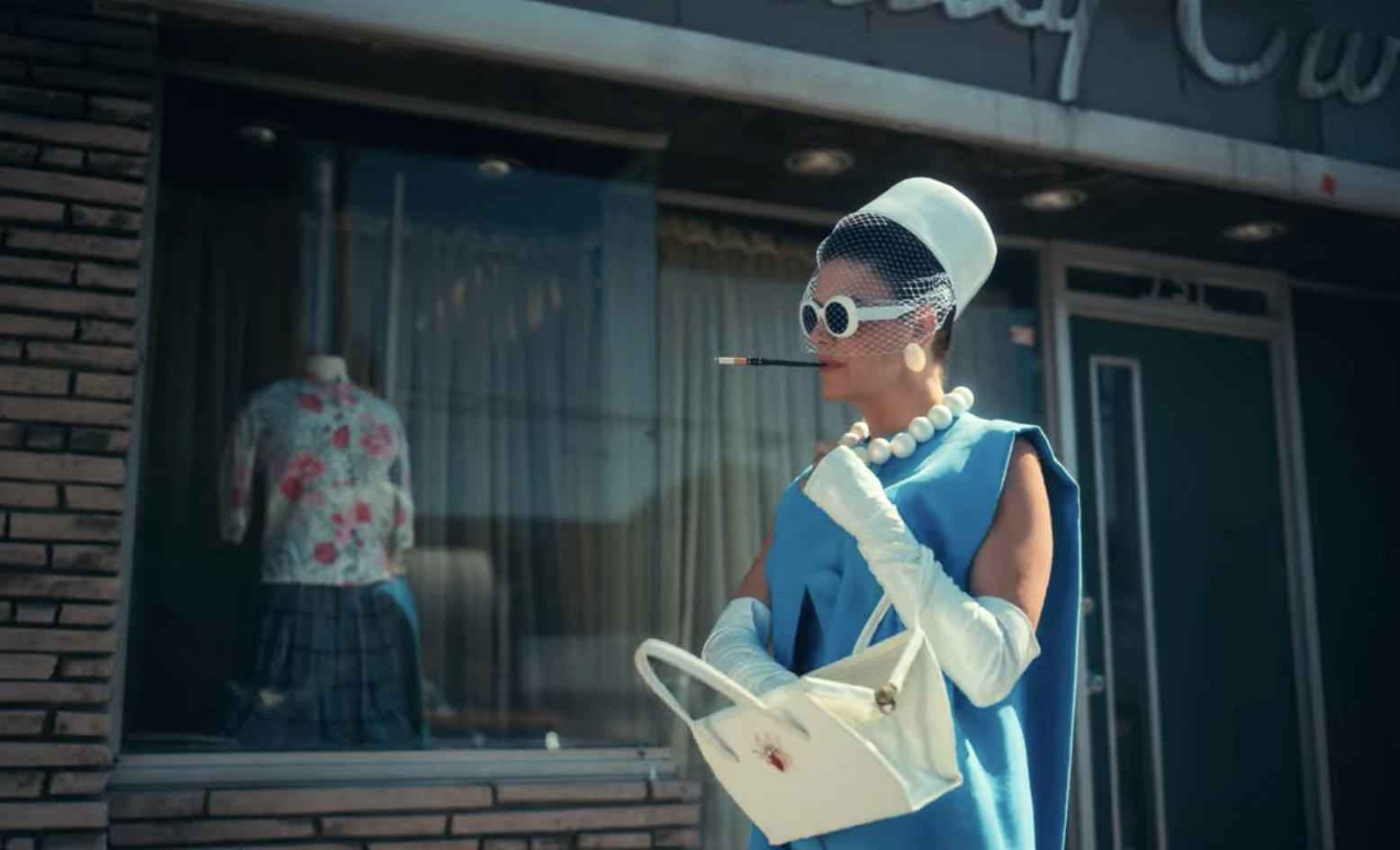 I was even thinking about ranking them from "cute" to "drop dead gorgeous", but they were all so amazing that I decided to do an appreciation post instead.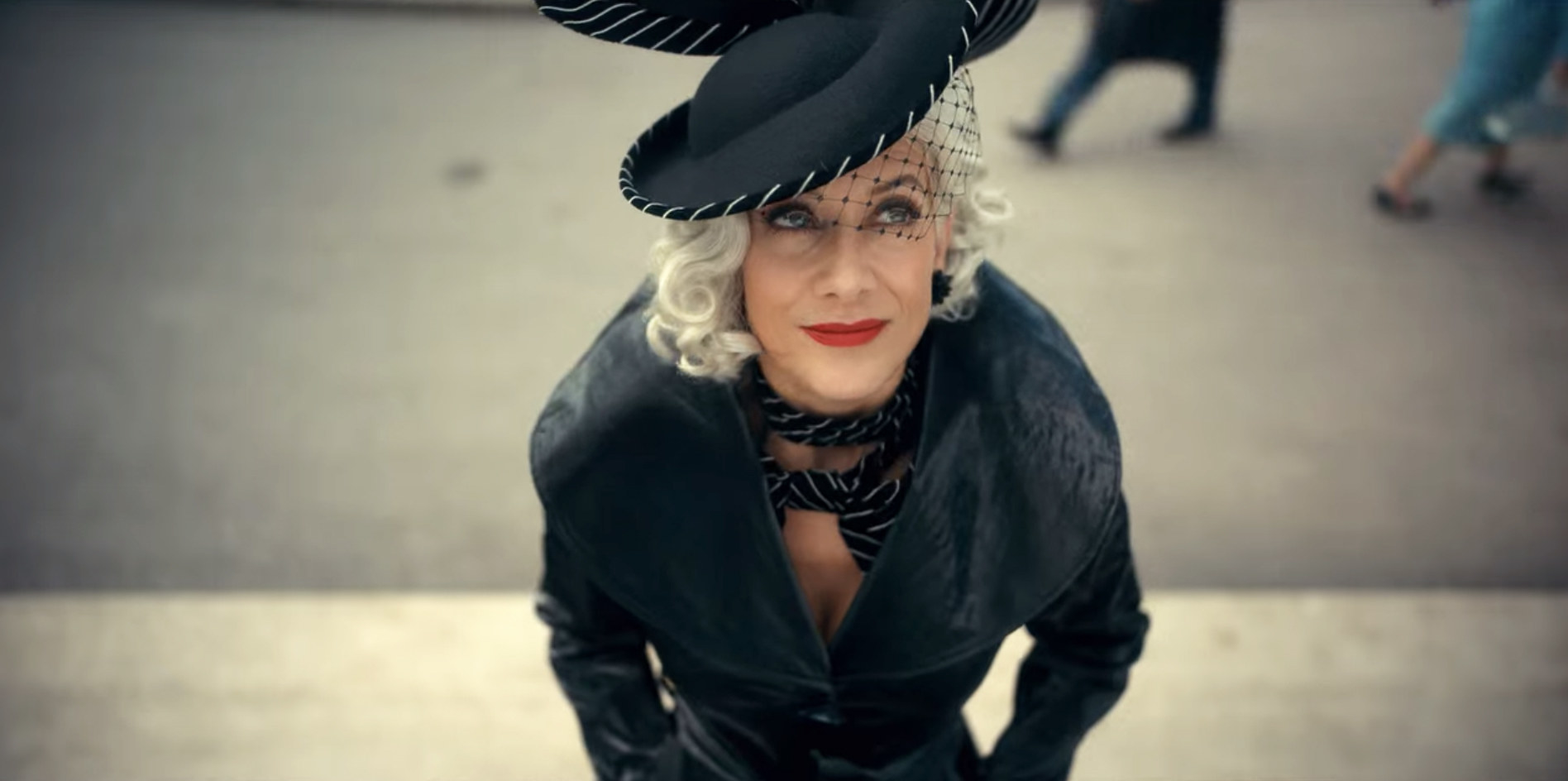 Because honestly, how can you a pick a favourite when all the looks are this level of perfection?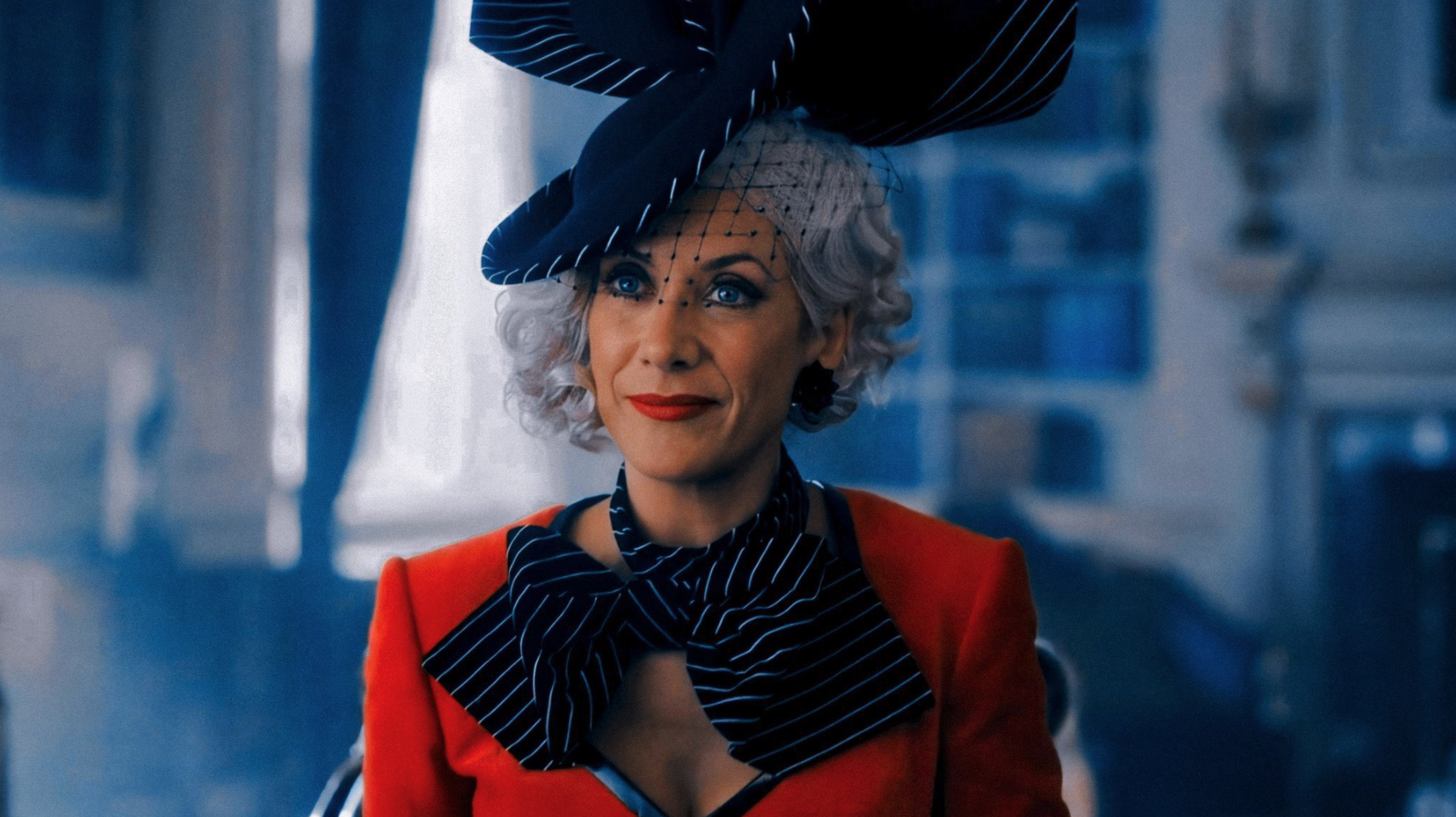 Being the angel that she is, Kate Walsh even blessed us with some behind the scenes imagery.
As well as a video showing her in full Handler attire.
If you're wondering about the genius behind these looks, in an interview with Variety, costume designer Christopher Haragadon said he collaborated with Walsh and took inspiration from "magazines and other photo references from the 1950s and '60s" to create the colourful and grand apperances.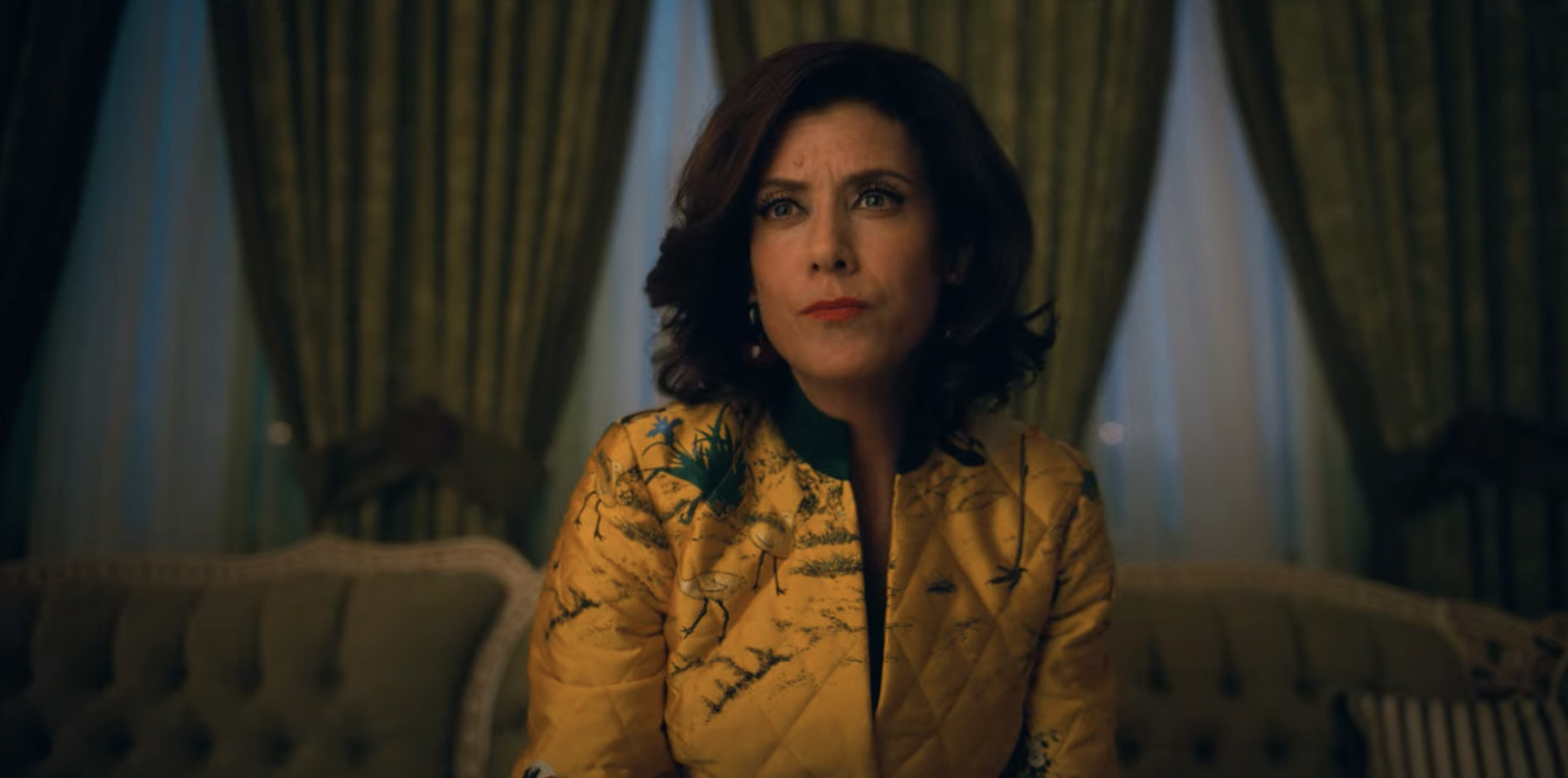 So, for example, Jackie Kennedy — who was a prominent fashion icon during the 1960s — can be seen in this luxurious White House-ready coat.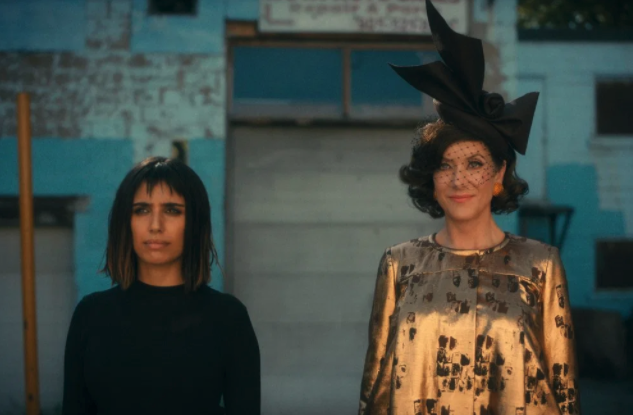 Even though I didn't really care for The Handler in Season 1, these outfits have really done a number on me.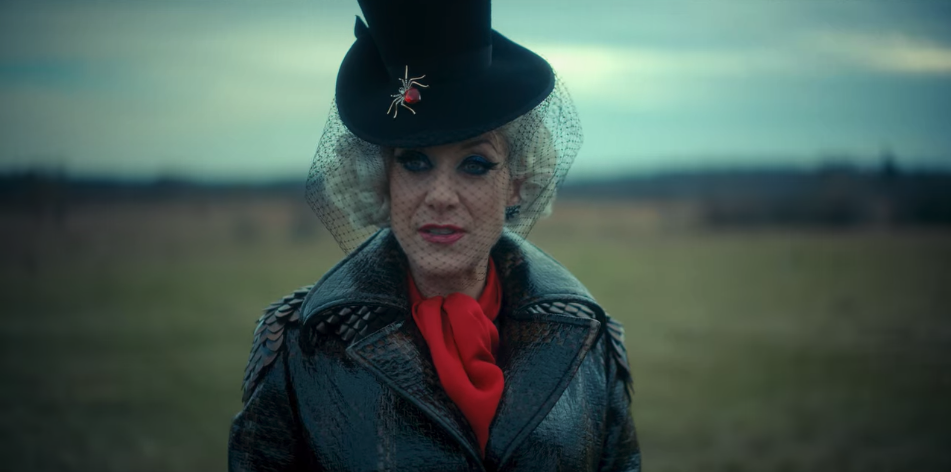 It's official...I'm totally and utterly OBSESSED with them. I wish I had all of these gorgeous ensembles in my closet.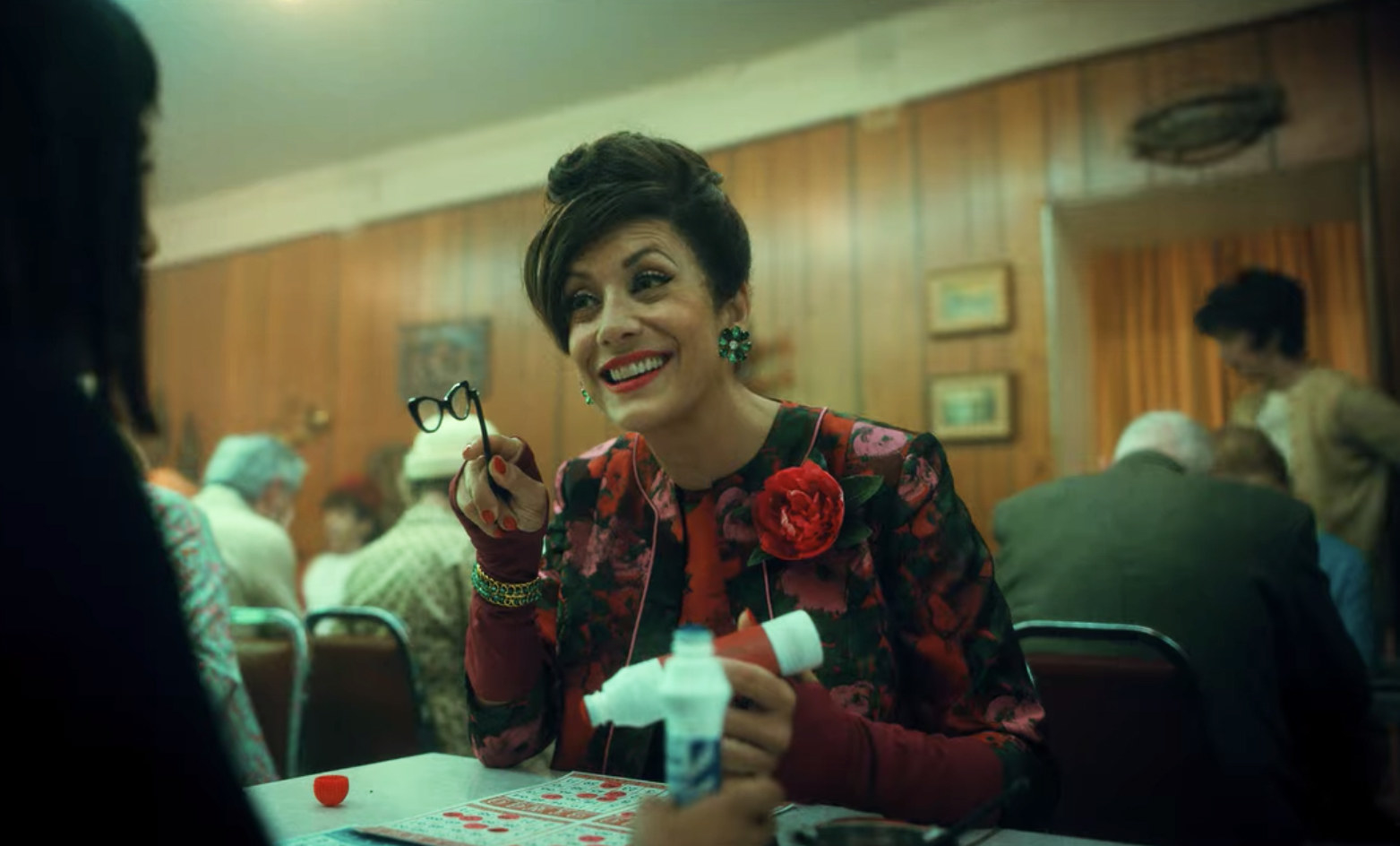 In conclusion: I stan The Handler, her badass outfits and Kate Walsh for doing such an excellent job portraying her.