32 Of The Best Moments From "The Umbrella Academy" Season 2
"Can you hug me as I go?" (Warning: Major spoilers!)
🚨 WARNING BEFORE YOU GO ANY FURTHER: THERE ARE MAJOR SPOILERS FOR "THE UMBRELLA ACADEMY" SEASON 2 AHEAD!!! 🚨
Last week, Netflix dropped the second season of The Umbrella Academy — and if you're here, that probably means you've binge-watched it all. So, let's talk about what happened and reminisce about some of its best moments.
1.
When everyone fell out of their respective time portals, except Diego, who landed gracefully.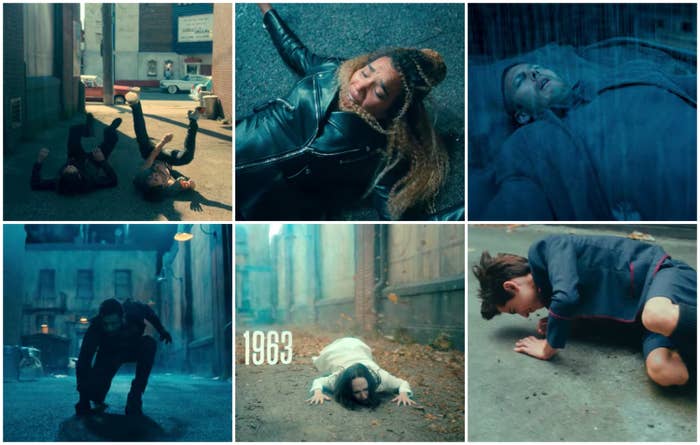 2.
When we're introduced to the alternate versions of the Hargreeves siblings in 1963 and get to see their powers in action.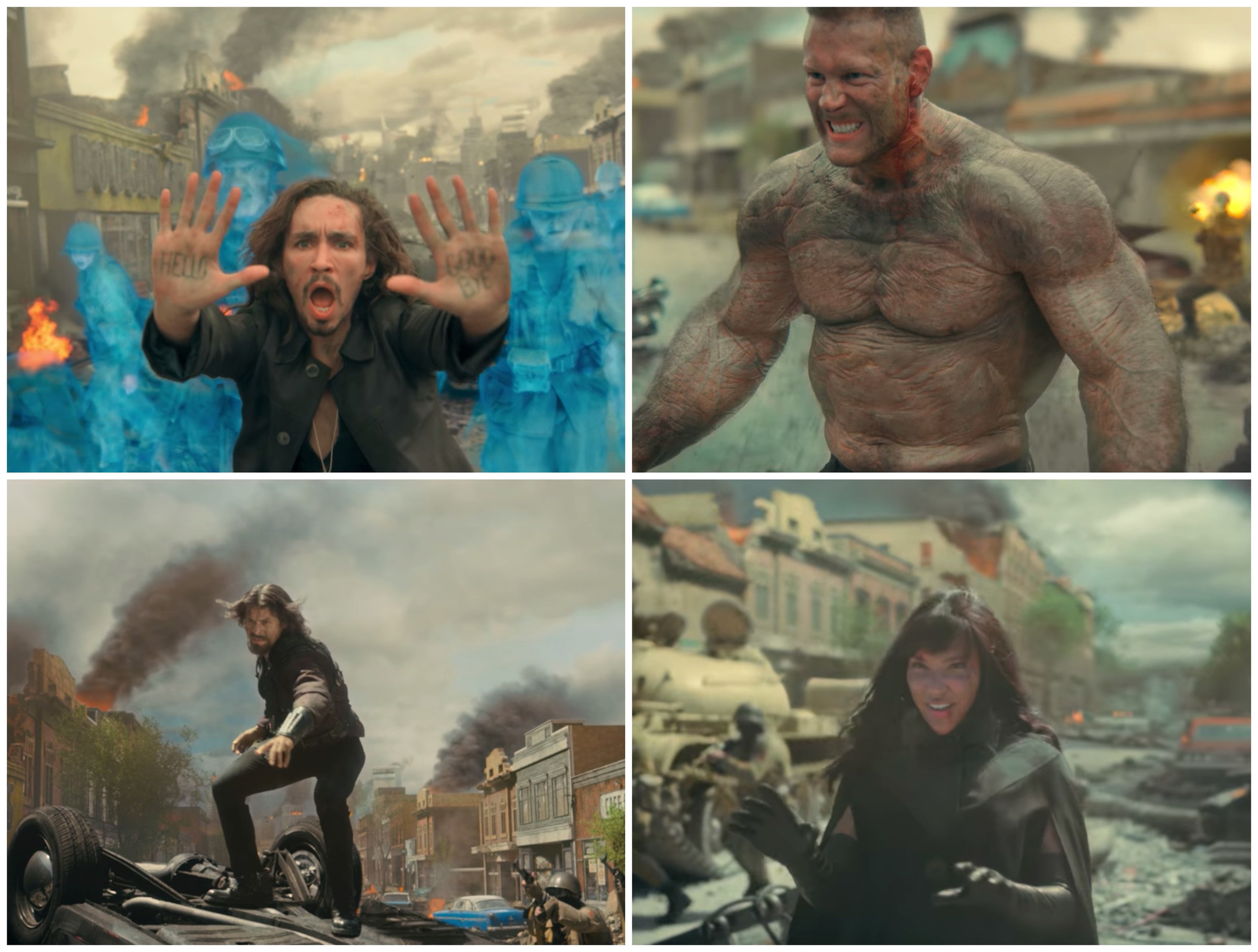 3.
Including Vanya, who casually deflected a missile like it was no big deal.
4.
When Klaus and Ben got into an argument, which resulted in them "fighting" on the side of the road like this.
5.
When Alison kicked that racist white dude's ass out of the beauty salon.
6.
When Five roasted Diego by using this superhero analogy to describe him.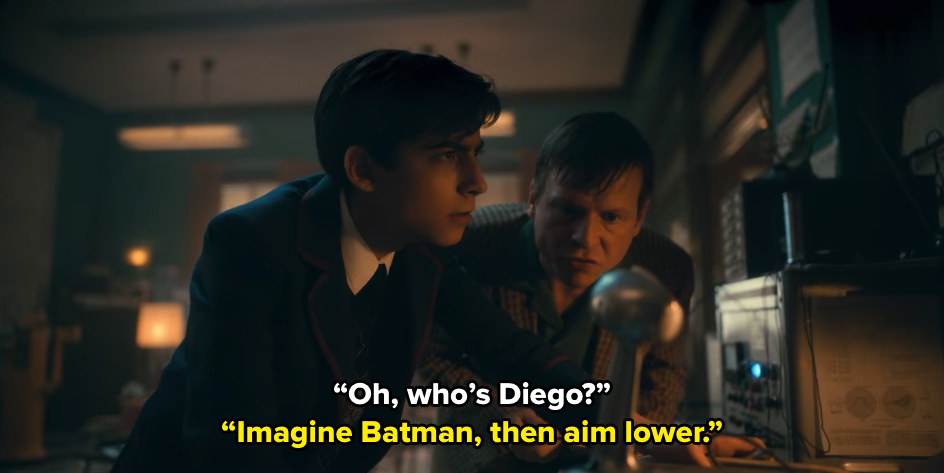 7.
When Klaus quoted lyrics from TLC's "Waterfalls" and used them as inspirational advice.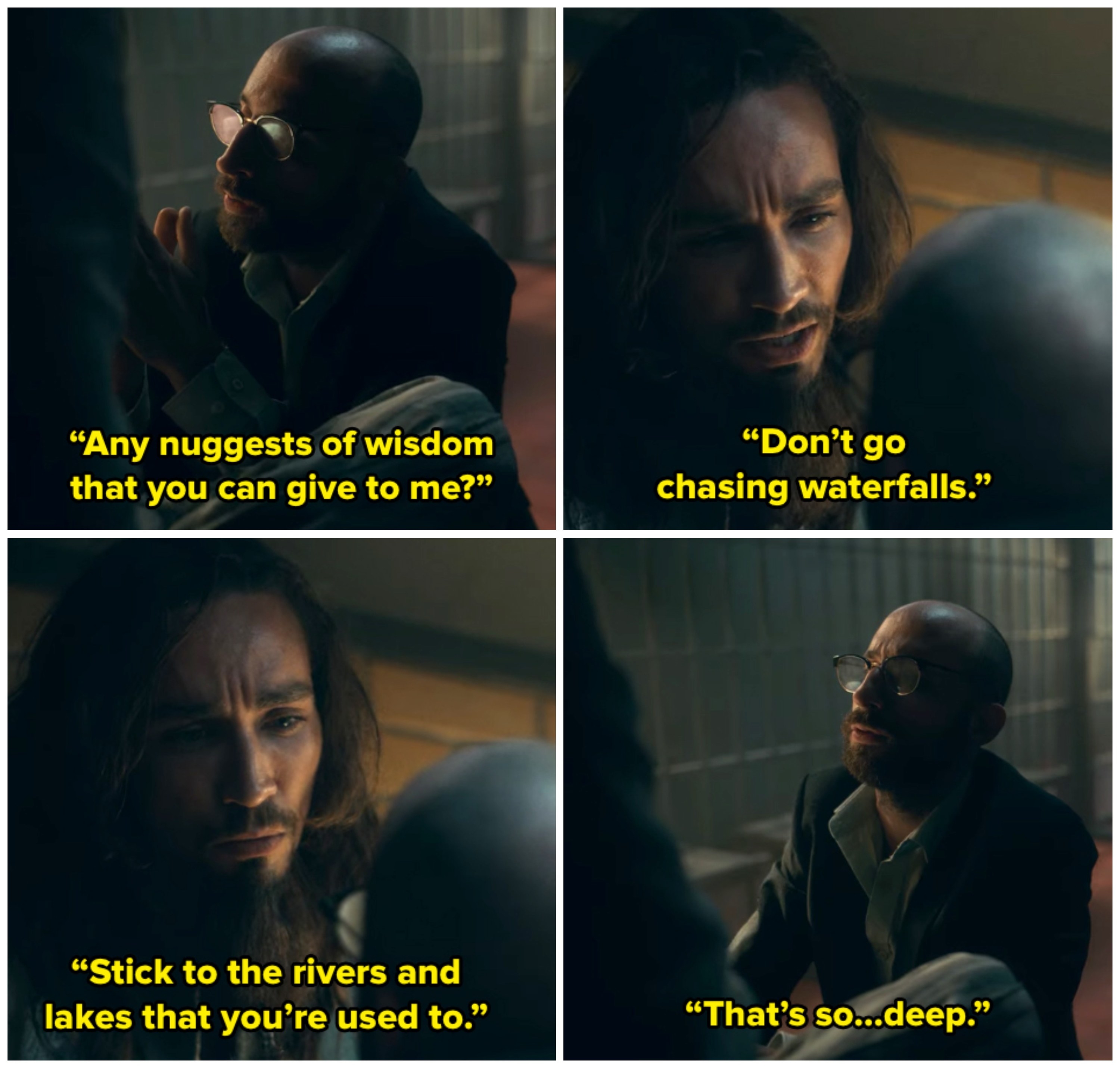 8.
When Luther is reunited with Vanya — and instead of killing her, he apologised for how she was treated as a kid.
9.
When Vanya used her powers to deflect a bullet from one of the Swedes, which resulted in this massive crop circle.
10.
When Klaus and Alison had this super sweet and wholesome reunion after being apart for so long.
11.
When Alison, Ray and the rest of the civil rights movement group staged the walk-in on the whites only cafe.
12.
When Klaus met Dave and couldn't help but get emotional.
13.
When Diego and Lila danced with each other at the party at the Mexican Consulate.
14.
When Vanya used her powers to find and save Harlan from death.
15.
When Sissy kissed Vanya and explained how important she is to her.
16.
When we were introduced to baby Pogo, who is quite possibly the cutest thing in existence.
17.
When the entire Umbrella Academy crew were finally back together.
18.
Which resulted in Ben saying these emotion-filled words.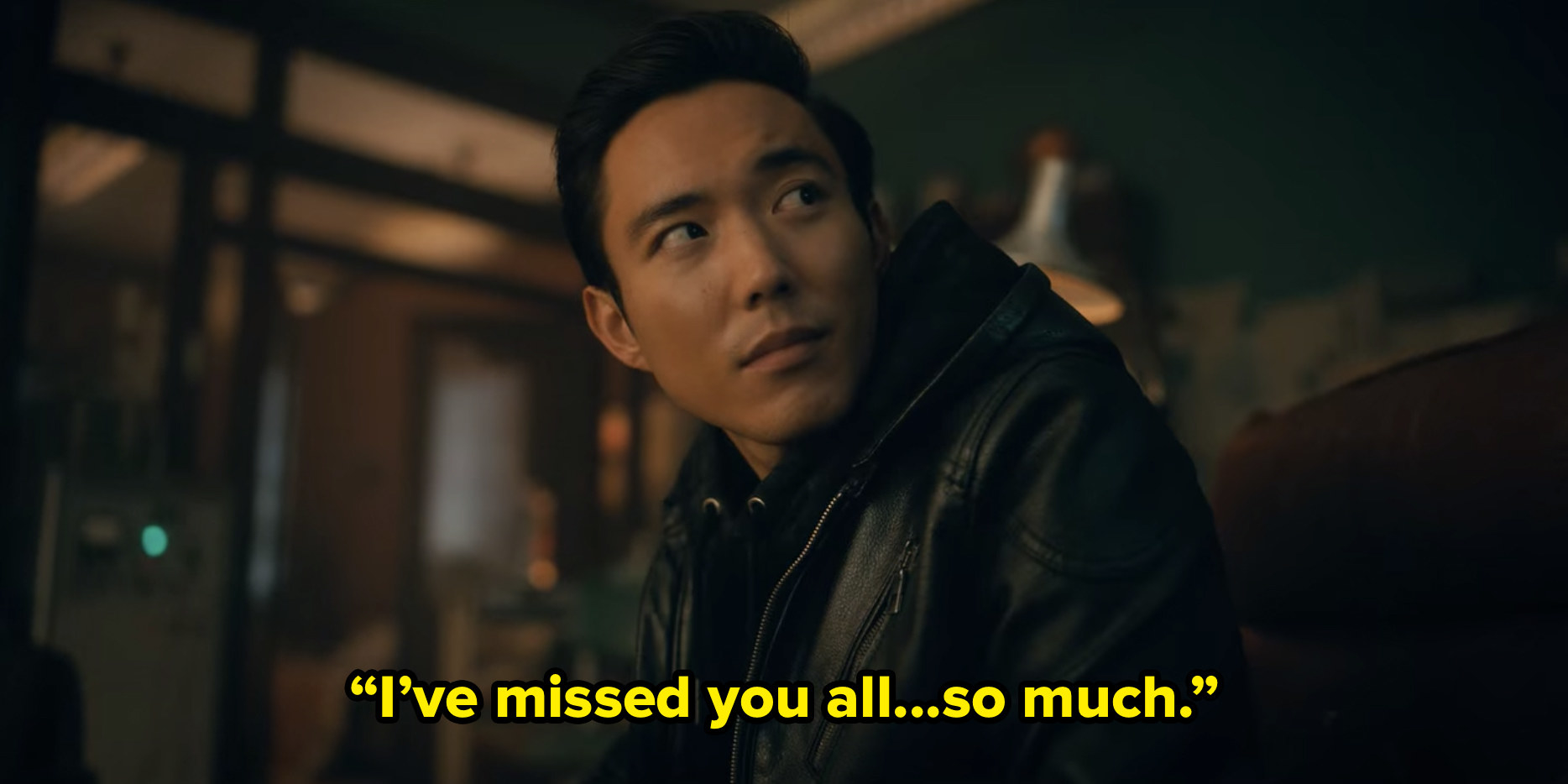 19.
When Vanya, Alison and Klaus let off some steam and danced with each other in the beauty salon.
20.
When the much-anticipated family dinner with Reginald turned into, well, a bit of a mess.
21.
When Diego and Luther accidentally threatened a woman by the name of Olga Foroga because they mistranslated "Öga For Öga".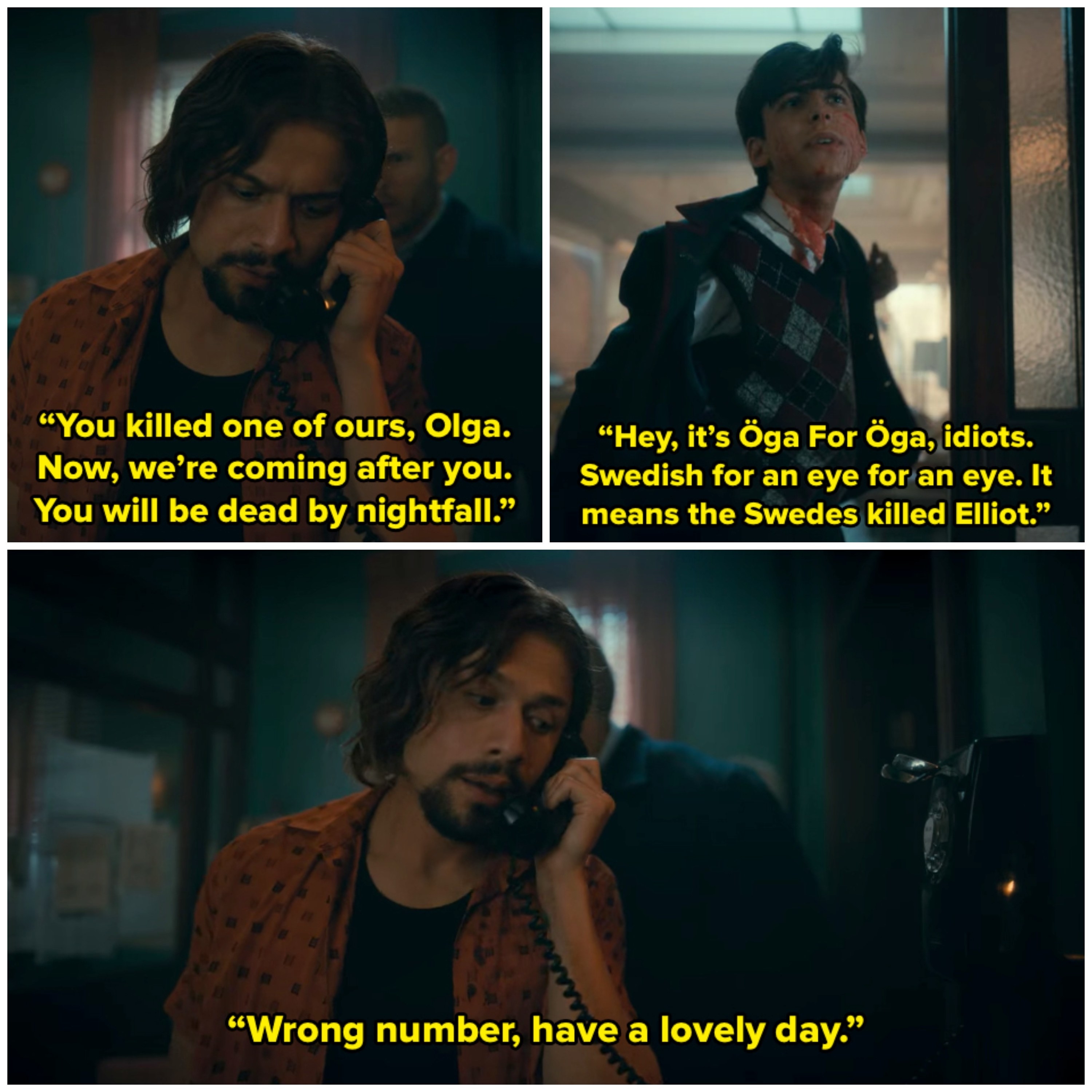 22.
When Diego was reunited with Ben and was able to talk to him for the first time in 17 years.
23.
Which resulted in the revelation of Klaus' cult being called "Destiny's Children".
24.
When Five was forced to confront a younger version of himself.
25.
When the camera slowly panned around Luther holding his, erm, package, while the Fives were fighting in the background.
26.
When Ben ultimately saved the world by sacrificing himself to calm Vanya down and remind her that she's not alone.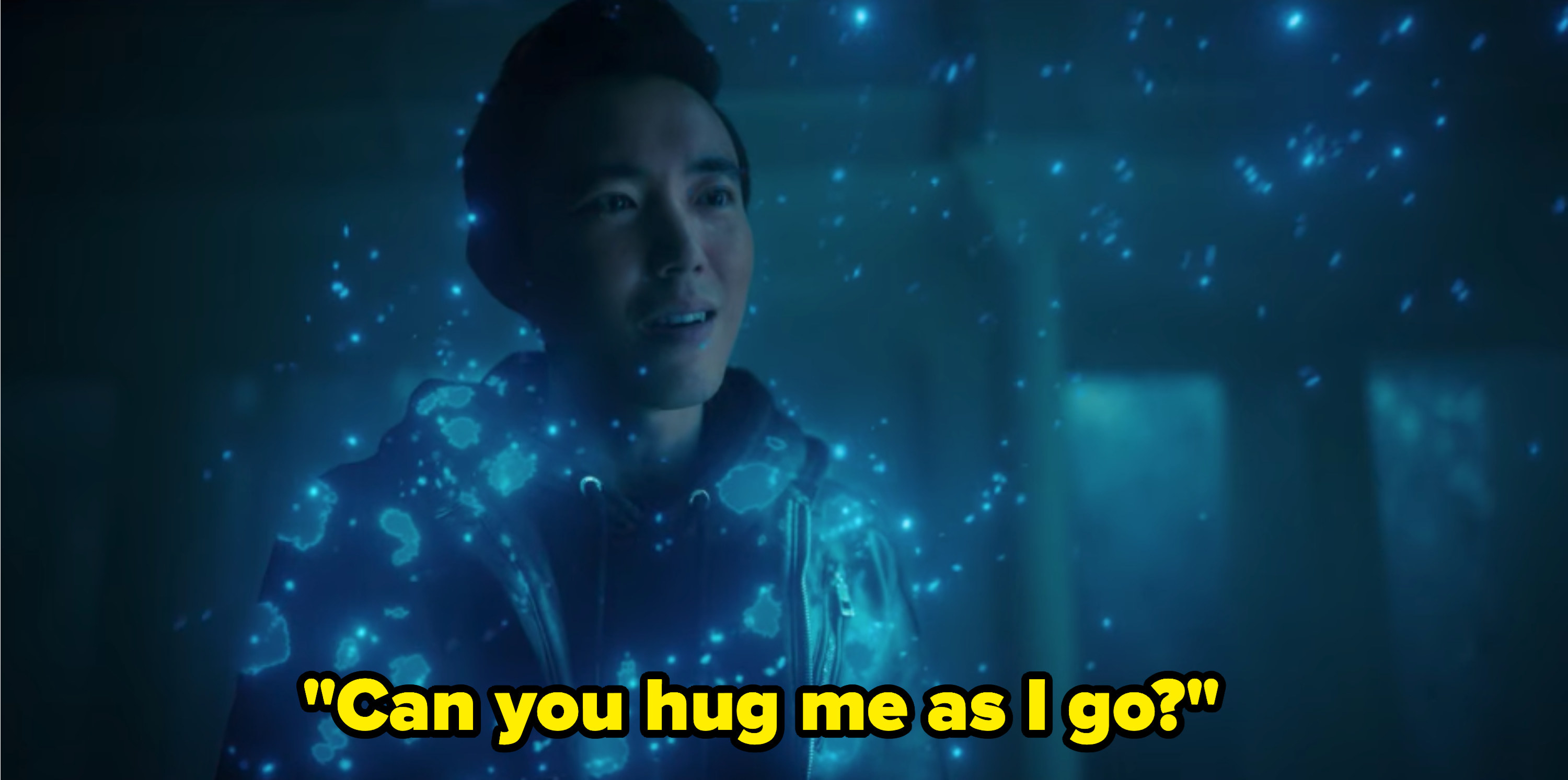 27.
When it was revealed that Reginald is, in fact, an alien.
28.
When the entire Umbrella Academy crew banded together to help Vanya save Harlan.
29.
When Diego saved Five by suspending and deflecting an army's worth of bullets.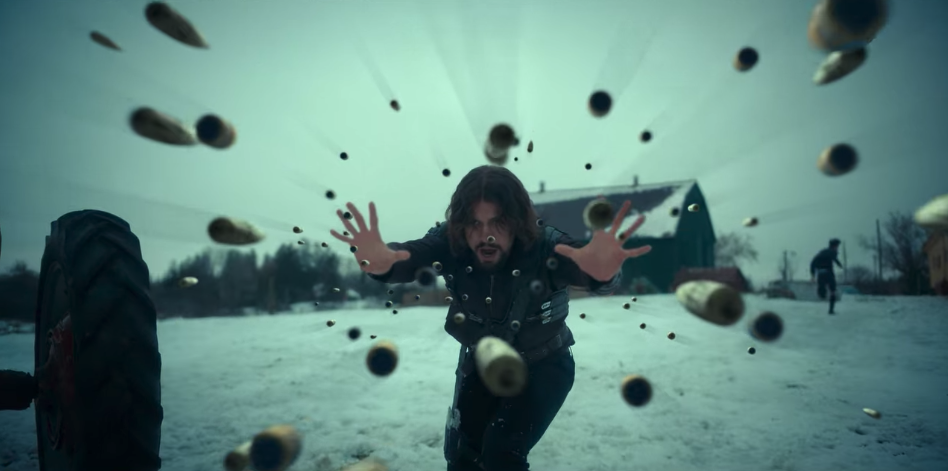 30.
Not to mention, when Vanya eliminated said army, resulting in the reveal of Lila's powers.
31.
When Five remembered the advice Reginald gave him and time traveled a couple of seconds back in order to save his family.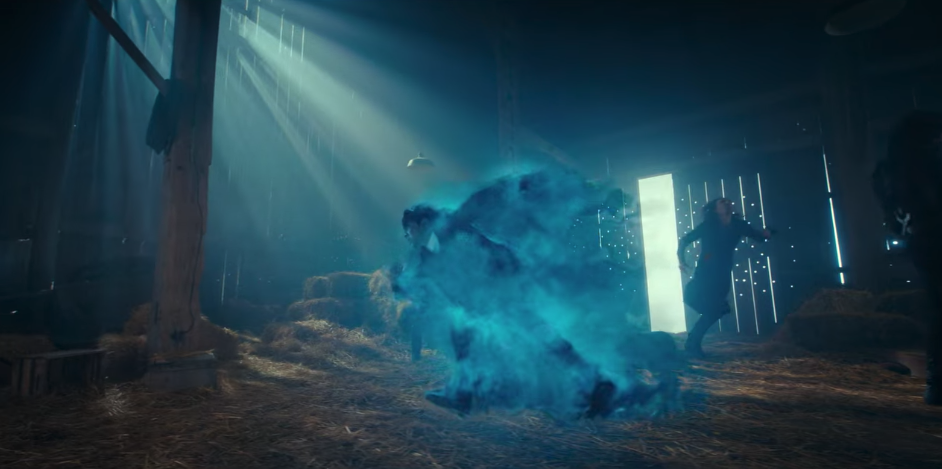 32.
And lastly, when the Hargreeves siblings transported themselves back to 2019 — only to find out that the timeline wasn't all that it seemed.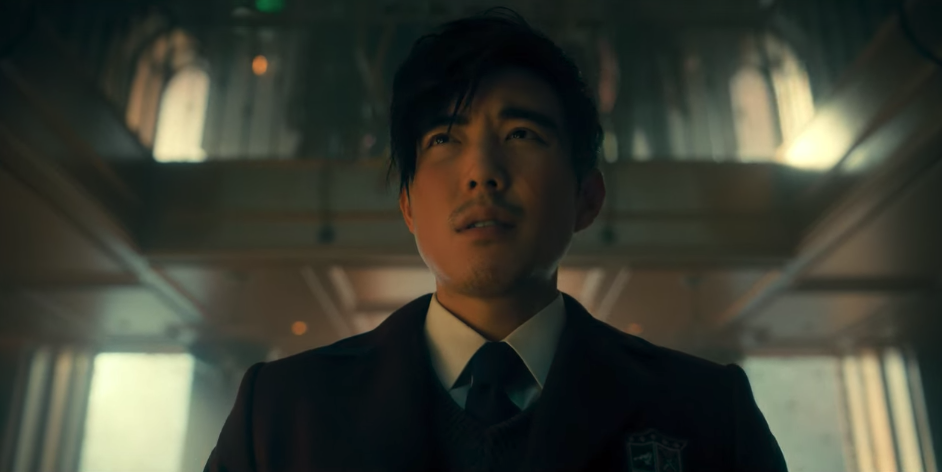 WHAT A SEASON!