Woah, woah, woah. This post contains minor spoilers, so bookmark this page and come back to it after you've caught up.
Last week, To All The Boys: P.S. I Still Love You dropped and I haven't stopped thinking about all my fave moments.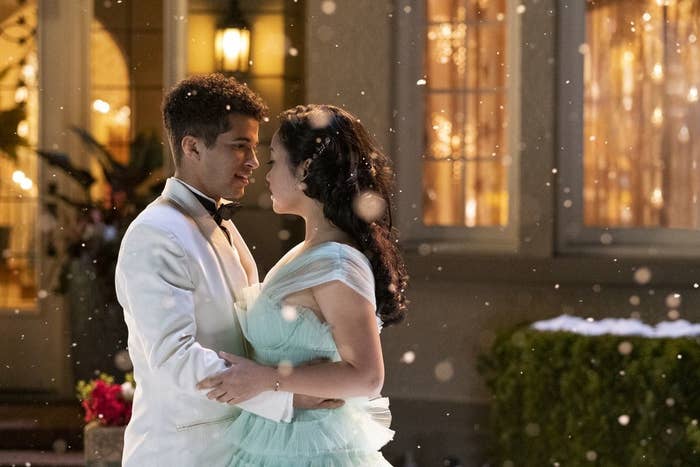 And the fact that my heart was stolen by the one, the only, John Ambrose McClaren.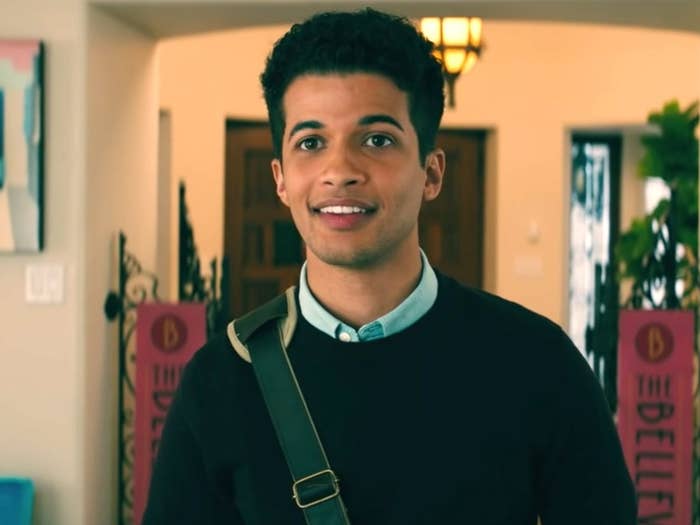 The scene that really sealed the deal for me was when John Ambrose reveals the connection that he has with Lara Jean's name.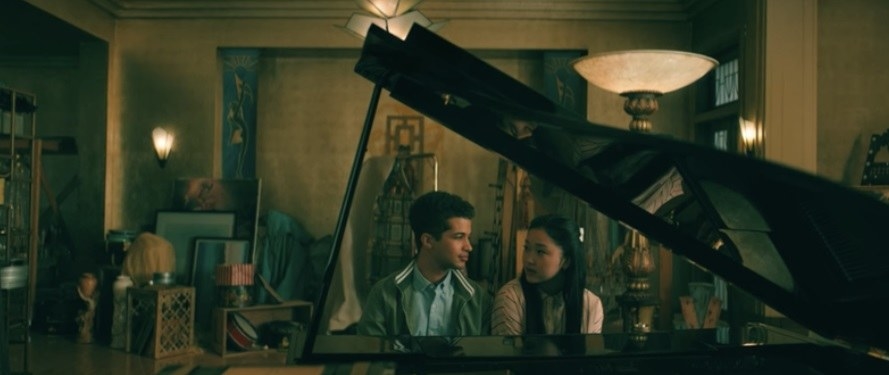 Now, to give you a bit of context — John Ambrose is playing a beautiful song on the piano at Belleview. Lara Jean sees him and apologises for not telling him about Peter. This then leads to this adorable shot of the two of them, sitting side by side on the piano chair.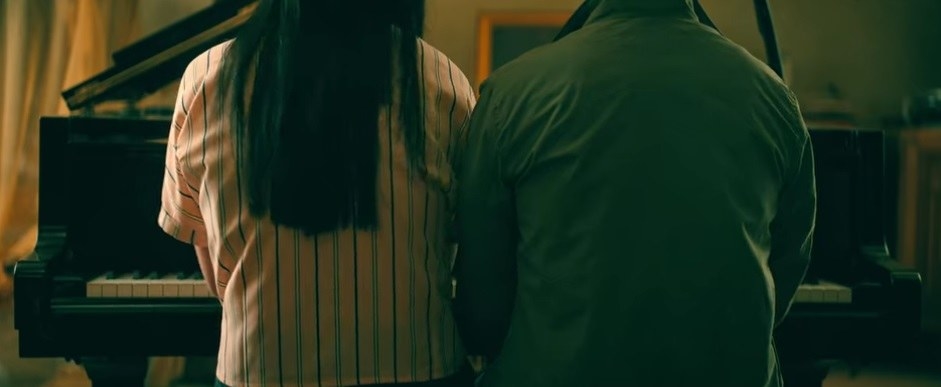 At this point, John Ambrose tells Lara Jean that before he met her in sixth grade, everyone would called him John.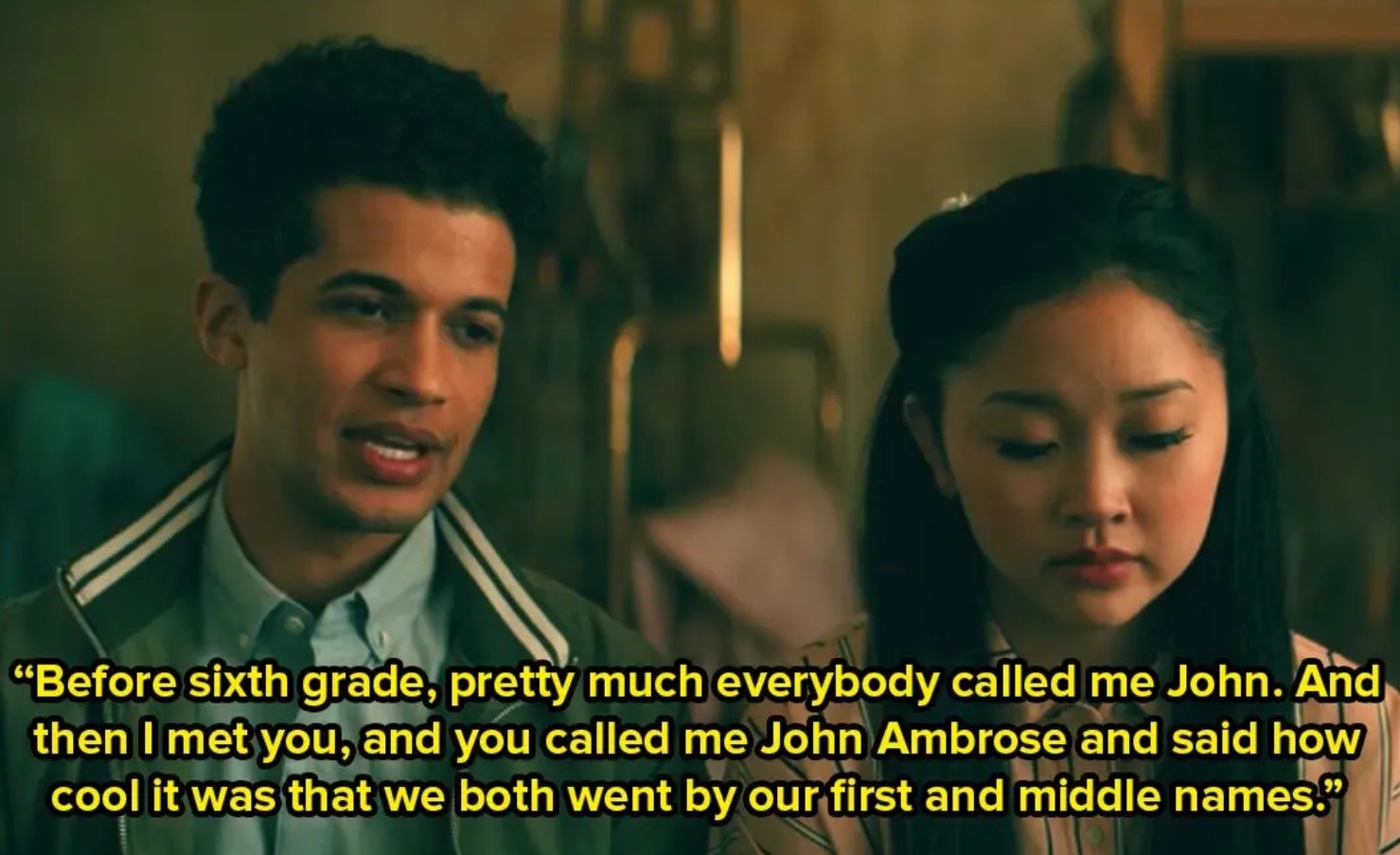 But after she called him John Ambrose, he started telling everyone that was, in fact, his name because he liked how they now had something in common.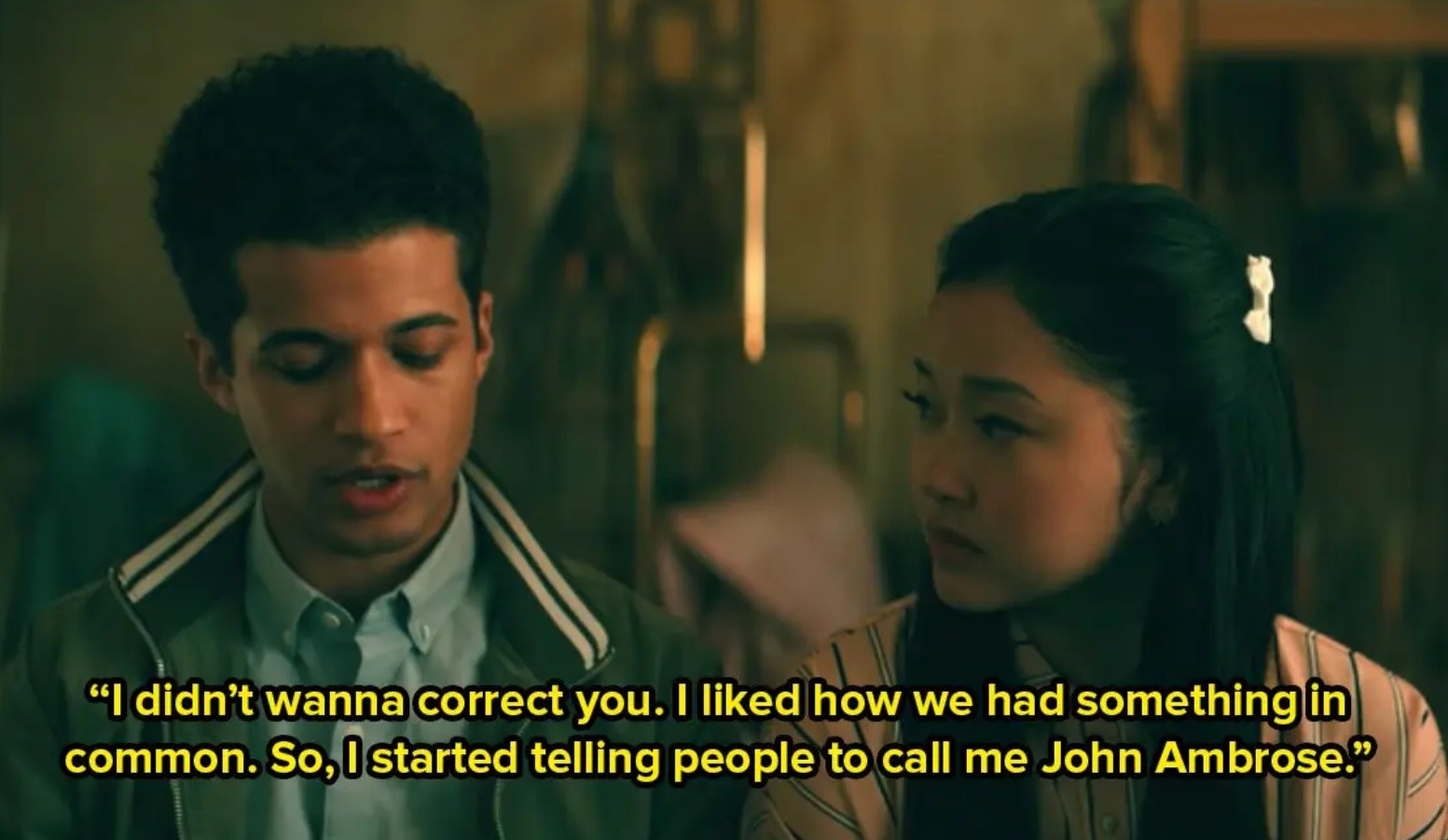 And in response, Lara Jean is just, well, gobsmacked.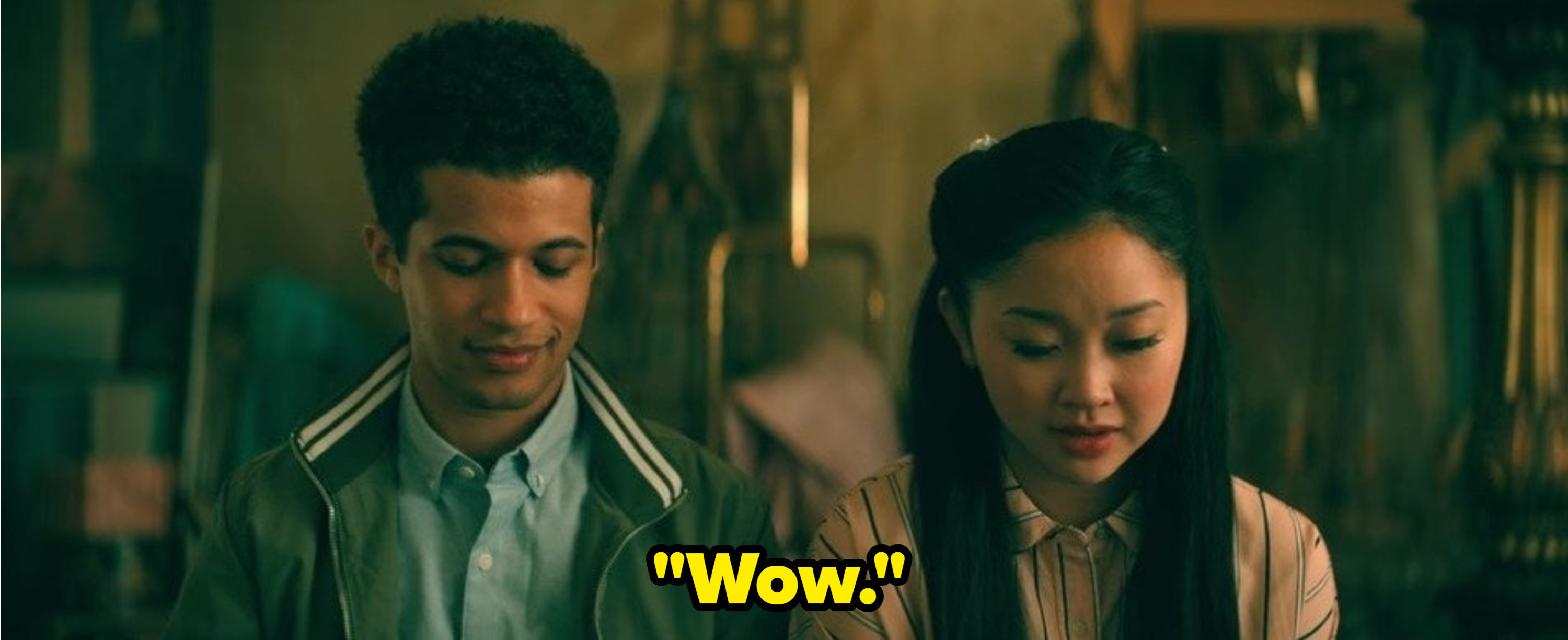 Keep in mind that the entire time, John Ambrose is STILL playing this god damn beautiful song on the piano.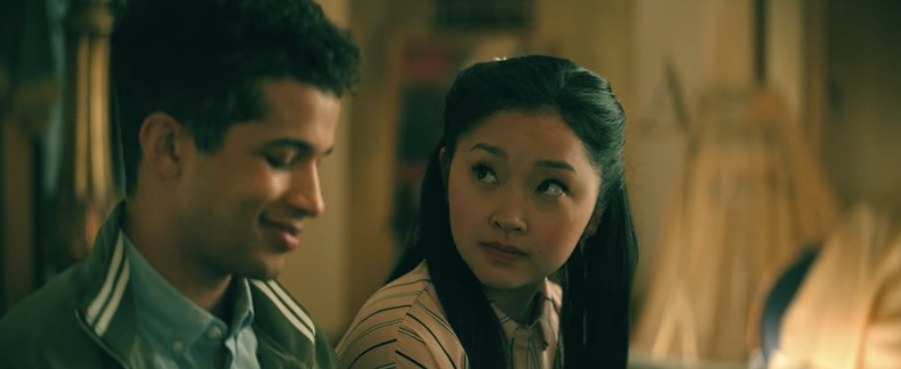 And meanwhile, I'm just doing this dopey ass smile at my laptop screen because no boy has ever done anything this sweet or touching or BEAUTIFUL for me.
I'm glad to report that I wasn't the only one who felt strongly about this scene.
Even though I am a Peter Kavinsky stan, I can firmly say that John Ambrose deserved better. And by deserved better, I mean that I should date him.