🚨Warning: There are spoilers ahead!🚨
So, To All the Boys: P.S. I Still Love You is officially on Netflix now, and I've truly missed all of this wholesome content.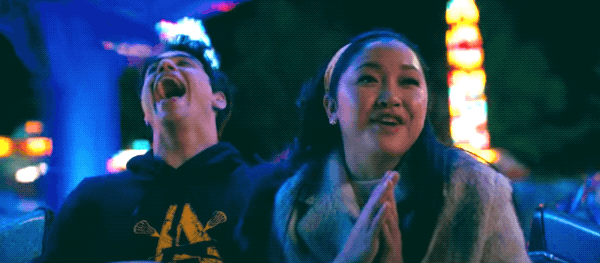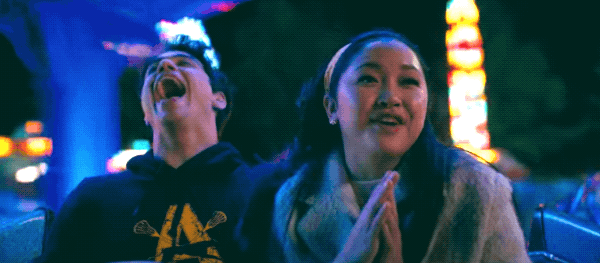 One thing I absolutely love about this movie is that we can FINALLY talk about John Ambrose McClaren, who is truly a GIFT.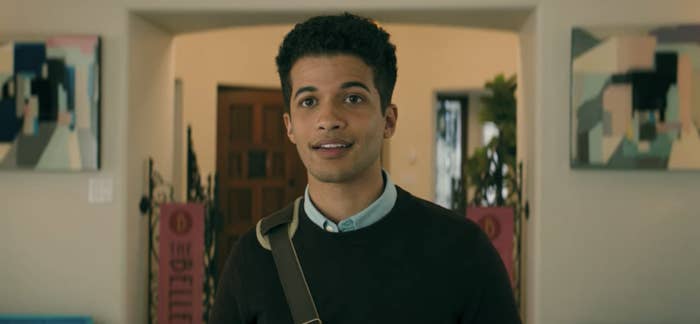 While Lara Jean and John Ambrose have a lot of adorable moments in P.S. I Still Love You, my favorite one is definitely when John Ambrose plays the piano.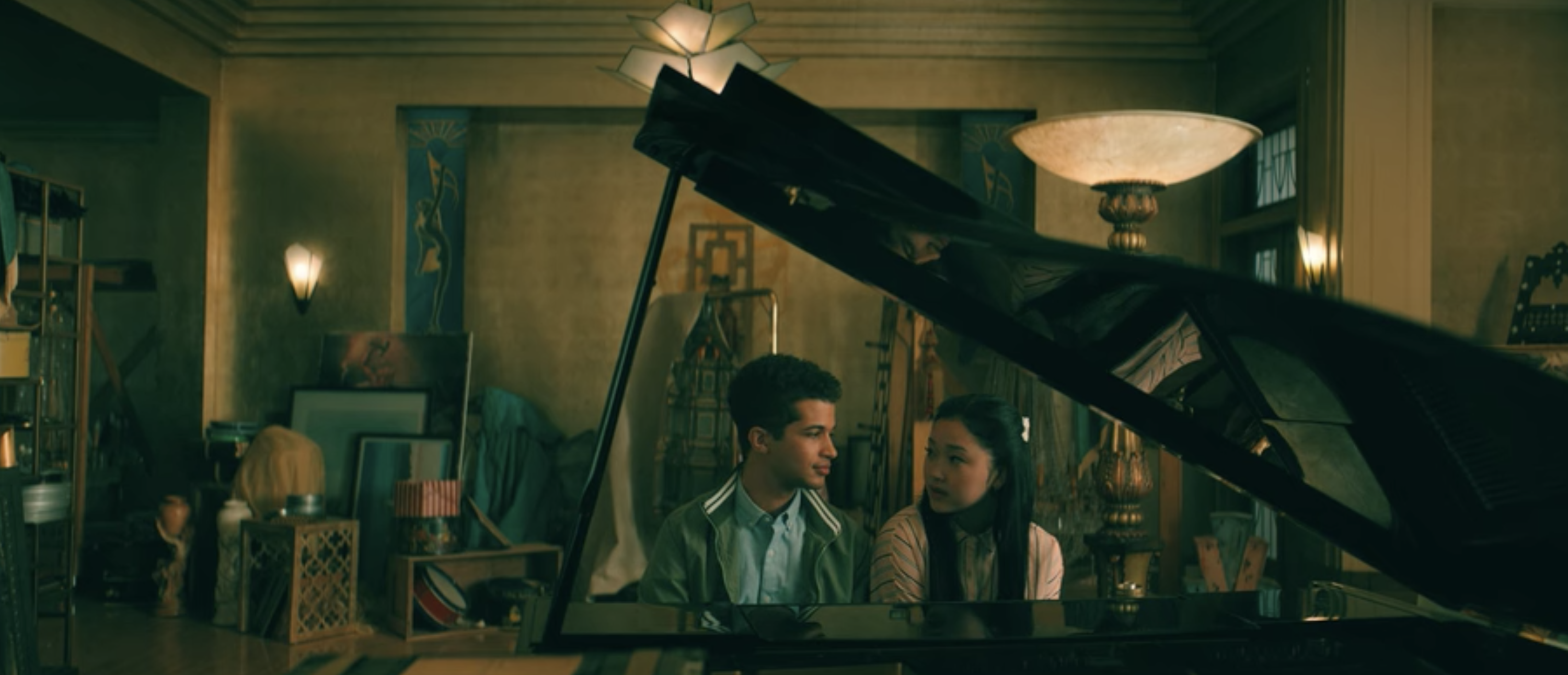 Well, now I'm obsessed with it even more, because Jordan Fisher revealed he actually improvised the song while filming.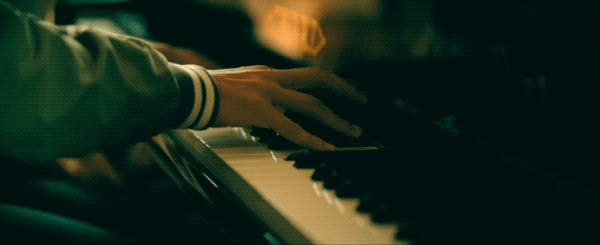 In an interview with Insider, Jordan discussed why the piano scene is his favorite moment and how it was actually challenging to film.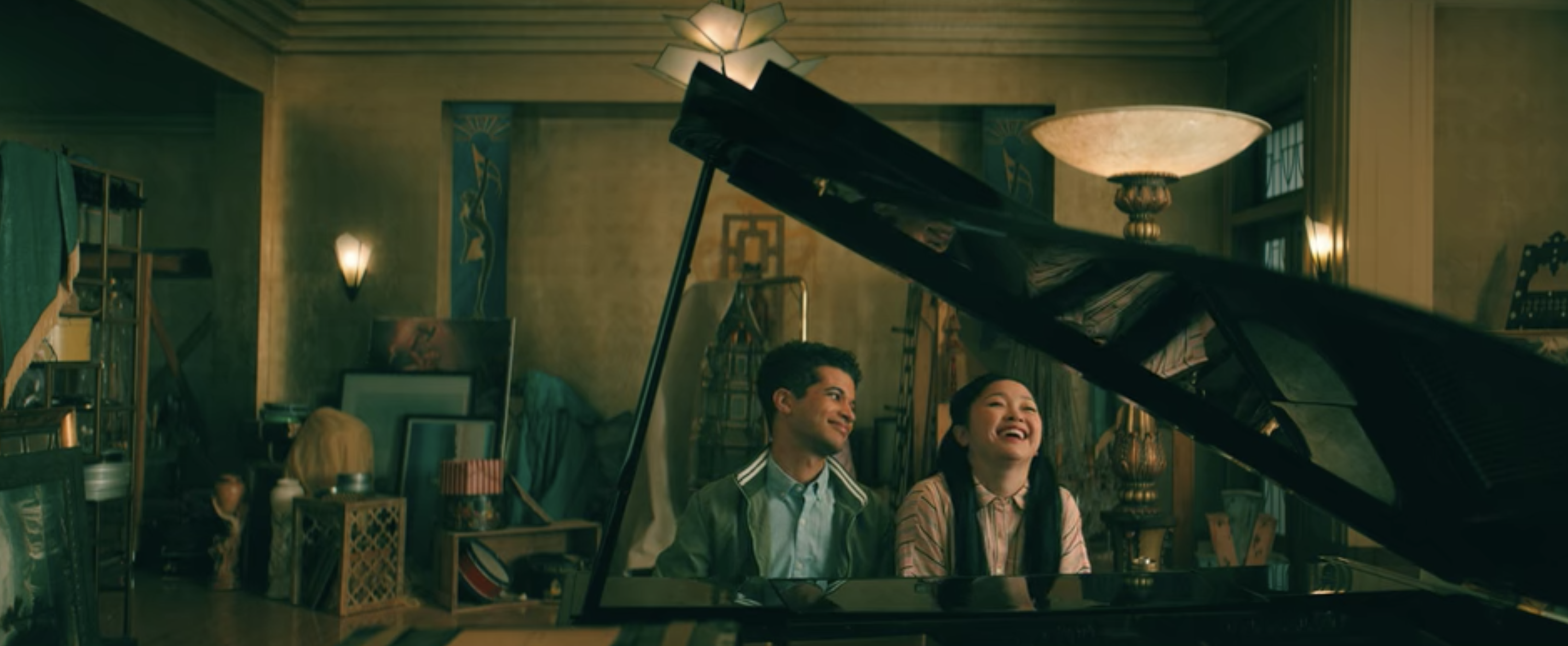 Not only did they film the scene very late at night, but Jordan came up with the gorgeous song on the spot.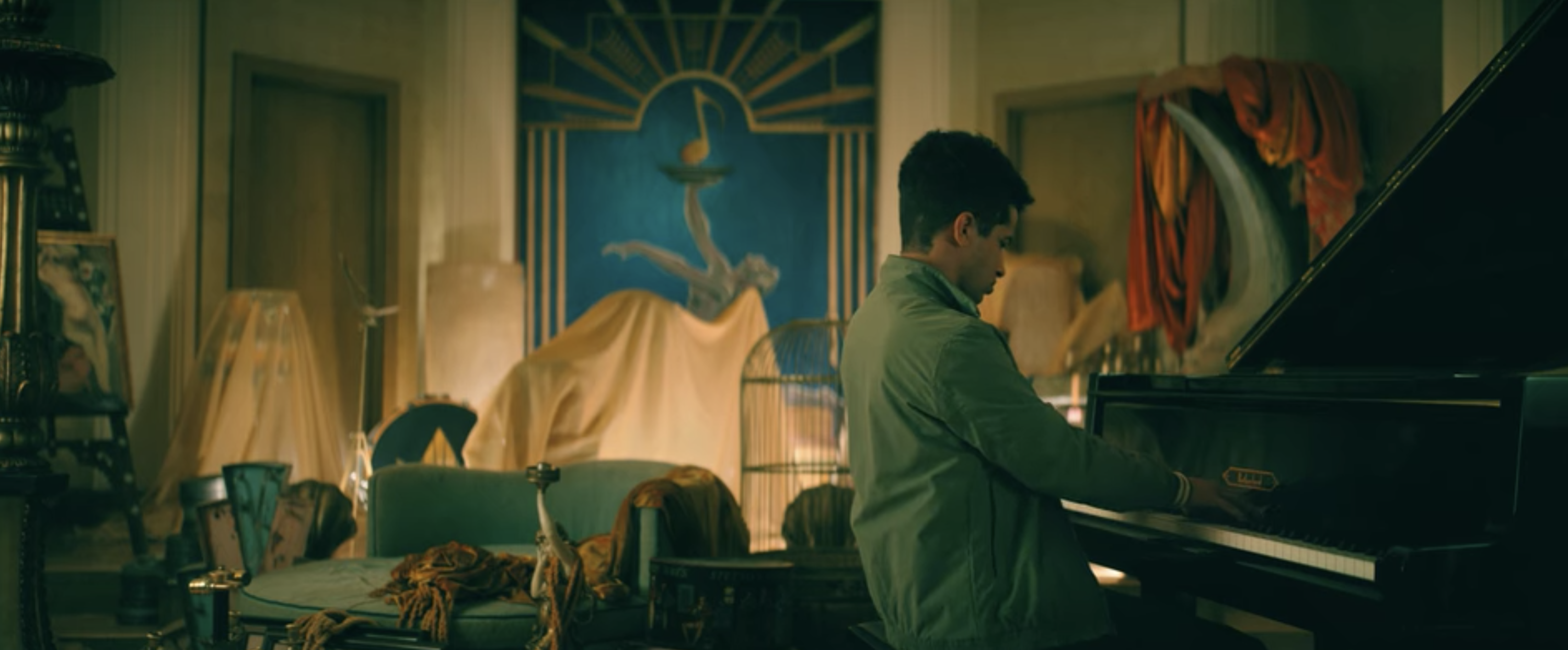 He explained, "[I] was able to come up with a chord structure that was completely and entirely unique to the moment and be able to do the scene at the same time."
I guess we can now say that John Ambrose wrote Lara Jean a song, and I love it so much.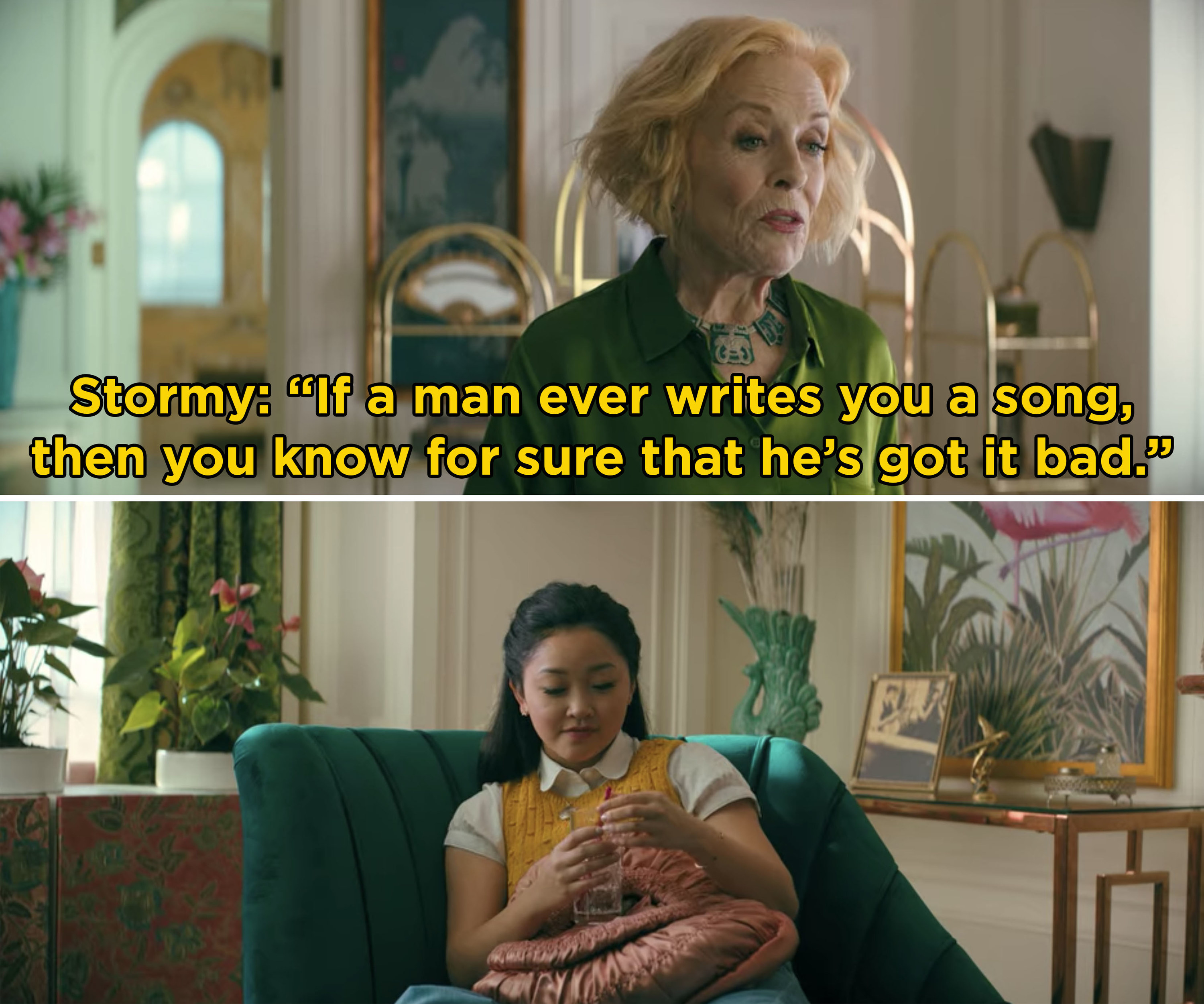 Also, while Jordan is a Broadway veteran, John Ambrose was actually always going to play the piano, even before he was cast.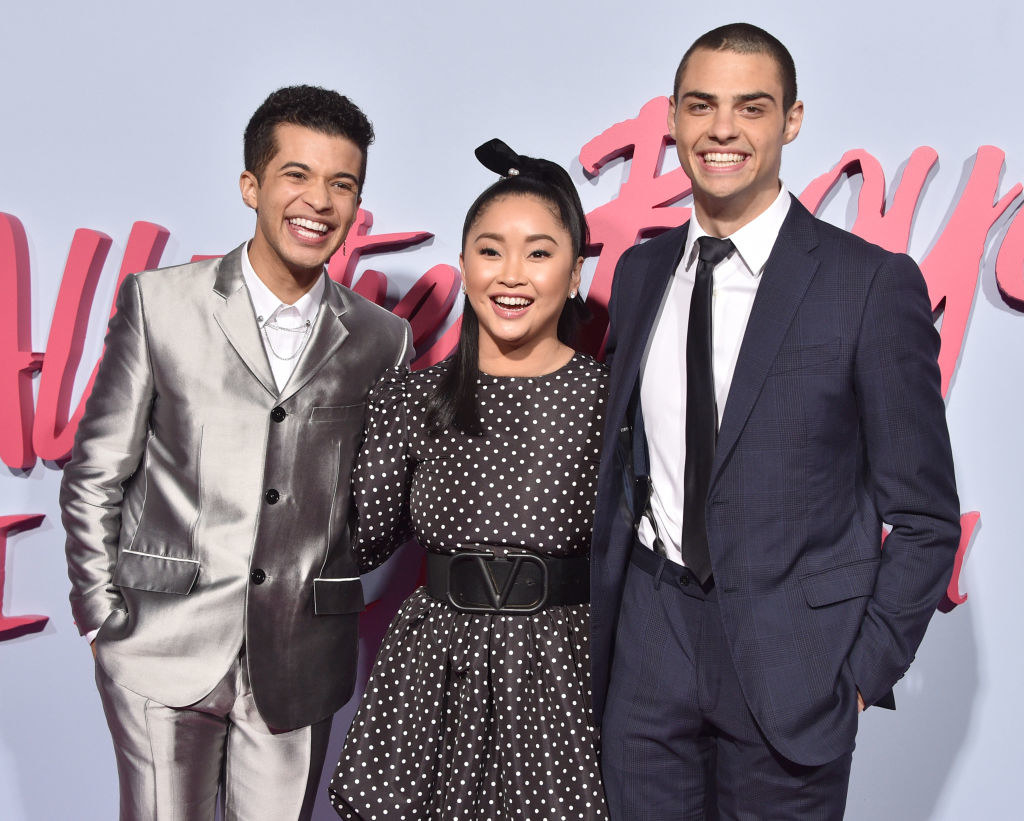 Basically, I love this adorable moment even more, and if you need me, I'll be swooning over John Ambrose McClaren.