Hey, hi and hello there. If you haven't heard, To All The Boys: P.S. I Still Love You dropped earlier this week and it is just as — if not more — adorable and funny as the first instalment.
Now, if you're like me, you're probably still reminiscing about all those cute moments from TATBILB 2 that made you swoon, laugh and even get a tad emotional. Here are all of them, rounded up for your pleasure!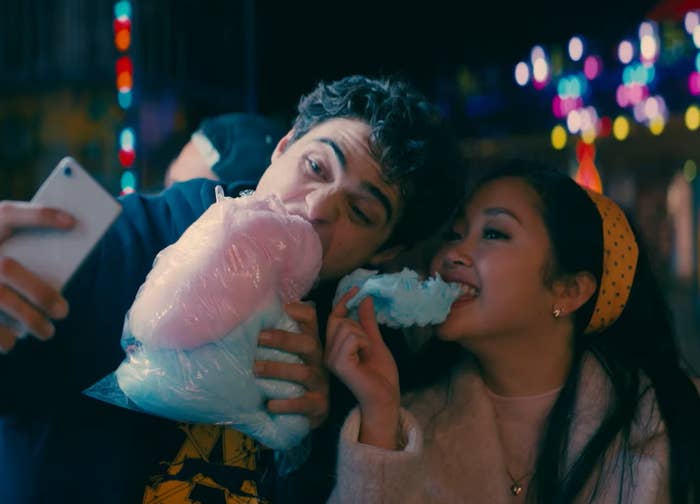 1.
When the movie starts off with Lara Jean lip-syncing to "Then He Kissed Me" by The Crystals.
2.
And we get this sweet moment where she's serenading a picture of Peter — aka Mr "Woah, Woah, Woah" — by her bedside table.
3.
When Peter Kavingsky shows up at Lara Jean's door with a bouquet of flowers on their first date.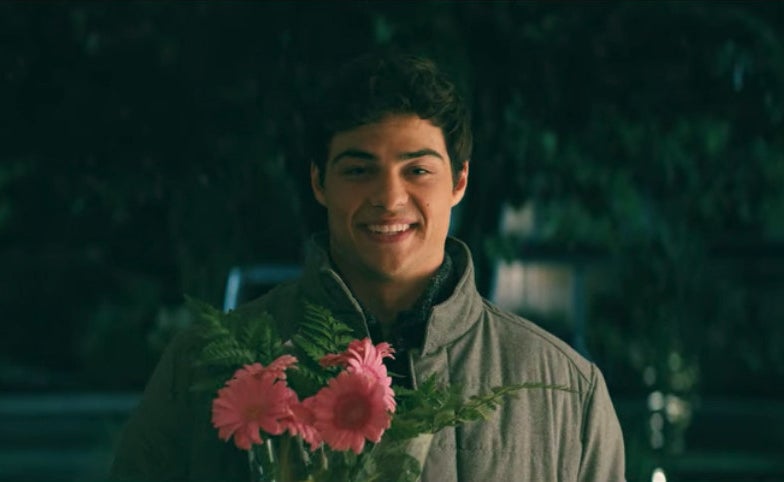 4.
And then later, when he kisses her hand to reassure her she's being a good girlfriend.
5.
When Peter promises not to break Lara Jean's heart and they both release a paper lantern to signify their love for each other.
6.
When Lara Jean and Kitty wear hanboks — a traditional Korean dress — to celebrate Korean New Year.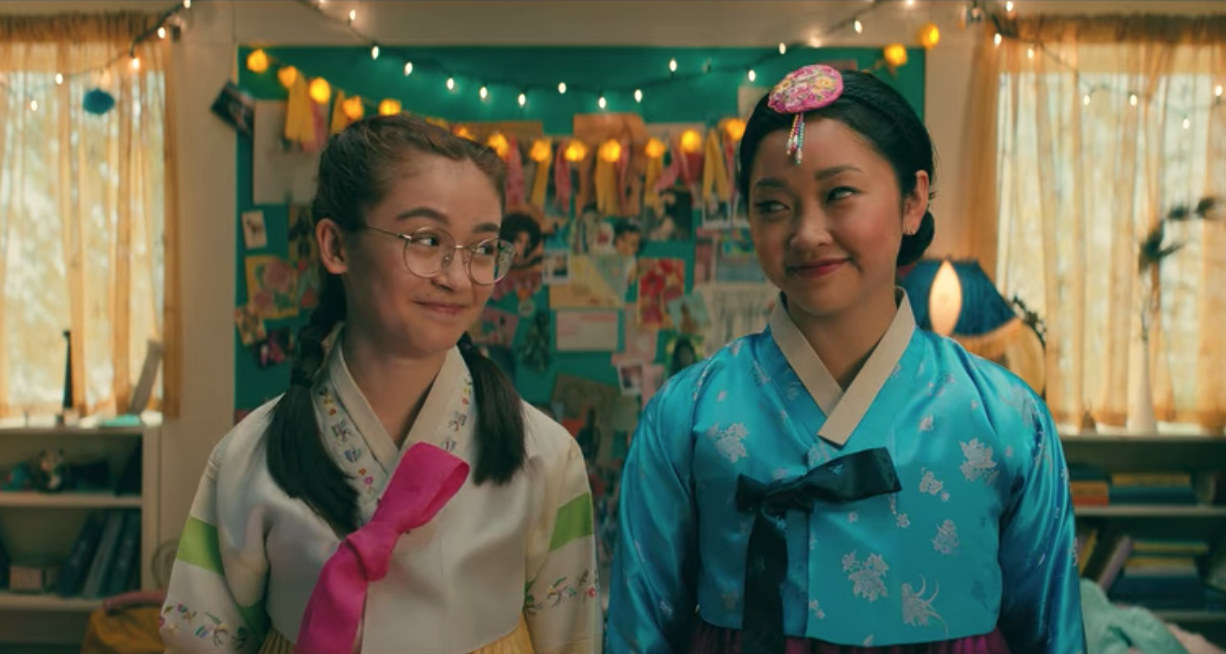 7.
Which is then followed up by a mouth-watering montage of food being devoured.
8.
When Peter and Lara Jean are joking around at the carnival and then share their first kiss (!!!) in the movie.
9.
When Lara Jean bumps into John Ambrose McClaren while volunteering — and then slips on a bunch of gum balls, which is SUCH a Lara Jean move.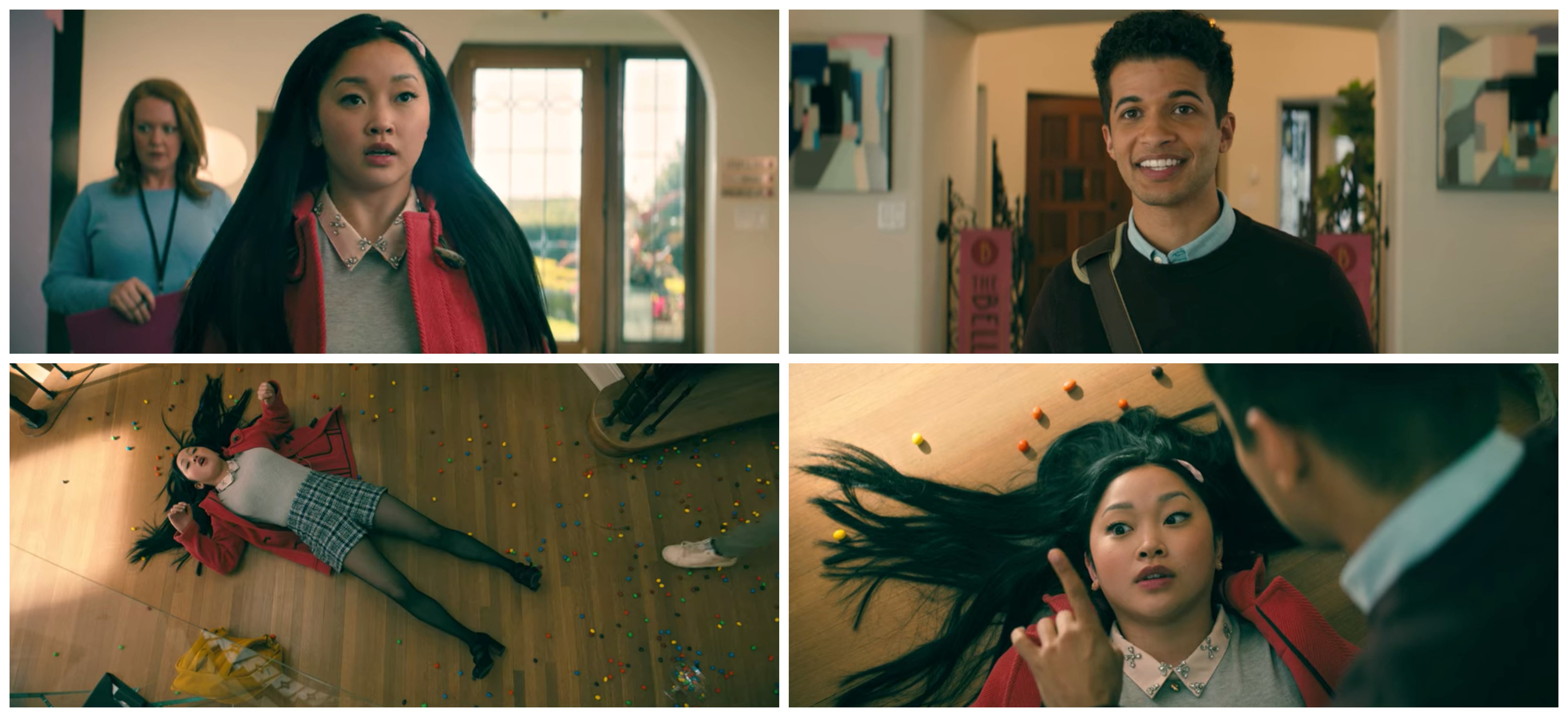 10.
Which then leads to her doing some pensive baking to sort out her feelings.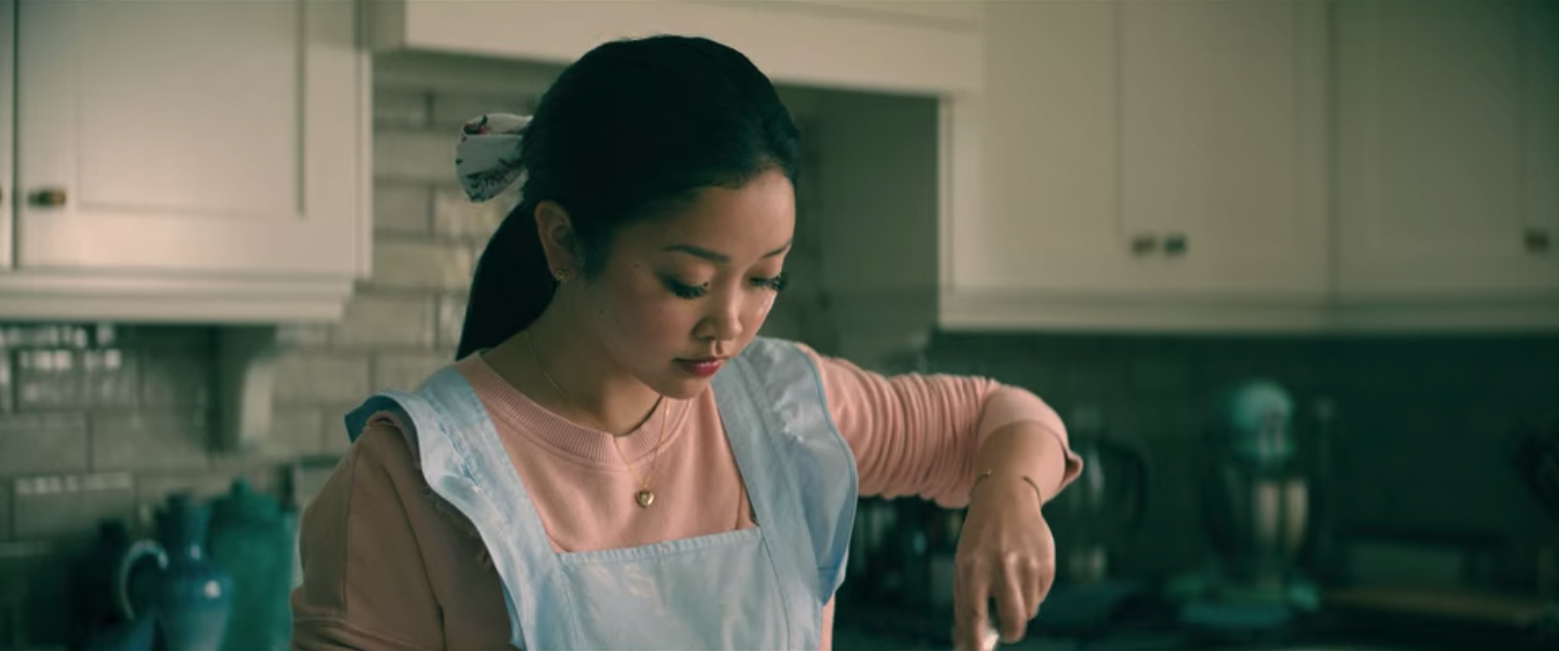 11.
When Peter surprises Lara Jean for Valentine's Day by gifting her a locket and reading her a poem at the place where it all began.
12.
When Lara finds out Chris is dating Trevor and tries to "subtly" exit the woodshop room so they can have some alone time.
13.
When John Ambrose was the deviled egg to Lara Jean's French toast for Halloween.
14.
When Peter and Lara jean have an honest and mature conversation about sex.
15.
When John Ambrose shares the connection between his name and Lara Jean's.
16.
When the Covey family get together for Fakesgiving and have a plate of green beans on the table for Eve — Lara Jean's mum.
17.
When Lara Jean is getting ready for Peter's game.
18.
When Lara Jean and Peter break up, which results in her giving back THAT locket.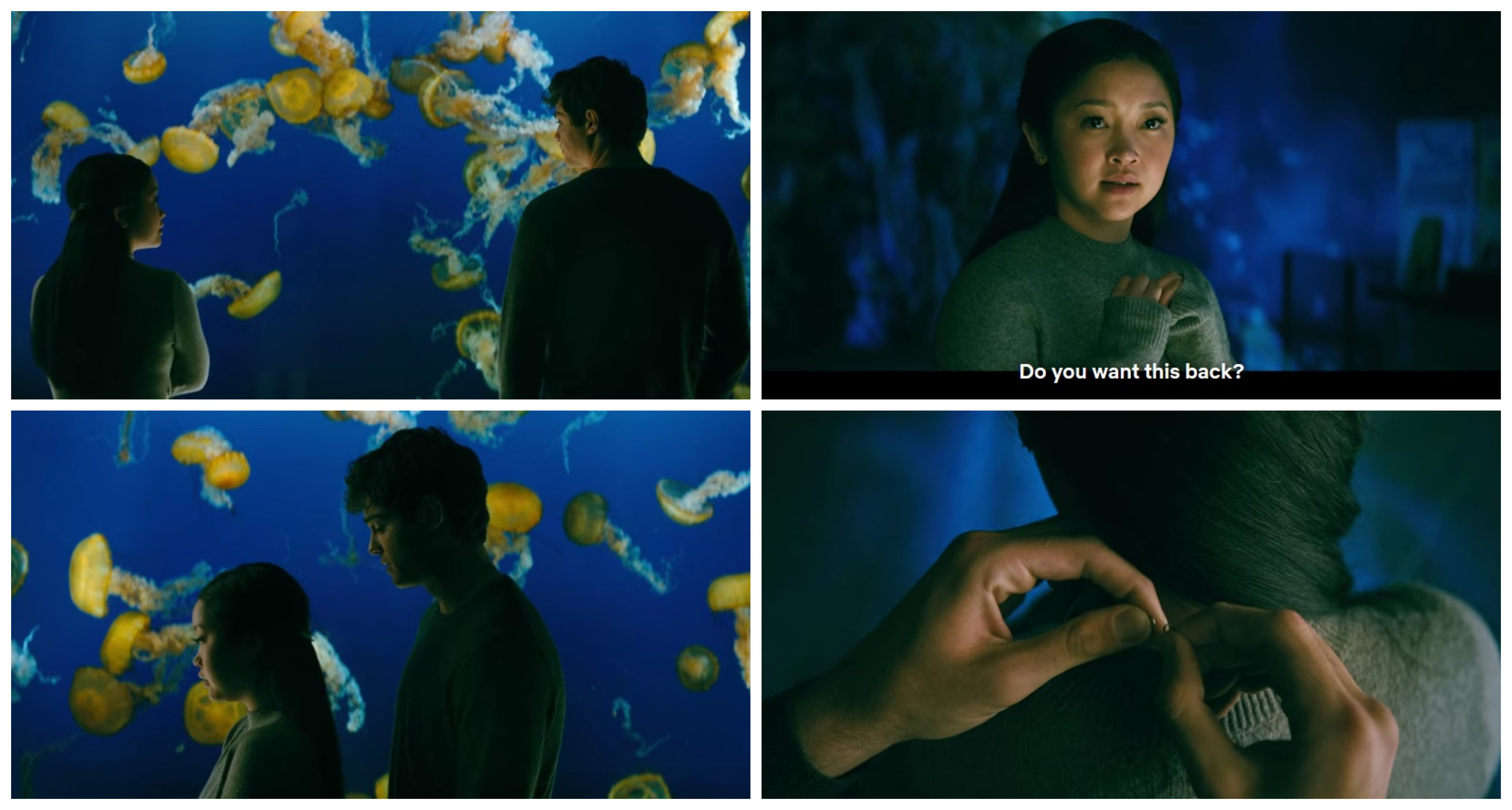 19.
When Gen and Lara Jean put aside their differences to become friends again.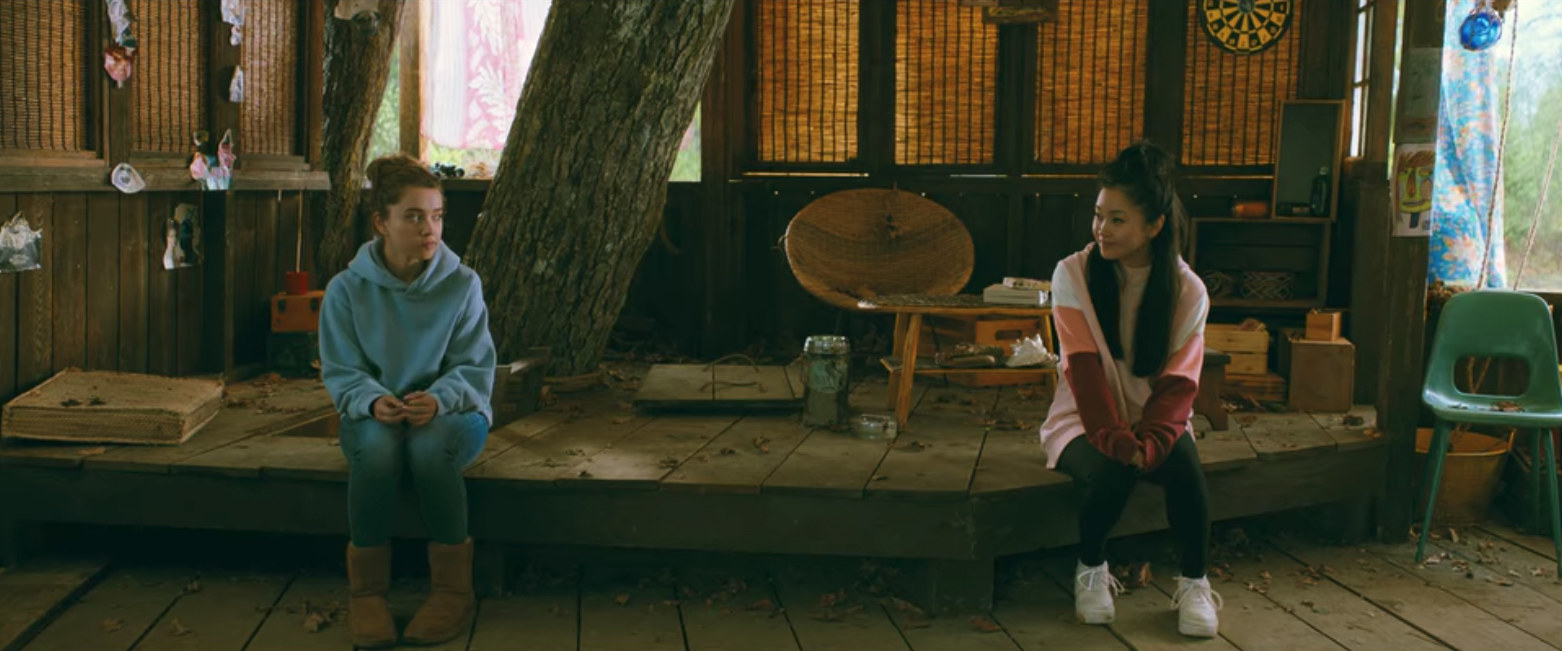 20.
When John Ambrose texts Lara Jean a photo of him getting ready for the Star Ball.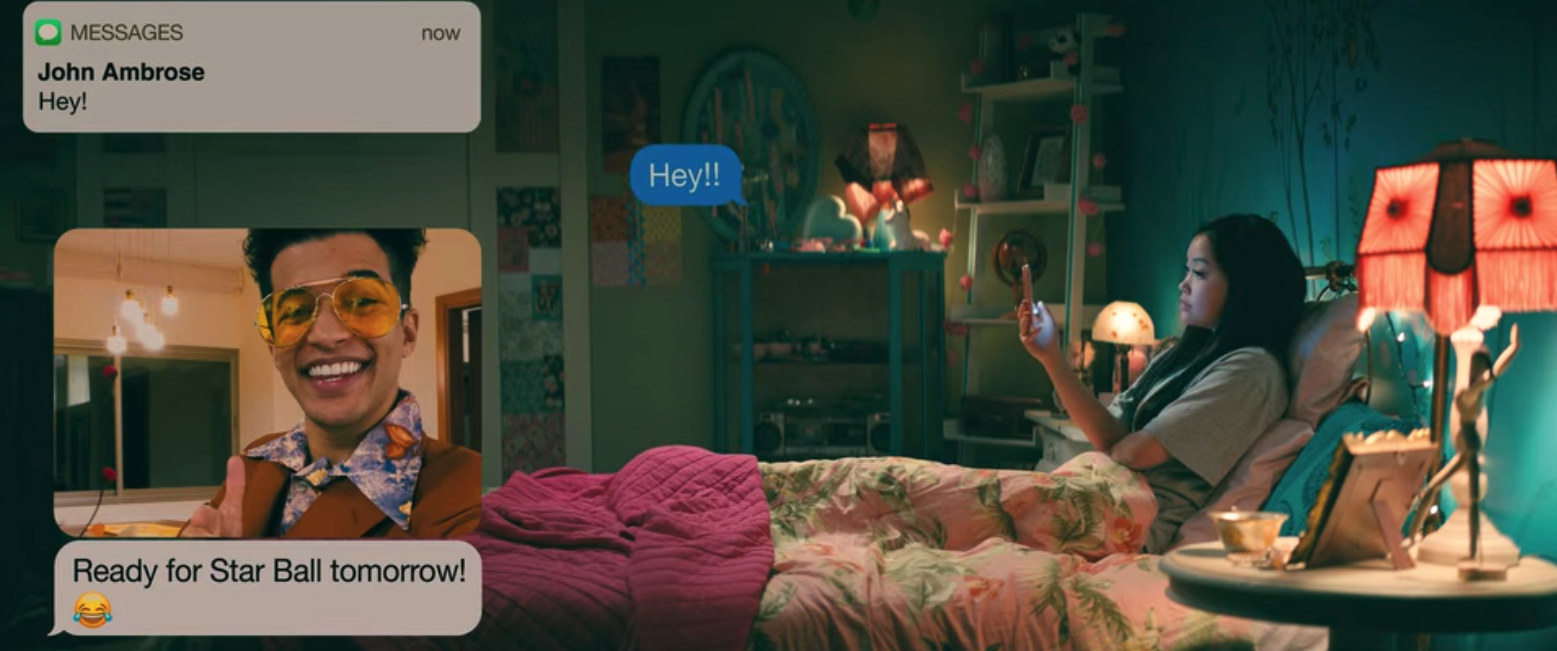 21.
When Stormy convinces Lara Jean to wear something a little more special for the ball.
22.
Which results in us getting this beautiful shot of Lara Jean walking down the staircase and seeing John Ambrose.
23.
And, of course, this hilariously awkward response from John Ambrose when Lara Jean compliments his suit.
24.
When John Ambrose works up the courage to finally ask Lara Jean to dance.
25.
And then they go outside to make snow angels...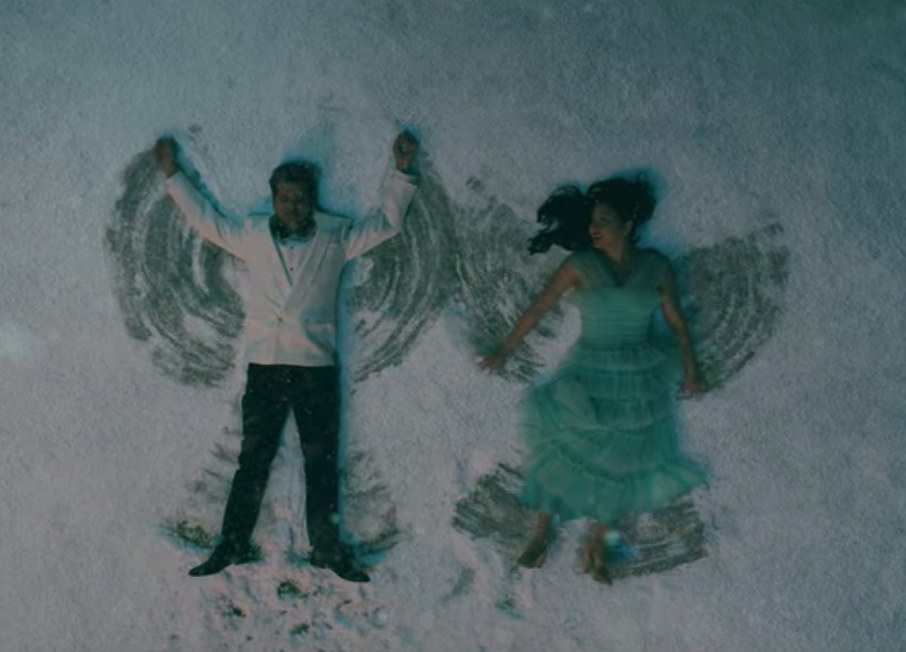 26.
...and FINALLY kiss.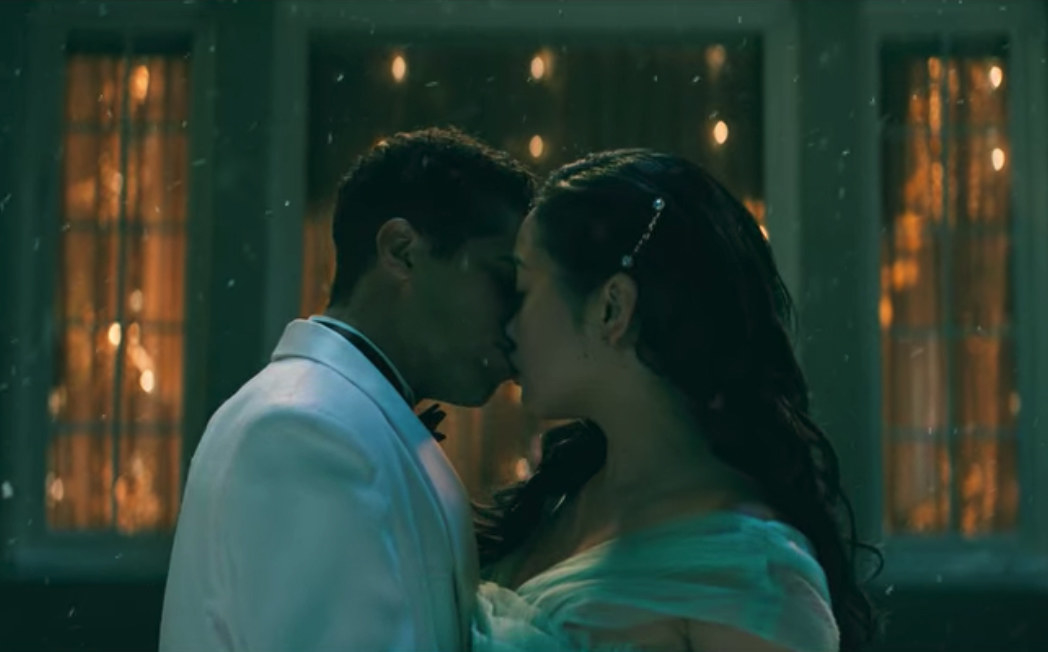 27.
When Lara Jean realises her true feelings for Peter, rushes outside to go meet him and realises he's already there, waiting for her.
28.
Which ends with Peter declaring his love for Lara Jean.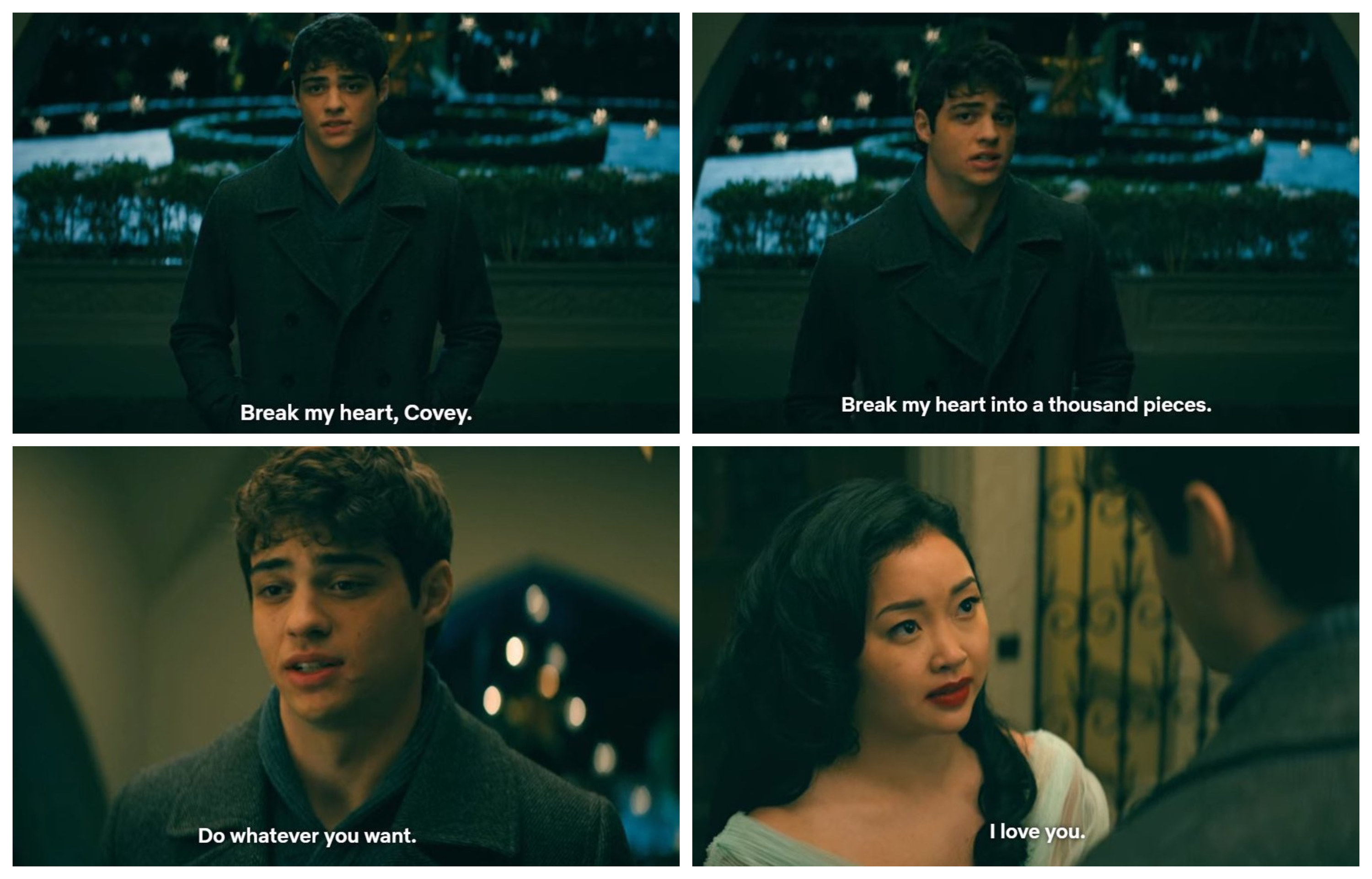 29.
And finally, when the movie finishes with Lara Jean and Peter kissing, which is the perfect ending to any good rom-com.
If you need me, I'll be weeping in front of my laptop screen because I have neither a John Ambrose or Peter Kavinsky in my life.