Having one of those days? Desperate for a distraction at work? Need some more small animals in your life? We've got you covered. Here's a roundup of the cutest creatures that the internet and BuzzFeed Community had to offer.
1.
Just a little pika taking a peek at you.
2.
A little baby serval at your service.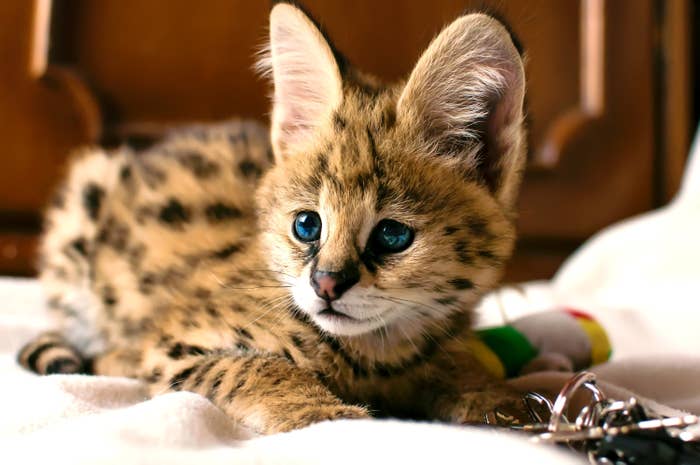 3.
Take a *paws* and look at this adorable arctic fox coming to say hi.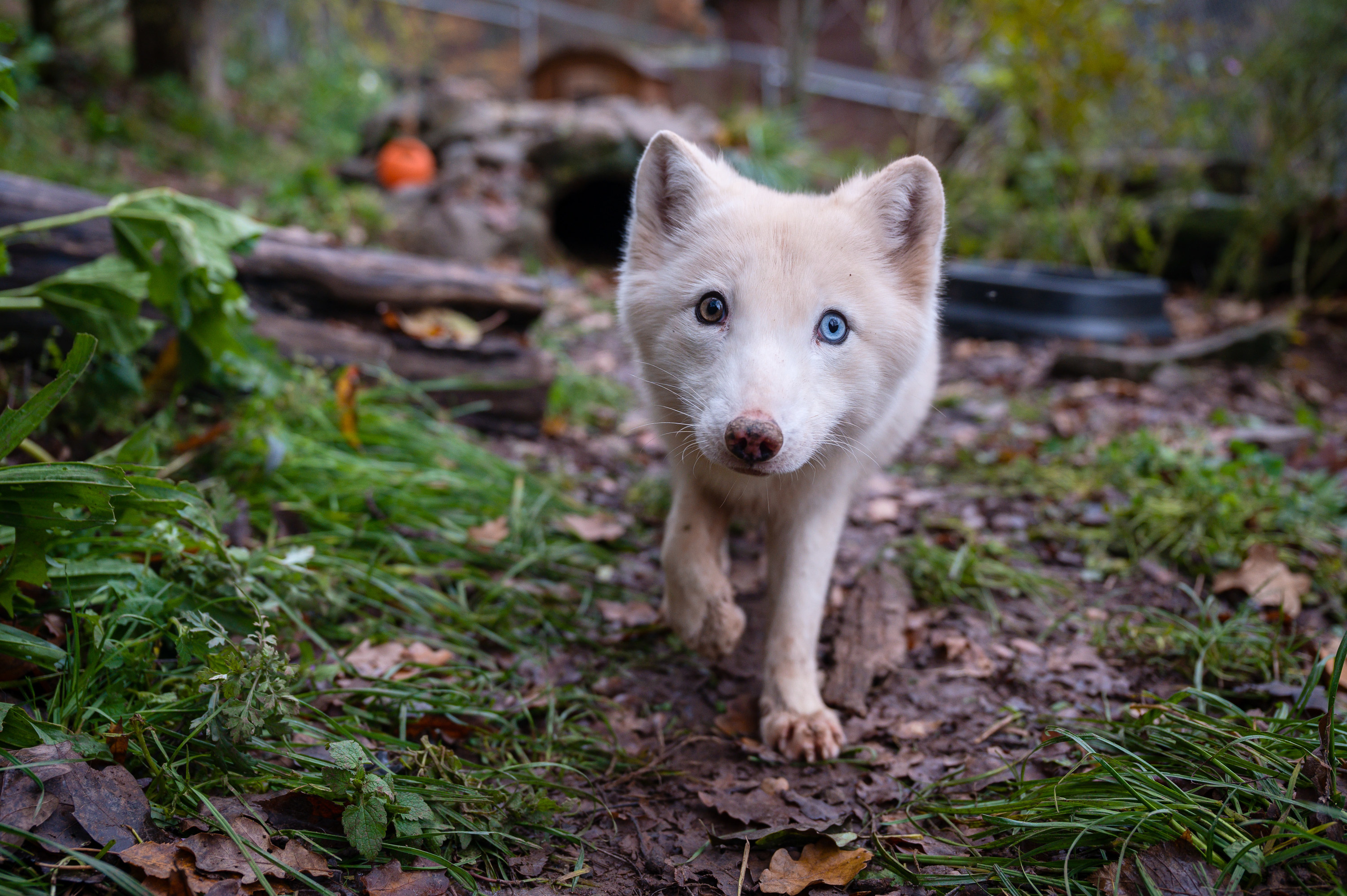 4.
This cheeky chipmunk will cheer you up instantly.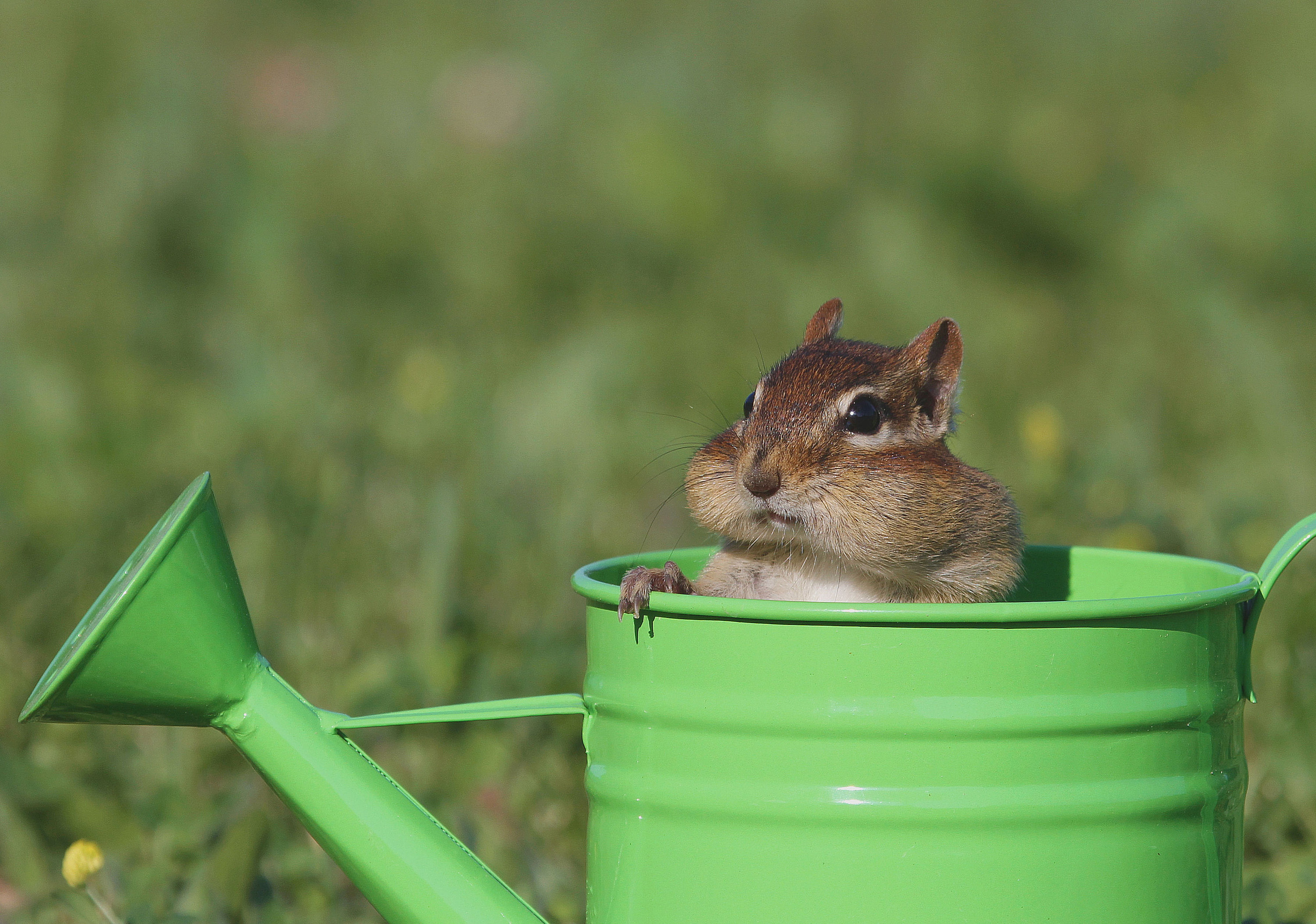 5.
Where is this little guy going? He's so fluffy and round and yellow, he can't be real!
6.
Do you know what a quokka is? No one knew anything could be this cute.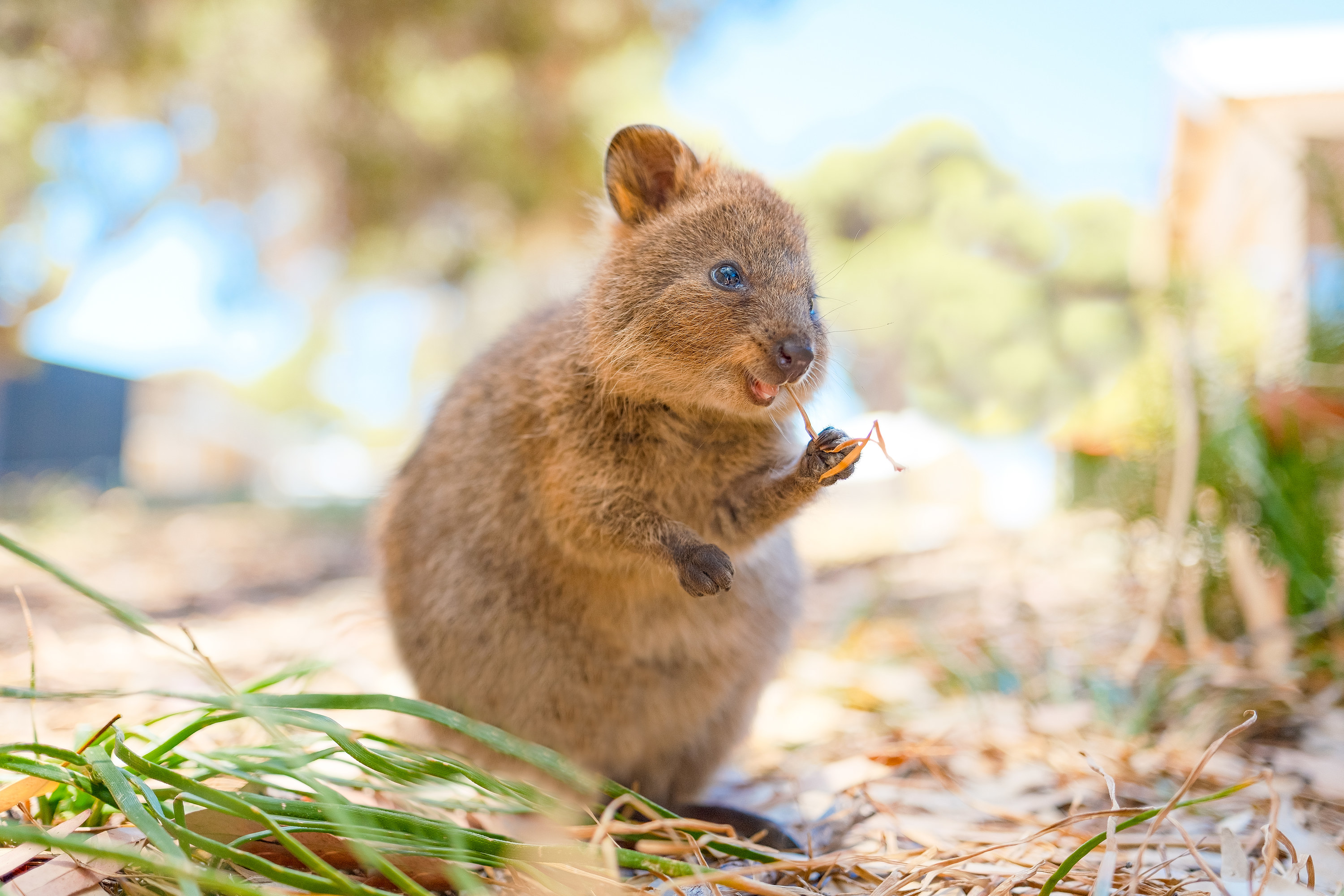 7.
Look at how adorable this baby elephant is! Who knew elephants could be so small!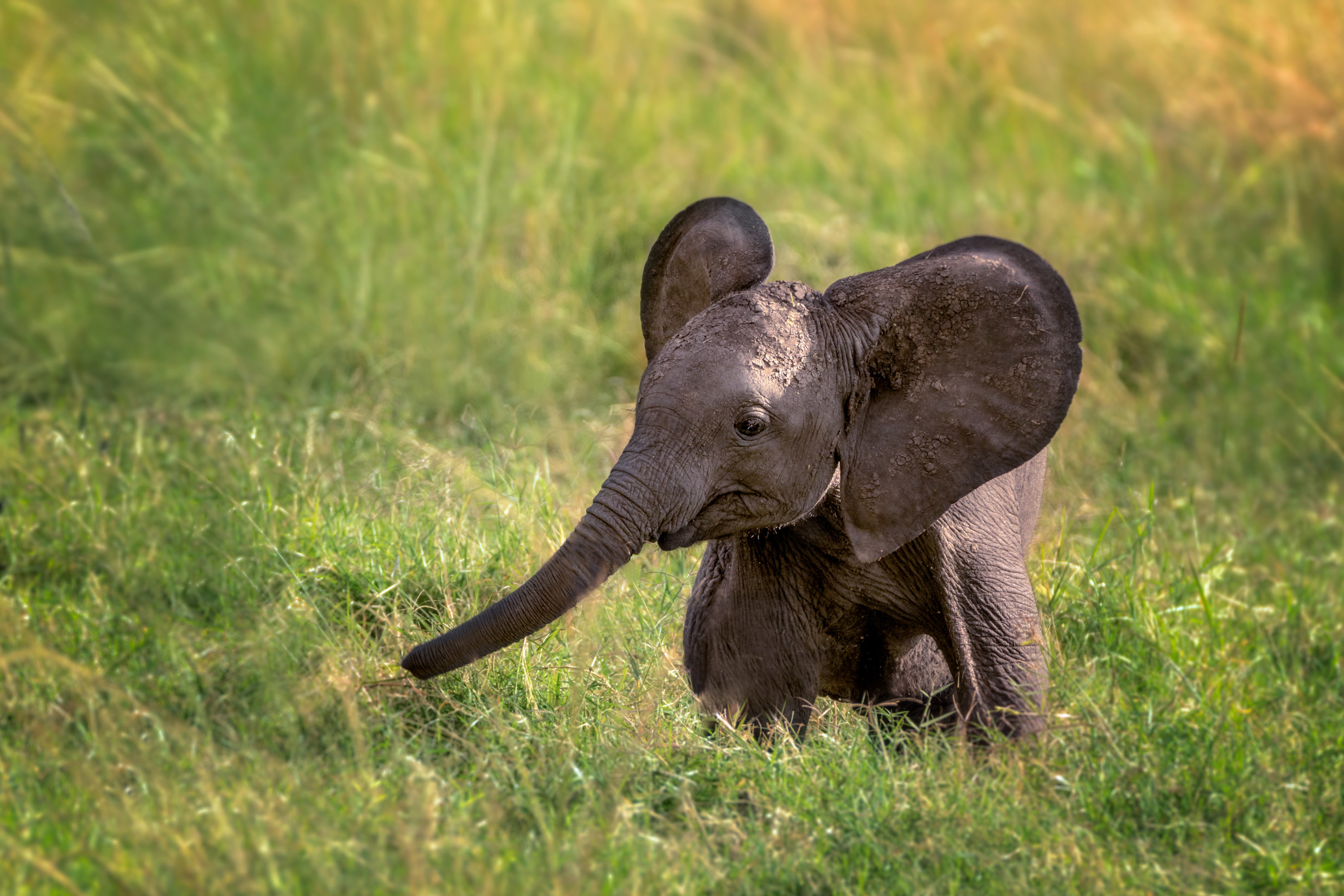 8.
Don't you just want to hold this little hedgehog in your hands?!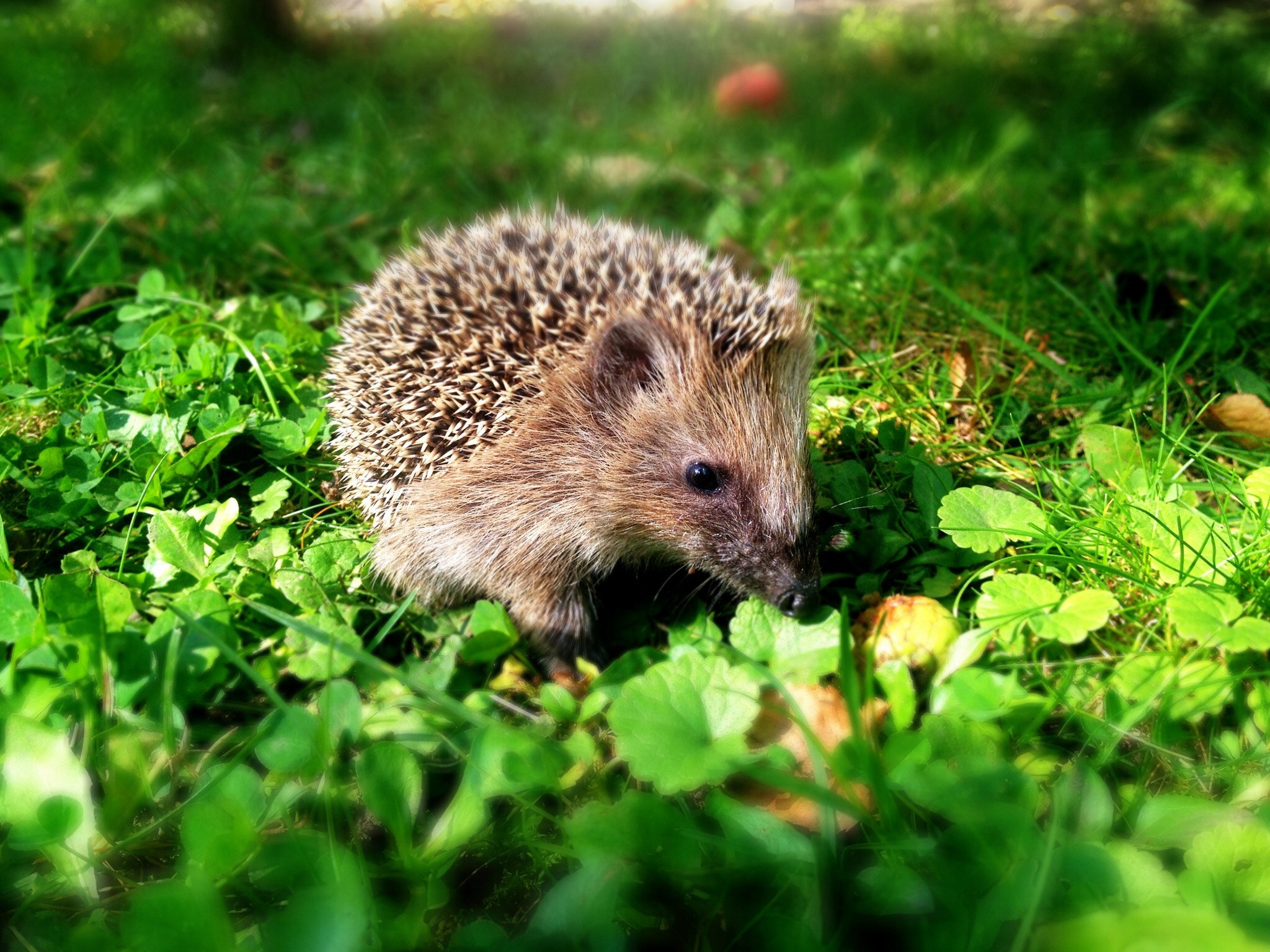 9.
Look at this curious little guy!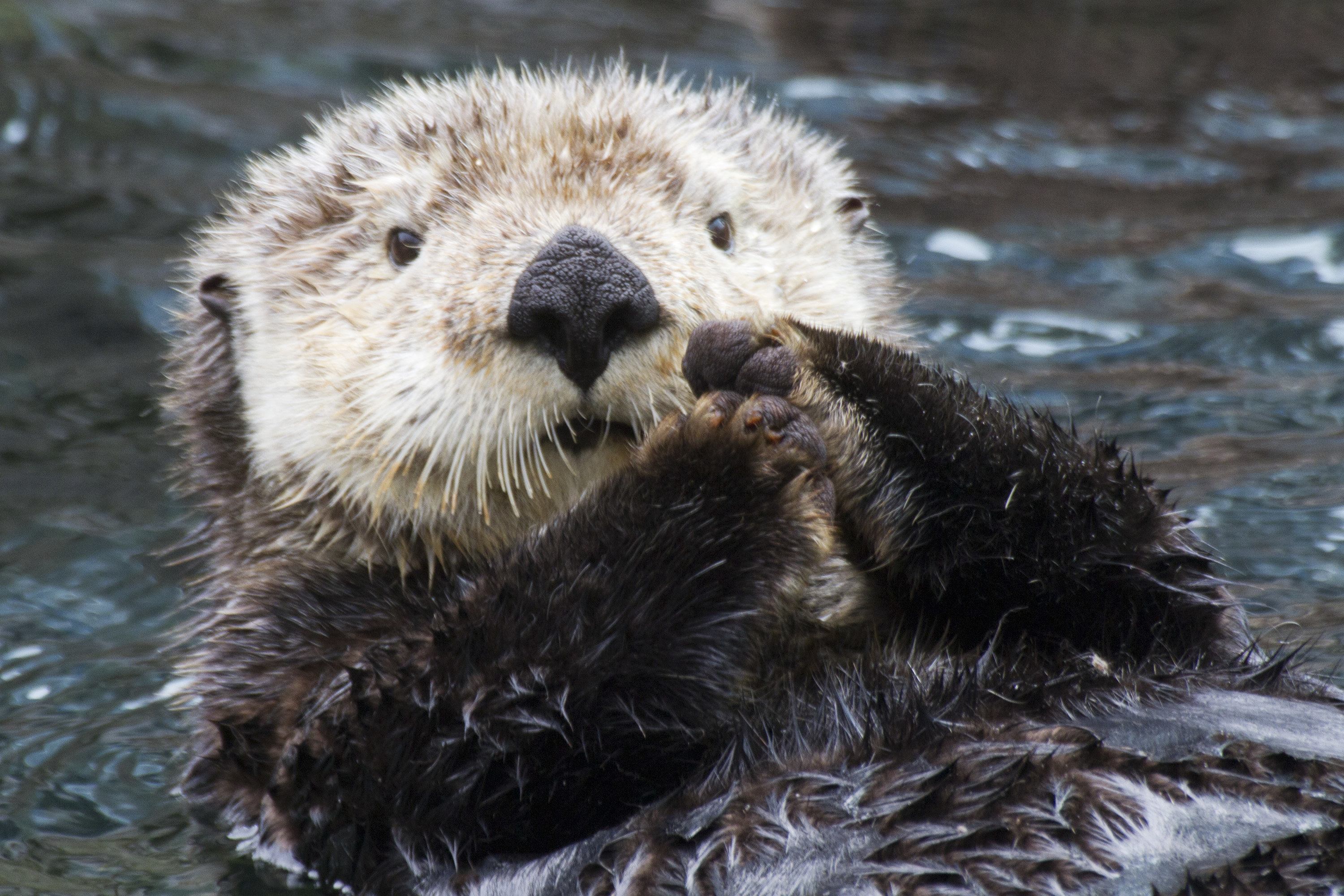 10.
This little piggy slept all the way home!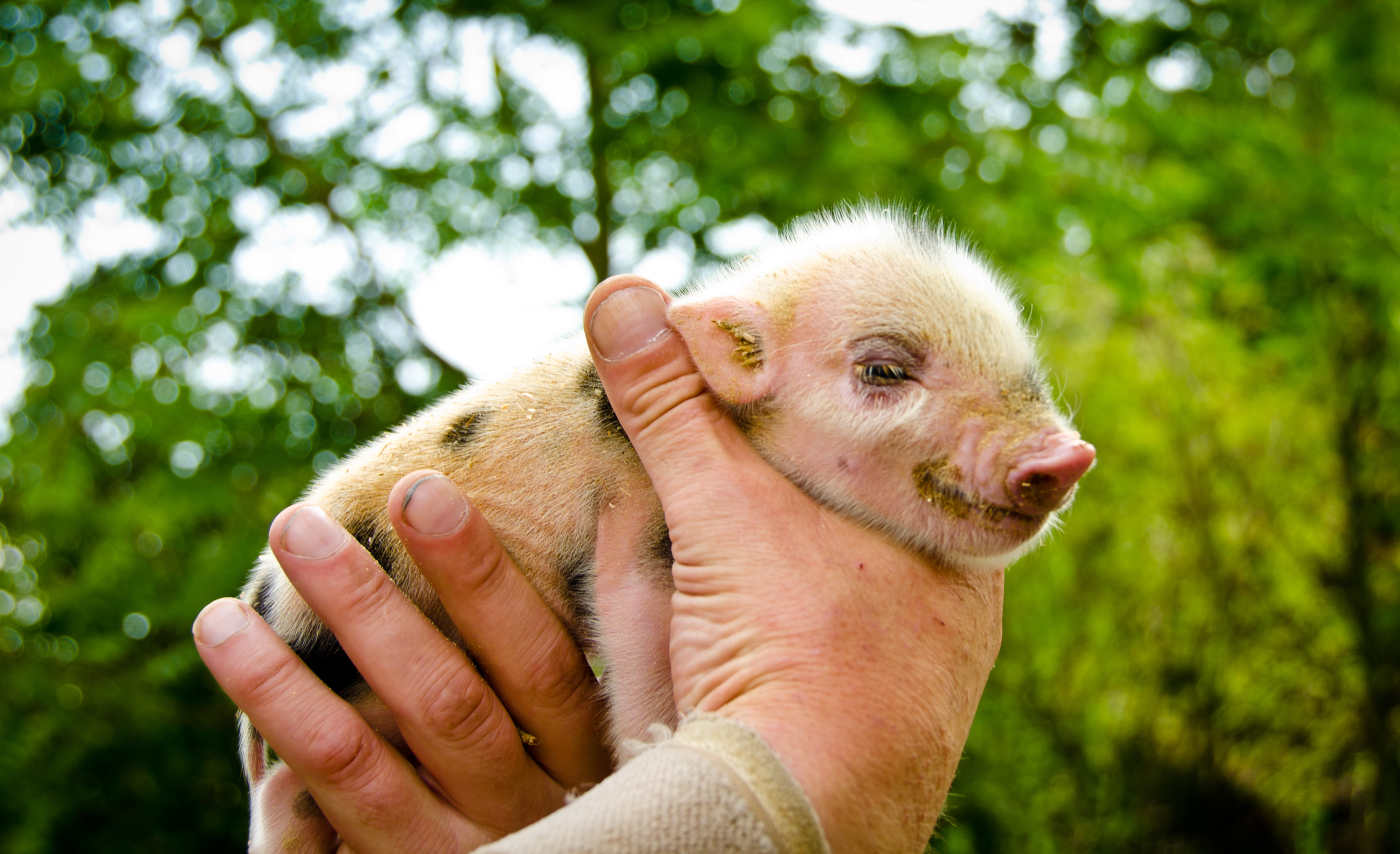 11.
Who knew red pandas had such tiny, adorable tongues??!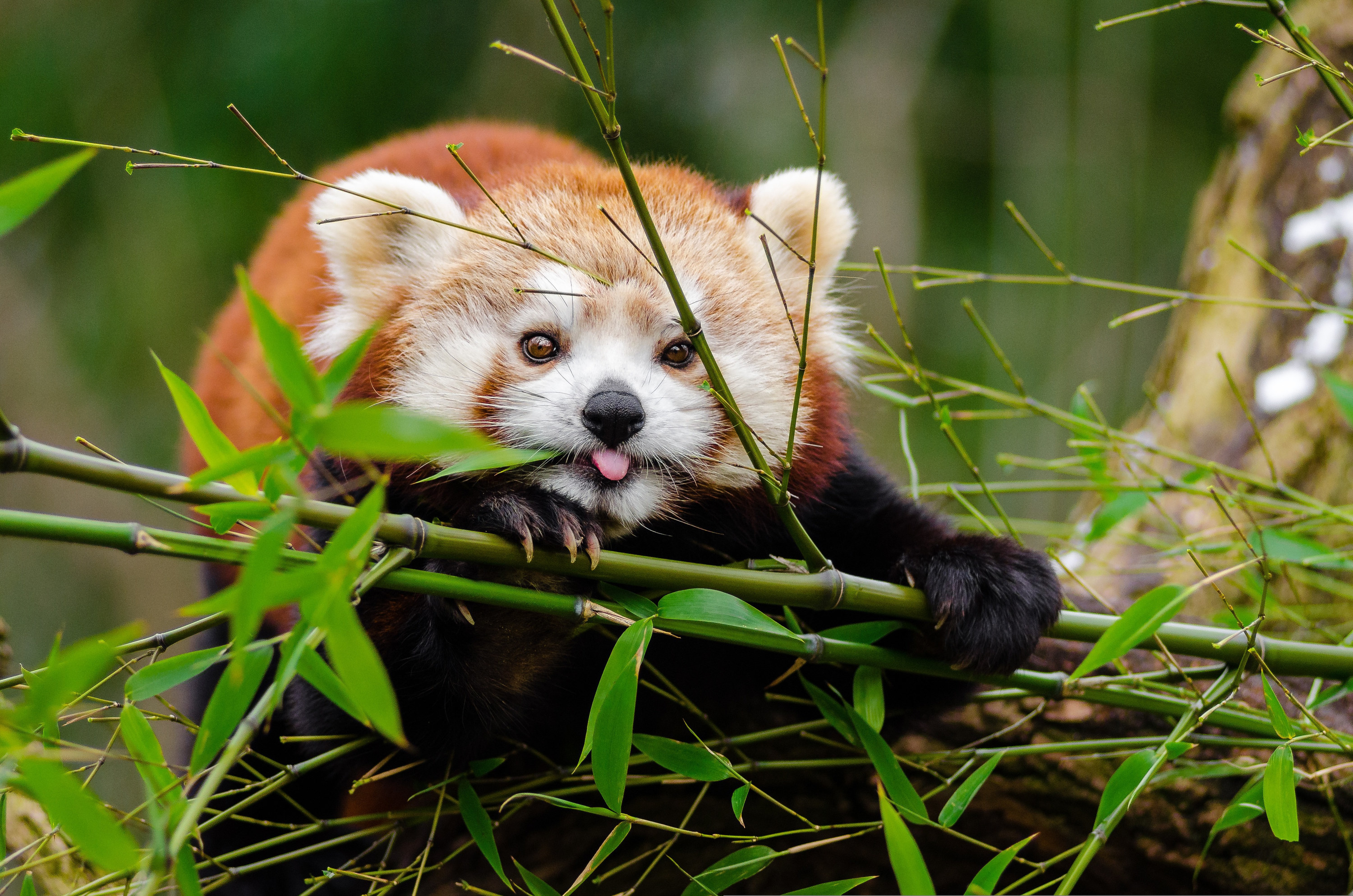 14.
If you've never seen a pika before, consider yourself formally introduced: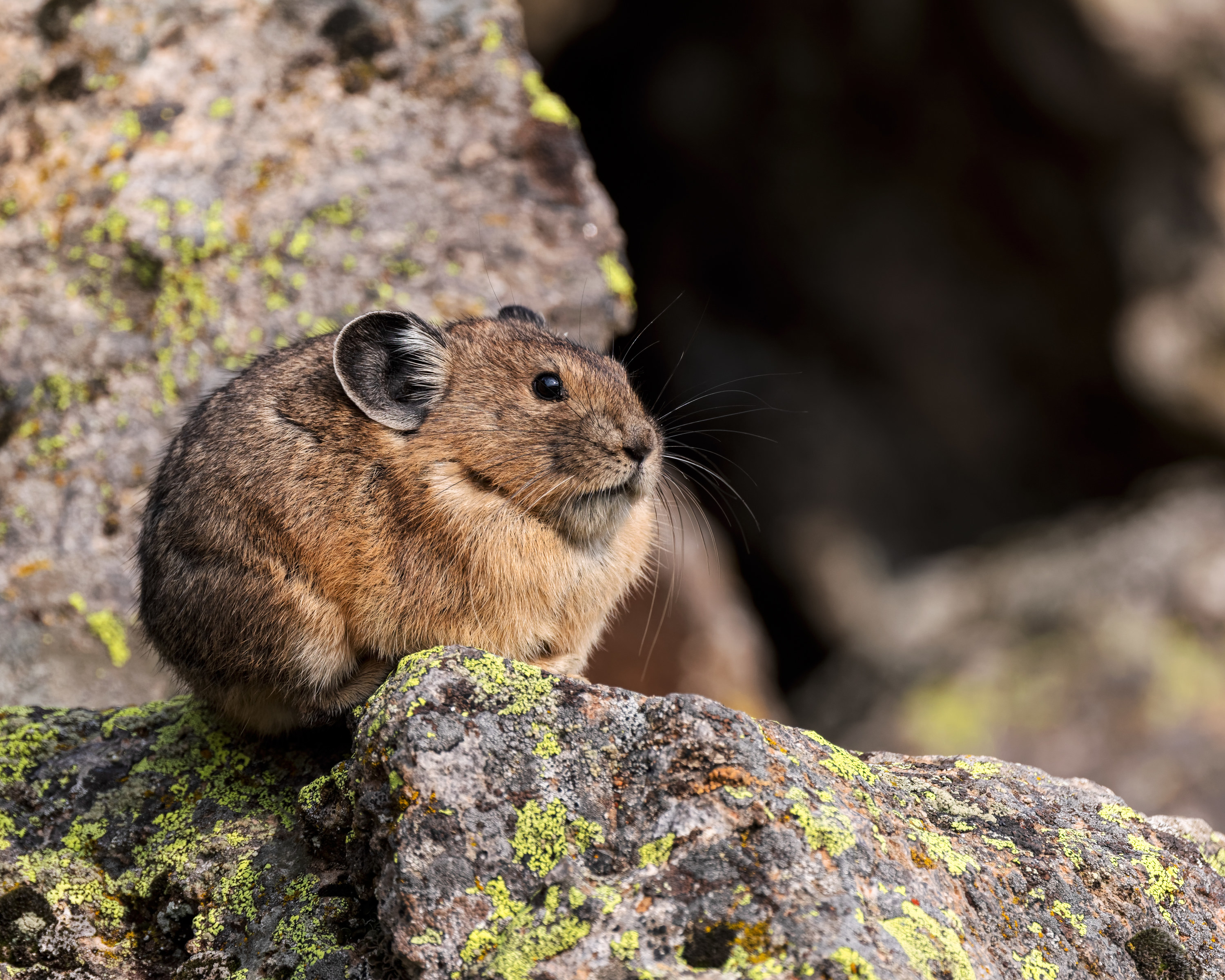 15.
Well, hello there!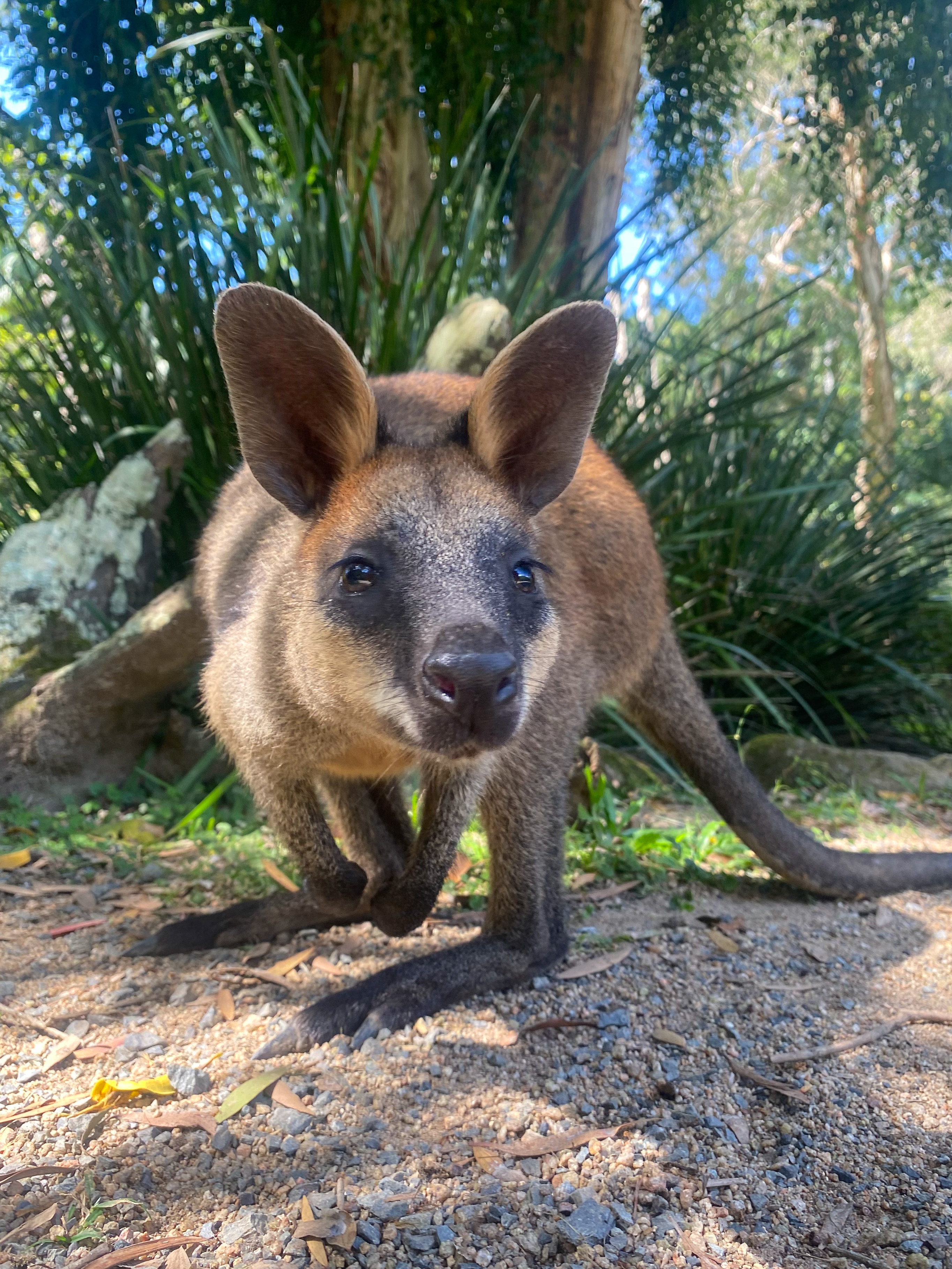 16.
We're a fan of this guy's fan: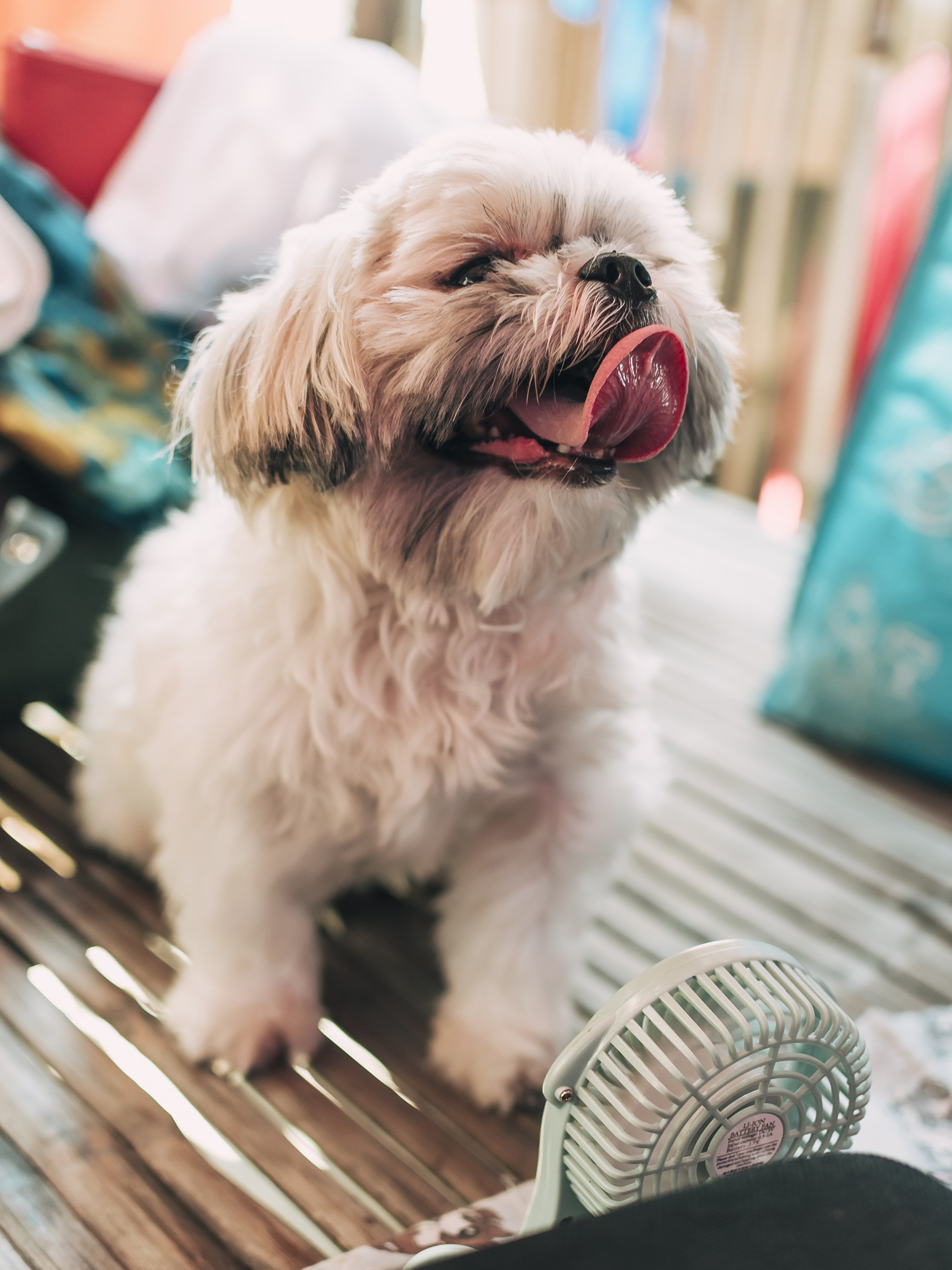 17.
We've all heard of a doggy bag...now there's a doggy mug: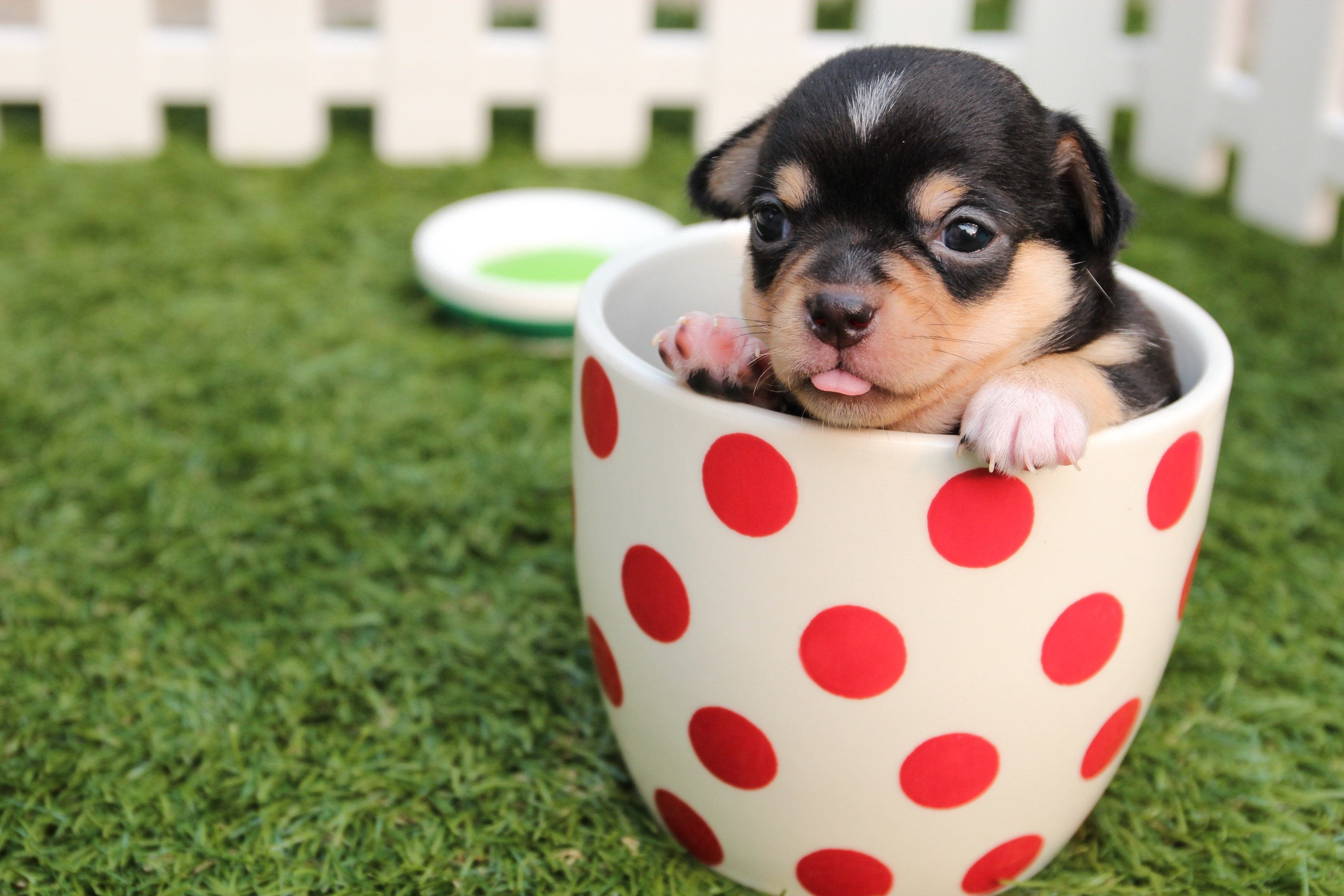 18.
It's turtleneck season!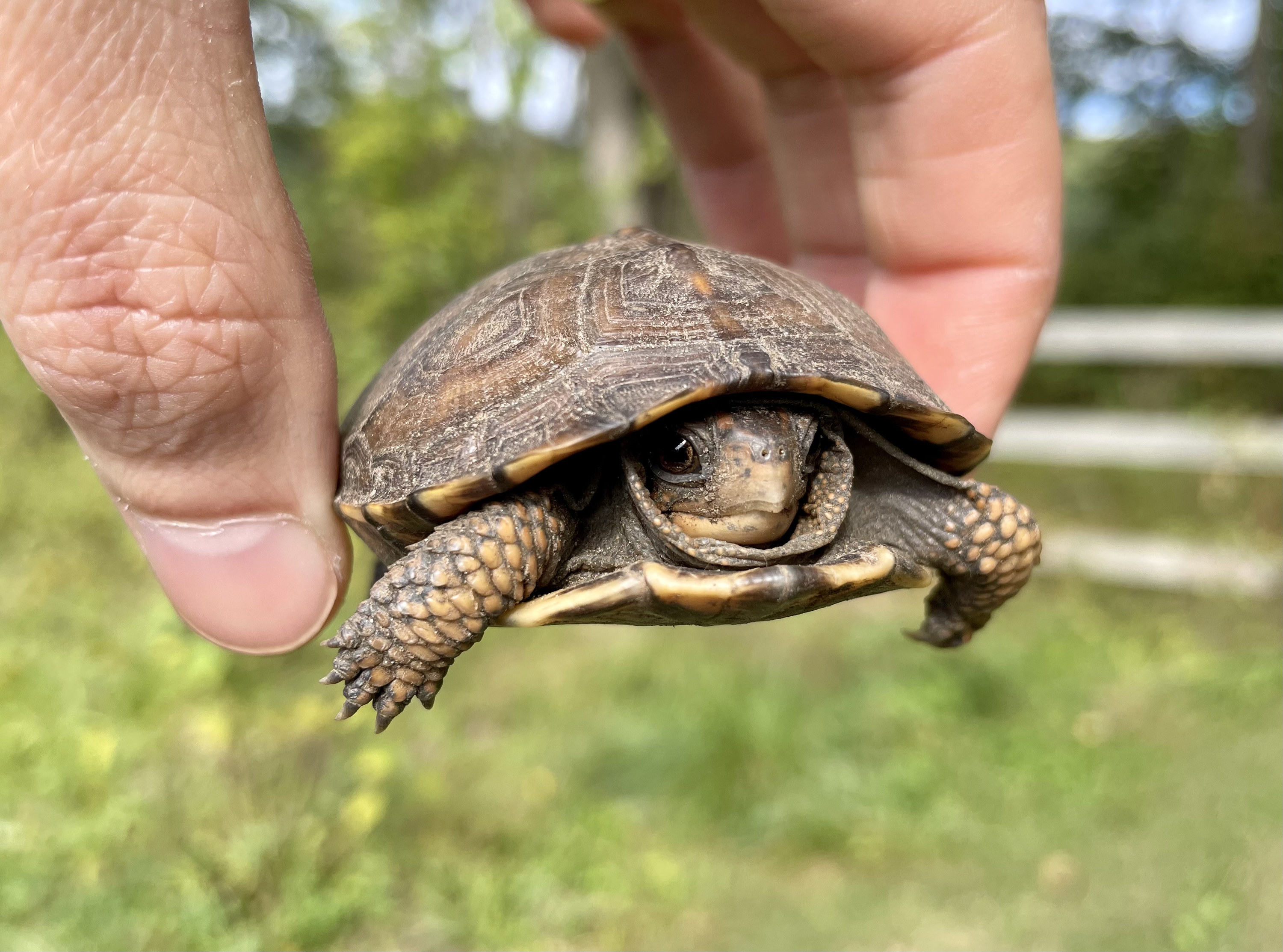 19.
"Sometimes you just gotta stop and be thankful for the life you're livin'."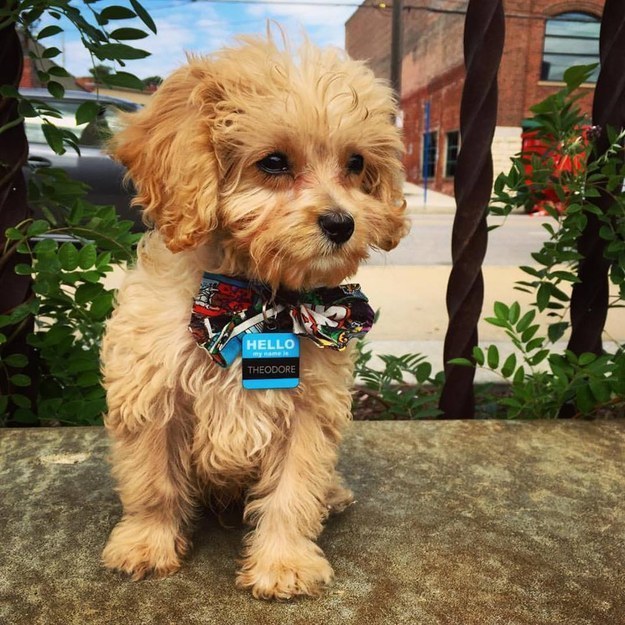 20.
When your dog is the most photogenic one in your family...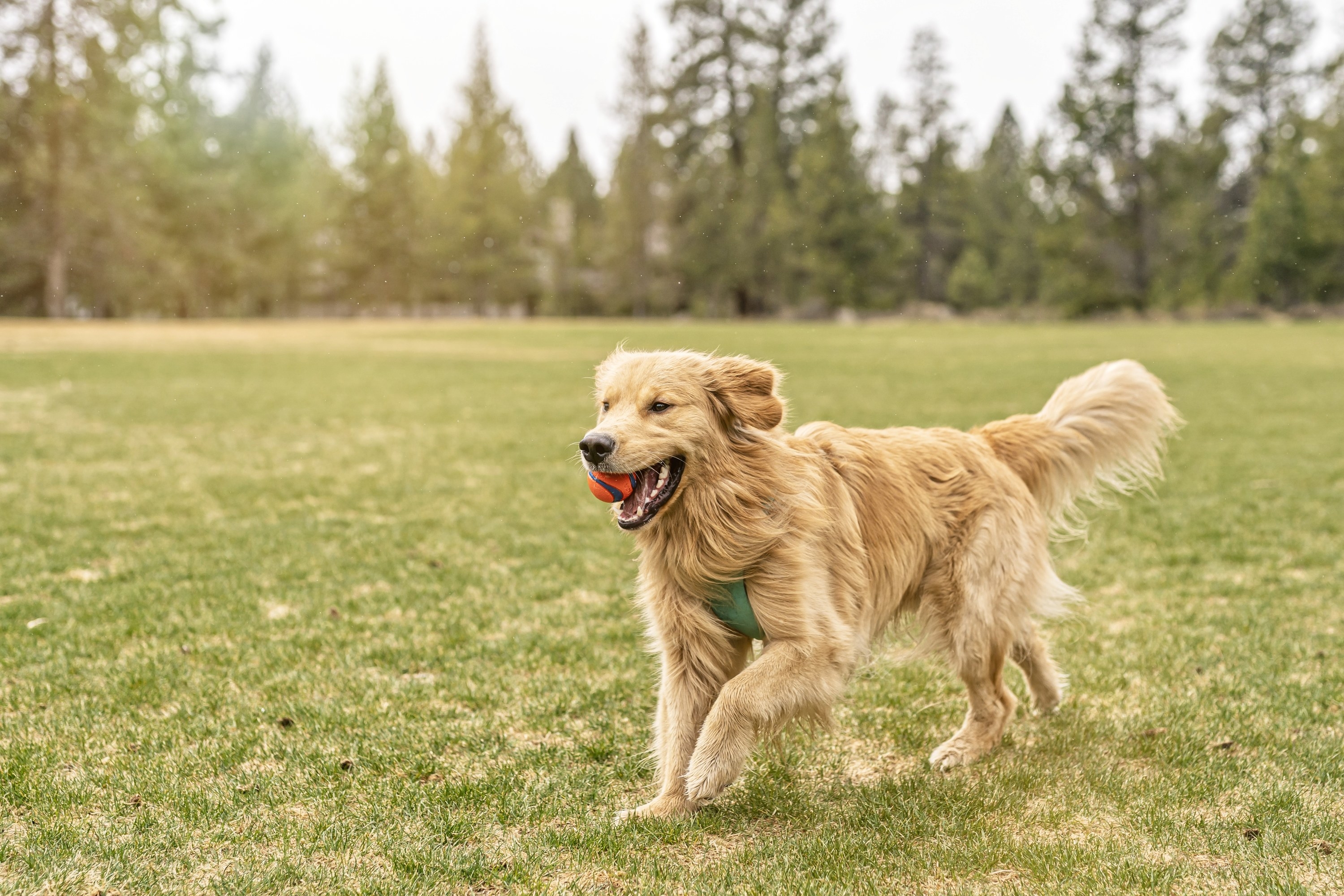 21.
This happy face!!
22.
"Screw the kid's menu — where's the dog menu?"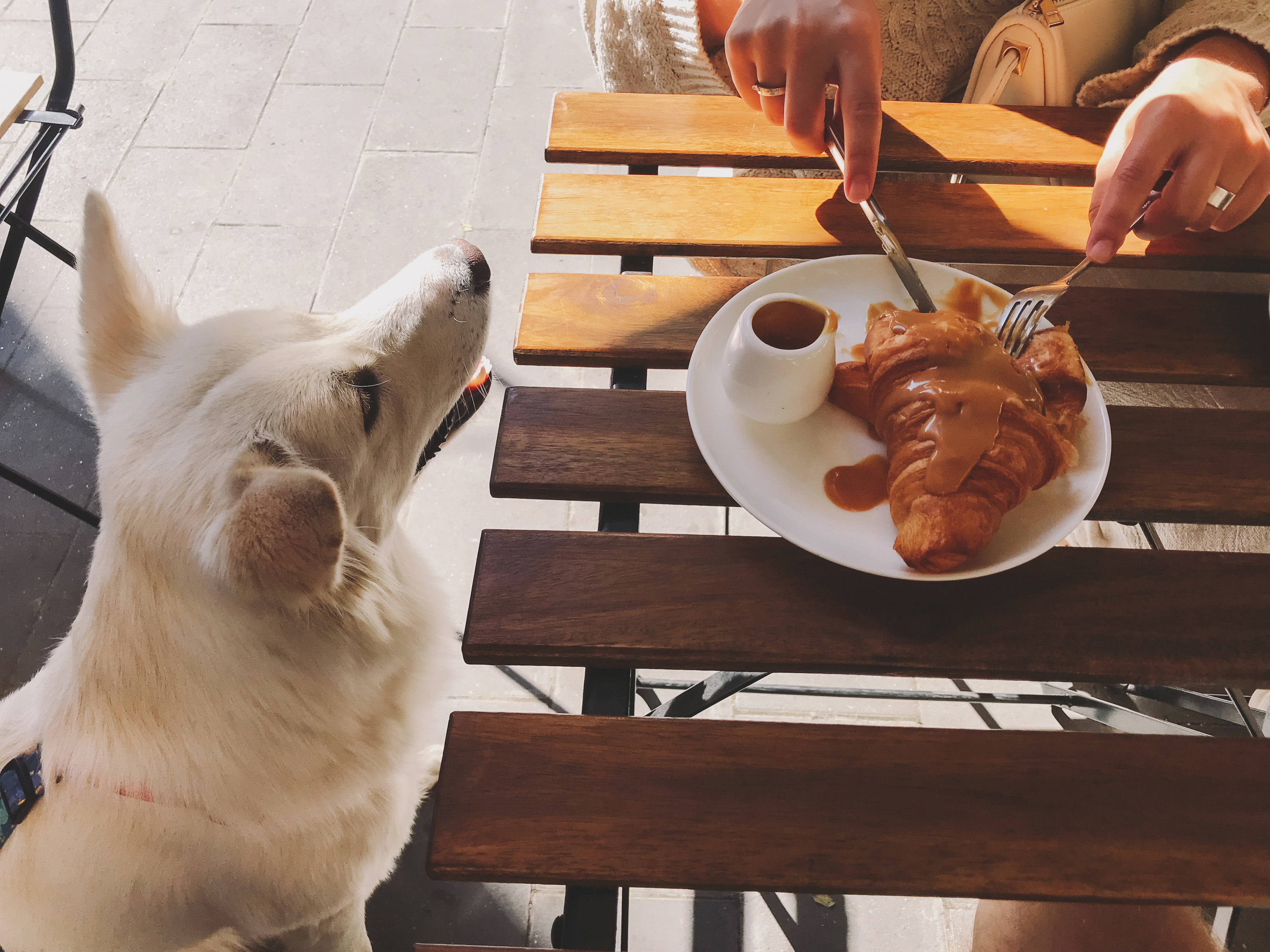 23.
"Oh hi, welcome to the edge of my kingdom. Isn't it great?"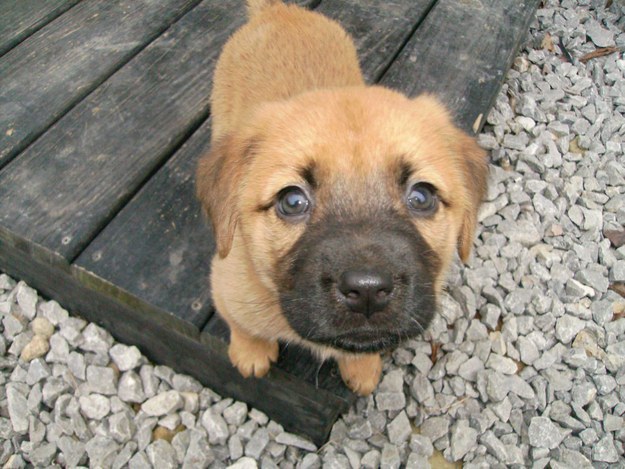 24.
Don't want none unless you got bunnies, hun!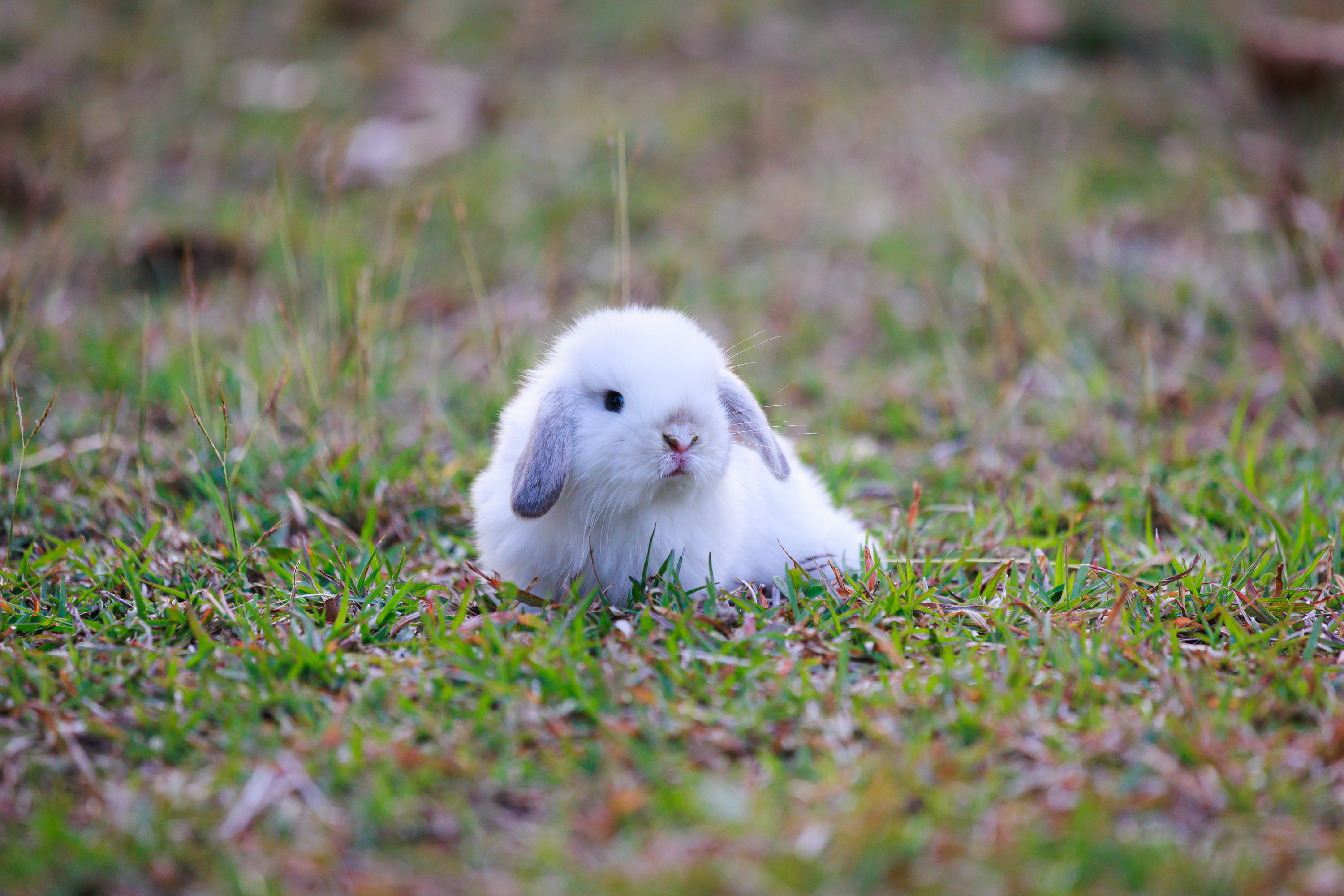 25.
Cat...fish...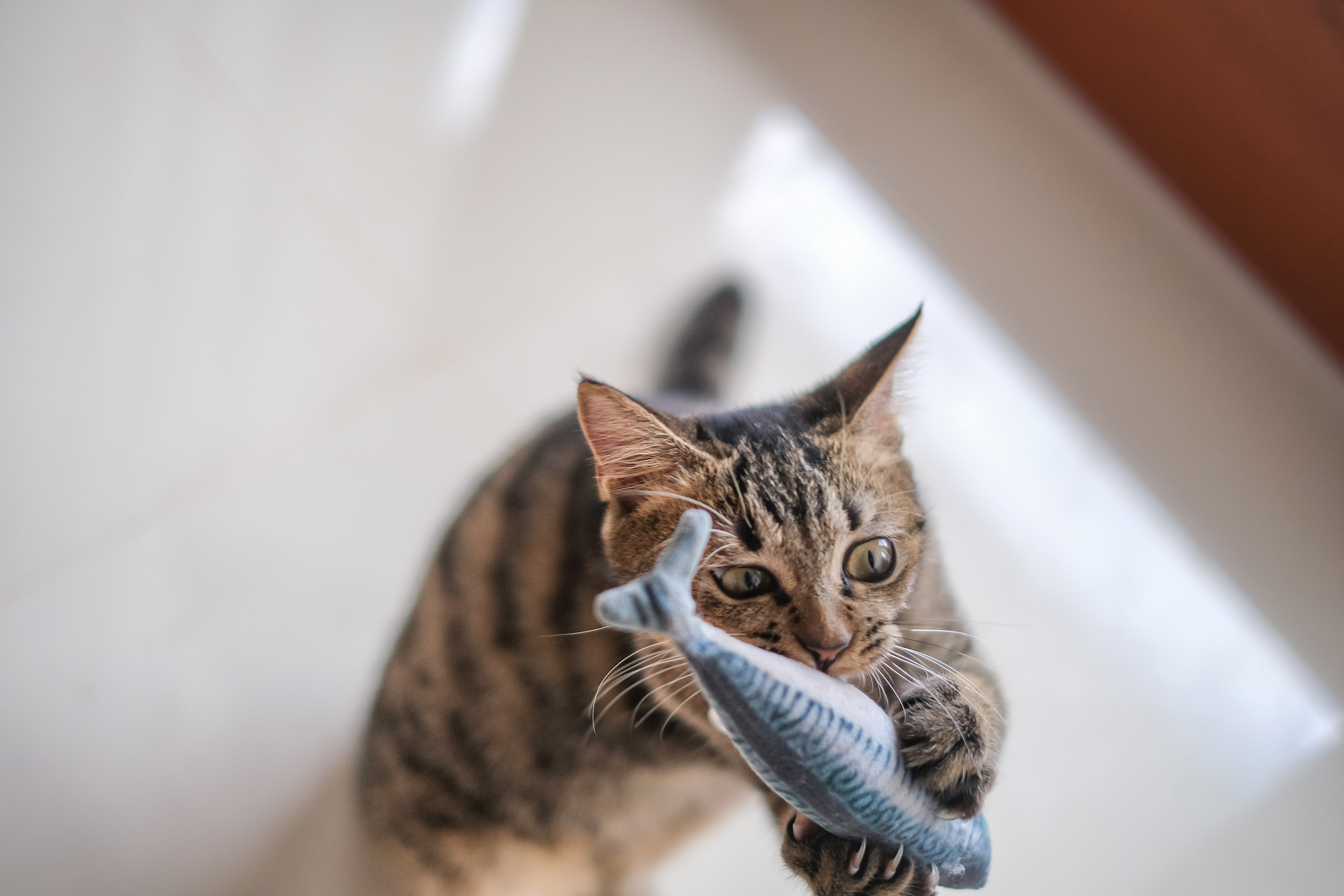 26.
Name something better than finding your one true cuddle buddy and living your best lives together. We'll wait.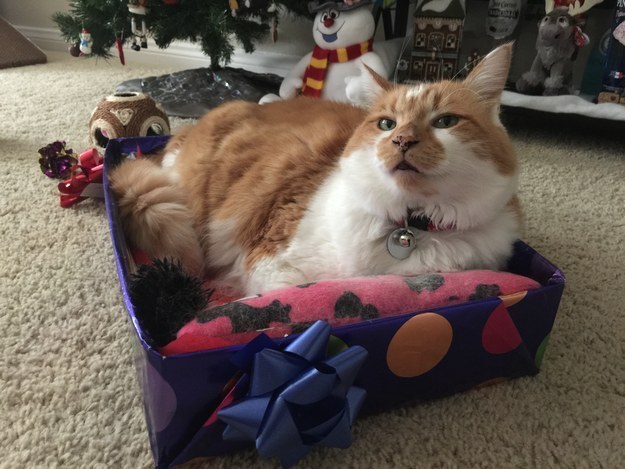 27.
Enjoy your life as much as this pup is enjoying that fine sea breeze.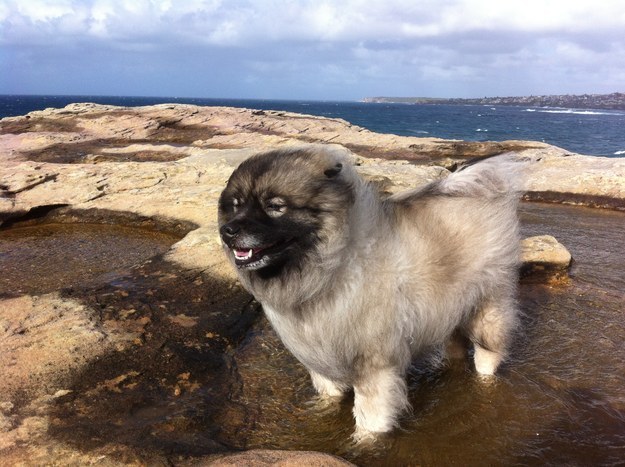 28.
Make yourself as proud as this dog with his stick.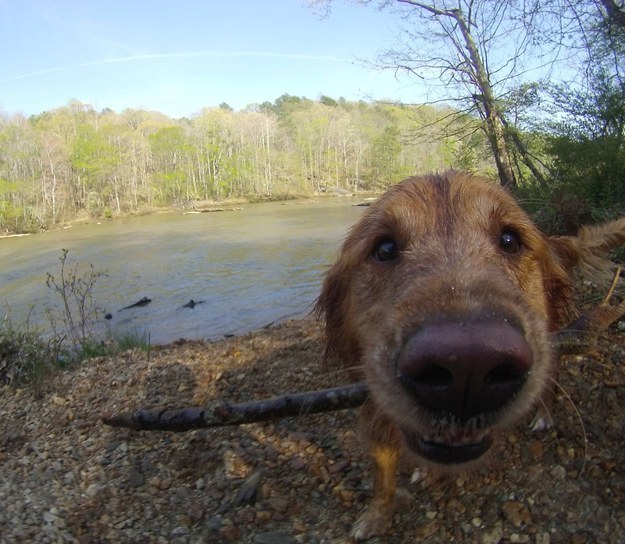 29.
Snuggle buddies!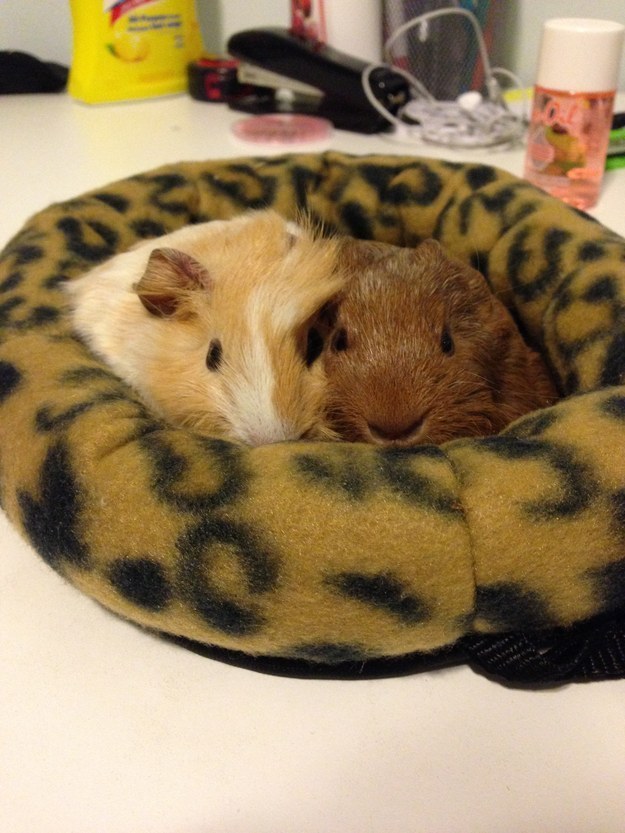 30.
One snug pug in a rug!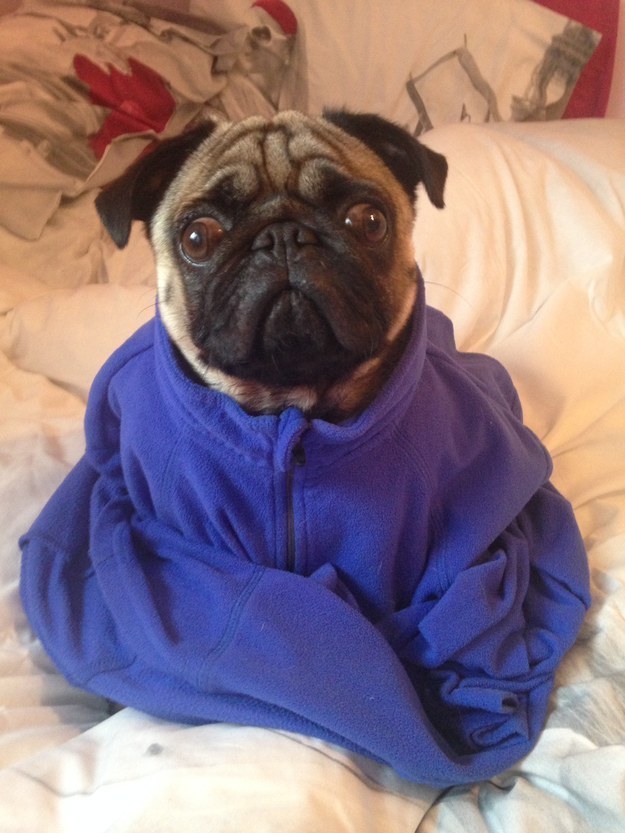 31.
And just when you thought things couldn't get any cuter... Here's a sleeping puppy in an itty, bitty sweater.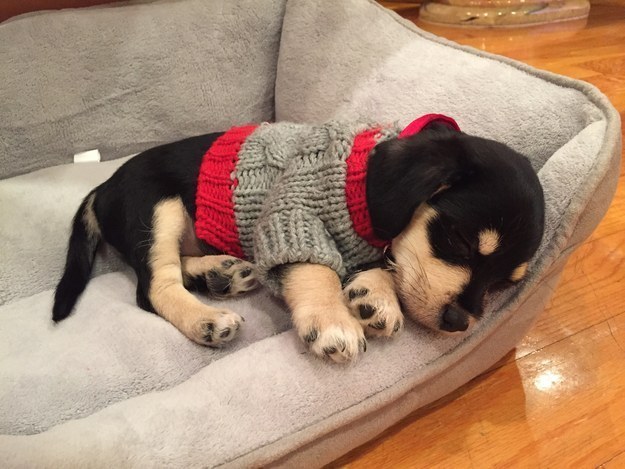 32.
Staring contest starts...NOW!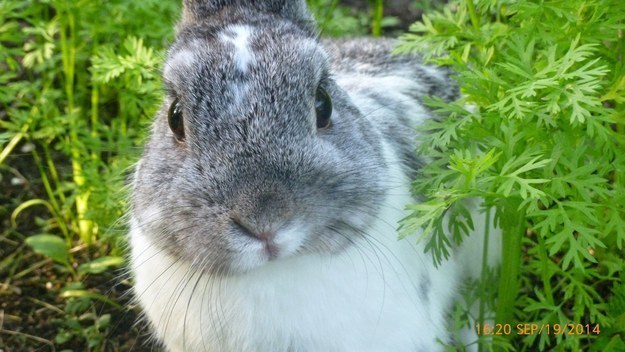 33.
It's still going...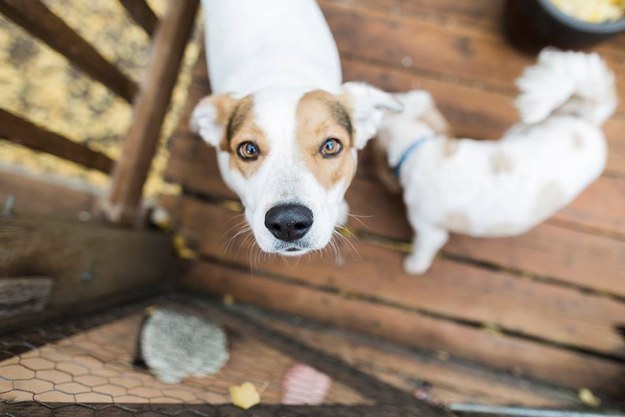 34.
And another doggie pic for good measure:
35.
Puppy love can come in many forms...
36.
Just look at this little wallaby with his favorite toy.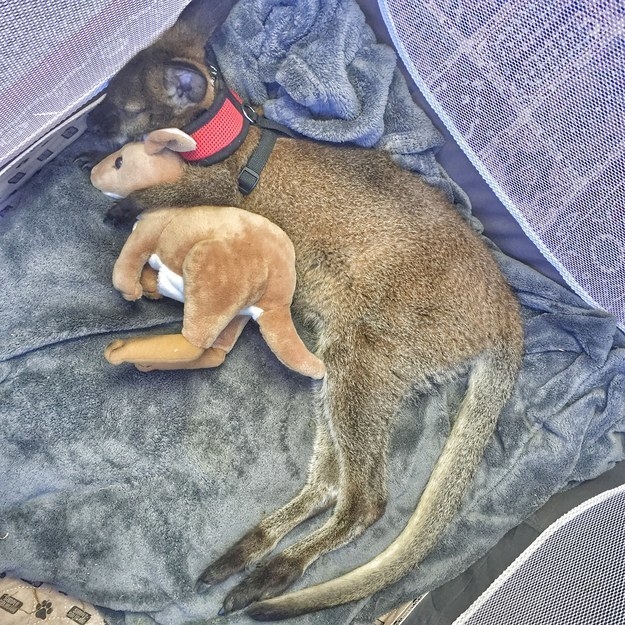 37.
This brindle baby with the sweetest eyes in the world.
38.
When "Golden" by Harry Styles comes on, all golden retrievers go: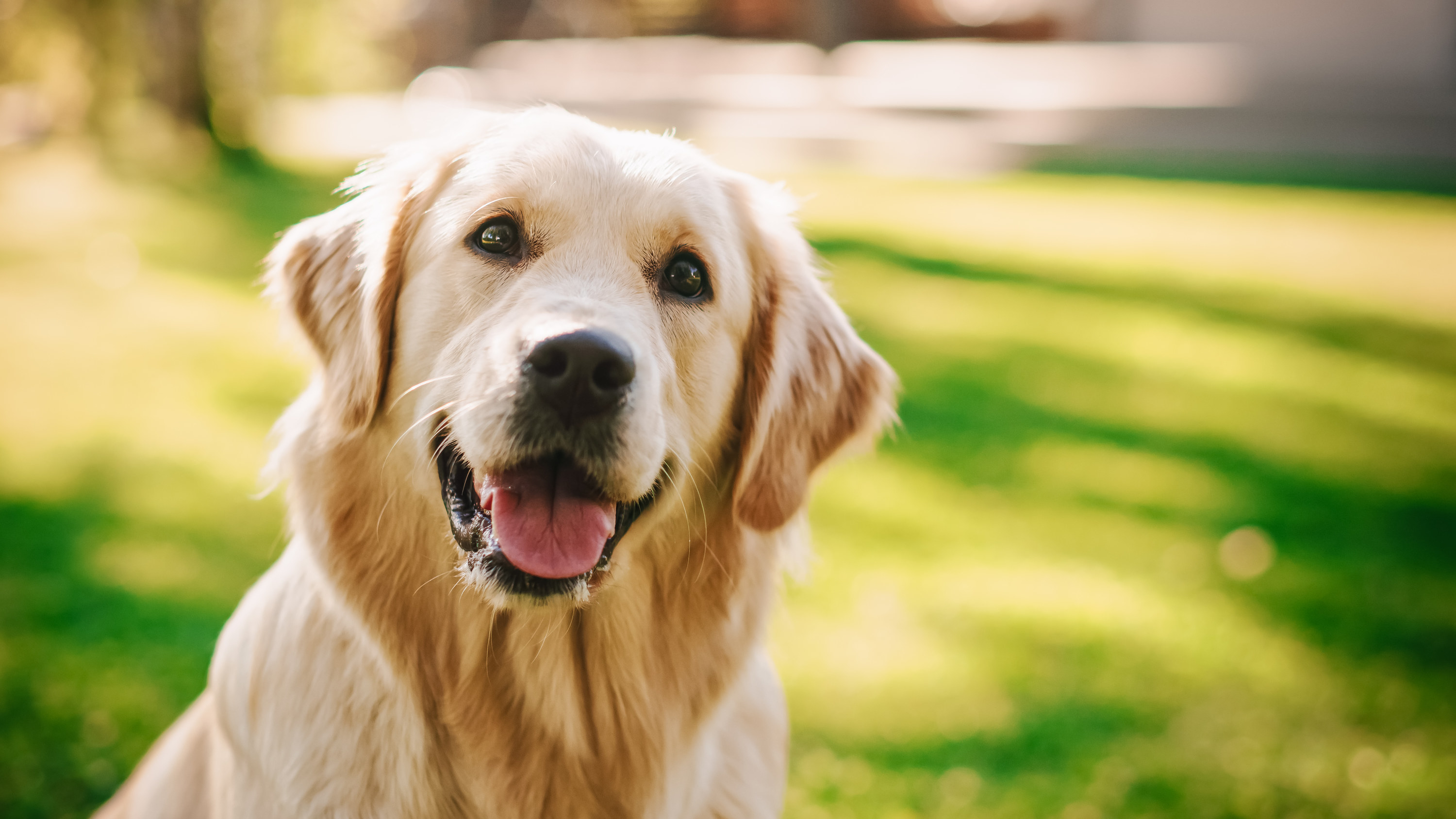 39.
This fashionista dog: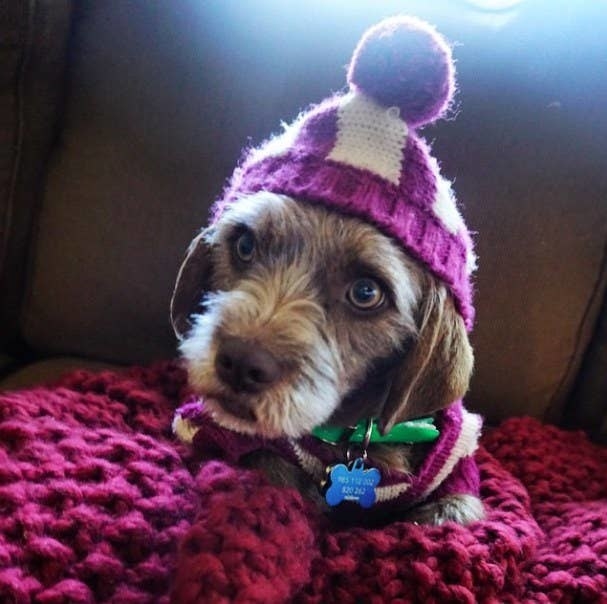 40.
Name a cuter cat... We'll wait.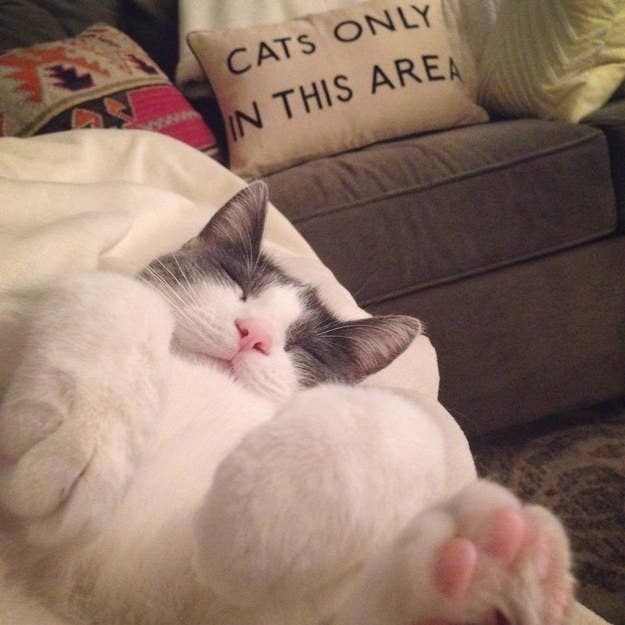 41.
The dancing queen is a dog!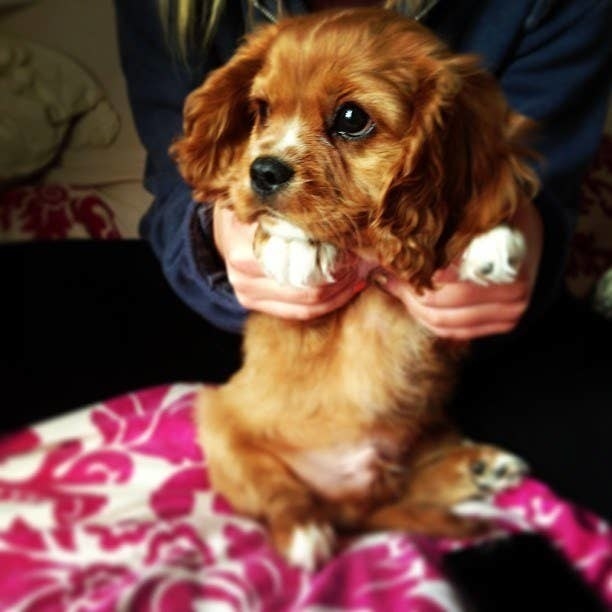 43.
Look at this shy guy: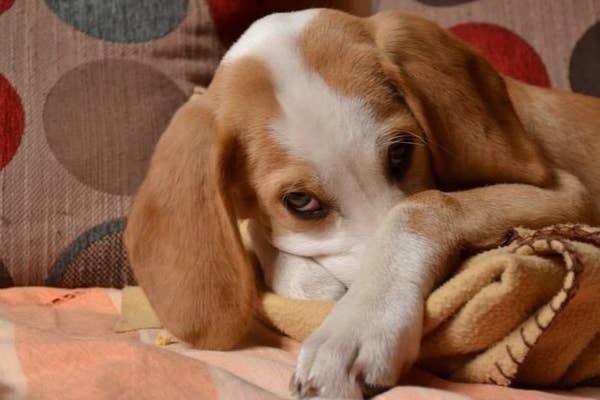 44.
And this nosy guy: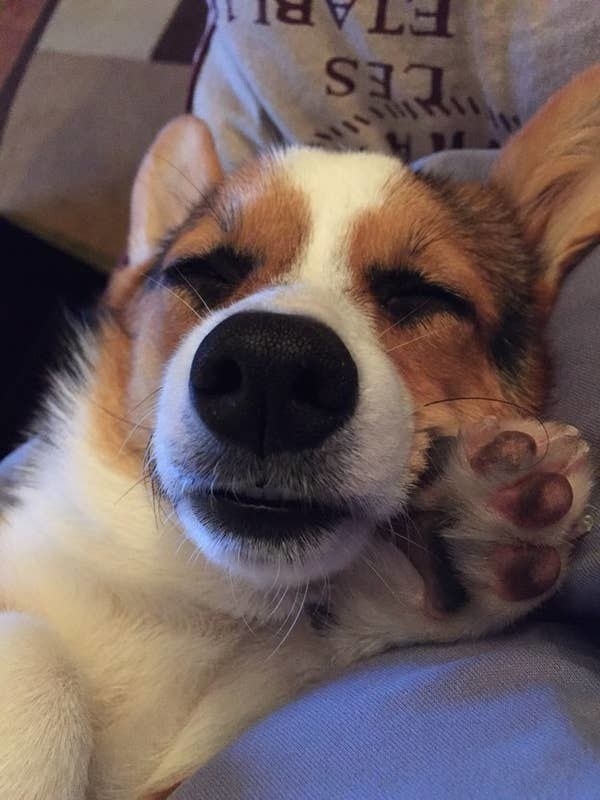 45.
The most curious of cats: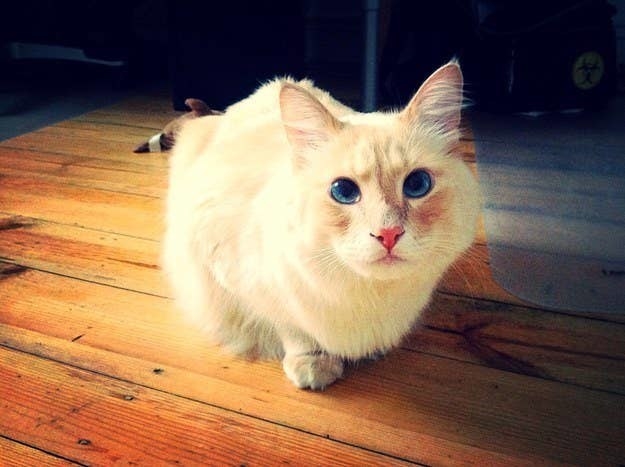 46.
"I'm listeningggg!"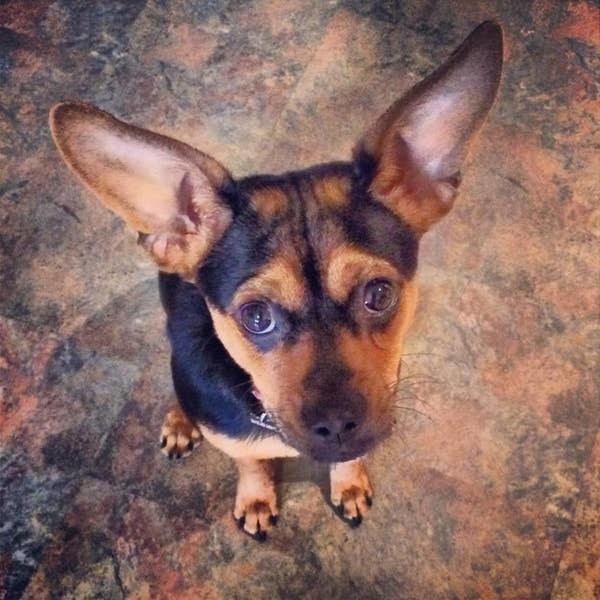 47.
This cat waiting for her close-up: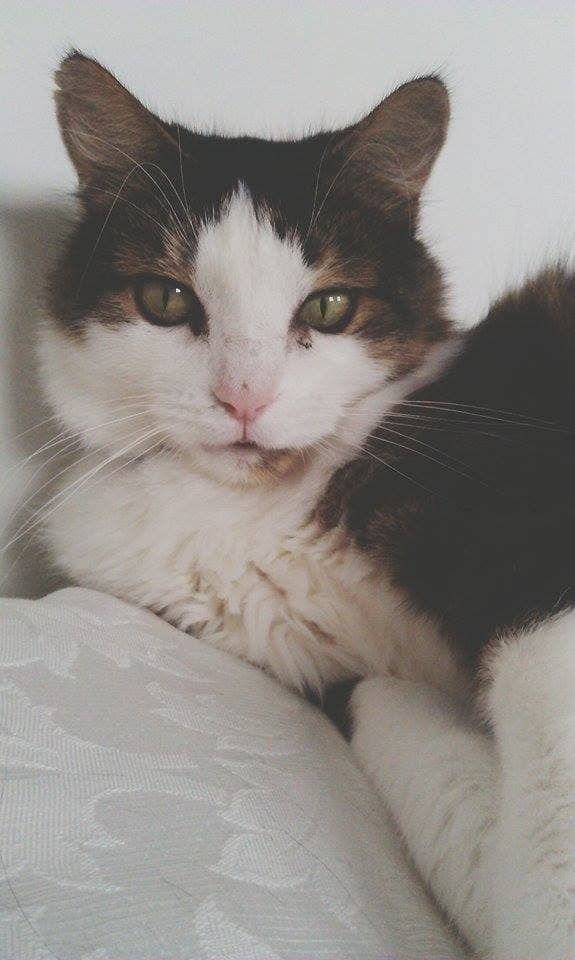 48.
And another one.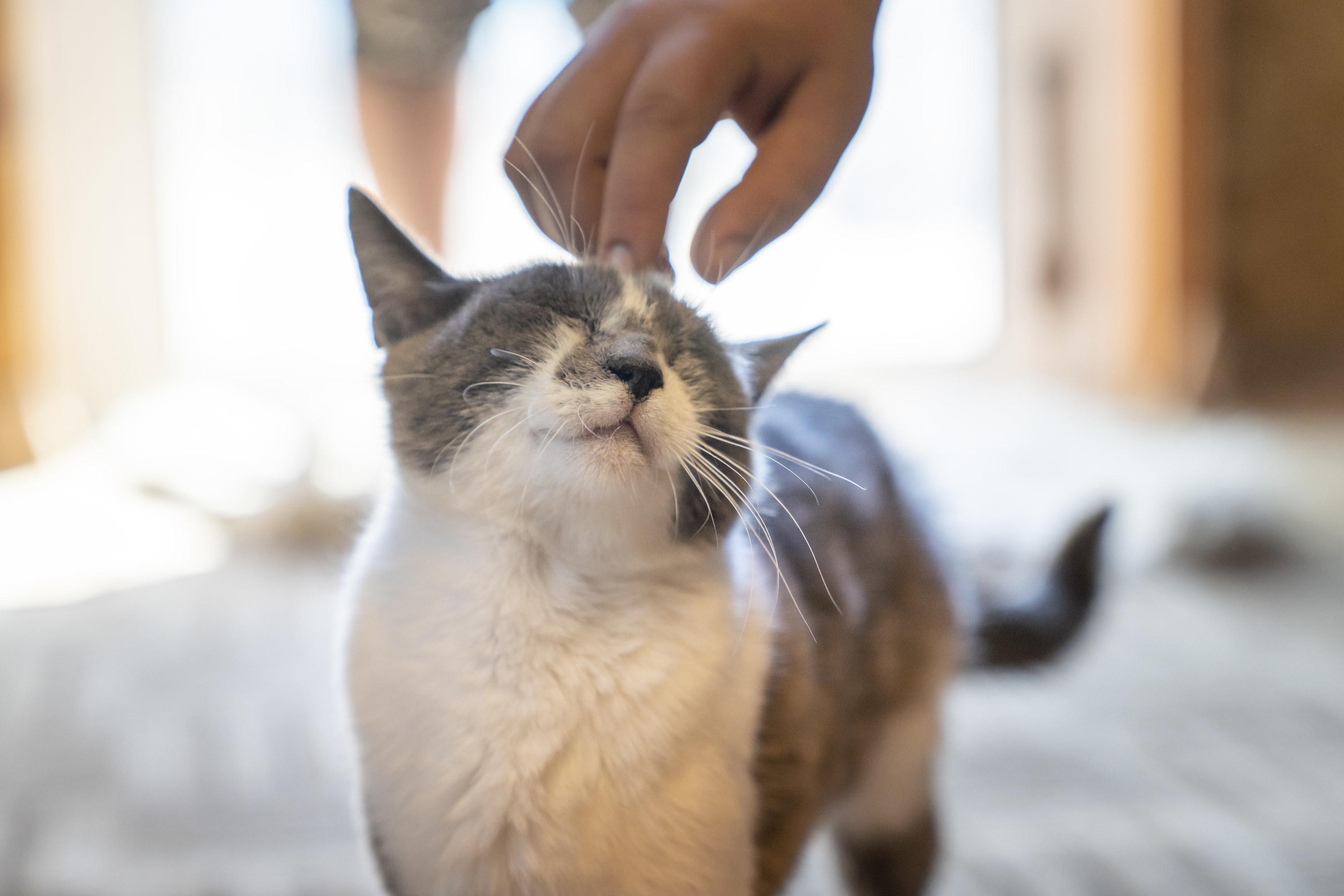 49.
This kitty in the corner:
50.
Up-close and personal with this cutie!
51.
Rollin' with the homies.
52.
Standing room only.
53.
Could this dog BE any fluffier?!
54.
This hedgehog can do the can-can!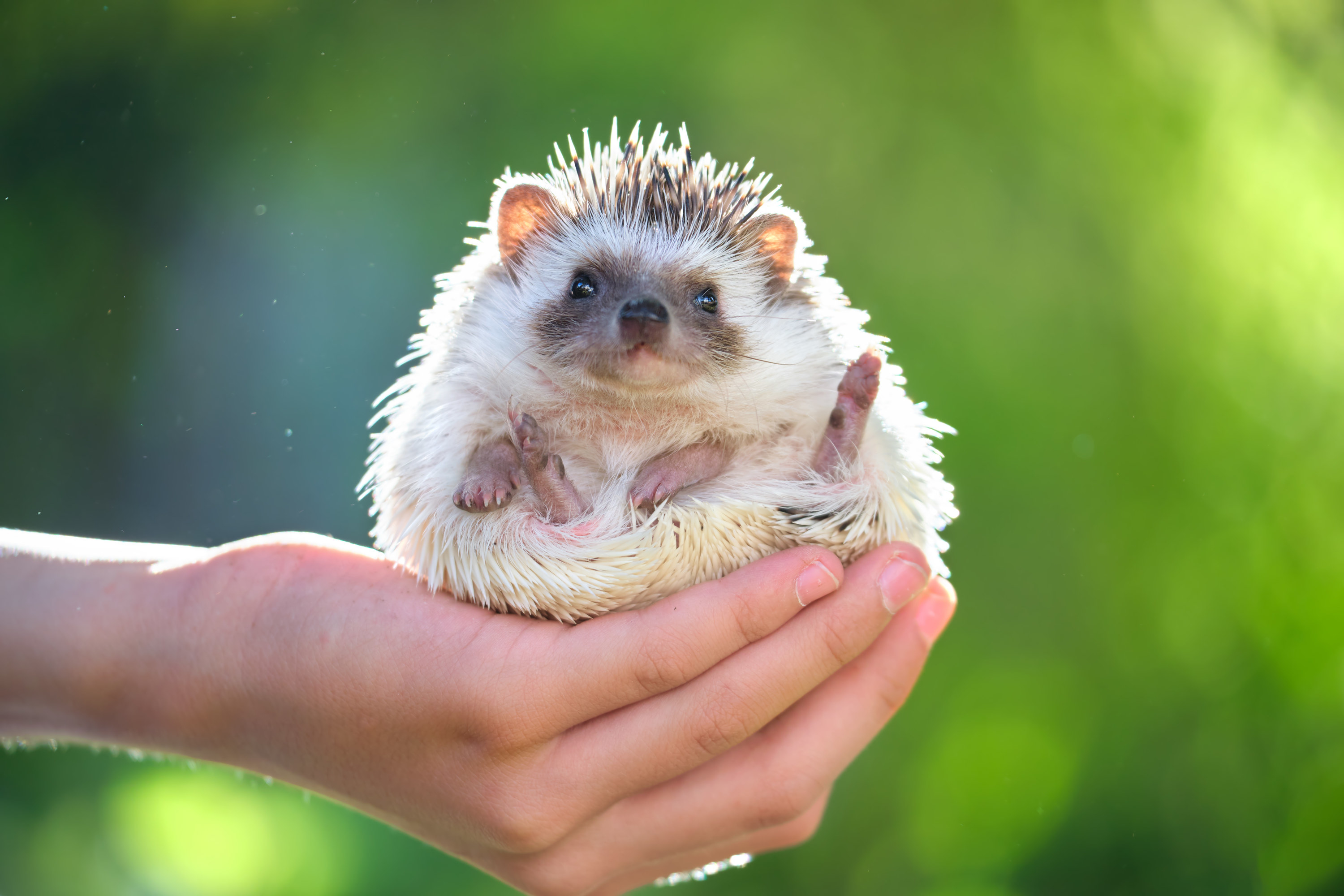 55.
You're the bright spot in this Dalmatian's day.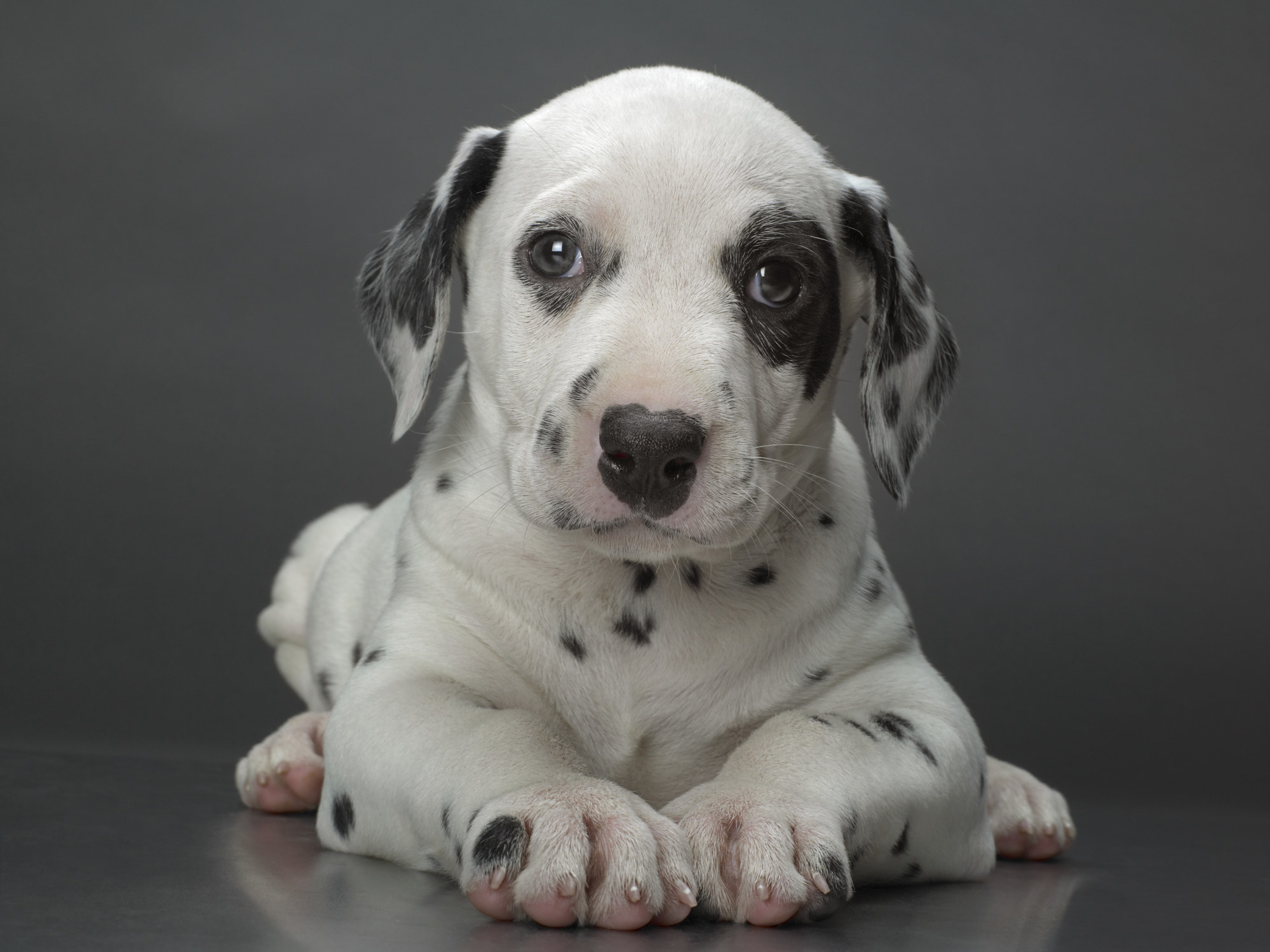 56.
Baby Horse is here to remind you that it's OK to stand up for yourself.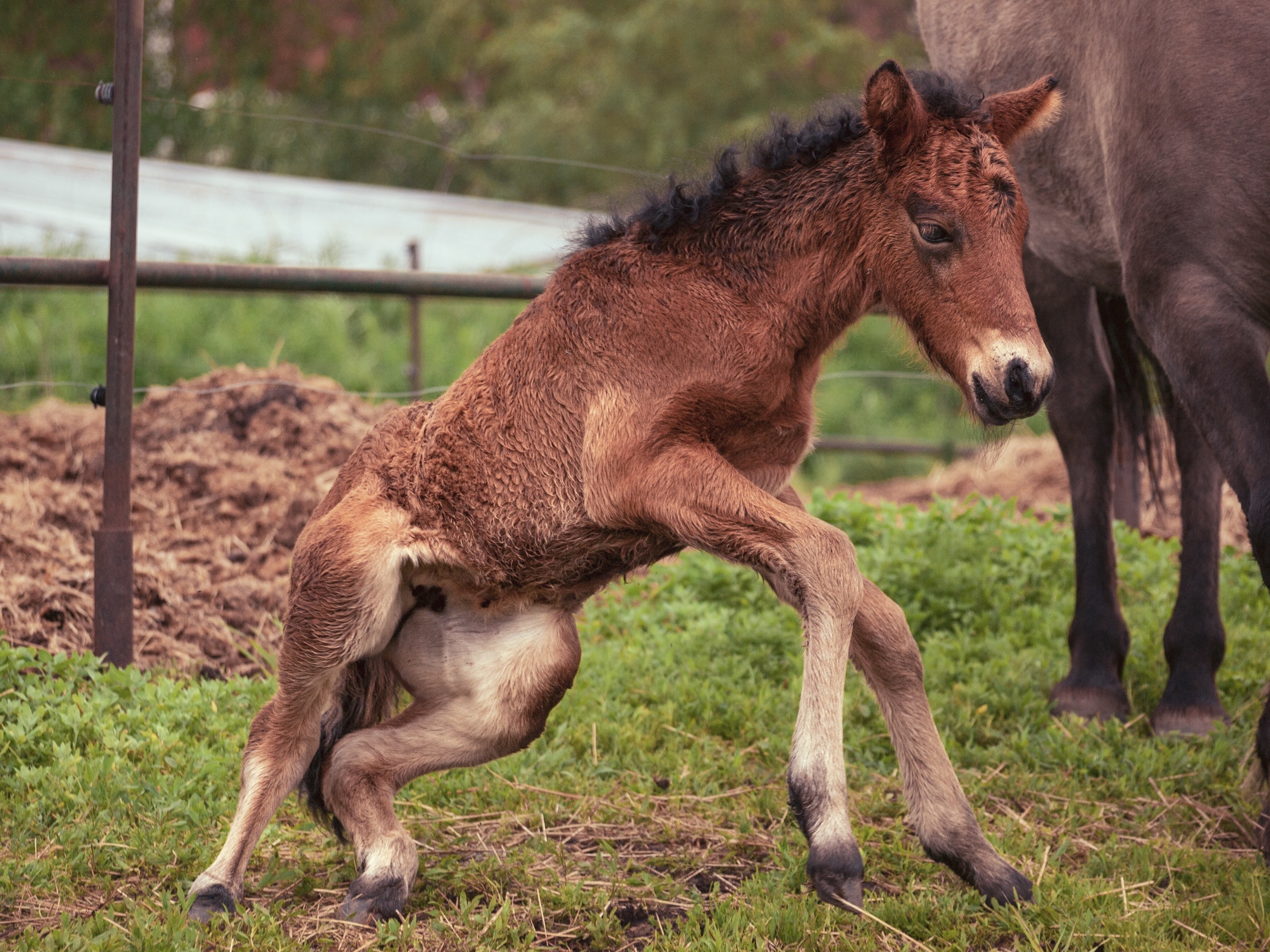 58.
You're an inspiration, and this baby chimp looks up to you.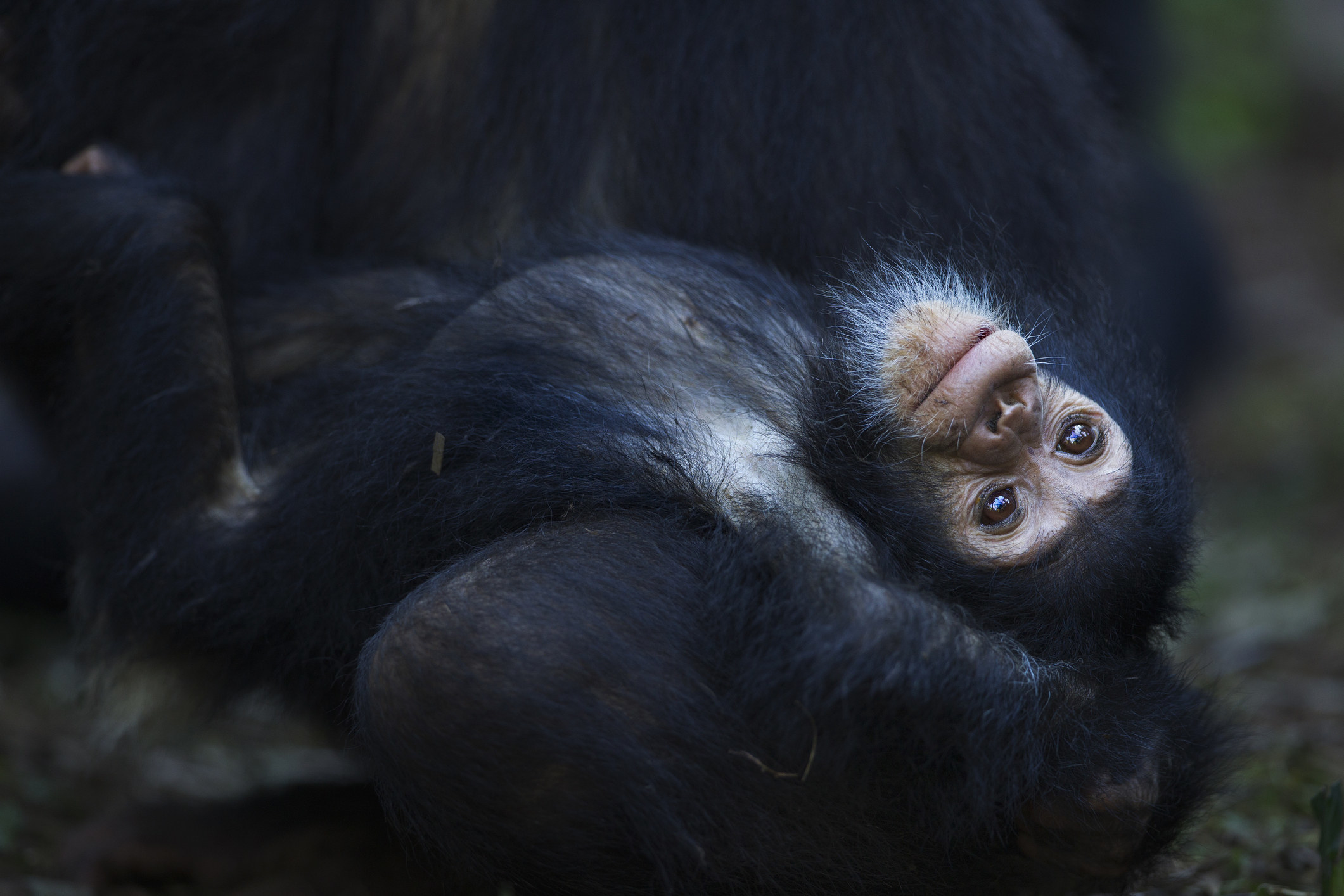 59.
What you're working on is very impressive. It makes this Jack Russel terrier go, "Bow wow!"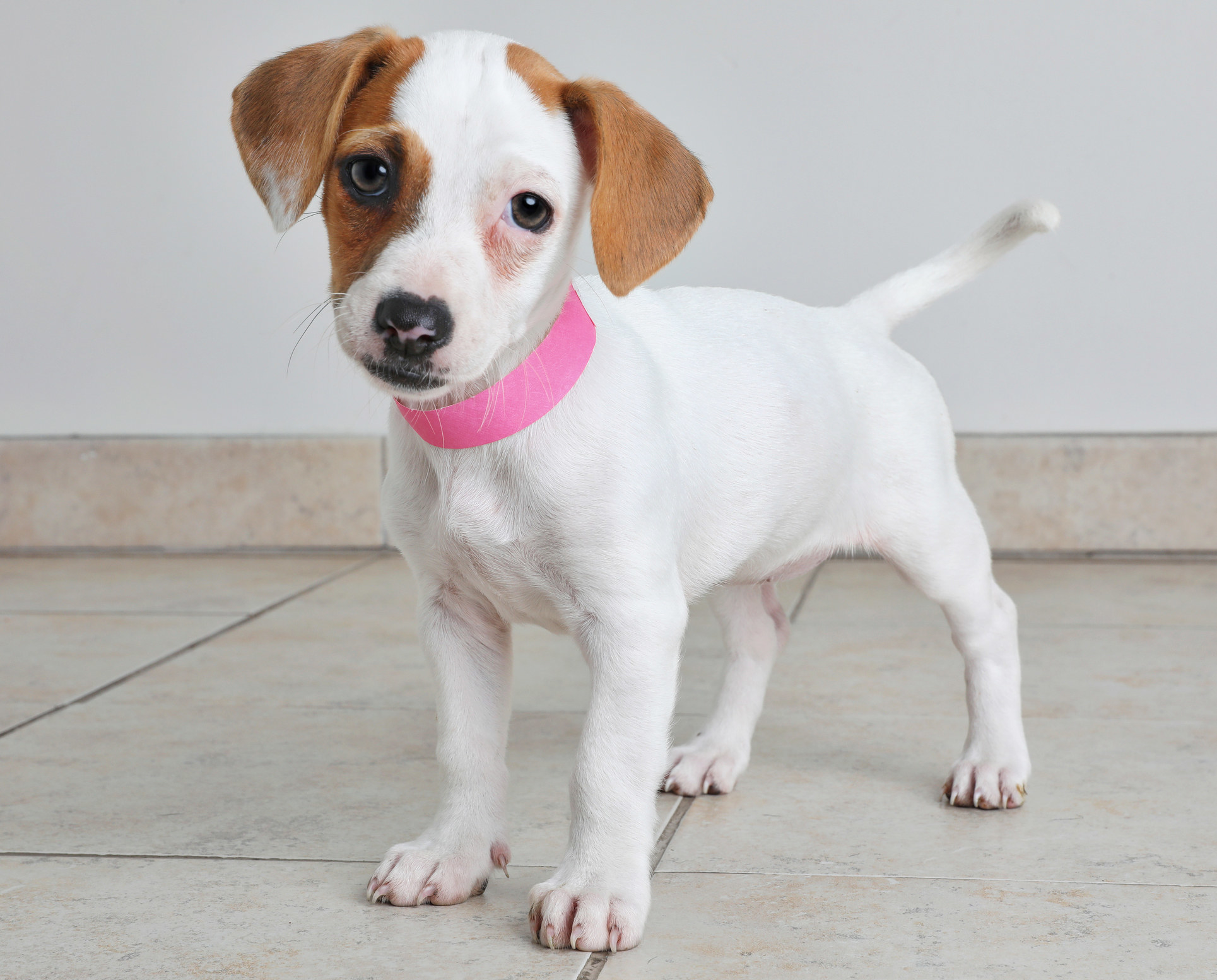 60.
These lion cubs are here to remind you to take ~pride~ in yourself.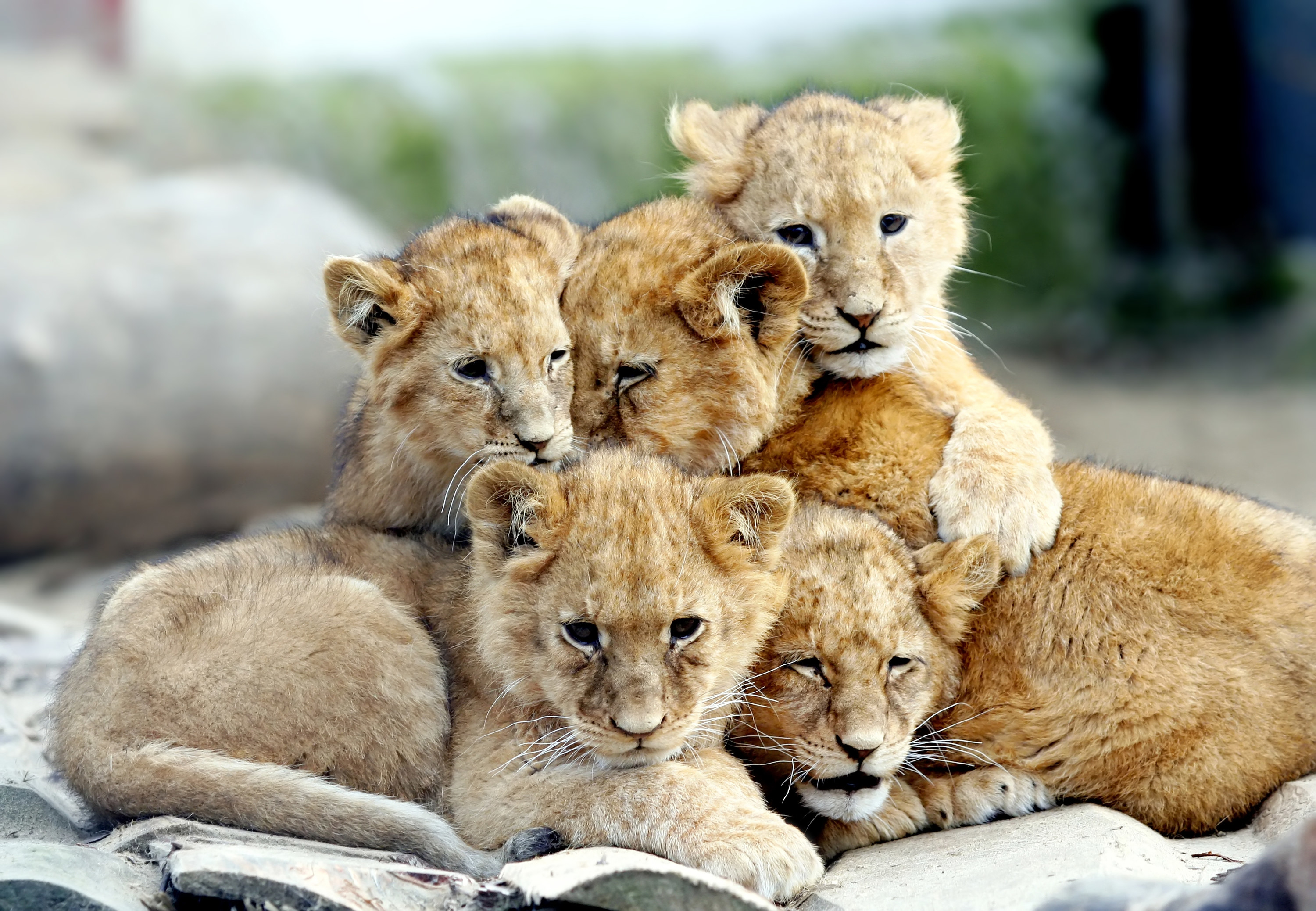 61.
If you wanted to hang out, this joey would kick it with you.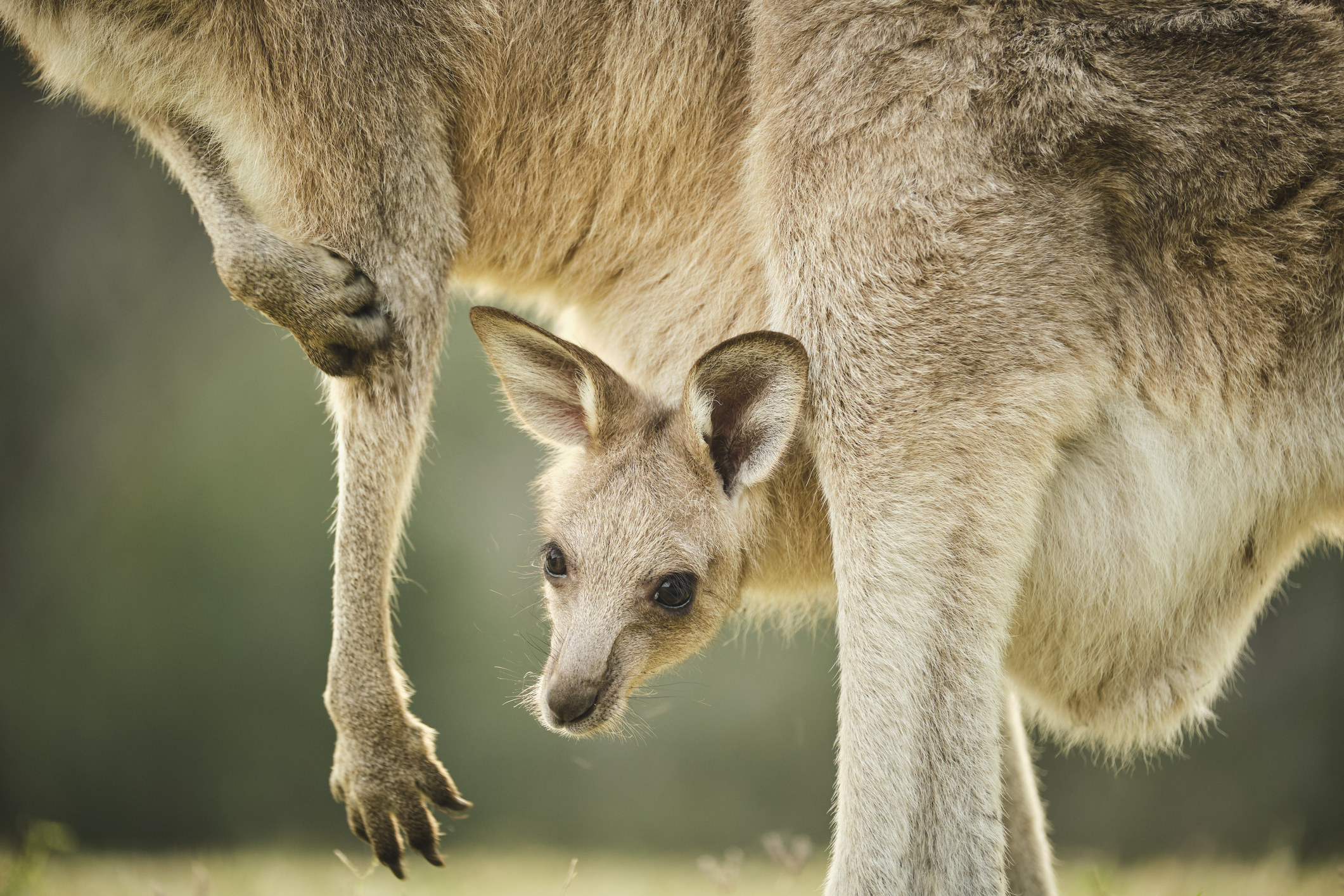 62.
This baby giraffe thinks he's taller than you.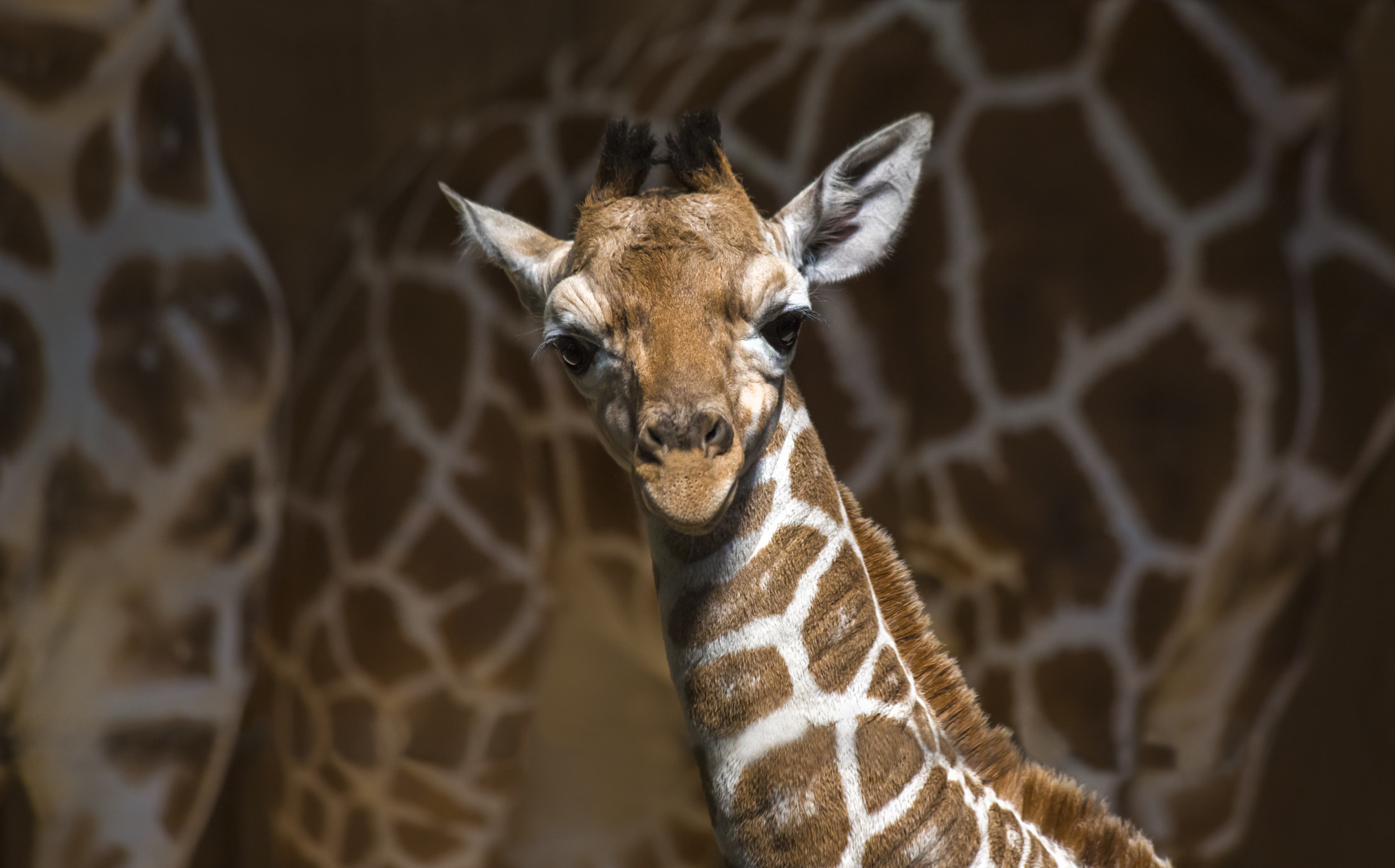 64.
Here's this hungry lil' guy.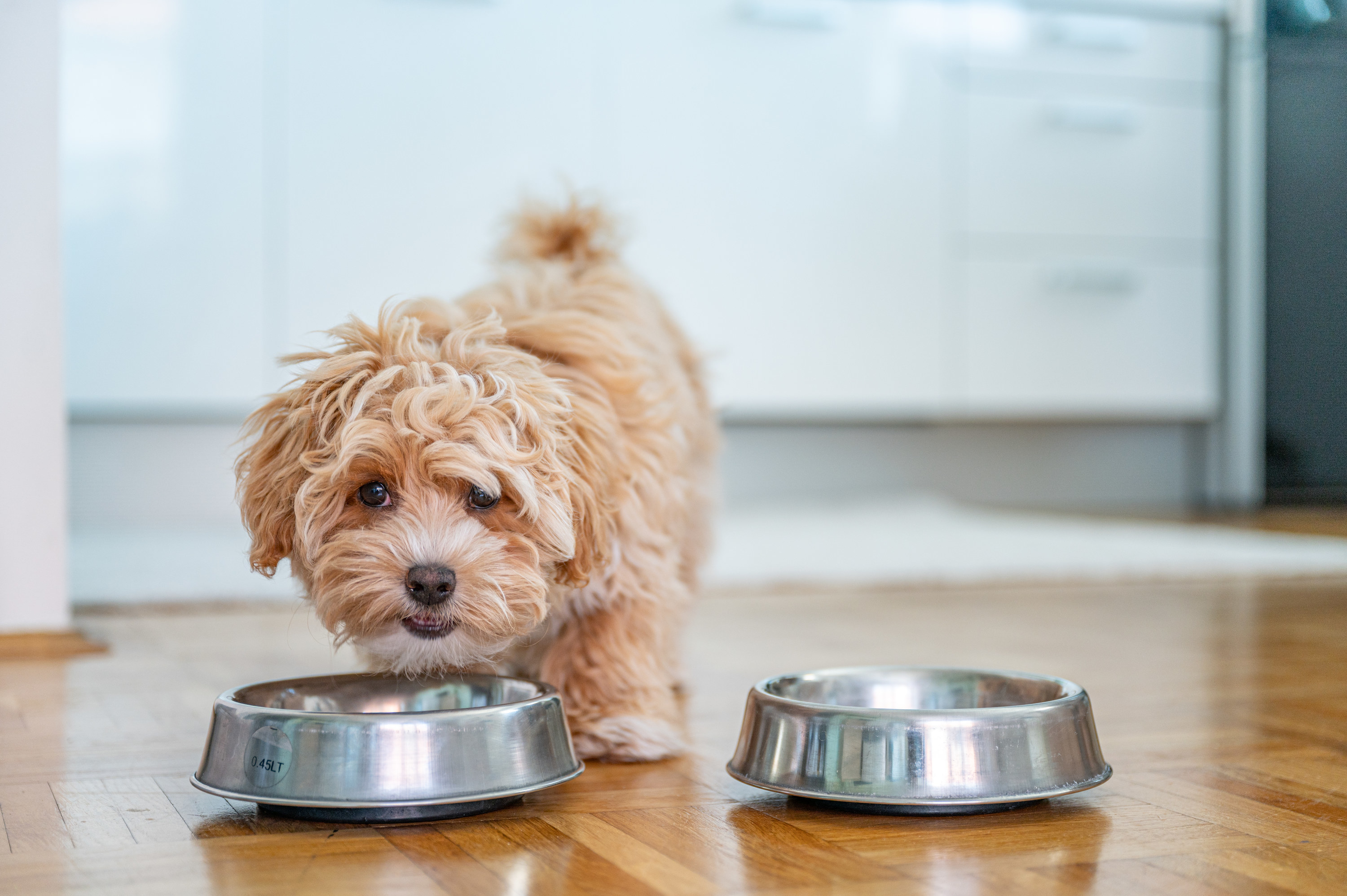 65.
This penguin chick can tell immediately that you are 100% worthy of love.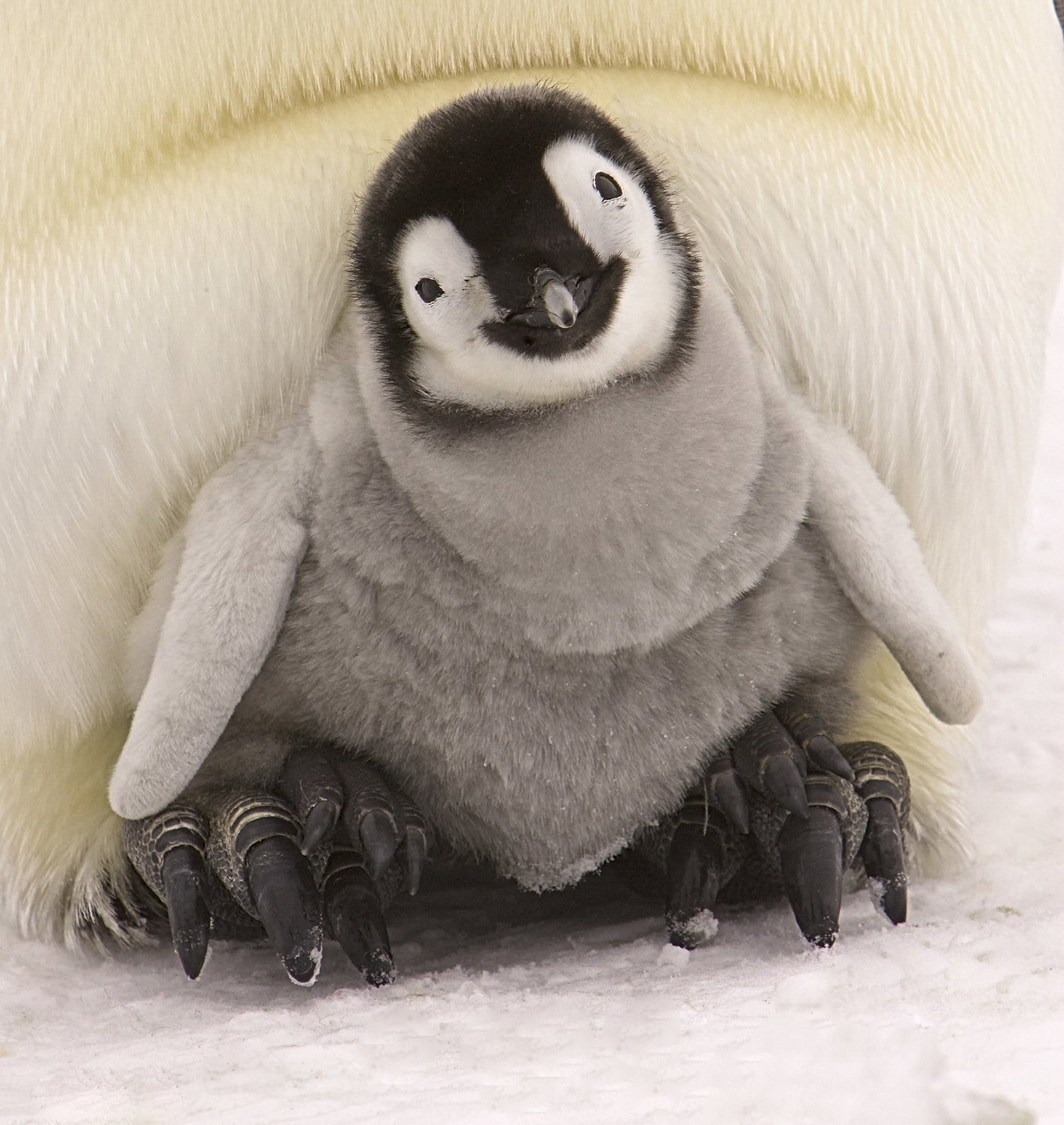 66.
This baby orangutan is riding the strugglebus too.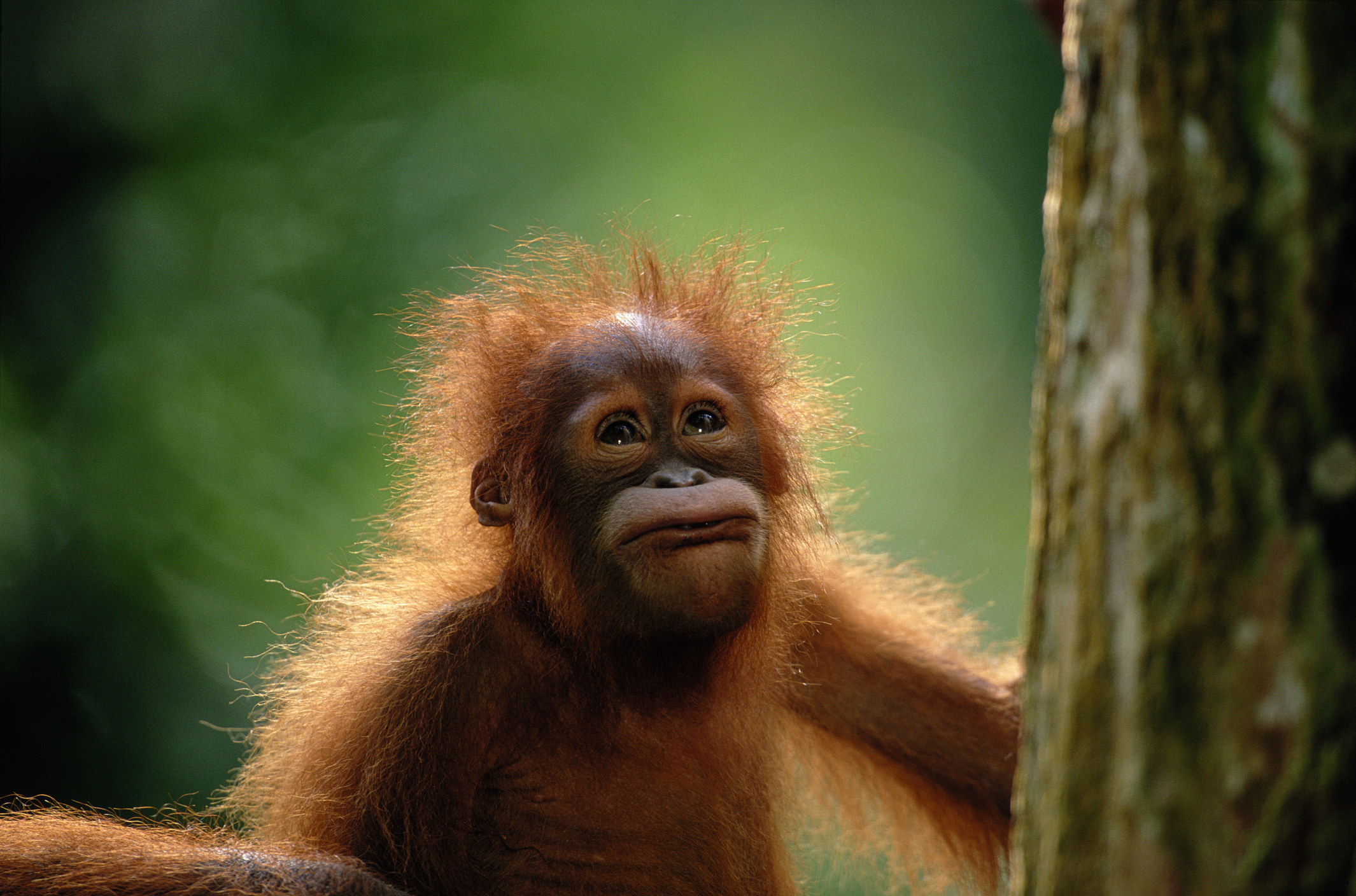 67.
This kitten knows, without a doubt, that there is nothing wrong with you. You are...wait for it...purr-fect.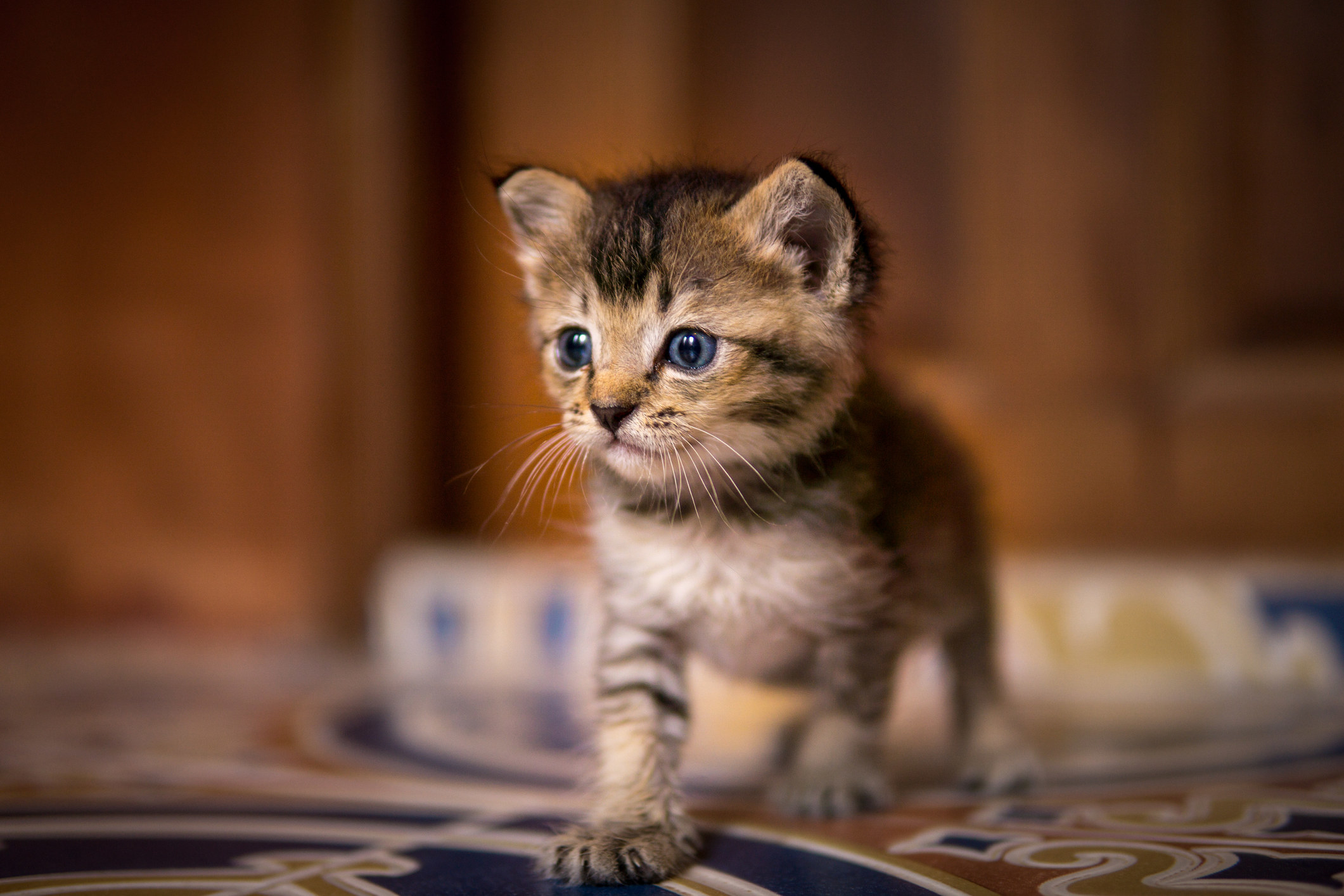 68.
This precious little jumping spider would like to use all eight of his arms to give you four hugs at once.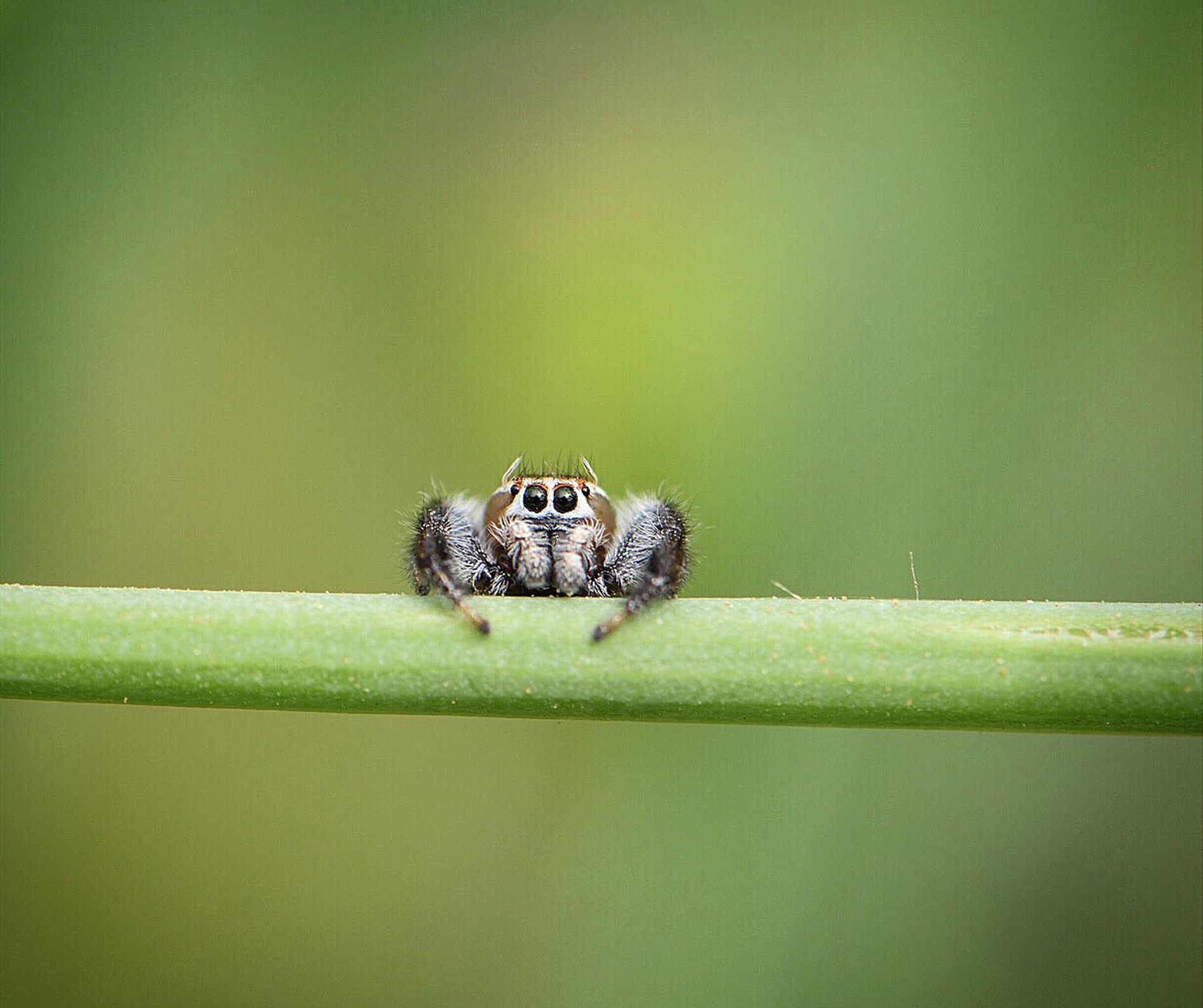 69.
These floofs know you've got this, no matter what "this" is.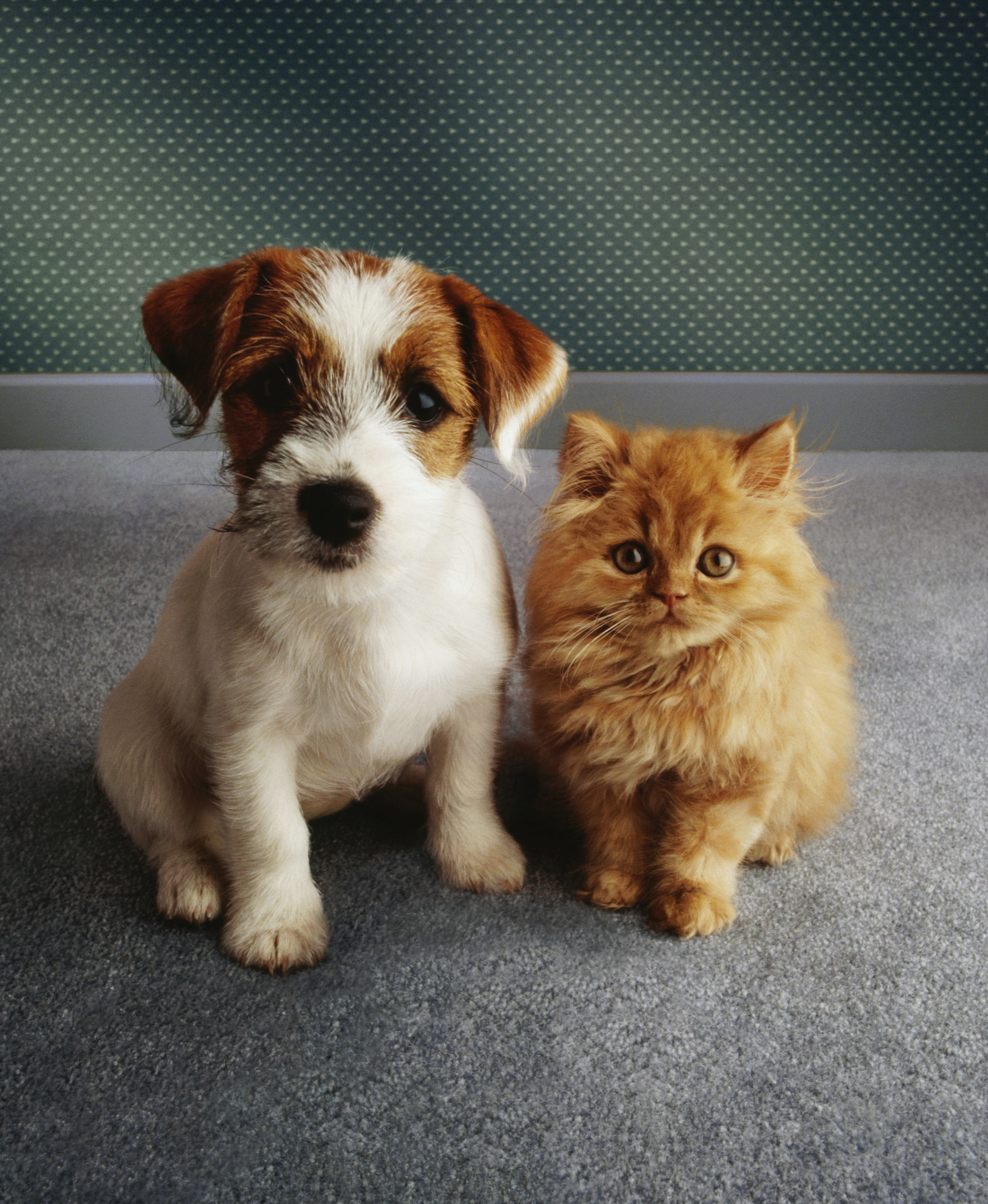 70.
Here's an excited puppy with a lot to look forward to in life.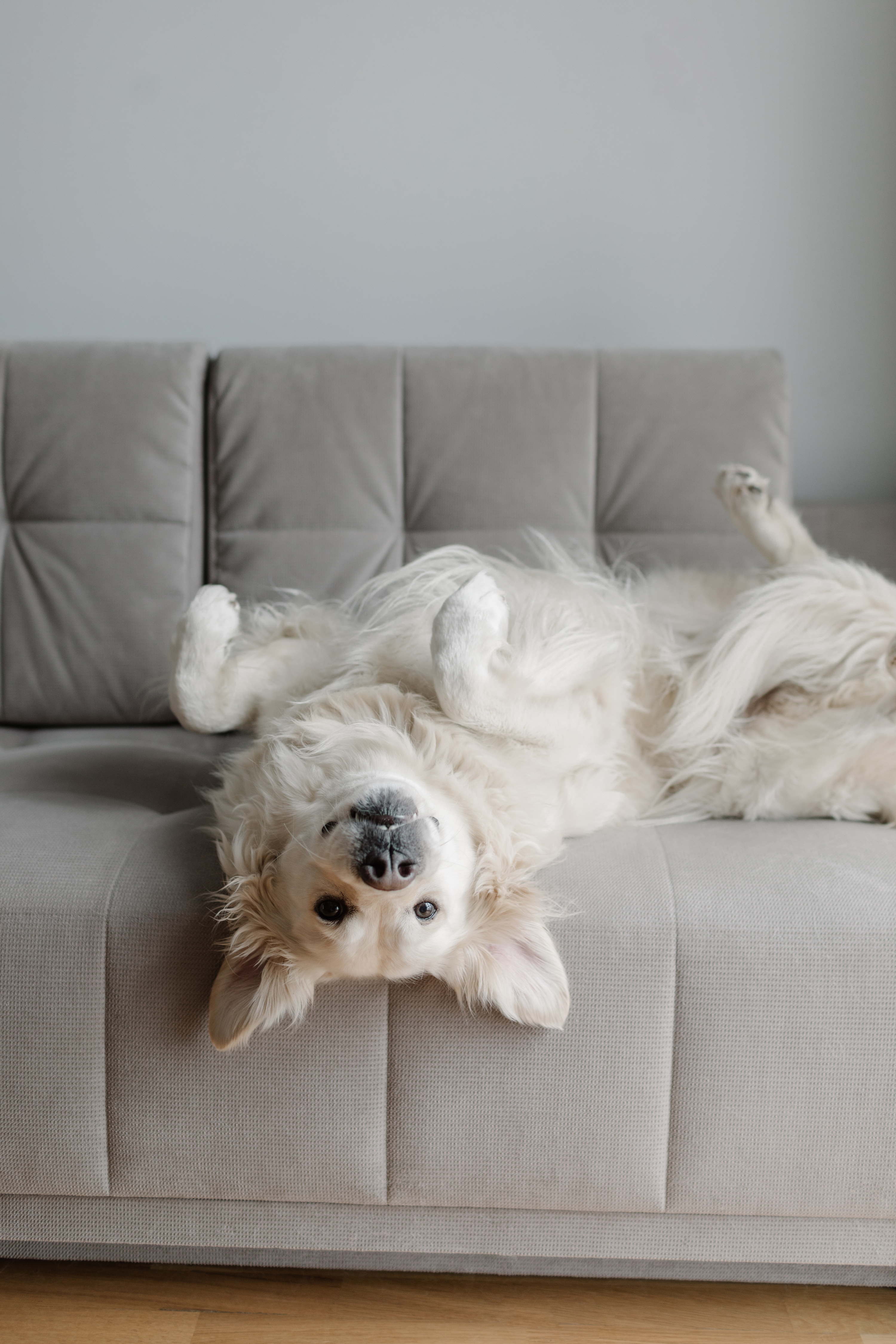 71.
Here is a cat looking up with the softest, sweetest eyes.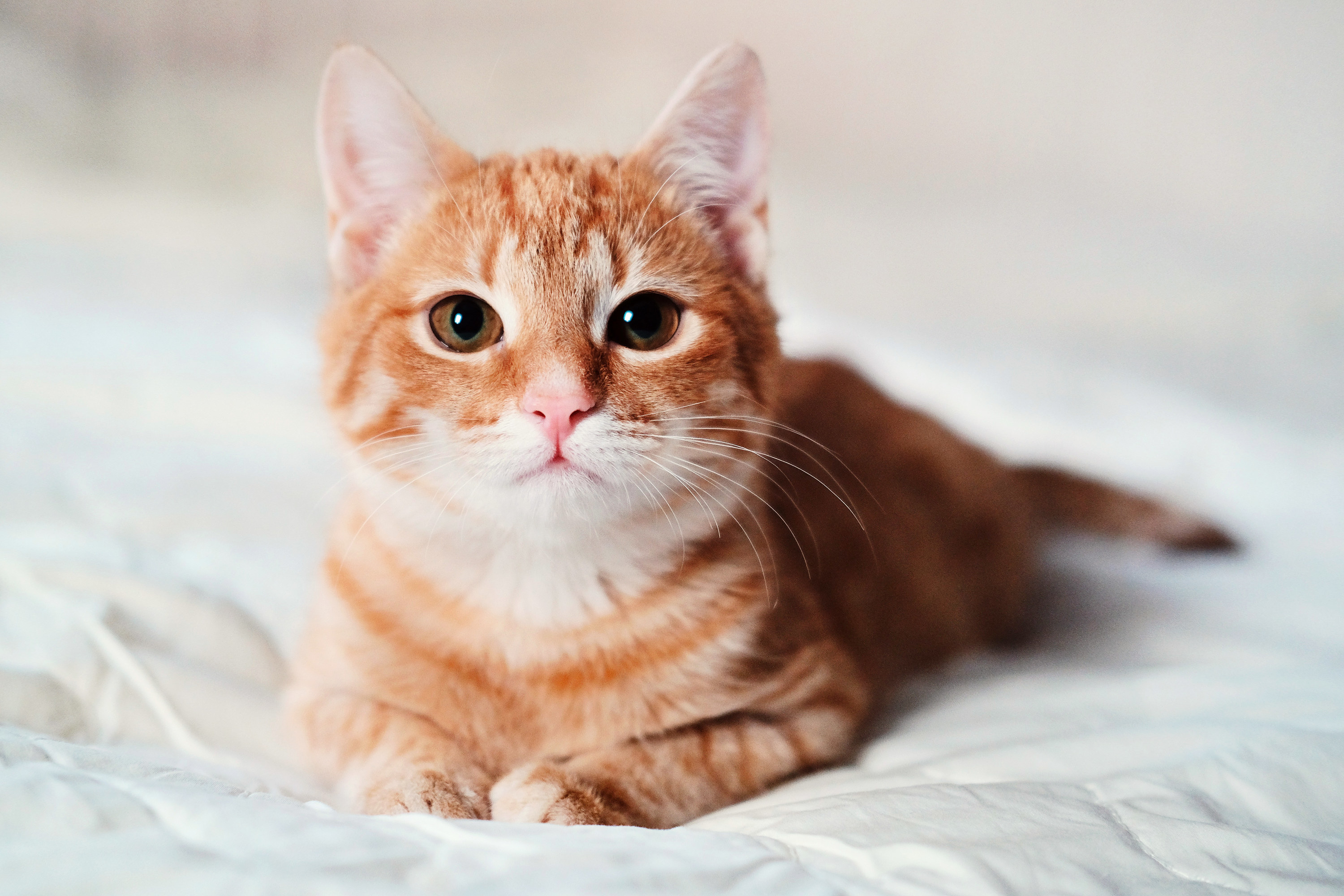 72.
And this puppy waiting patiently to play.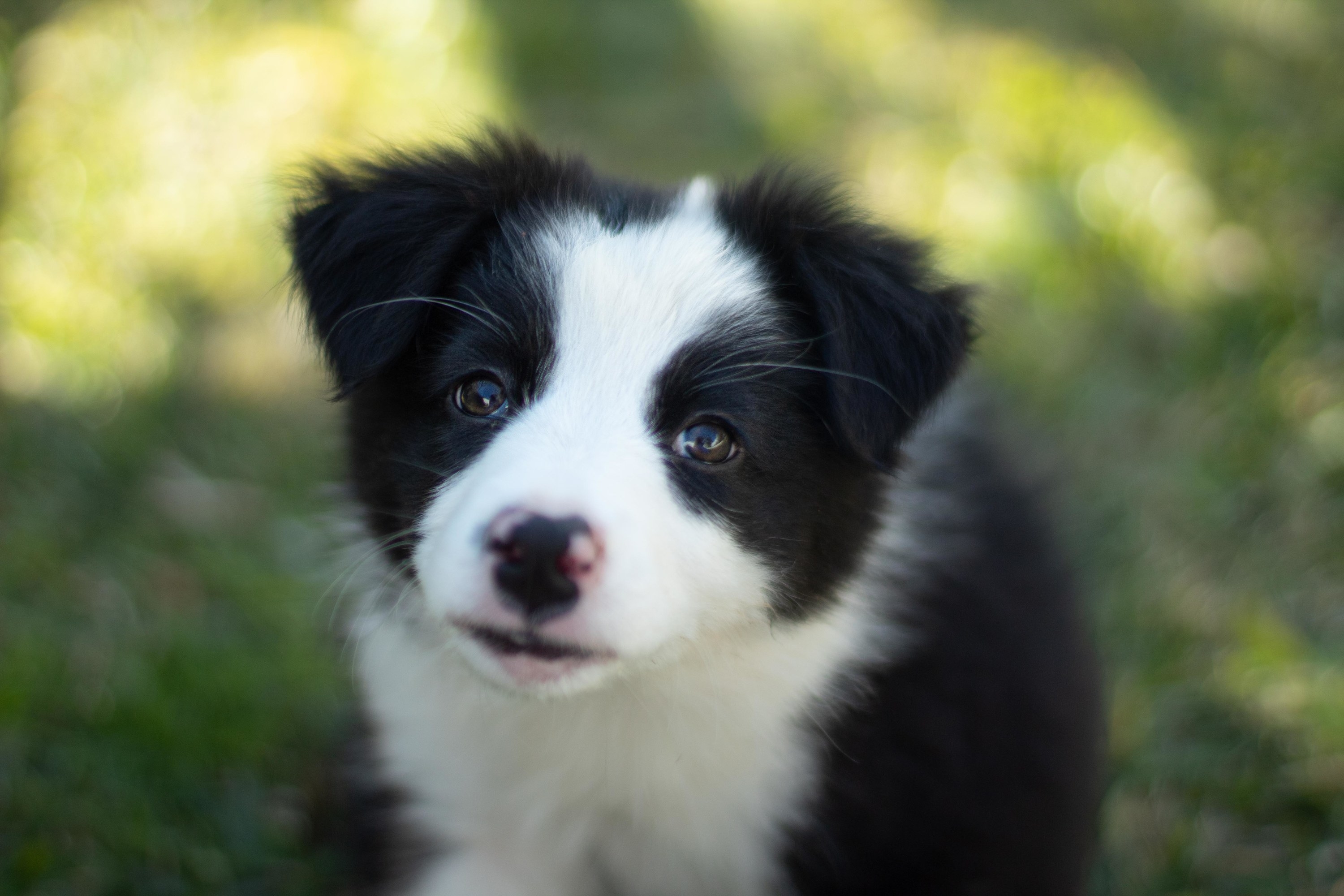 73.
But this precious angel is a little tuckered out from playtime.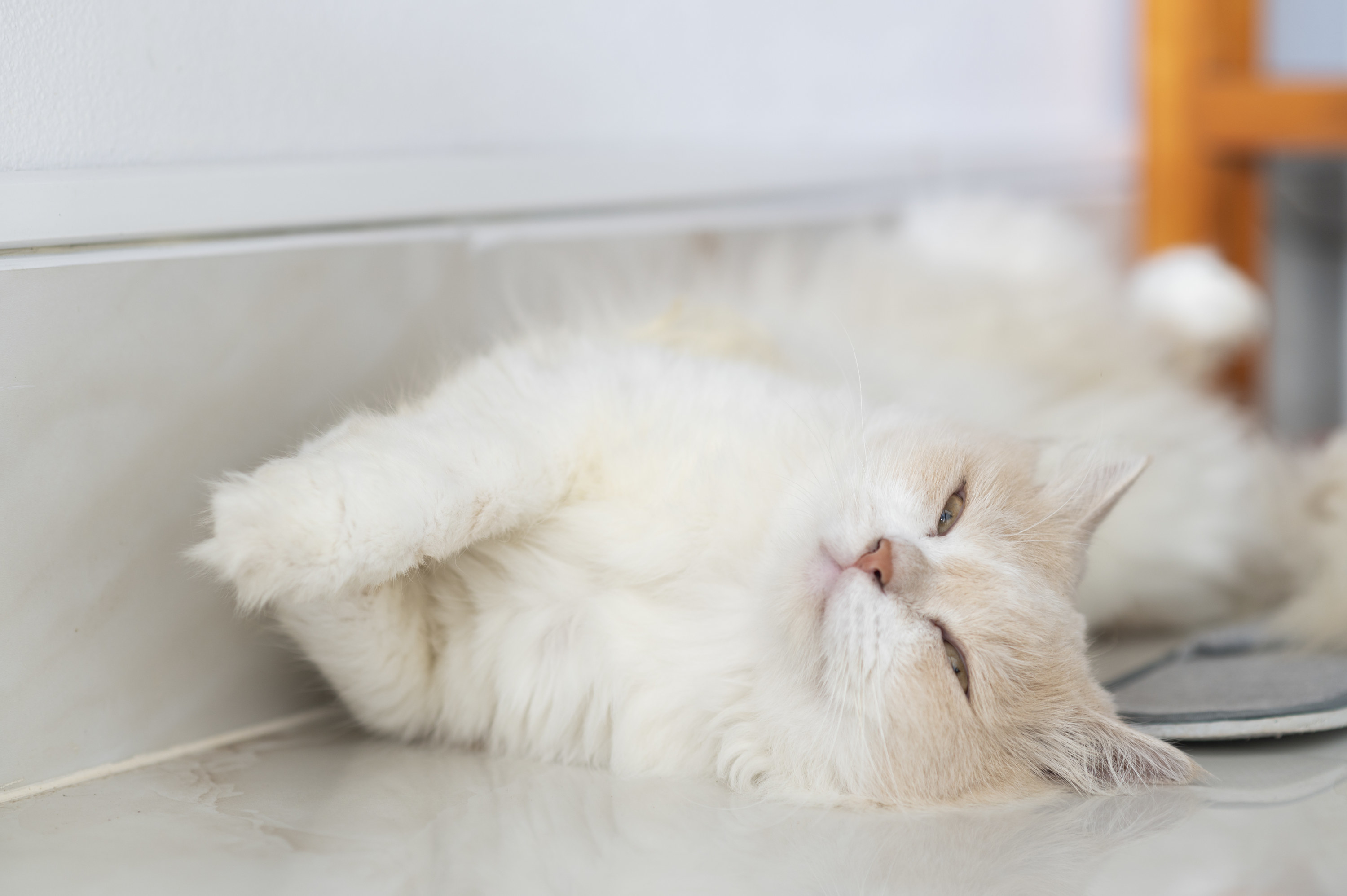 74.
Did you perhaps want to see a small, small bunny?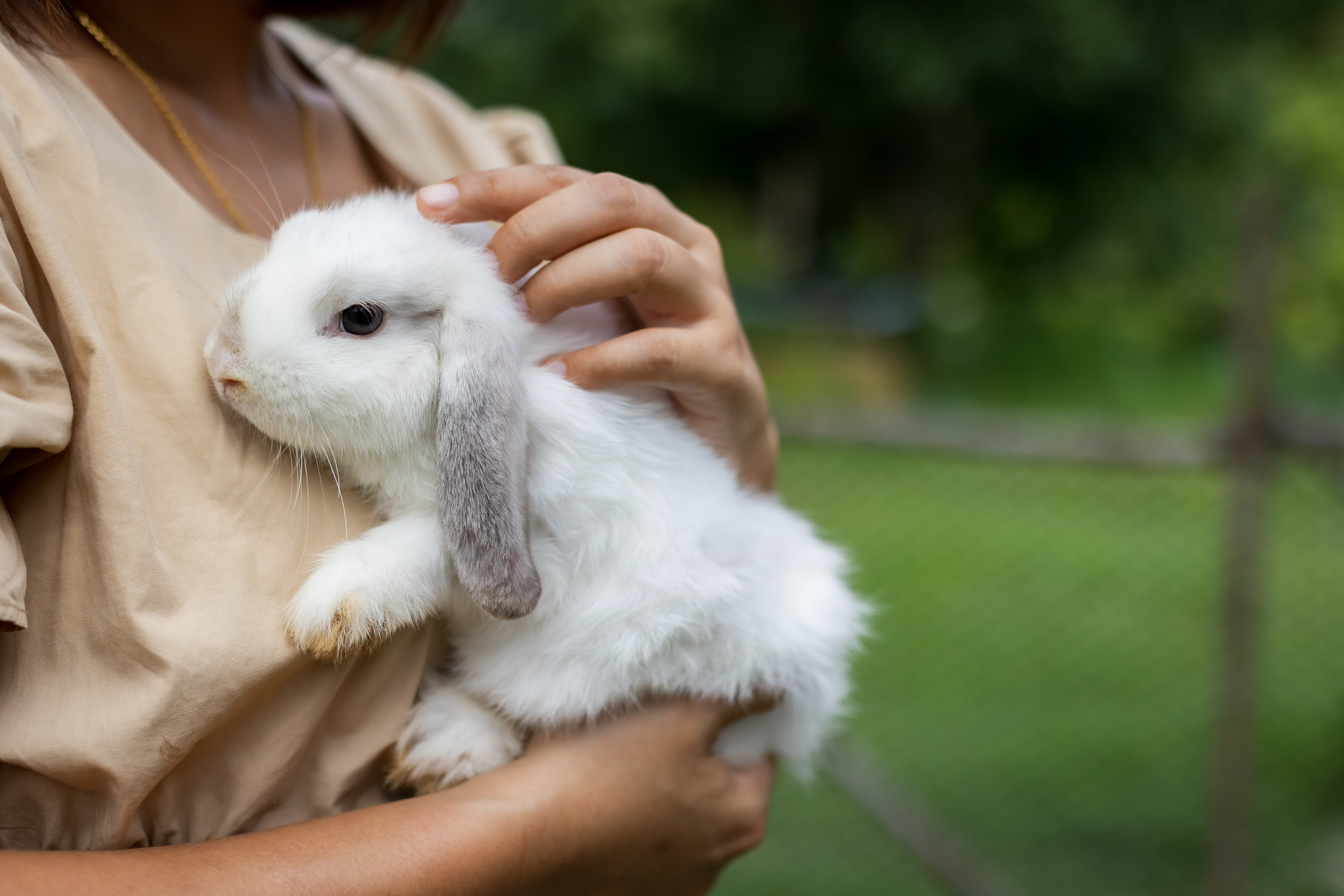 75.
Or maybe a happy buddy frolicking through the clovers?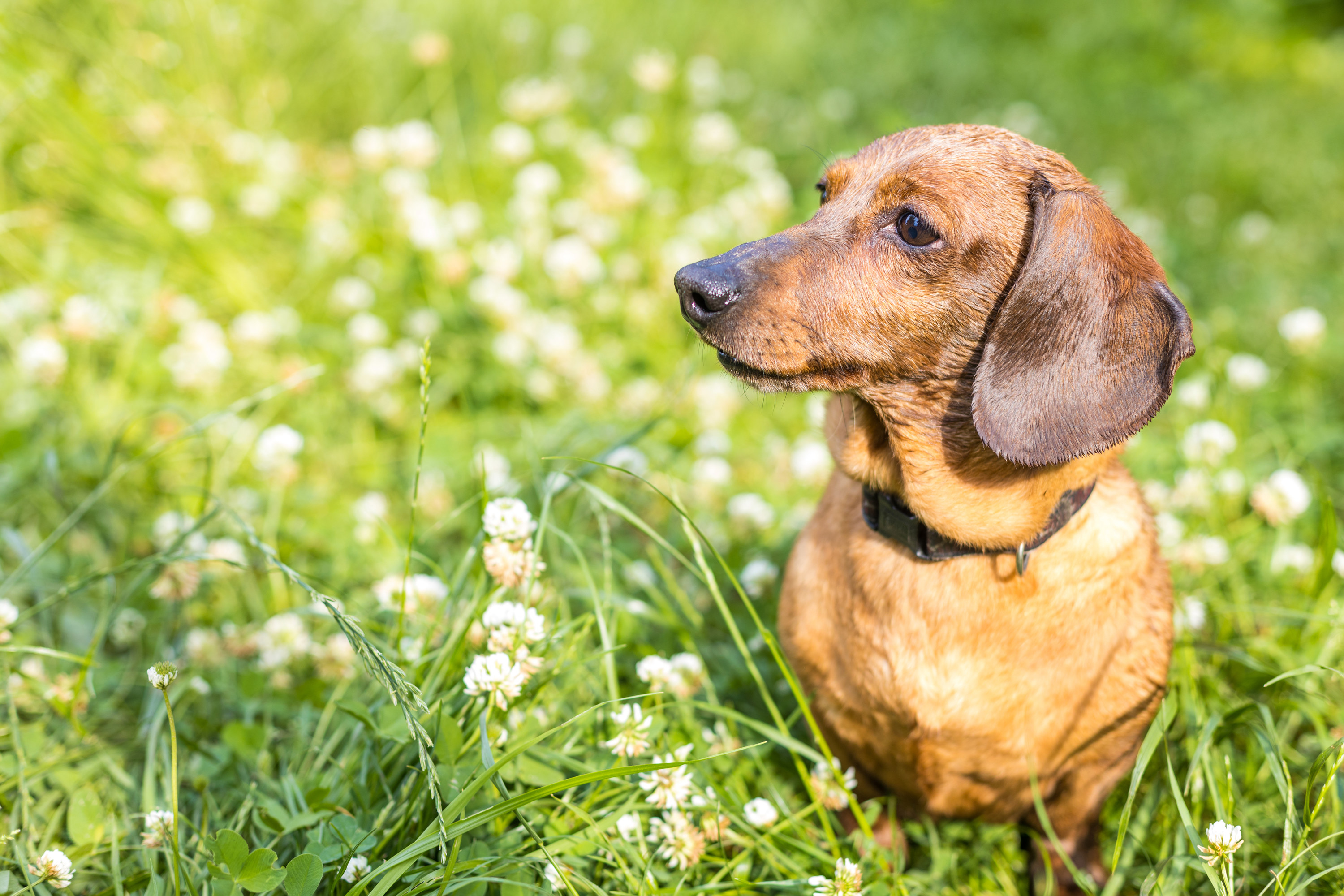 76.
Or a cat in a basket?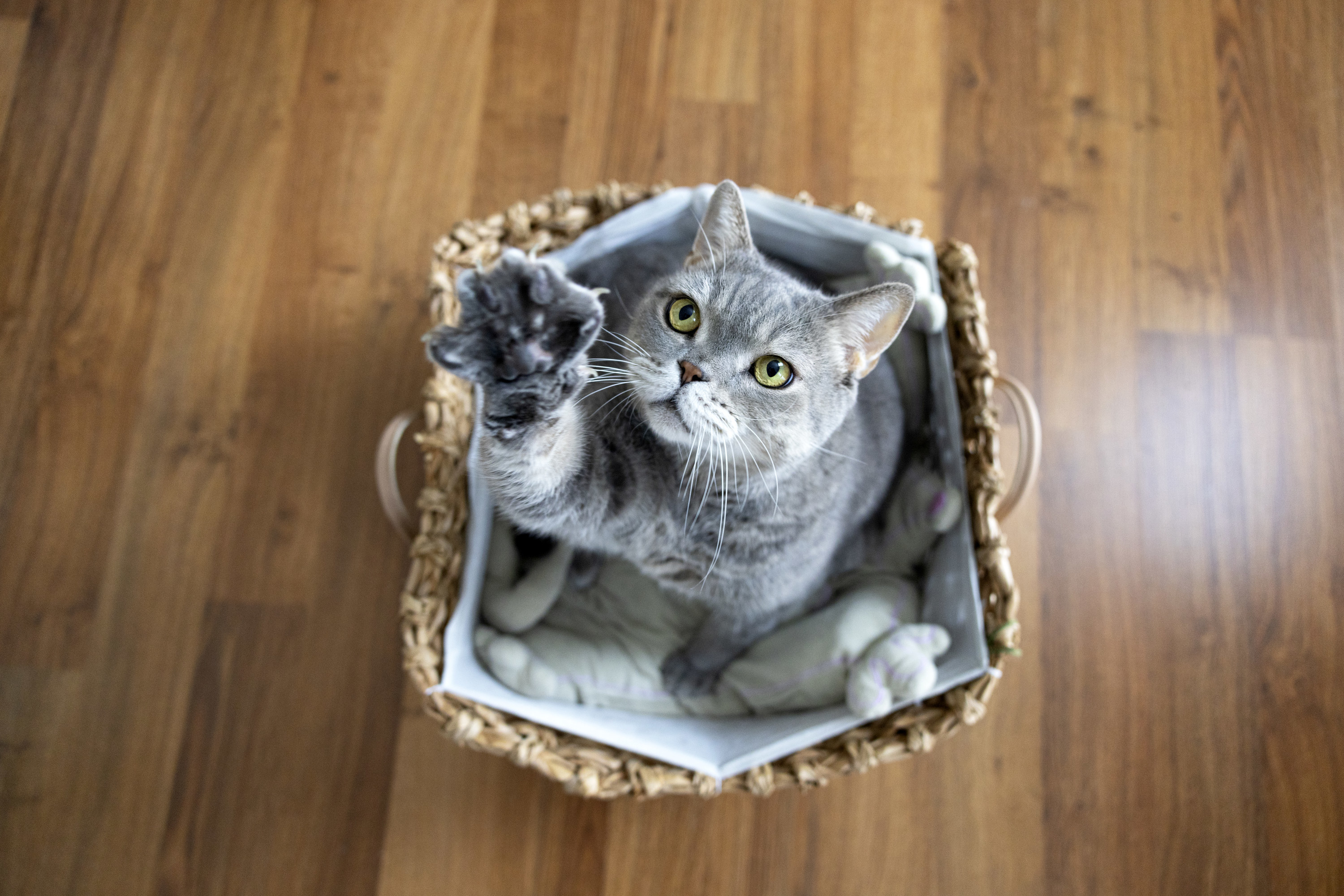 77.
AND HERE'S A WINNING SMILE.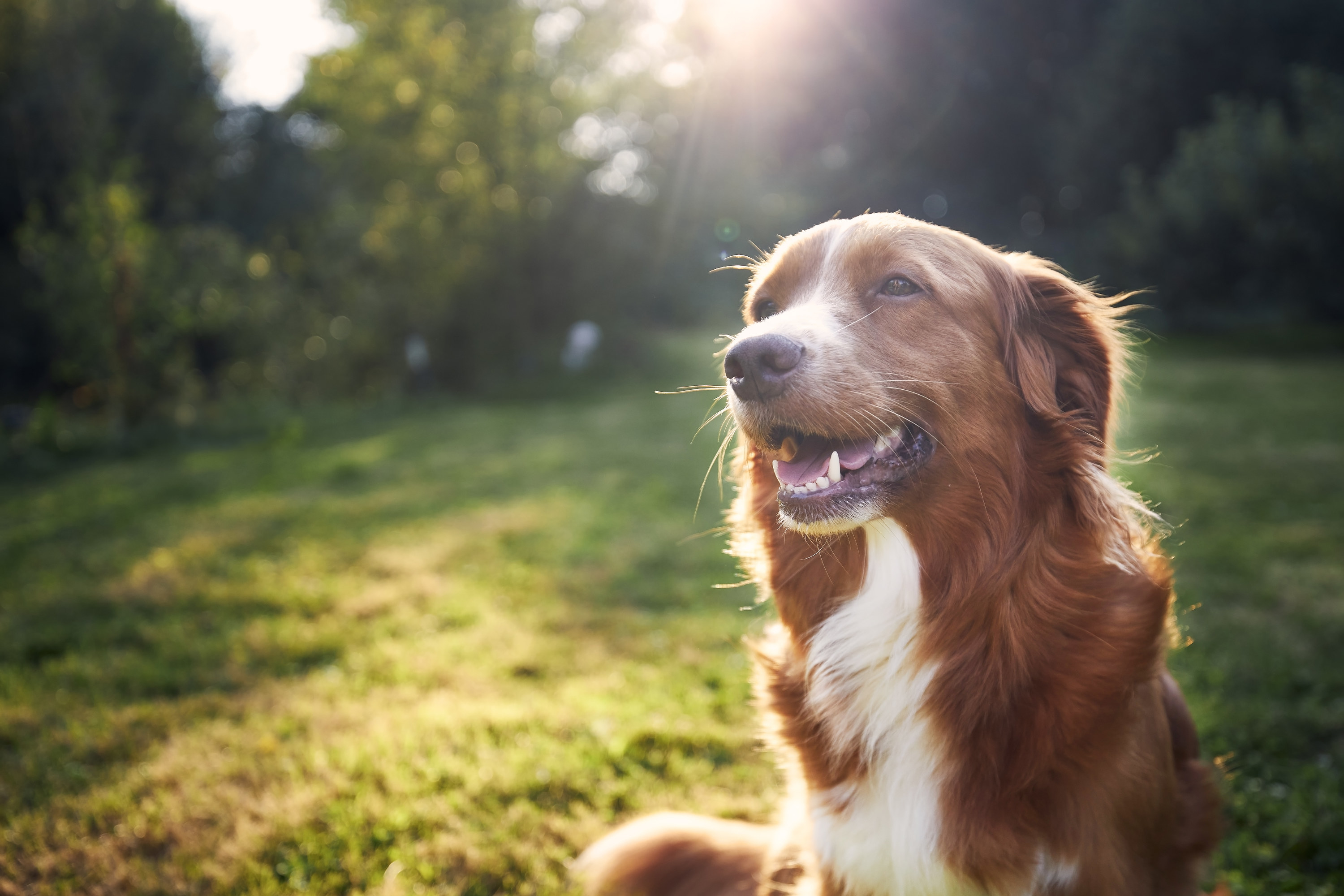 78.
This little puppy is just "resting his eyes for a moment."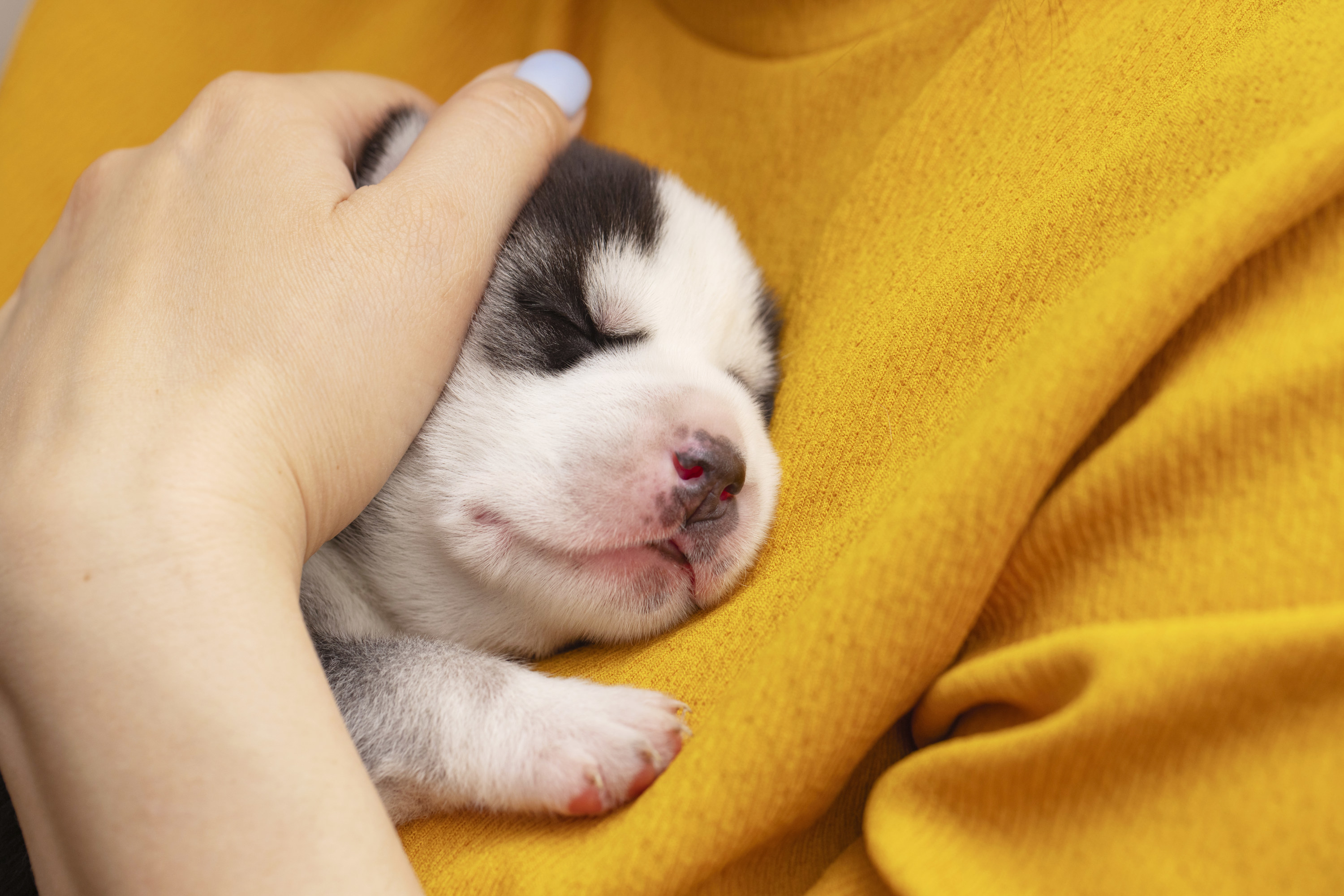 79.
But this llama is NOT buyin' that. Not in the least.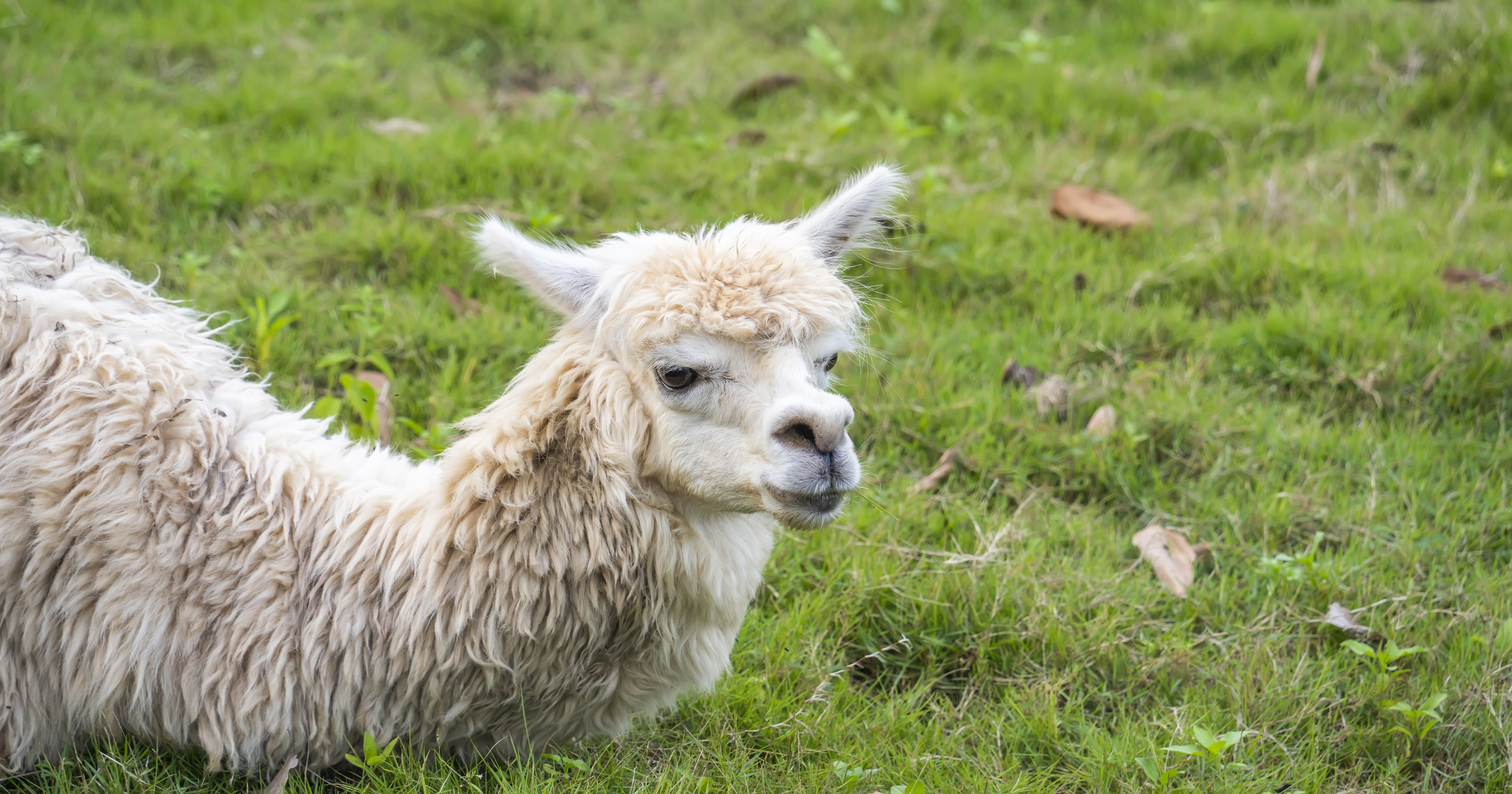 80.
Here's a sleepy little ferret coming to say hello.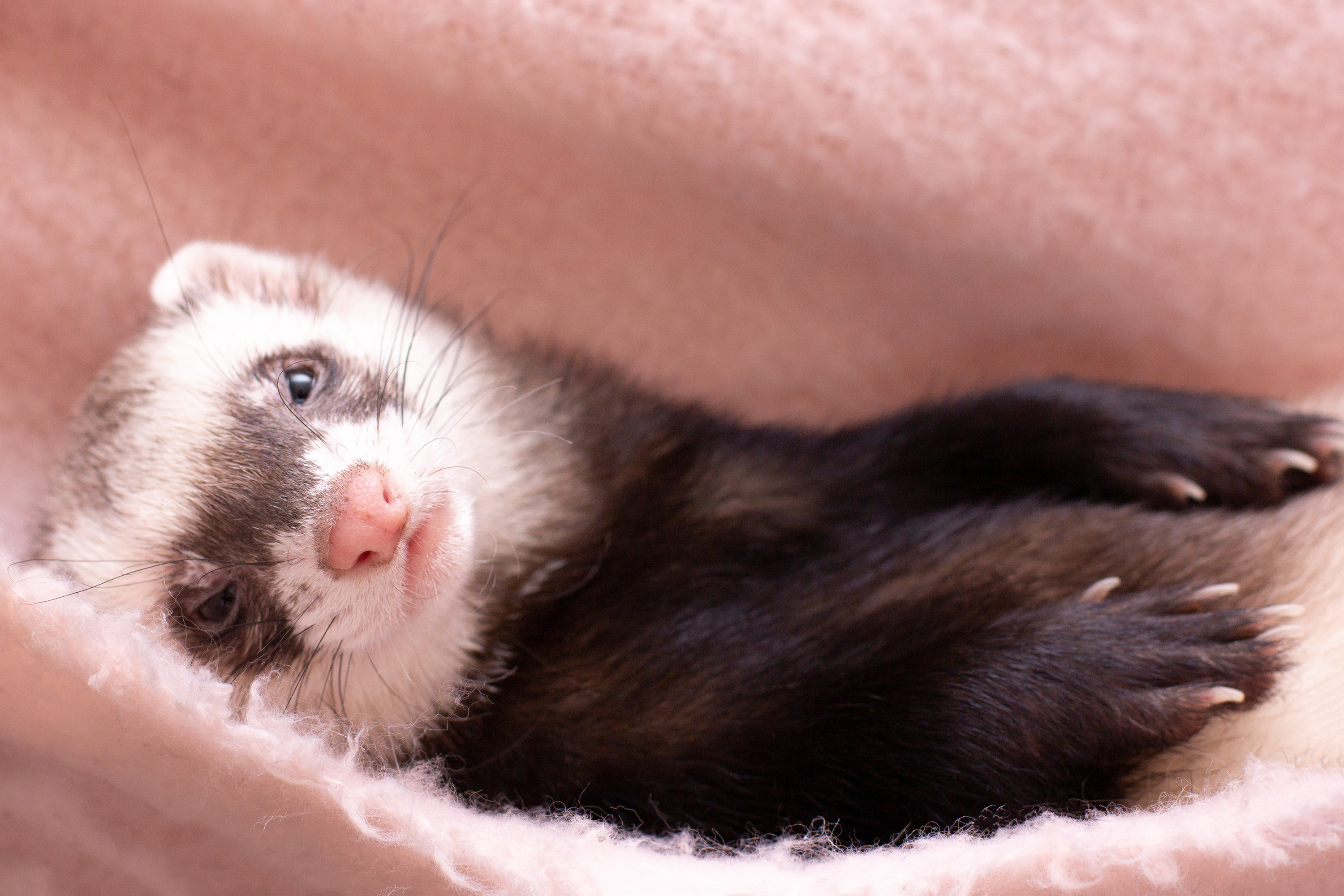 81.
And the fluffiest of fluffies.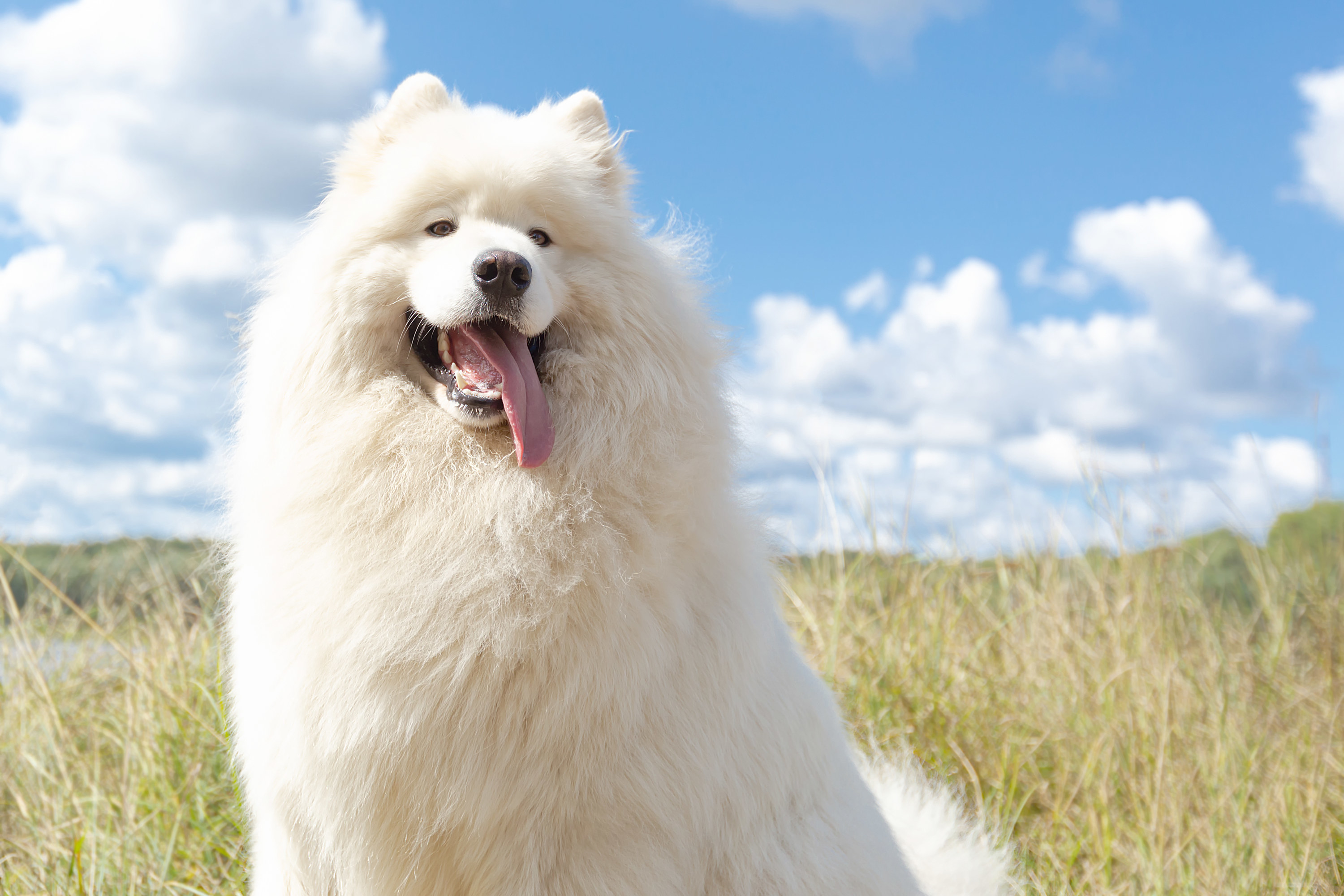 82.
OH WOW, THAT IS A LOT OF TINY KITTENS.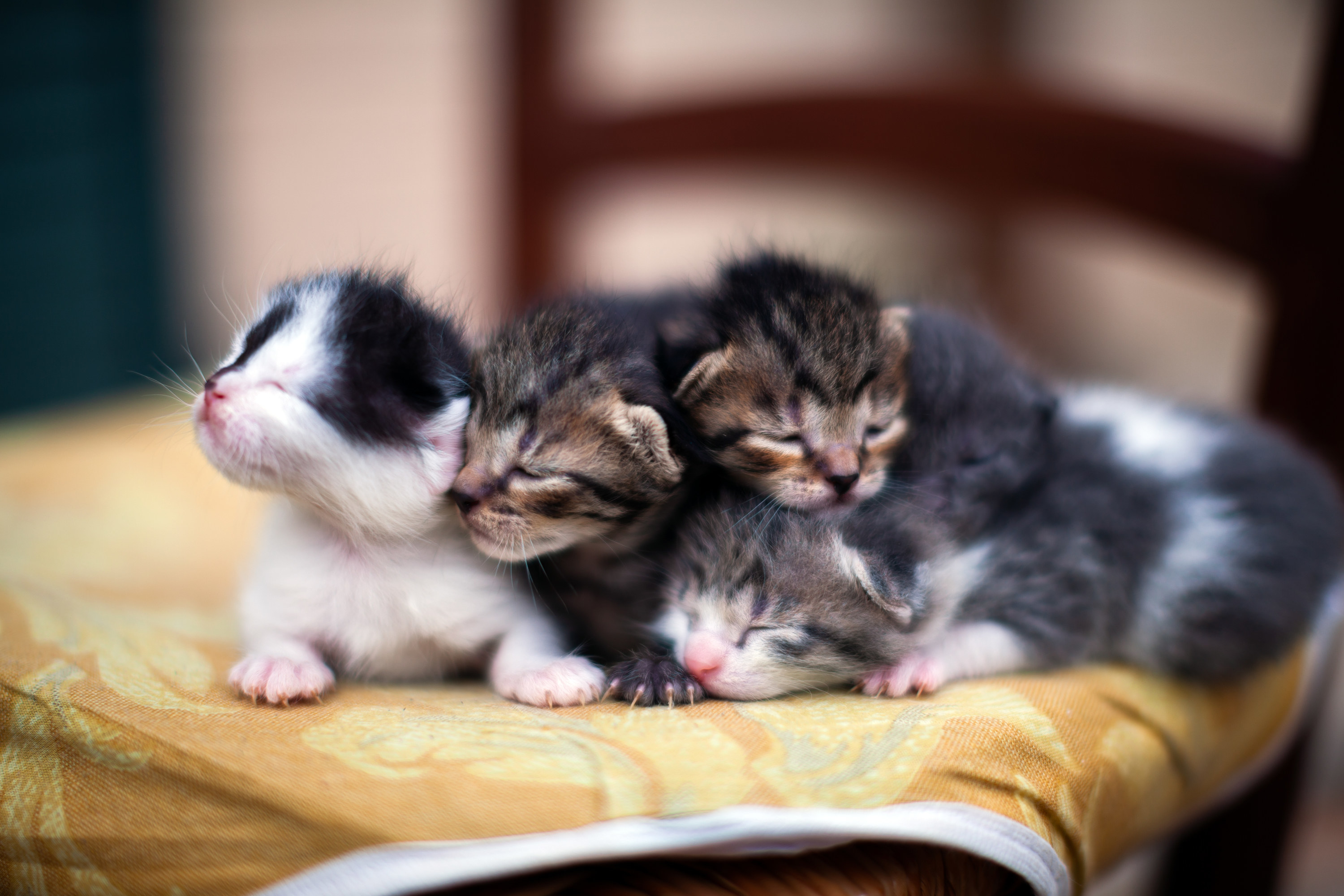 83.
And a squishy chinchilla about to make a speech.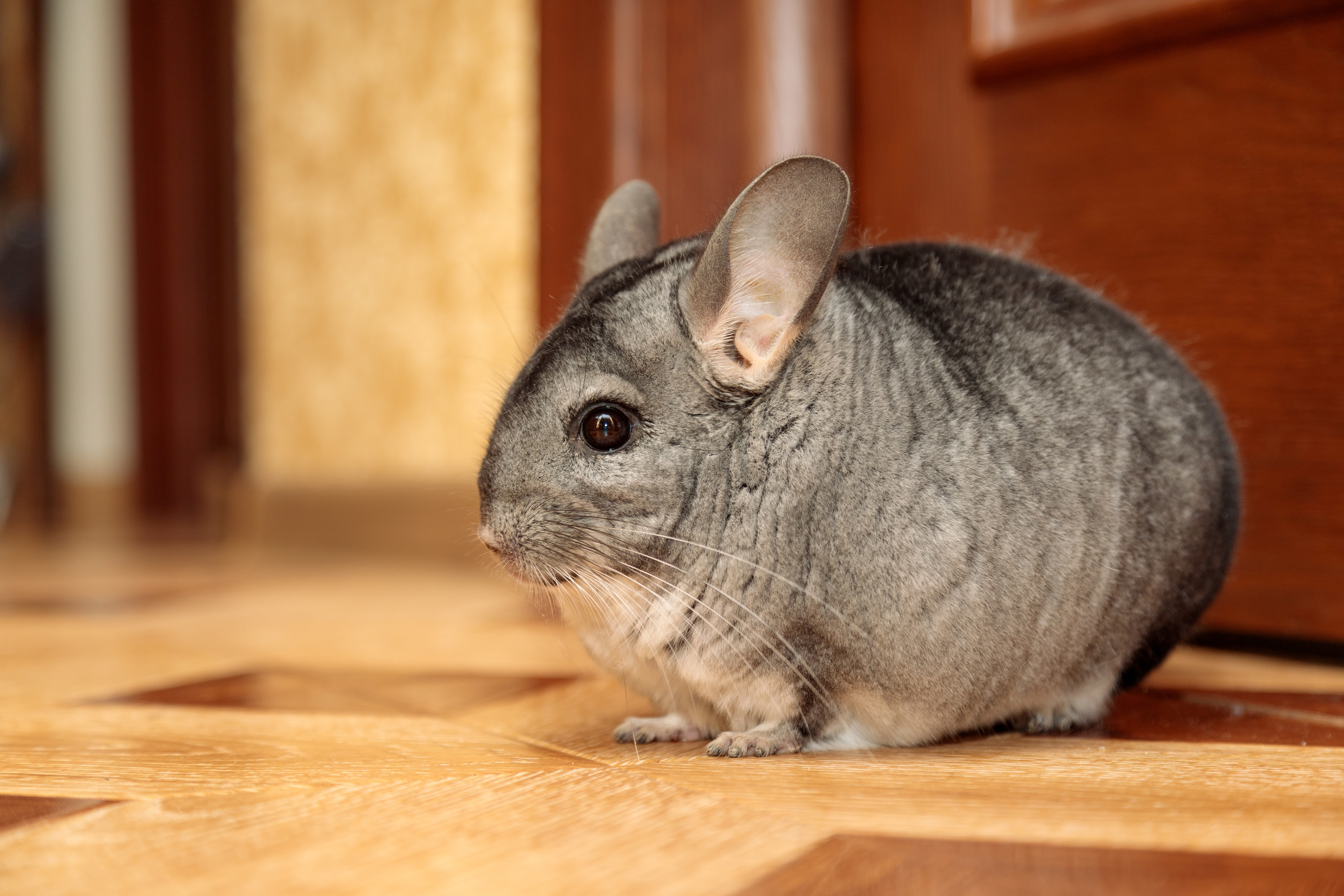 84.
Perhaps you'd like to see this guy getting ready to give out some kisses.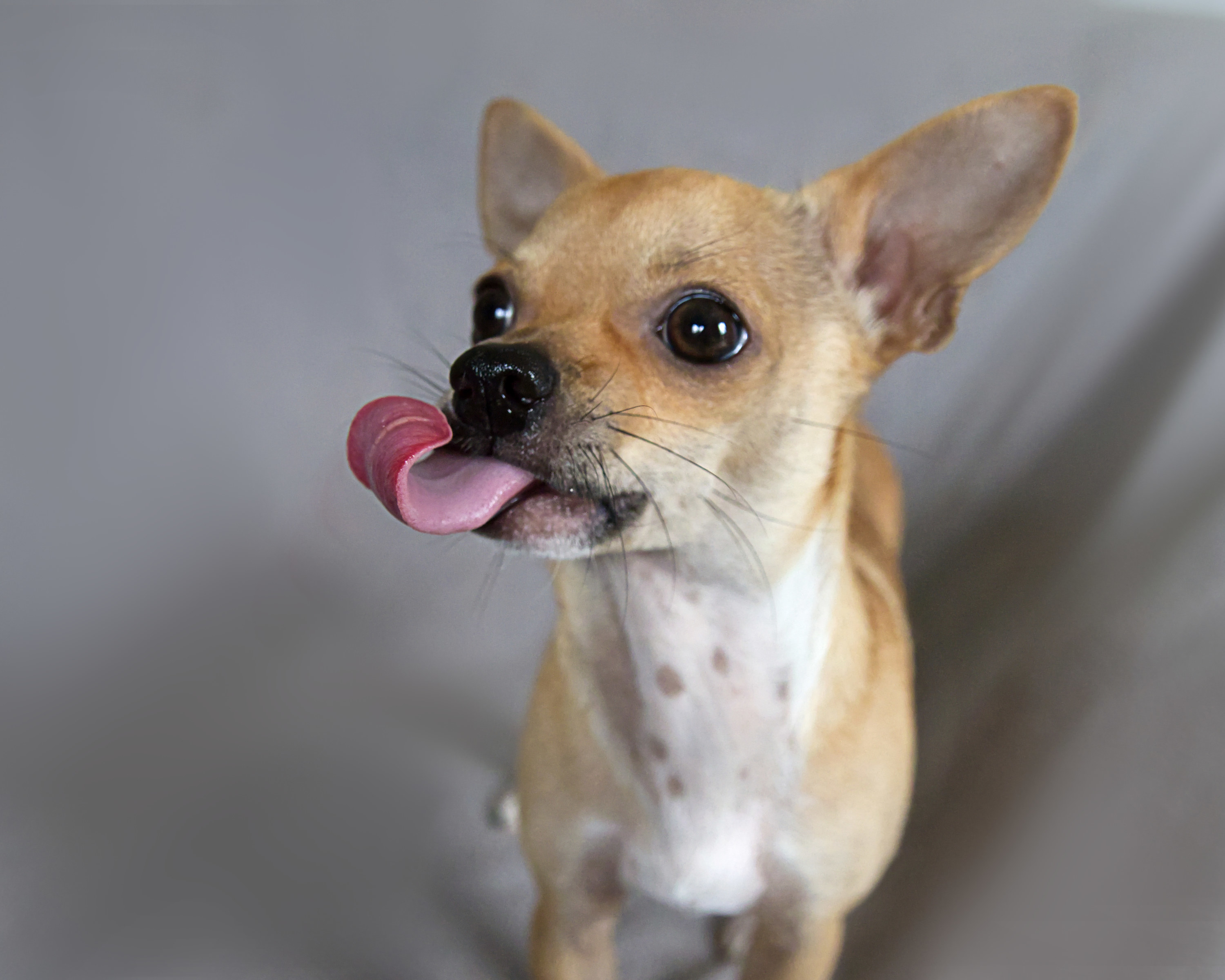 85.
Or this hungry lil' hamster.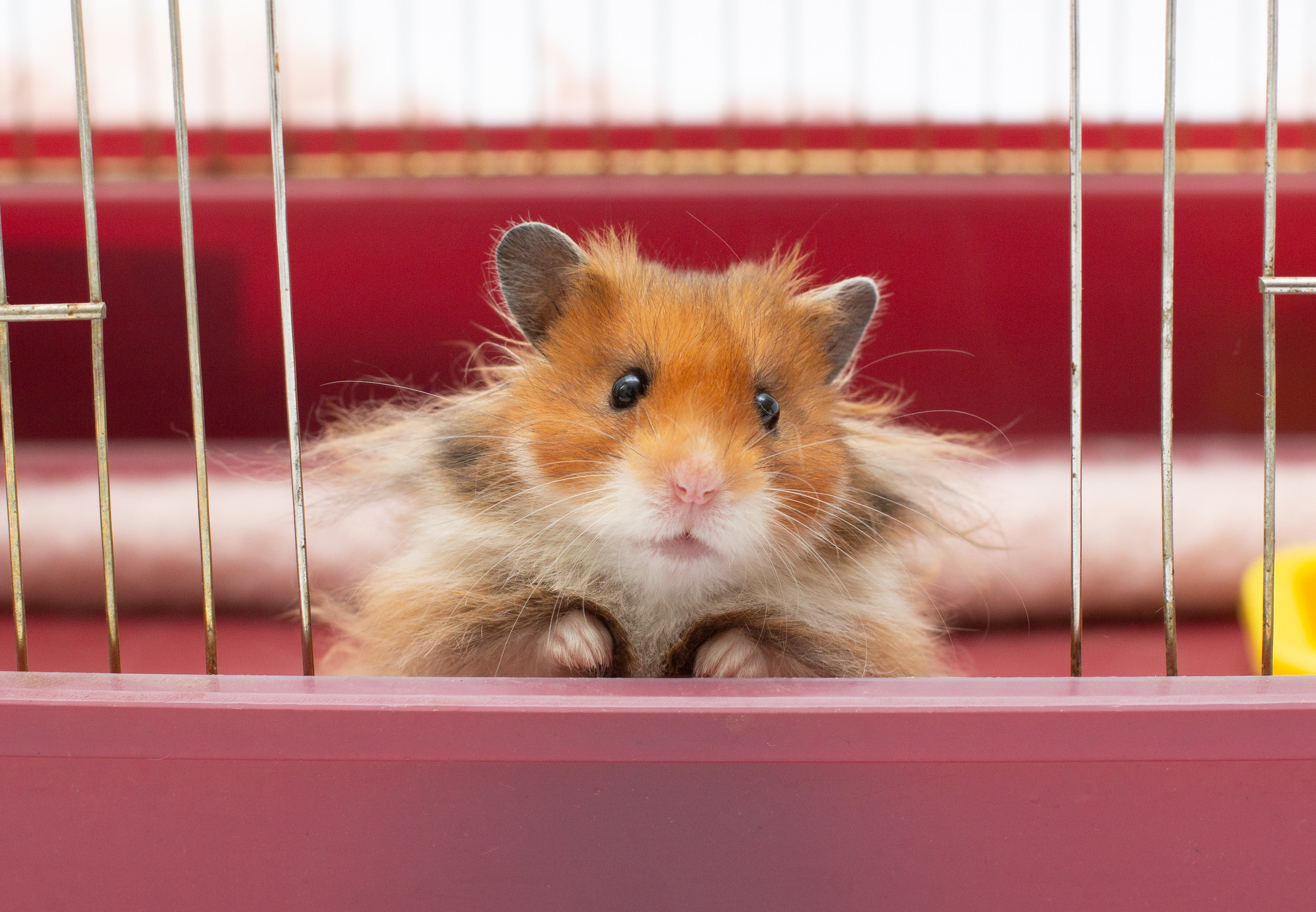 86.
And check out this very patient lad waiting for a treat.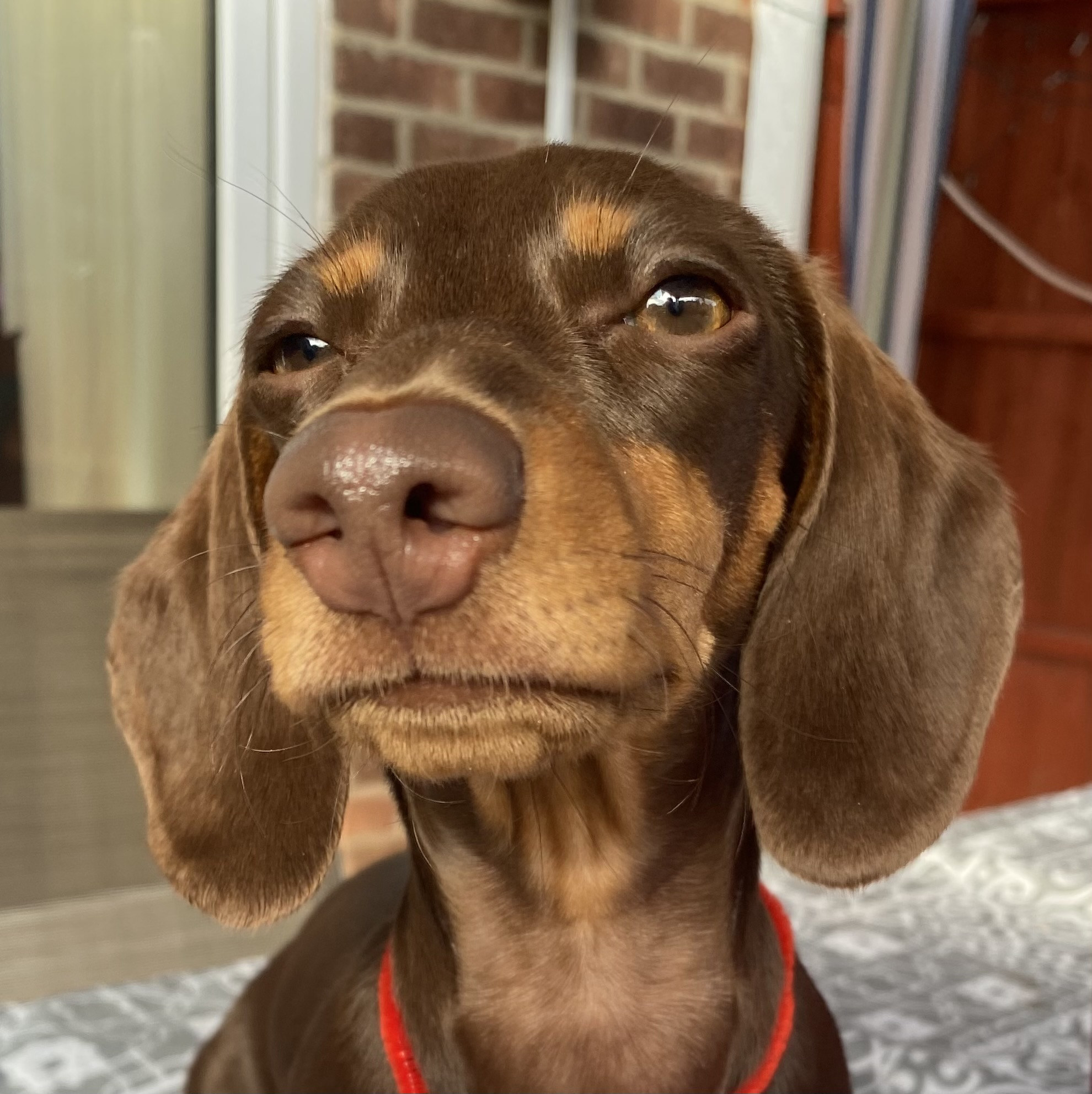 87.
This horse is just horsing around.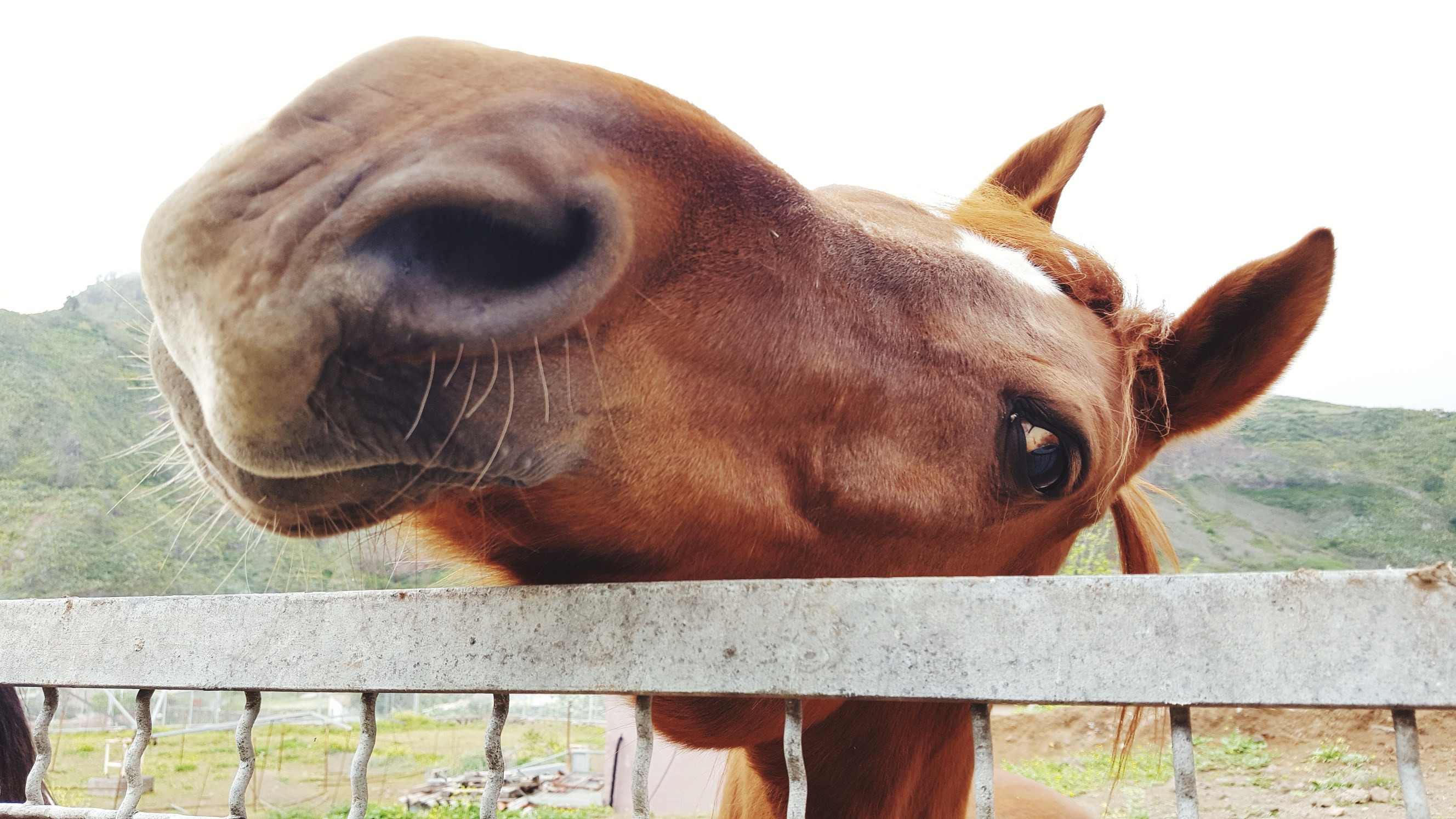 88.
Here are two precious baby ducklings, wondering how your day is going.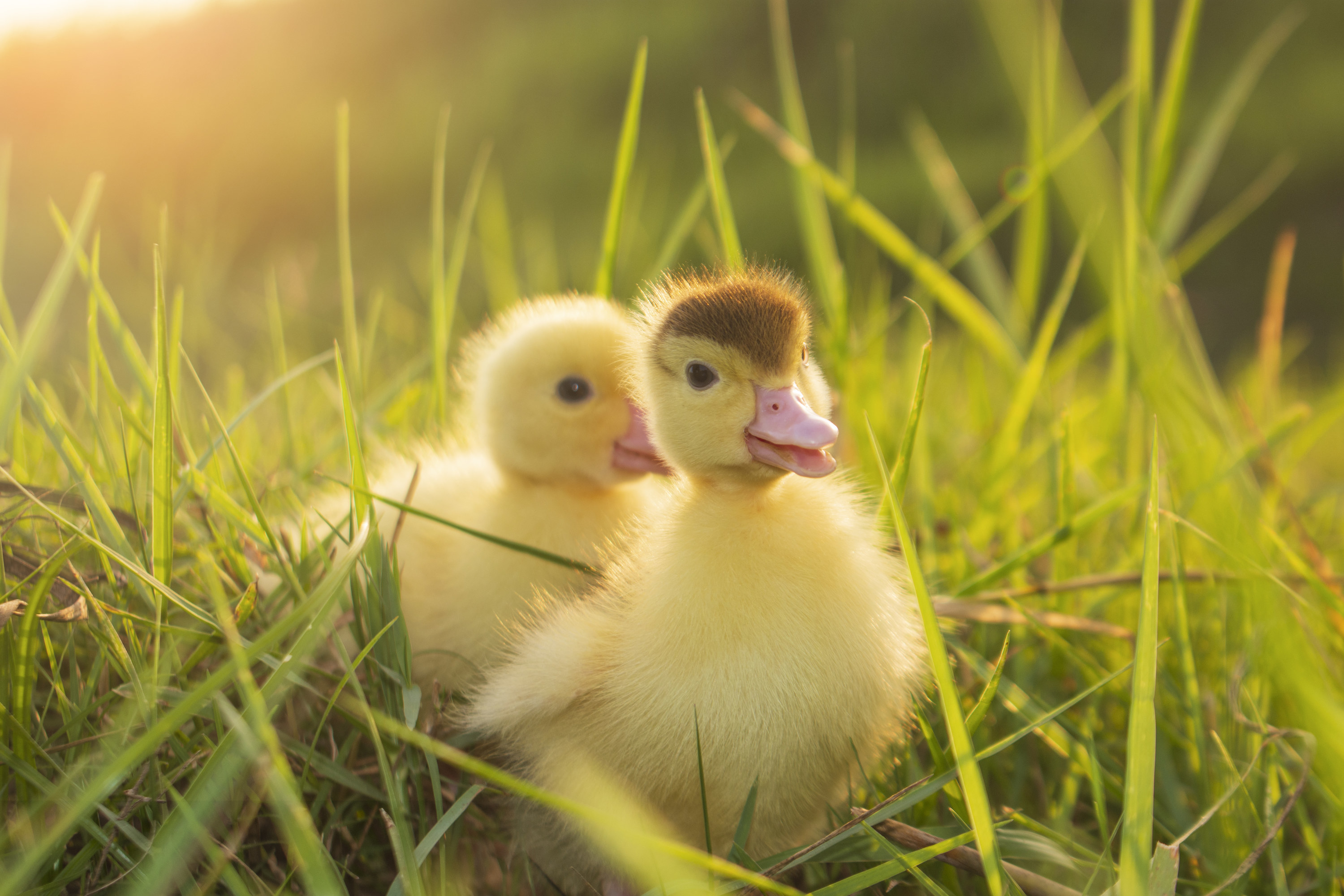 89.
And a small kitten whose curiosity is already getting the best of him.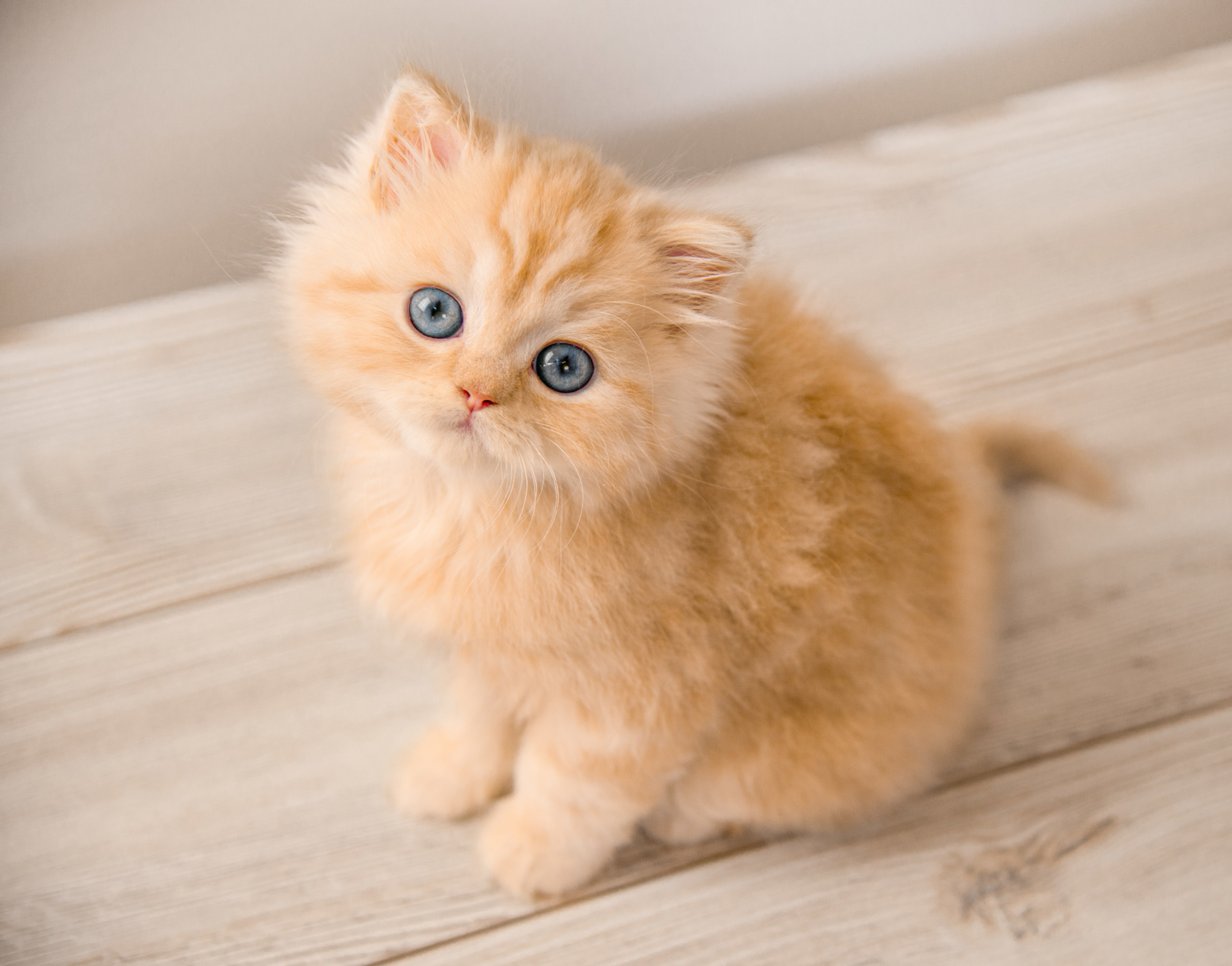 90.
Sometimes you just need some fuzzy bunnies...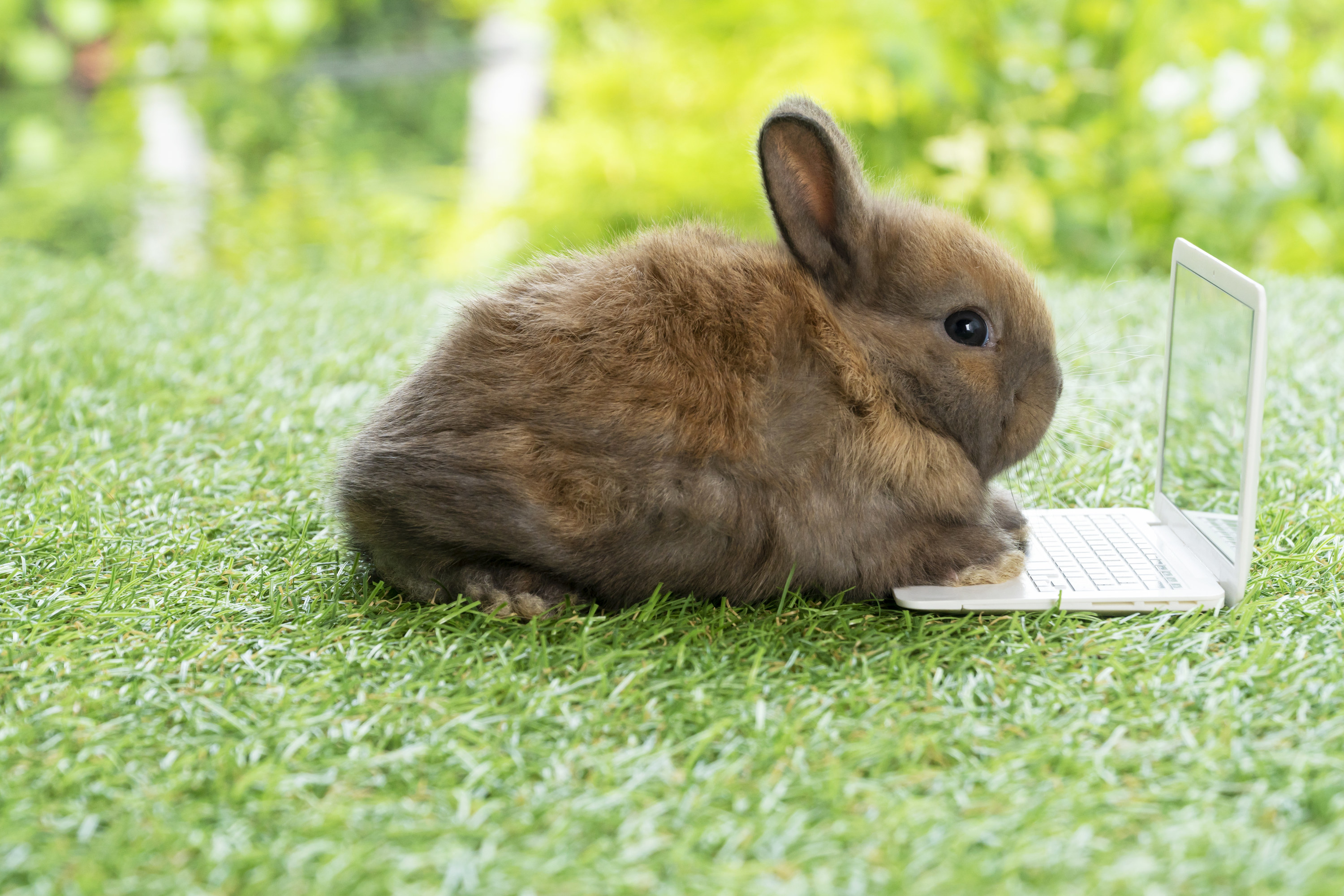 91.
...and a best friend to snuggle up with at the end of the day.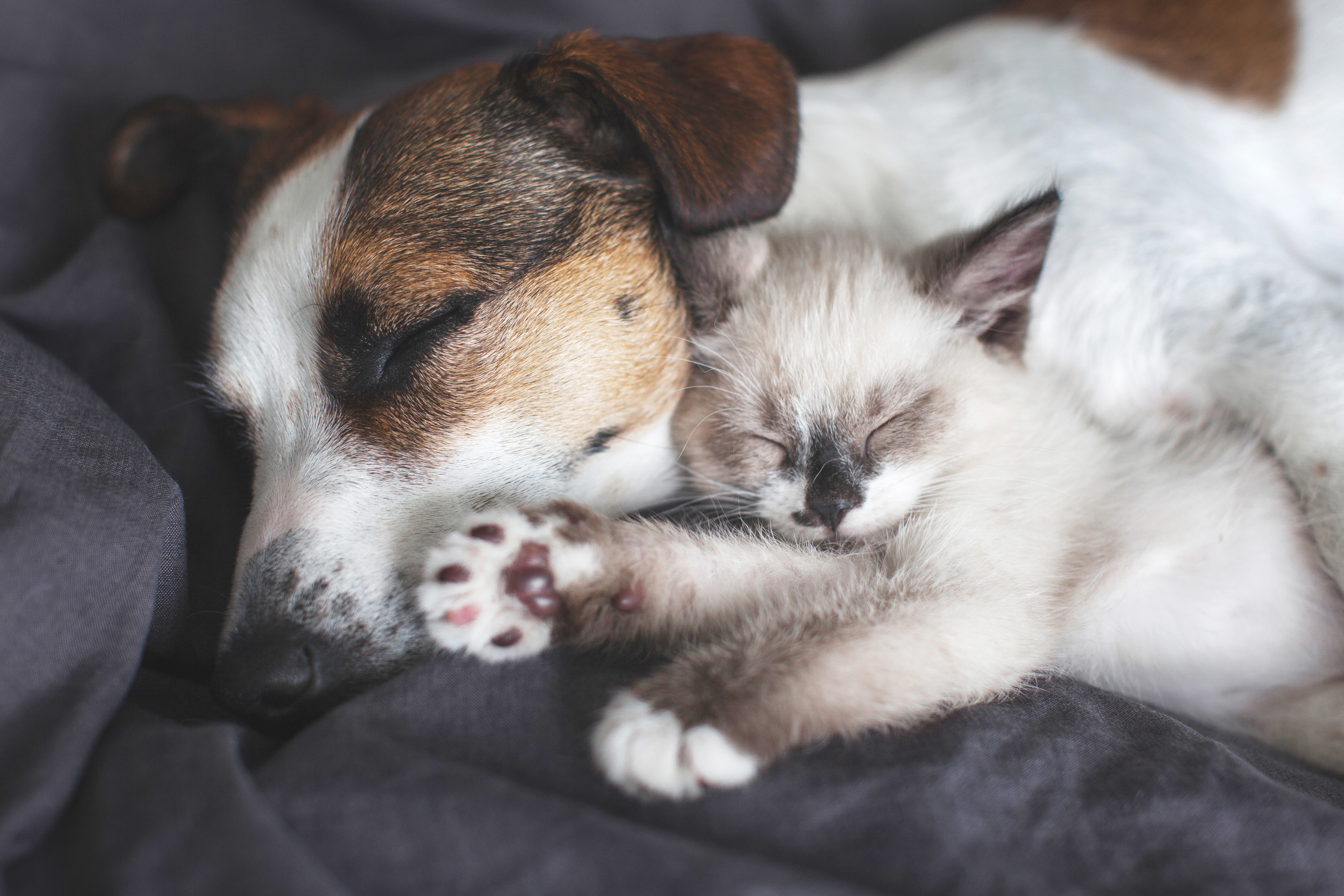 92.
Like this kitty, who is taking a literal cat nap.
93.
"I LIKE FETCH AND I LIKE YOU."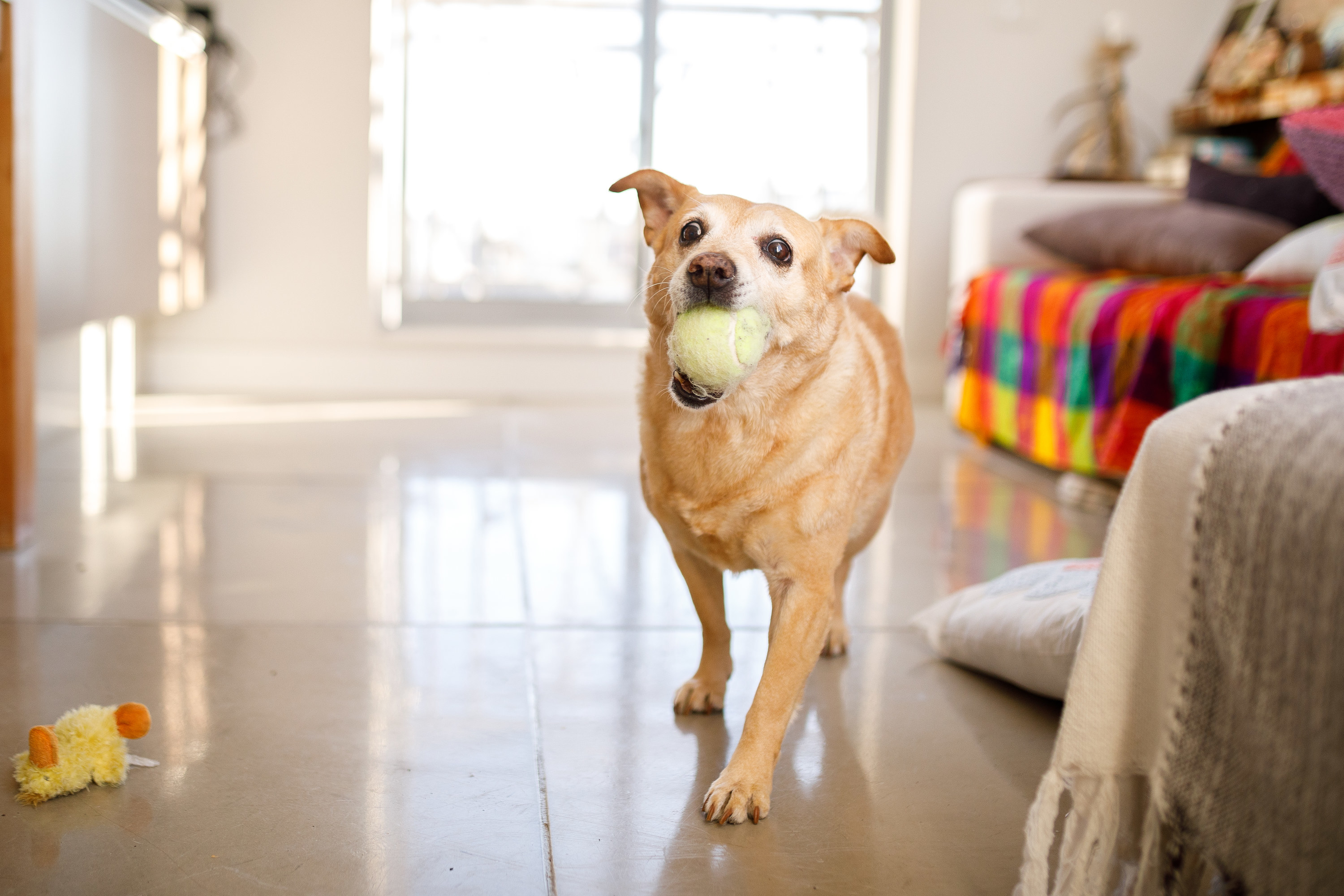 94.
Watch out for this sneak attack cat.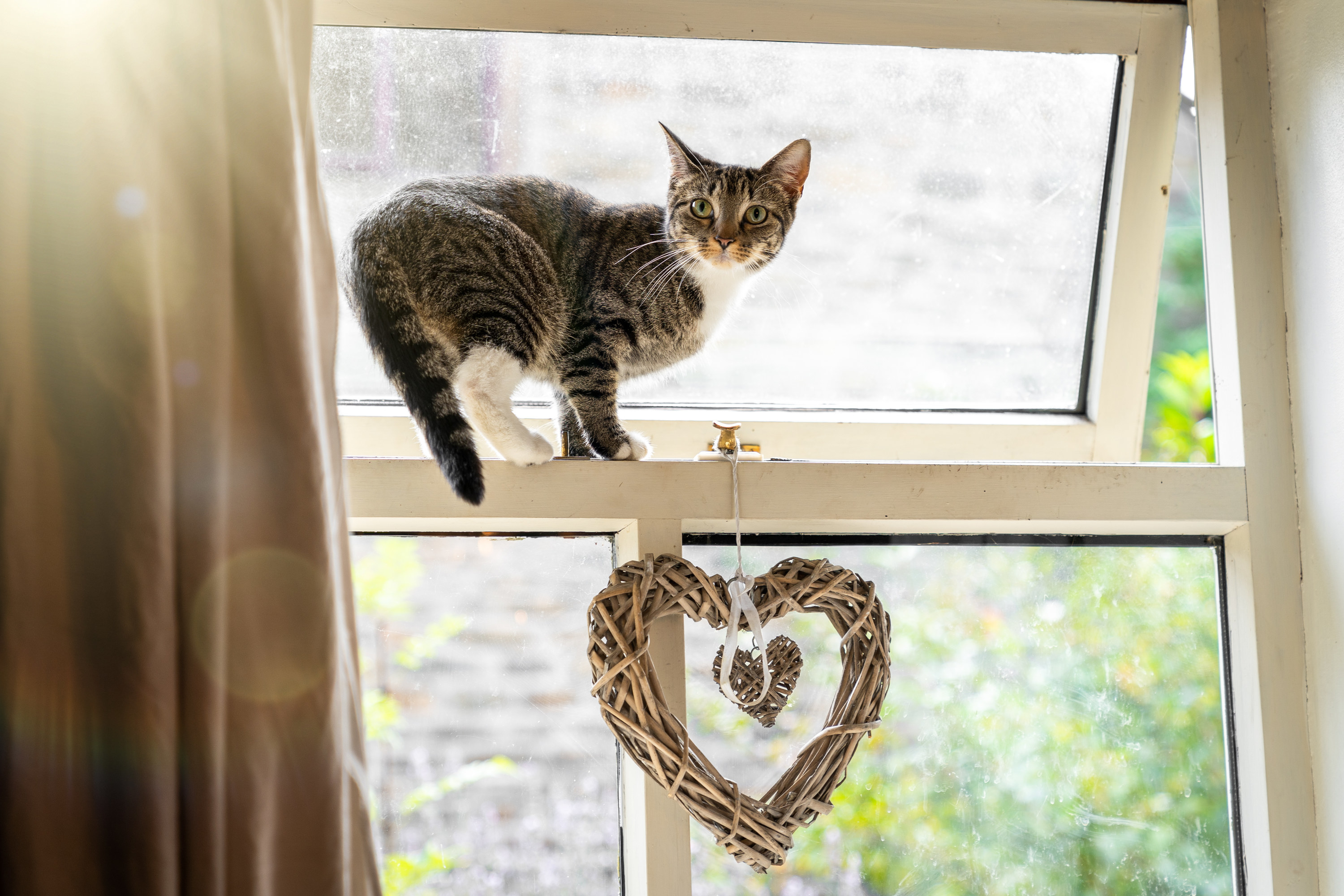 95.
And this overly excited Pomeranian.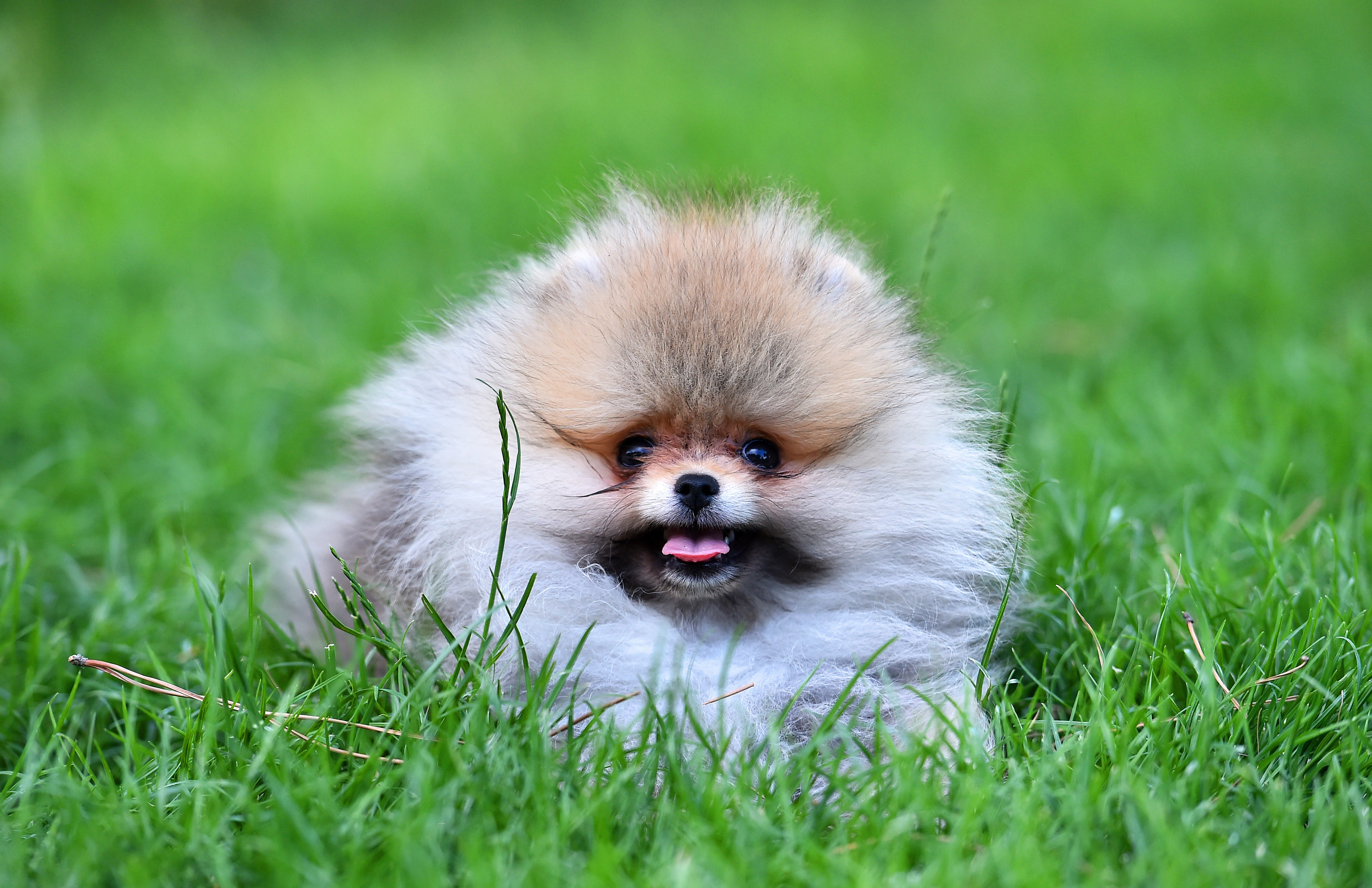 96.
A real cat with a fake duck.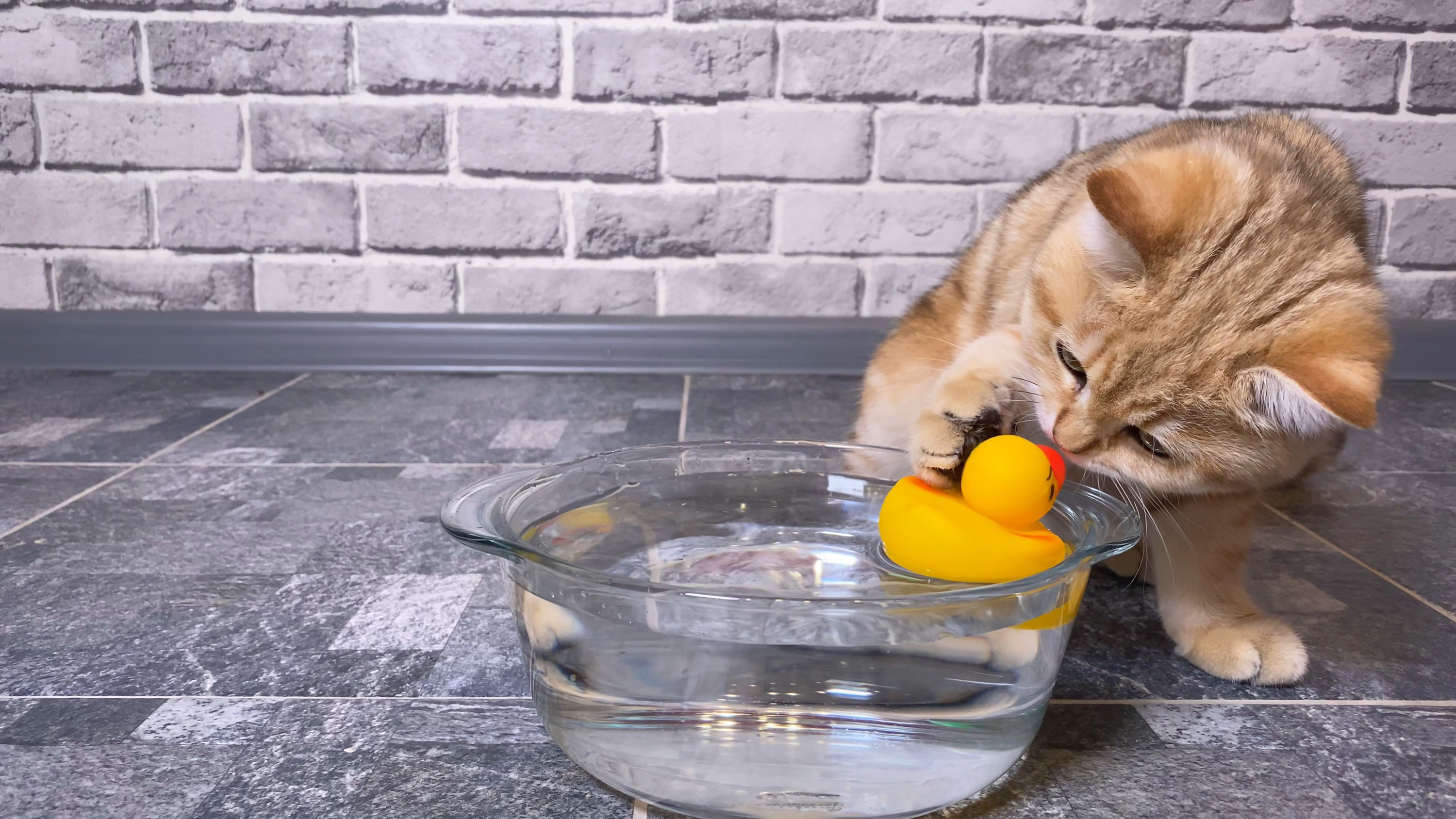 97.
A lotta llamas!
98.
"We are the here and now; let us bask in this moment."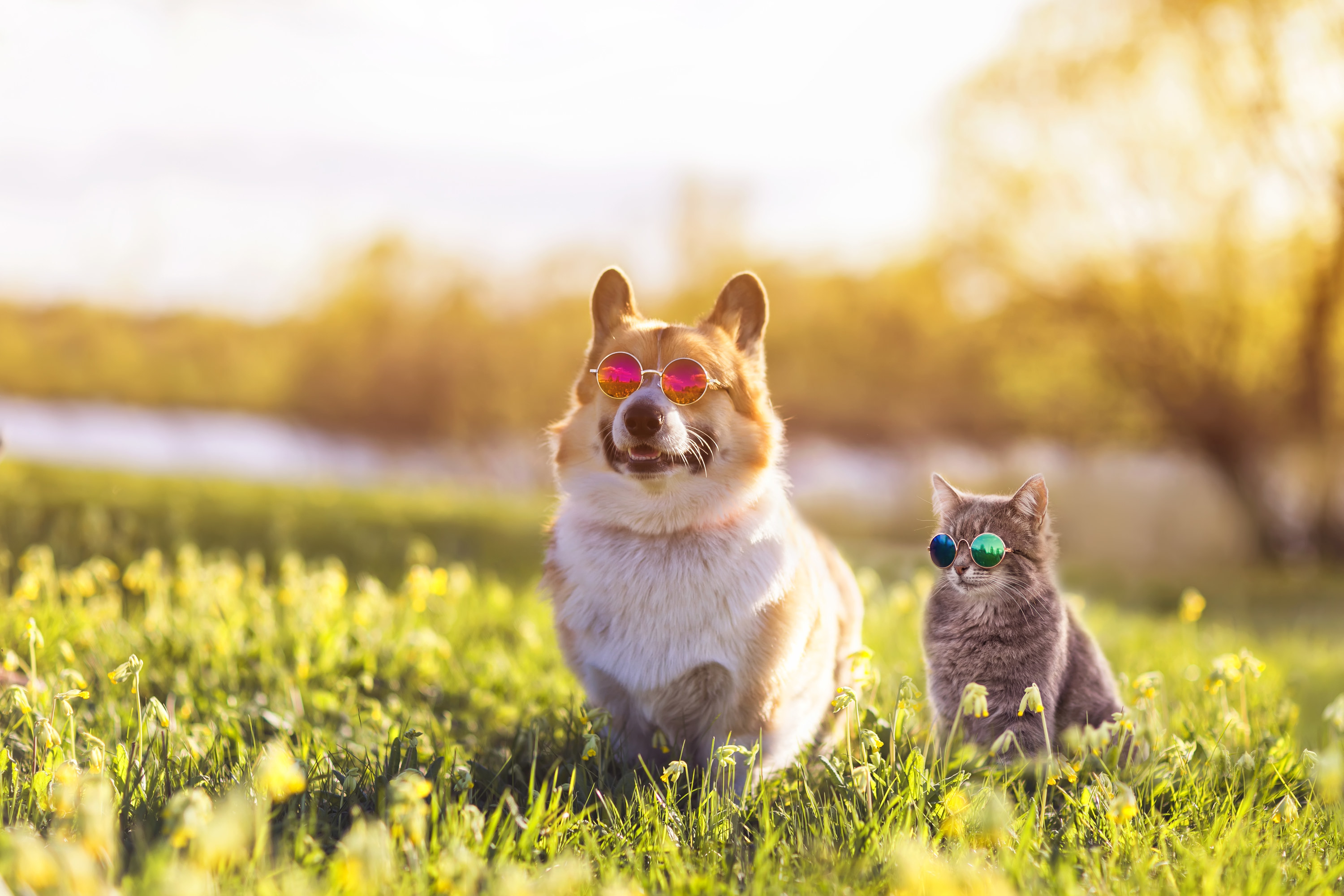 99.
"WOOOOOO LOOK AT ALL THIS ROOM FOR ACTIVITIES."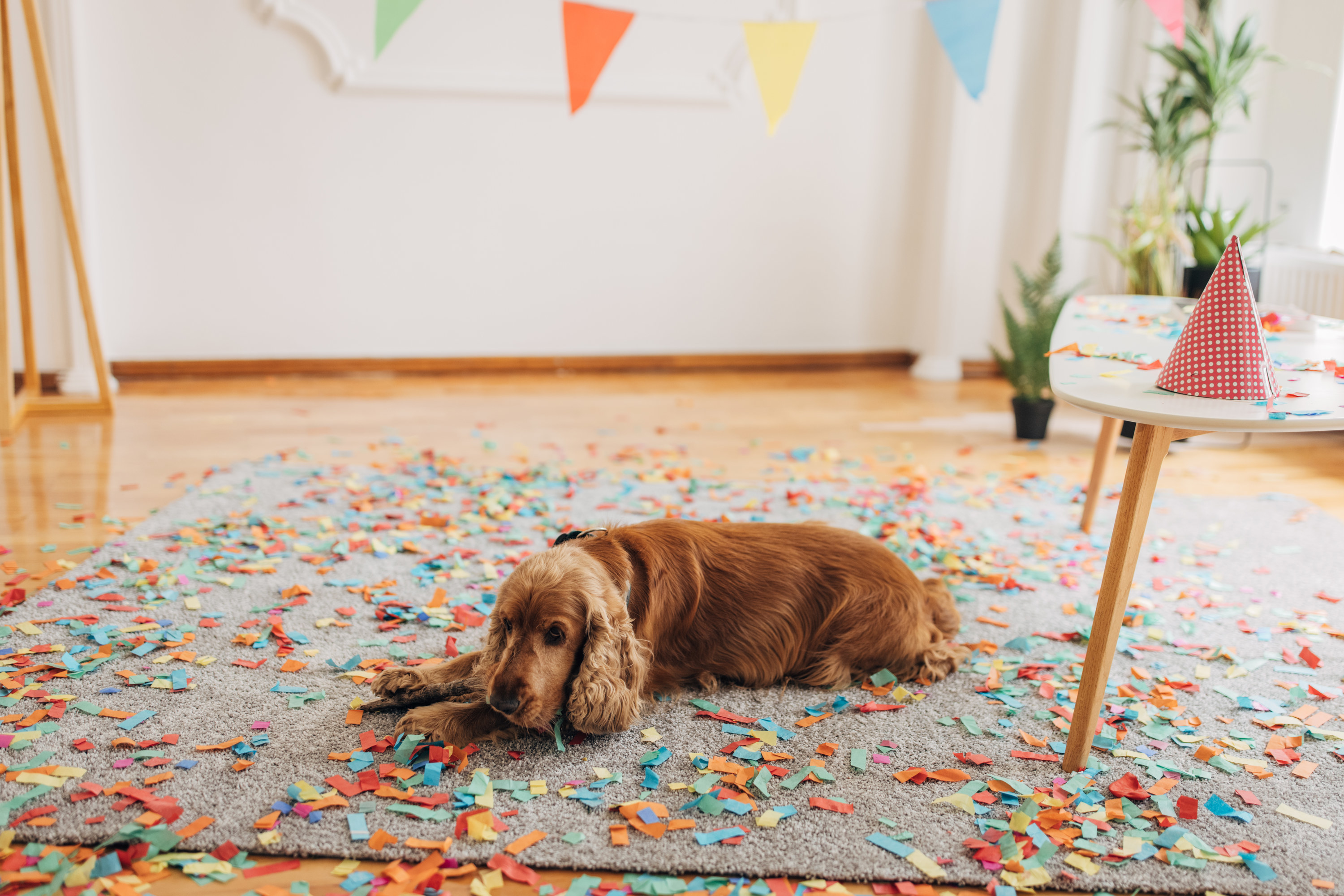 100.
"This water is fantastic, and life is fantastic, and you are fantastic."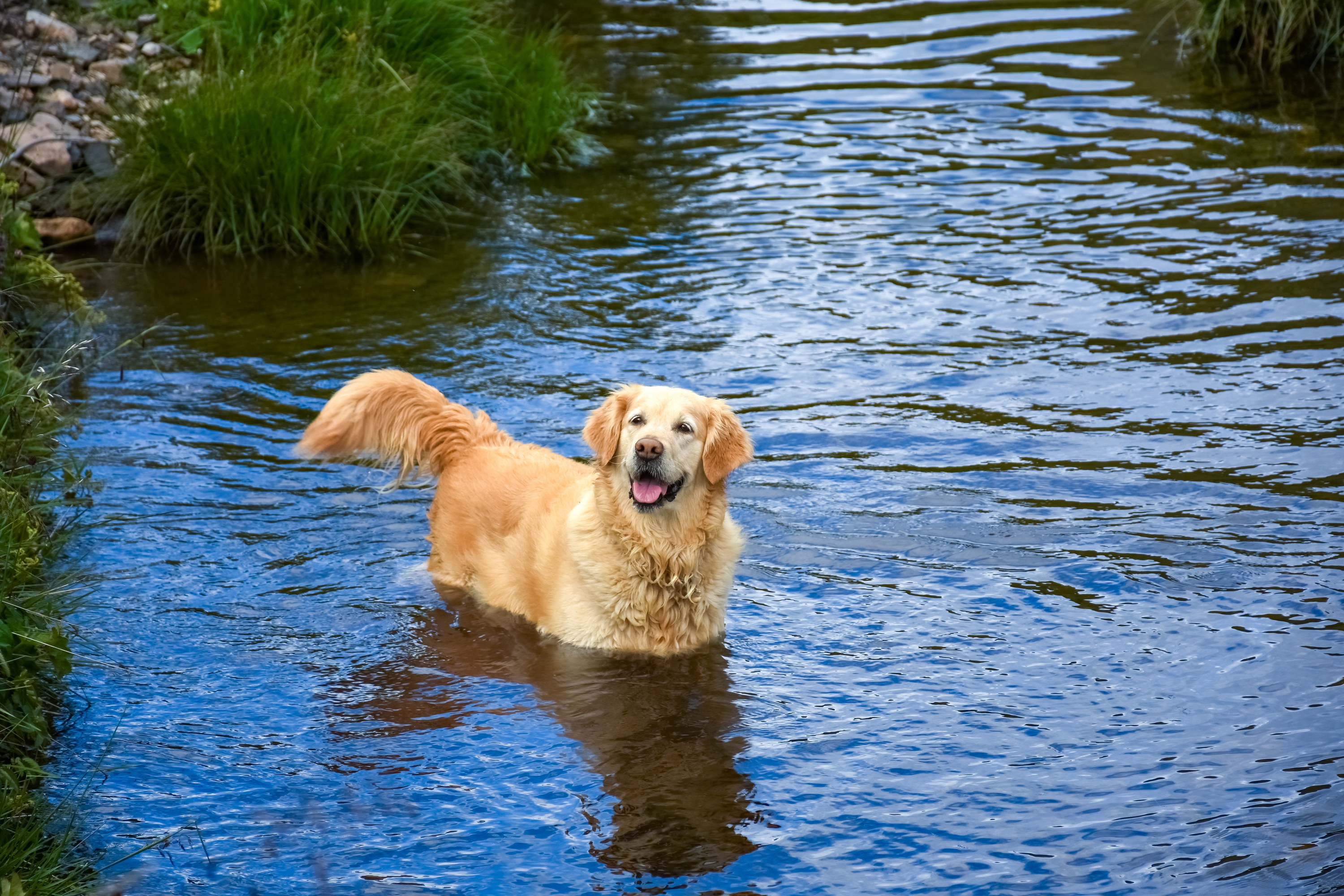 101.
"I'm not one for cheeriness, but man the holidays are really putting me into the spirit."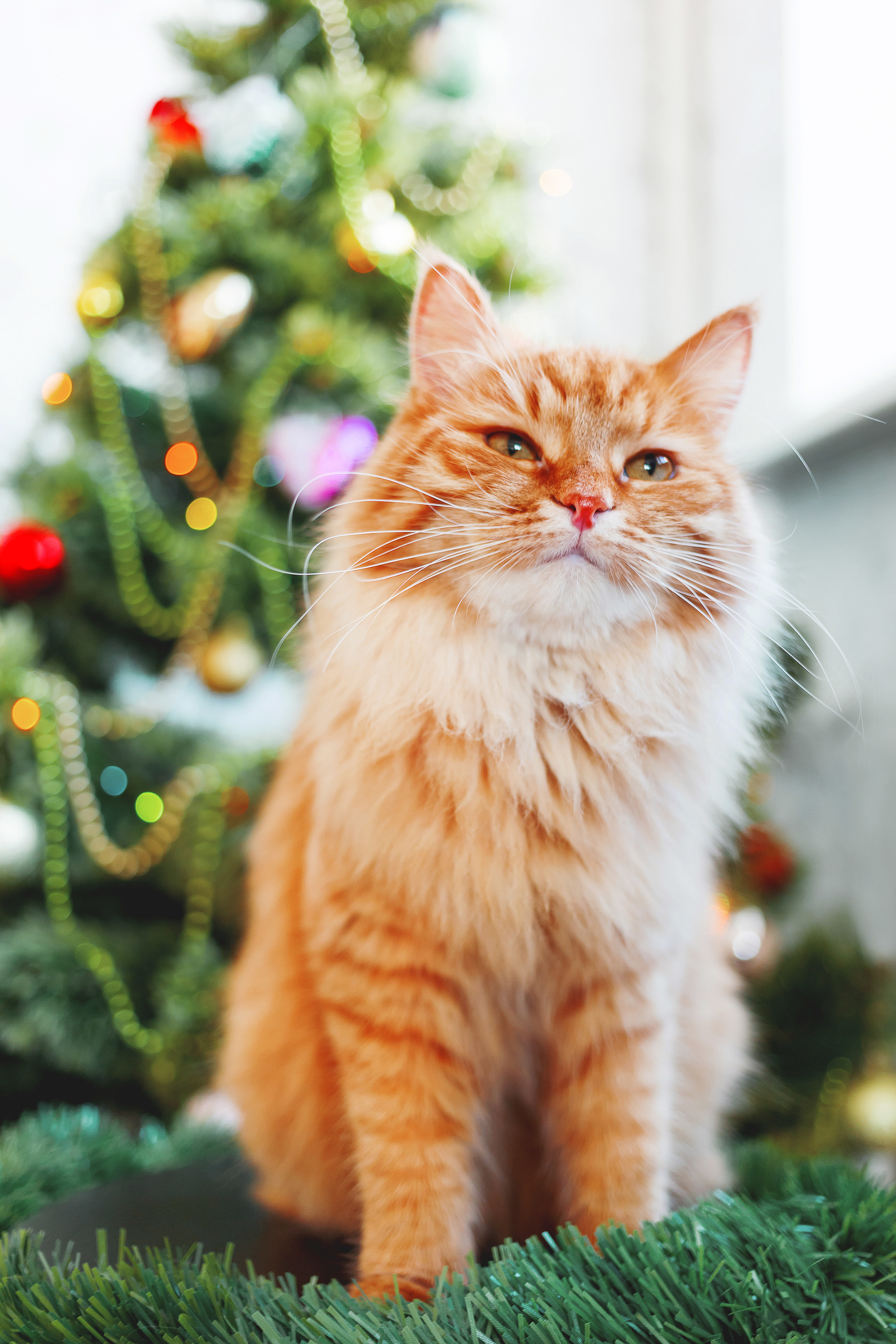 102.
Here is a squishy puppy face to start your day off right.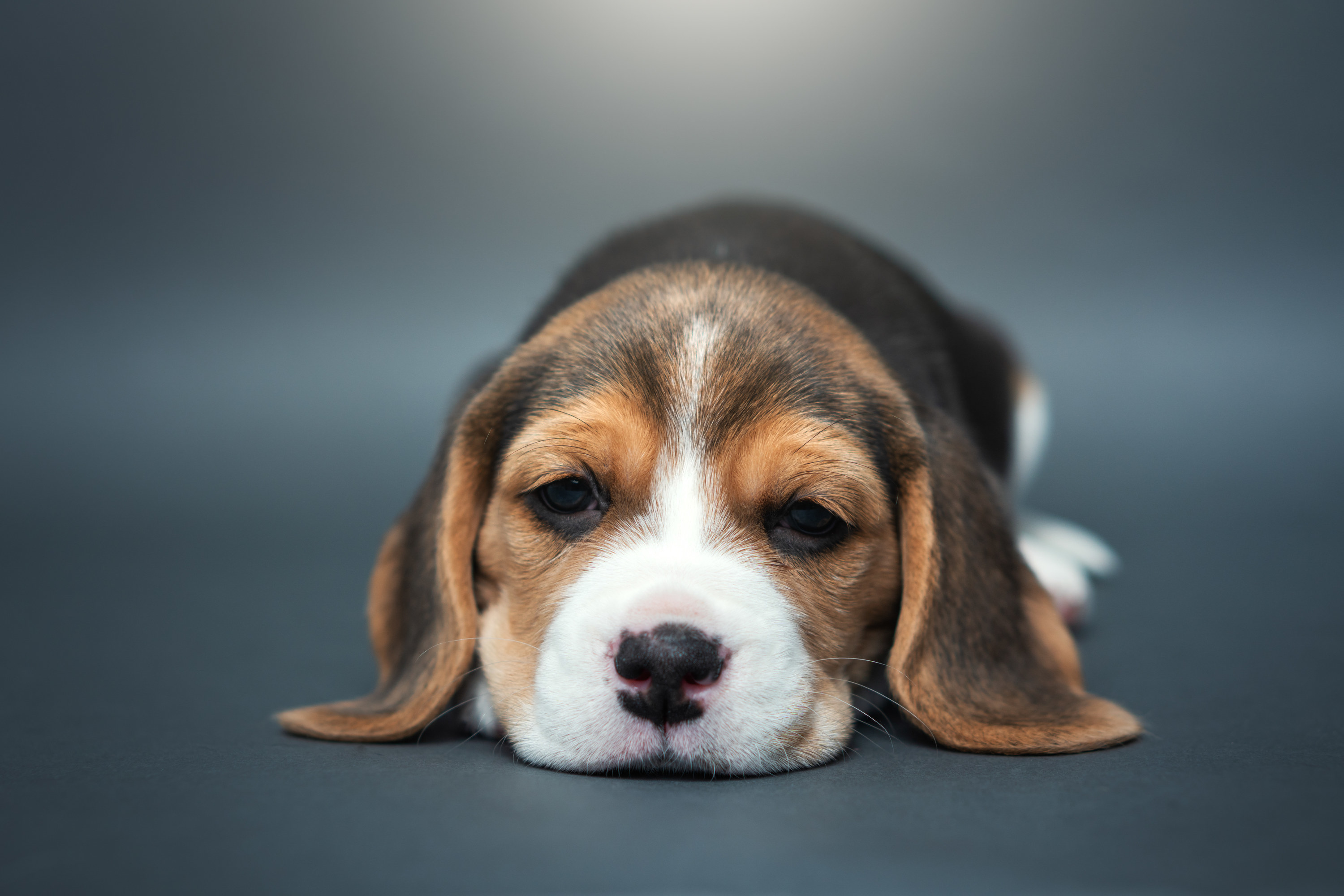 103.
And plump, lil' hamster cheeks.
104.
Precious baby kitten? You need this too.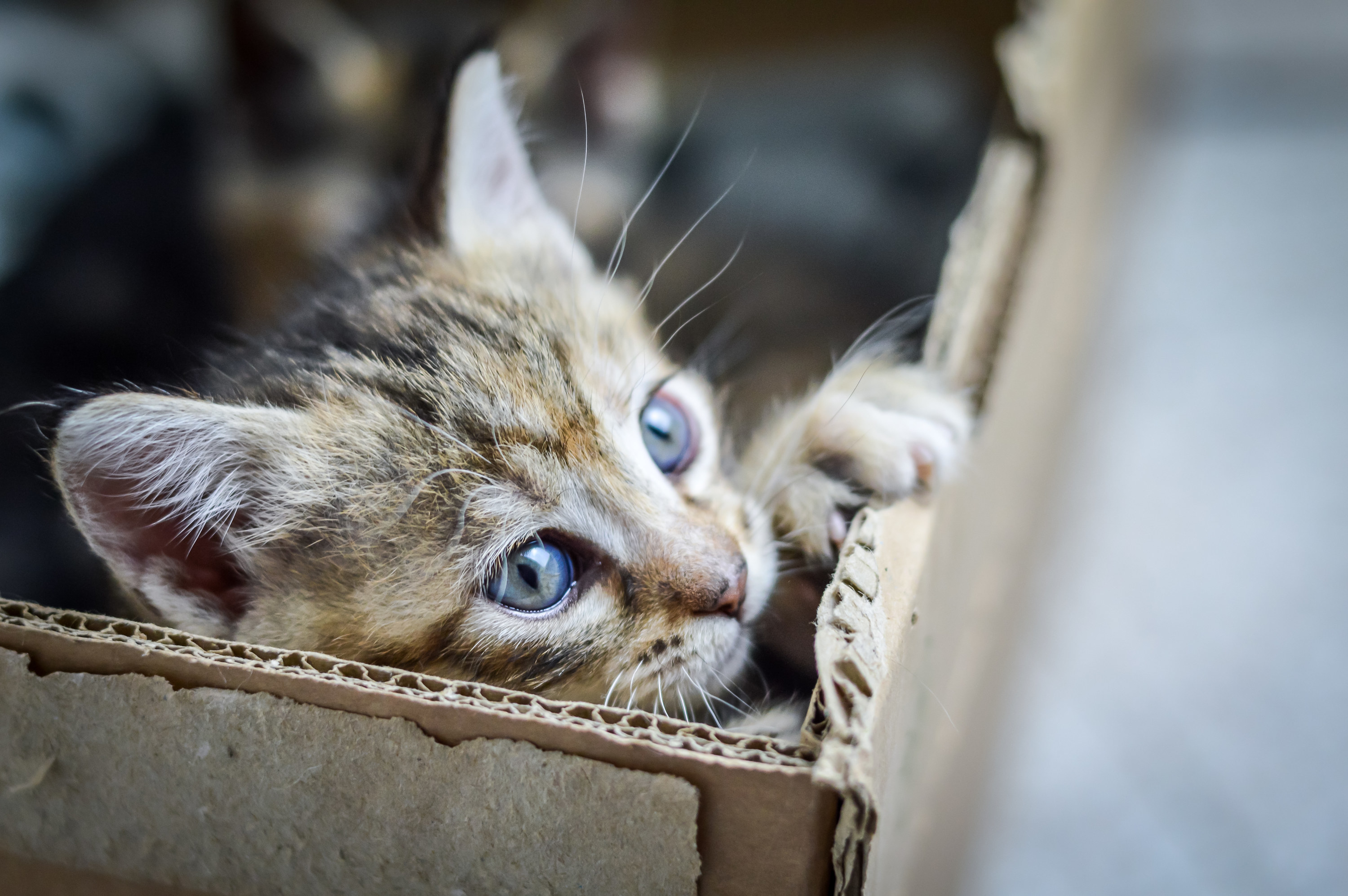 105.
Like...how lucky are we to have puppies?
106.
And little kitties who sleep soundly in our arms?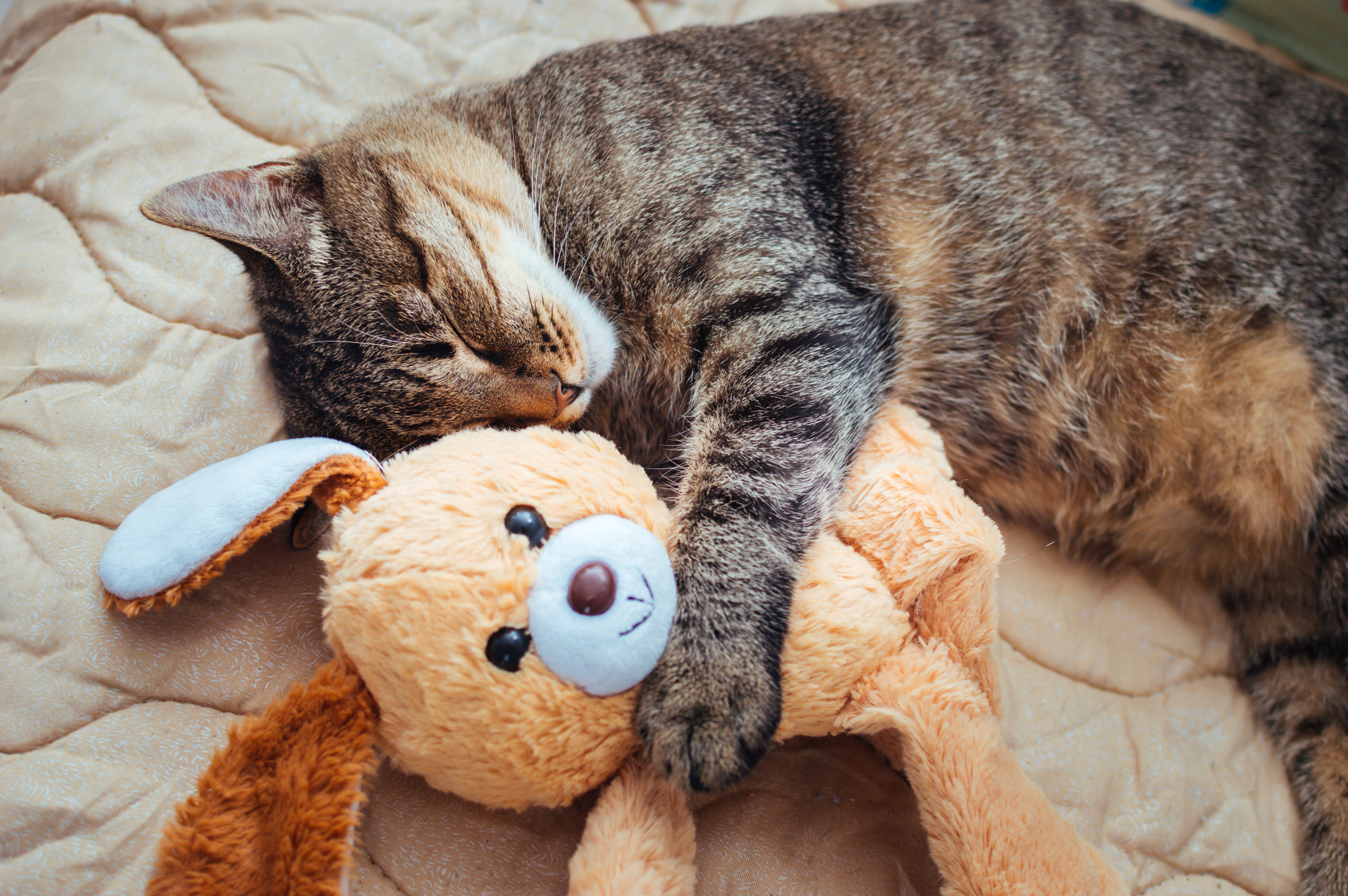 This article contains content from Isha Bassi, Elaina Wahl, Adam Davis, Devyani, and Patrick Baker. It was compiled by Kelly Rissman.