Sometimes you're having a bad day, and you just want to snuggle with a cute puppy to cheer you up.
Well, we don't actually have a puppy for you, but we do have some adorable pictures of puppies, which is pretty much the next best thing. Keep scrolling for your daily dose of cuteness.
And if you want to up the dosage, consider checking out some cute kittens — or cute baby animals of every shape and size. It's just what the doctor ordered!

1.
These siblings who are having the ultimate cuddle session.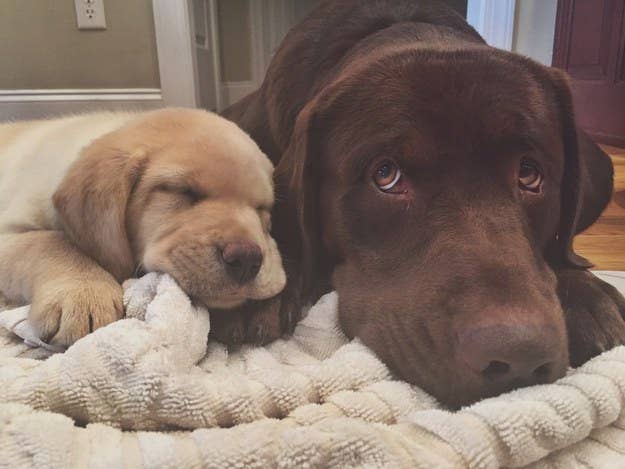 2.
This floofer who's king of the world.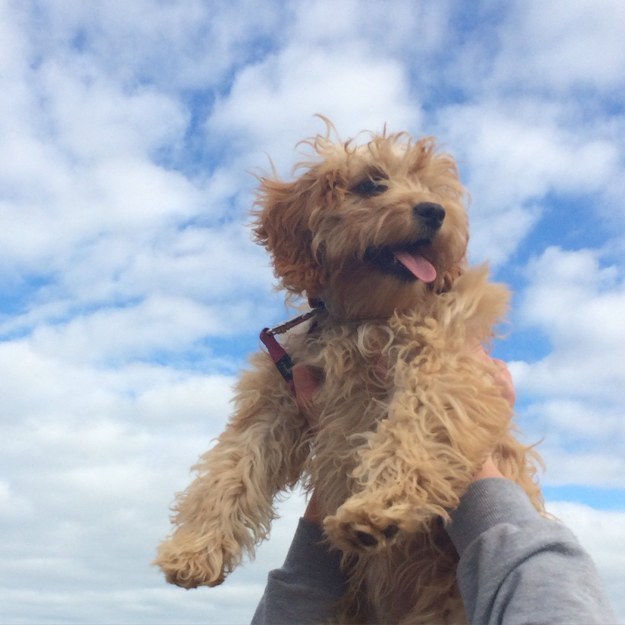 3.
This pup who's enjoying the sunshine.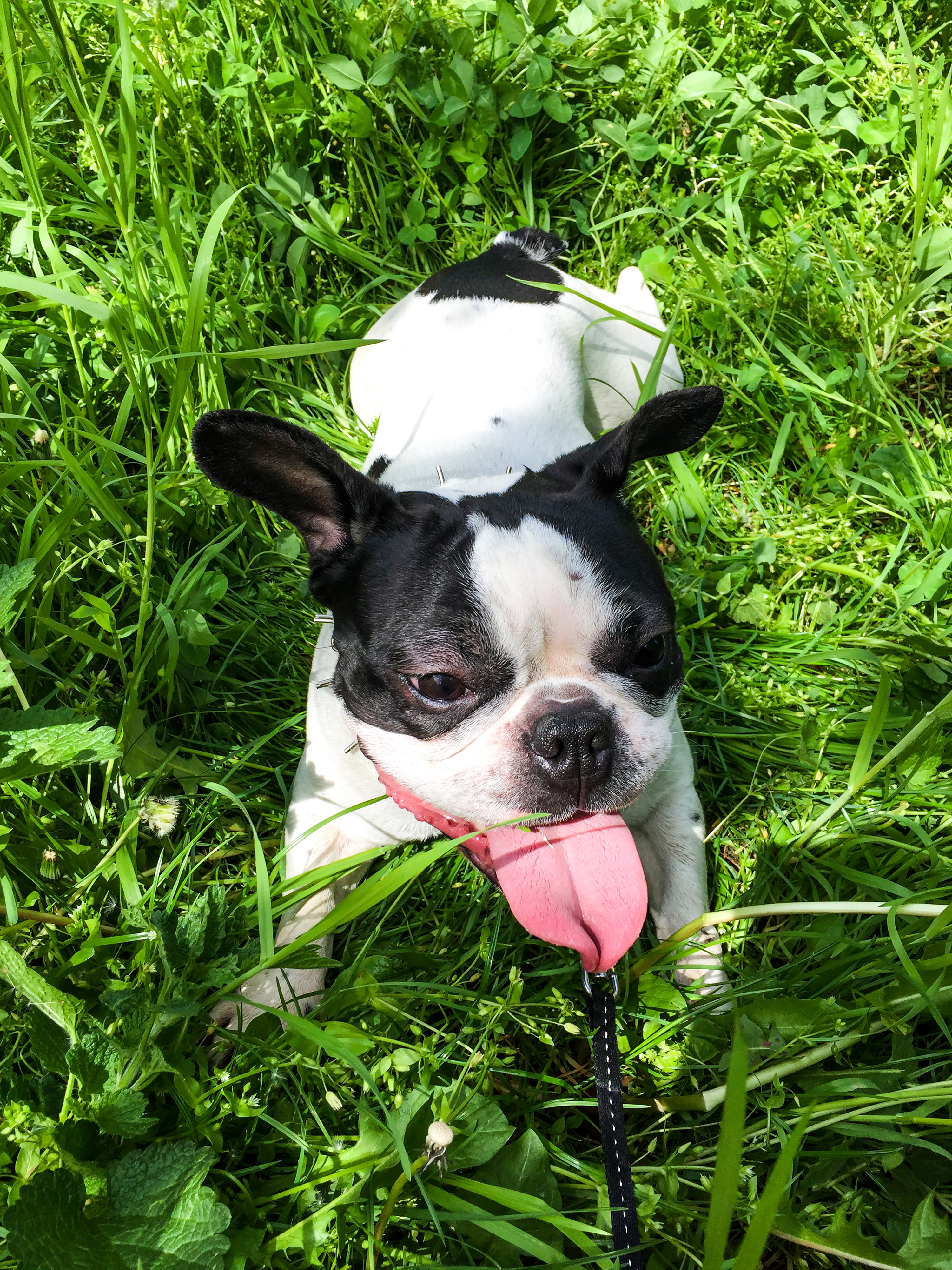 4.
This puppy who might actually be a bear?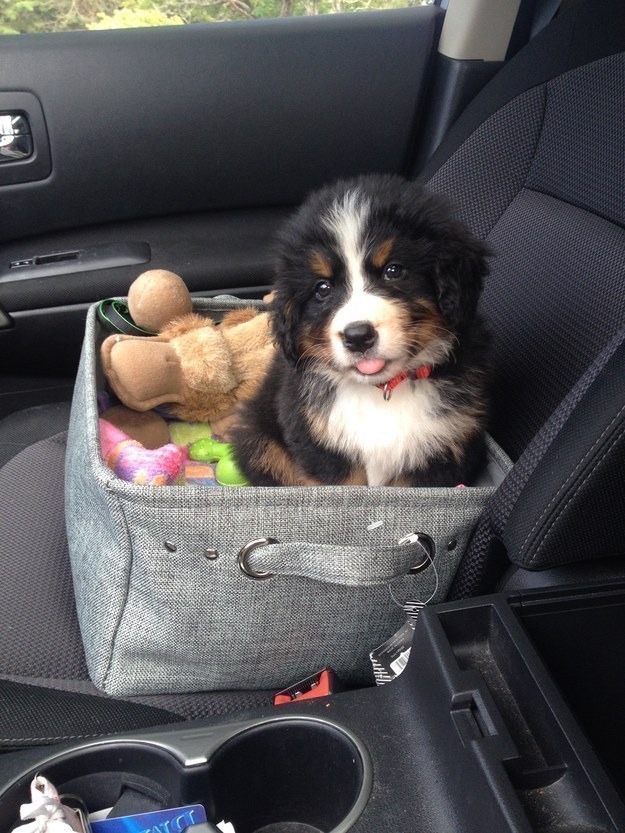 5.
And this puppy who might actually be a pom pom?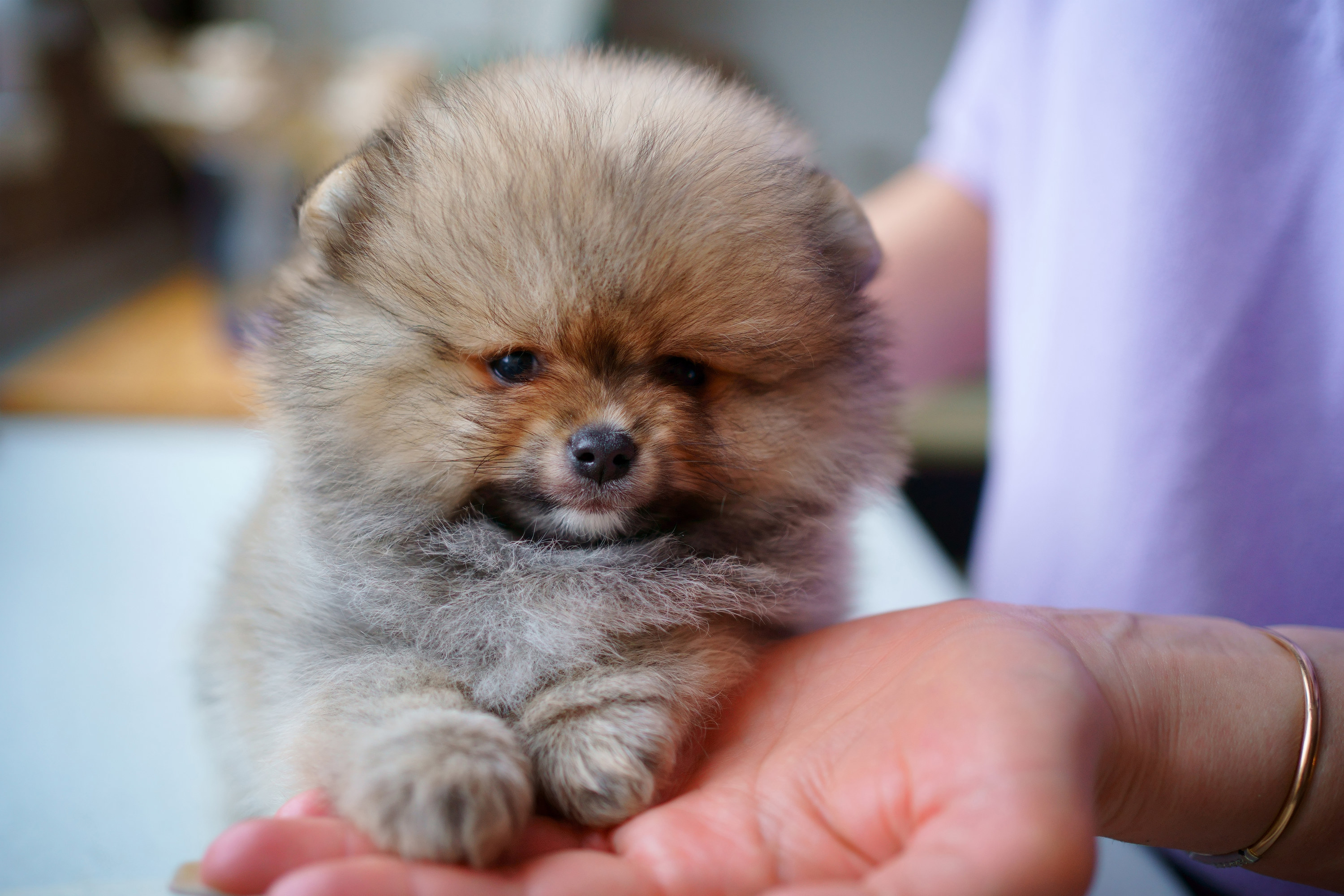 6.
These puppies who are so snuggly it's RIDICULOUS.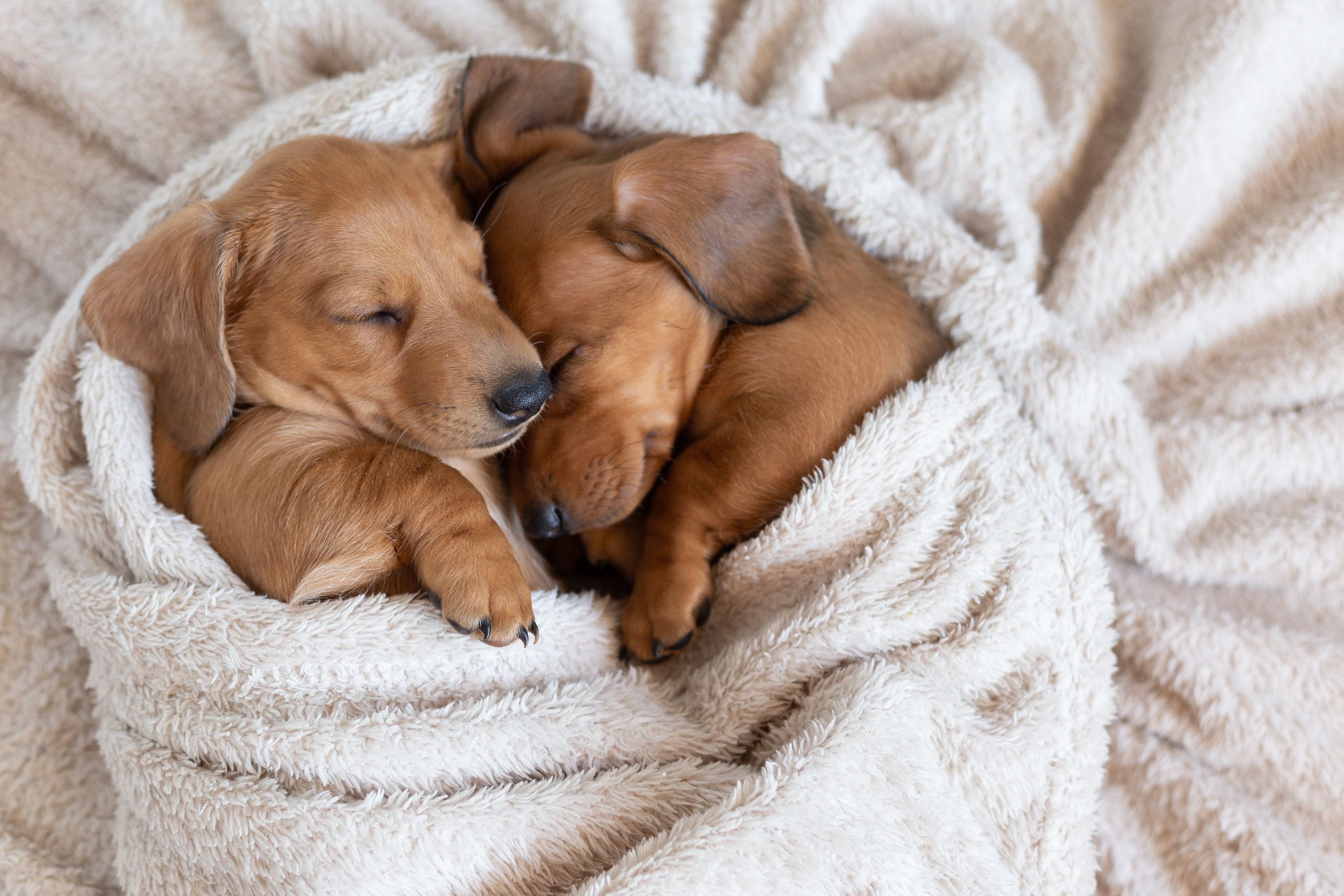 7.
This guy who's just a little bashful.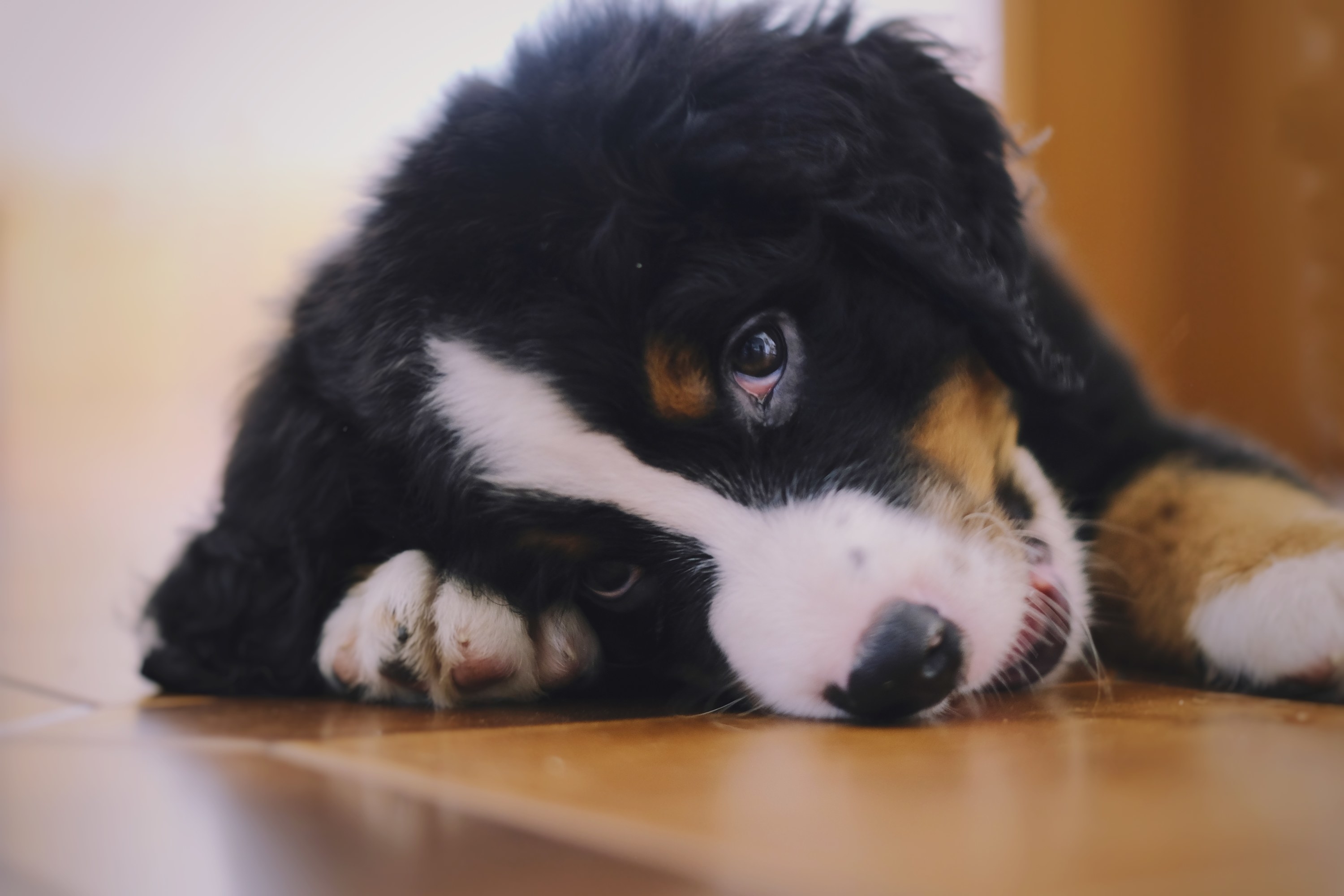 8.
This crew that somehow managed to get fluffier over the years.
10.
This scraggly little one who is showing off her tongue.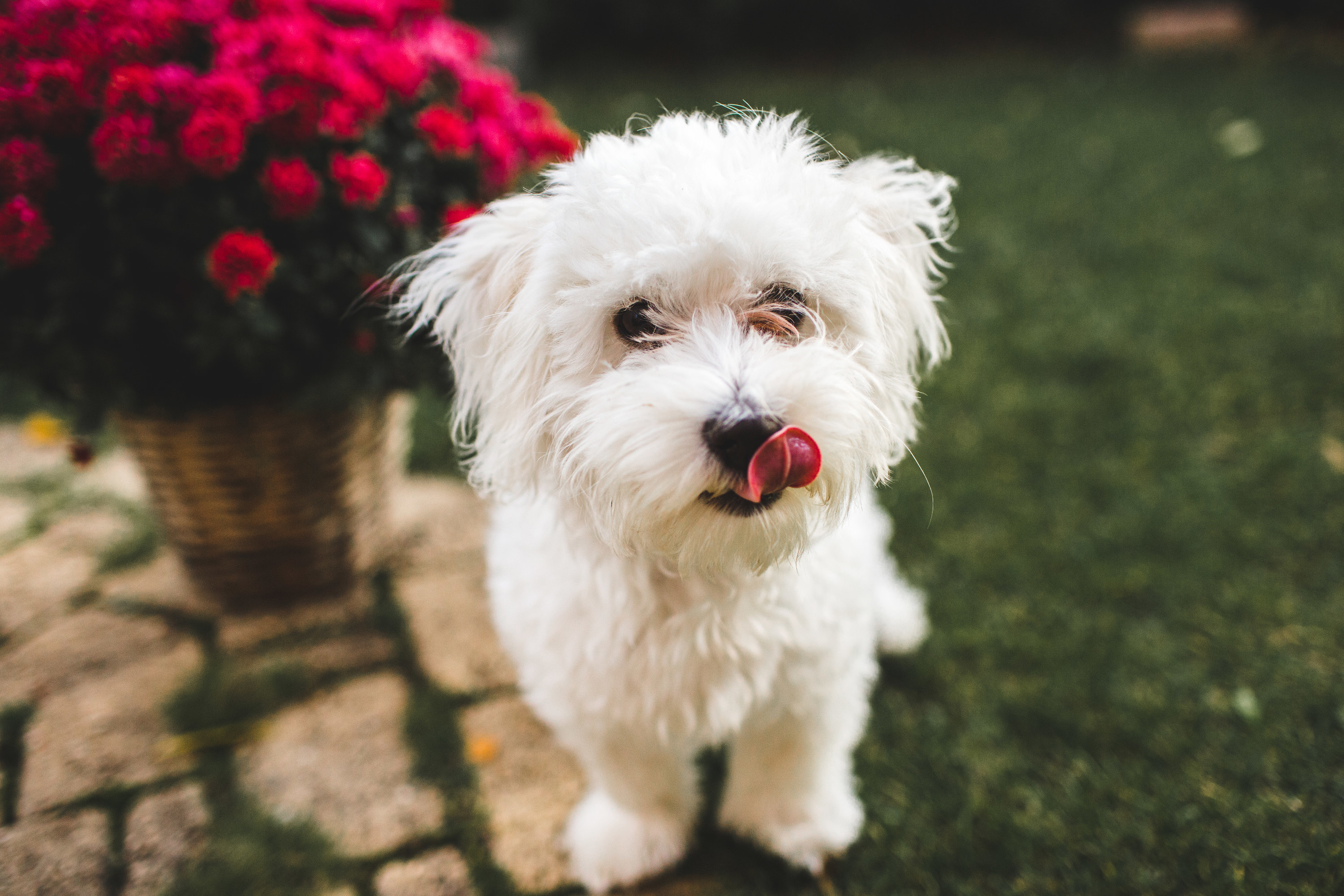 11.
This cutie who never lost his sense of adventure.
12.
And this pooch who still has those same kind puppy dog eyes.
13.
And this squish who grew into her nose and her wrinkles.
14.
This handsome man who finally got his ears to stand up straight.
15.
And this tiny tot who turned out to be fluffier than expected.
16.
And this lady who finally started to take her job seriously.
17.
This pup searching for trouble.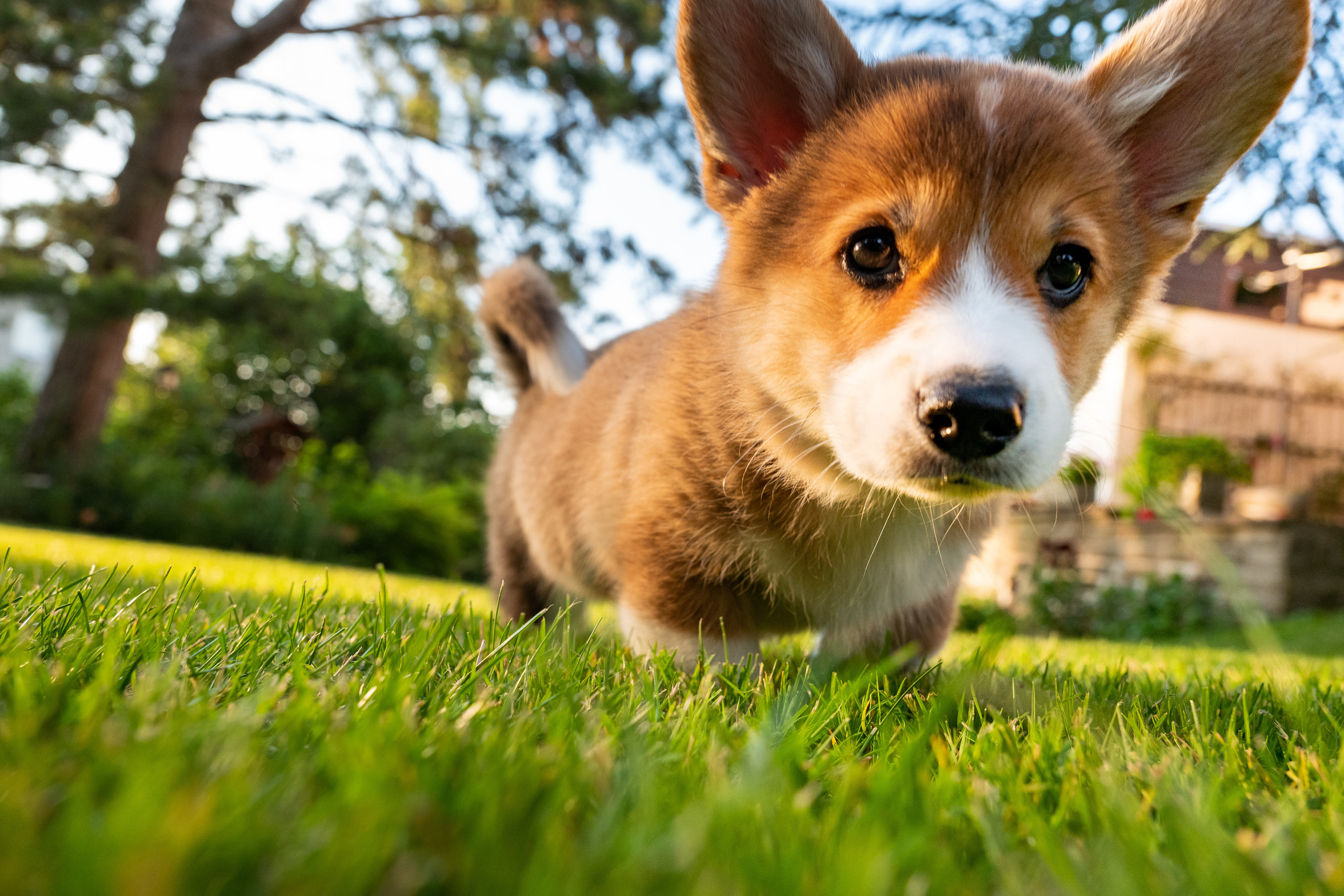 18.
These two superheroes.
19.
This lady who loves a car ride.
20.
This corgi who still doesn't really fit into those pointy ears.
21.
This tiny tot who can fit inside an actual baseball cap.
22.
And this proud woman who just graduated from puppy school.
23.
This sweet guy who just wants a hug.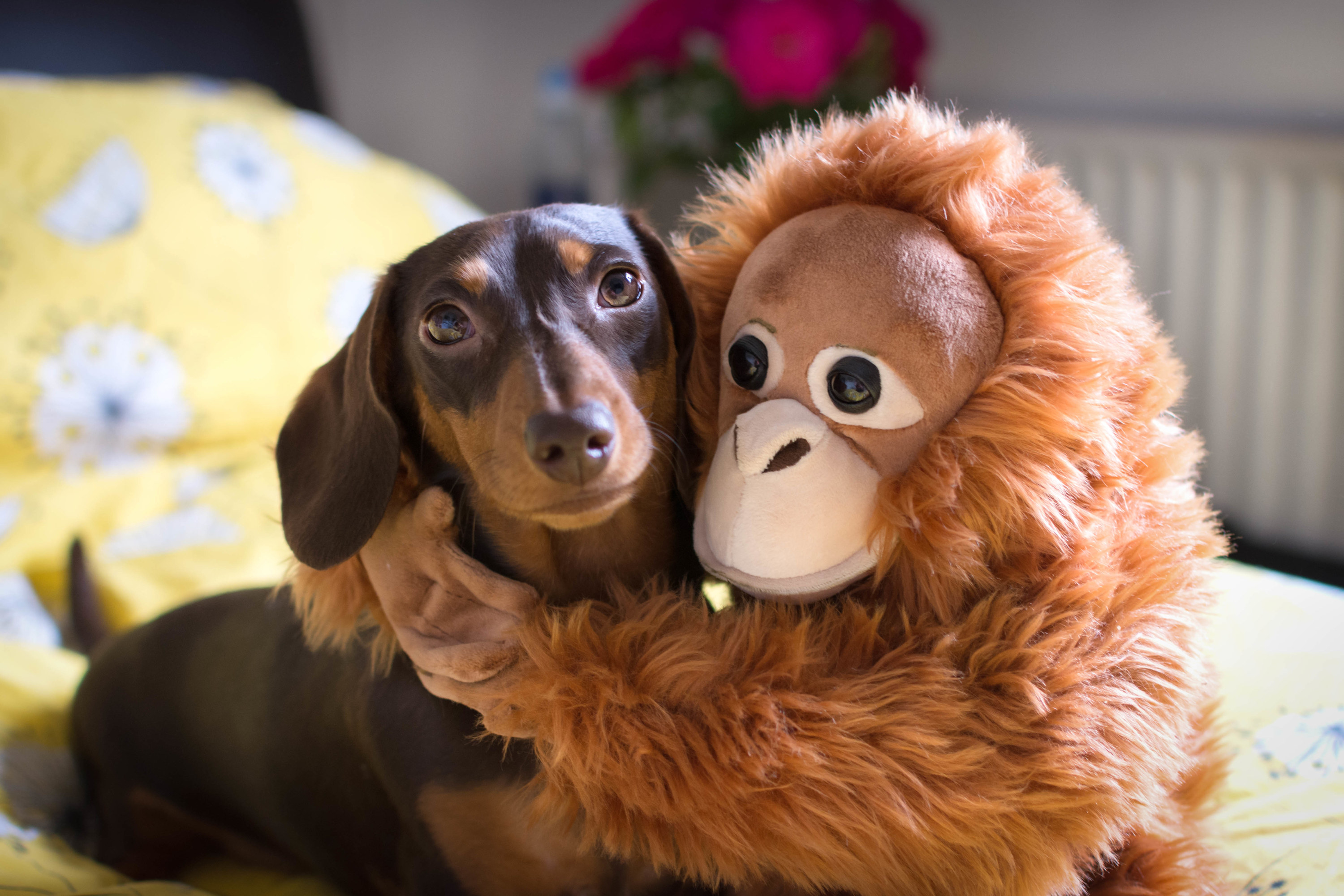 25.
This yorkie puppy who's half asleep but still wants attention.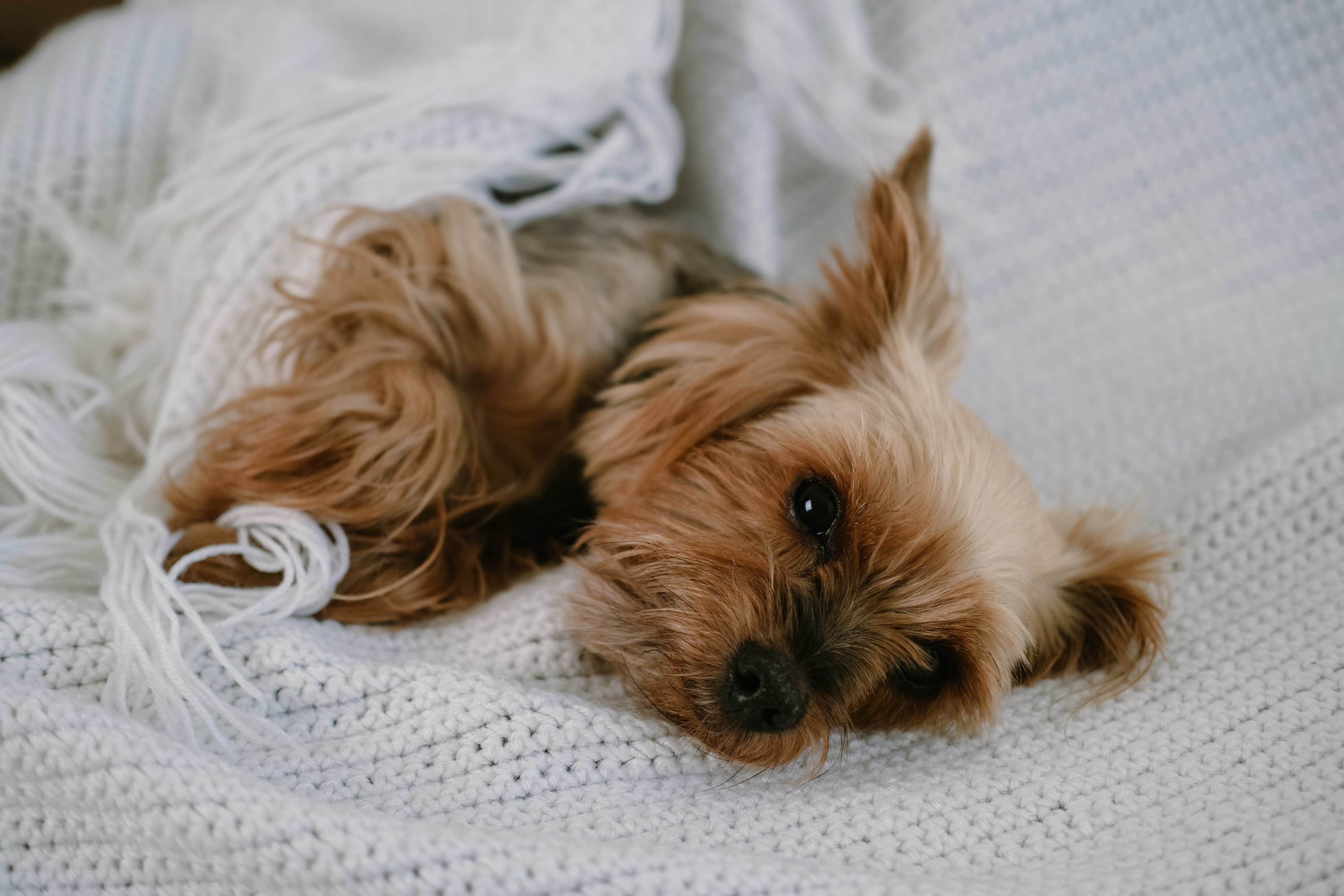 27.
This cuddly bundle of maltese.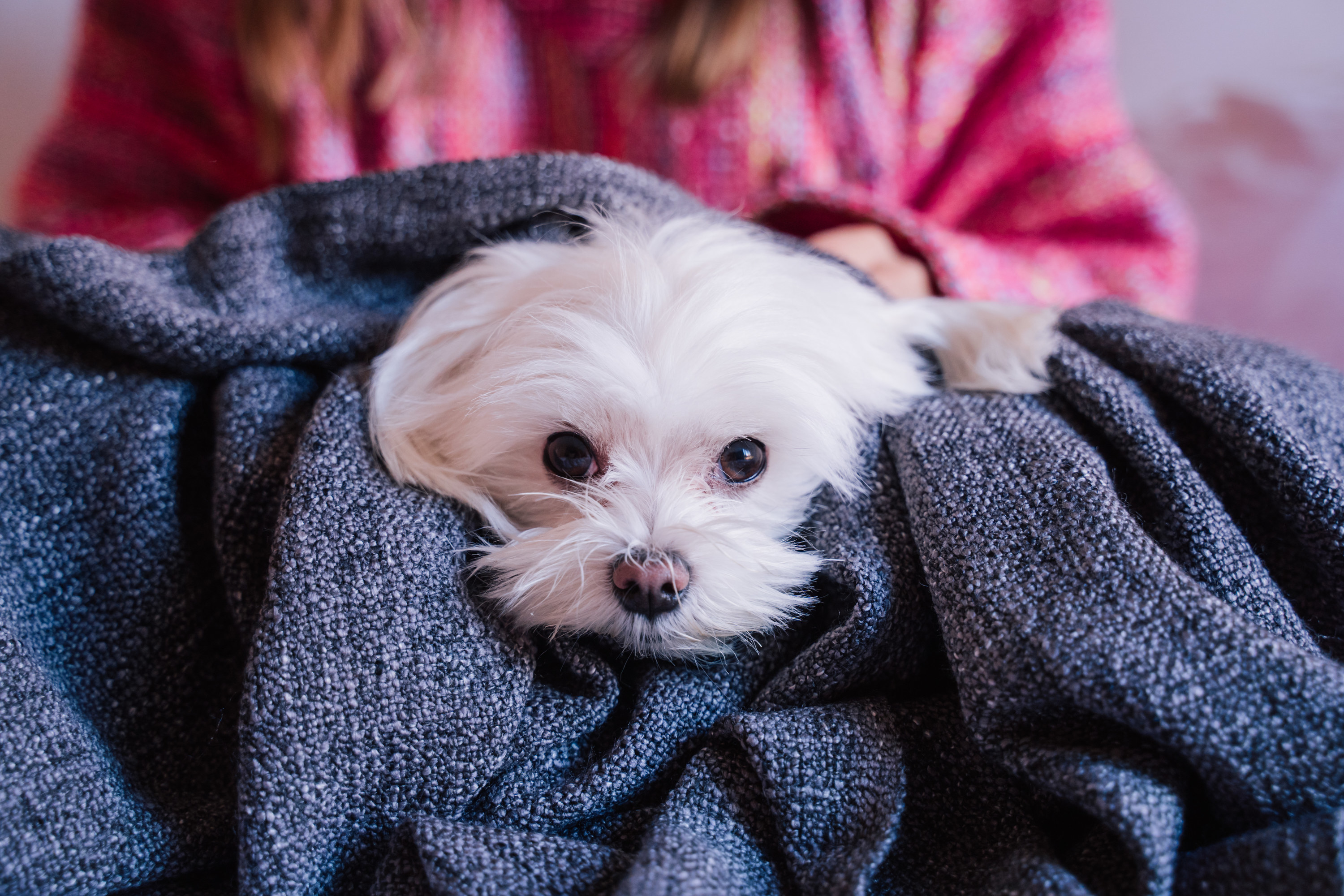 28.
This supremely squishy snuggler.
30.
This fluffy yawn-eranian.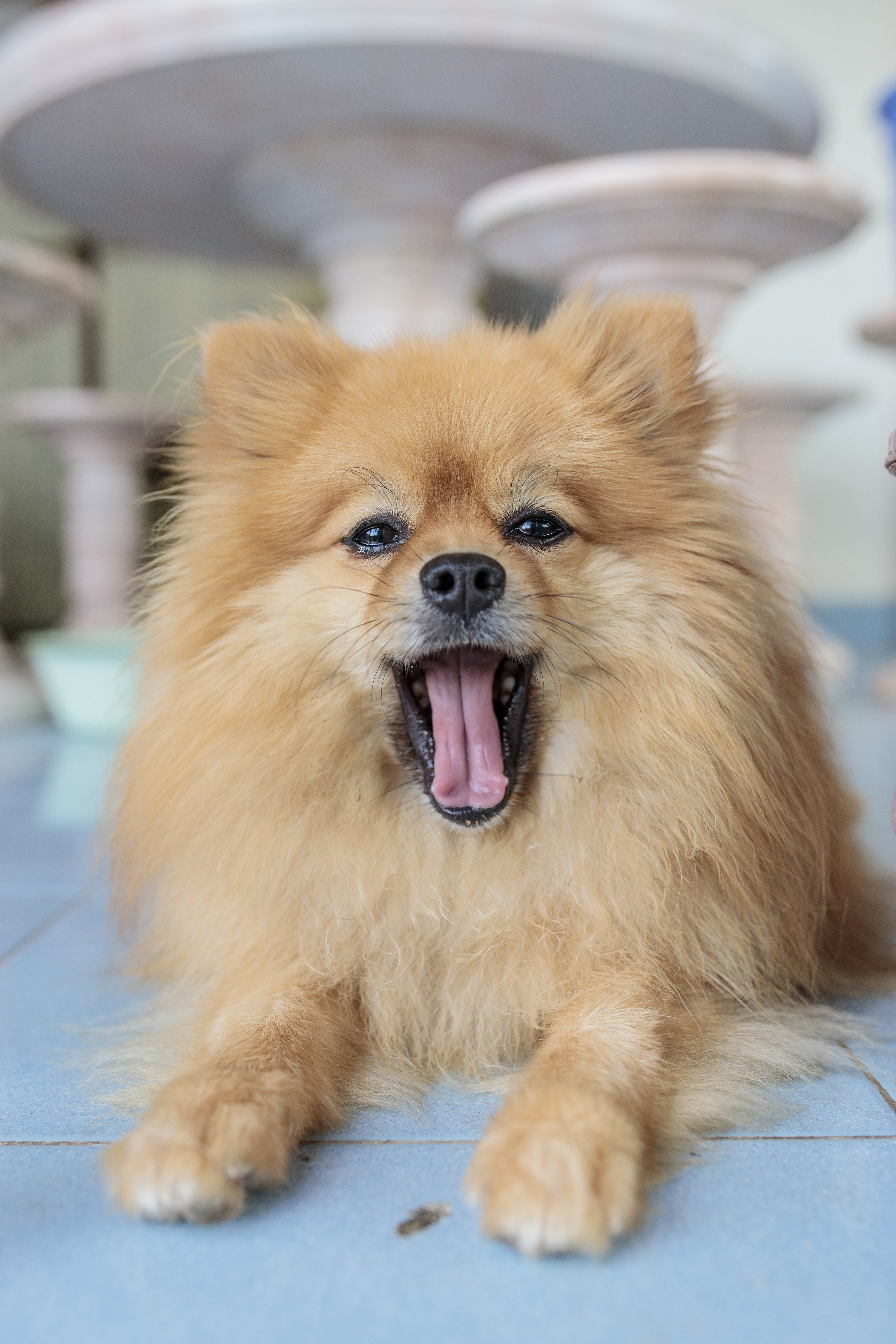 31.
This corgi pup who is all tucked in.
32.
This cutie braving her very first car ride.
33.
This independent woman who will go where she pleases.
34.
And this little one who is learning how to use the stairs under the watchful eye of his big brother.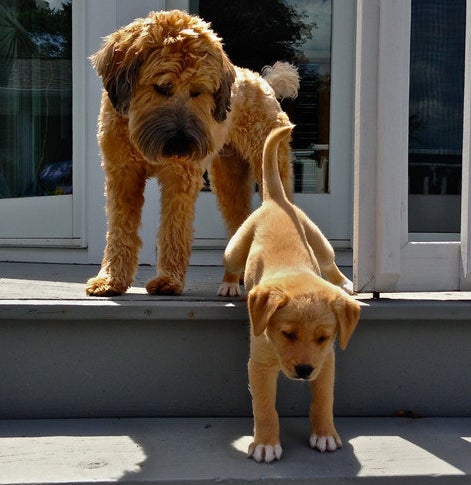 36.
This speckled cutie who has reached the next level of joy just by getting pets.
37.
This pup posing for her model shot.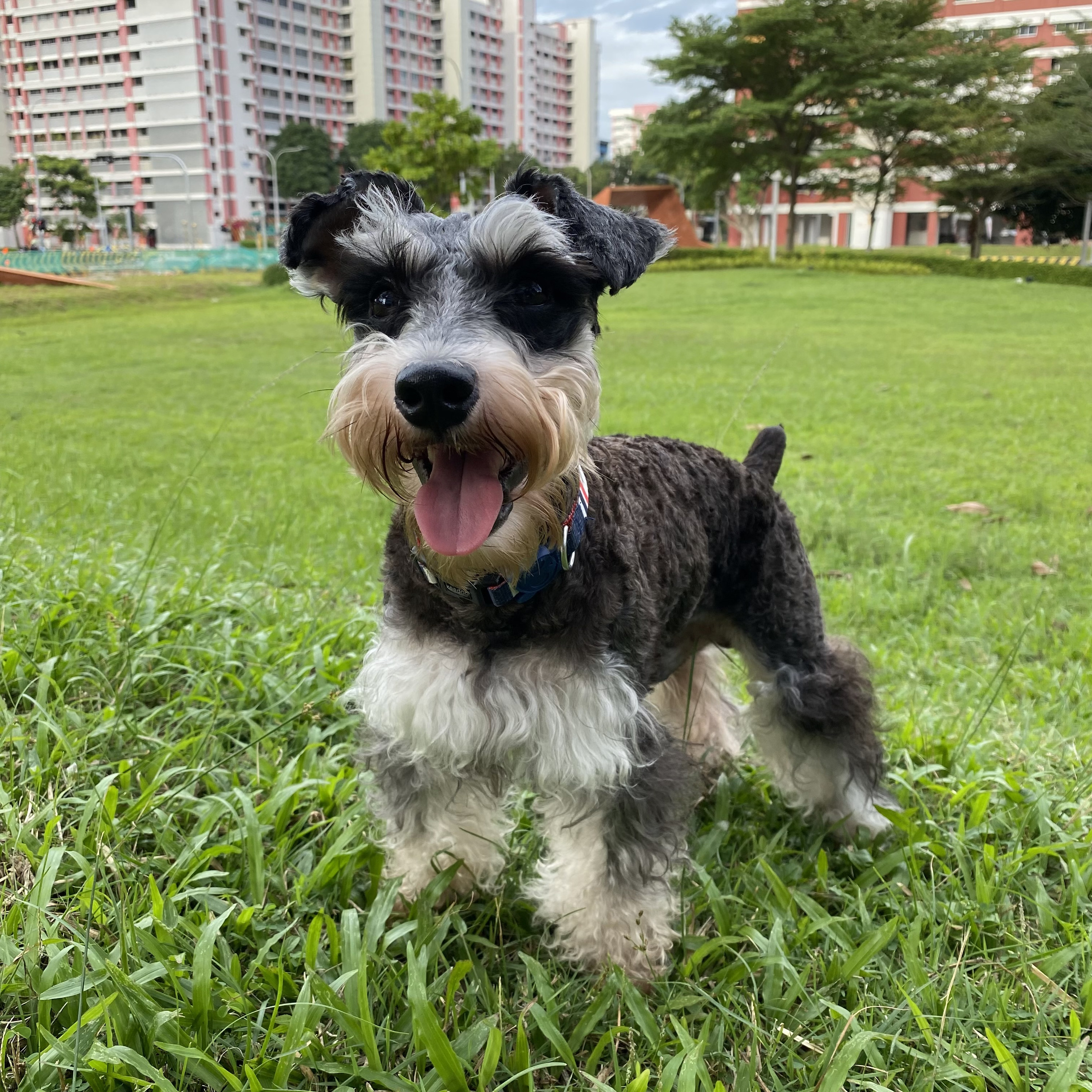 38.
This joyful pupperoon who is loving her lil' puppucchino.
39.
These two-for-one doggies.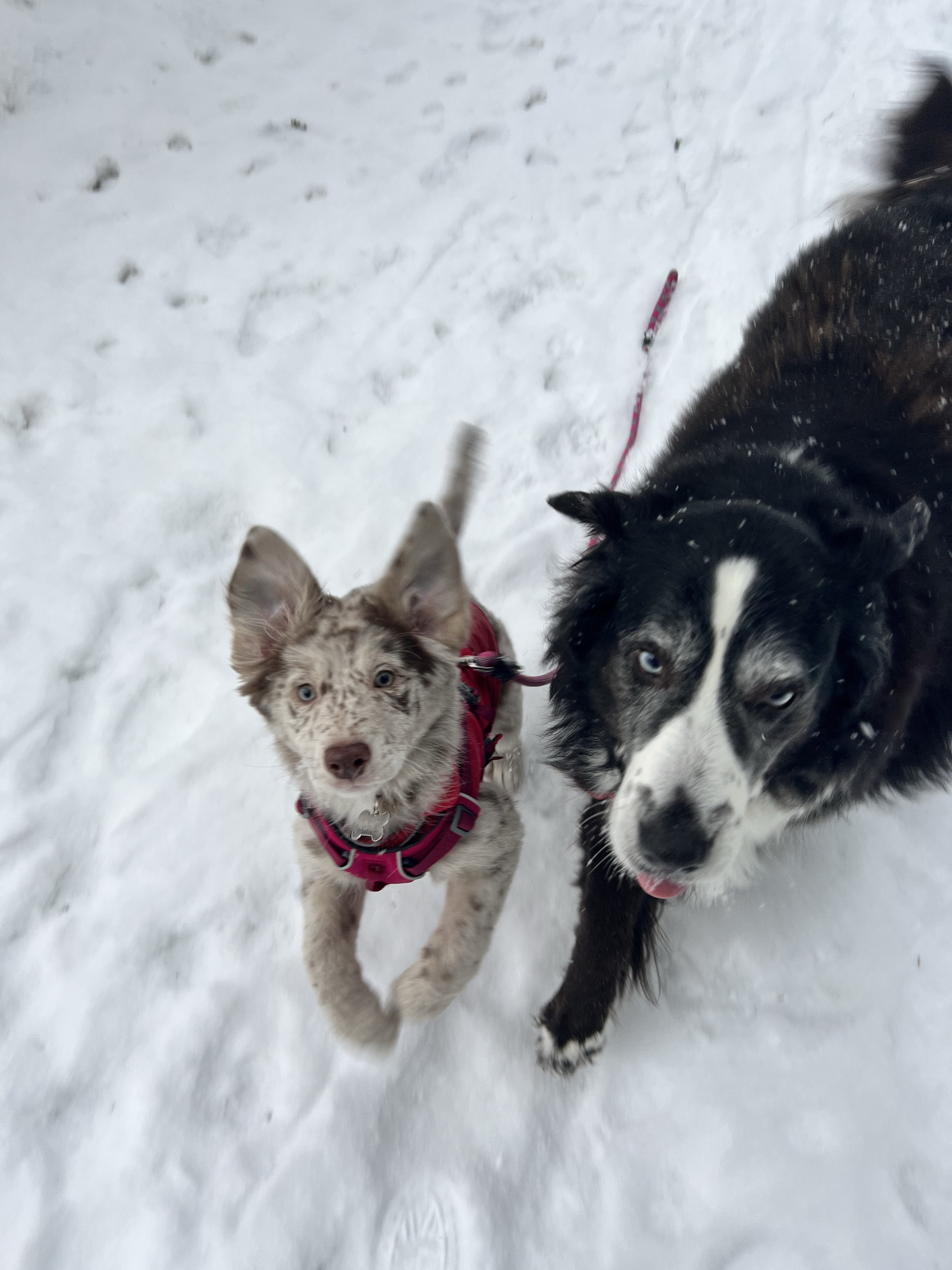 40.
This pup who loves a blowout.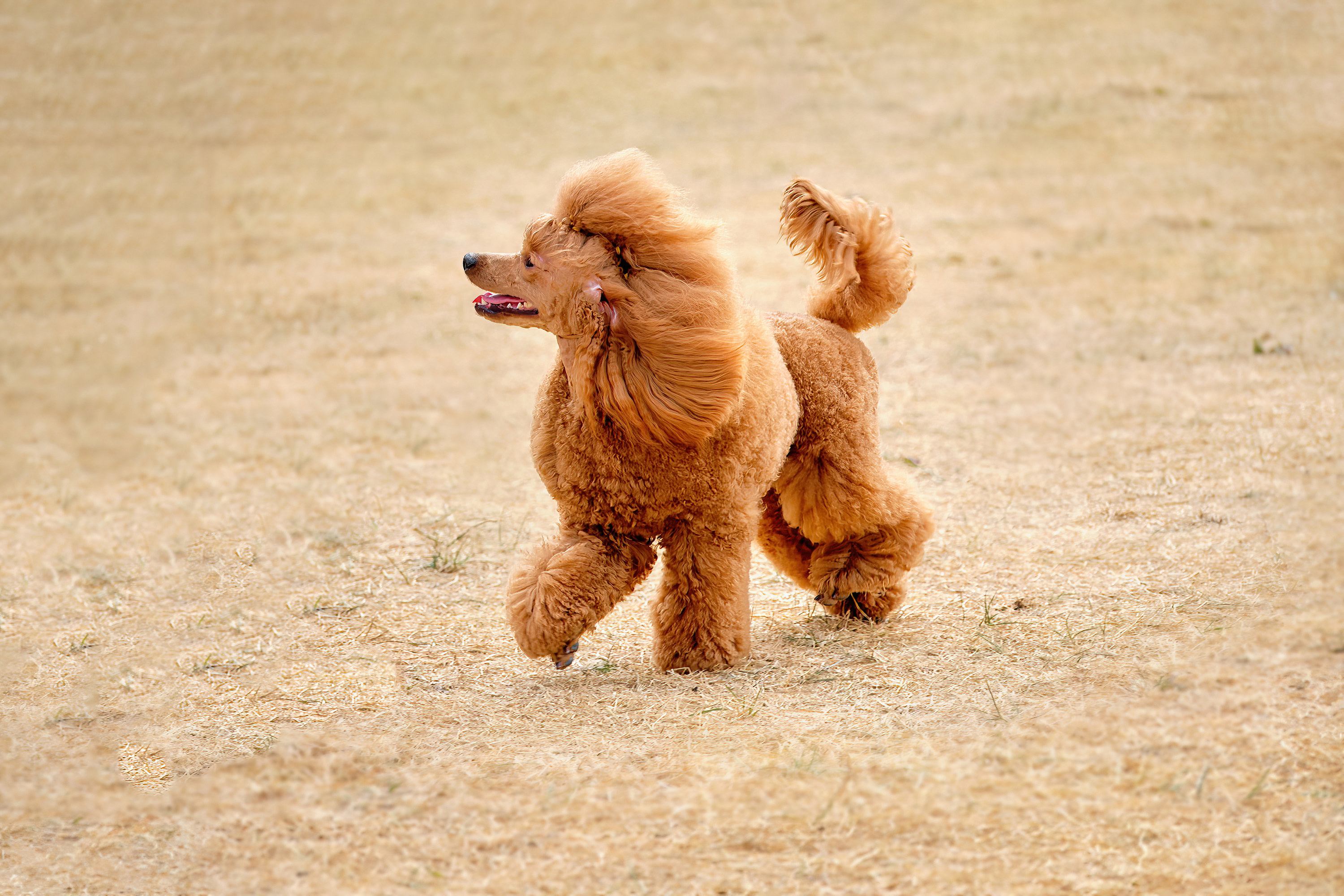 But why stop with puppies? We've rounded up some of the cutest animal pictures we could find across all of planet Earth.
This post contains content from Kaelin Tully, Patrick Baker, Kaelin Tully, and Kaelin Tully. It was compiled by Laura Frustaci.