This Hot AF British Soap Opera Actor Is Now A Member Of The X-Men
Ben Hardy, formerly Peter Beale on the BBC soap opera EastEnders, has joined the cast of X-Men: Age of Apocalypse.
On April 9, Bryan Singer shared an Instagram photo of the latest addition to X-Men: Age of Apocalypse — Archangel.
In the comics, Warren Worthington III originally joined the X-Men as Angel, a mutant with wings. He had those wings ripped from his body and the evil mutant Apocalypse replaced them, turning him into Archangel.
Bryan Singer confirmed to Empire that Ben Hardy has been cast as Angel and that he's "not a very nice Angel." The image confirms that Ben will be portraying Archangel.
English actor Ben Hardy recently played the character of Peter Beale on the UK soap opera EastEnders from 2013-2015. Peter was the brother of Lucy Beale, who was tragically murdered in 2014 launching a year-long murder mystery on EastEnders.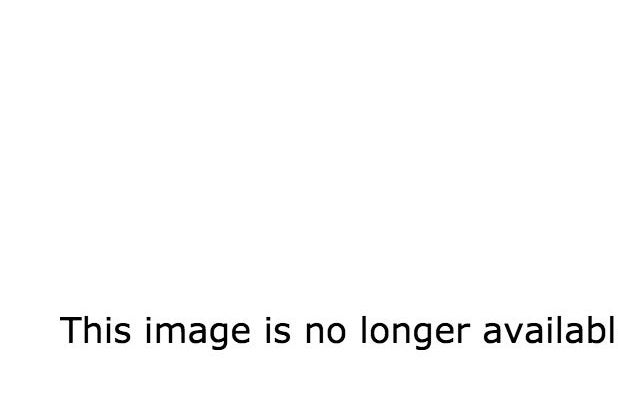 The murderer was eventually revealed to be Peter's half-brother, Bobby Beale, during EastEnders' 30th anniversary special.
Maybe it has something to do with how he took his shirt off on the show?