23.
Iron Man (Robert Downey Jr)
How can Tony Stark rank below the villains in terms of likability? Mostly because the main villain in this movie, Ultron, is a creation of Stark's. In the comics he's a creation of Hank Pym, but since Pym doesn't currently exist in the film universe, they picked the next power-hungry narcissist. Tony has been shown to have a general disregard for anyone but himself, but his creation of Ultron and all the deaths that follow are squarely on his shoulders. He also seems to give, like, zero fucks about it too!
22.
Ultron (James Spader) 21.
Thanos (Josh Brolin) 20.
Baron Wolfgang von Strucker (Thomas Kretschmann) 19.
Ulysses Klaue (Andy Serkis)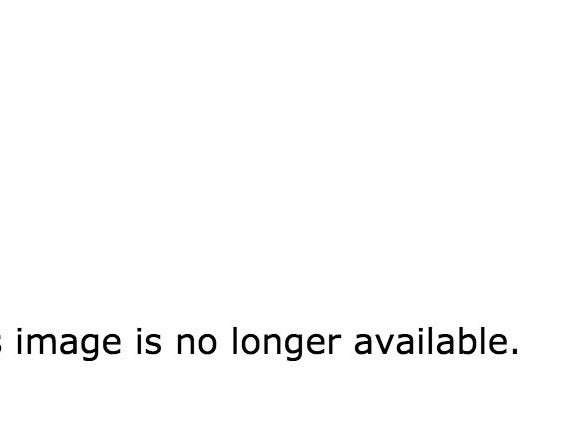 Klaue is a smart, wicked arms dealer and one of the more dynamic villains in the film. Does that make him somewhat likable? Well, more so than the other ones who killed a bunch of people on-screen. Klaue loses an arm in the film thanks to Ultron, which means he'll hopefully get his prosthesis just in time to be the main villain in Black Panther. Because T'Challa can't be pleased with all this missing vibranium turning up in Sokovia as part of Ultron's evil scheme, right?
18.
Madame B (Julie Delpy)
17.
Heimdall (Idris Elba) 16.
Peggy Carter (Hayley Atwell) 15.
The Hulk (Mark Ruffalo)
Bruce, you get no points for rudely abandoning Natasha at the end of the movie because you're afraid of the monster you turn into. Maybe this is something you should've been working on handling instead of helping Tony Stark build a murderbot? Everyone blames Tony for the Ultron business, but Bruce helped too.
14.
The Falcon (Anthony Mackie) 13.
Dr. Erik Selvig (Stellan Skarsgård) 12.
Captain America (Chris Evans) 11.
War Machine (Don Cheadle)
Rhodey's commitment to his awful joke is to be commended, though. His delivery is much better than Cap's. PLUS he actually shows up to help everyone in Sokovia, unlike The Falcon.
10.
Hawkeye (Jeremy Renner) 9.
Laura Barton (Linda Cardellini)
8.
Nick Fury (Samuel L. Jackson)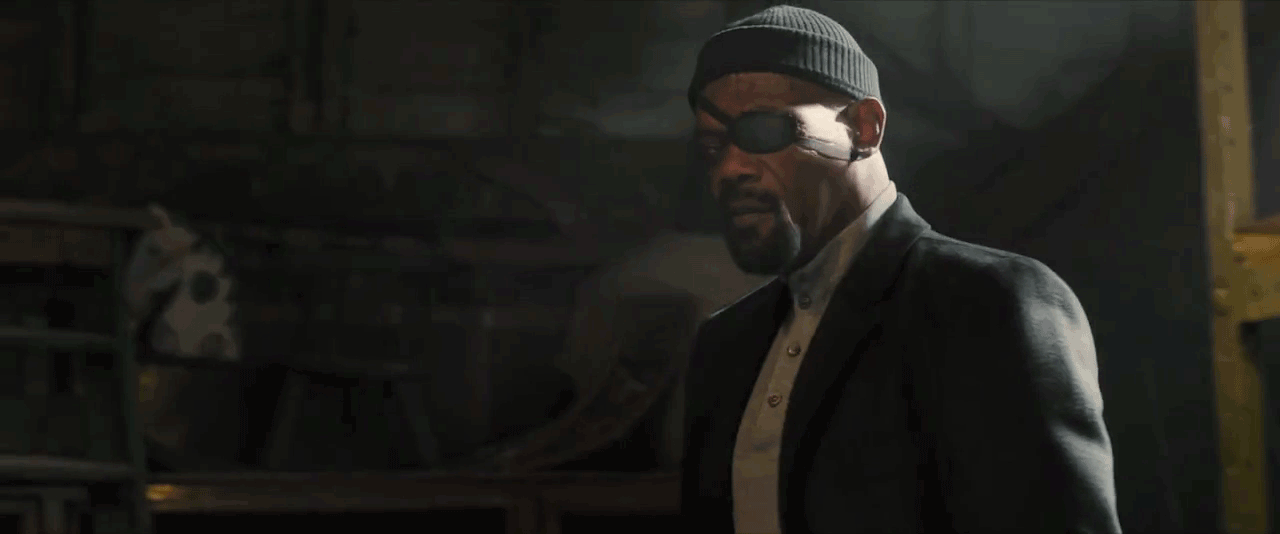 7.
Maria Hill (Cobie Smulders)
Bless Maria for putting up with these ridiculous men all the time. She keeps herself calm and collected, and knows how to wield a gun like a pro. She stays in the mix the entire time and is a vital part of keeping S.H.I.E.L.D. alive.
6.
Dr. Helen Cho (Claudia Kim) 5.
The Vision (Paul Bettany) 4.
Thor (Chris Hemsworth) 3.
Quicksilver (Aaron Taylor-Johnson) 2.
Black Widow (Scarlett Johansson) 1.
Scarlet Witch (Elizabeth Olsen)