General Hospital's Luke Spencer and Laura Webber are considered the most well-known soap couple in daytime history, even known to non-soap fans. The couple originally wed on November 17, 1981 and 30 million Americans watched the event, making it the highest-rated hour in soap opera history.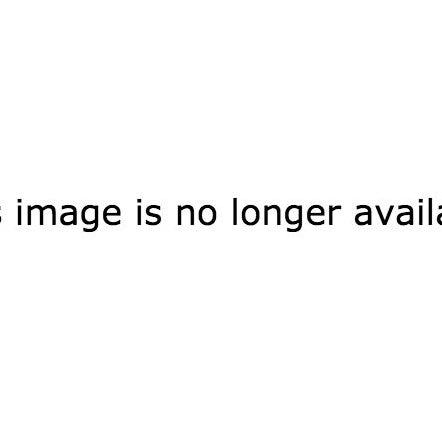 Even Elizabeth Taylor appeared during their wedding, so you know it was #flawless. She appeared as villainous Helena Cassadine and put a curse on their wedding.
And on Sunday, Anthony Geary and Genie Francis, who played Luke and Laura respectively, reunited at the Daytime Emmys on Sunday to present the award for Best Drama.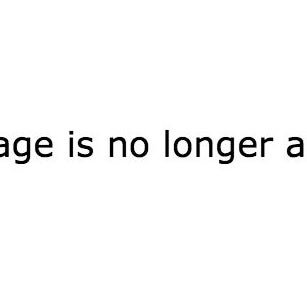 And while a win for General Hospital would have been serendipitous, the award was a tie between Days of Our Lives and The Young and the Restless.
The duo last appeared together on General Hospital in 2013 and have not been married since 2006 — but fans have not forgotten.
And while this reunion was great, the next one better be IN Port Charles on General Hospital!