"Daredevil" Renewed For A Second Season With A "Buffy" Writer At The Helm
Doug Petrie, new co-showrunner for Daredevil, delivered some of Buffy the Vampire Slayer's best moments.
Marvel announced on Tuesday that Netflix's Daredevil has been renewed for a second season. Steven S. DeKnight, showrunner of the first season, will hand over the reigns to Doug Petrie and Marco Ramirez. Ramirez is well-known for his work on Sons of Anarchy, Orange Is the New Black, and Daredevil's first season.
Petrie, just like DeKnight, is a Buffy the Vampire Slayer alum. While DeKnight joined Buffy for its sixth season before moving on to Angel, Petrie began in the third season and continued till its conclusion.
You may remember some of the iconic Buffy moments Petrie scripted, like:
Buffy (Sarah Michelle Gellar) and Faith (Eliza Dushku) dancing.
Spike's (James Marsters) impotence after the Initiative planted a chip in his brain.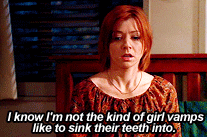 Faith waking from her coma.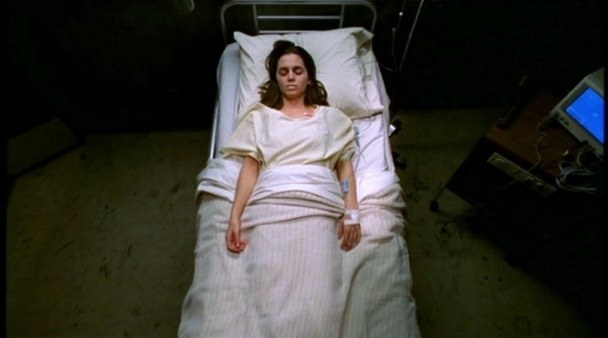 Bad bitch Glory's (Clare Kramer) first appearance...
DeKnight stated in a Marvel press release that previous commitments prevent him from running Season 2, and also said, "I could not be happier that Doug Petrie and Marco Ramirez are carrying the torch. They were invaluable collaborators during our first season, and I for one can't wait to see what they do with the show moving forward."
Daredevil Season 2 will premiere on Netflix in 2016.