1.
We'd be able to say we've never heard of Clueless without people batting an eye.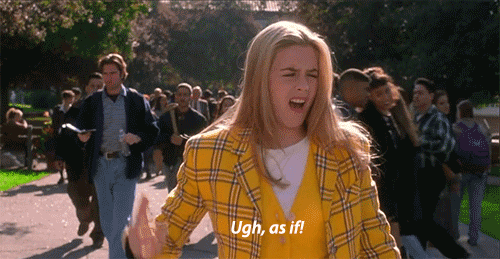 2.
We'd be able to say we're not familiar with Eddie Redmayne, despite him being an Oscar winner.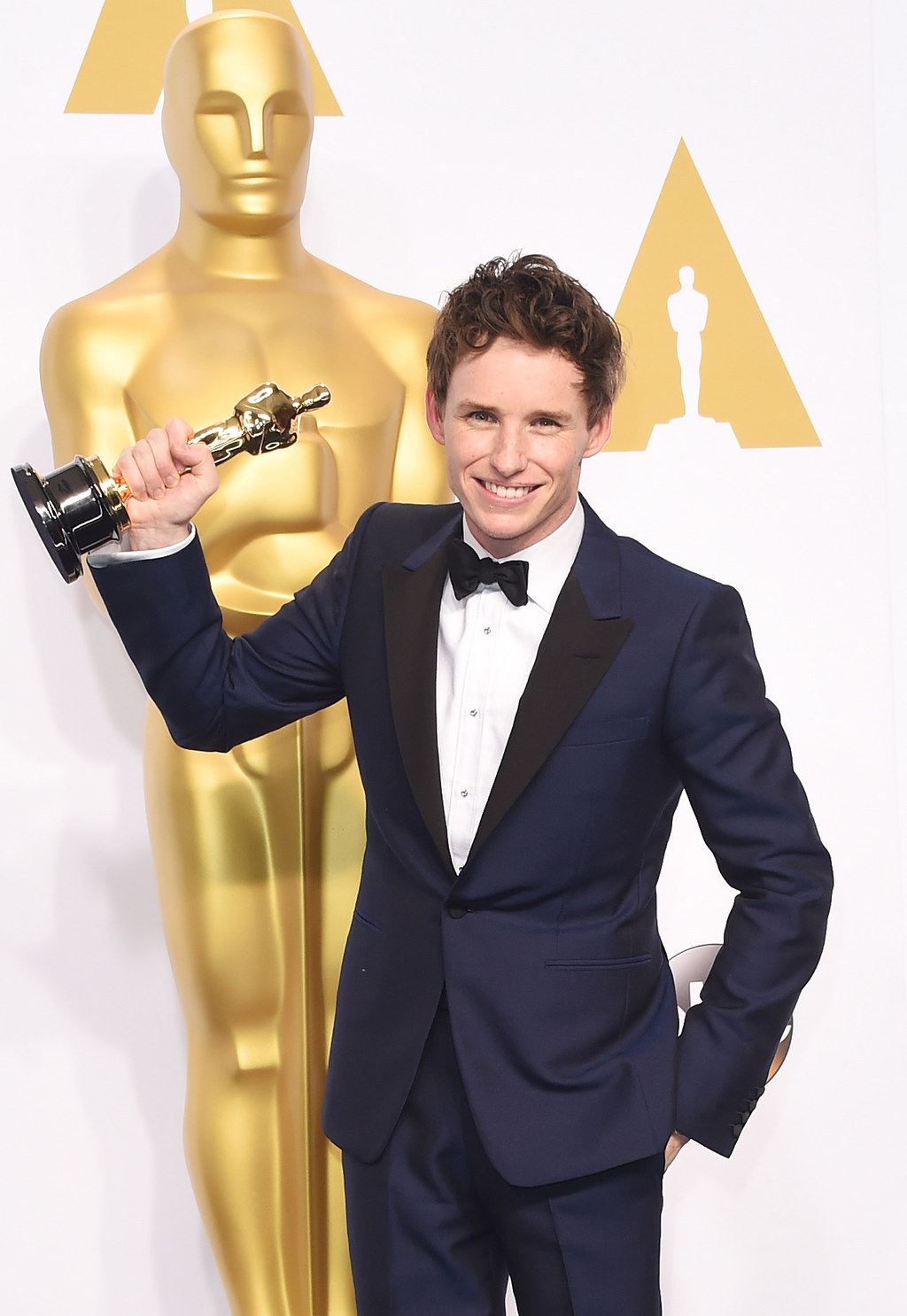 3.
We'd feel comfortable calling Keri Russell's hair wild and exotic.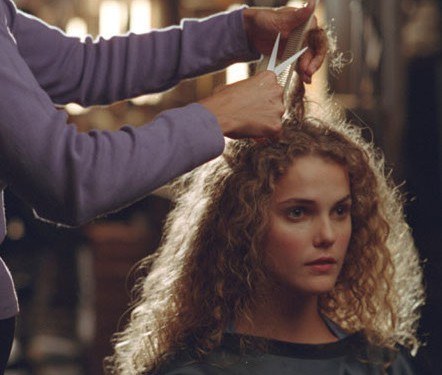 4.
We'd be able to watch Living Single on Netflix and Sex and the City would never be brought up.
5.
We'd have no idea why people wear pink on Wednesdays.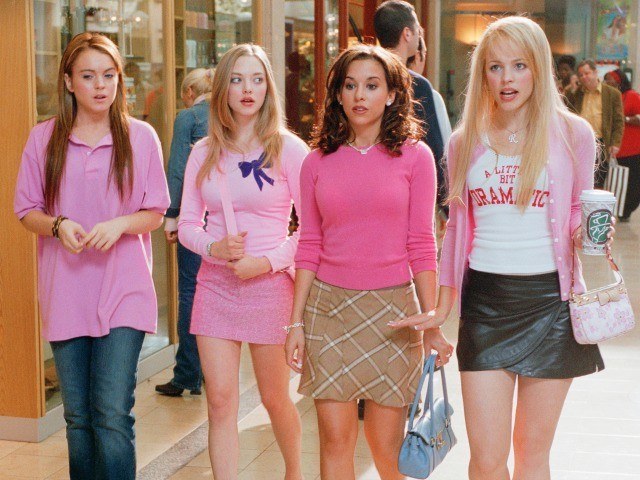 6.
We'd have total ignorance of a popular hairstyle from the '90s.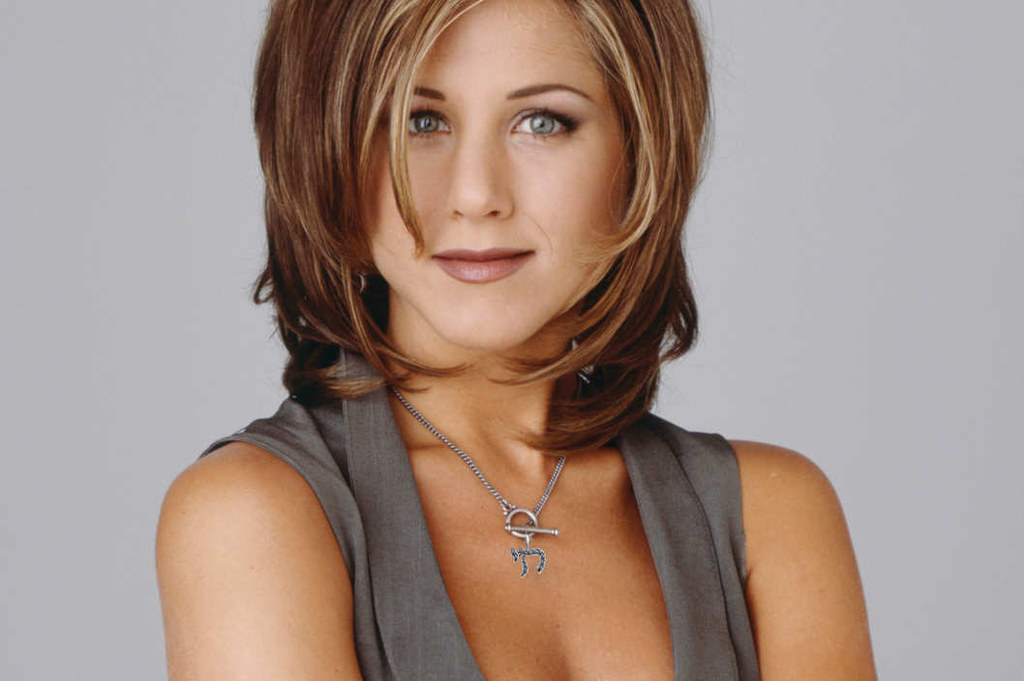 7.
We'd catch a rerun of Melrose Place and think it's some Empire knockoff.
8.
We'd be like, "Who's Lorde?! Have you heard of Zendaya, tho?"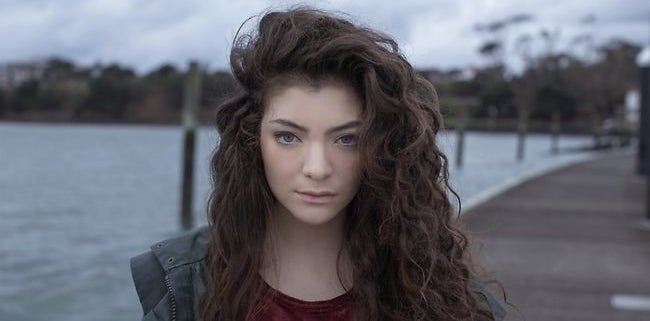 9.
The only Real Housewives show we'd have to talk about would be Atlanta.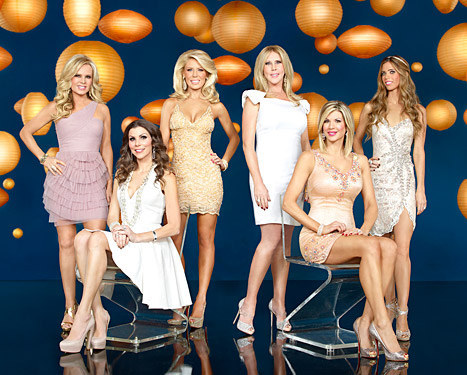 10.
We'd be able to call Power an underrated show, while having never seen The Americans.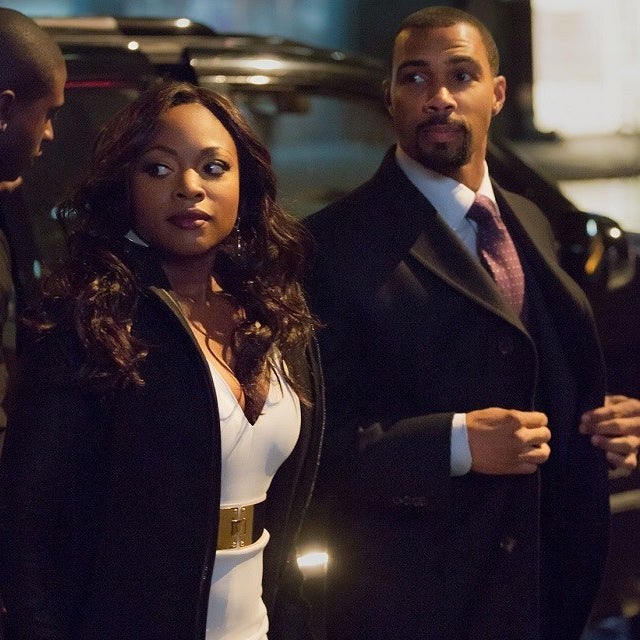 12.
We'd have never heard of Heidi Montag and assume she was one of the girls on Rock of Love.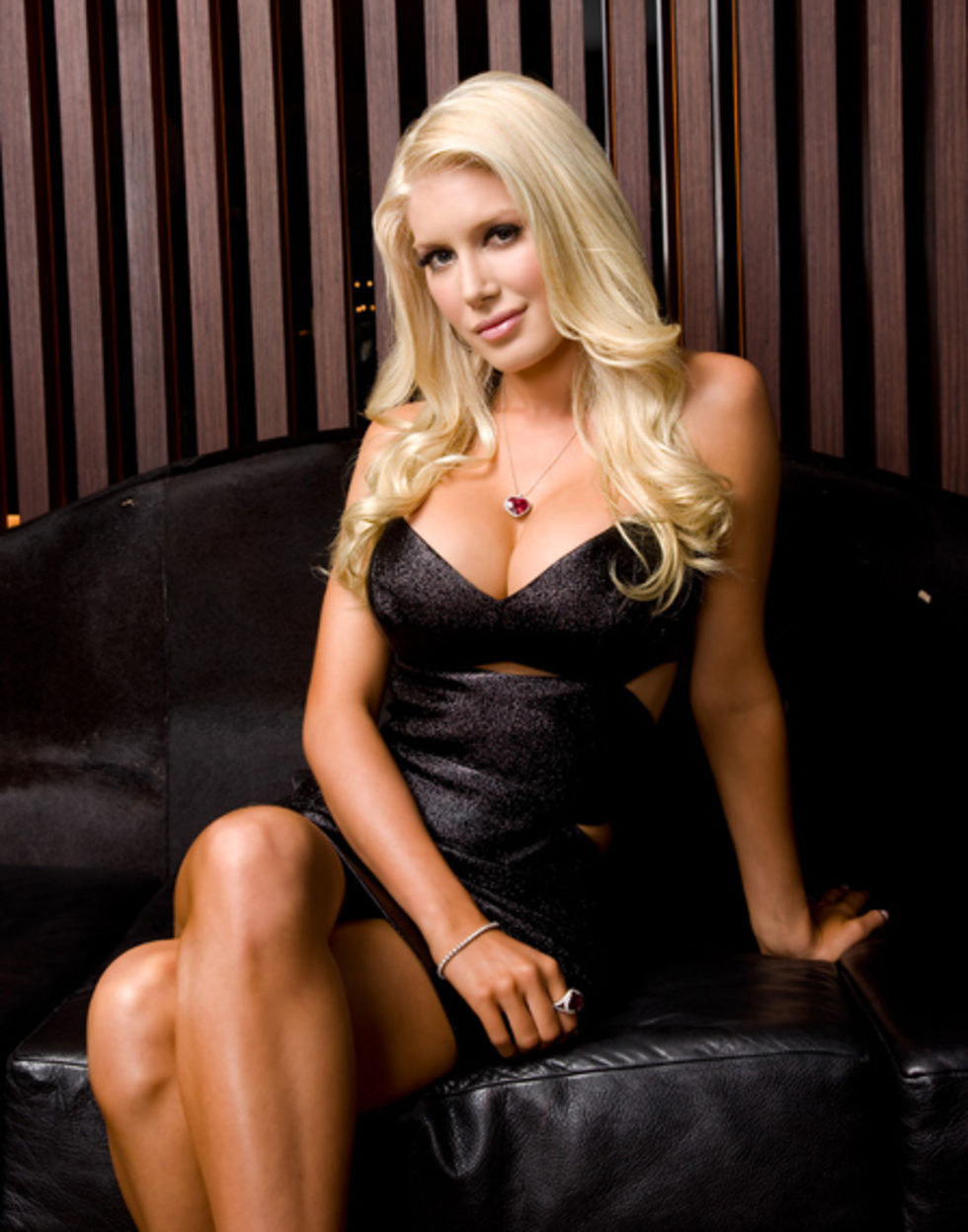 13.
Except for Jane the Virgin, our eyes would never fall upon The CW and no one would call us out on it.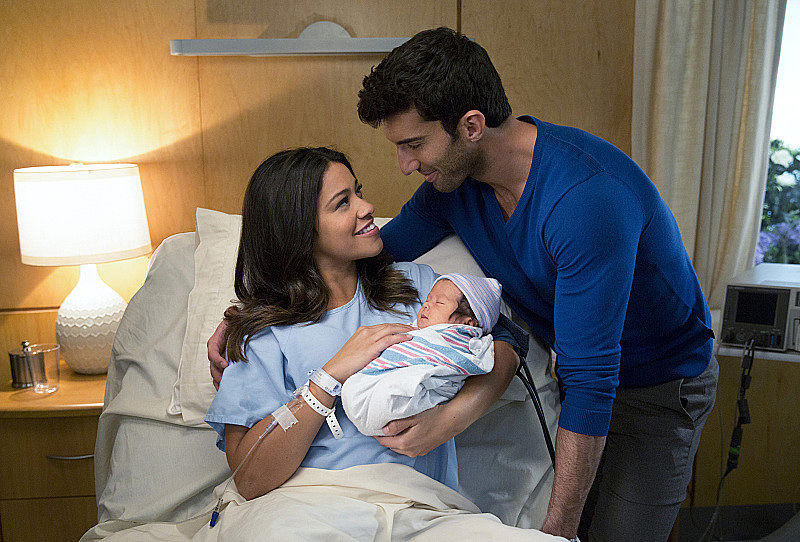 14.
We'd be all in favor of Kanye interrupting Taylor Swift, because we've never heard her music. And she doesn't even play her own instruments.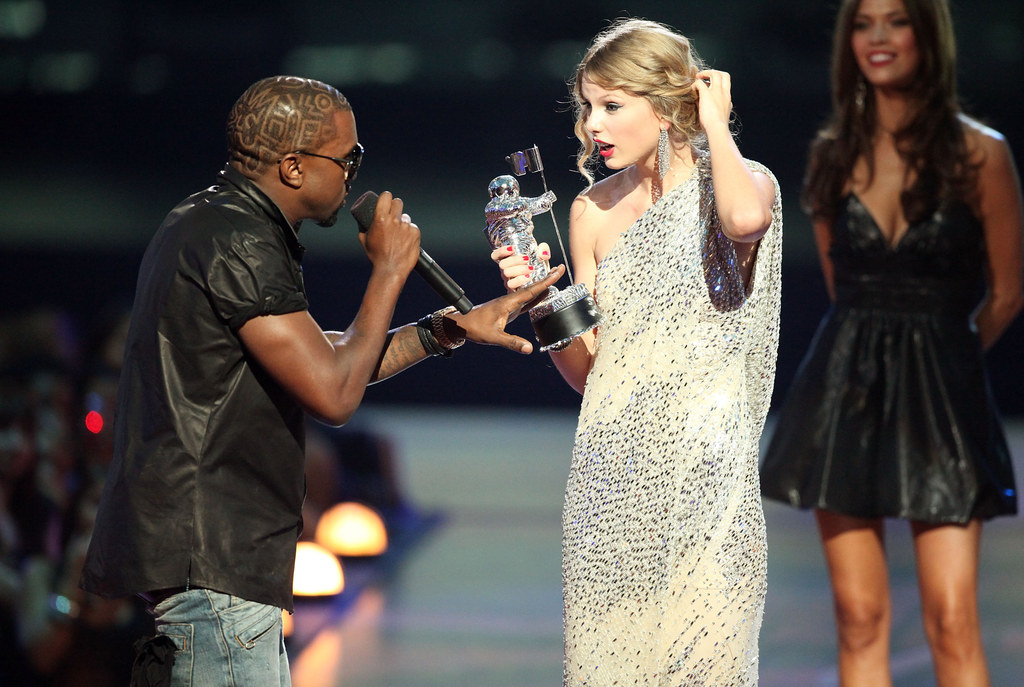 15.
We'd write 5,000-word think pieces on how Katy Perry is inspiring millennials to dress basic.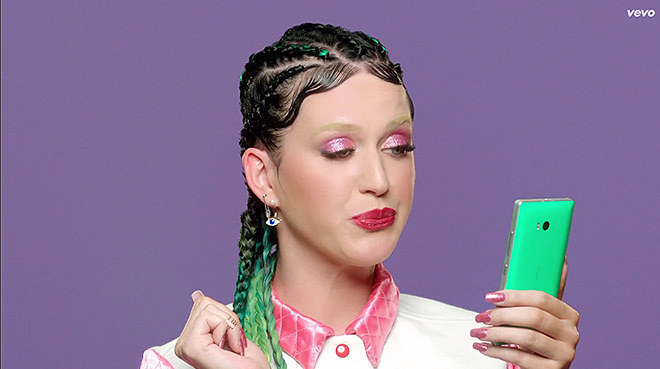 16.
We wouldn't be able to wait 'til Monday morning to talk about The Good Wife.