This Teen Taught Herself How To 3D Print Clothes And People Are Loving It
"We have to protect her and her concepts."
Meet Shami Oshun, an 18-year-old fashion designer from the Bay Area in California.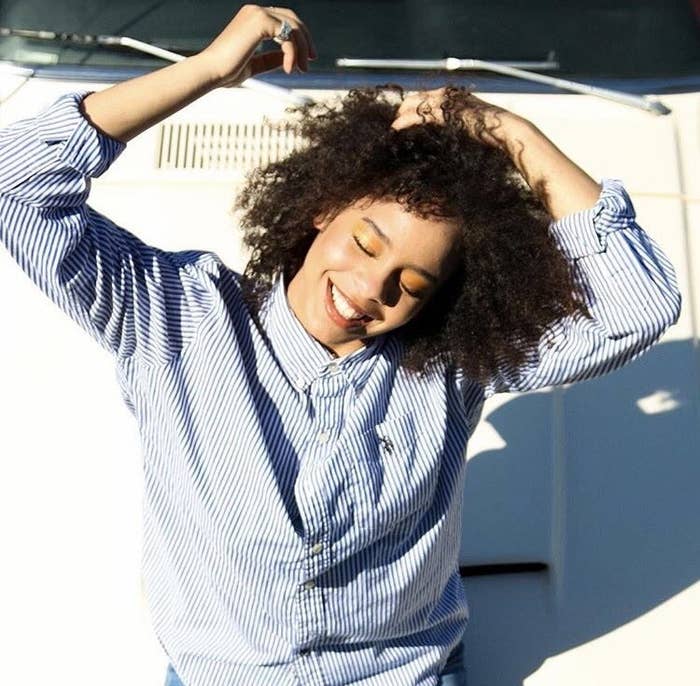 Oshun taught herself how to make clothes with a 3D printer last year. She told BuzzFeed News that she got into 3D printing after she had designs she knew wouldn't be possible with fabric.
"Once I found out about 3D printing it opened this whole new world of possibilities," she said.
She said her mentor told her about 3D printing and connected her to a space where she could print and get help.
Oshun said she was inspired by buildings, nature, and memories. "But I wouldn't say there is a direct connection because once I start creating the pieces my hand just take control," she said.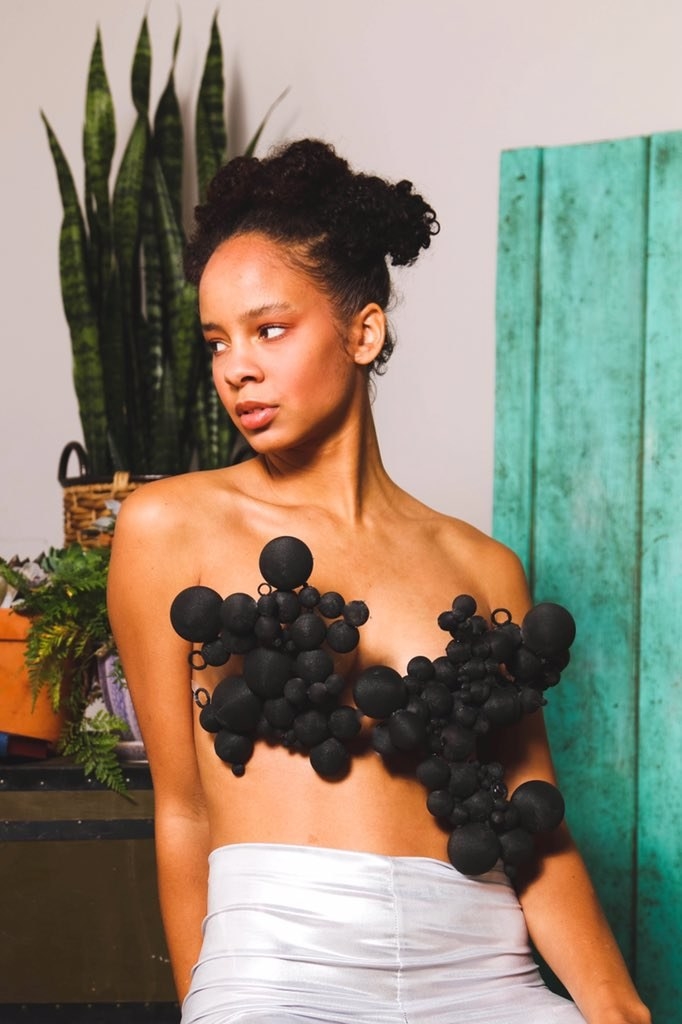 Oshun said her goal is to turn what she does into a major fashion house.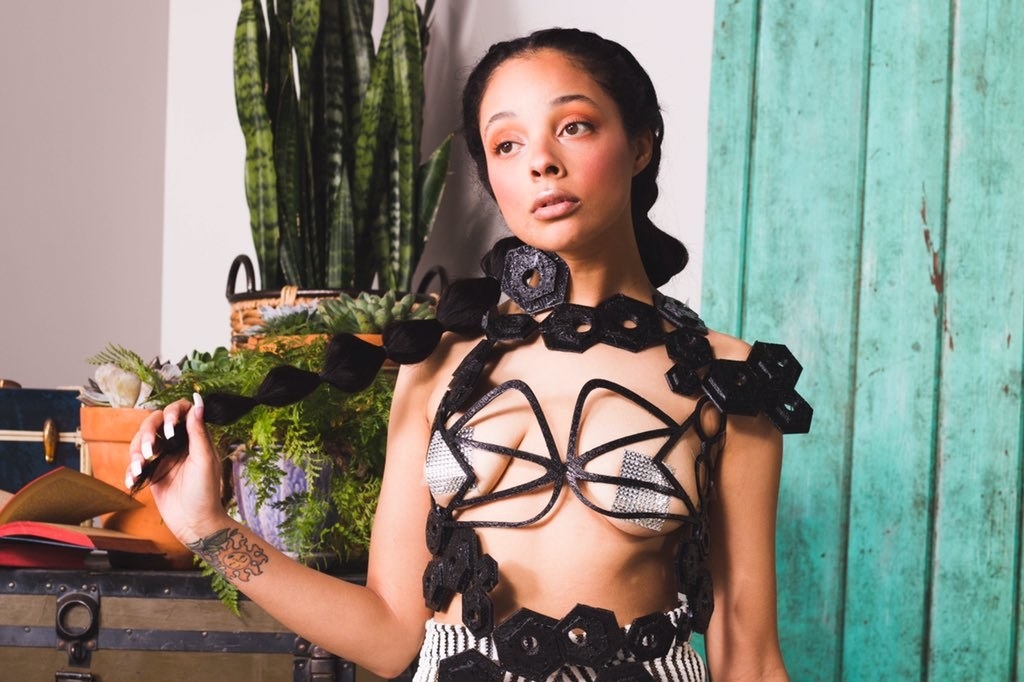 People have already been praising Oshun for her work.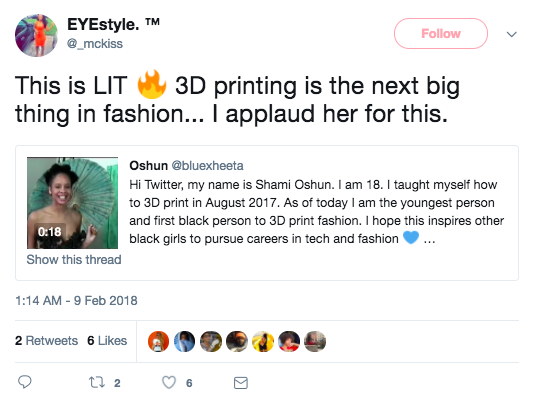 She added: "I know in my tweet I said, 'inspiring black girls,' but that's not to discourage other people but to just focus on black girls because we are the very underrepresented in tech and fashion."