As you may know, Princess Eugenie is getting married on Friday.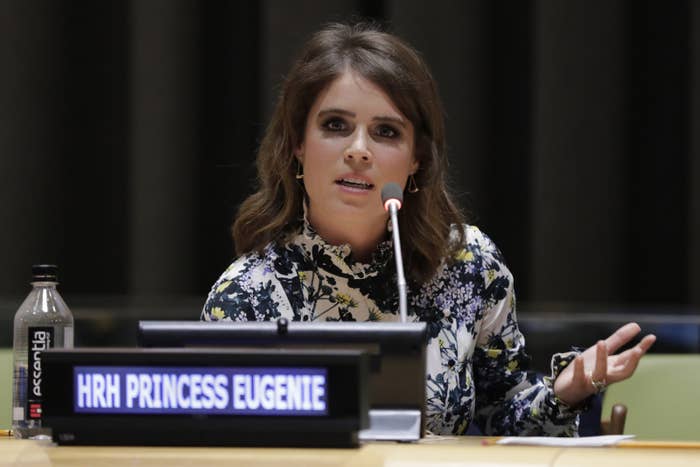 She will be marrying Jack Brooksbank in Windsor, at the same venue as Meghan Markle and Prince Harry's wedding.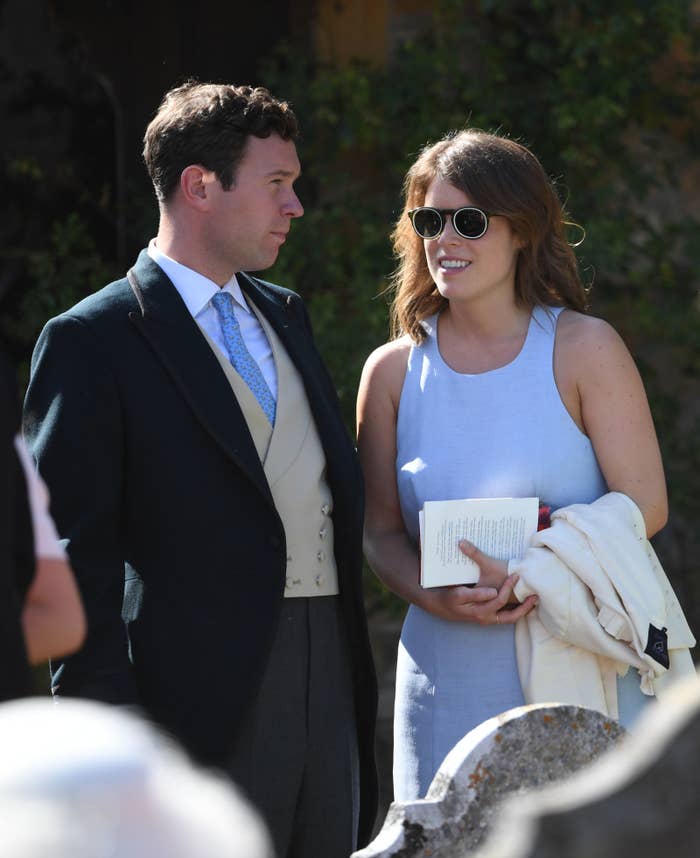 Ahead of the occasion, the royal family tweeted that members of the charities the couple support have been invited to their special day. Isn't that nice?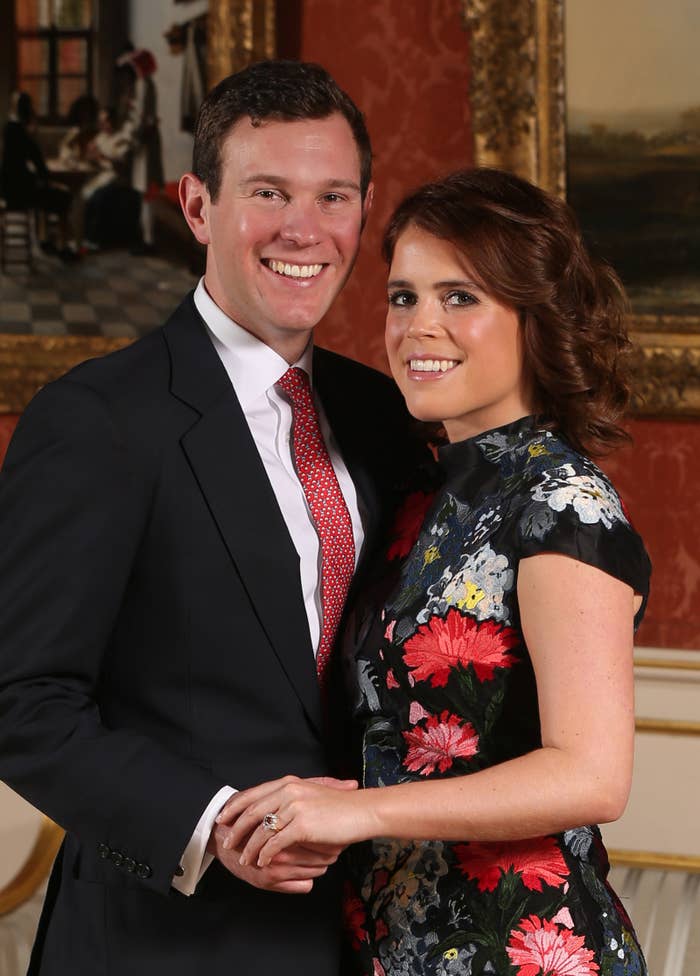 Except the royal family Twitter account, which has 3.81 million followers, got Brooksbank's name wrong and called him "Mr. Jacksbrook". It took about 40 minutes before the tweet was deleted and reissued.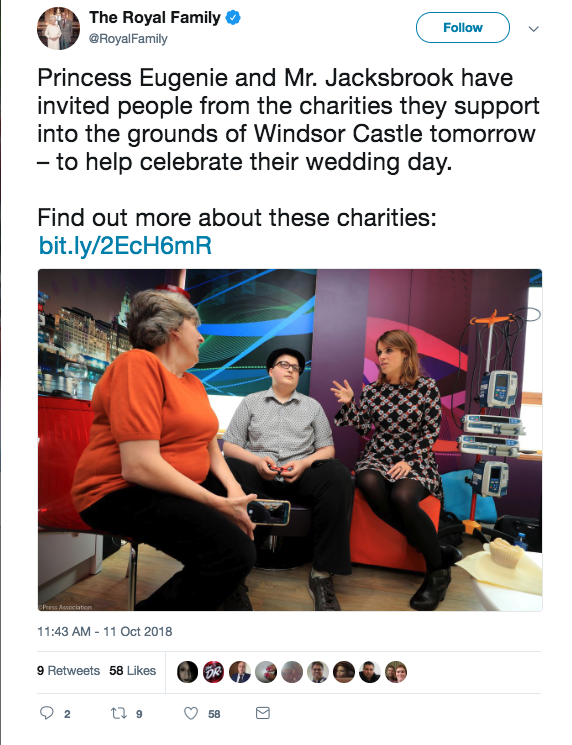 And in that time quite a few people noticed.
And in case you're interested in watching Princess Eugenie get married to her beau, Mr. Jacksbrook — sorry, Mr. Brooksbank — it will be aired on ITV1 tomorrow from 9:30am.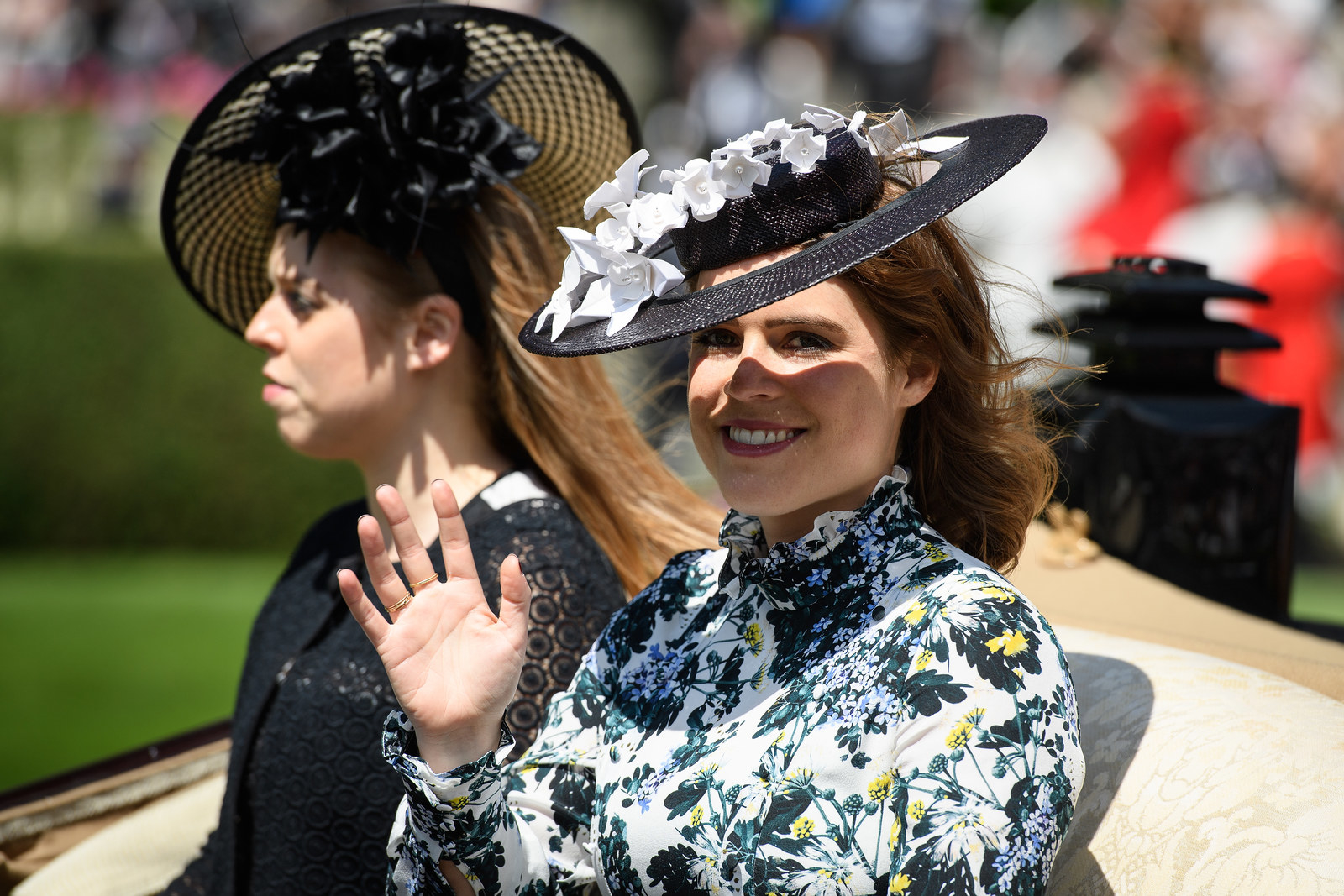 BuzzFeed News has reached out to Buckingham Palace for comment.