Pippa Middleton Just Got Married And People Really Love Her Dress
And she is now called Mrs Matthews.
Pippa Middleton – the younger sister of the Duchess of Cambridge – just got married to James Matthews in a traditional wedding in Berkshire.
So she's the heir to the throne's wife's sister. And you might remember her as one the lowkey stars of the royal wedding of 2011 – but today it was her turn.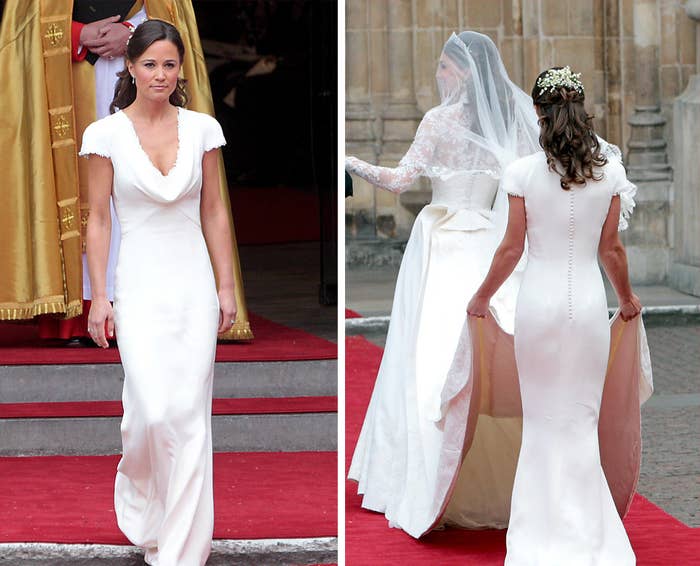 The Duchess, formerly known as Kate Middleton, walked into the church along with the pageboys and flower girls.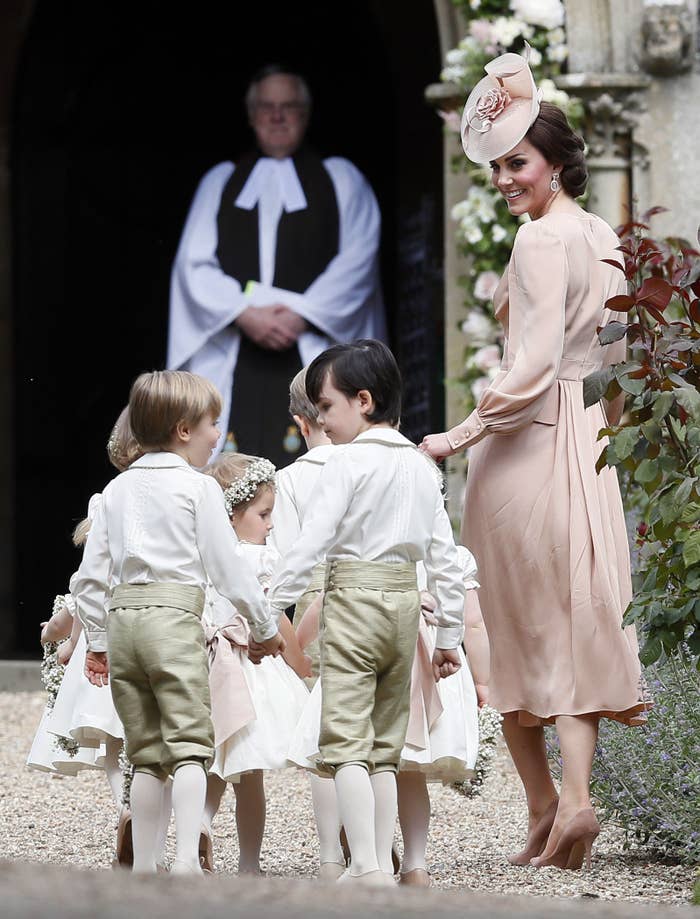 Which included none other than her daughter, Princess Charlotte, aged 2.
And her son, Prince George, 3.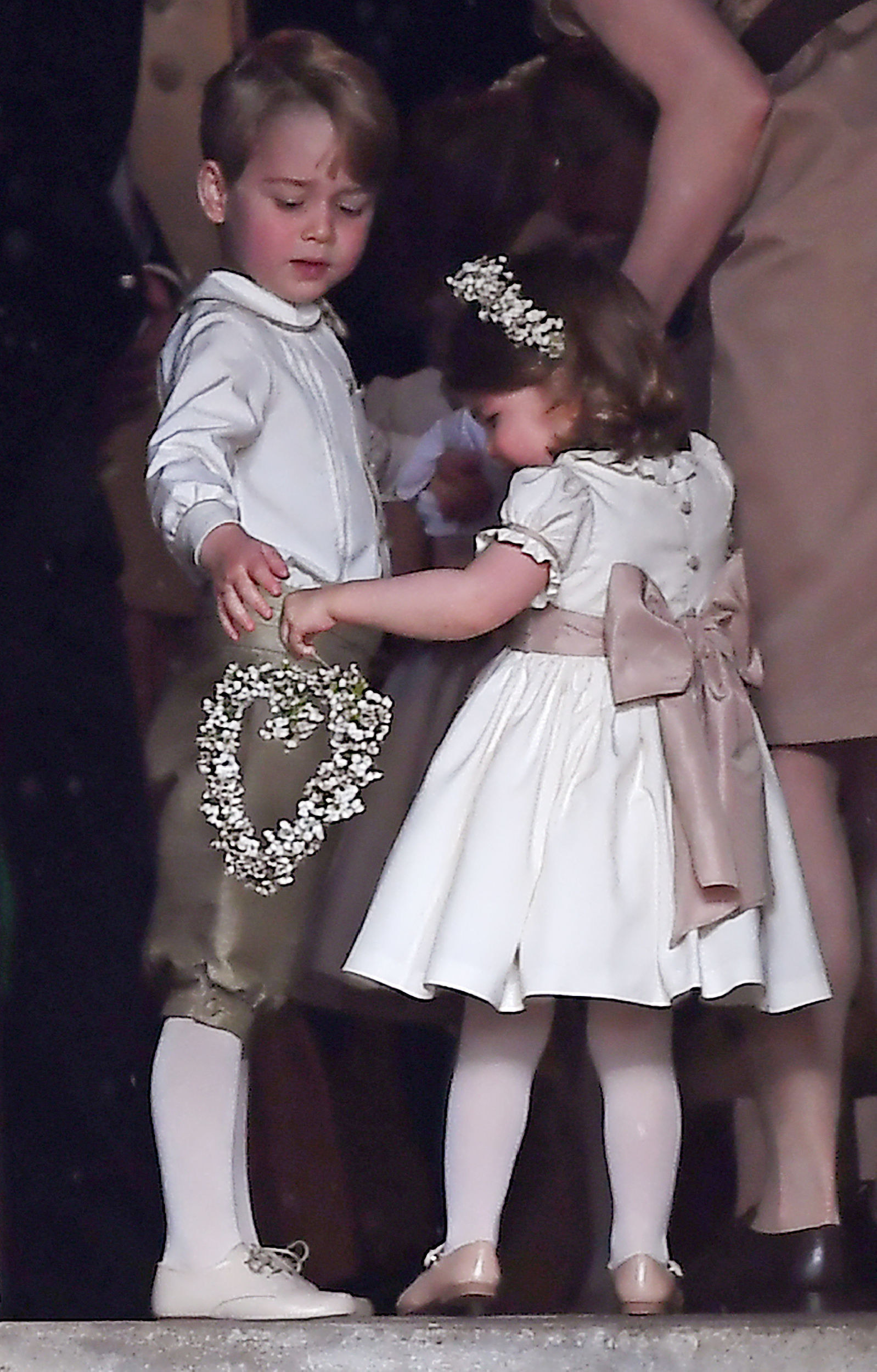 Princes William and Harry arrived together.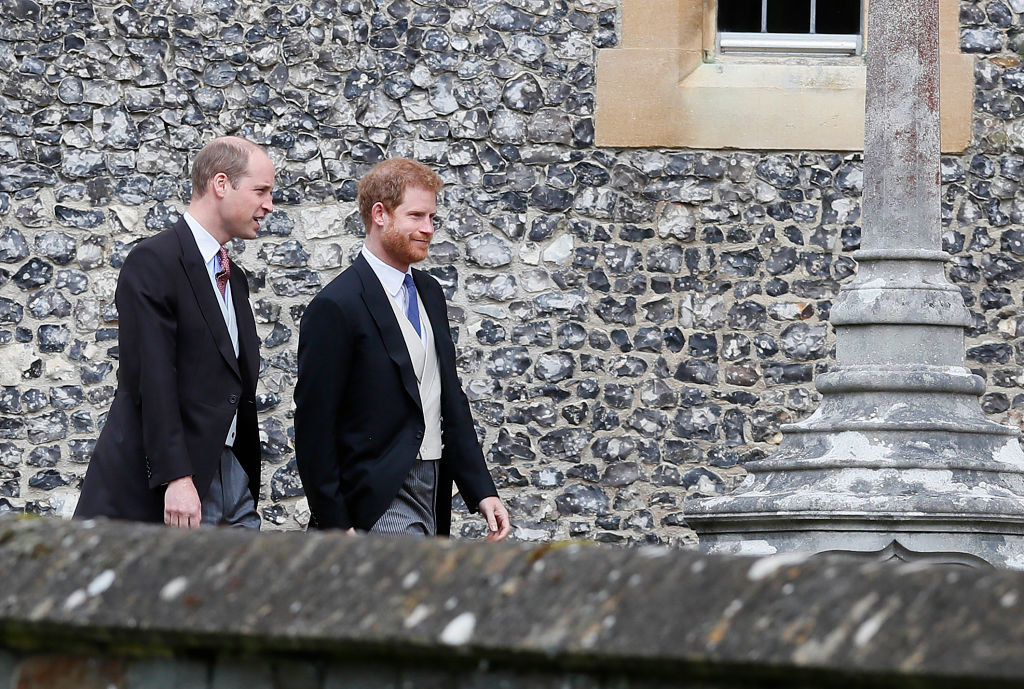 The wedding was also attended by former Byker Grove actor Donna Air, who's dating the Middletons' brother, James.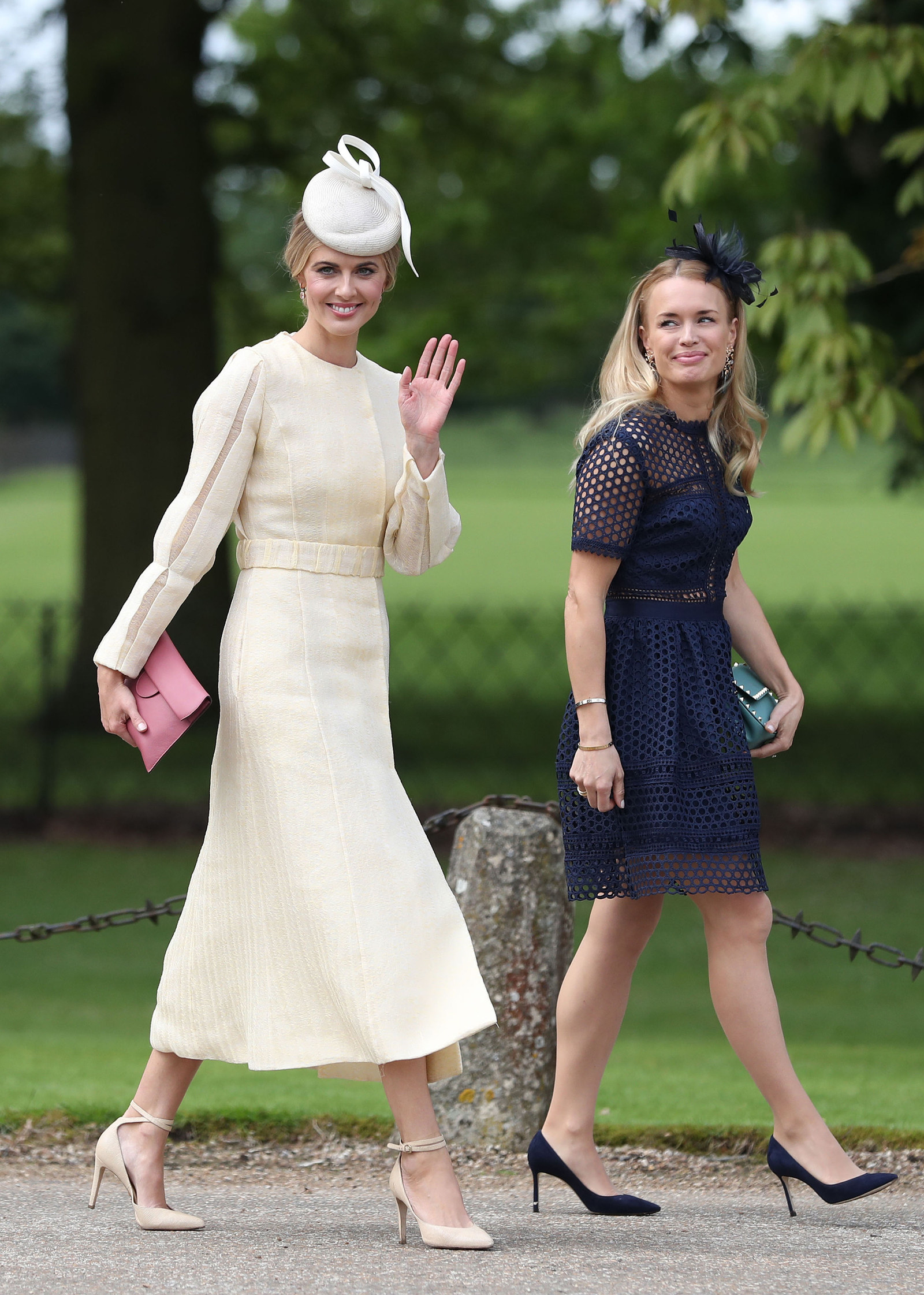 And tennis legend Roger Federer was there with his wife, Mirka.
And the brother of the groom, Spencer Matthews.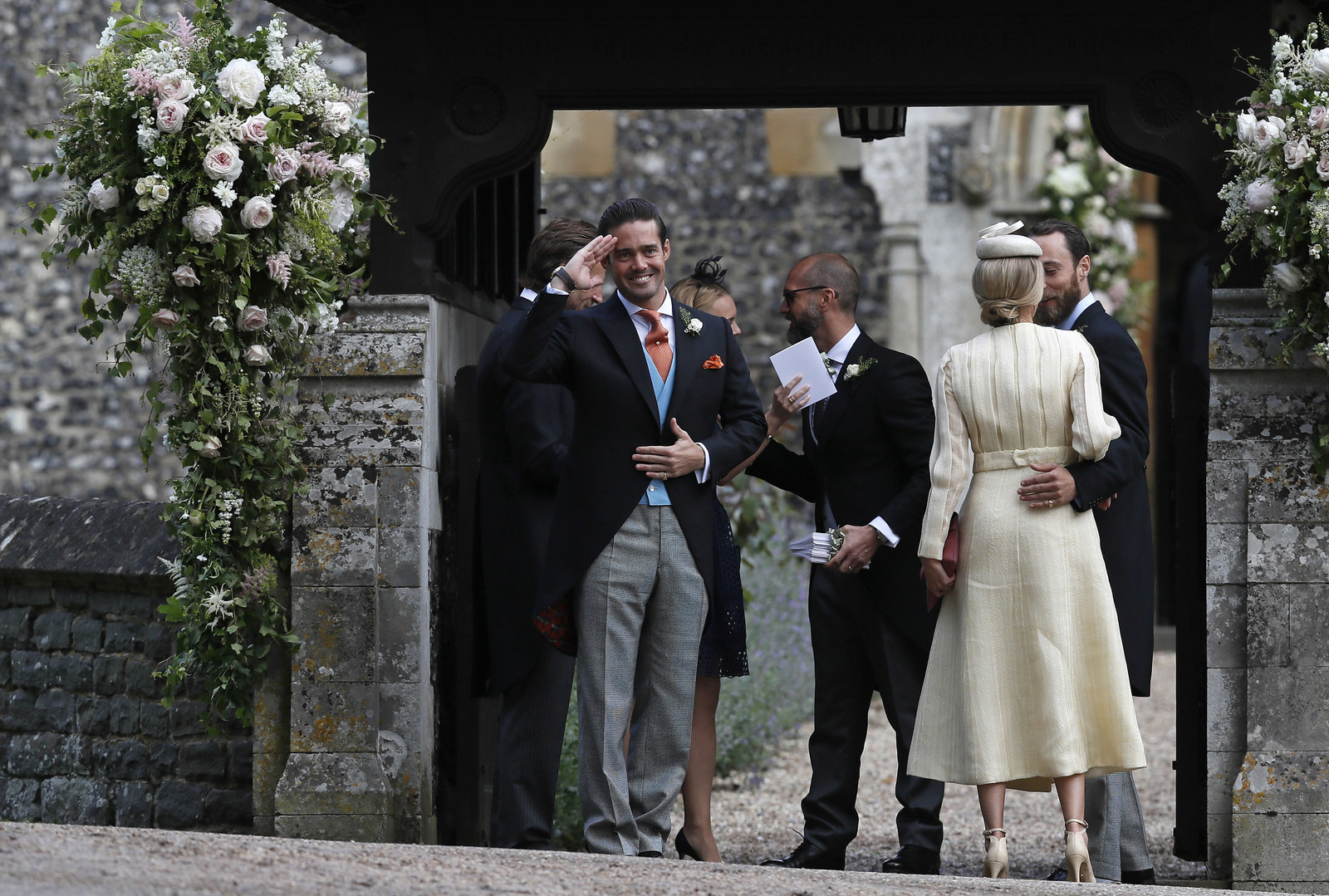 Pippa, 33, arrived with her father Michael Middleton.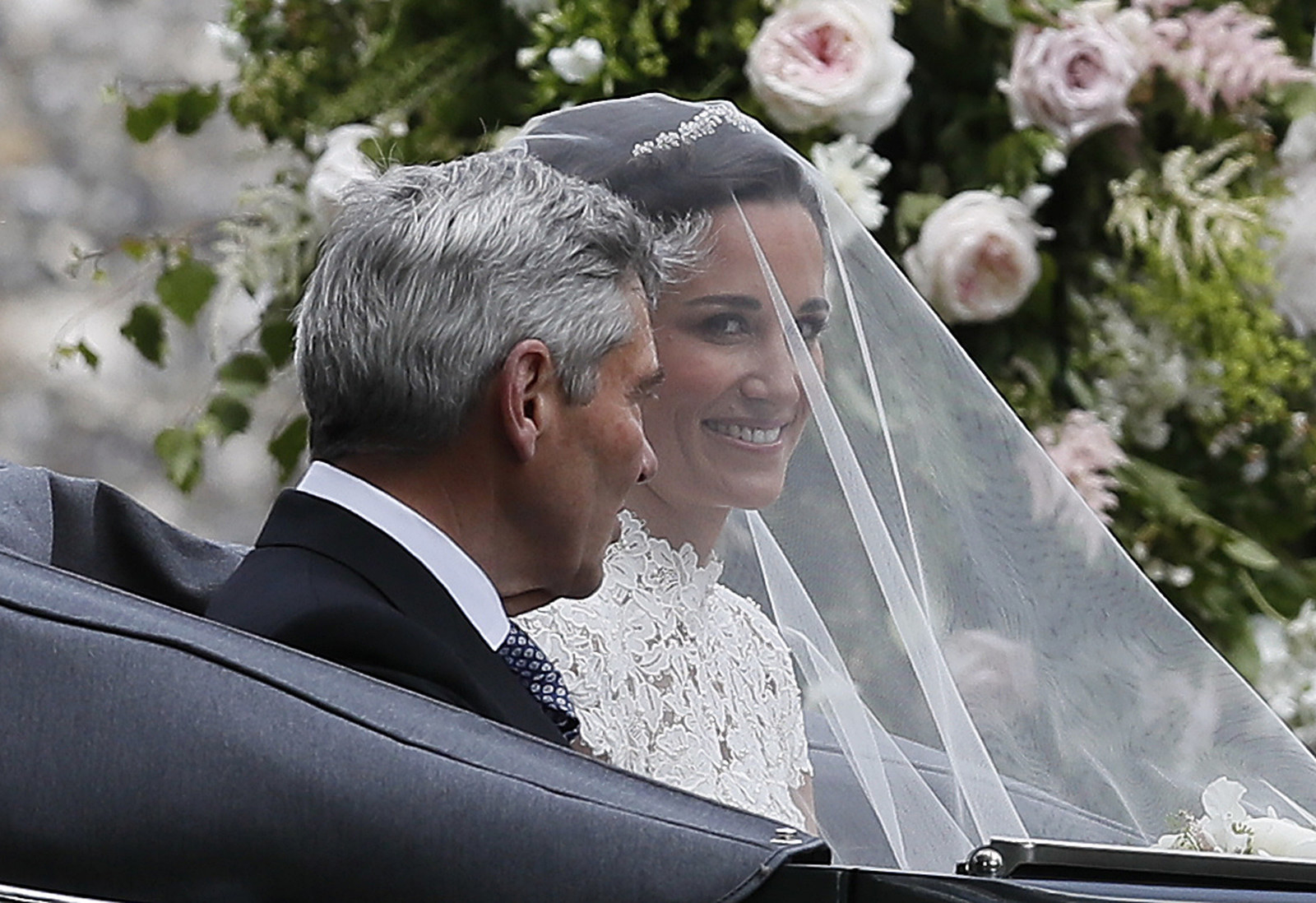 But the one thing people were talking about was her dress.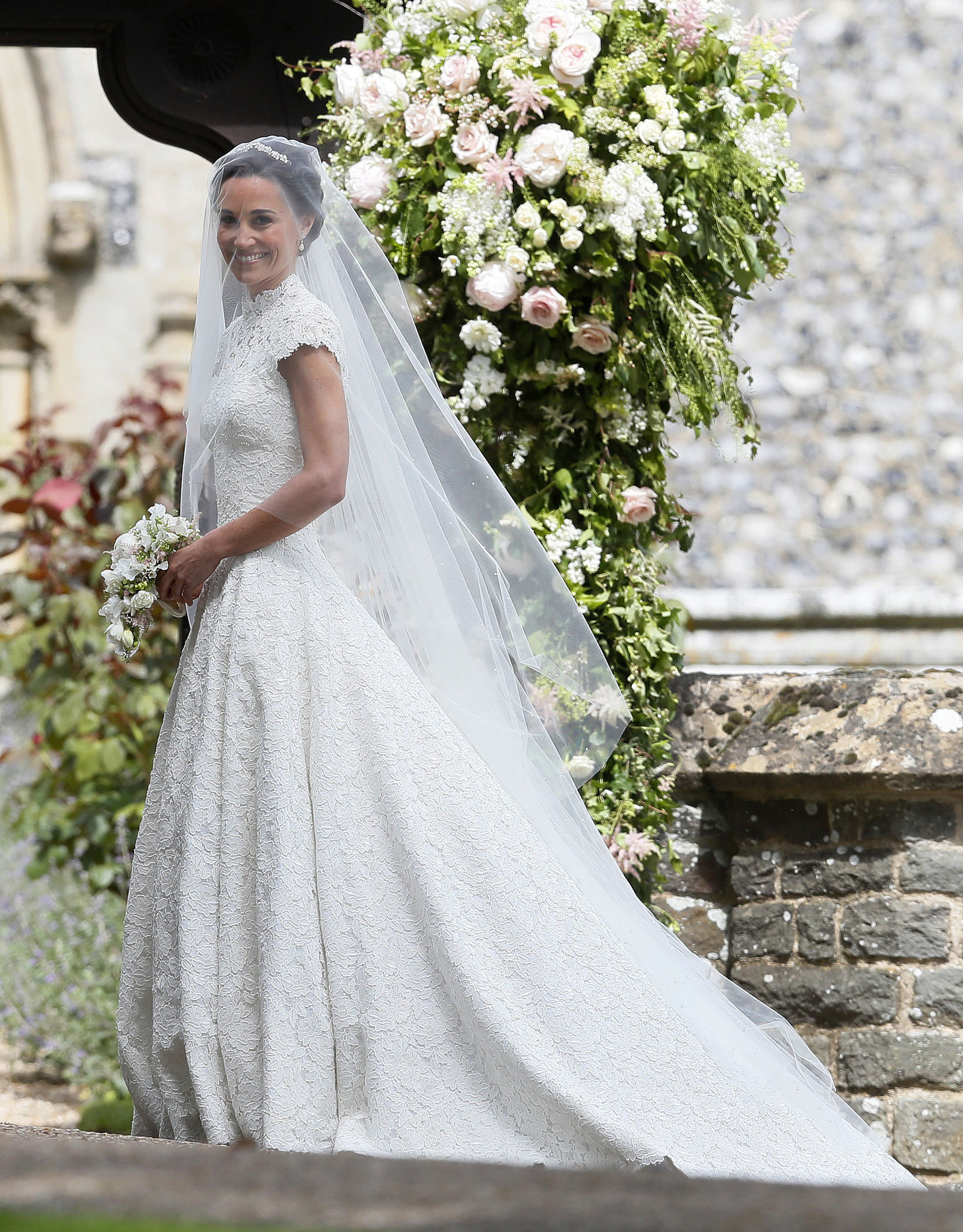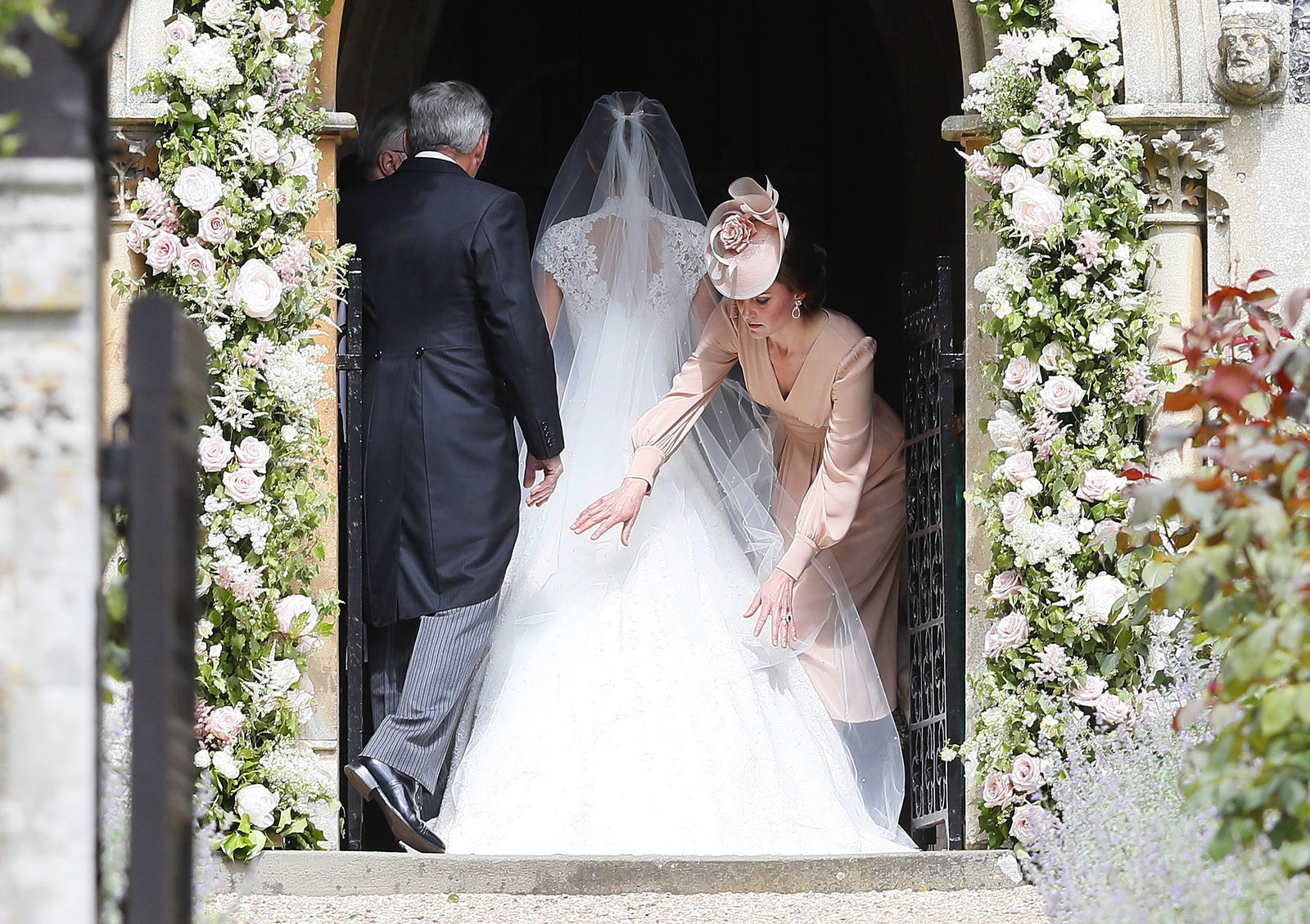 People were saying it looked stunning.
The married couple then left the church to attend a reception at the Middleton family home, which quite literally will be held in a marquee made from glass.