As you may know, the Duke and Duchess of Sussex got married today. That's Prince Harry and Meghan Markle, by the way.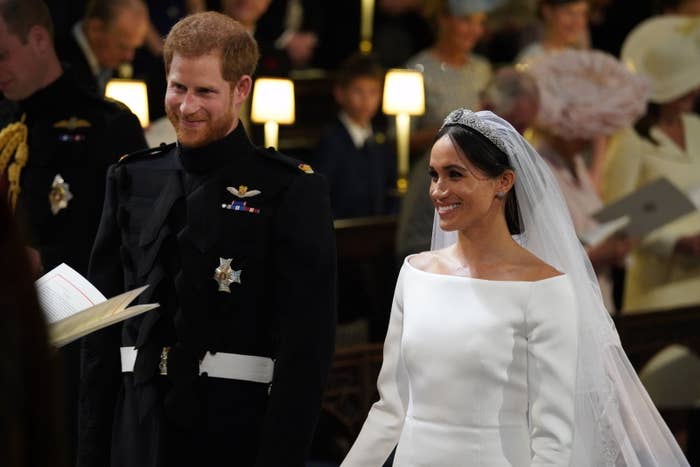 The Most Rev. Michael Bruce Curry, 27th presiding bishop and primate of the Episcopal Church, was invited to give a sermon.
People are absolutely loving him.
Including MP David Lammy.
The bishop quoted Martin Luther King Jr. and said: "We must discover the power of love, the power, the redemptive power of love. And when we discover that we will be able to make of this old world a new world."
People were completely here for it.
🙌🏾