Halsey Made A Moving Speech About Why There's No Need For A Straight Pride Parade
"That's why there's not a straight pride parade, because every fucking day on public transport is a straight pride parade."
by
,
On Monday night, Halsey performed an intimate concert in London.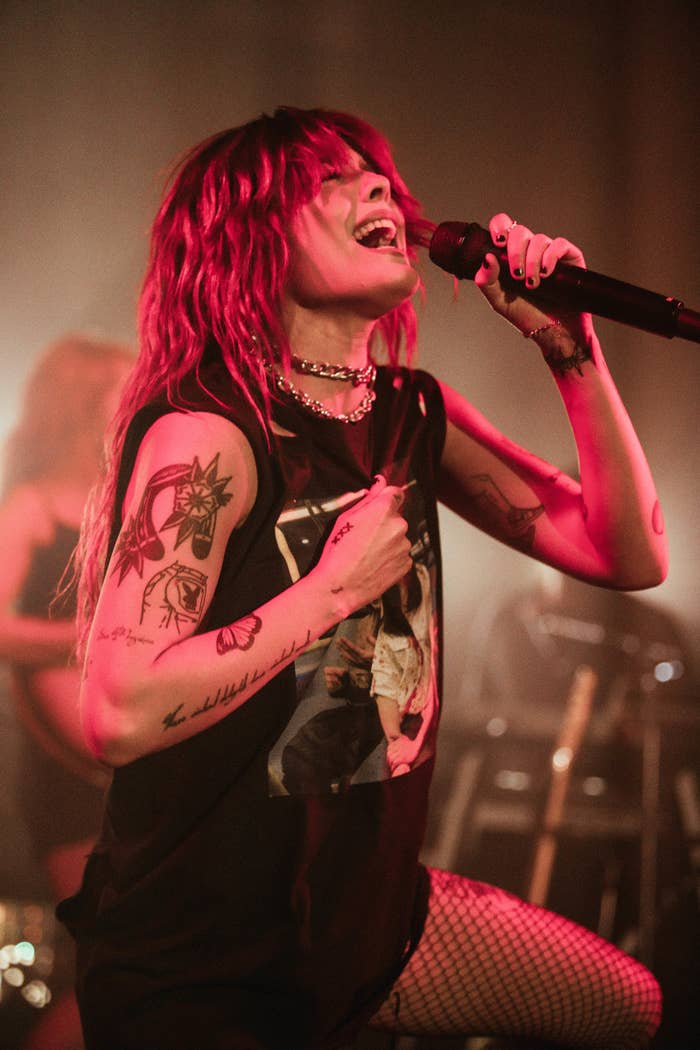 During the concert, Halsey told the crowd that the women on her shirt were a couple who were attacked on a bus heading towards Camden Town last week.
She told the crowd that her concert was a safe space and gave a speech about the continuing importance of LGBT pride in 2019.
And the back of her T-shirt read "fuck your straight pride," which was in response to this straight pride parade that was planned for Boston.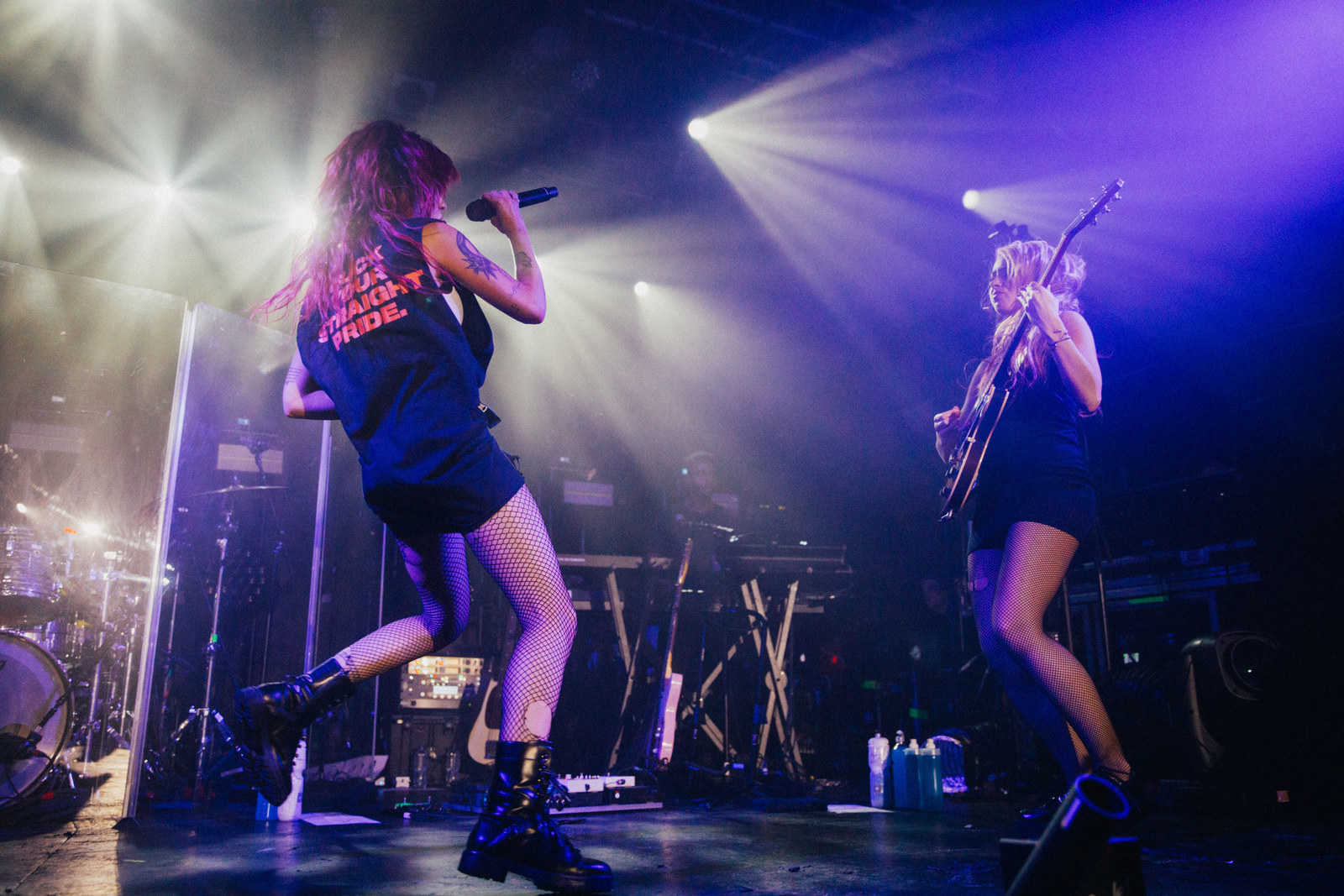 People said that Halsey's speech was important and applauded her continued LGBT activism.
And got emotional.