Chadwick Boseman appeared on the Hollywood Reporter's Awards Chatter podcast where he said he personally convinced Marvel to let Wakandans have an African accent in the film.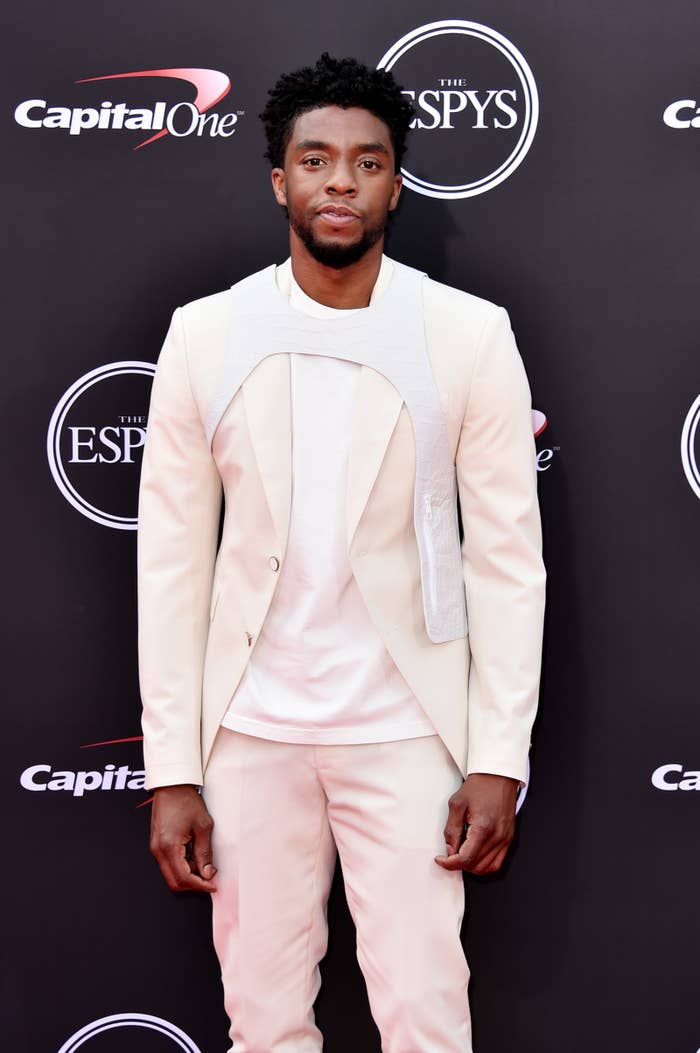 Boseman, who plays T'Challa aka the Black Panther himself, said: "I decided in my research that the Wakandans would speak with a click. Because some of the languages that have clicks are amongst the oldest in the planet."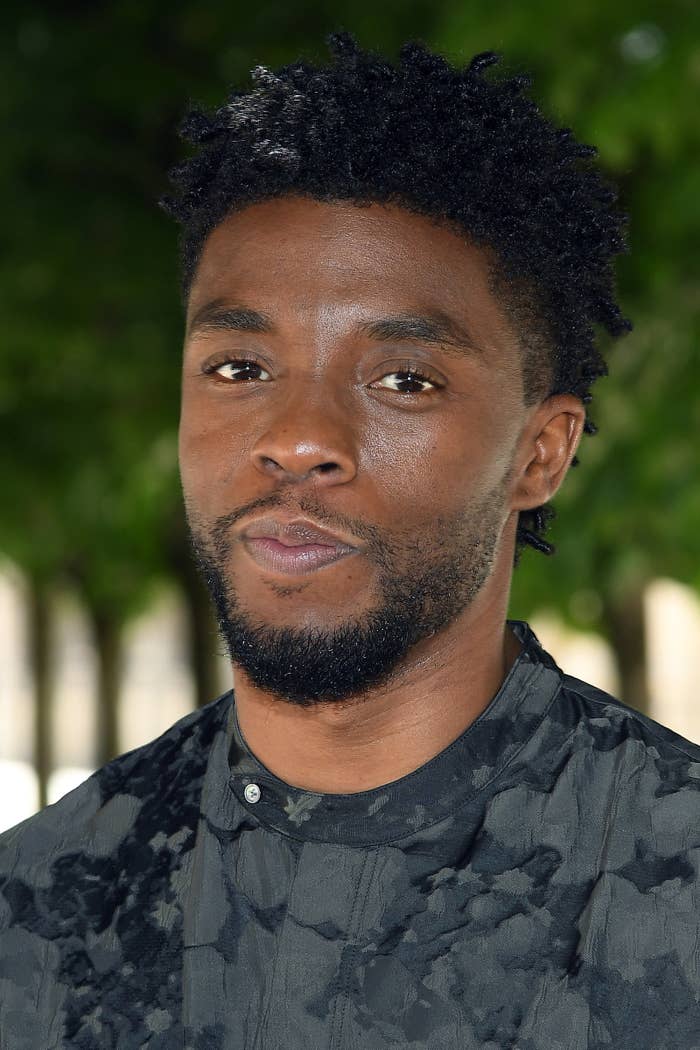 Referring to Marvel, he continued: "They felt like that it was maybe too much for the audience to take. They felt like, Would people understand it through a whole movie? And if we do it now, we're stuck with it."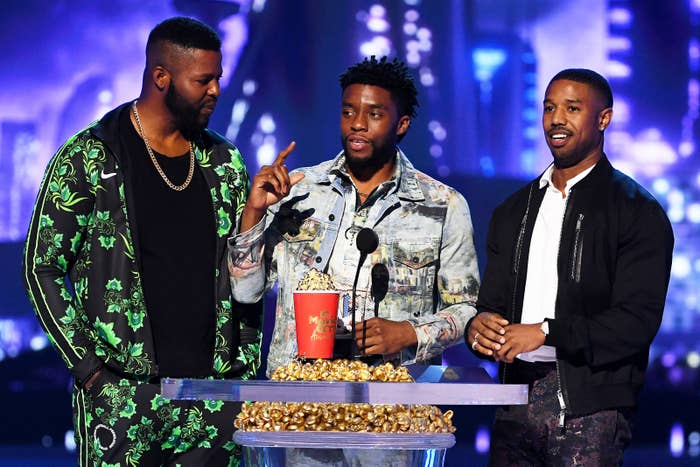 So that's that.