This footage of the Spice Girls on a Dutch TV show from 1998 has resurfaced.
The video is of Dutch presenter Paul De Leeuw introducing "zwarte pieten" ("black Petes"), which are part of the Dutch celebration Sinterklaas Dag (St Nicholas's Day).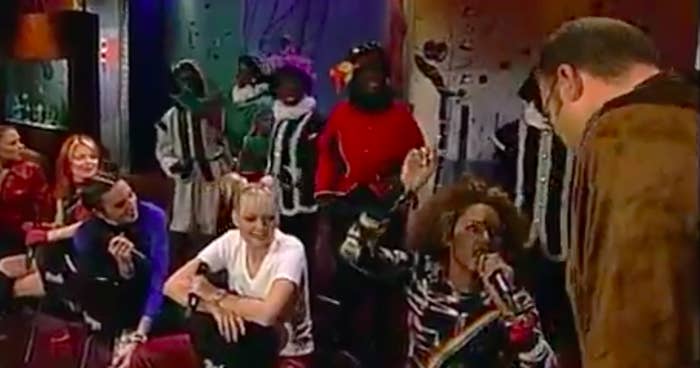 Sinterklaas Dag is a pre-Christmas tradition where St Nicholas and his black Petes go around delivering presents on horses. ¯\_(ツ)_/¯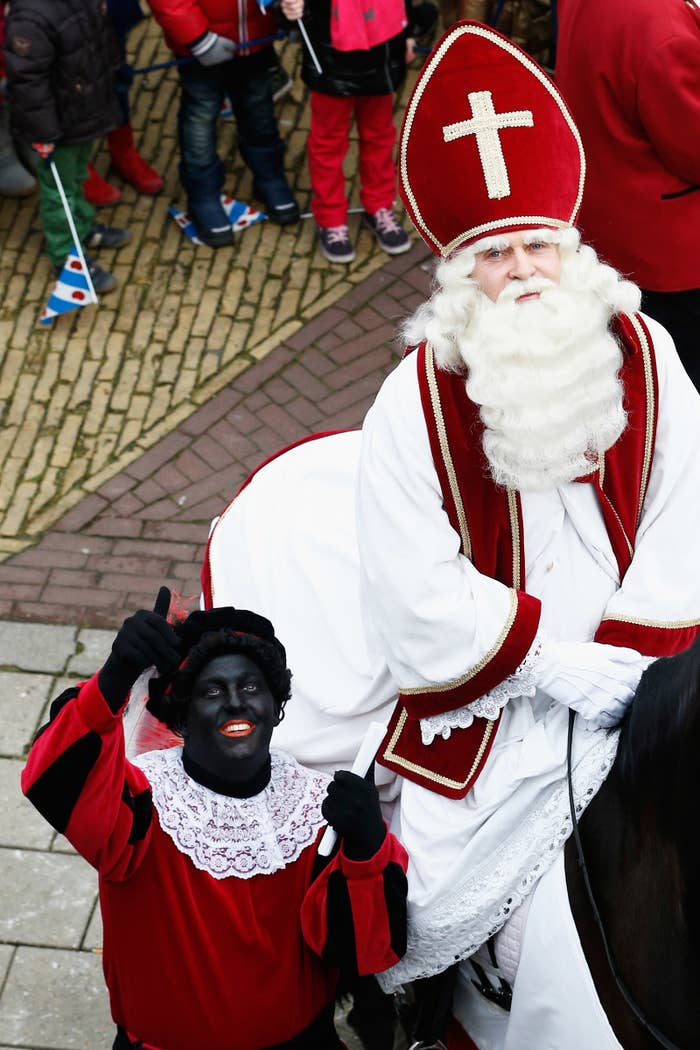 In the video, Mel B says they shouldn't paint their faces, to which De Leeuw defends it as being part of Dutch culture. Mel B responds by saying "this is the '90s".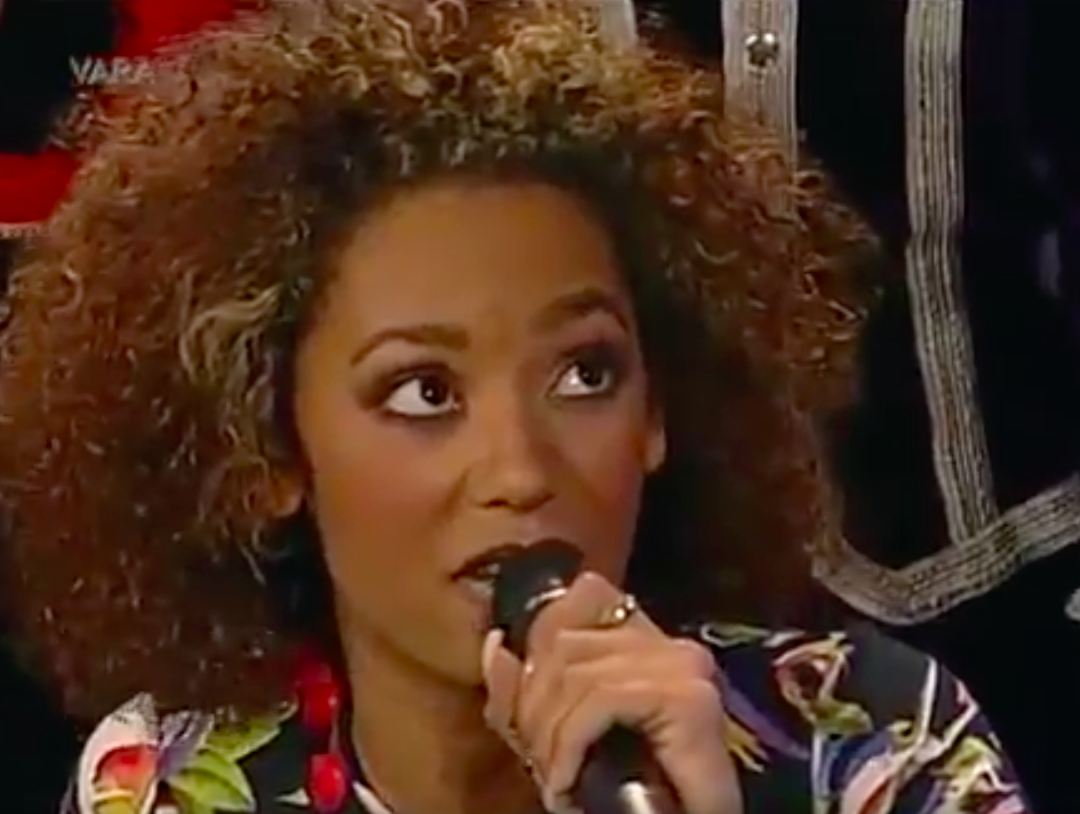 People praised the Spice Girls for calling out De Leeuw back in the day.
And called them "woke queens".
De Leeuw meanwhile appears to have since had a change of heart. In 2014 on Dutch daytime TV show Koffietijd, he said that since watching 12 Years a Slave he decided that blackface had no place in the Netherlands.