The Netherlands Is Arguing About Whether It Should Use Black Face At Christmas
The traditional Dutch festival involves a group of "helpers" who tend to wear blackface and afro wigs, along with hooped earrings and bright red lips.
Every year on 5 December the Netherlands celebrates Sinterklaas dag, which is St Nicholas's Day.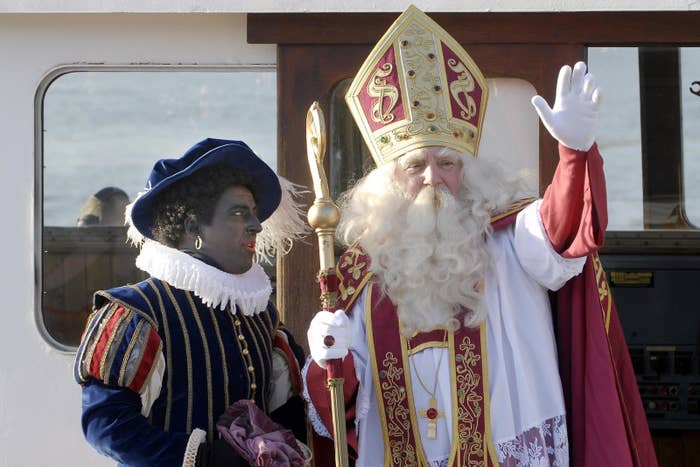 A few weeks before 5 December, St Nicholas and his helpers arrive on a steamboat.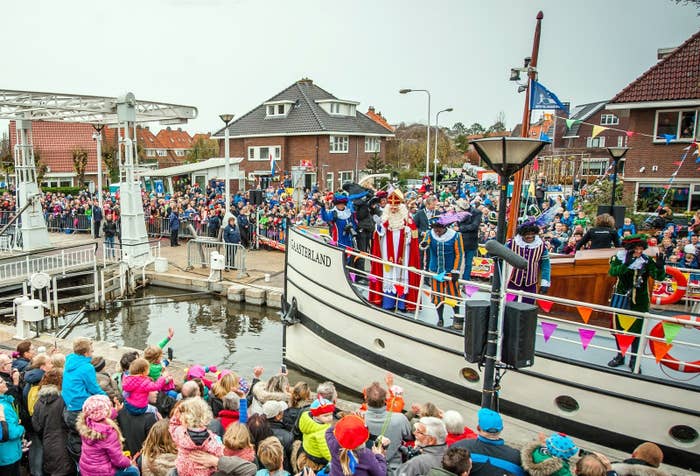 The helpers are known as "Zwarte Piet", which means "Black Pete".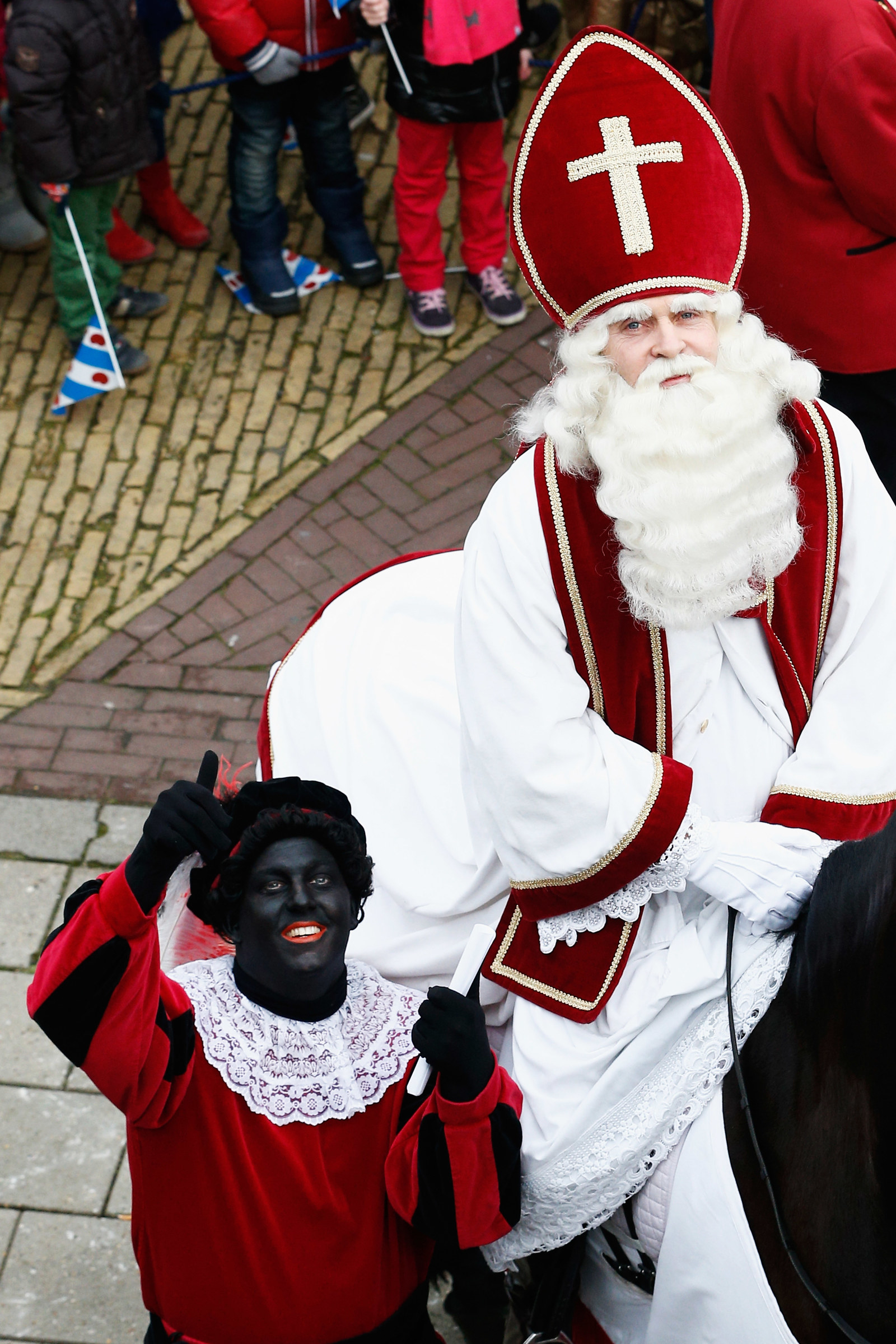 During the buildup to Sinterklaas, there's a countdown on national TV called The Club of Sinterklaas.
There has been a huge ongoing debate in the Netherlands about whether or not wearing blackface in order to be Black Pete is racist.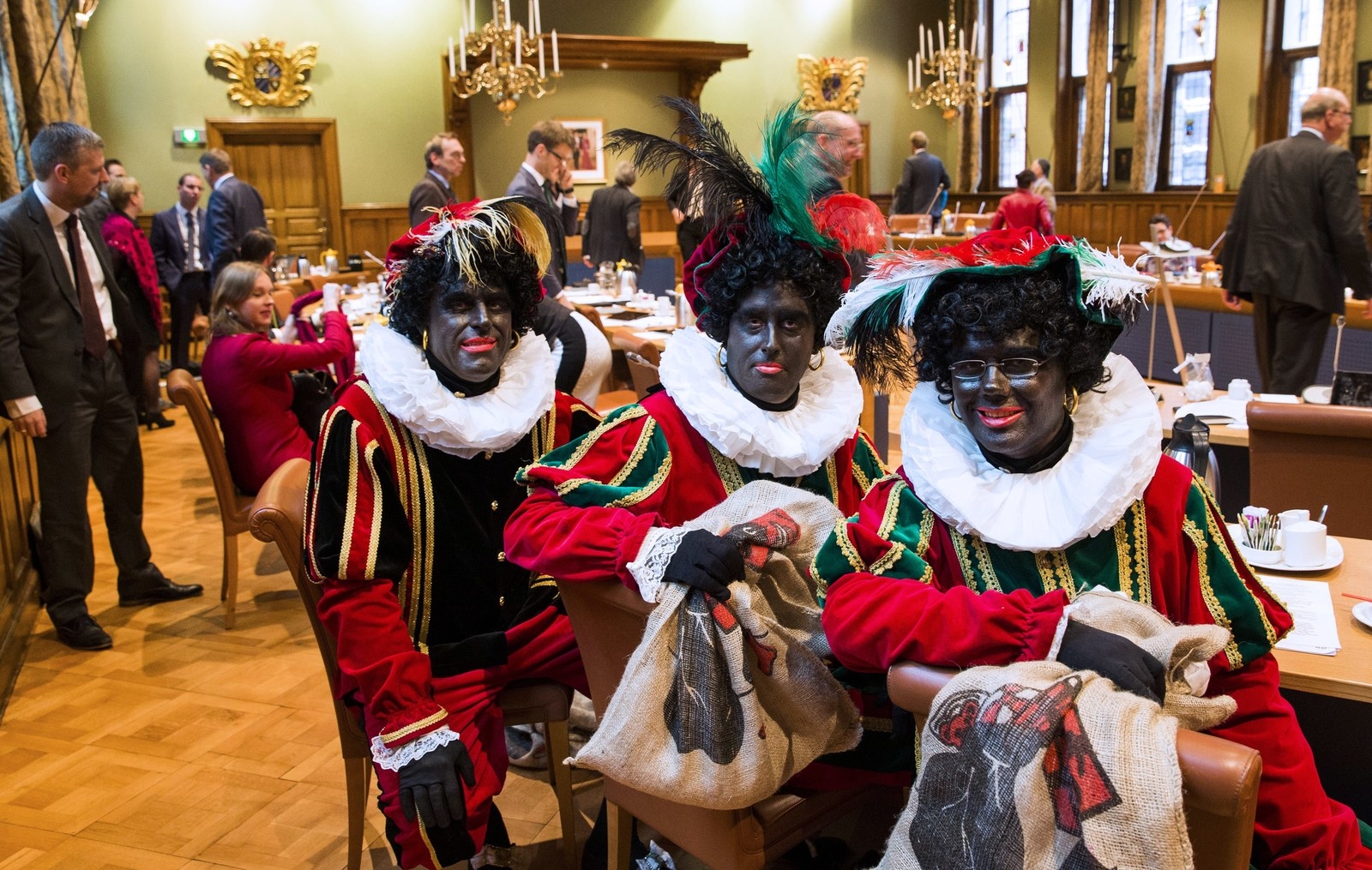 People say that Black Pete is based on stereotypes of black people from the 19th century.
As a result, there have been protests across the country.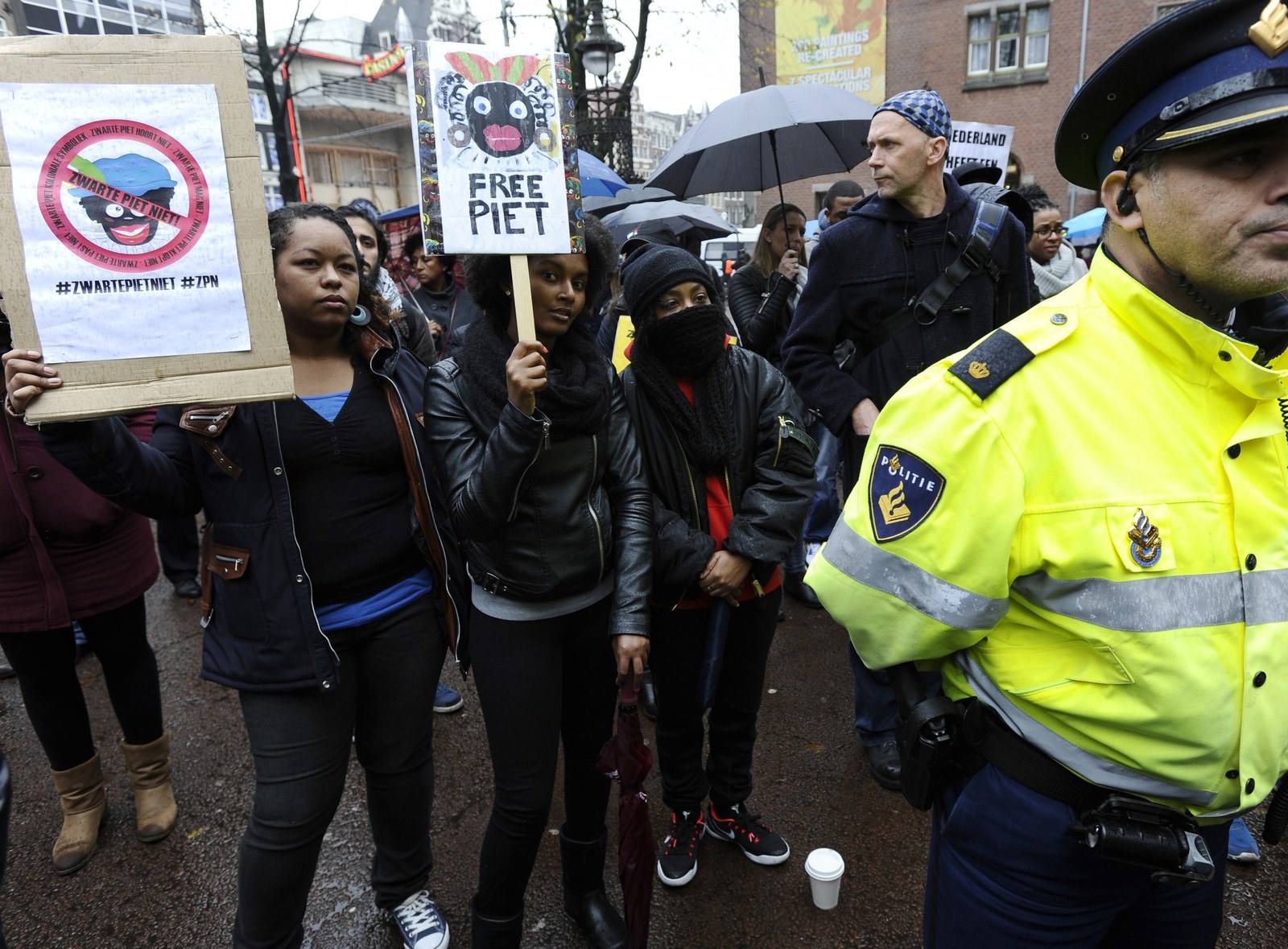 Yesterday, the first official video journal from St Nicholas was released and it featured a white Pete – but also a black Pete.
This Facebook page, with over 140,000 likes, is campaigning to keep Black Pete.
However, it appears the tide is turning: One of the biggest broadcasters in the Netherlands has decided against using blackface.
The Dutch ruling party were unhappy with that.
The city of Amsterdam's administration has also changed the face of Pete into "schoorsteenpiet", or "chimney Pete".