Let's get into Episode 1, "Glorious Purpose."
1. Oh yay, they're introducing the time travel element right away. Thrilled with that.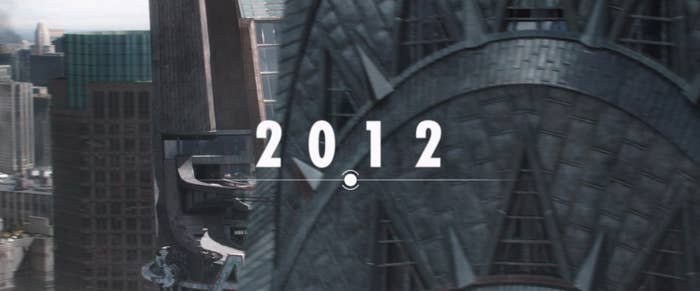 15. I'm loving the runner of rich boy.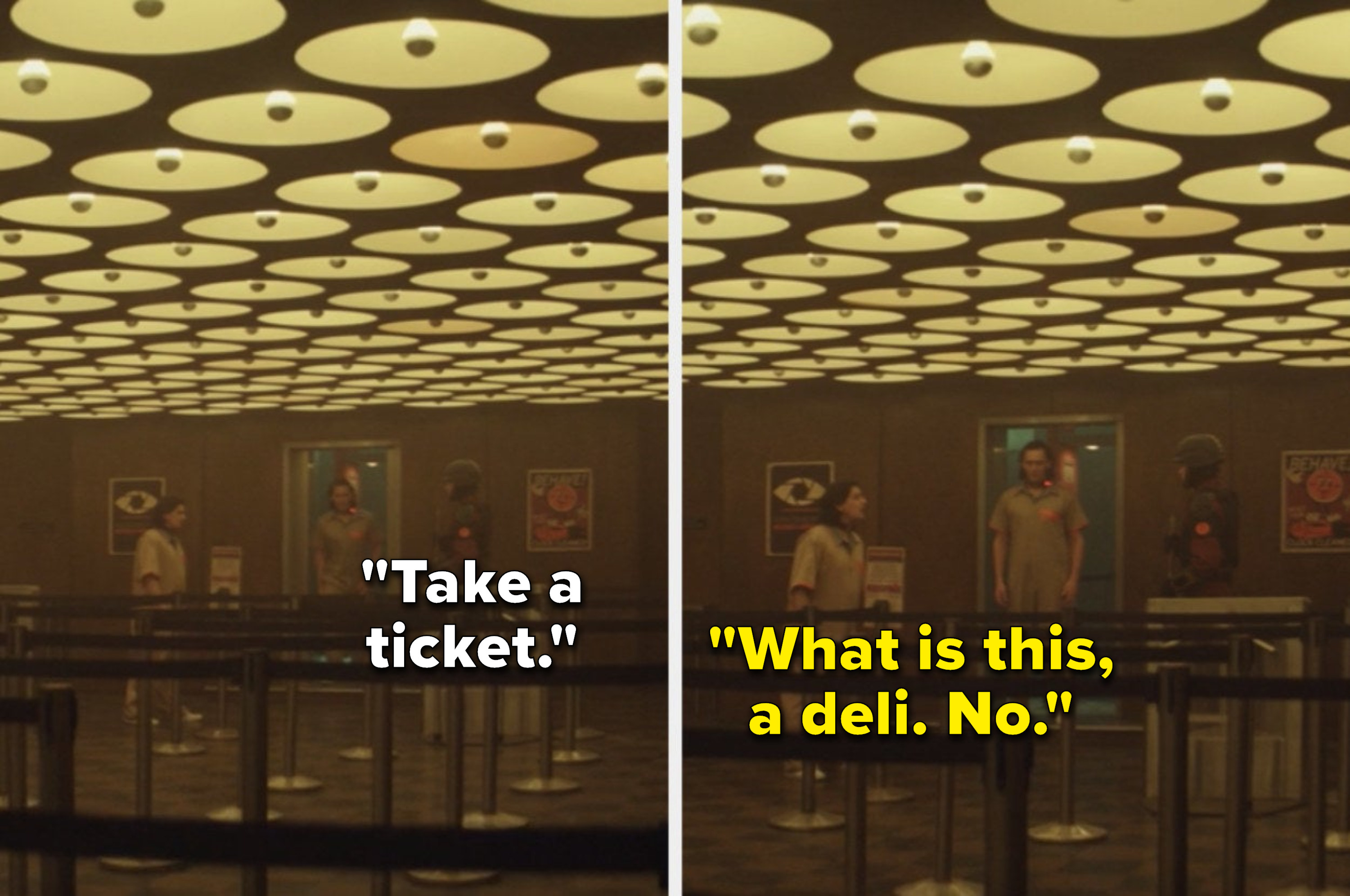 30. Oh my god!!! Hahahahahaha. Loki is D.B. Cooper! Hahahahaha. I LOVE THAT. I LOOOOOOVE THAT!!!!!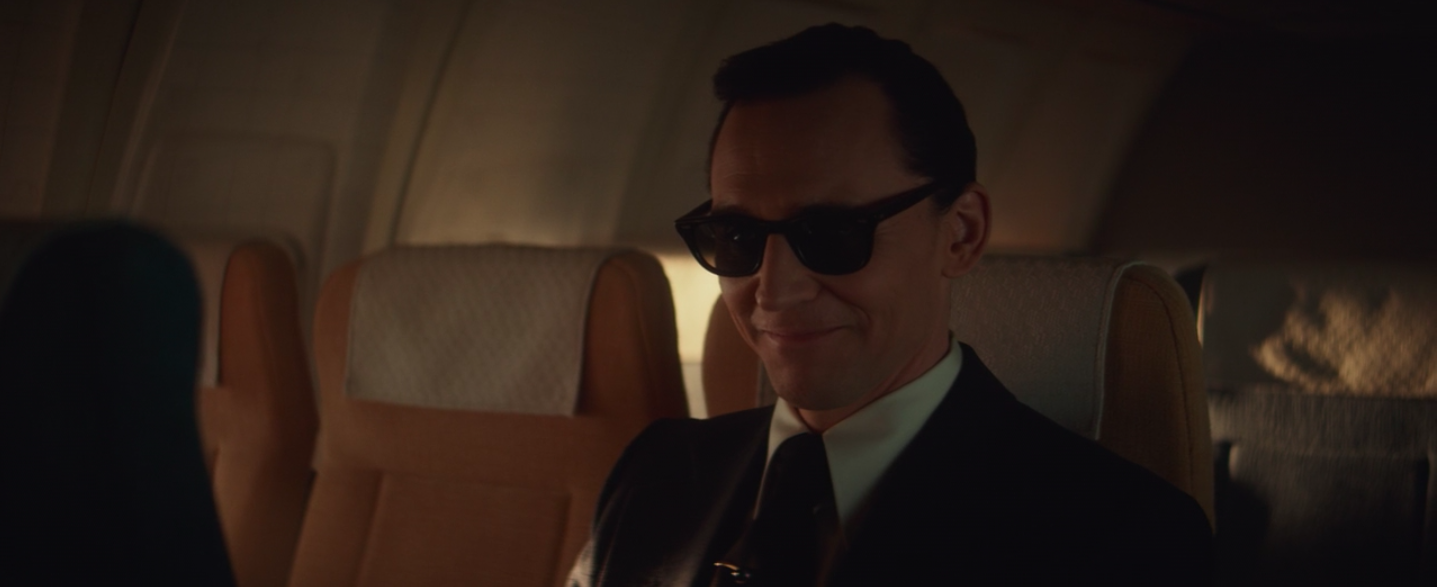 Alright, that's it for Episode 1! I am exciiiiiited for this show. It's already very awesome.
See you next week, people person's paper people.