Let's get into Episode 6!
1. I love that we're starting right at the hijacking of the government meeting thing. I'm not saying it's surprising, but I like it.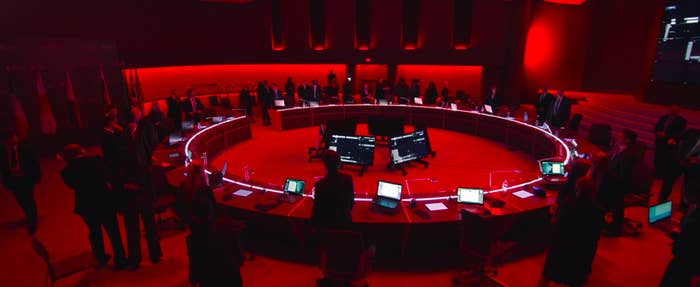 15. Imagine being in a helicopter at a 270° angle. I would vommmmiiiiiitttttt.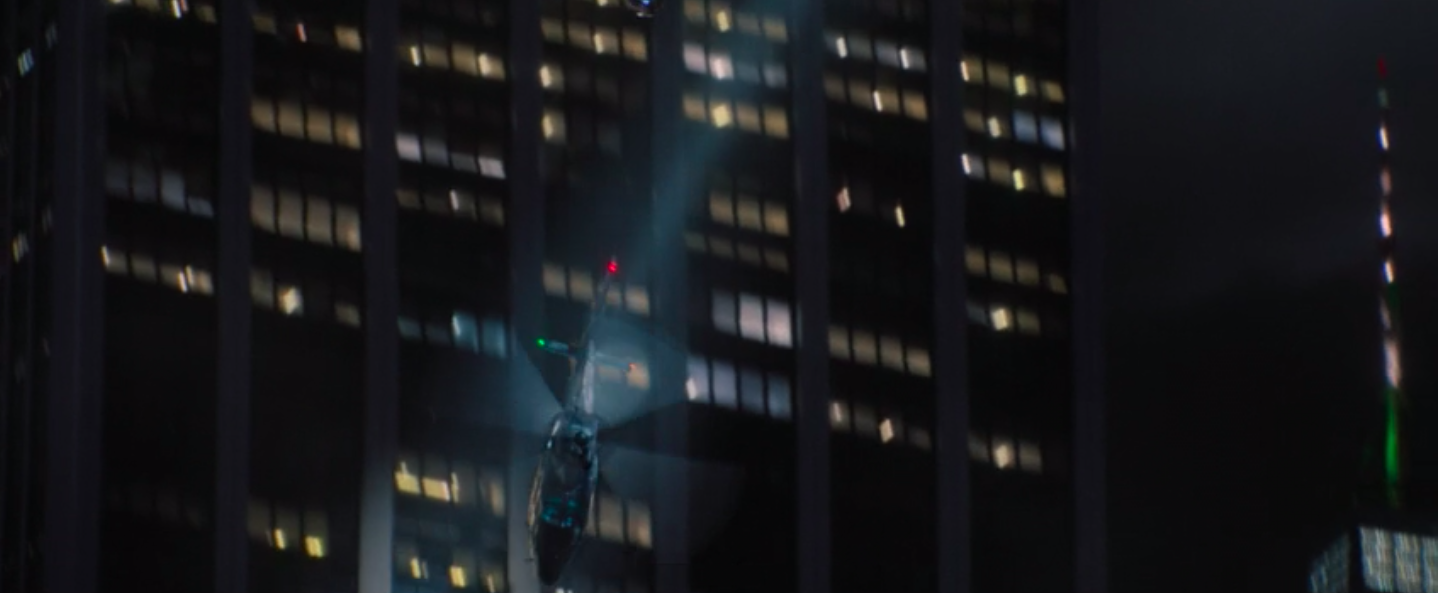 30. How am I only 18:57 minutes in? What a wild ride.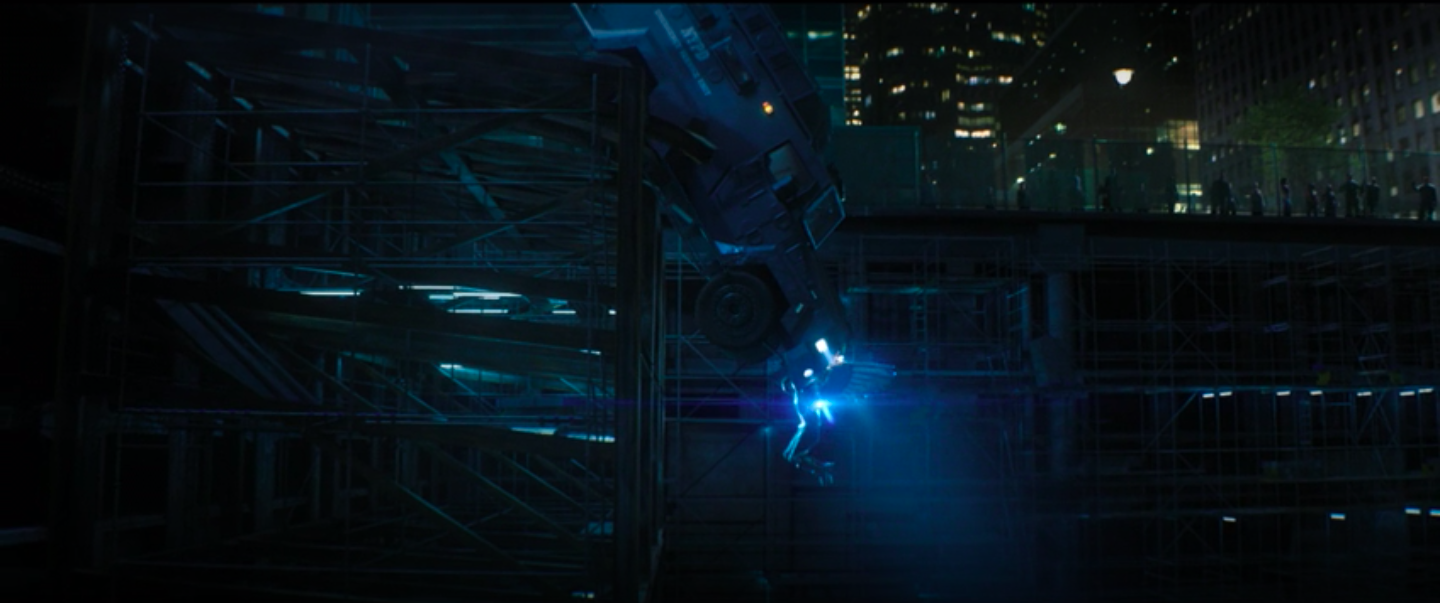 45. Her coat is amazing. What a vibe.
That's it for The Falcon and the Winter Solider! (I'm going to keep calling it that for consistency's sake.) I really had fun with this bonkers episode. My main takeaway for the series: I didn't love it like I loved WandaVision, but I'm glad I saw it.