Which Obscure Harry Potter Character Are You?
You got:

Celestina Warbeck
As one of the most famous singers in the magical community, Celestina displays an air of grandeur. You, like her, are a bit of a diva, but there's nothing wrong with that! You have a taste for the finer things in life, and you love to be the center of attention. However, the attention is warranted due to your superior skill set and glamorous lifestyle.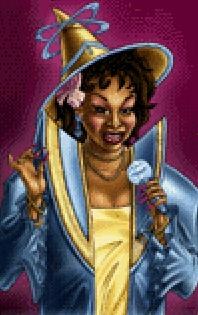 As the captain of the all-female Quidditch team, the Holyhead Harpies, Gwenog has a very determined mindset. You, like her, have a very competitive personality, and you work very hard at everything you do. You are an independent person who isn't afraid to speak their mind. However, you work well with others in a group setting, and you will do anything to accomplish the task at hand.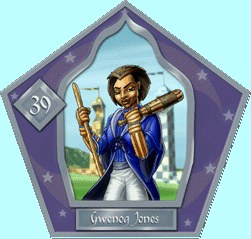 You got:

Reginald Cattermole
Reginald Cattermole, the Ministry employee whom Ron knocked out for some hair to add to some Polyjuice Potion to sneak into the Ministry, is a family man through and through. Before being sidetracked by the trio's coup, Reg was rushing to the Ministry to support his Muggle-born wife in her trial, and you, like him, value family and loyalty above all.
As the inventor of the Philosopher's Stone, Nicolas Flamel is always looking for new and creative solutions to problems. You, like him, value innovation and exploring every aspect of a problem. You strive for efficiency while still having fun with a well-performed Bat Bogey Hex.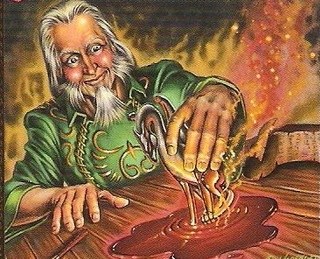 As the Hogwarts librarian, Madam Pince is all about the specifics. You, like her, value knowledge, correctness and the truth. You always like to be right, and you go to great lengths to make sure that nobody can prove you wrong in any situation.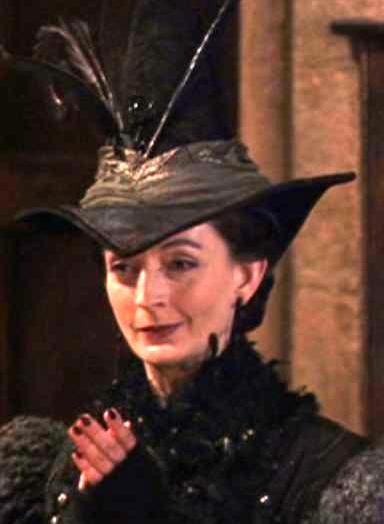 Blaise Zabini is kind of the lone wolf of Slytherin House, so you, like him, enjoy time to yourself. However, this isn't to say that you are an outcast. Rather, those around you tend to look up to you, and know not to get in your way. You use your intelligence and cunning wits to get ahead and make sure your living life the way you want.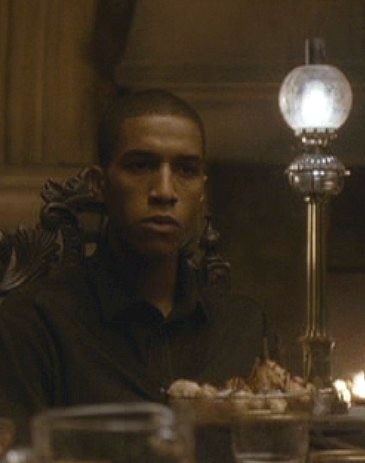 This post was created by a member of BuzzFeed Community, where anyone can post awesome lists and creations.
Learn more
or
post your buzz!