1.
A Teletubby got arrested in Glasgow.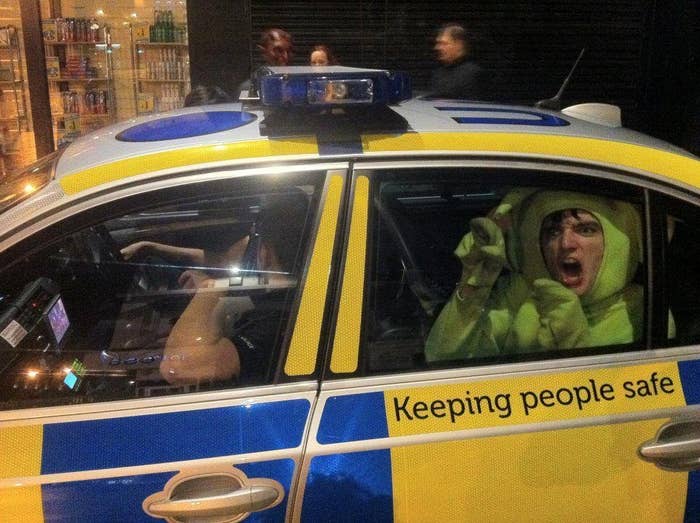 2.
An absolutely horrifying porn film was released.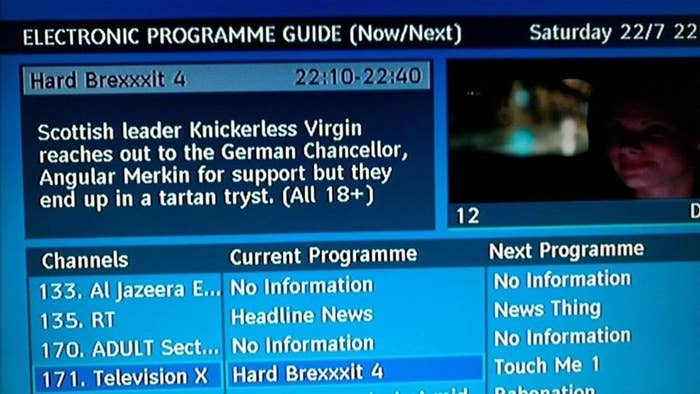 3.
This truly weird crime occurred in Carnoustie.
4.
A heartless Halloween prankster did this: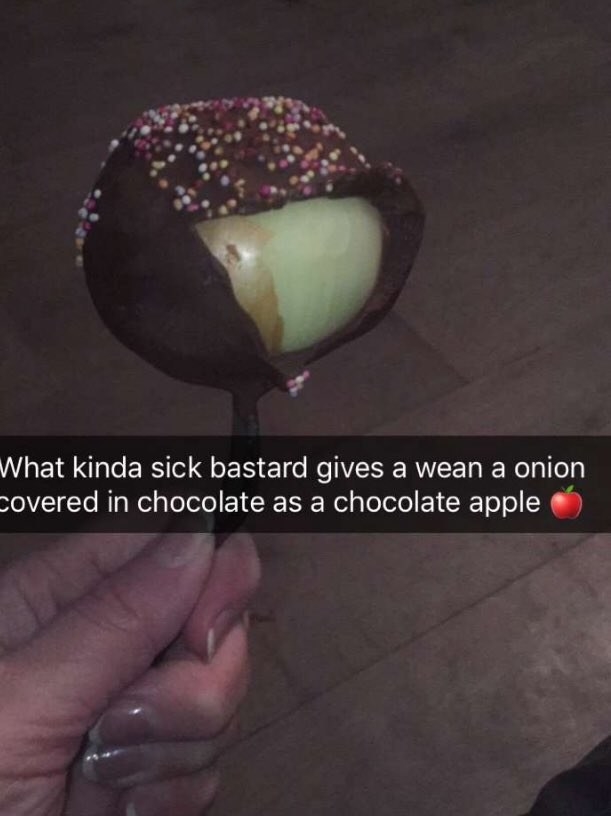 5.
This useless Fife criminal failed at life.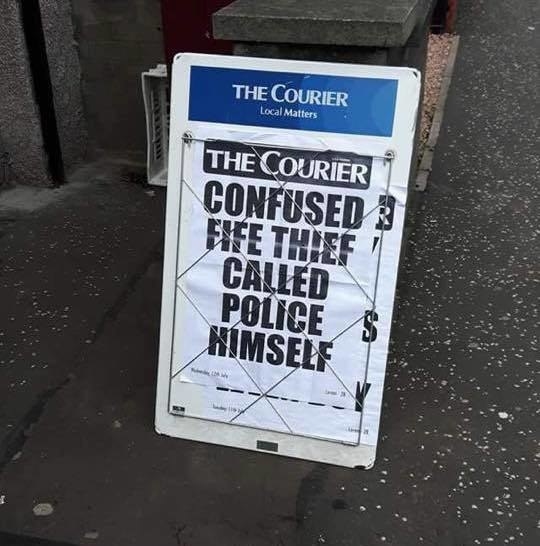 6.
As did the guy behind this crap mugging attempt.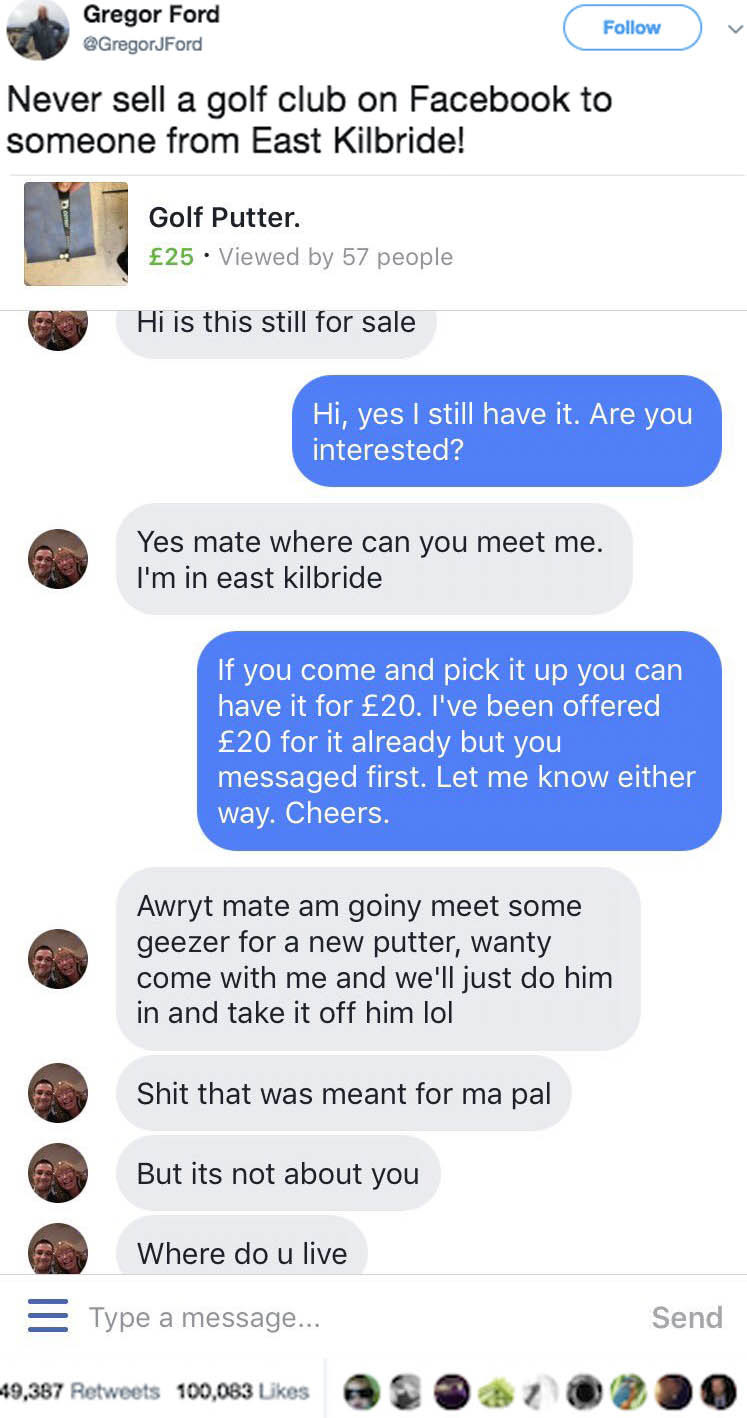 7.
These "melts" failed to notice Edinburgh Castle.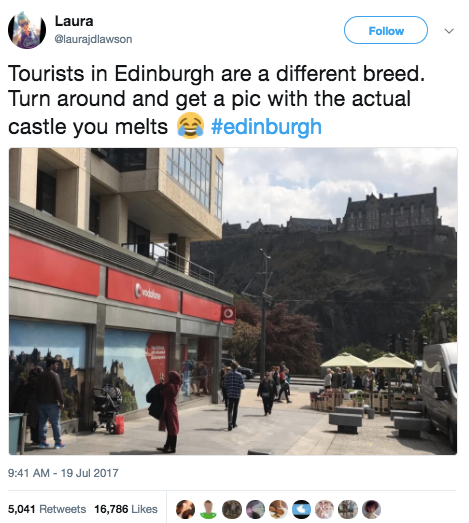 8.
Someone got creative in a Dundee shop.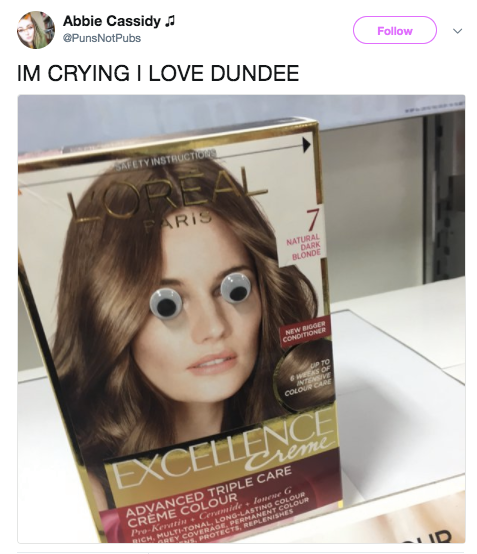 9.
This Edinburgher embraced nominative determinism.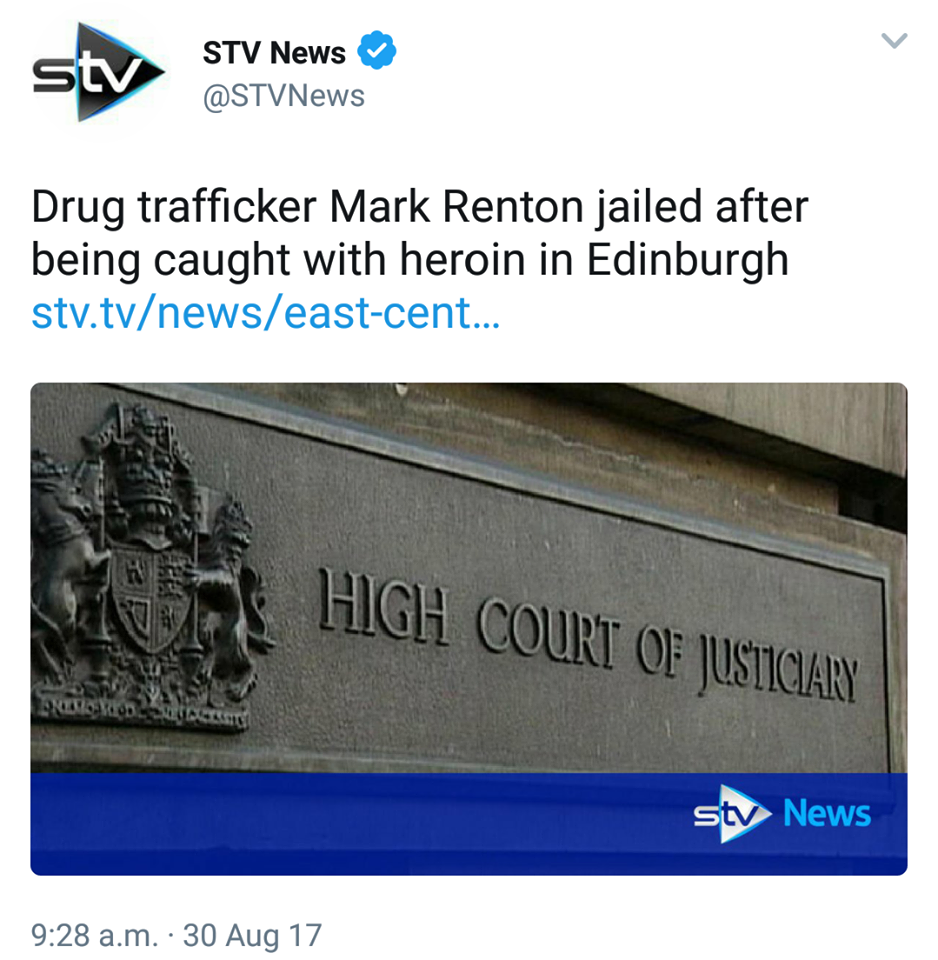 10.
And this dad made an epic World Book Day costume.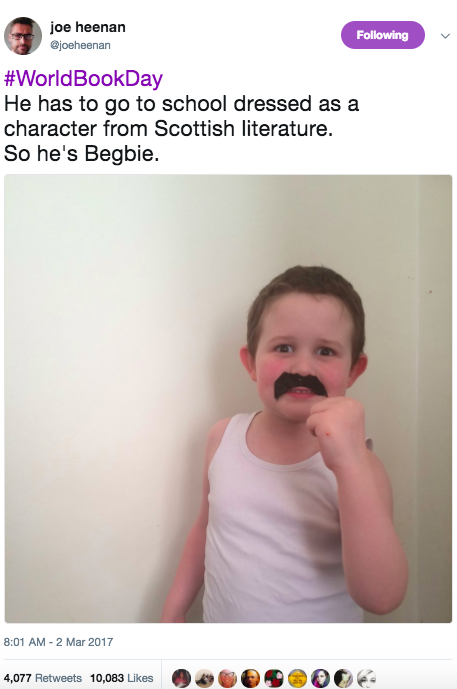 11.
The SNP made a strange design choice.
12.
Someone decided to sell this appealing outfit.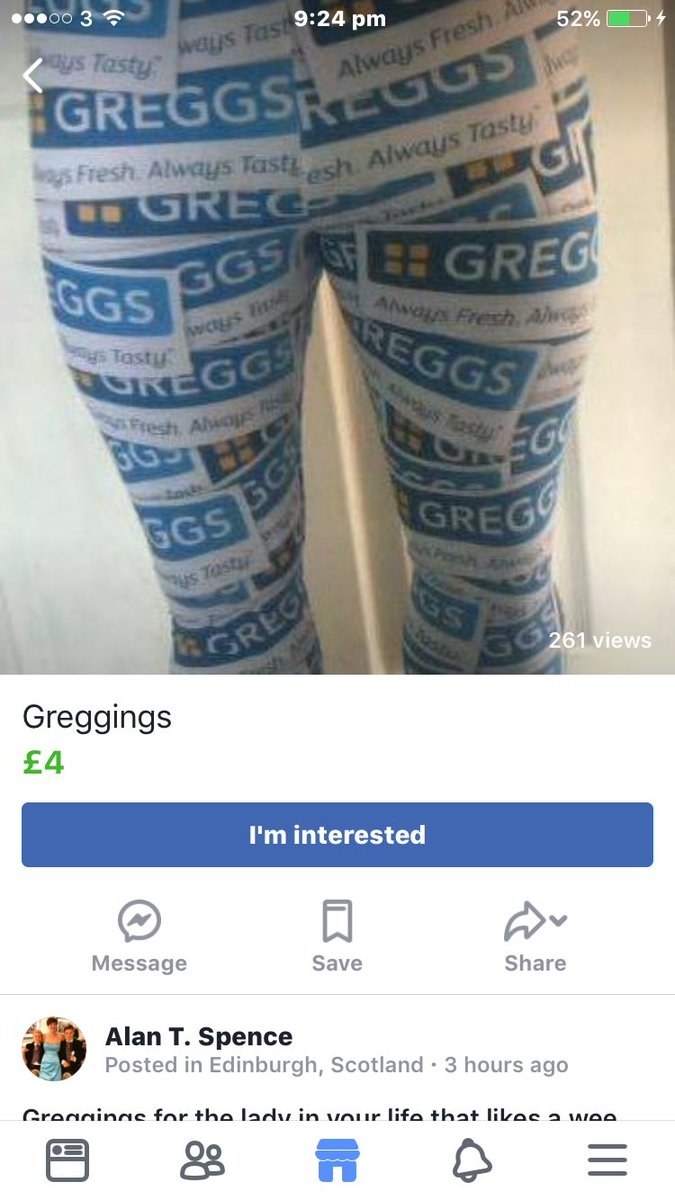 13.
And someone else used a unique marketing strategy.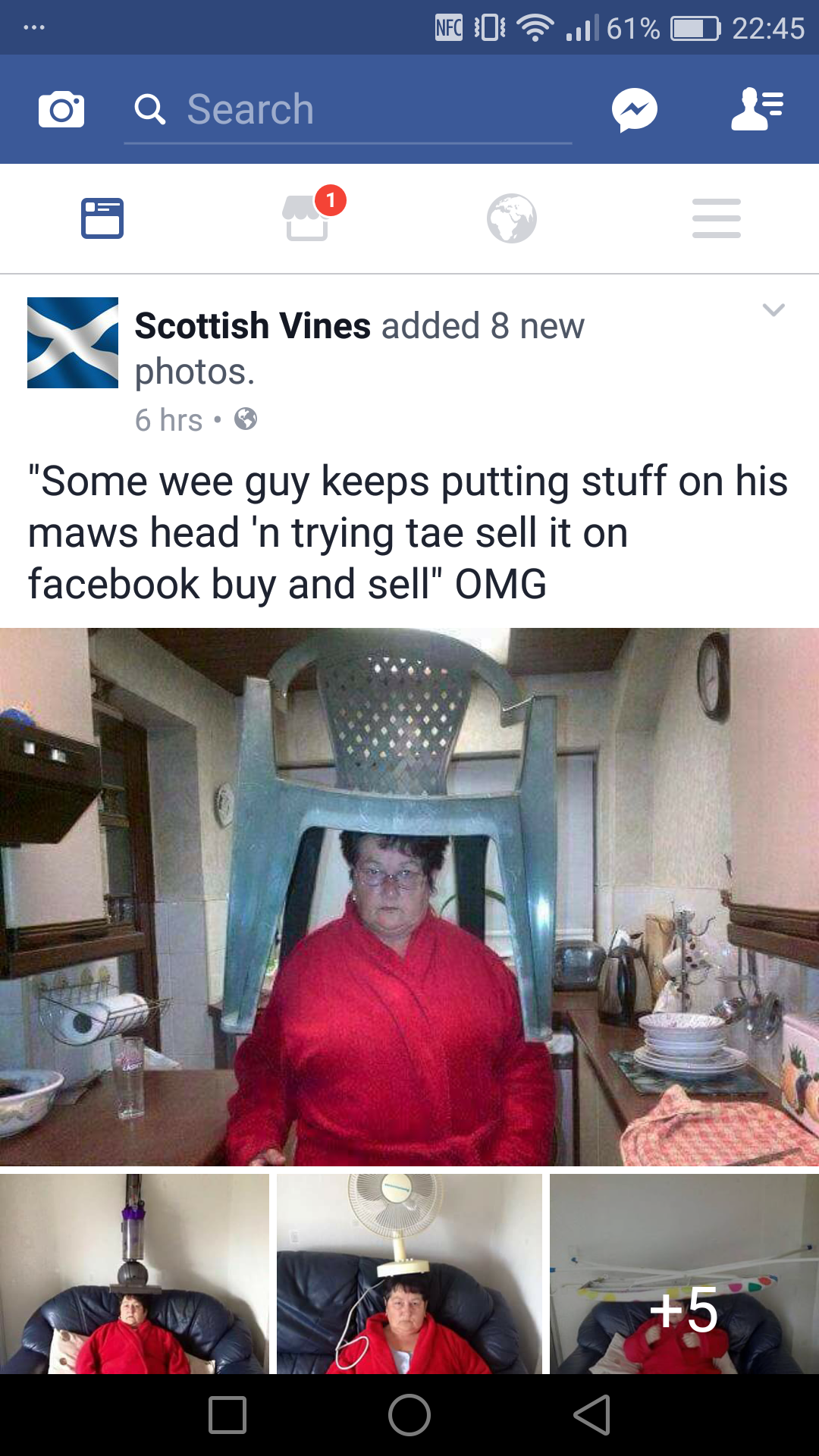 14.
This pet lover was spotted in Kilwinning.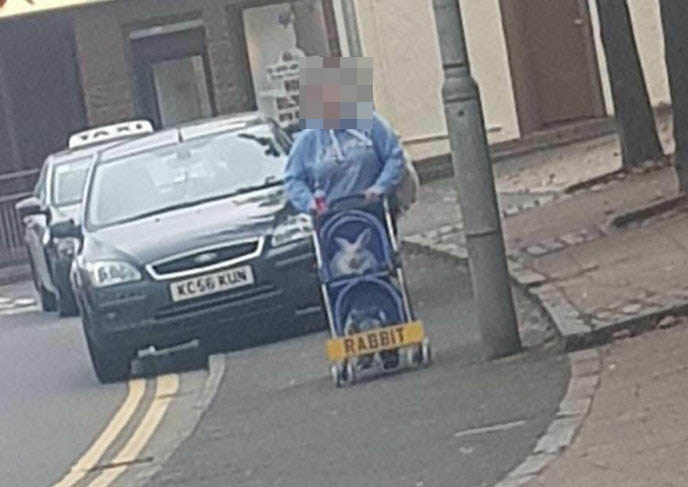 15.
So was this sheep-walker in Dundee.
16.
And this pigeon-fancier in Glasgow.
17.
A kebab shop unveiled an incredibly OTT sign.
18.
This Borders pub made their feelings clear.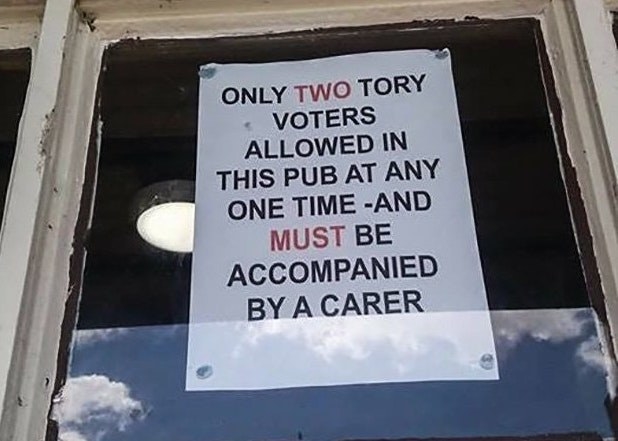 19.
An RGU student created abstract art by accident.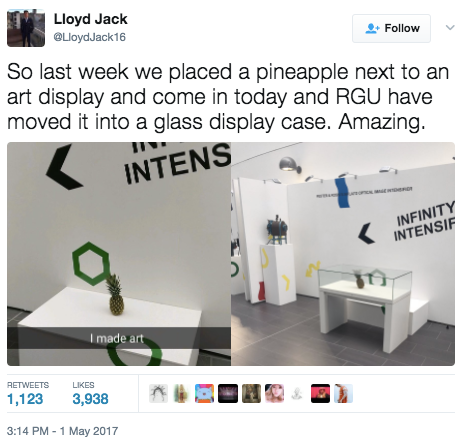 20.
This concerned citizen reported a horrible crime.
21.
A ballsy crime took place in Glasgow.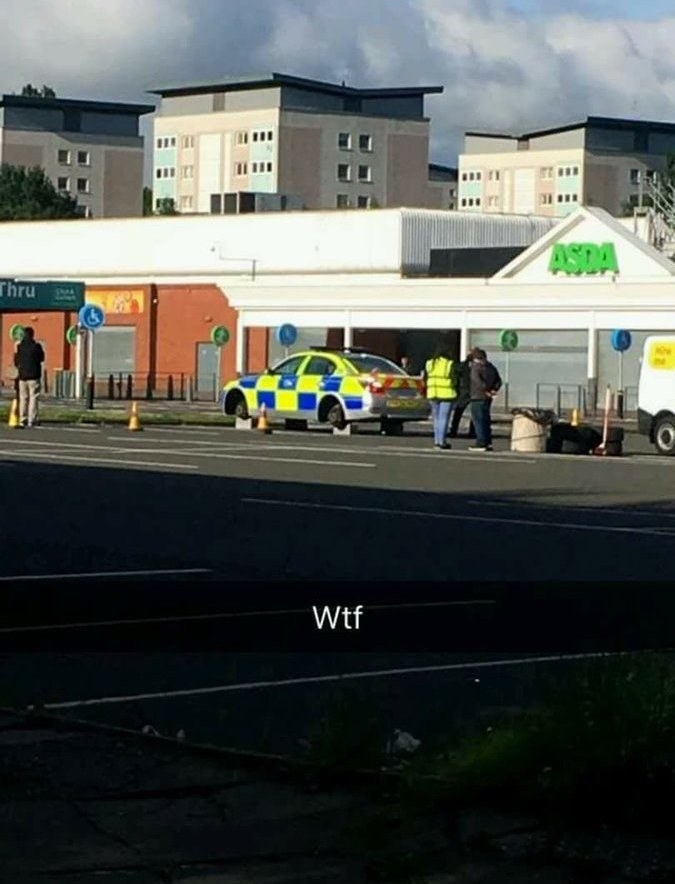 22.
Someone spotted this hot chick on Tinder.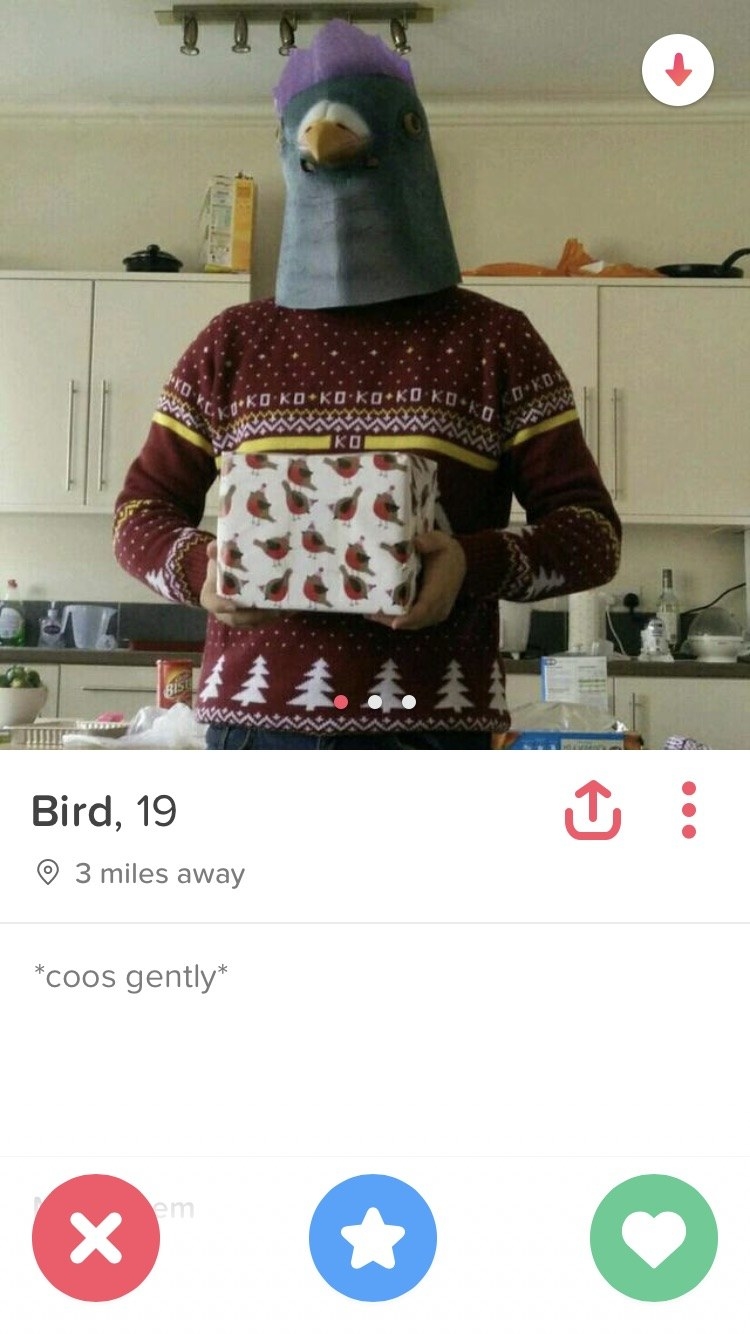 23.
A hygiene-conscious coo had a wash.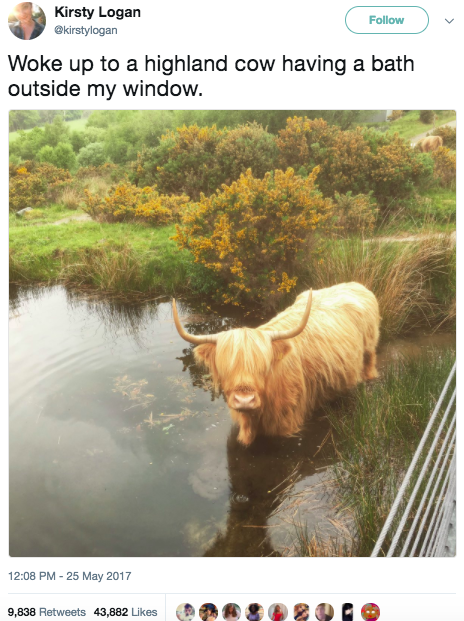 24.
A communal shitter opened in Silverburn.
25.
Someone spotted this dude in a cupboard.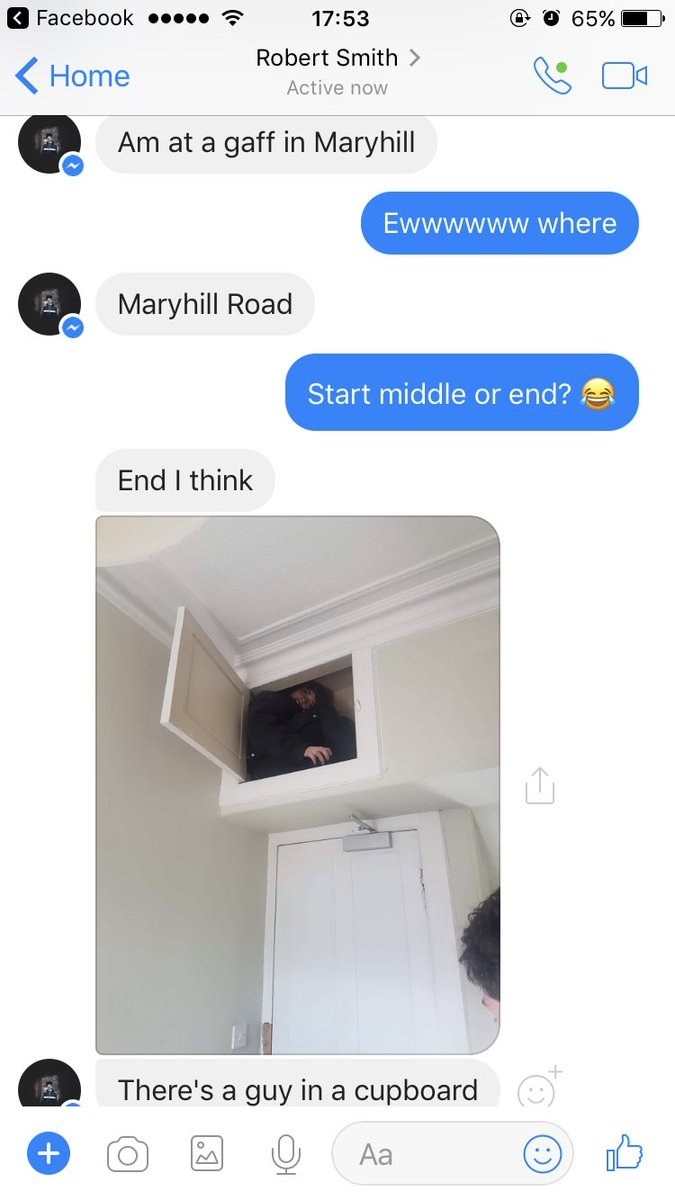 26.
A troubled butcher invented this "sausage baby".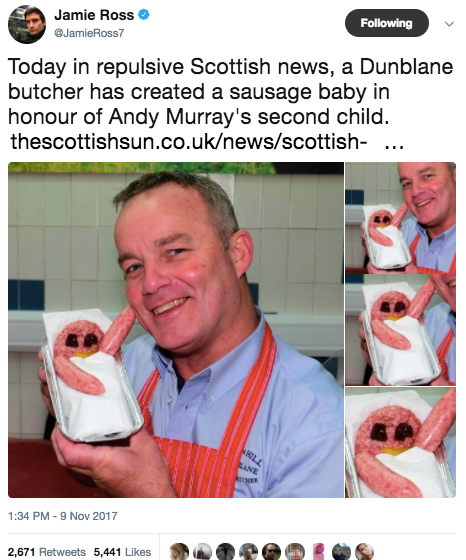 27.
And last but by no means least, this shameless woman tried to sell her dead dog online.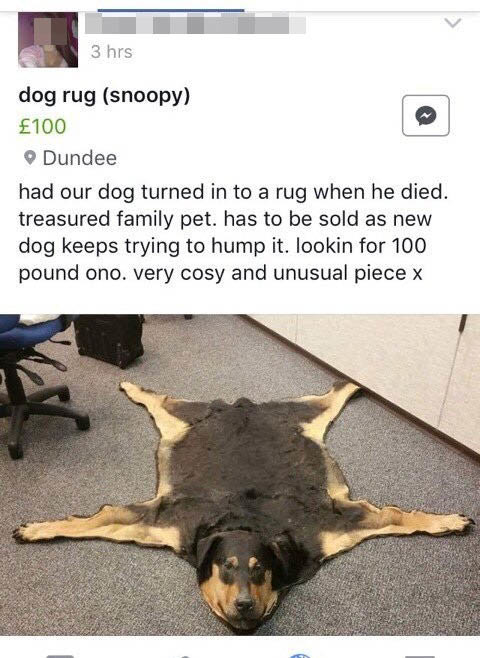 Scotland, you've outdone yourself.