19 Weird, Quirky Kinks That Only Scottish People Have
"Scotch pie and beans. Wo-o-oah scotch pie and beans."
1.
Starting this chant before an event.
2.
Eating hot chips on a cold beach.
3.
Swearing.
4.
Getting back to Scotland after being in London.
5.
Drinking the ginger nectar through a twirly straw.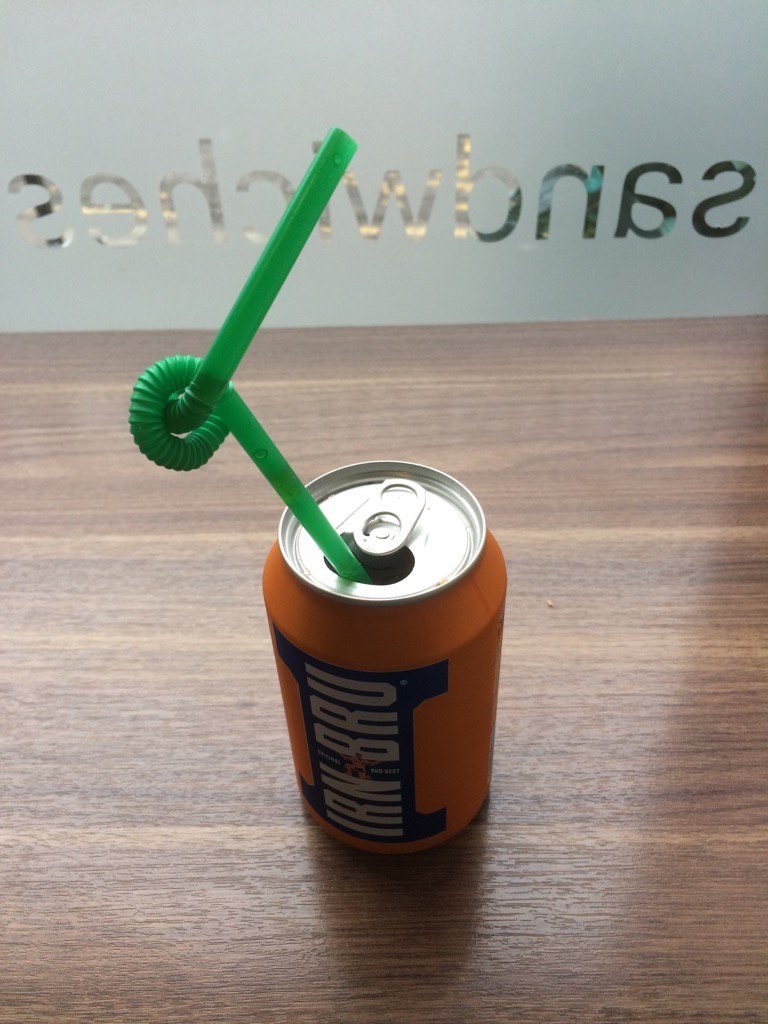 6.
Scottish Plain with loads of butter.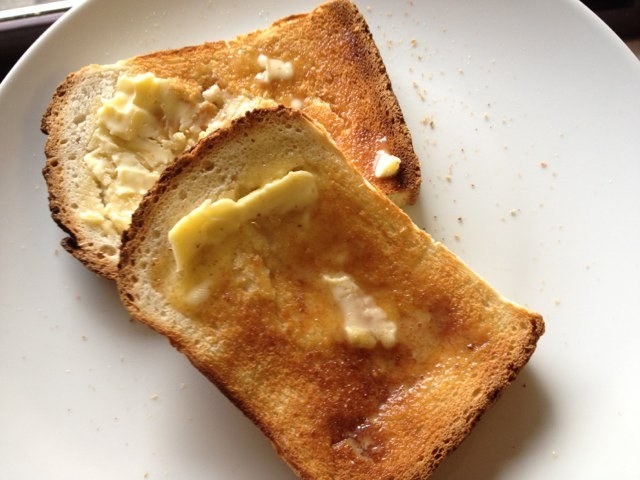 7.
England crashing out of the World Cup.
9.
And biting into one of these blasts from the past.
10.
Seeing sweary, witty, political Scottish graffiti.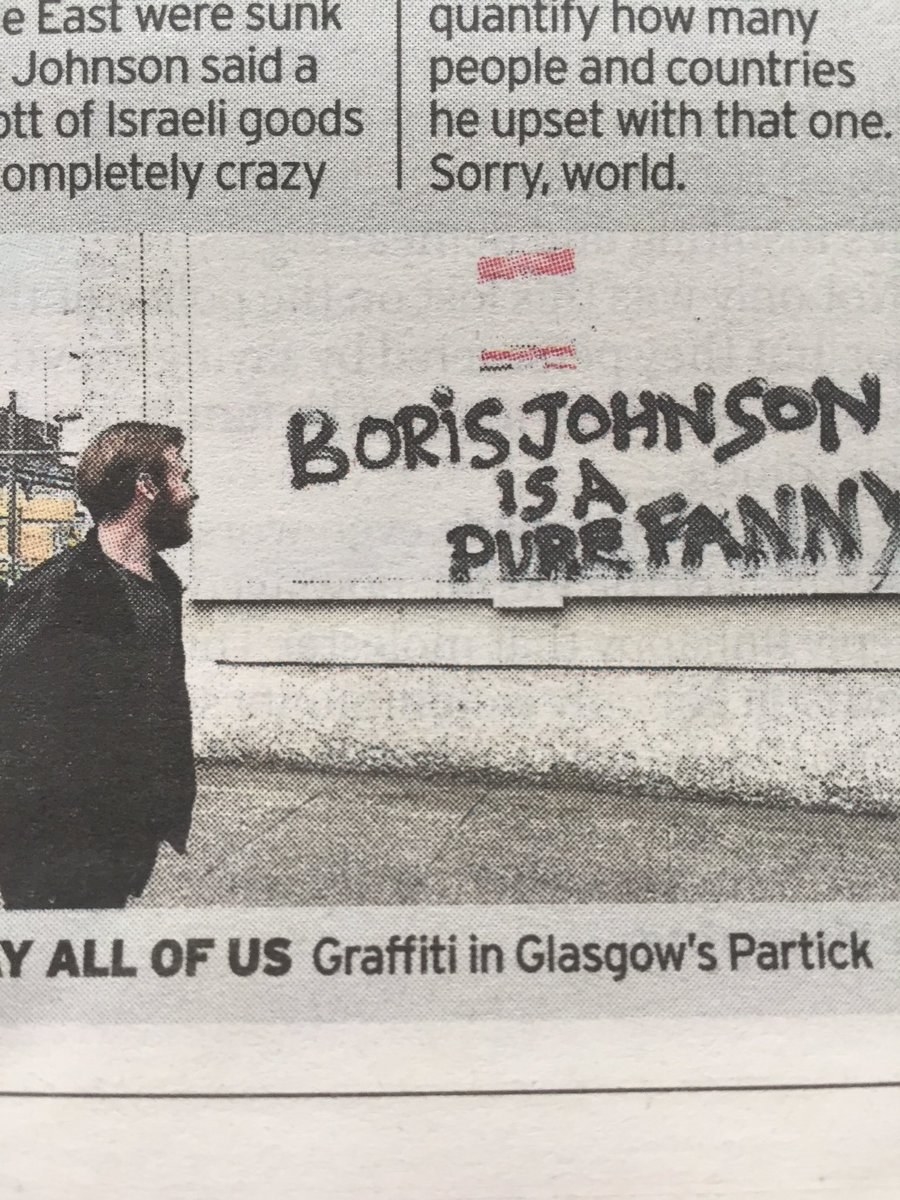 12.
Firing into a full Scottish breakfast when you've got a total bastard of a hangover.
13.
Hotel porridge with shitloads of cream.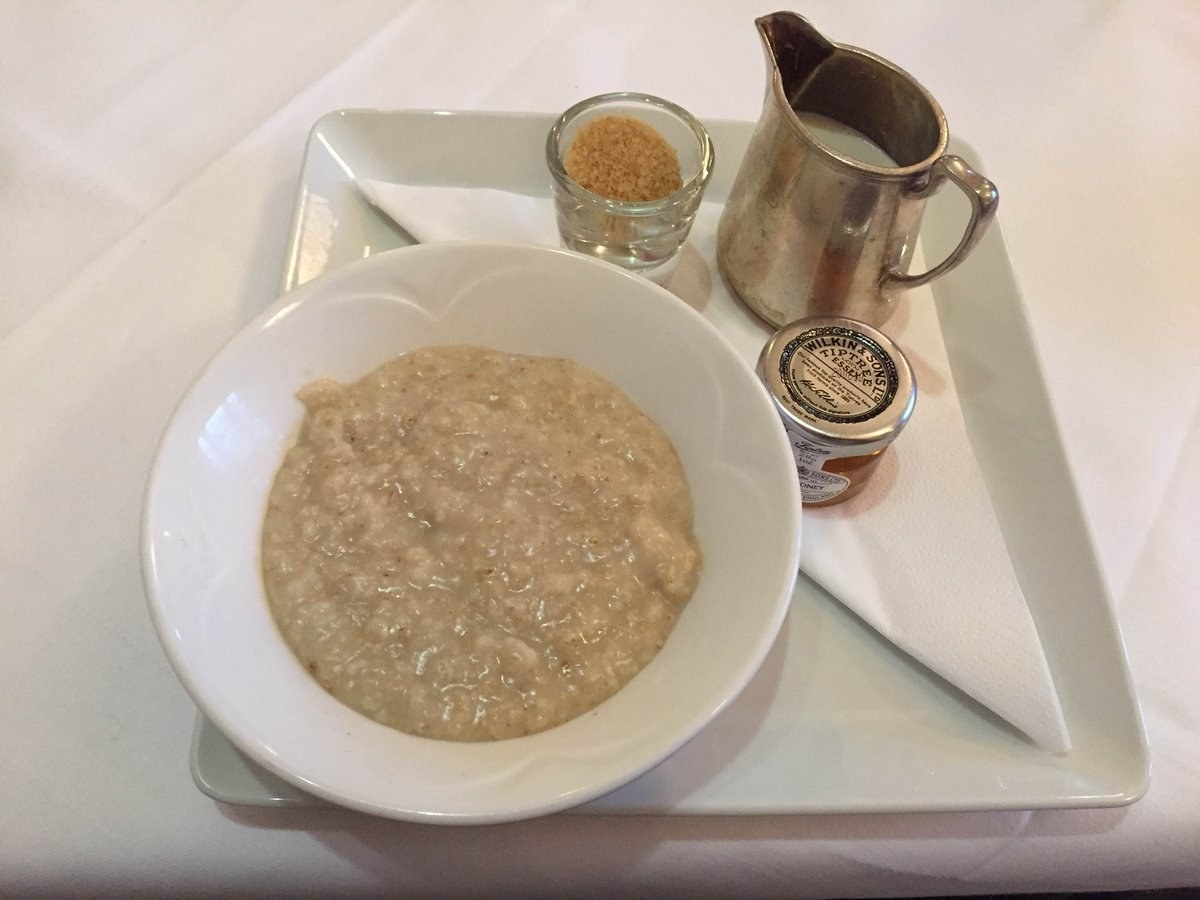 14.
Finding the elusive, perfect roll and slice.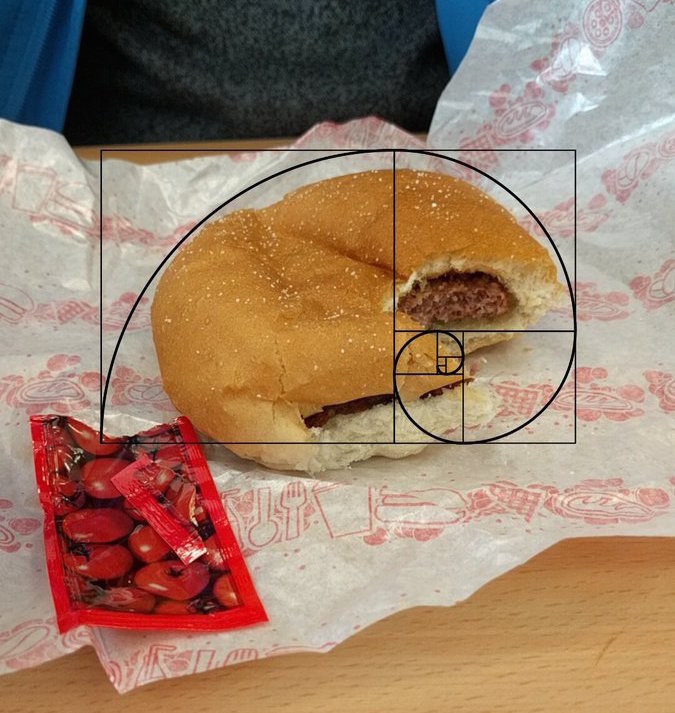 15.
Getting stuff for free, particularly whisky.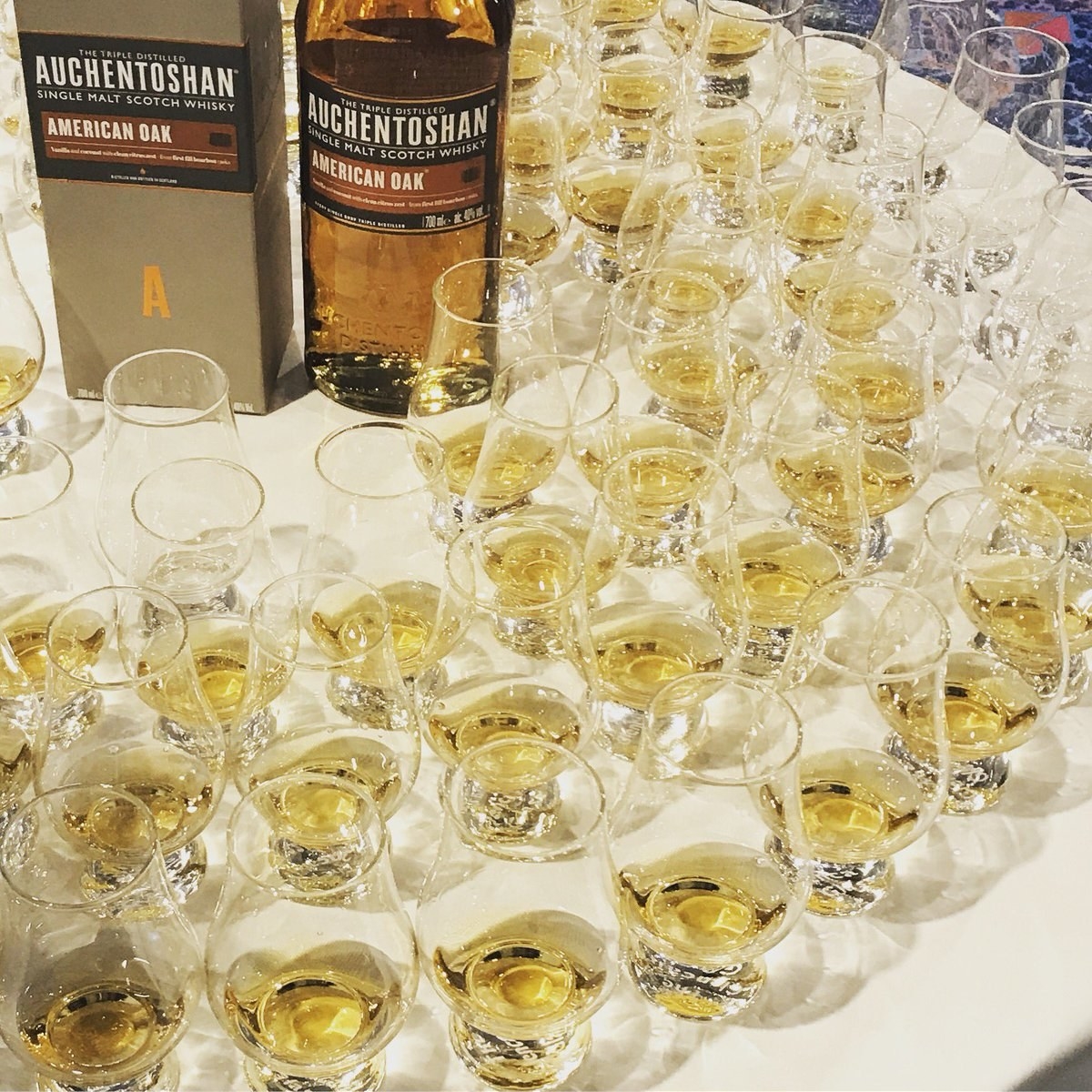 16.
Seeing Scotland in a film.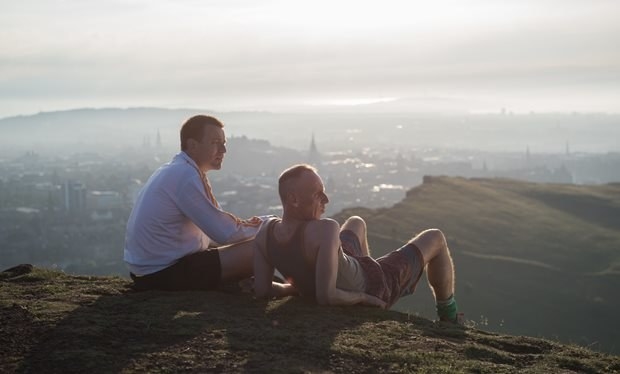 17.
The blessed day when it's finally warm enough to sit outside.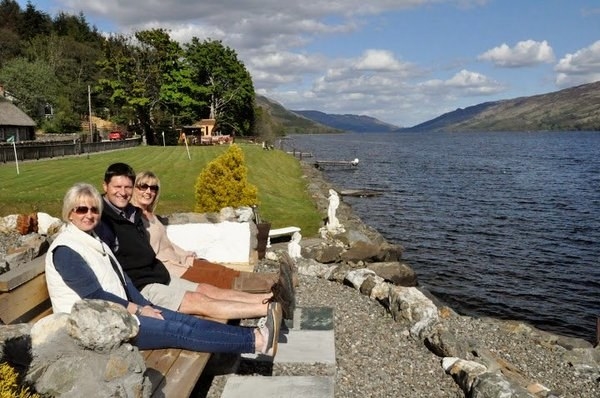 18.
Driving past the forest on the M74 that looks like a giant cock and balls.