1.
Starting this chant before an event.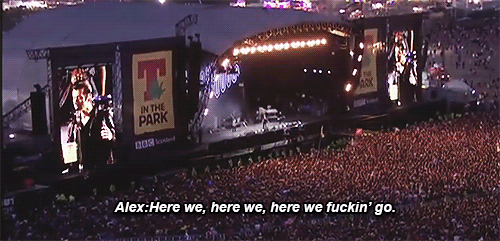 2.
Eating hot chips on a cold beach.
3.
Swearing.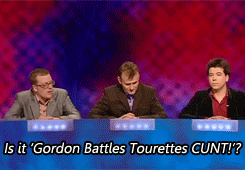 4.
Getting back to Scotland after being in London.
5.
Drinking the ginger nectar through a twirly straw.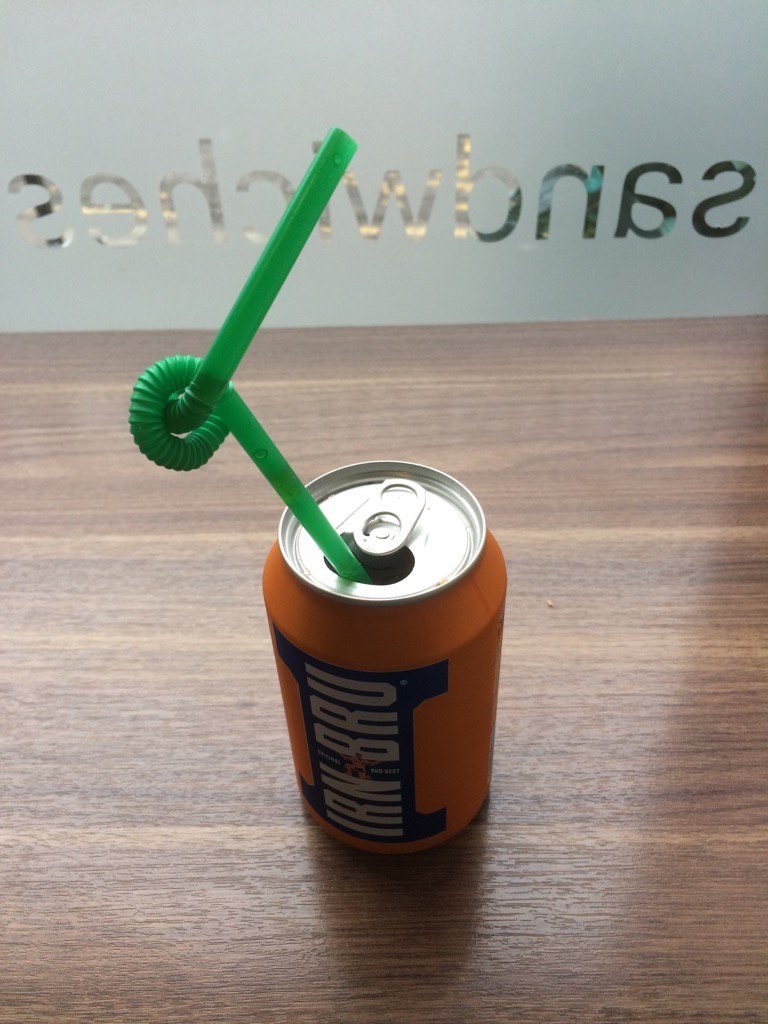 6.
Scottish Plain with loads of butter.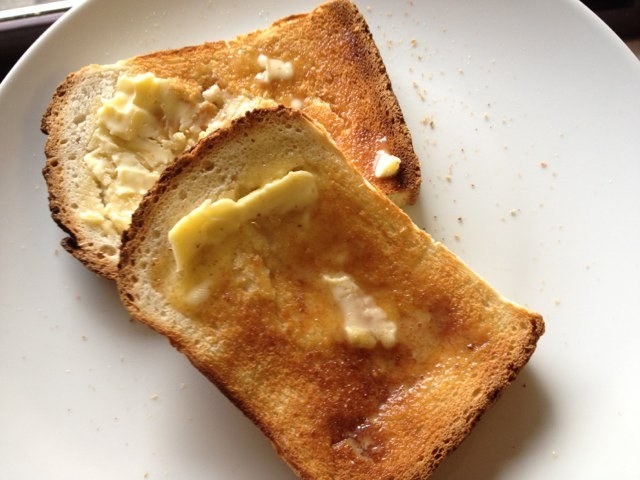 7.
England crashing out of the World Cup.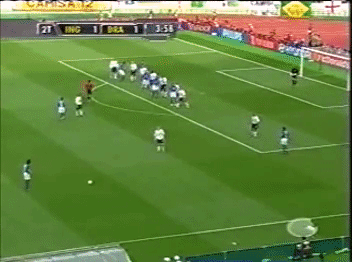 8.
The modest joy of a 10p mix.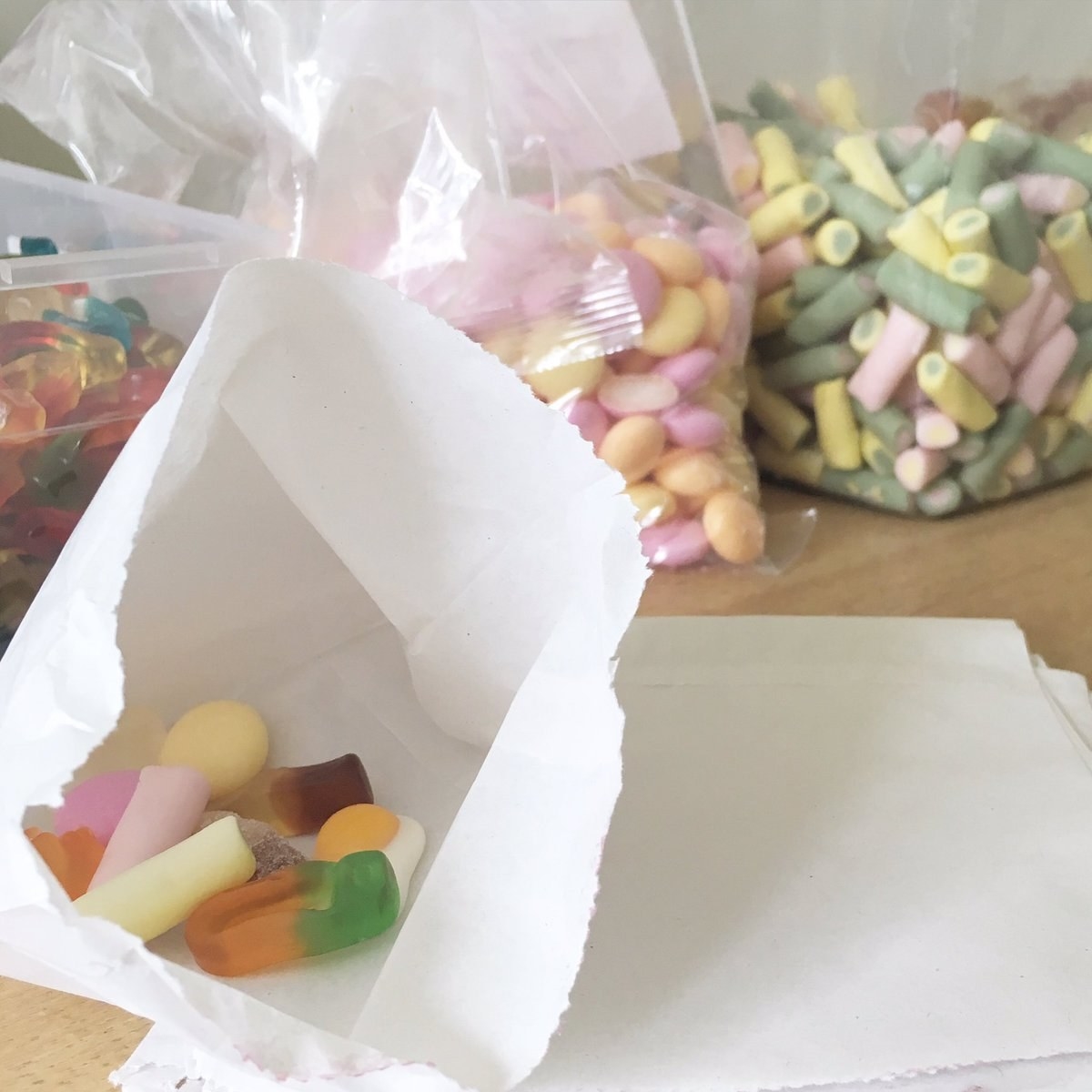 9.
And biting into one of these blasts from the past.
10.
Seeing sweary, witty, political Scottish graffiti.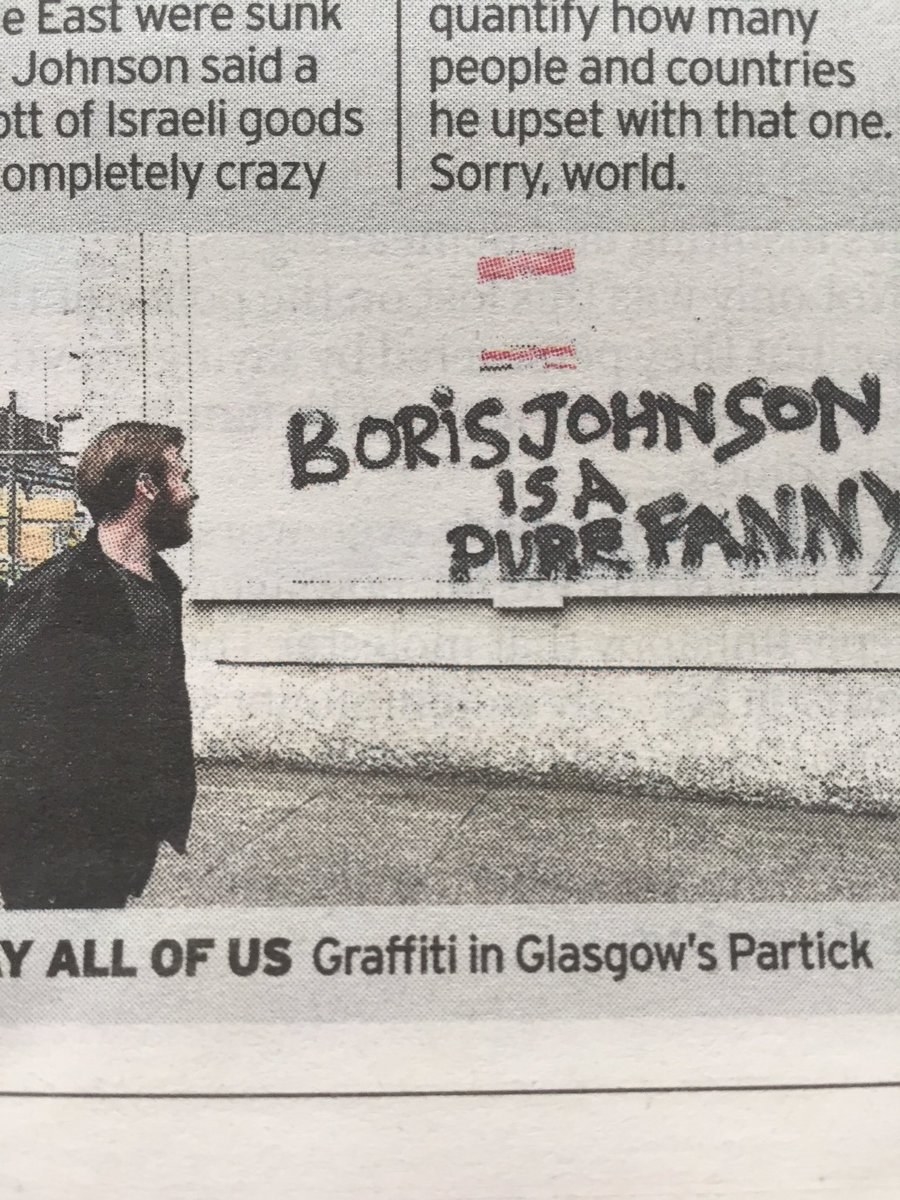 11.
And Scottish politicians roasting their rivals.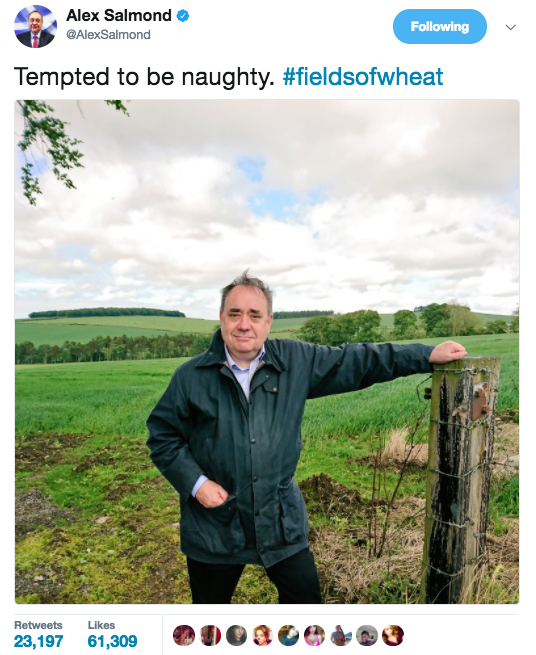 12.
Firing into a full Scottish breakfast when you've got a total bastard of a hangover.
13.
Hotel porridge with shitloads of cream.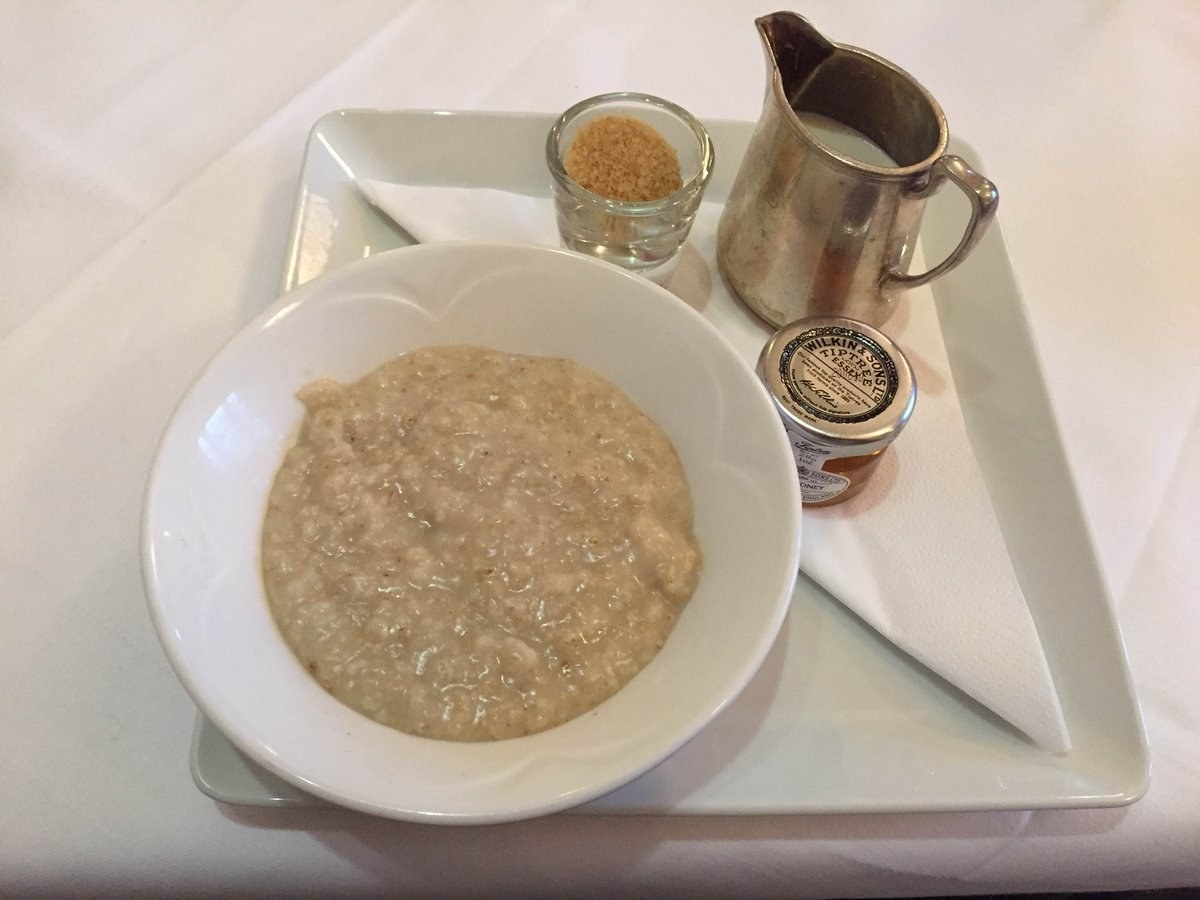 14.
Finding the elusive, perfect roll and slice.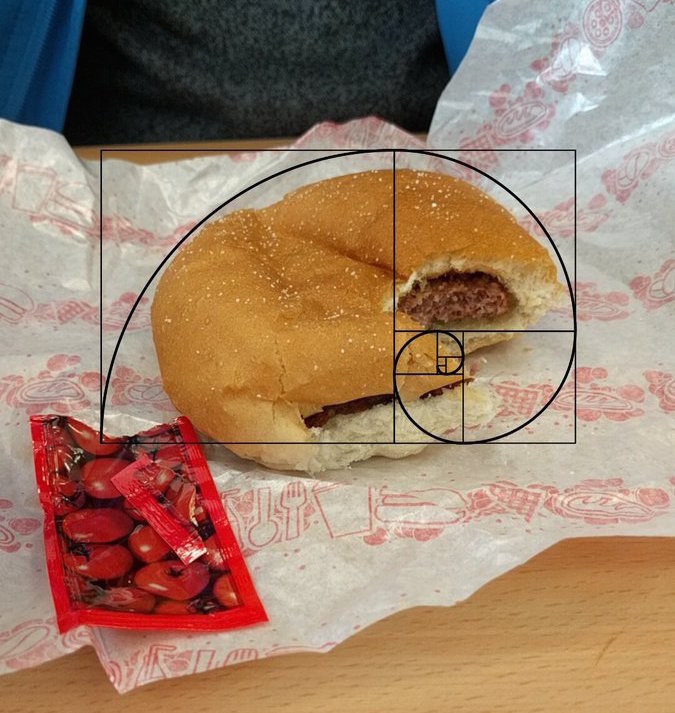 15.
Getting stuff for free, particularly whisky.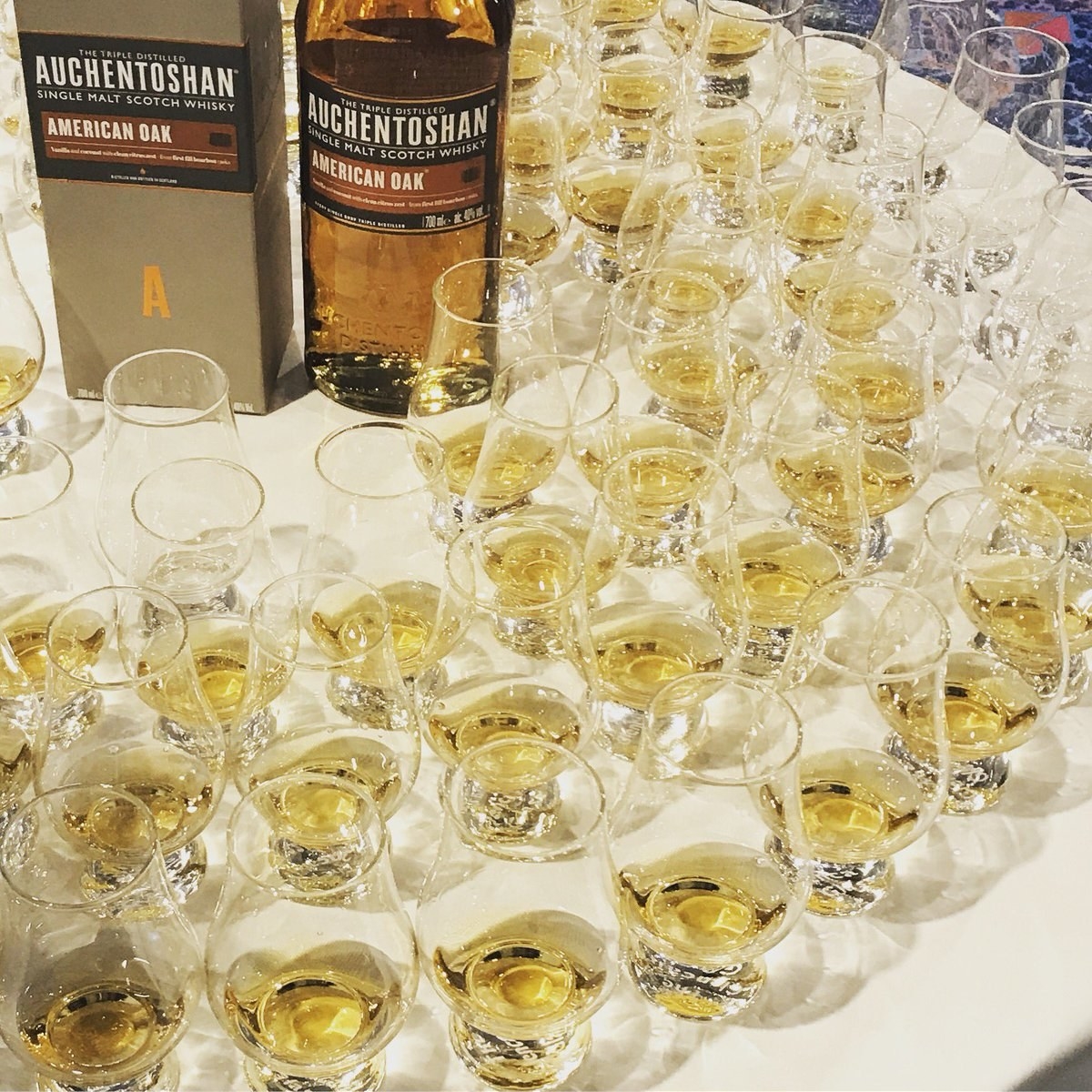 16.
Seeing Scotland in a film.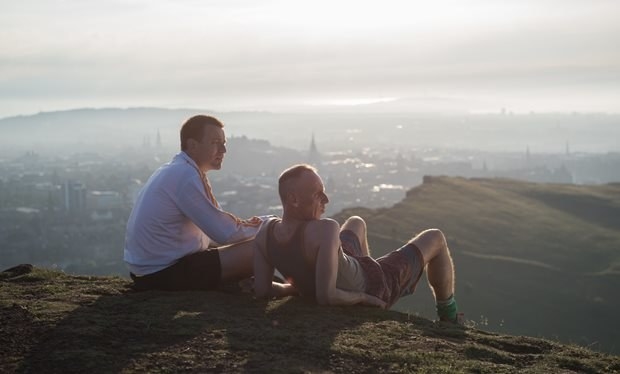 17.
The blessed day when it's finally warm enough to sit outside.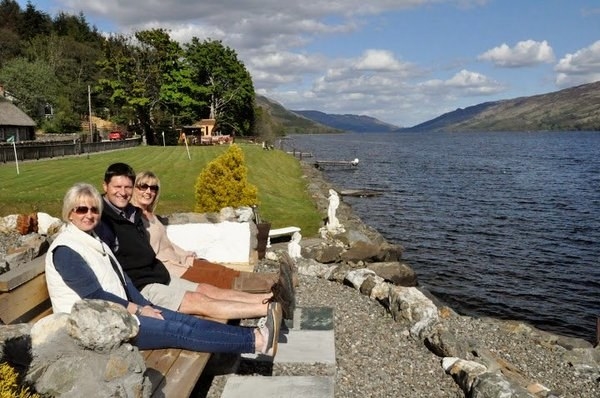 18.
Driving past the forest on the M74 that looks like a giant cock and balls.