1.

Via Getty

Via Getty

2.

Via Getty

Via Getty

3.

Via Getty

Via Getty

4.

Via Getty

Via Getty

5.

Via Getty

Via Getty

6.

Via Getty

Via Getty

7.

Via Getty

Via Getty

8.

Via Getty

Via Getty
Plan A Romantic Meal And We'll Tell You Which Hot Scottish Guy You'll Marry
You will marry dashing actor Sam Heughan, who plays Jamie in Outlander. He will wear tartan at all times, and sweep you up into his arms, call you a "verrrrrrry prettttty lassie", and make you elope with him to Gretna Green on horseback. Lucky you.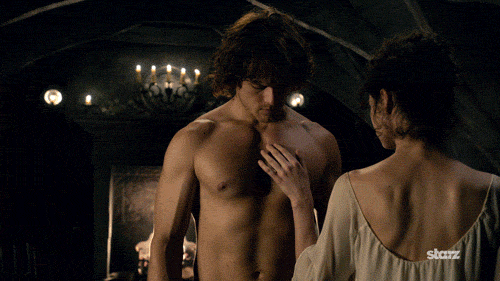 You're going to marry deliciously handsome James McAvoy. He'll flirt with you relentlessly and make you full Scottish breakfasts every morning. What a catch!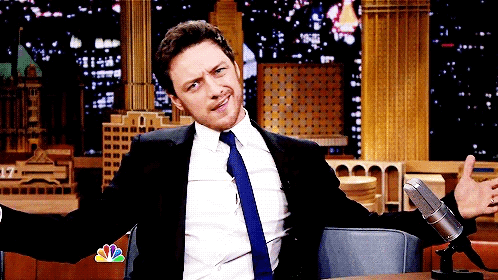 Your husband will be saucy silver fox Iain Glen. He'll whisk you off to a beautiful, sun-soaked Italian estate for the wedding, and afterwards you'll head back to the set of Game of Thrones, where you'll help him out by regularly polishing his sword.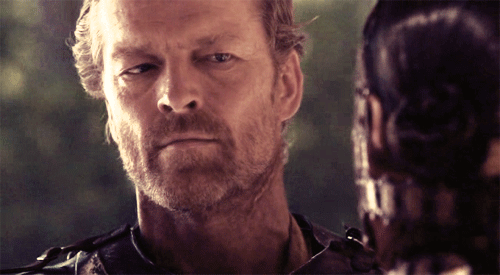 Lucky you, you're going to marry Ewan McGregor and spend endless lazy mornings in bed with him. He'll sing you the entire Moulin Rouge soundtrack every day, bring you roses and chocolates, and take you for fun rides on his motorbike. Hope you enjoy his throbbing engine!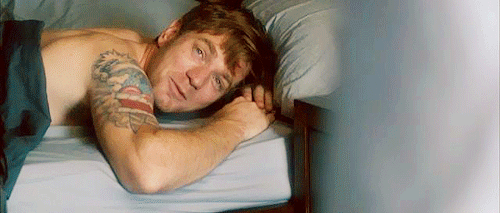 Congratulations, you're going to marry gorgeous Gerard Butler. After a tasteful mountaintop wedding ceremony, he'll sweep you into his muscled arms and carry you over the threshold of the large Scottish castle that you'll live in forever, drinking whisky and watching 300.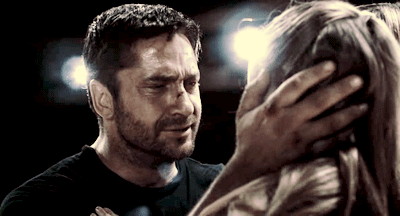 You're going to marry the heck out of David Tennant! He'll woo you with fancy dinners in historic restaurants and take you for long walks on the beach, although he might have to take the occasional break to solve some crimes. If you're very lucky, he might even let you touch his sonic screwdriver, too.