1.

You're going to get very drunk at...

2.

And you'll celebrate by singing...

Via Wikipedia

Via Wikipedia

3.

At the last wedding you went to they had a...

4.

Your wee gran lives in...

Via Thinkstock

Via Thinkstock

5.

Another word for baby is...

Via Wikipedia

Via Wikipedia

6.

And another word for child is...

Via Pixabay

Via Pixabay

7.

If it's raining outside, you might say it's...

8.

If someone's a bit dim or vacant, they're...

9.

A cheeky term for someone from the Highlands is...

Via 20th Century Fox

Via 20th Century Fox

10.

Your wee auntie Pat lives in...

Via Geograph

Via Geograph

11.

Your auntie and your gran often get together for a...

Via Wikipedia

Via Wikipedia

Via Wikipedia

Via Wikipedia

13.

If you drink too much Buckfast you end up...

Via Wikipedia

Via Wikipedia

Via Pixabay

Via Pixabay

14.

And finally, if someone is a bit dim, they're a...

Via Wikipedia

Via Wikipedia
The Hardest Scottish Spelling Test You'll Take Today
Och well, at least you tried. Maybe you could have another go? Try not to be too much of a numpty this time.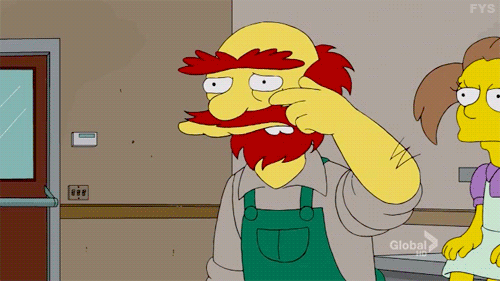 You might not have got all of them right, but you certainly did a good job. Well done, you're definitely not glaikit.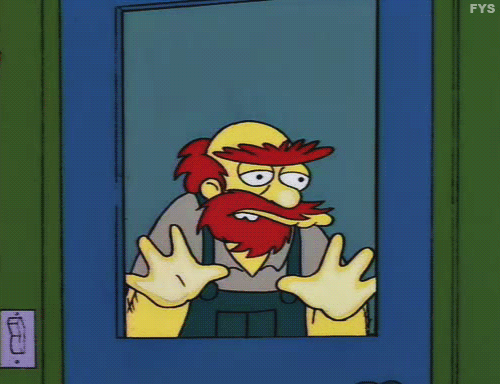 Guid work: You're a Scottish spelling superstar
You're either Scottish to the core, or you're so obsessed with Scotland (and our random words) that you may as well be. Well done, you're certainly no numpty.