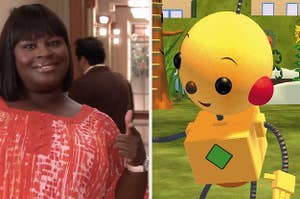 "I don't need a boy to pay attention to me. I'll pay attention to myself." — Tina Belcher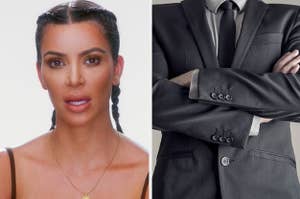 Aka, can you do criminal law in your sleep?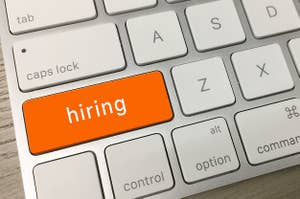 A condensed and hopefully entertaining cover letter.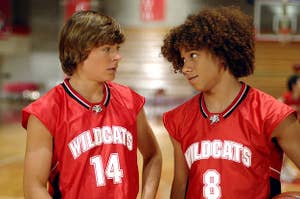 "'Is there some secret magic behind rubbing the bottom of your shoes?"
YouTube went live 14 years ago??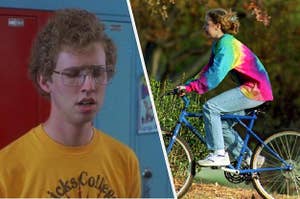 This isn't your normal trip down memory lane.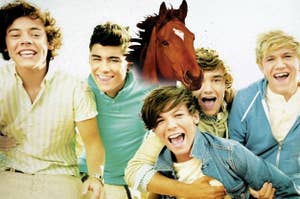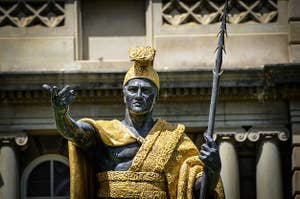 Spoiler: majority of us do not bump into Bruno Mars or Manti Te'o at the grocery store.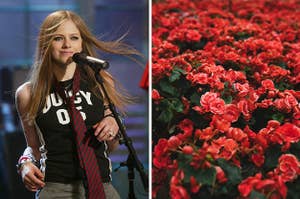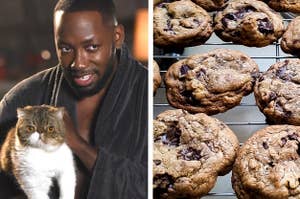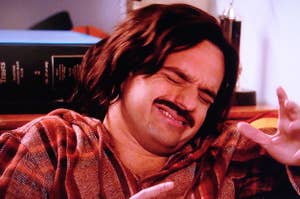 One time, my thesis punched me in the face. It was not awesome.