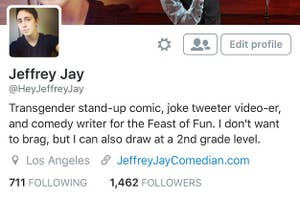 Everyone knows Jeffrey Jay is a great guy. BUT HAVE YOU SEEN HIS TWITTER? You can all STOP TWEETING and everyone in the entire world should follow him because he DESTROYS THE INTERNET!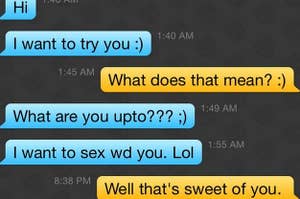 Believe it or not, some guys on Grindr want to go on dates. As a trans guy, it adds another element of awesomeness.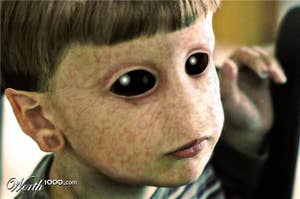 WikiHow is a wonderful reference for learning anything. ANYTHING! Are you new to this planet and not sure how to act? WikiHow comes to the rescue!