We hope you love the products we recommend! All of them were independently selected by our editors. Just so you know, BuzzFeed may collect a share of sales or other compensation from the links on this page if you decide to shop from them. Oh, and FYI — prices are accurate and items in stock as of time of publication.
While social distancing is still in effect in most places, my friends and I have been doing our best to stay in touch and have some fun via video chat hangouts. However, we've started to get a bit bored.
So I asked the BuzzFeed Community to tell me what their most creative ideas have been for making virtual hangouts fun. They certainly didn't disappoint!
1.
Watch a movie, a TV series, or a musical together and create a drinking game around it for some next-level virtual bonding.
2.
Throw a virtual bachelorette party for your friend who had to postpone hers to next year.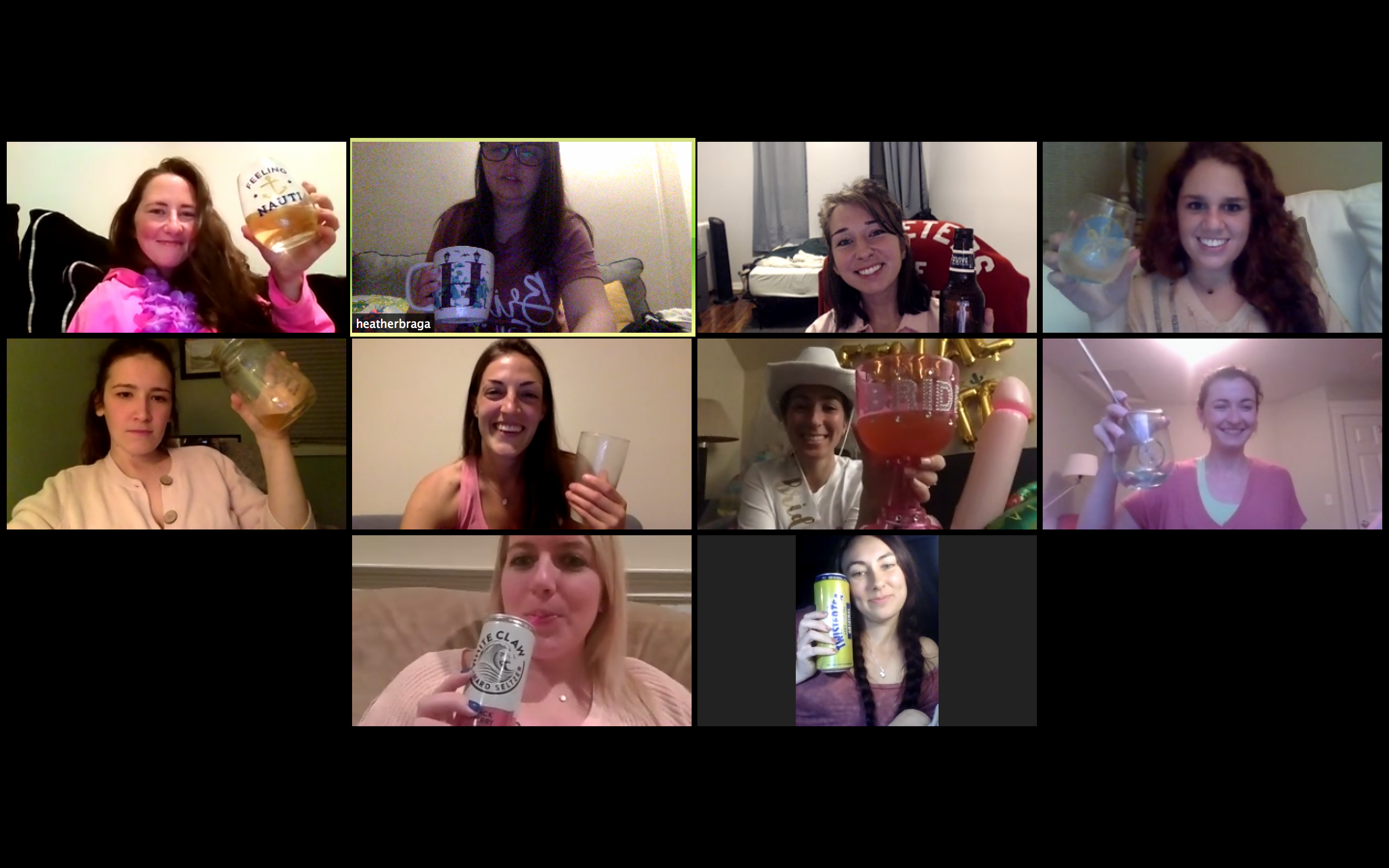 4.
Start up a Dungeons and Dragons campaign over Zoom and prepare to battle some seriously wild creatures.
5.
Gather all the ping pong balls lying around your home and play virtual beer pong with your pals.
6.
Round up all your friends into a Zoom call and follow along with the same Bob Ross episode to create some *happy little trees* of your own.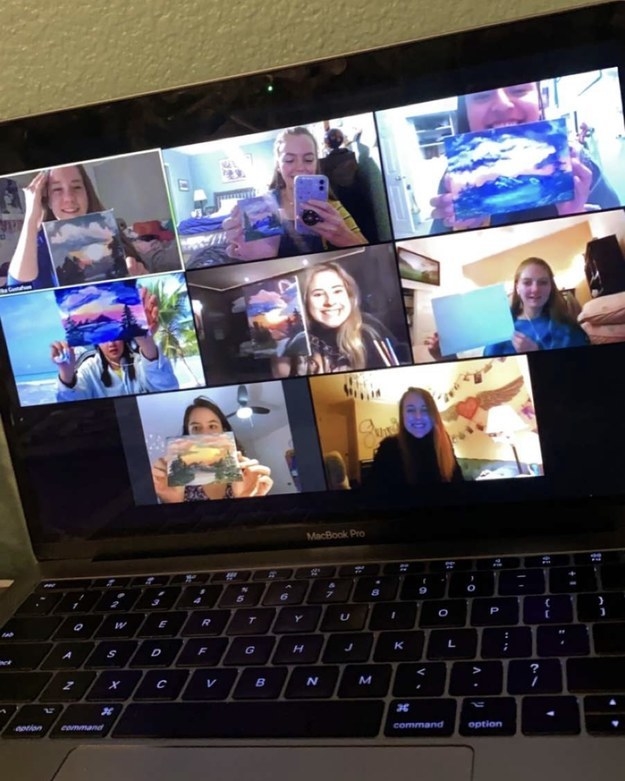 7.
Have a themed lunch (Beach party? Hollywood glam? You decide!) with your co-workers for some socially distanced team bonding you'll all surely get a kick out of.
8.
Get creative with your camera placement and play a board game together.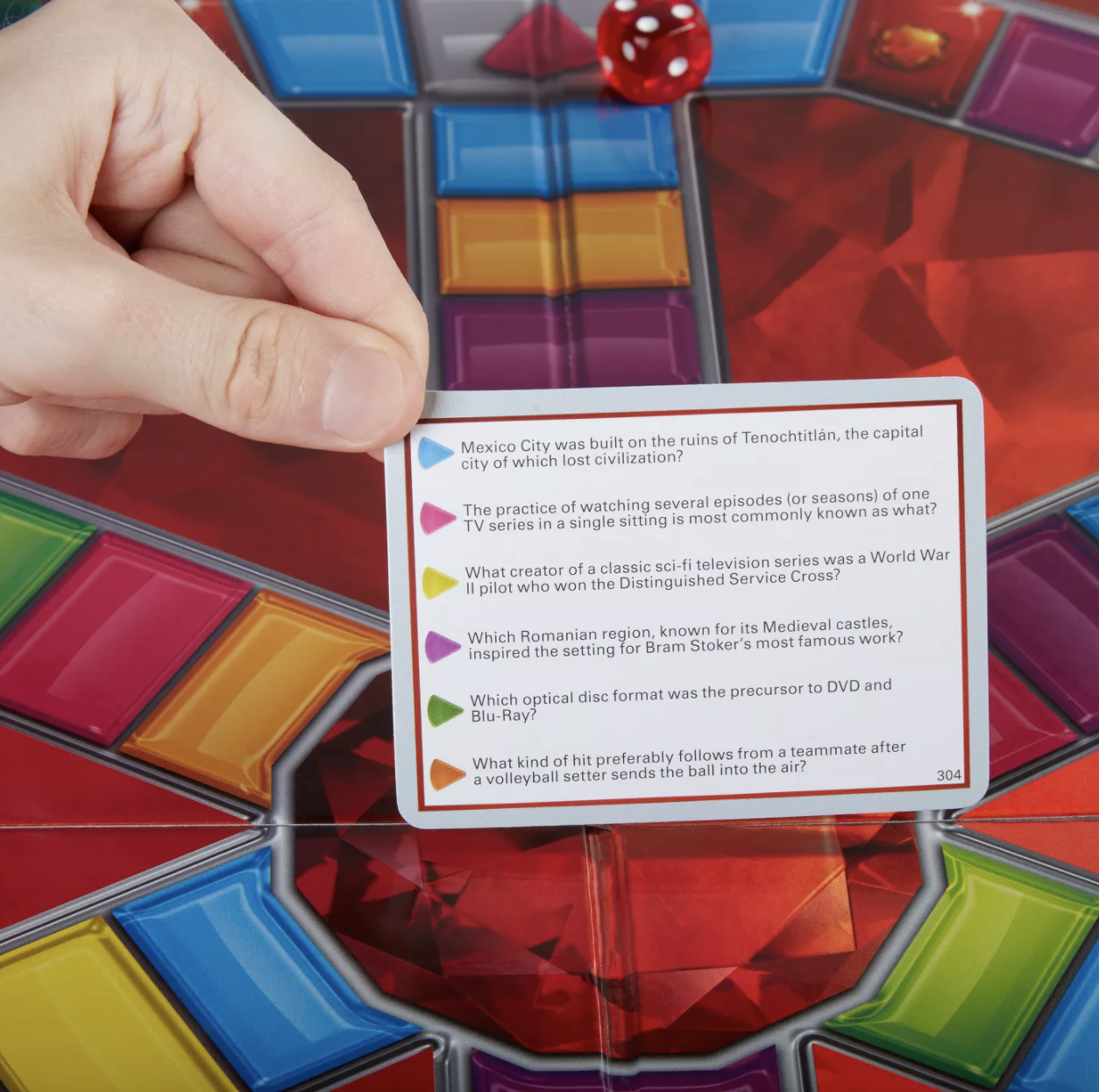 10.
Host all of your friends via Zoom for a virtual karaoke night — simply search your go-to song's karaoke version on YouTube!
11.
Convince your friends to indulge in a fake award show in which YOU choose the categories and can all vote on the winners while getting dressed to the nines and walk a virtual red carpet.
12.
Buy a Mad Libs book and fill it out with your friends or family — guaranteed to bring lots of laughs to your video call.
13.
Surprise your friends during your weekly Zoom call by giving your roomie an impromptu haircut (or...maybe not) or some other giggle-eliciting activity.
14.
Pick your favorite musical production or movie and assign each friend a role. Sing each song together like you would if you were performing IRL!
15.
Throw a PowerPoint party in which everyone builds a presentation about a random topic, then someone else in your squad has to present it to the group without knowing what exactly they'll be talking about. Hilarious.
16.
And subscribe to The New Yorker for access to *tons* of crossword puzzles you and a friend can digitally work on together.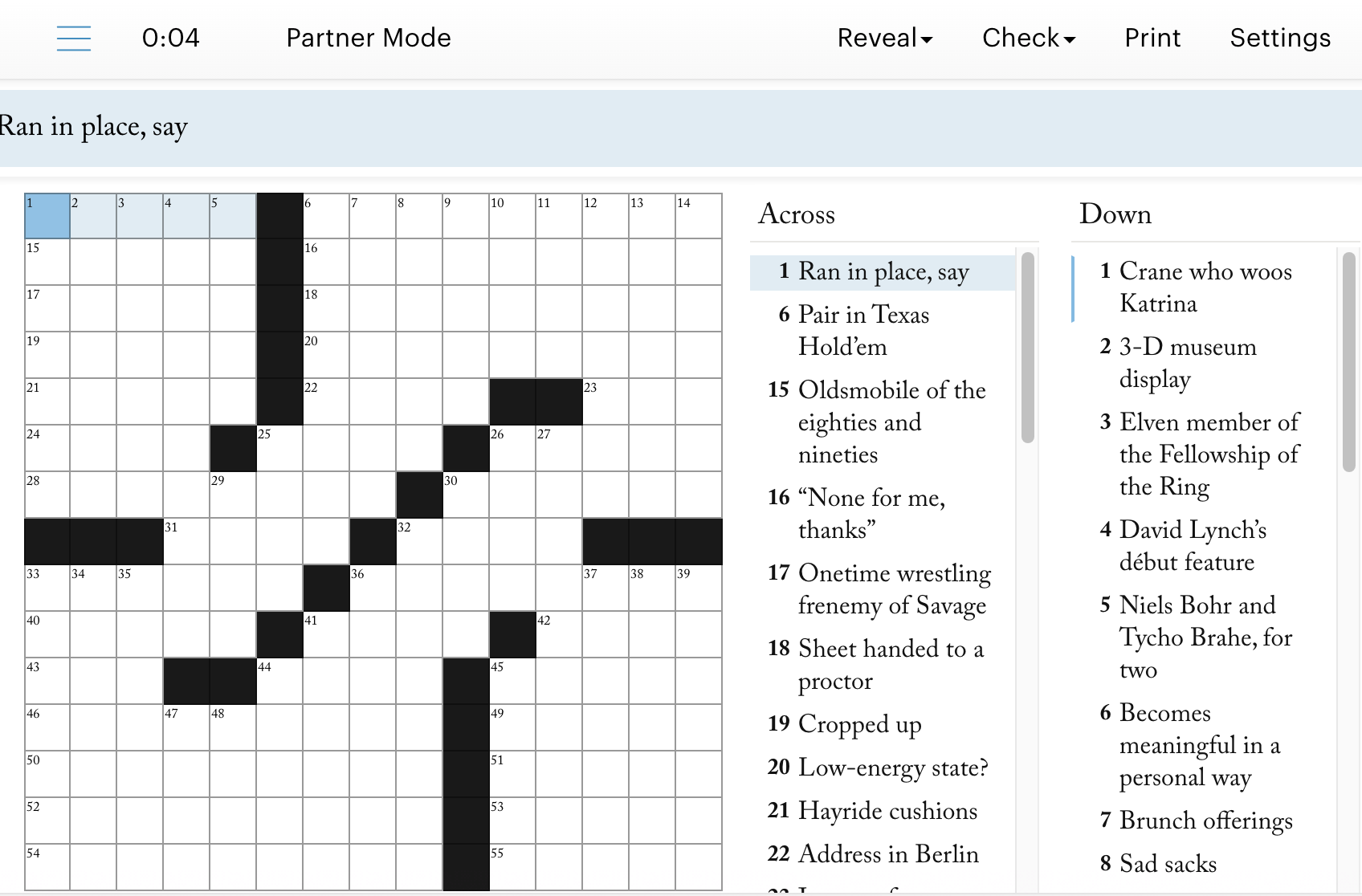 Me, sending you a virtual hug while we all navigate this weird time together: