The debate on decriminalising abortion will continue in New South Wales parliament today, and politicians are talking about amending the bill to add a ban on sex-selective abortions.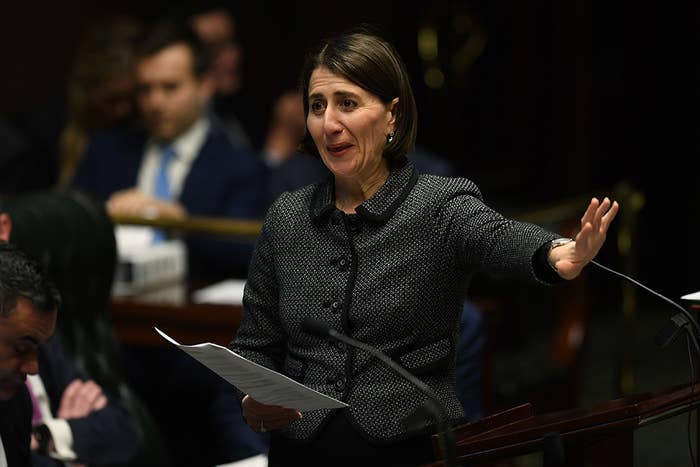 Sex-selective abortions occur when people end pregnancies because of the predicted sex of the foetus.
Ethics guidelines forbid sex-selective abortions, except in highly unusual circumstances where it would affect the risk of transmission of a serious genetic condition. However, the NSW bill, which was passed by a majority in the lower house earlier this month, does not currently address the issue.
Finance minister and anti-abortion advocate Damien Tudehope plans to change that. "I intend to move an amendment ensuring abortions based on gender selection have no place in NSW, which is entirely in line with community expectations," he said last week.
Tudehope is not the only politician talking about sex-selective abortions. Others, including former deputy prime minister Barnaby Joyce and One Nation politician Mark Latham, have argued that the bill as it stands doesn't adequately safeguard against the practice.
Premier Gladys Berejiklian, who supported the legislation in the lower house, said she would "absolutely" be open to a ban on the practice, and asked her colleagues to give amendments "careful consideration". Labor leader Jodi McKay would also reportedly support such amendments.

But experts say there's no need to ban sex-selective abortions.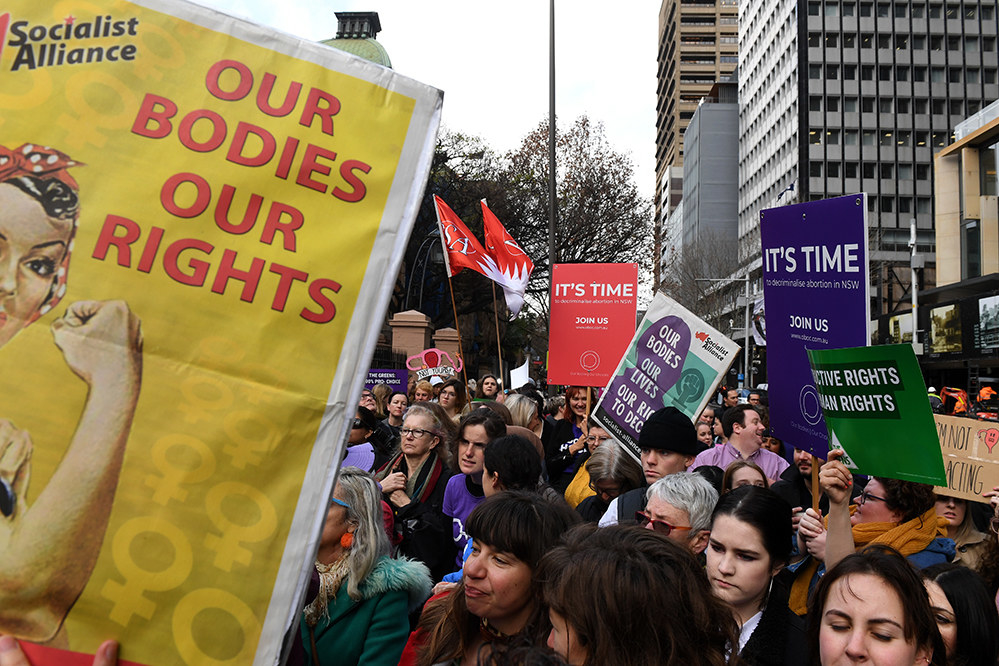 "There is no evidence that decriminalising abortion leads to sex-selective abortions," Adrianne Walters, senior lawyer at the Human Rights Law Centre, told BuzzFeed News.
A study analysing births in Victoria (where abortion was decriminalised in 2008) between 1999 and 2015 found that the overall ratio of male-to-female babies was as expected (about 105 boys to 100 girls), but there was some variation in migrant communities. For example, mothers born in China had about 108 boys to every 100 girls.

Anti-abortion advocates have used the study, from La Trobe University, to argue that the NSW bill would encourage sex-selective abortions.
However, La Trobe University has said the study is inconclusive on whether sex-selective abortions are actually taking place.
Walters said the study looked at birth ratios, not abortion rates or the use of assisted reproduction technology. "Critically, it emphasised that in places where male-biased sex selection is a problem, the response must be to tackle the social and economic drivers of gender discrimination," she said.
Berejiklian herself has said the state's chief obstetrician advised her that sex-selective abortions were "not an issue" in NSW.

Experts also say a ban could actually harm women.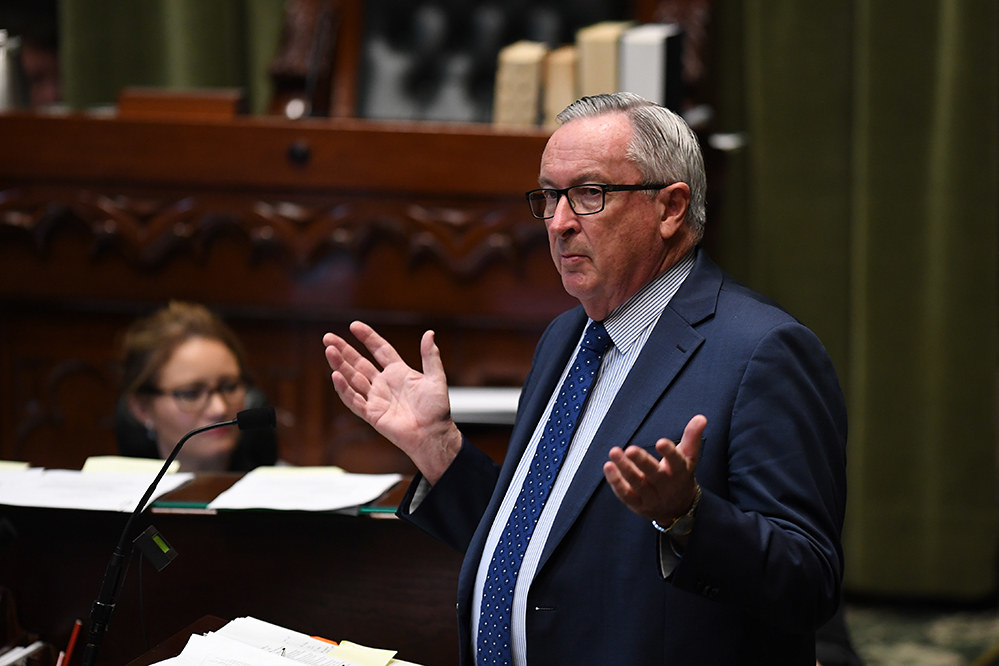 "Sex-selection abortion bans come from the toolbox of the anti-abortion movement — they are about creating barriers to women's access to safe abortion services," Walters said.
The vice president of the Australian Medical Association, Danielle McMullen, has argued that that a ban would lead to delays in delivering health care, or even stopping procedures from going ahead. "If a patient wants an abortion on the basis of gender selection, they aren't telling us," McMullen wrote in an op-ed last week.
"This means that doctors would have to view every abortion requested after nine weeks as potentially suspect, saddling doctors with the prospect of being party to a crime."
A parliamentary committee that held an inquiry into the bill is due to table its report on Tuesday. The bill will then be debated in the upper house, where it is expected to pass.