A while back, Reddit user u/RedWestern asked, "Which TV show got too big for its boots?" and people had some pretty strong opinions about shows that started out good, then became wayyy too convoluted. Here are just some of the shows that people submitted!
Warning: Spoilers ahead!
1.
When Riverdale turned from a simple murder mystery into a show about cults, pseudoscience, and serial killer parents: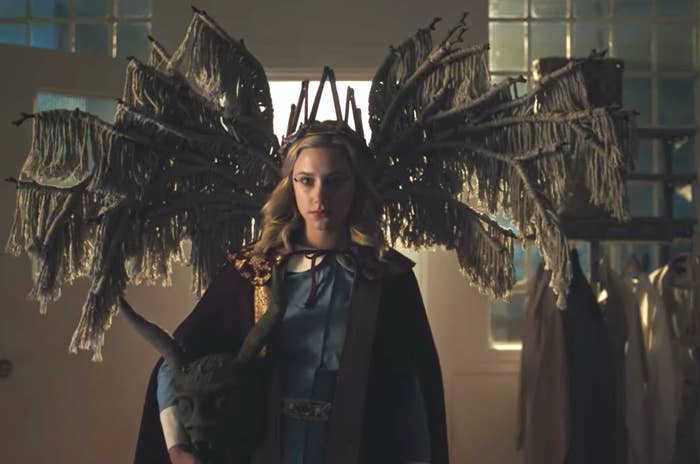 2.
When zombies became public knowledge on iZombie: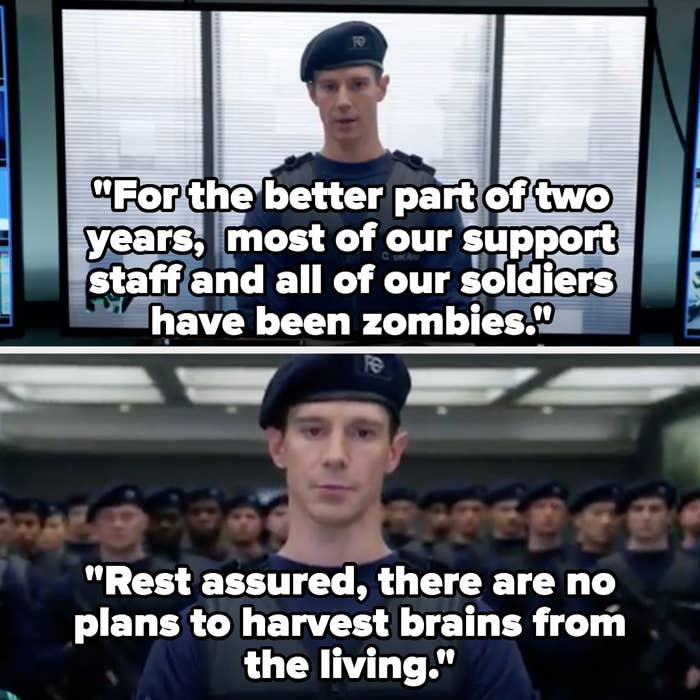 3.
When Rio turned out to be alive and somehow didn't kill Beth for shooting him on Good Girls: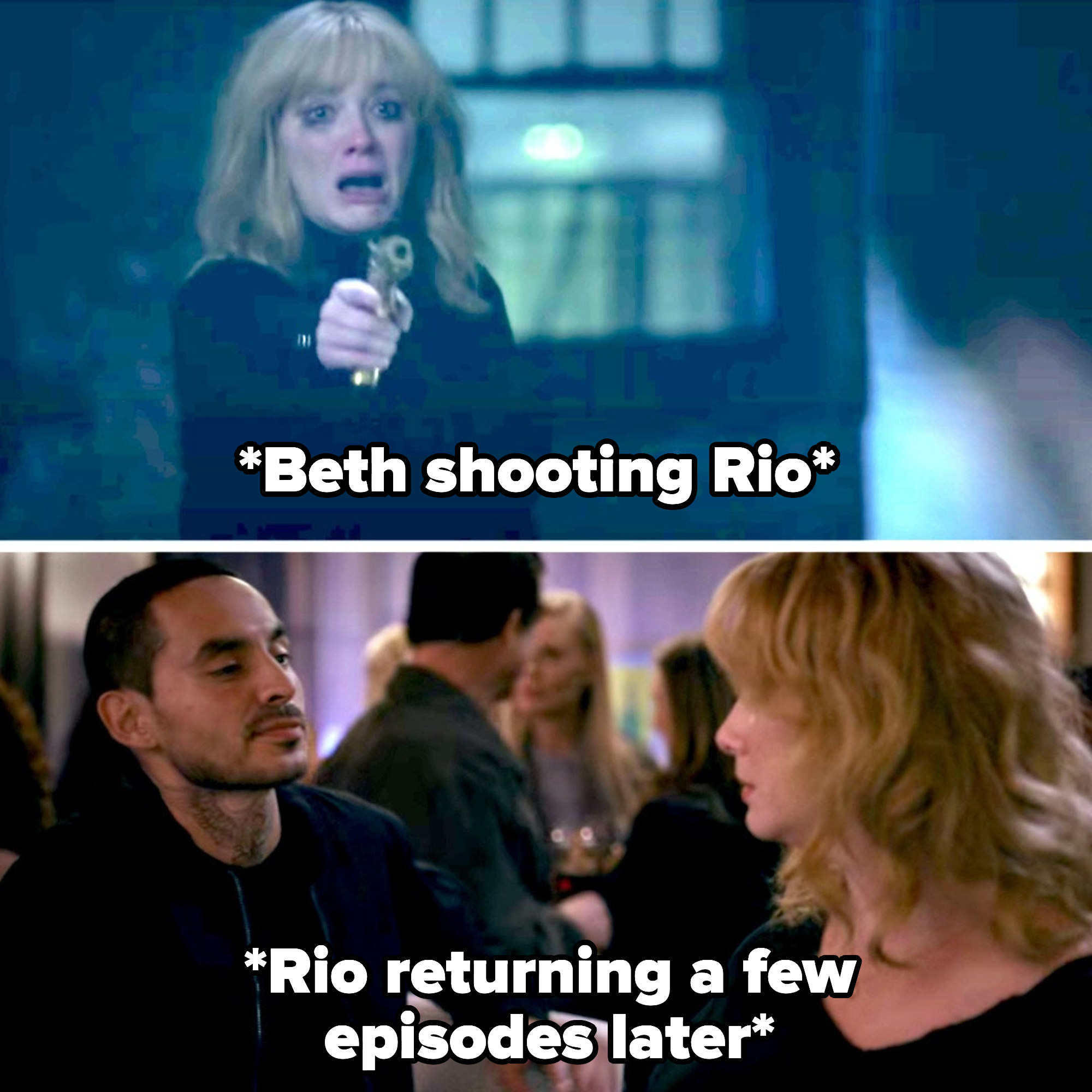 4.
When The Walking Dead introduced King Ezekiel and his pet tiger: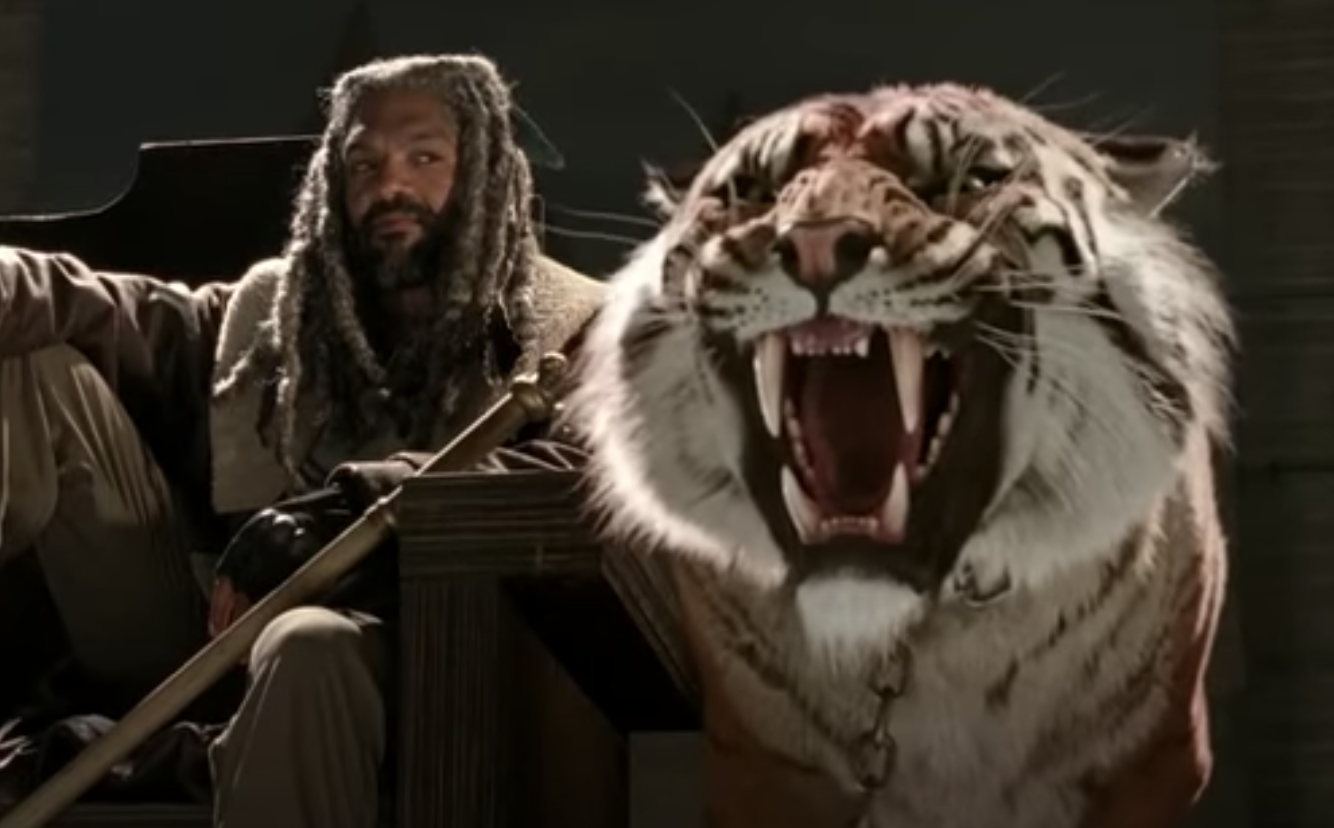 5.
When Gotham introduced Bruce's clone: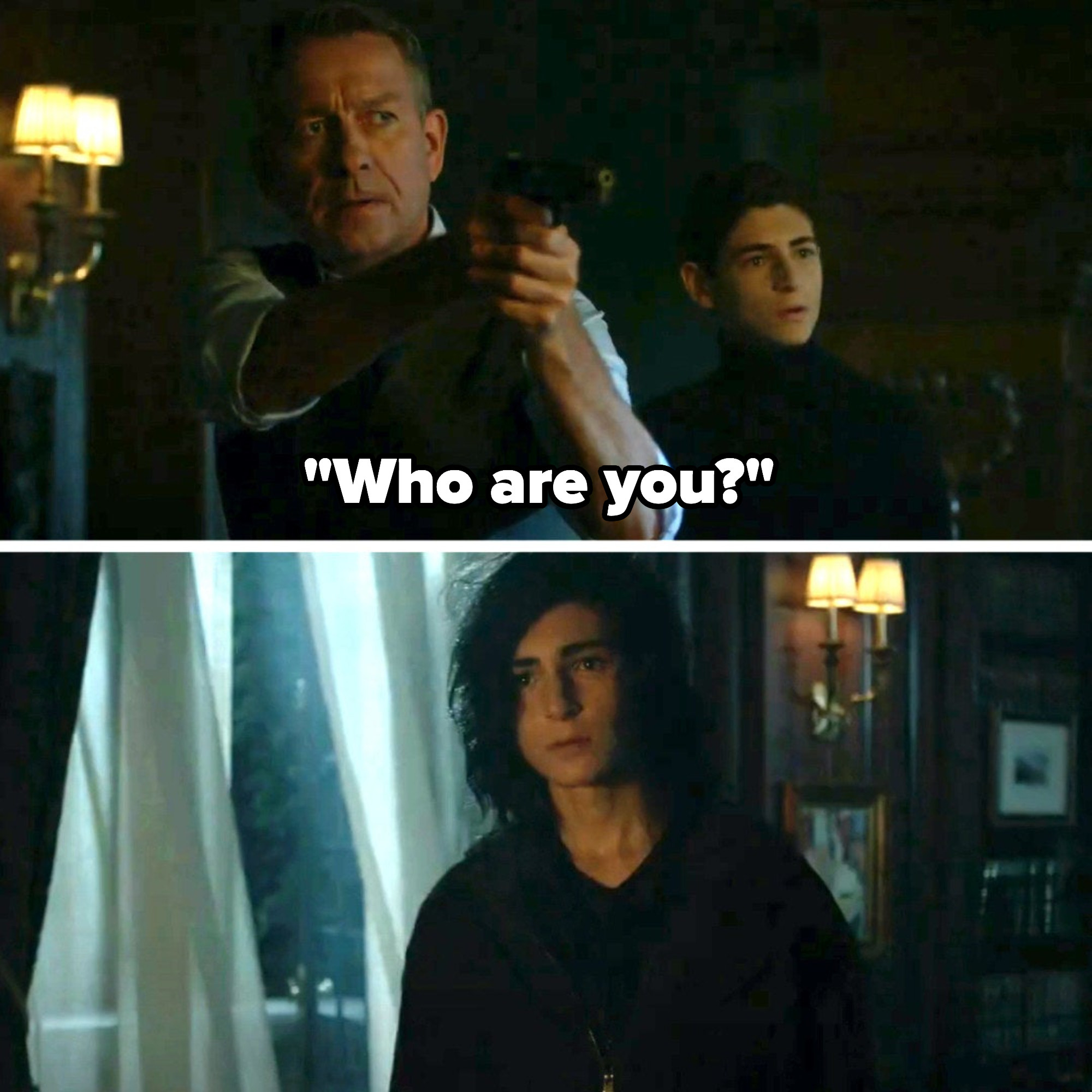 6.
When Designated Survivor introduced a storyline about a virus that sterilizes BIPOC: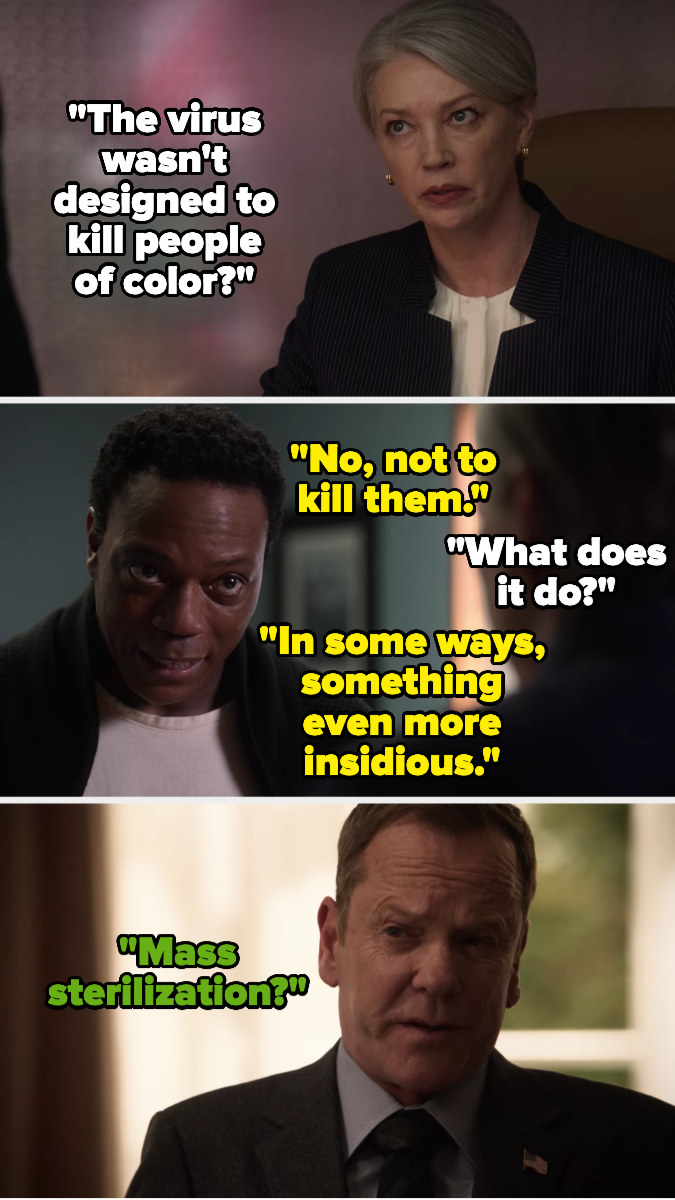 7.
When Heroes created all-powerful characters, then kept taking their powers away to justify the difficulty they had saving the world: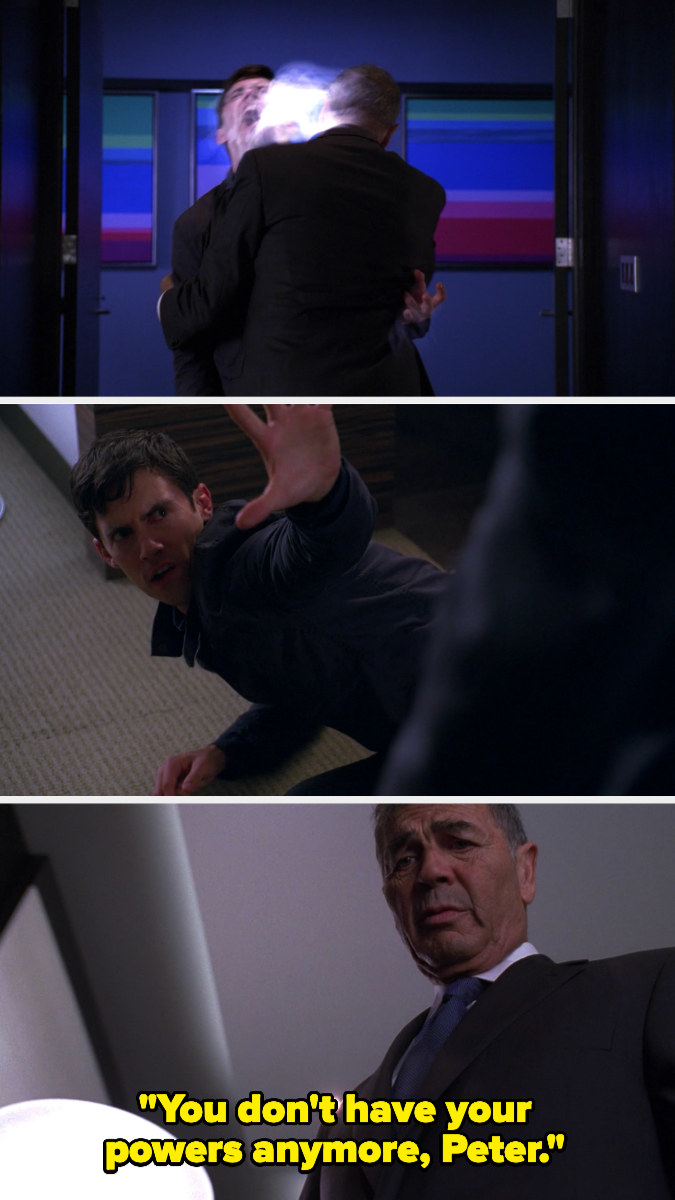 8.
When Once Upon a Time kept doing memory wipes, then introduced characters from Frozen:
9.
When Weeds went way too far past its original premise by leaving the suburbs:
10.
When True Blood made Sookie a fairy: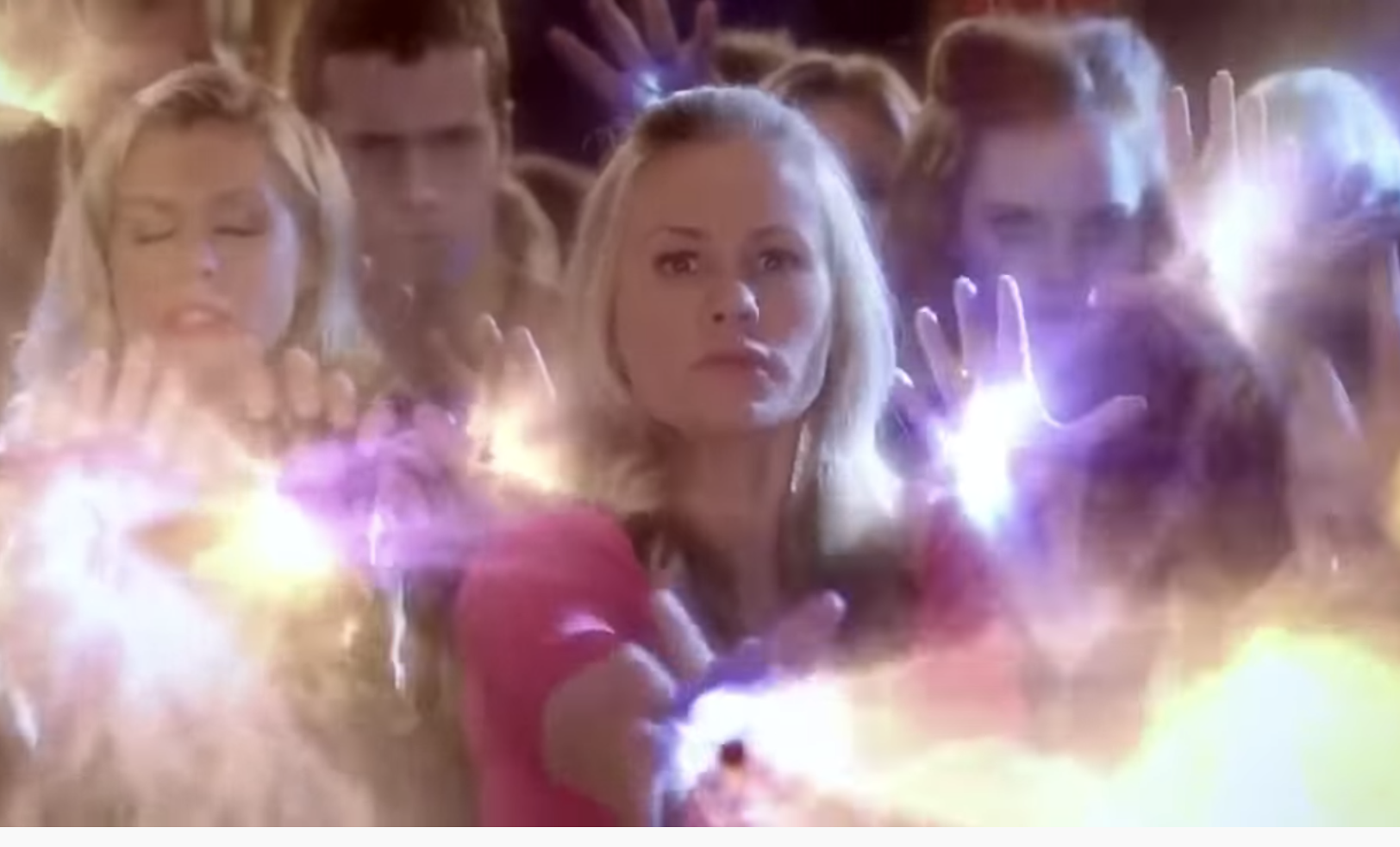 11.
When Lost introduced the flash-sideways: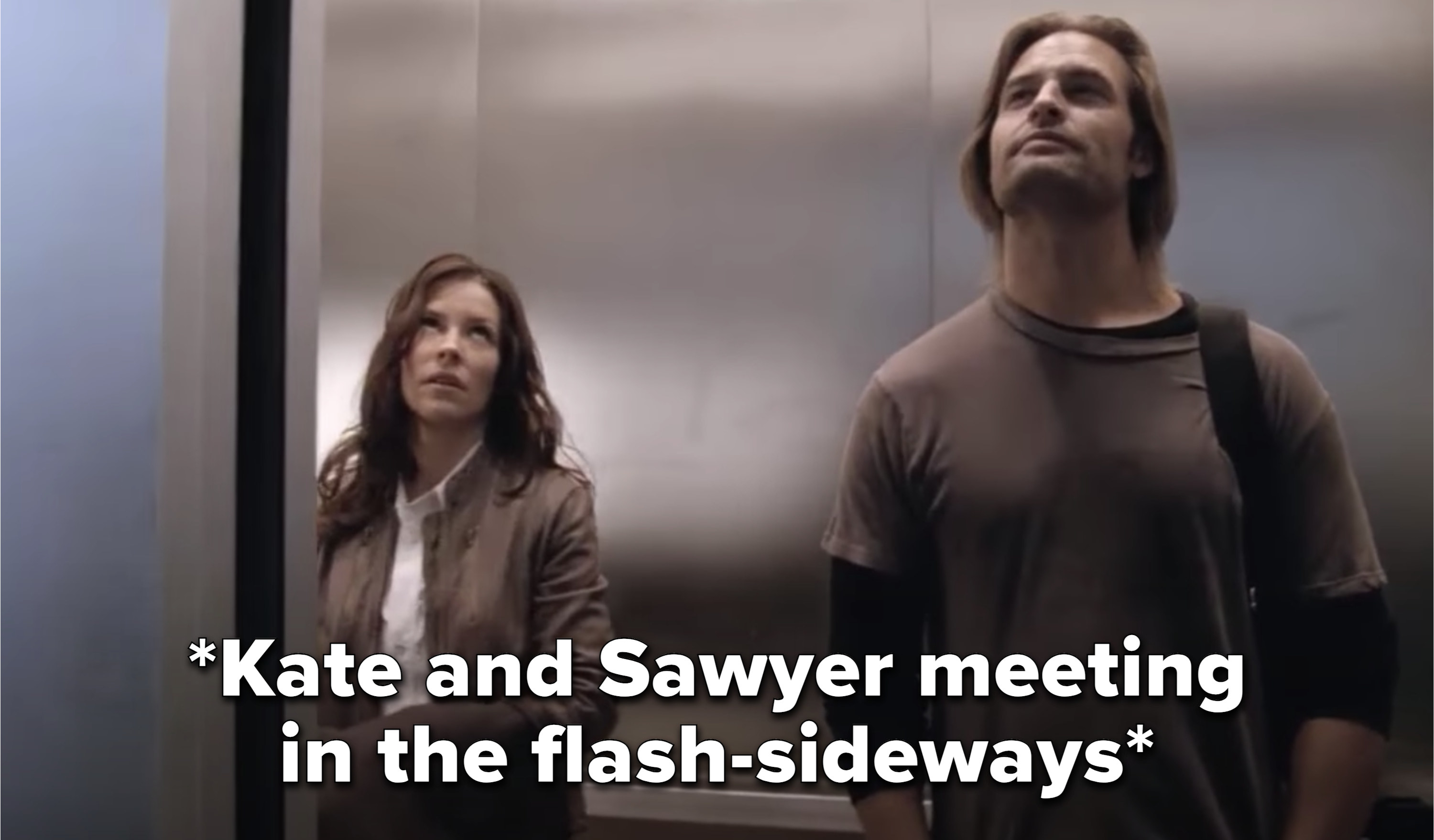 12.
When The Vampire Diaries kept throwing in new doppelgängers and creatures: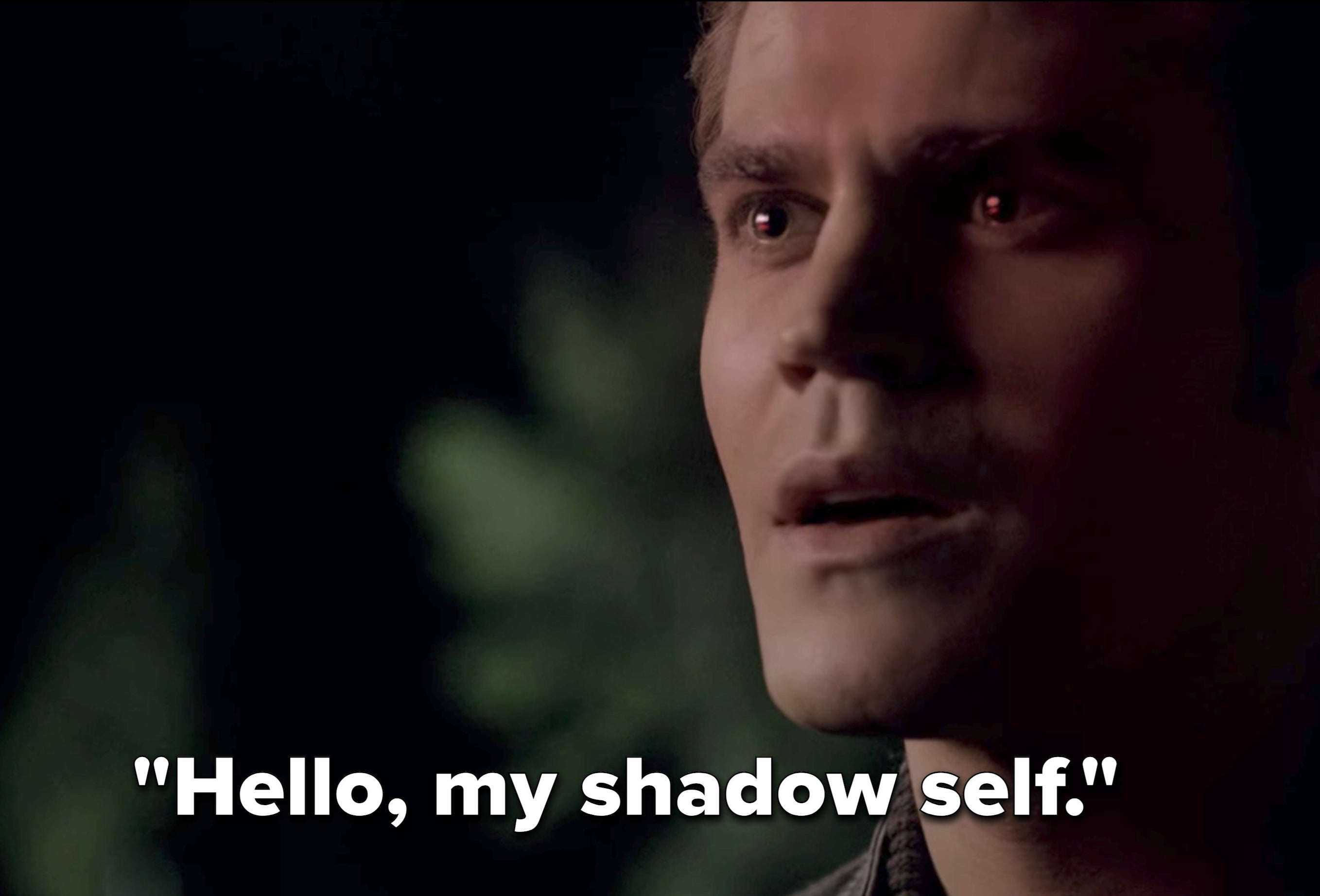 13.
When Glee tried to simultaneously tackle every popular song and every societal issue: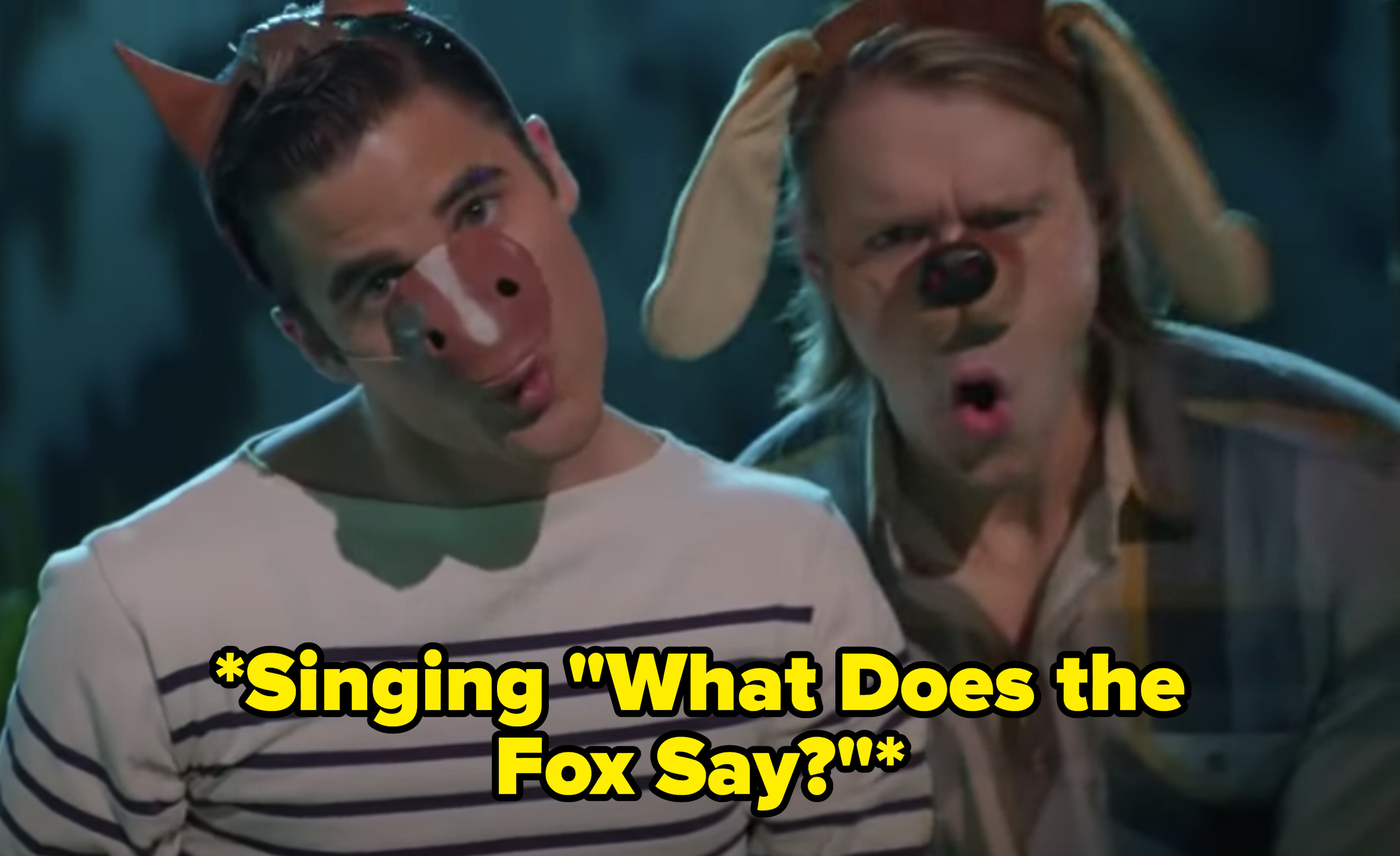 14.
When The Flash kept bringing back Harrison Wells and giving people super speed: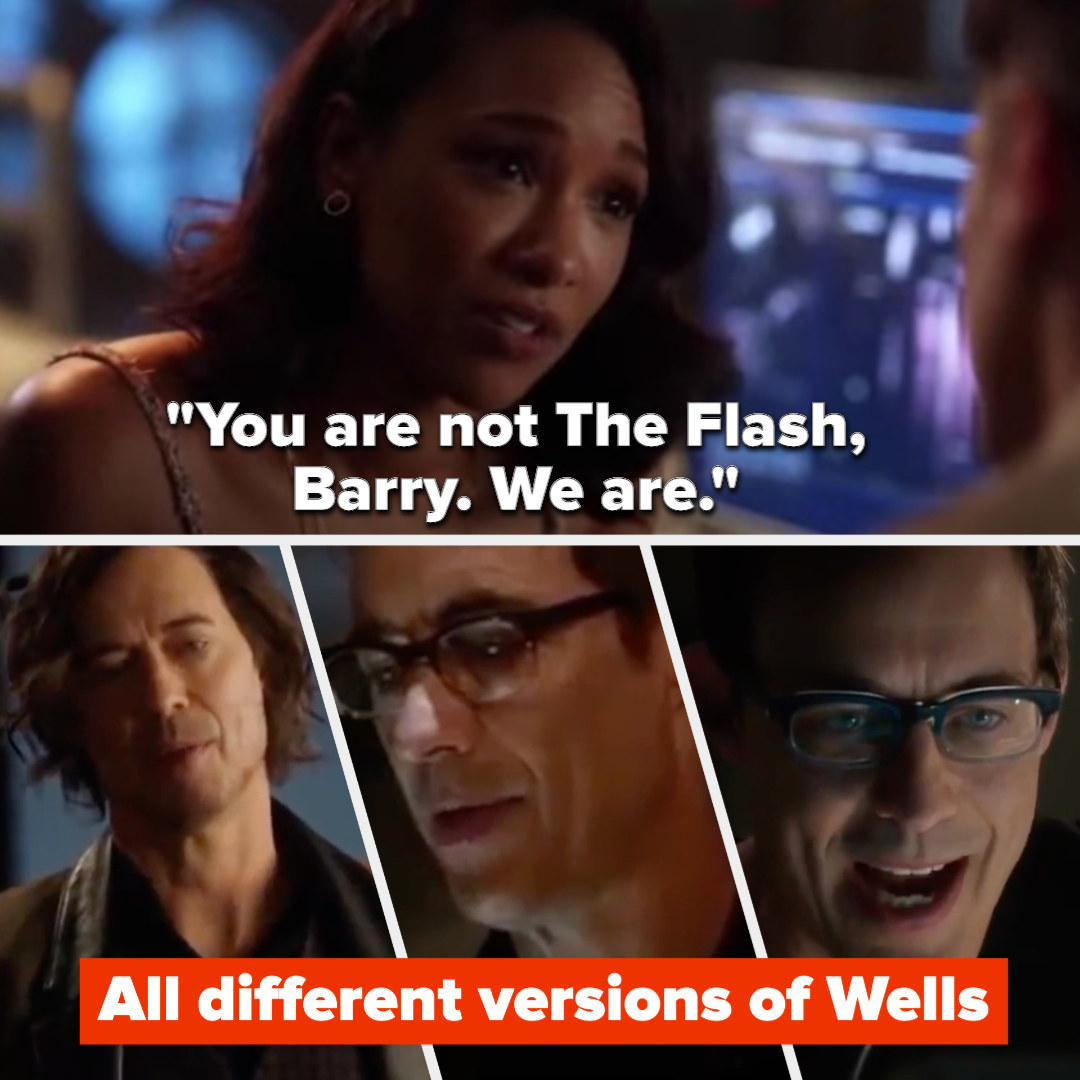 15.
When Orange Is the New Black moved to a high-security prison and tried to tackle too much: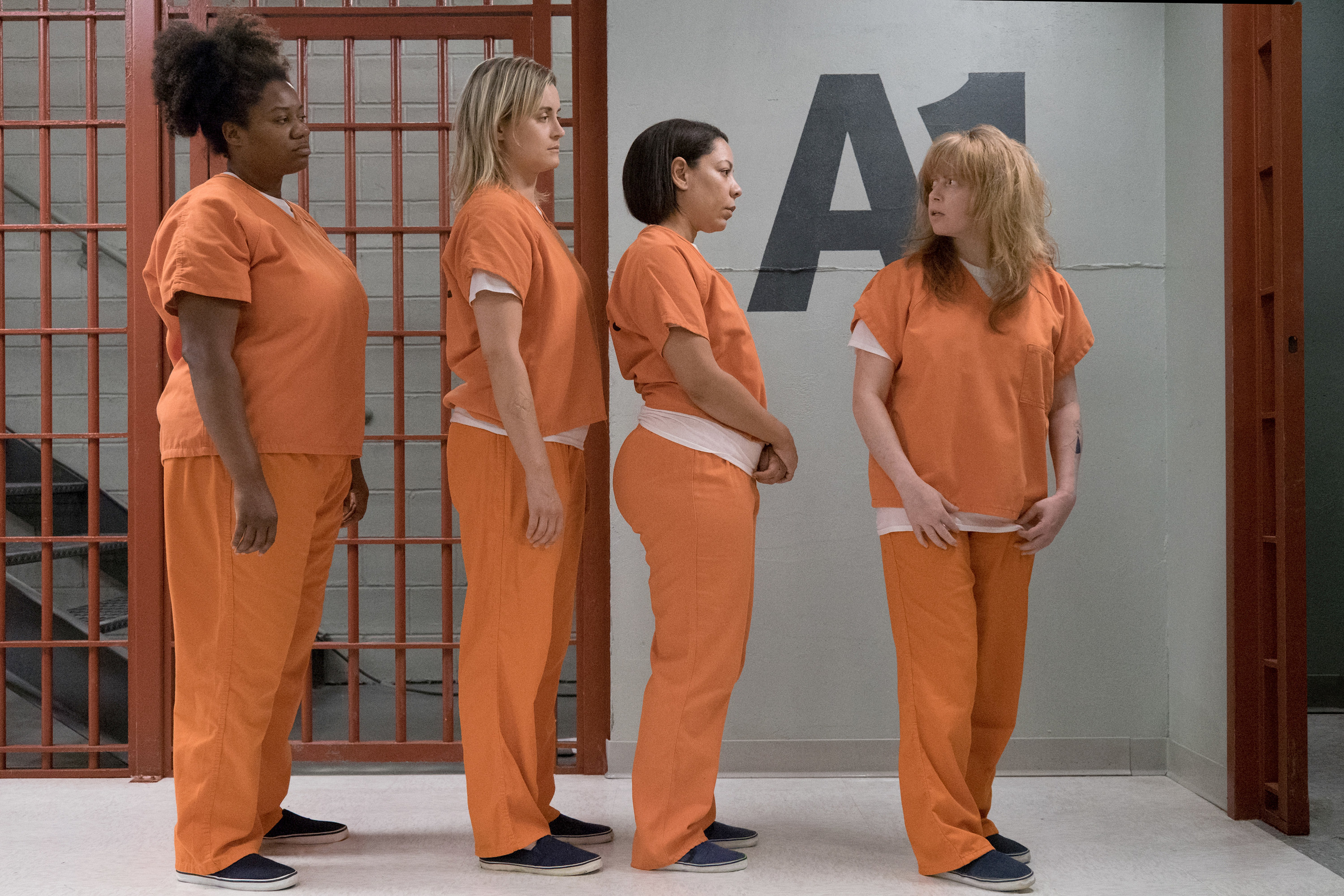 16.
When Pretty Little Liars brought Ali back to life and kept creating new A's:
17.
When Sherlock gave Sherlock an evil sister: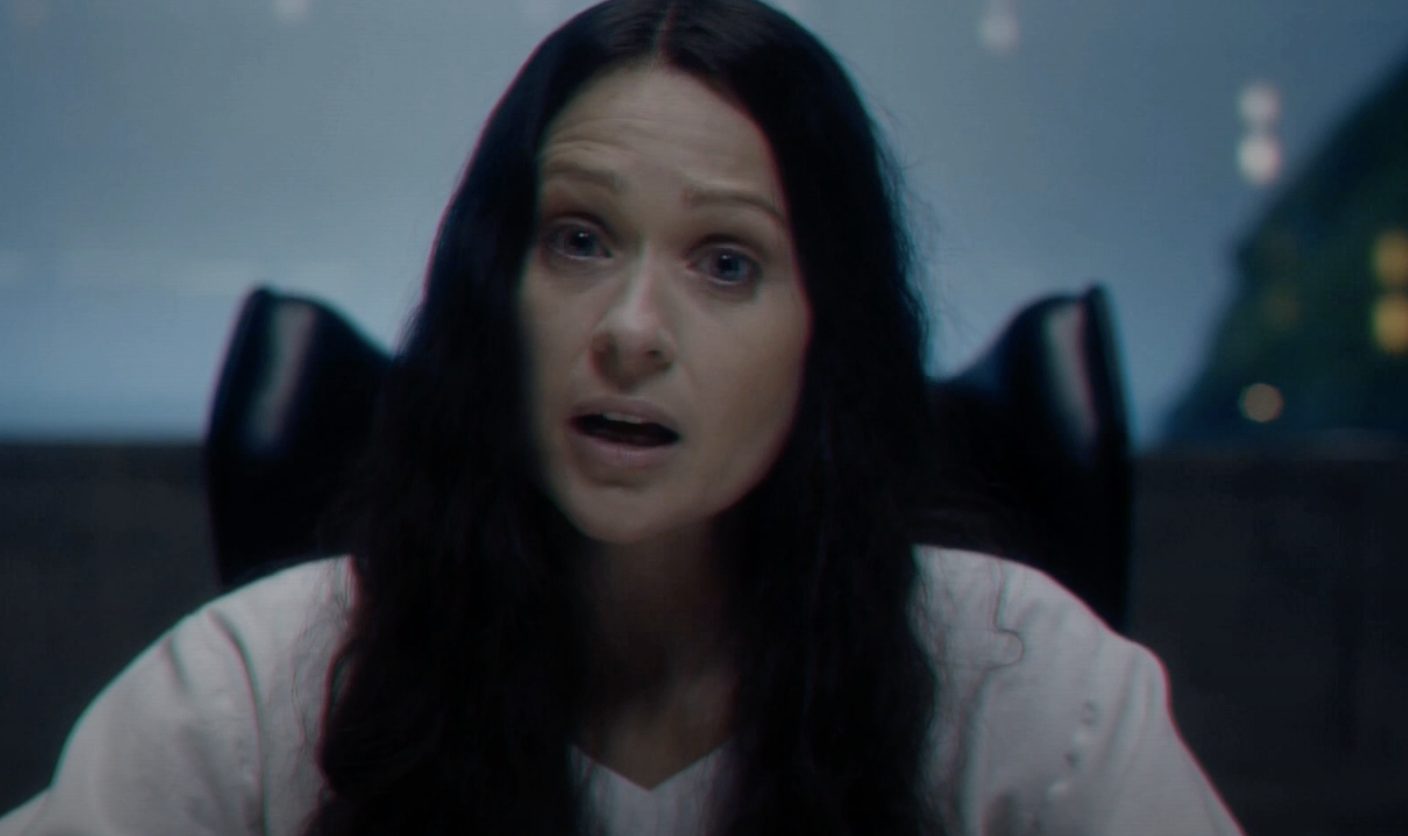 18.
When Arrow kept making everyone a superhero and gave their heroes impossible abilities: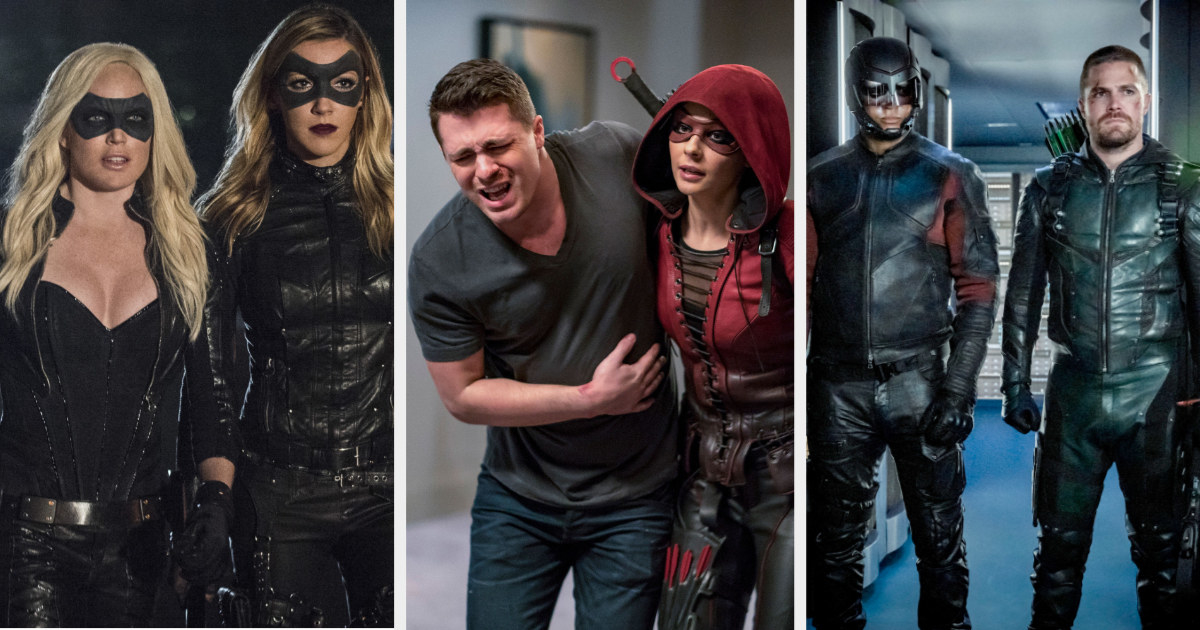 19.
When The Fairly OddParents introduced Sparky and focused way too much on the anti-fairy world: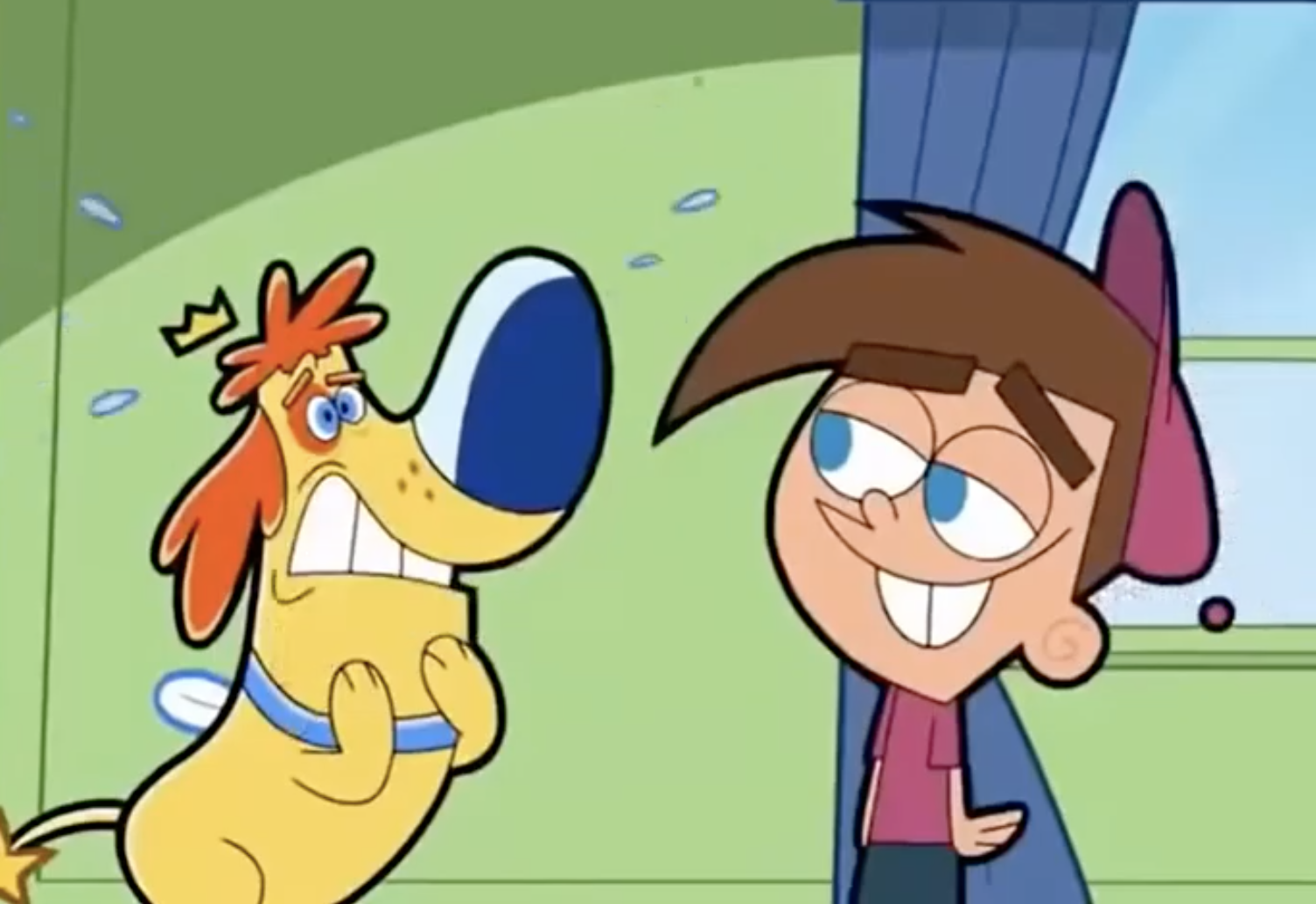 20.
When Supernatural kept the show going after the Winchester brothers beat the devil, eventually having them fight God: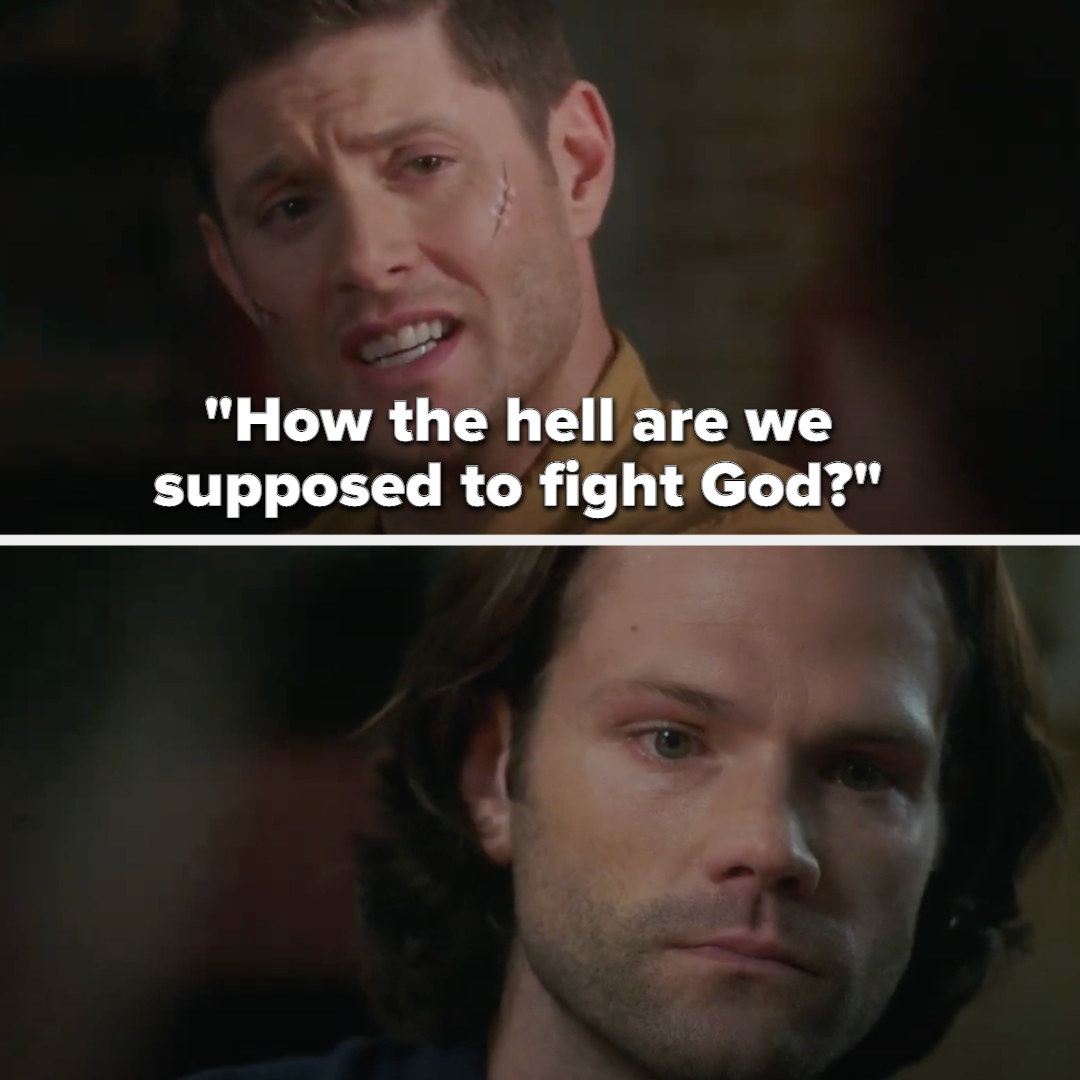 21.
When The Handmaid's Tale kept June alive despite all the rules she'd broken, erasing any and all tension about whether or not she'd survive: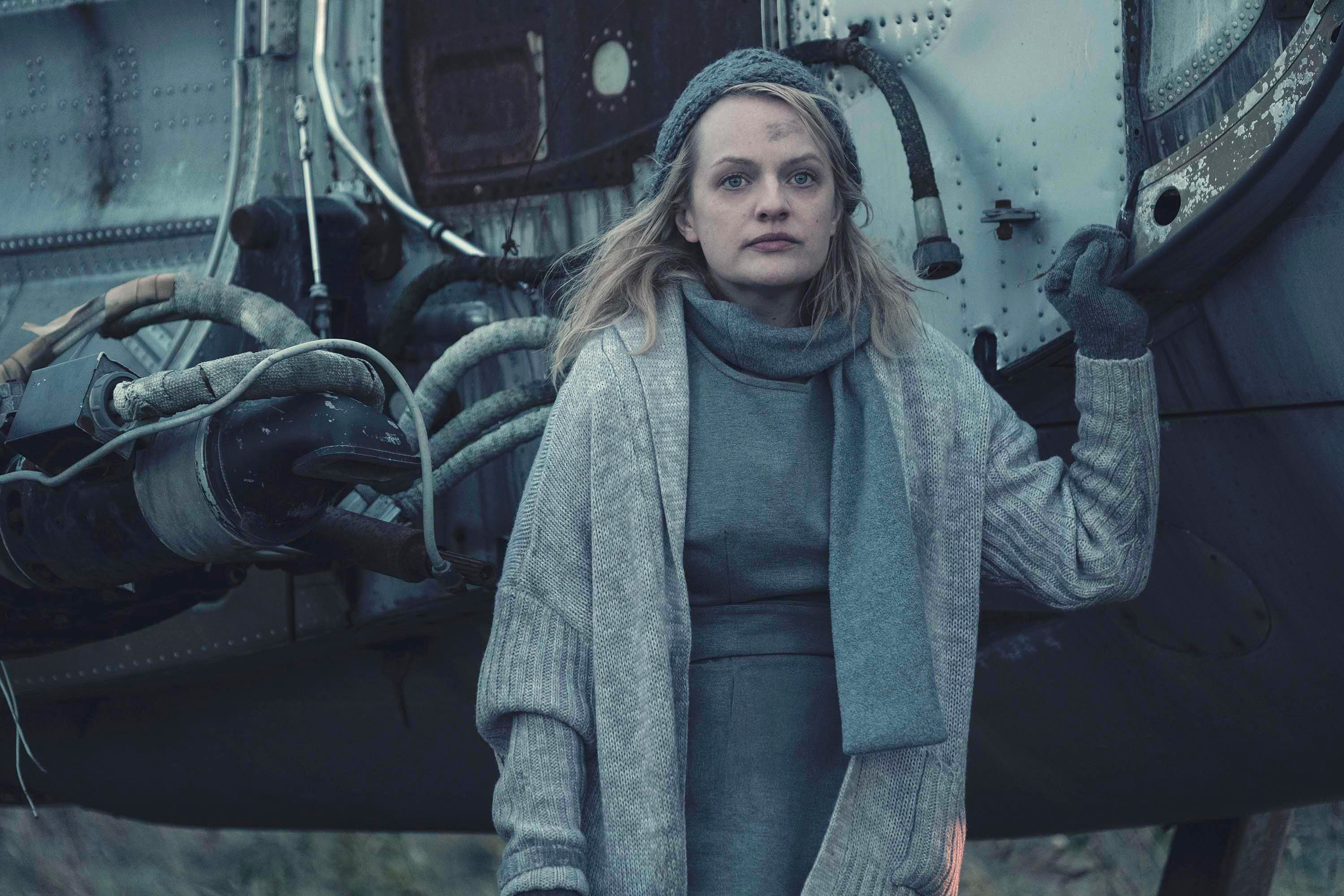 22.
When 13 Reasons Why introduced a ghost, then became a full-on murder mystery: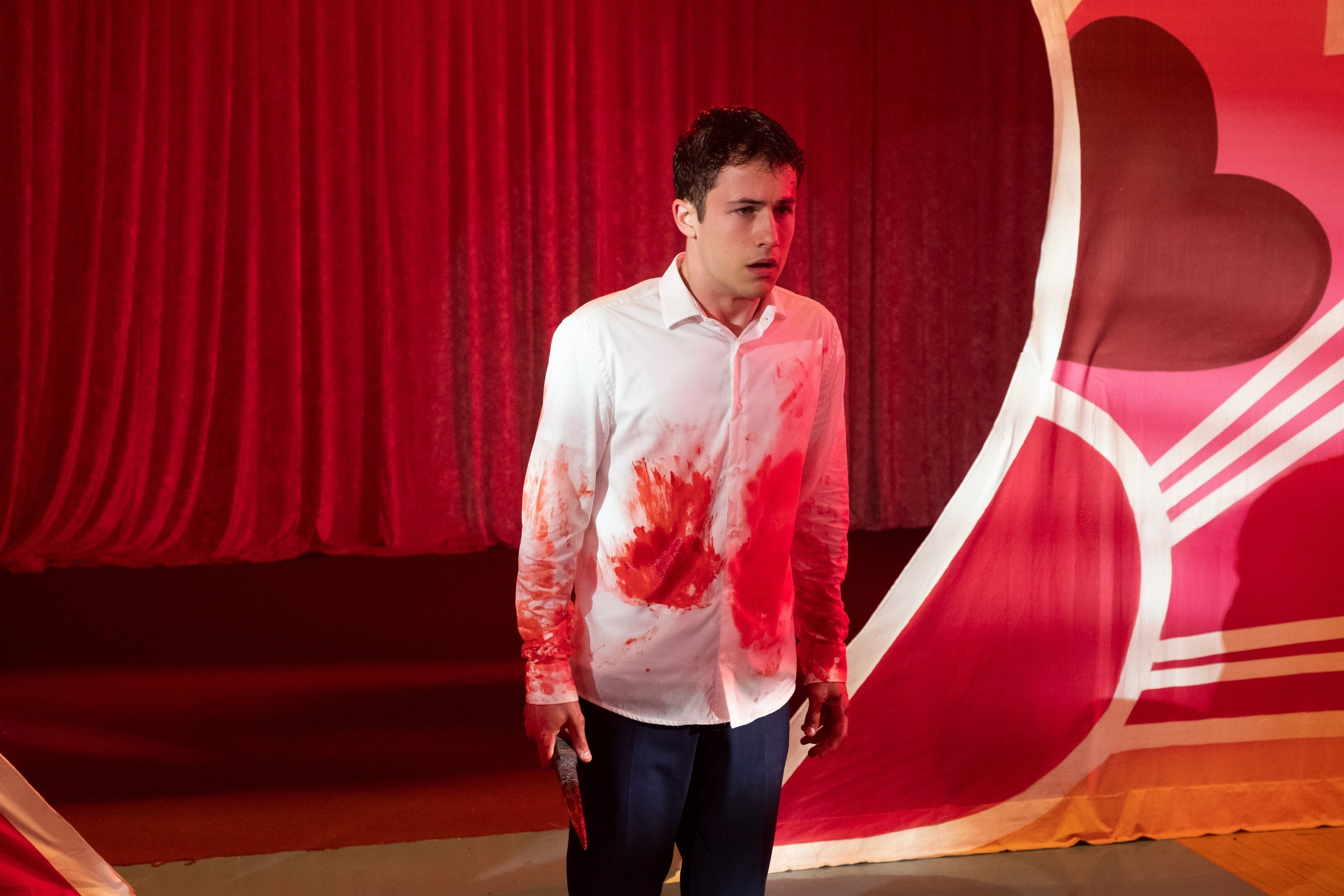 23.
When they kept changing Red's identity on The Blacklist: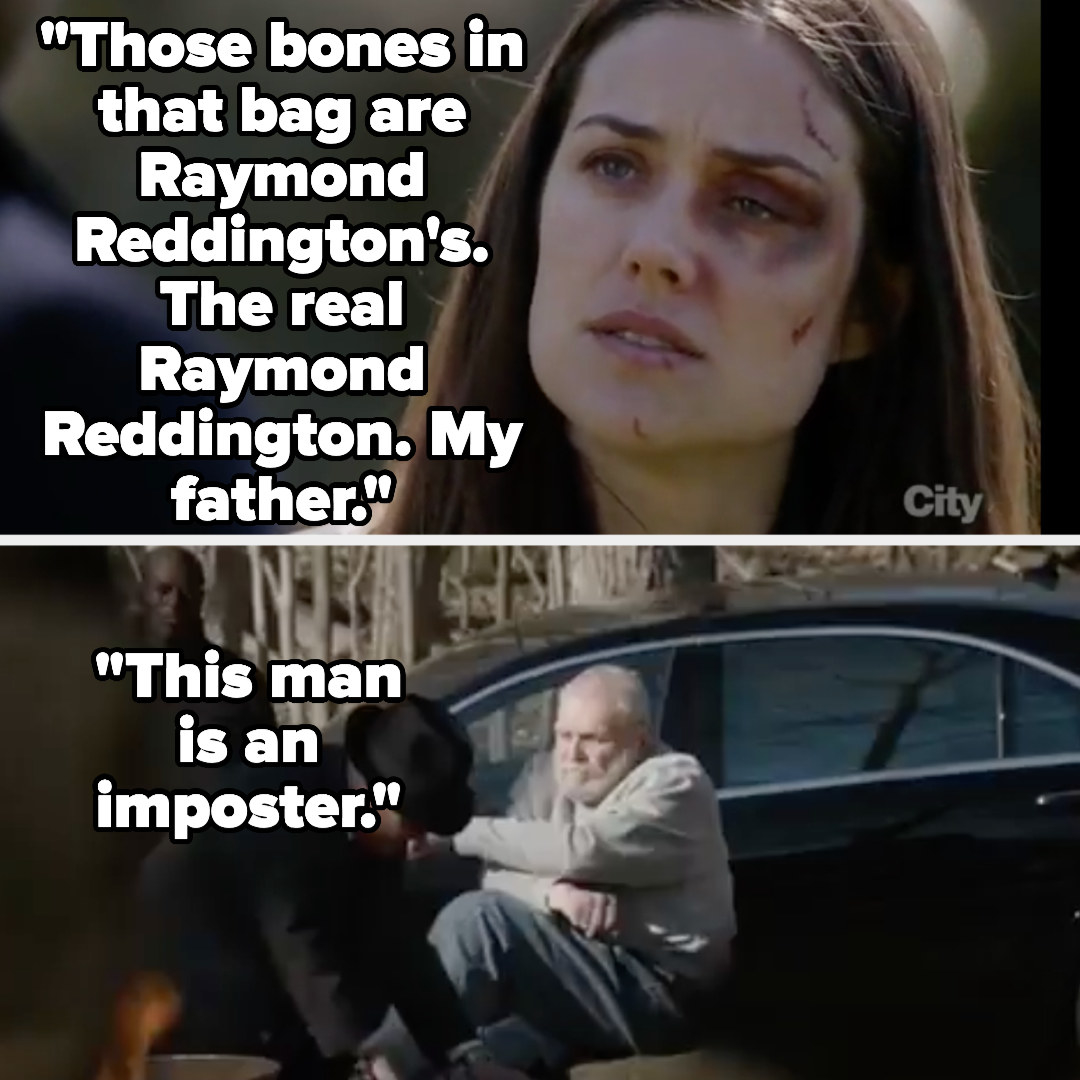 24.
When The X-Files let the aliens plotline get way too convoluted: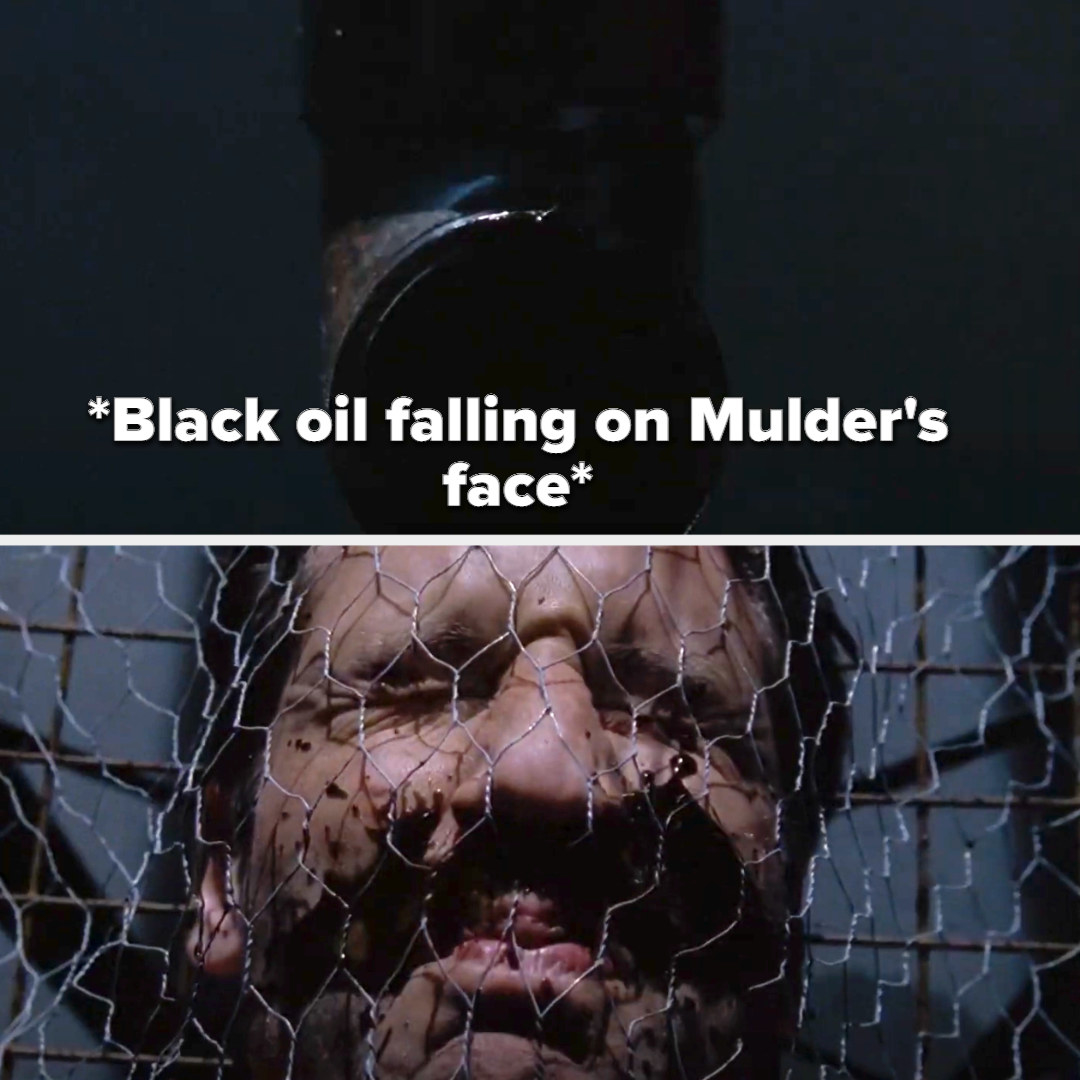 25.
When Grey's Anatomy kept putting its staff through life-altering disasters every season: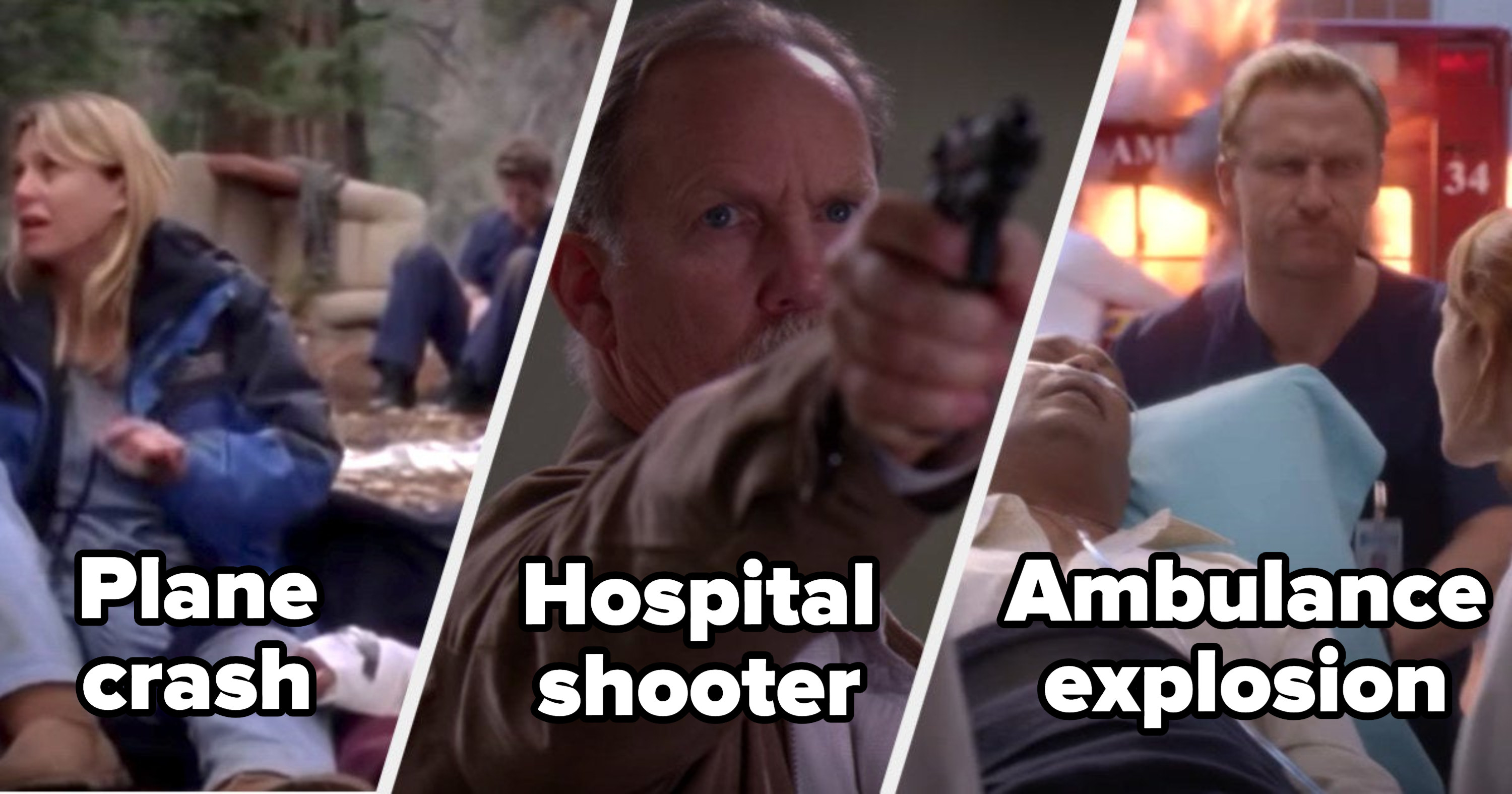 26.
When Dexter gave Dexter so much plot armor, you never thought he'd get caught, then gave his sister romantic feelings for him: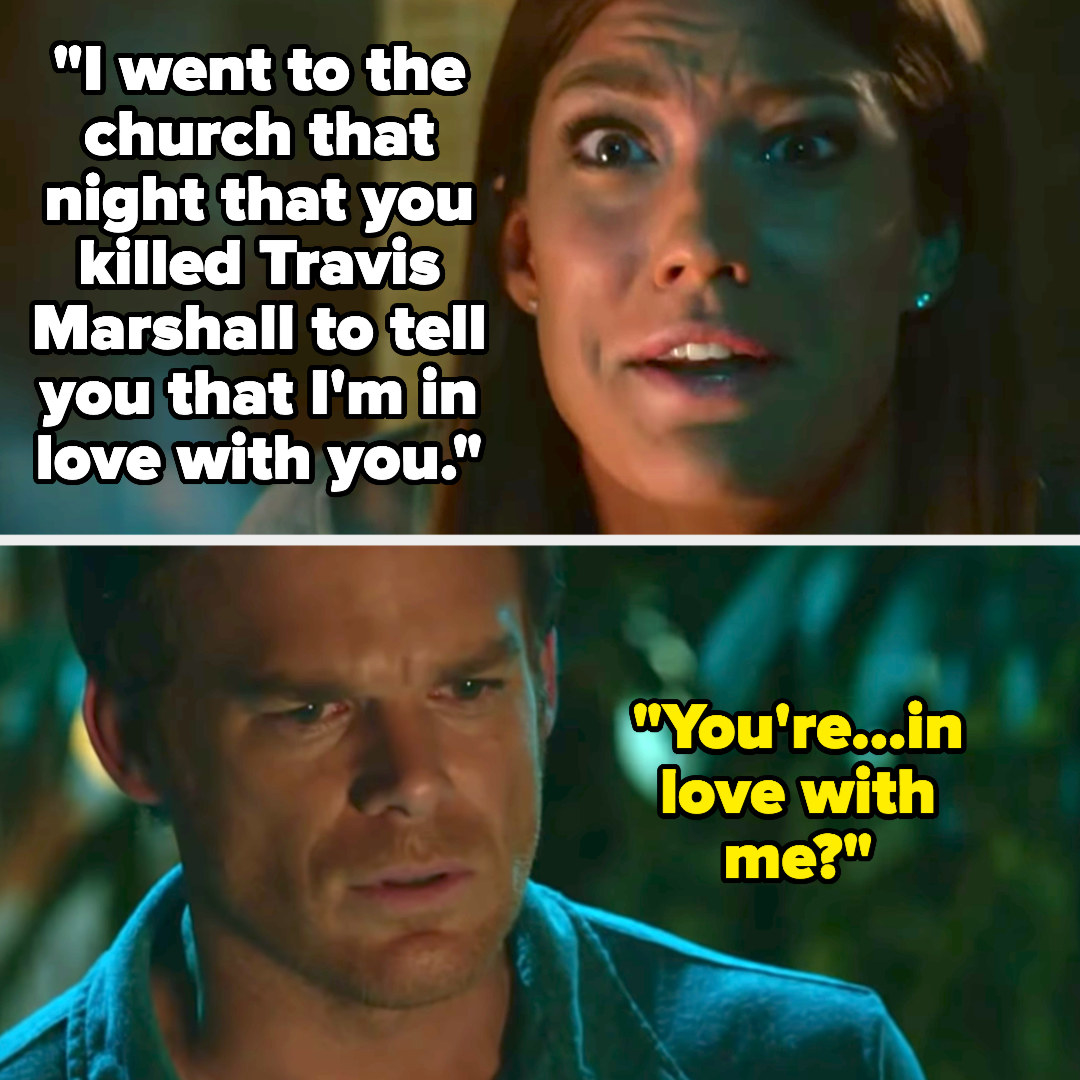 27.
When Game of Thrones pushed all the characters together and made the finale super rushed (which included allowing characters to make journeys in days that had previously taken seasons):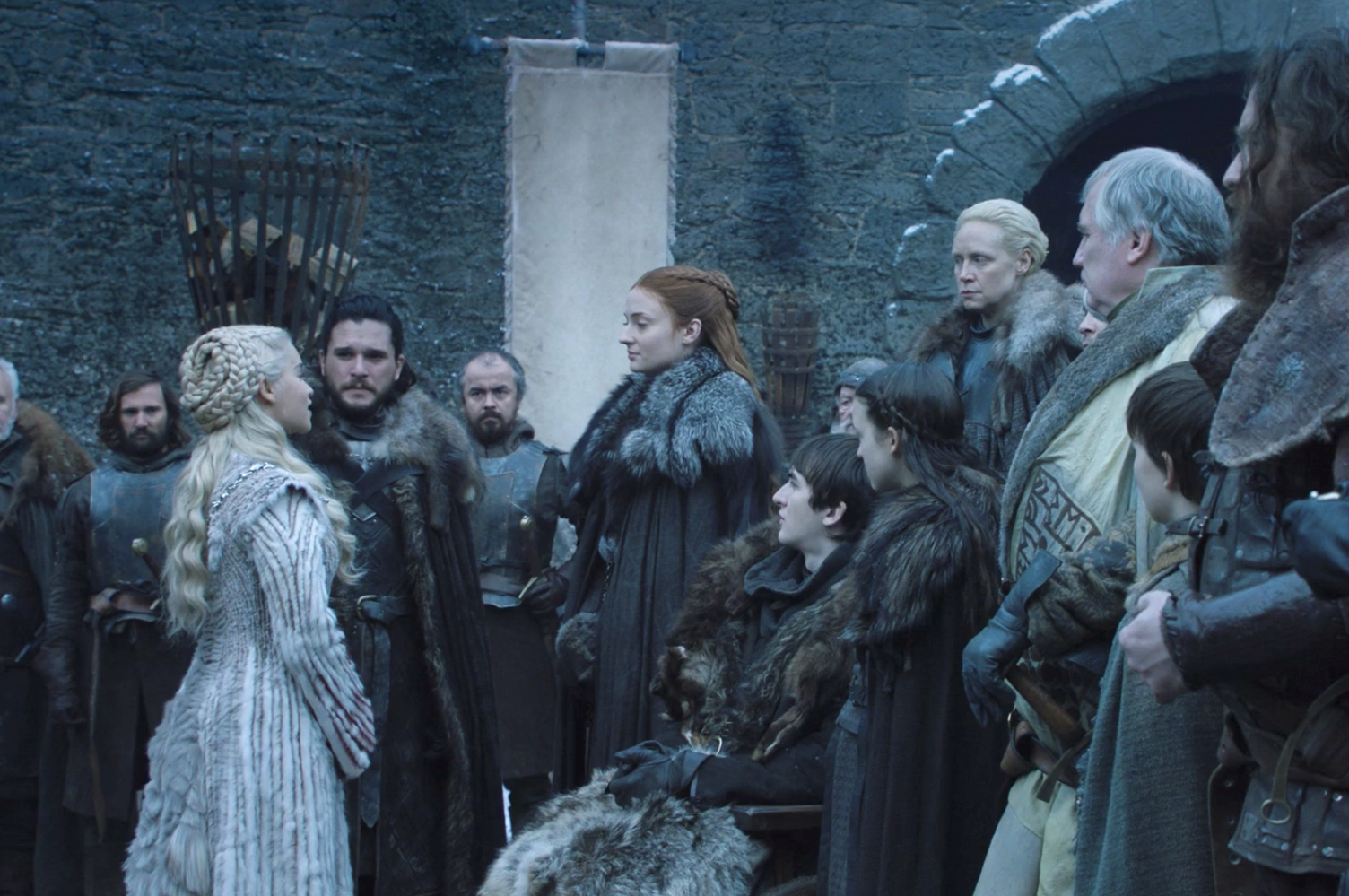 28.
When all the murder plots on How to Get Away With Murder just got too convoluted: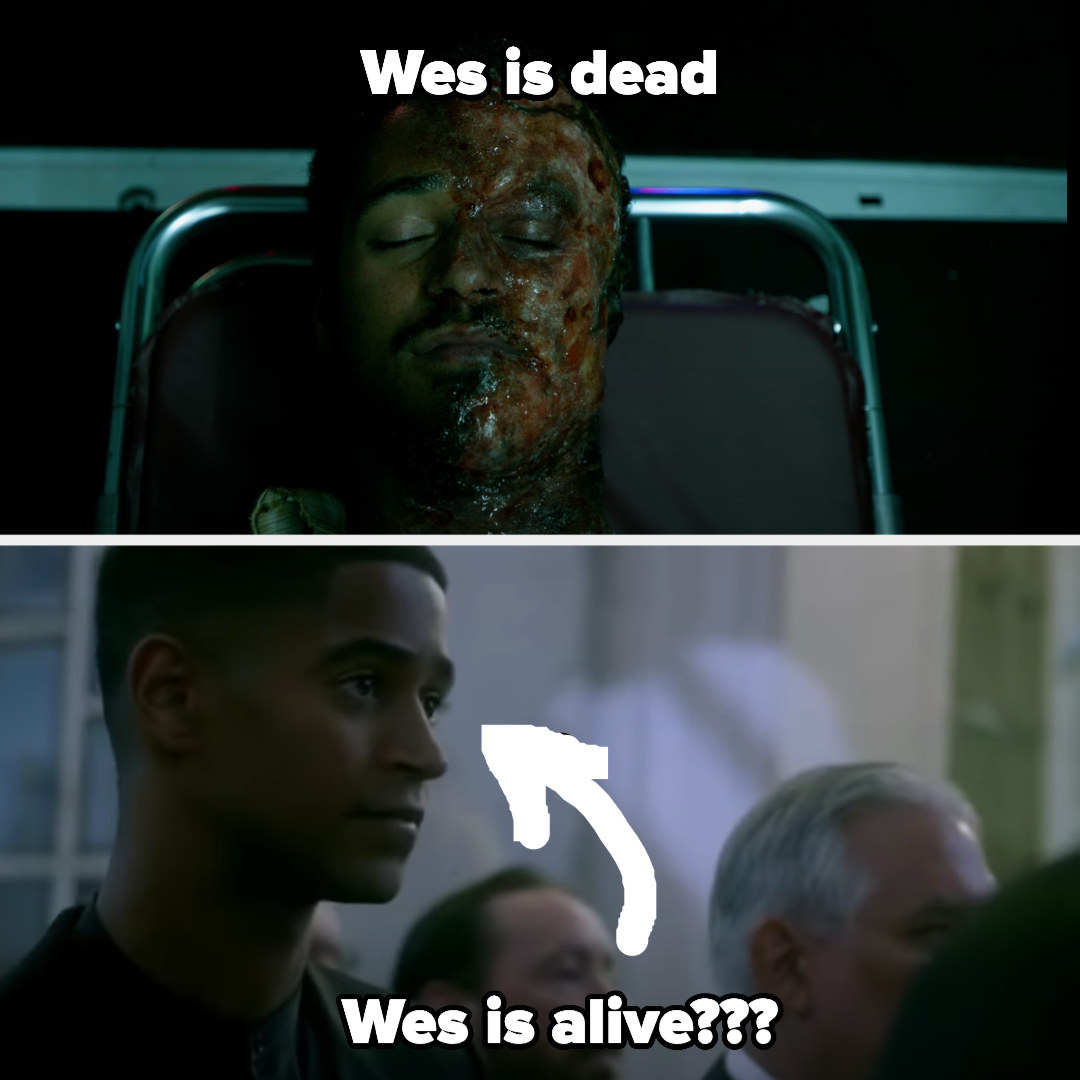 29.
And finally, when Prison Break kept having the characters break out of prison again and again: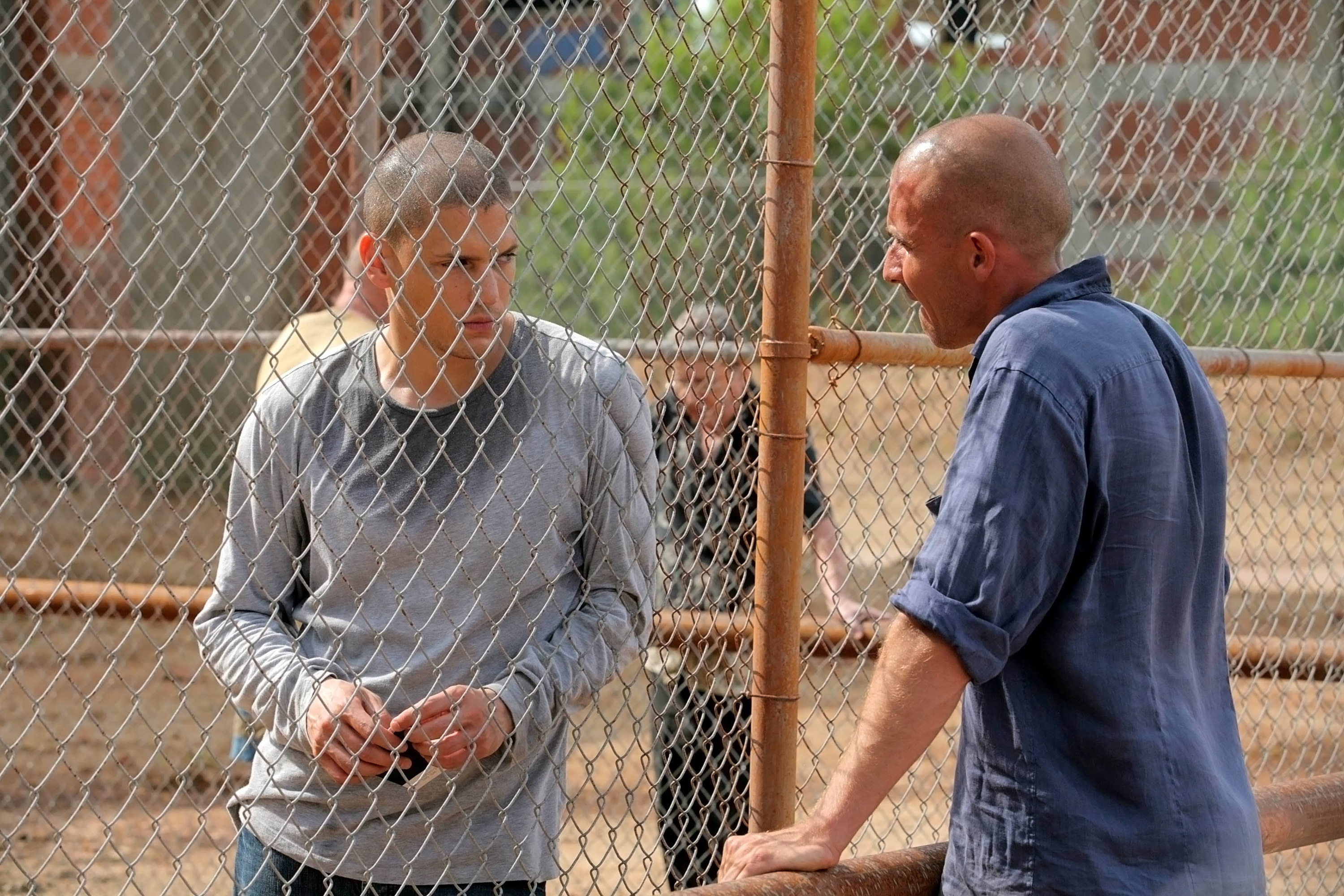 What other shows just tripped over their own plotlines and got too big? Let us know in the comments!
Note: Some submissions have been edited for length and/or clarity.